Sprite invited Snapchat users in Brazil to put their Snapcodes on millions of its soda cans.
The effort, dubbed RFRSH Na Lata (meaning "refresh on the can"), is showing up fresh contents from sprite and influencers profiles on snapchat.
Besides the consumers can submit their Snapcodes via a microsite and they can be featured by the Coca-Cola-owned soda.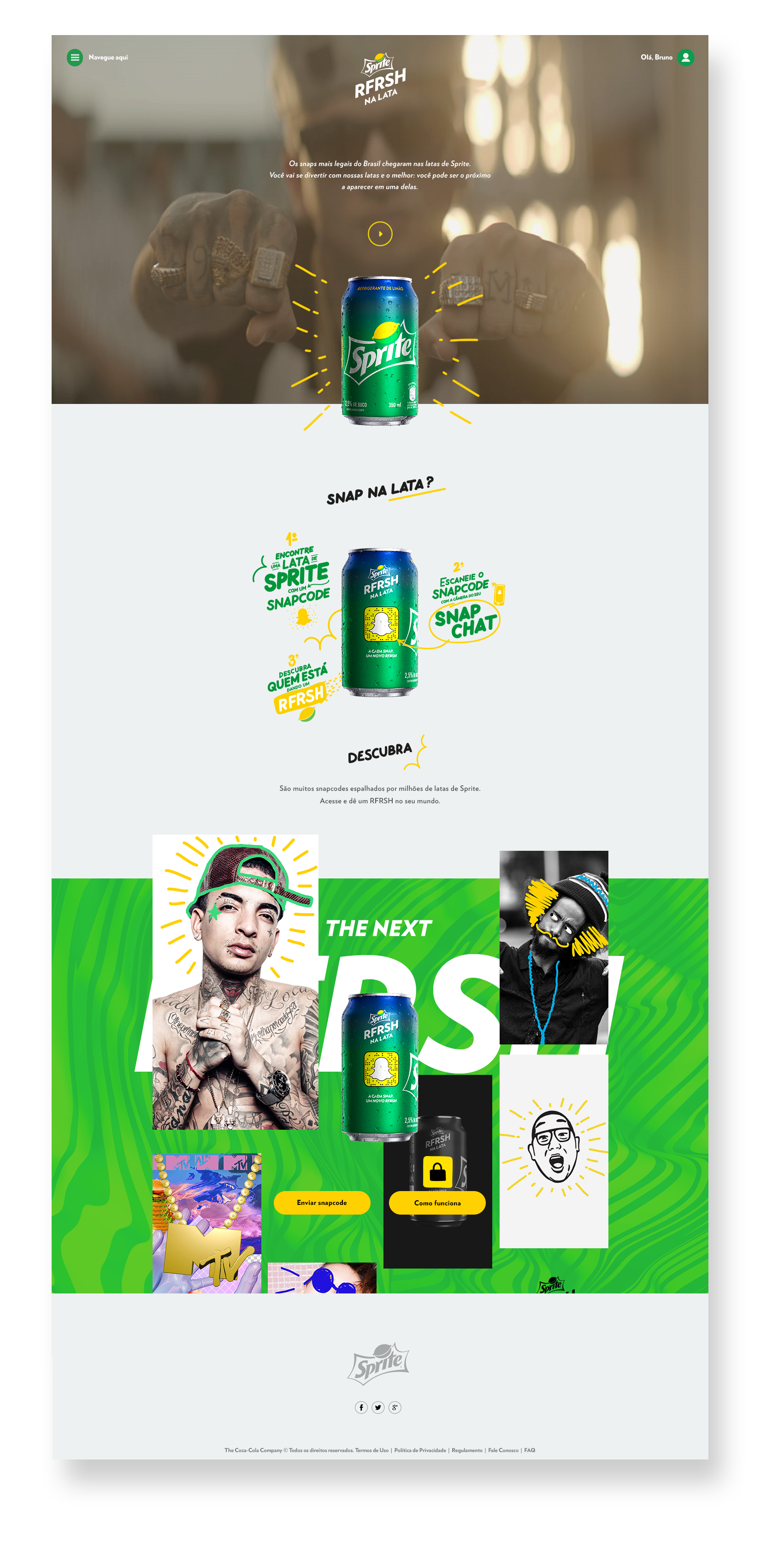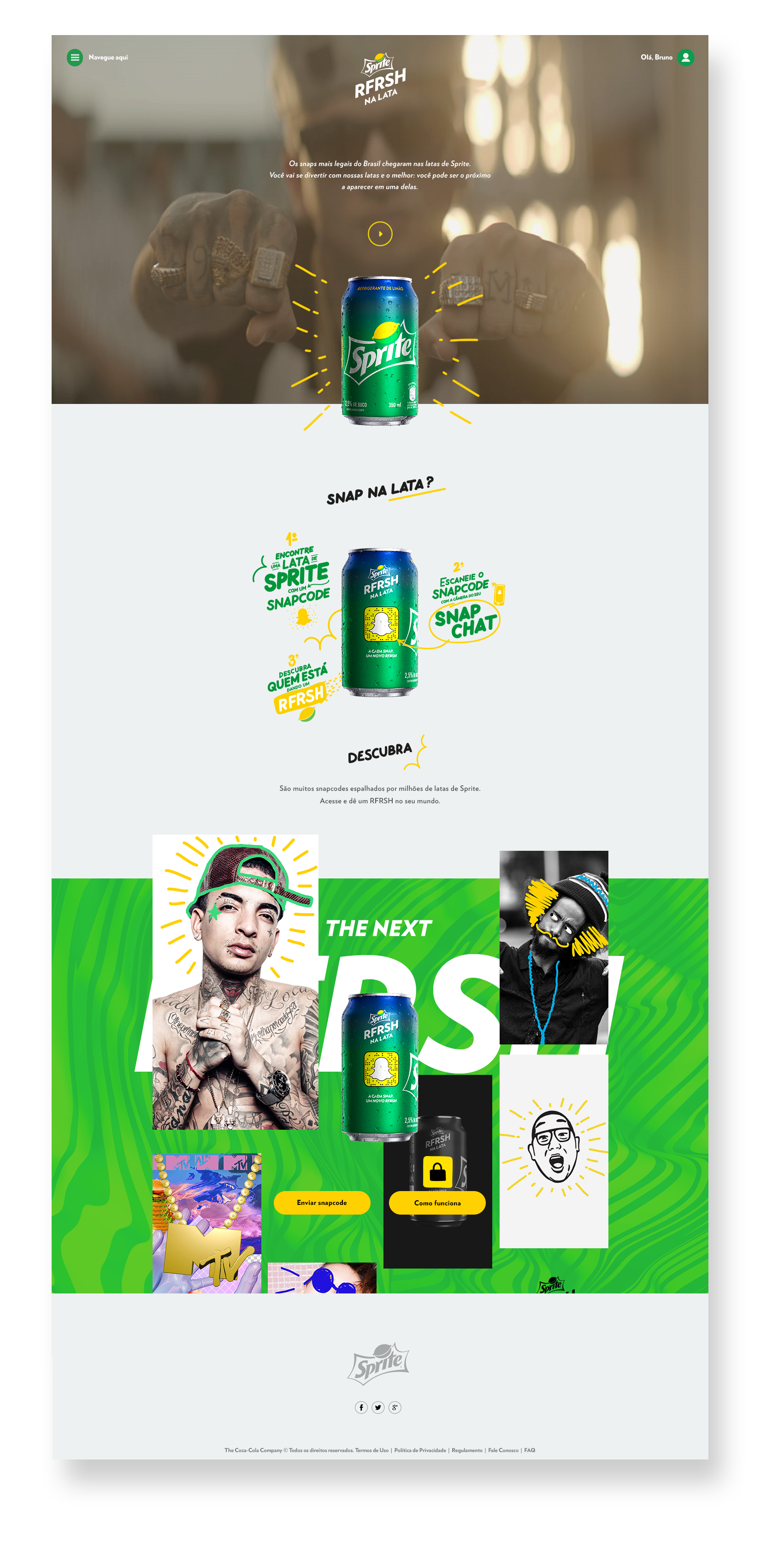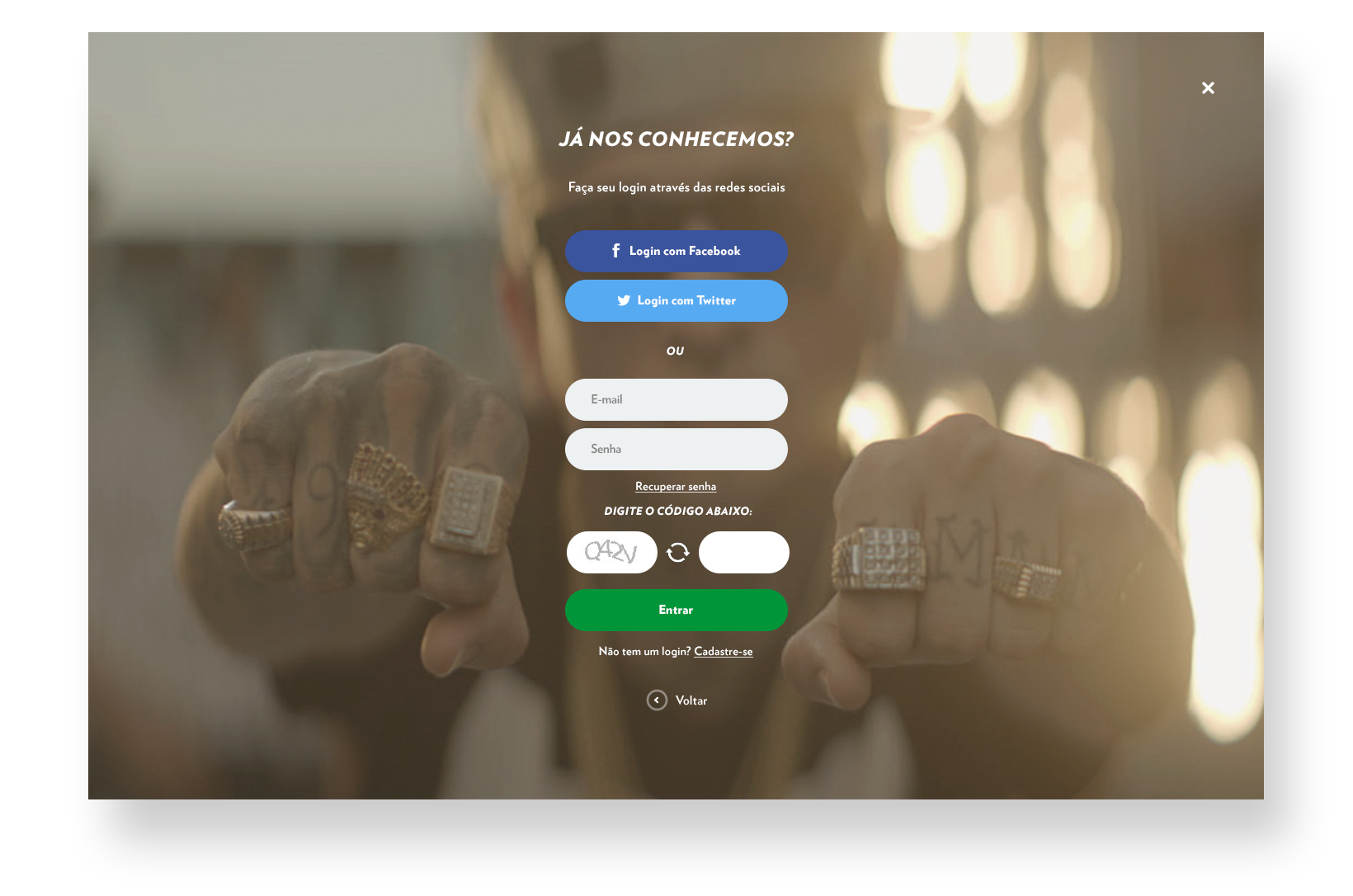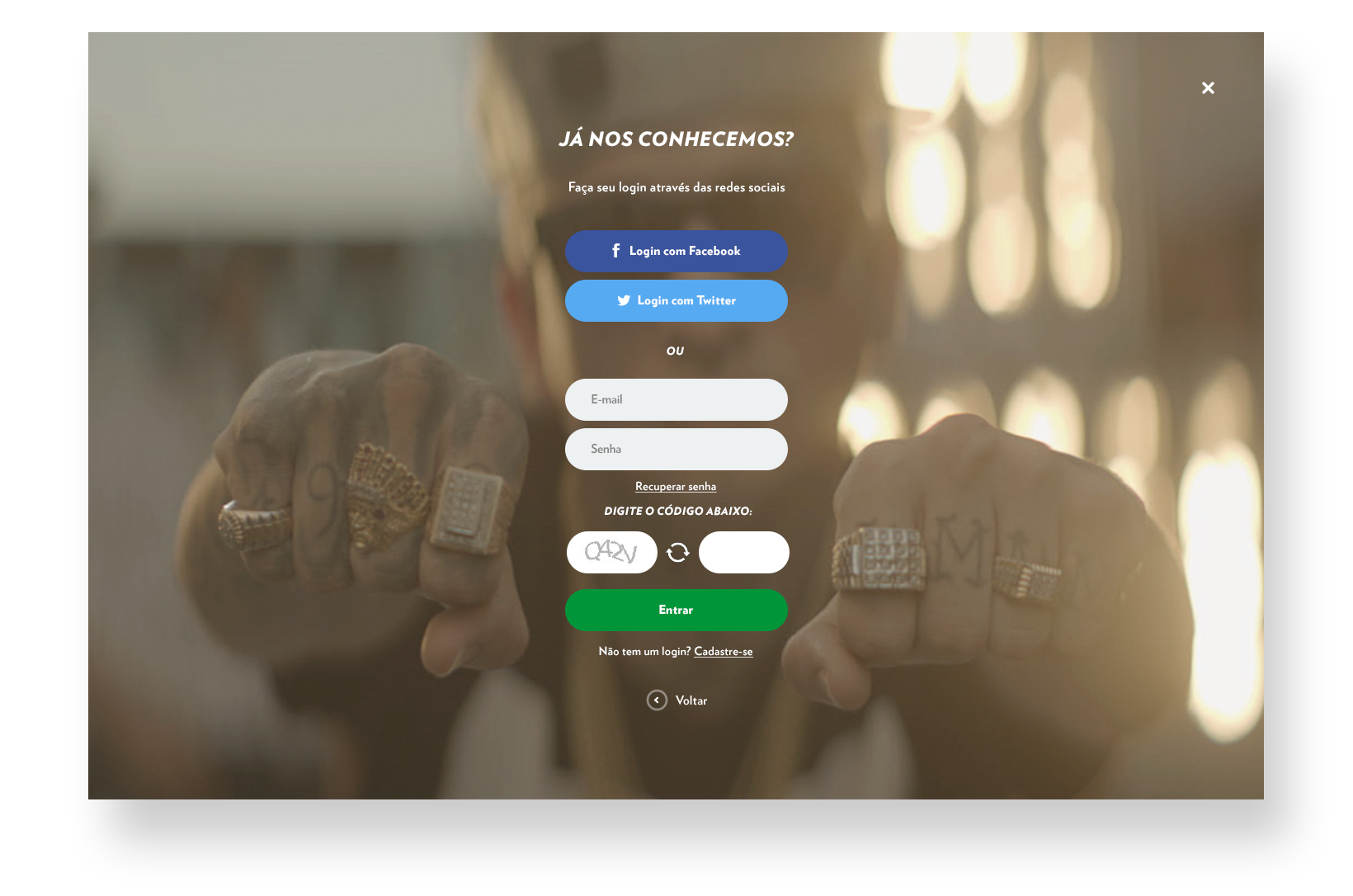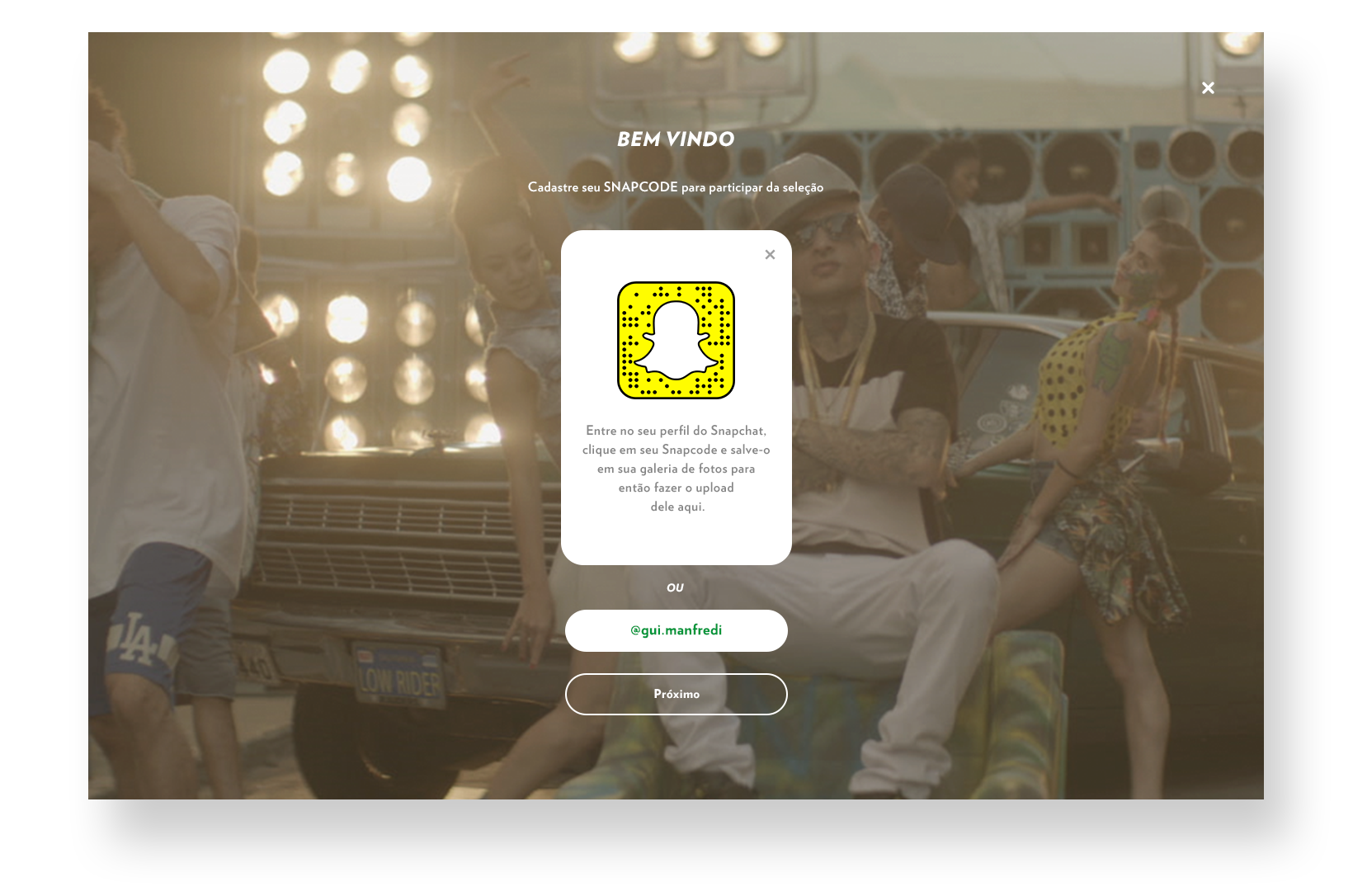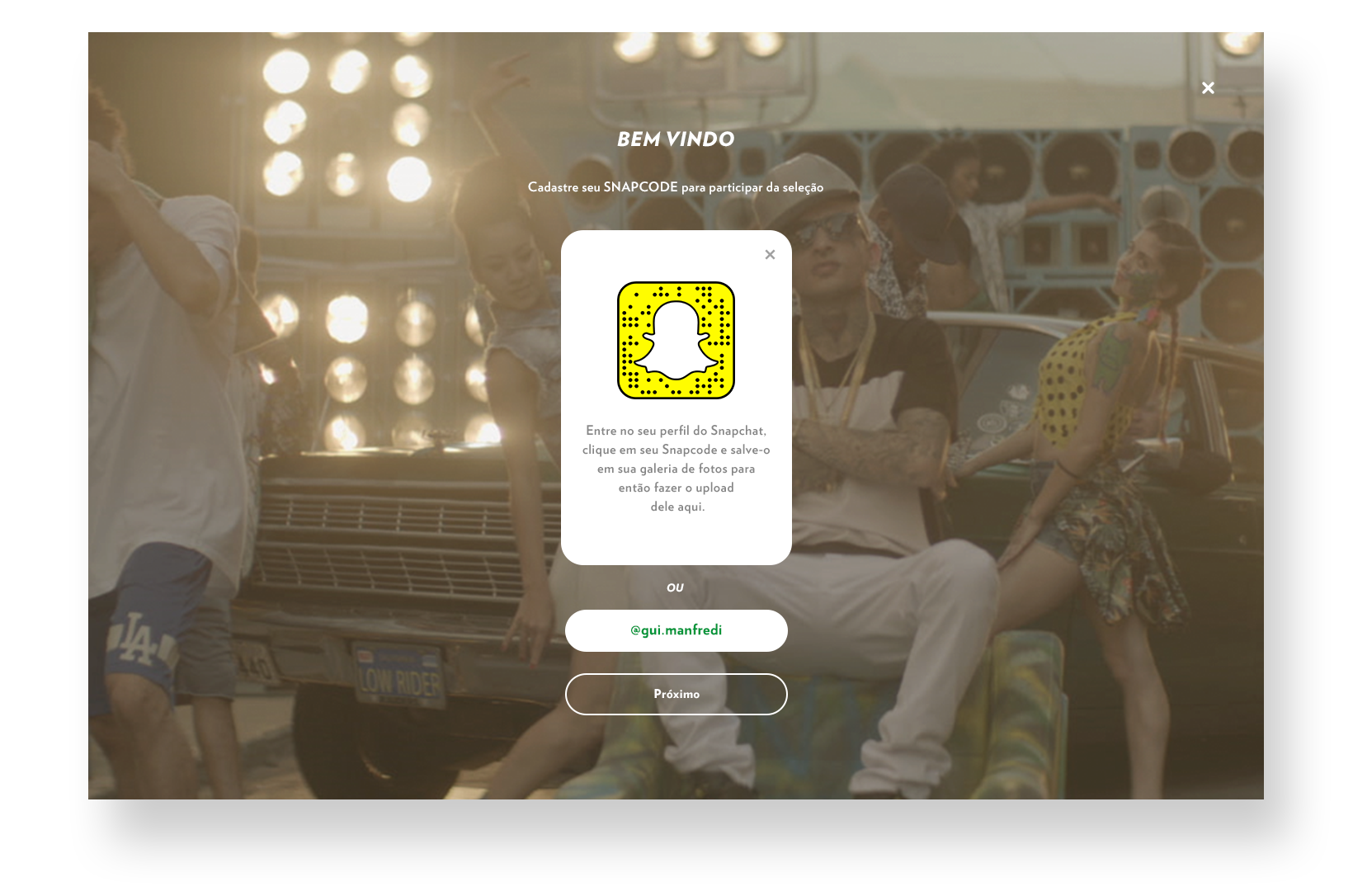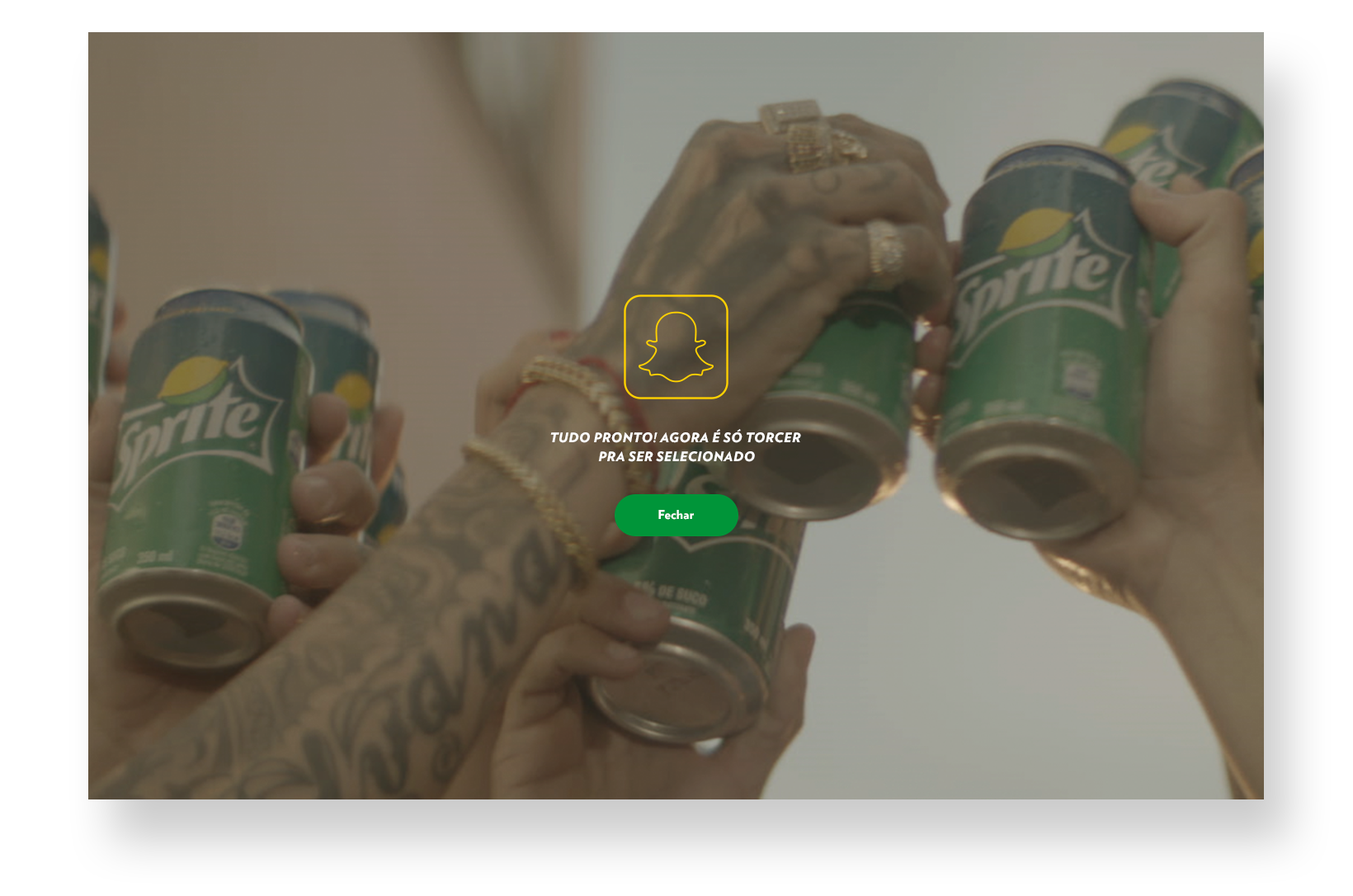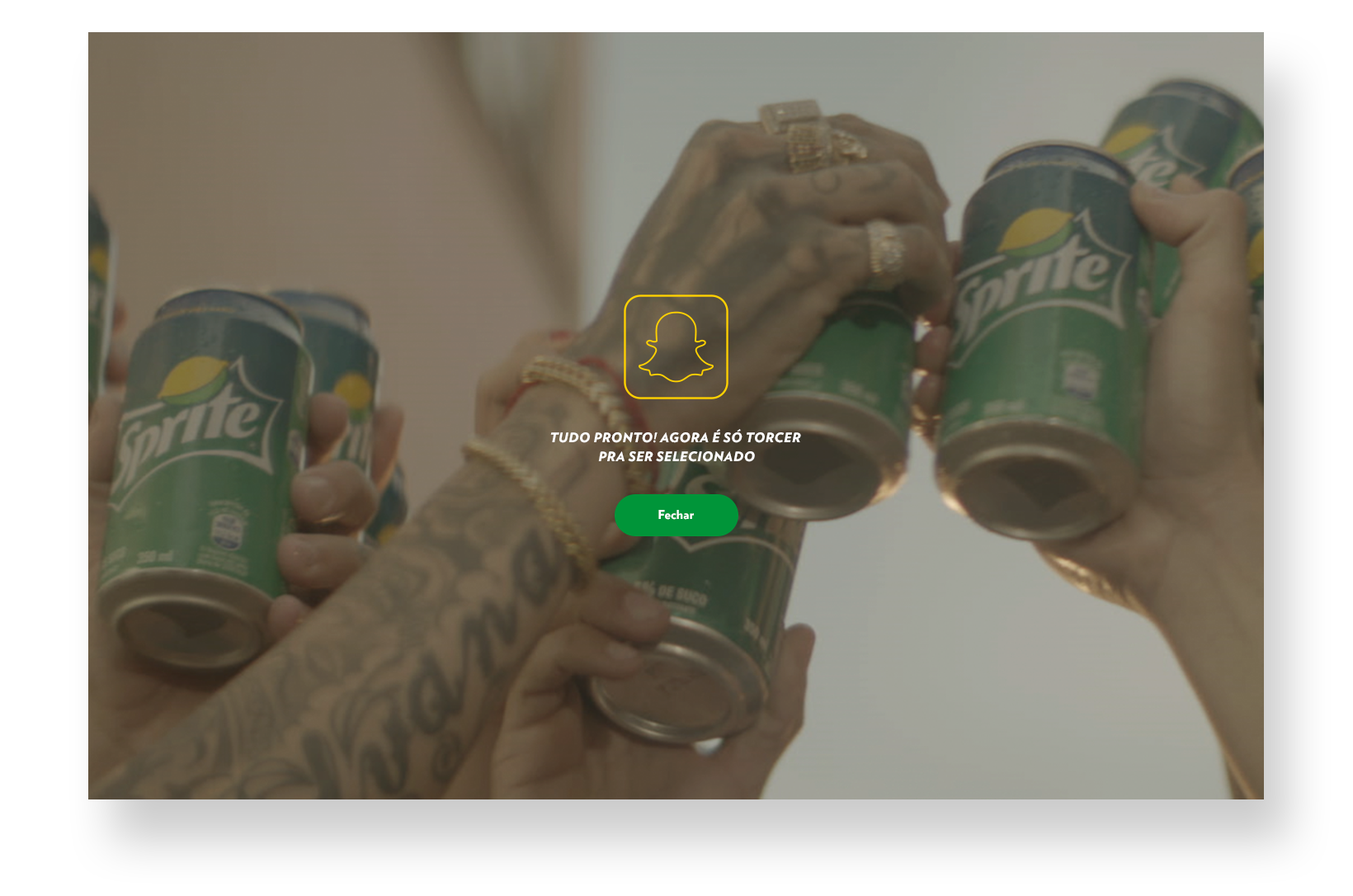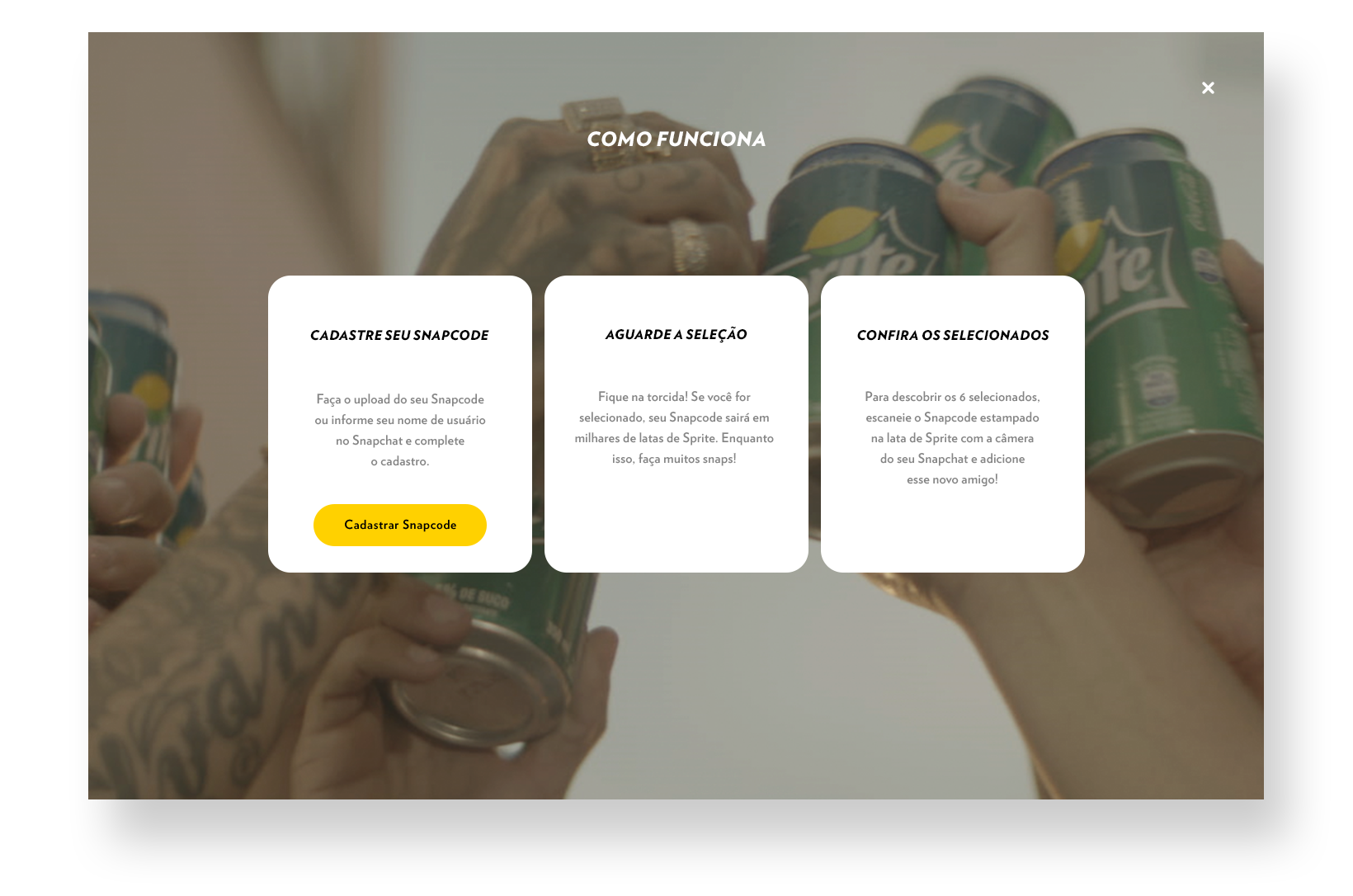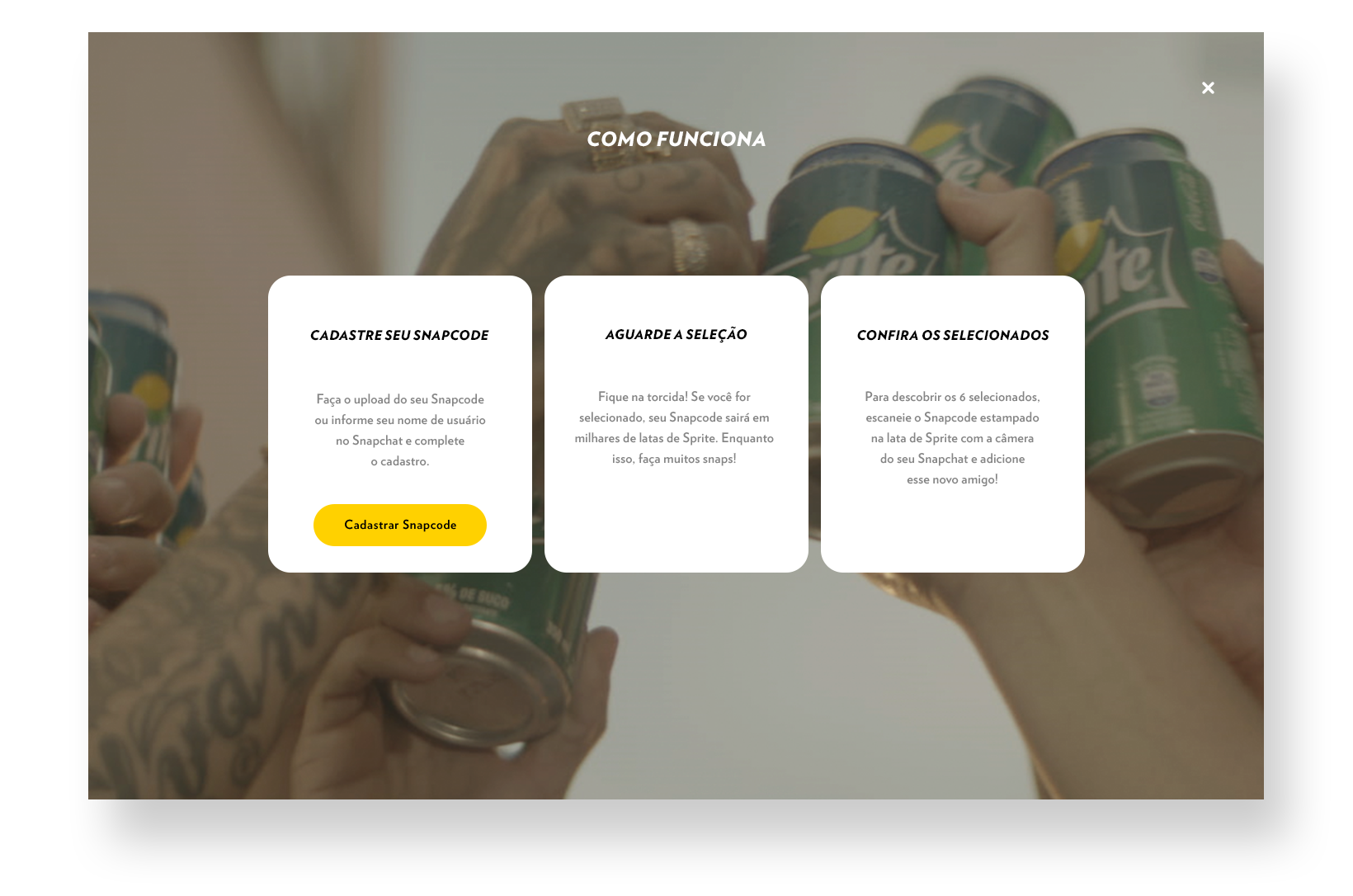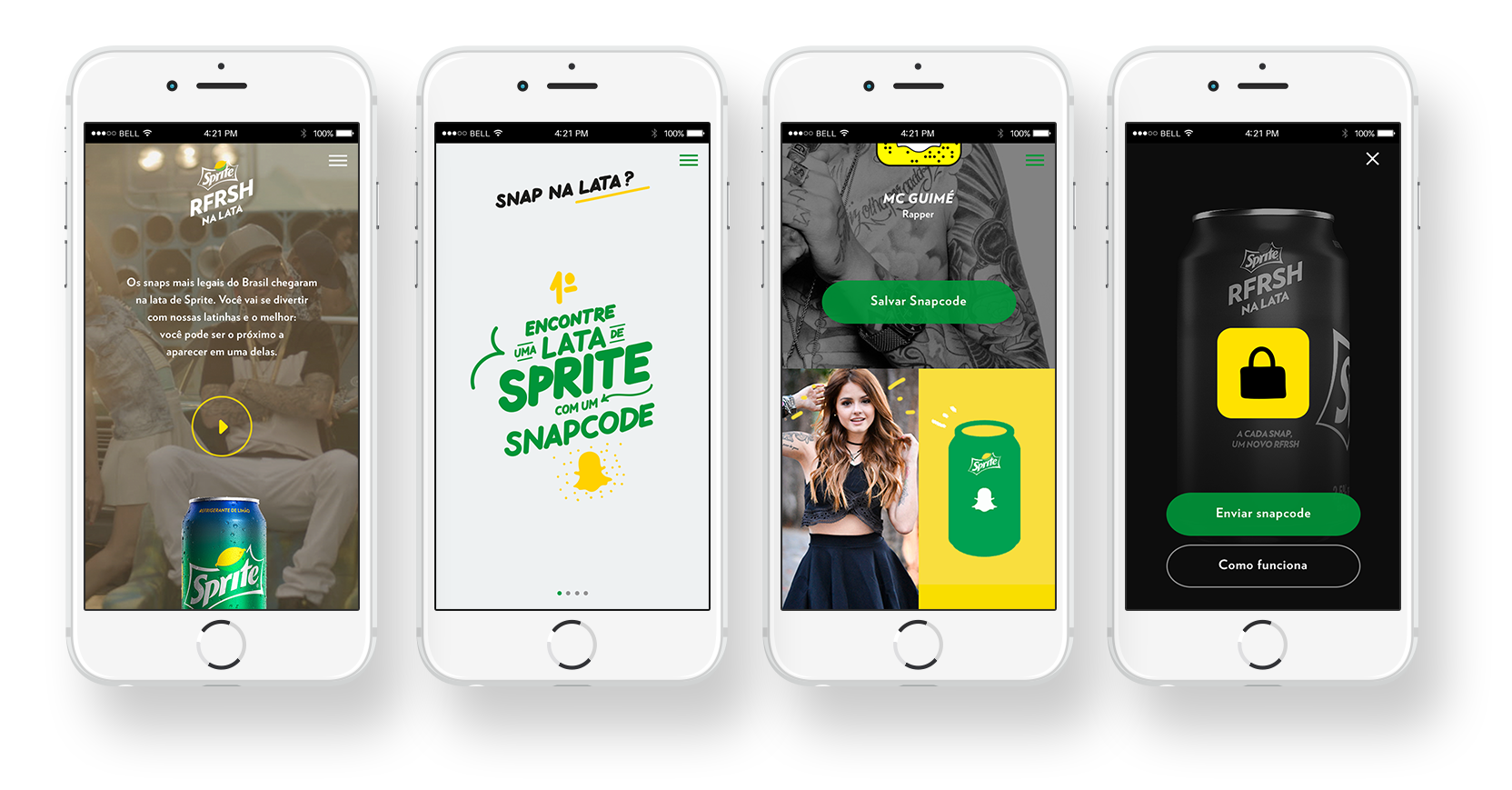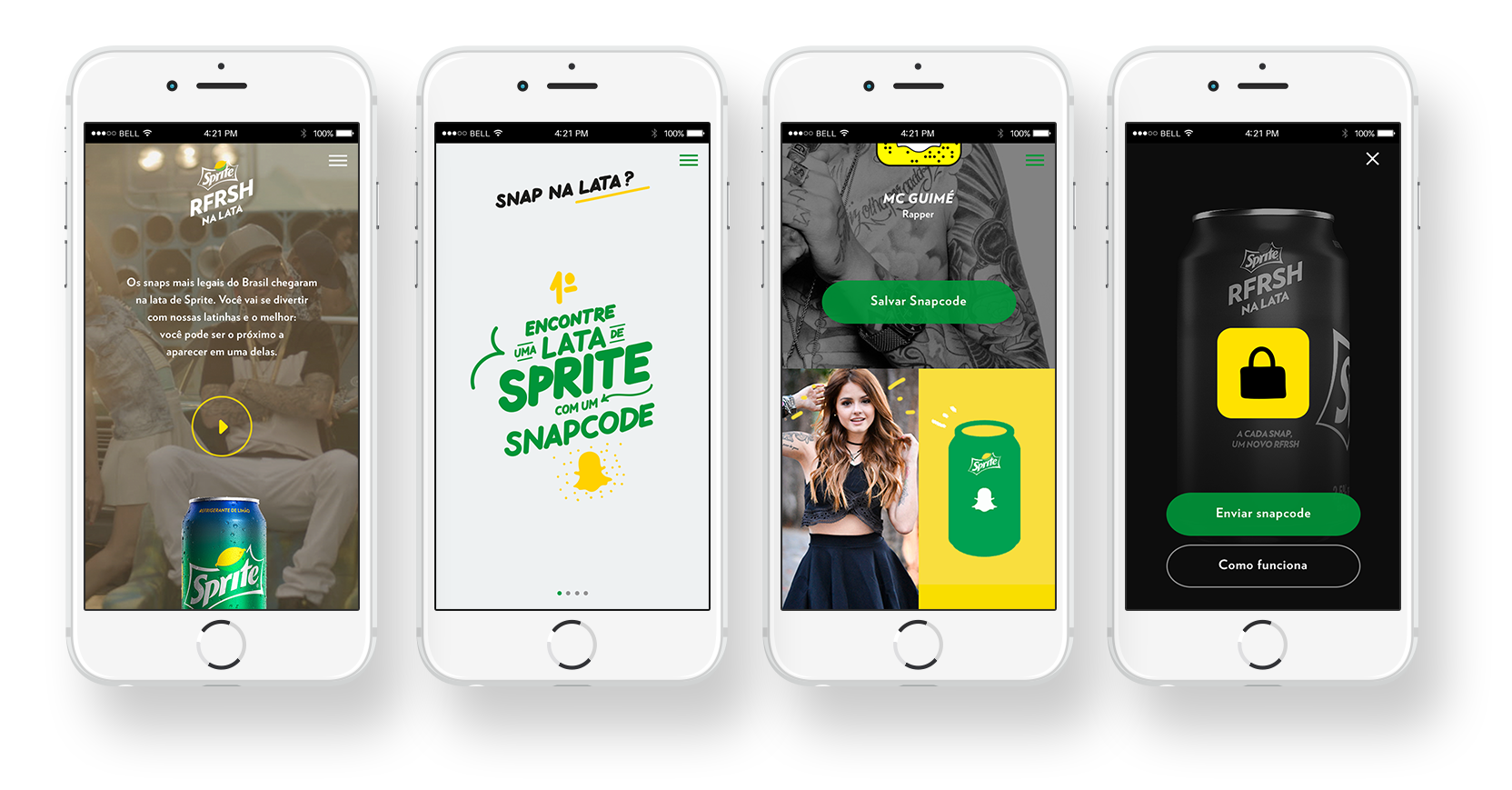 My role: Creative, Head of Art, and Art Director
Agency: CUBOCC/FLAGCX
Client: Sprite