Appito is an app that allows you to organize, play, and have a video game experience in your real-life soccer.
This app is changing the way the sport is played in Brazil and around the world. If you are the kind of player who loves to play soccer anytime and when you get home plays Fifa or something like this. Now you can have both of these things in one app. You can create your own player profile based on your real game characteristics among many other features.
Appito even allows you to book a field, organize matches, and even find a game that will happen near you or that has your player profile.
In 2020 they launched Appito Arena, a place where if you are a soccer fan you have to visit and enjoy with your playmates.
There you'll feel like a professional player with locker rooms and a complete structure with everything you need to become an MVP in Appito App.
The good part, I was invited to launch their new rebrand project, revisiting what they had already done and then take their visual language to another level. Also, I could collaborate with the visual of the Arena as itself.
Check it out, below.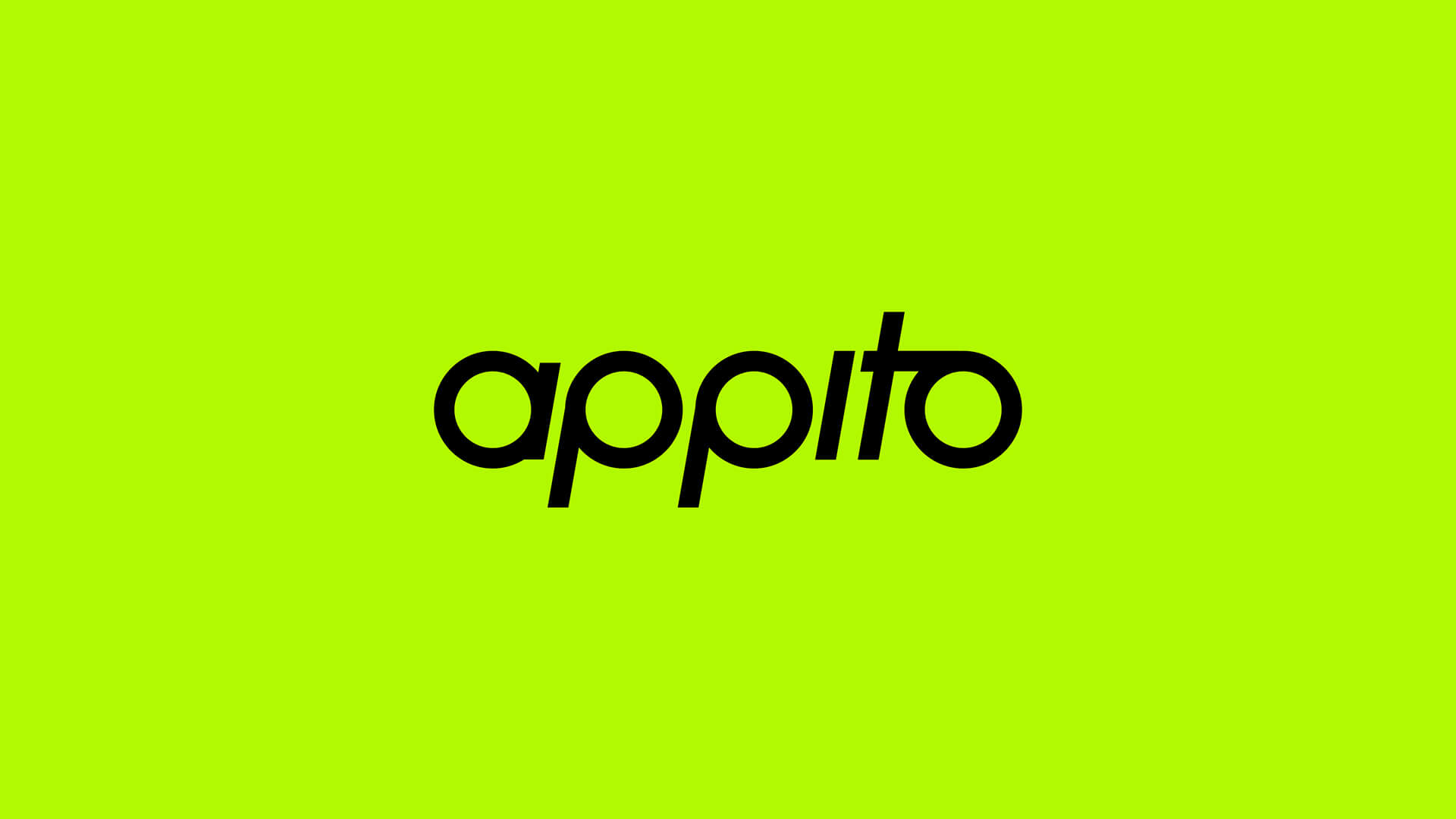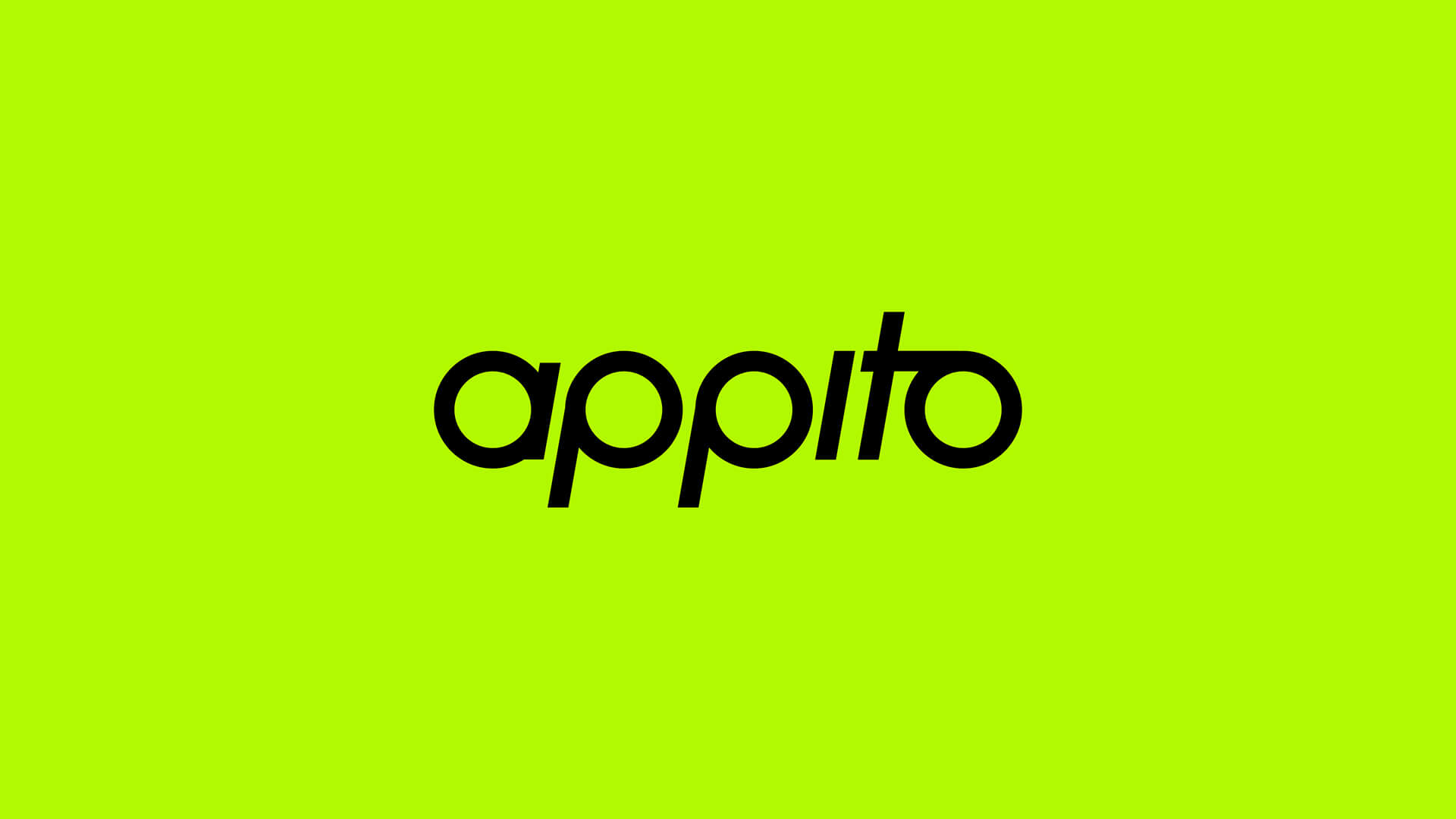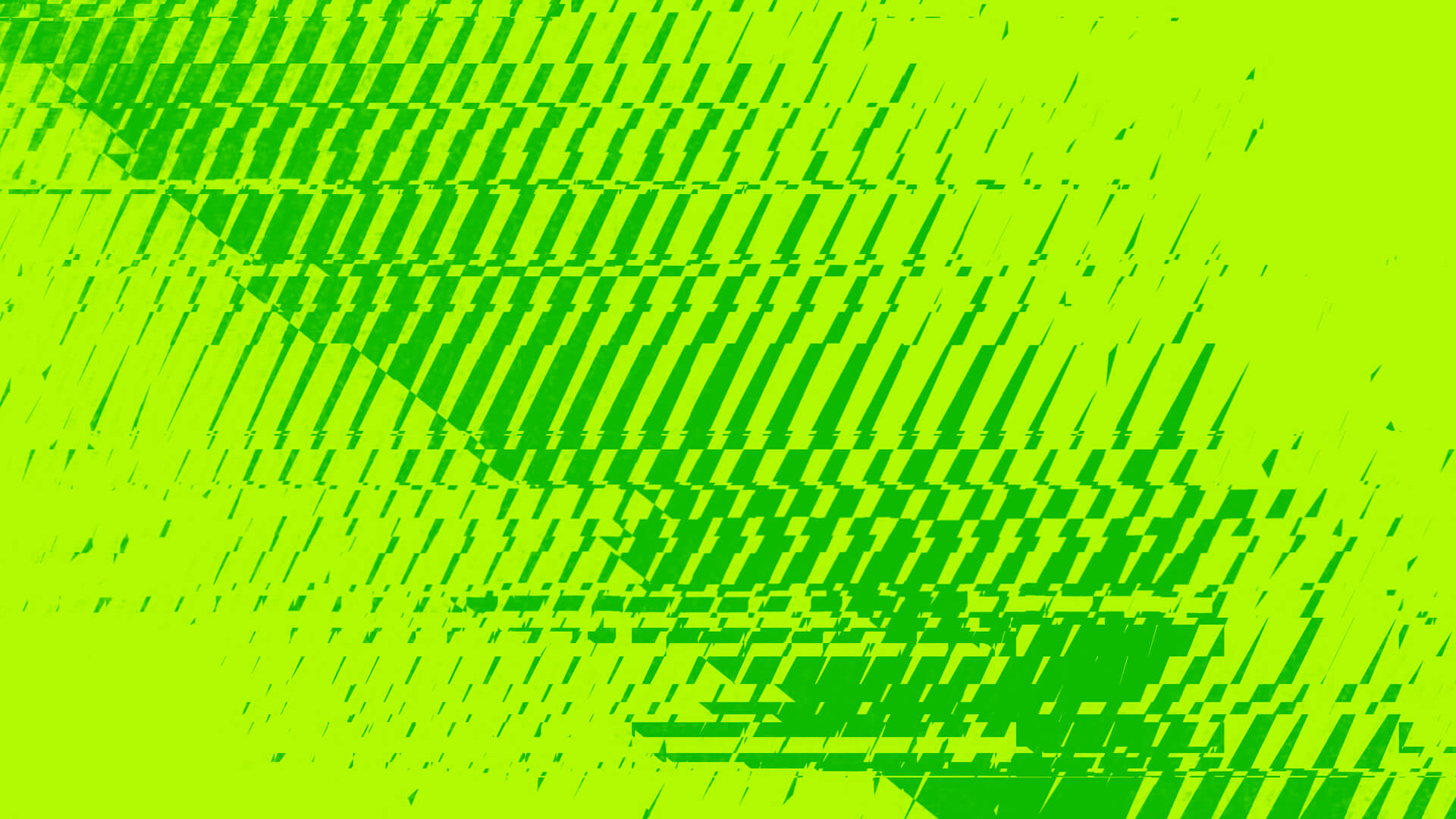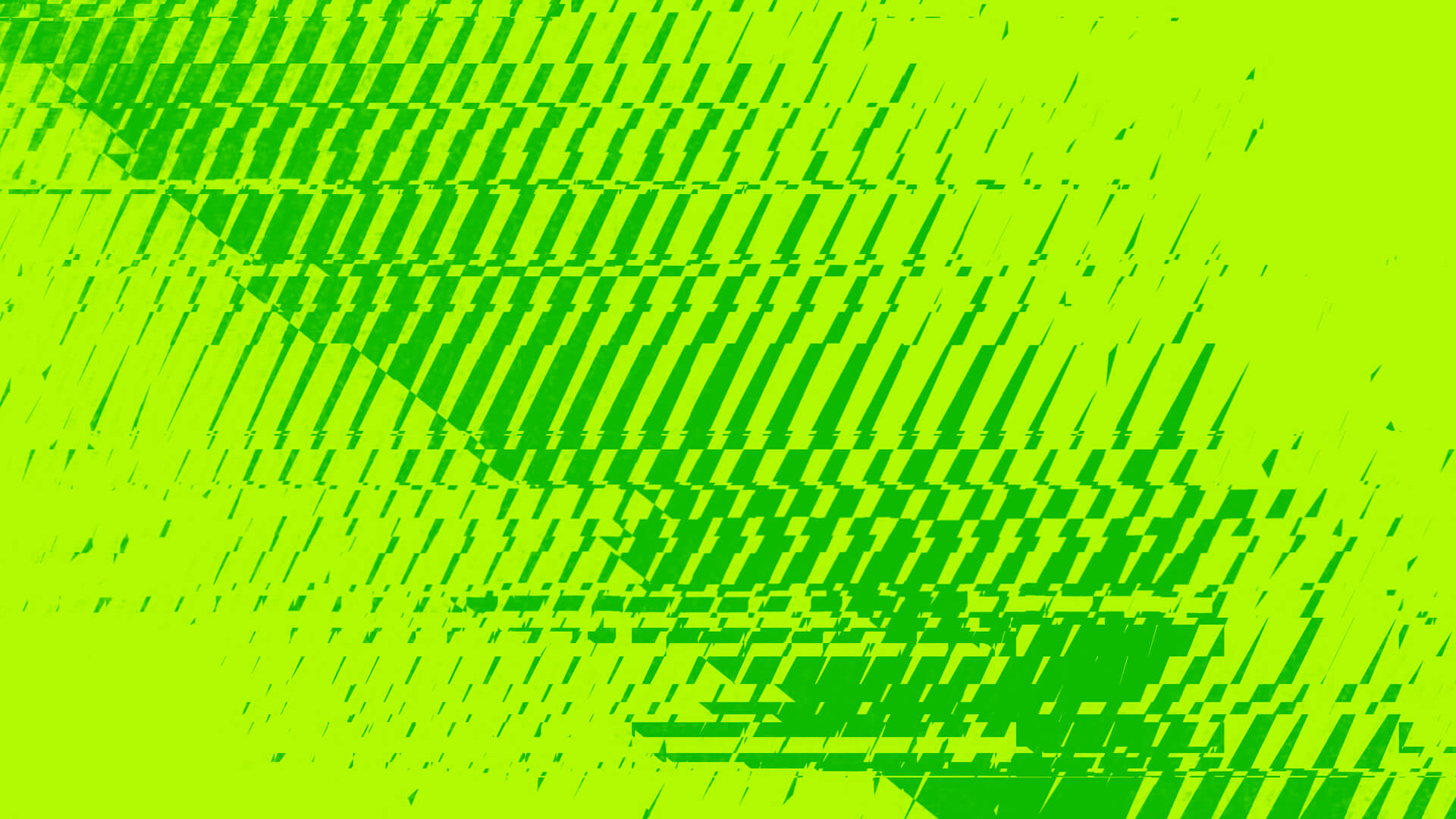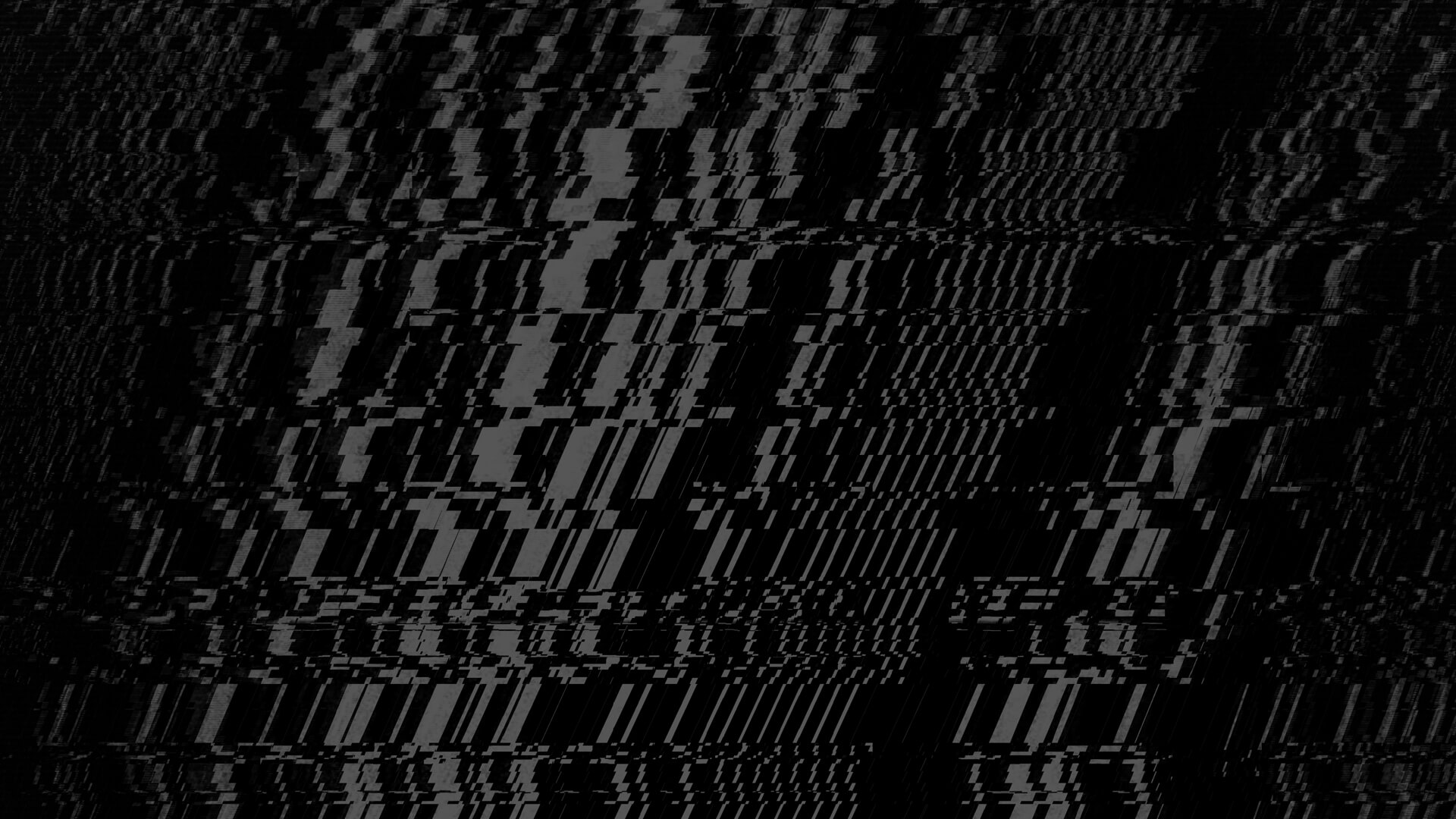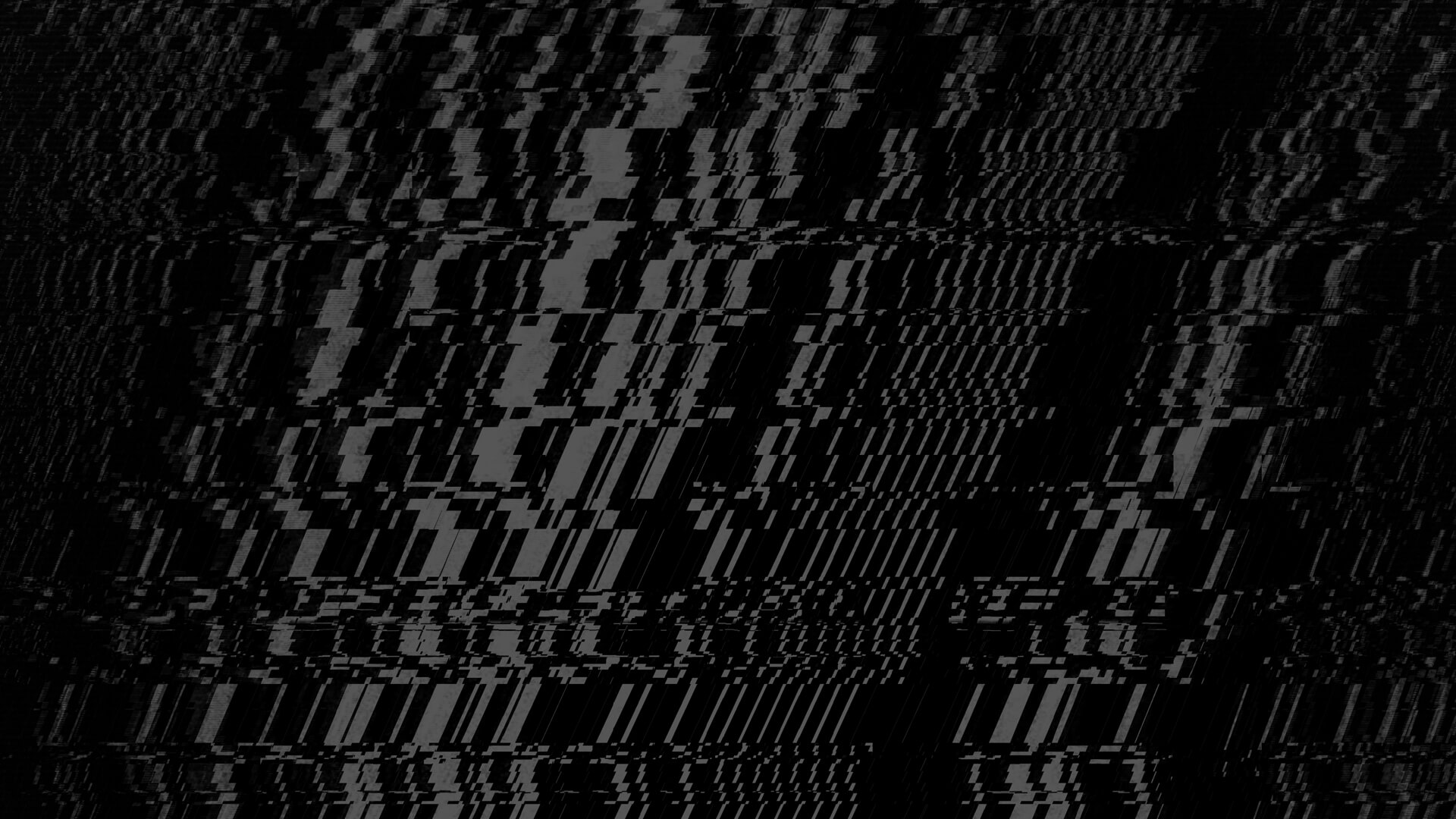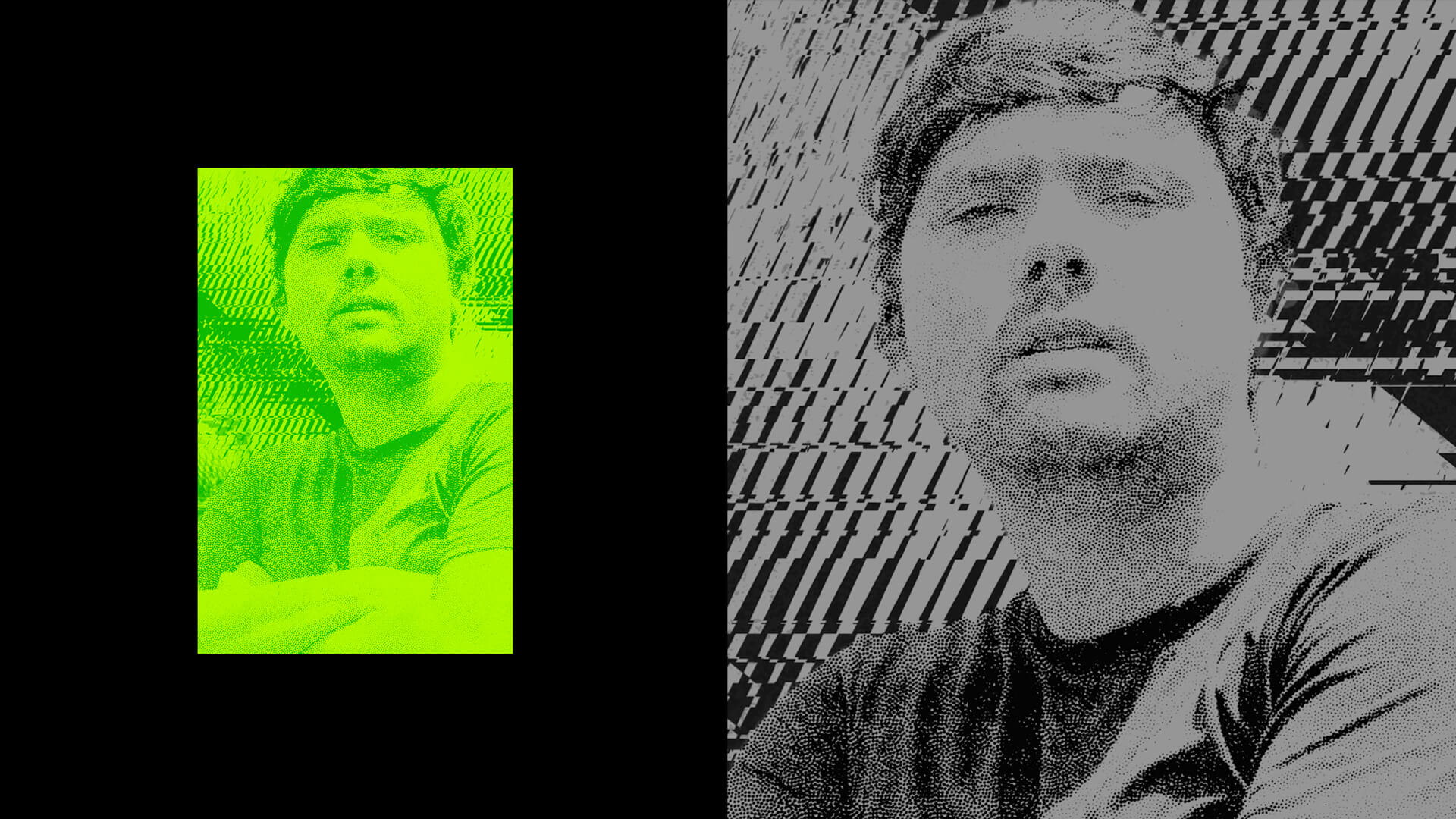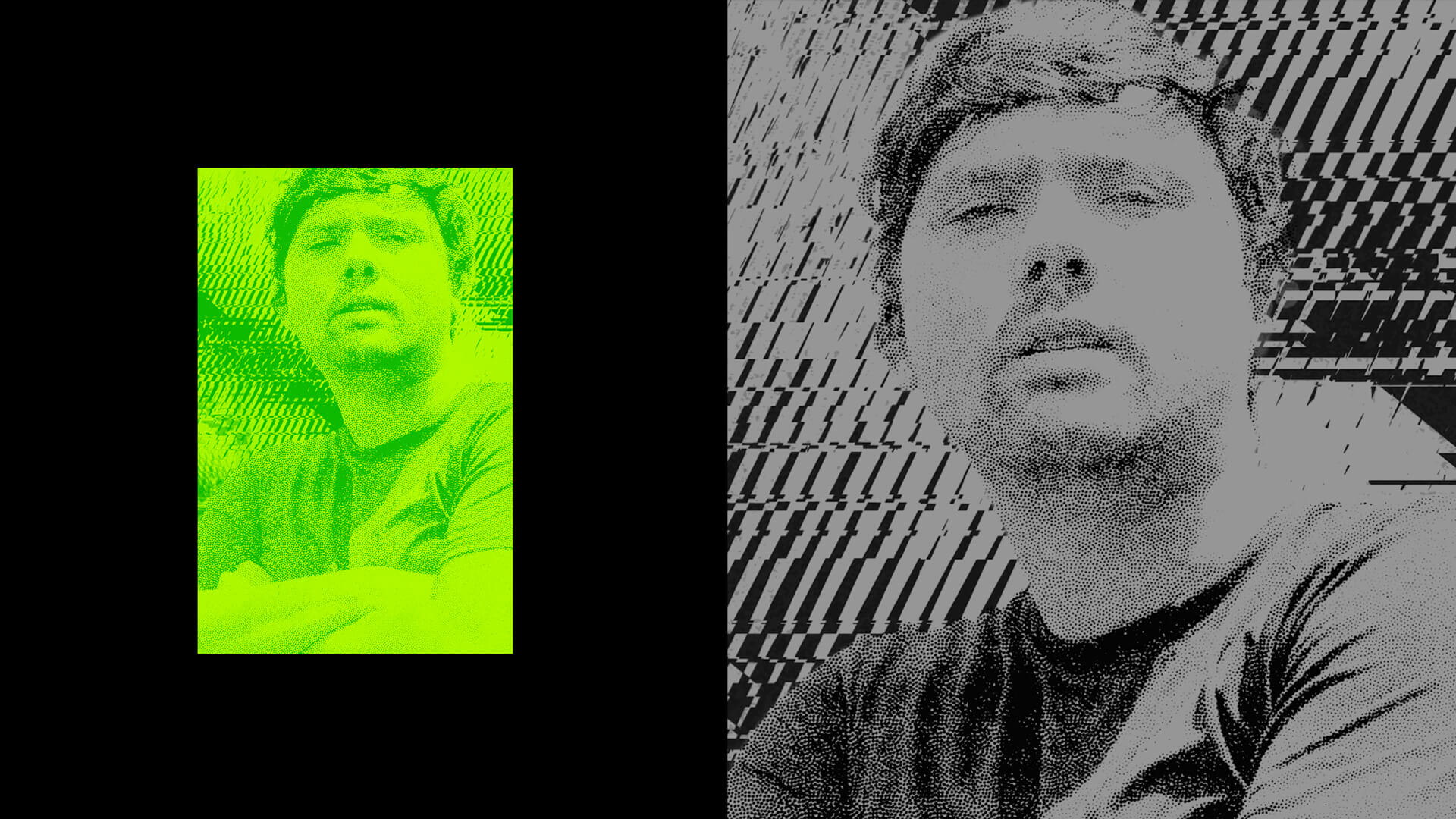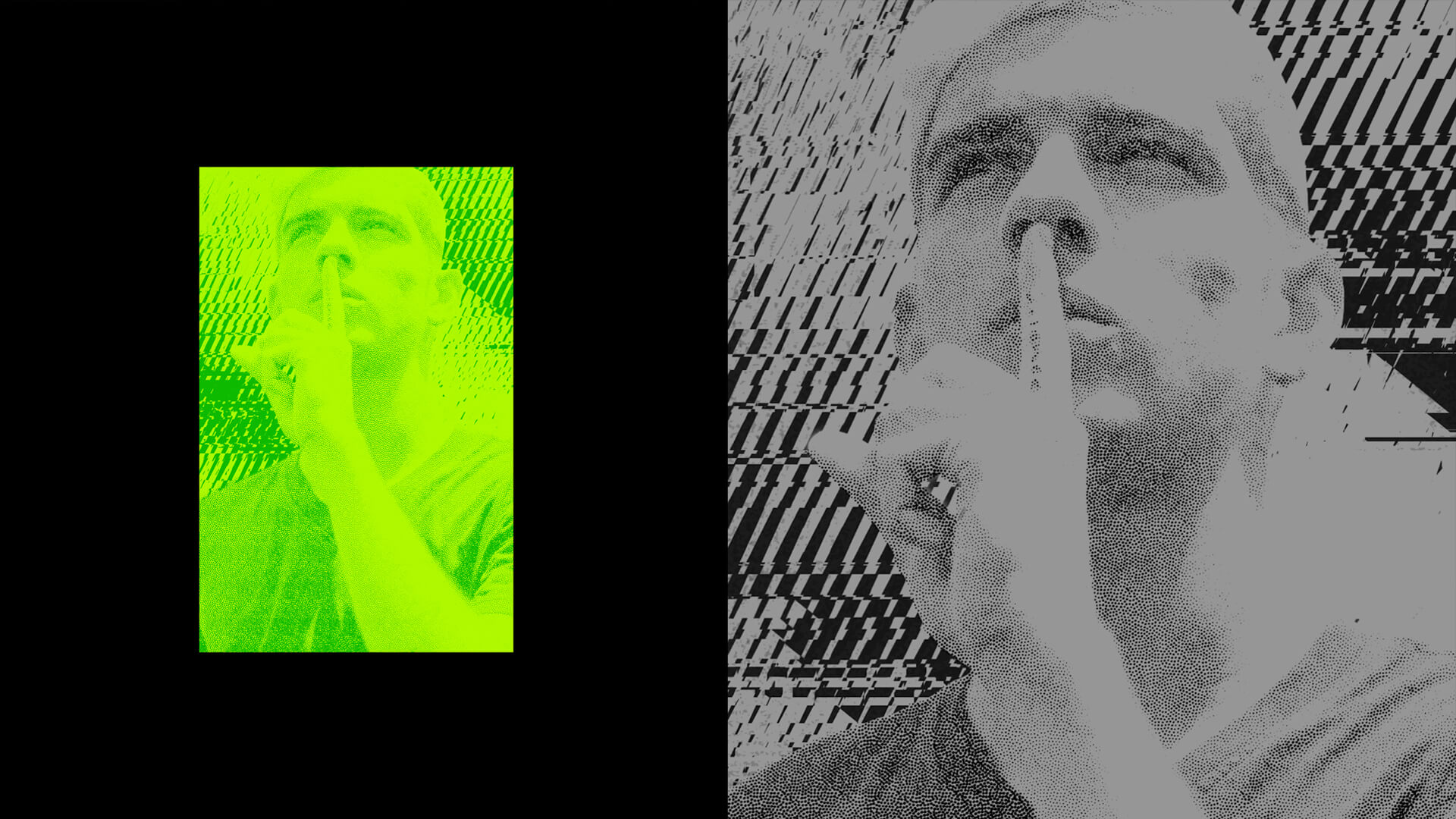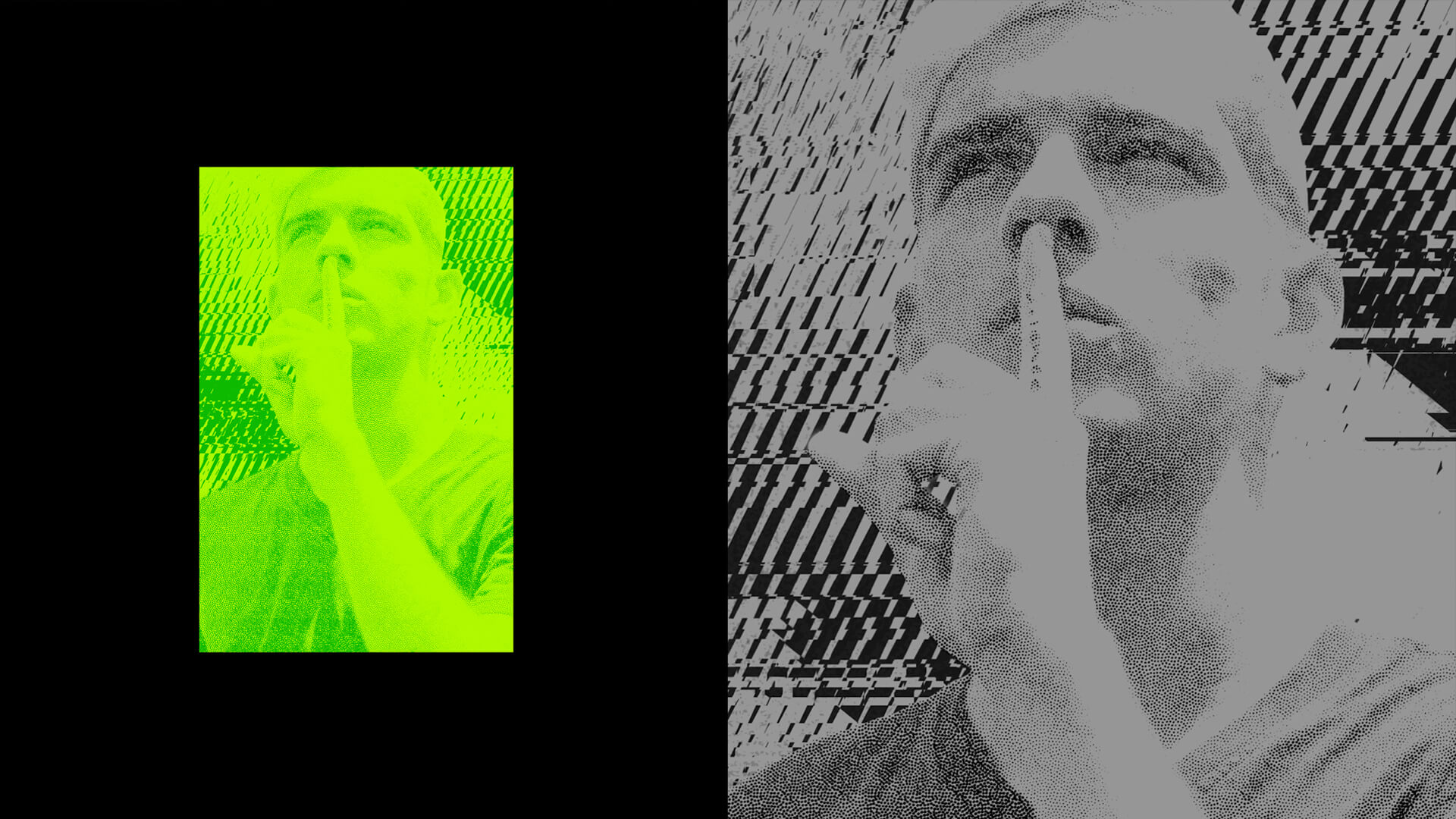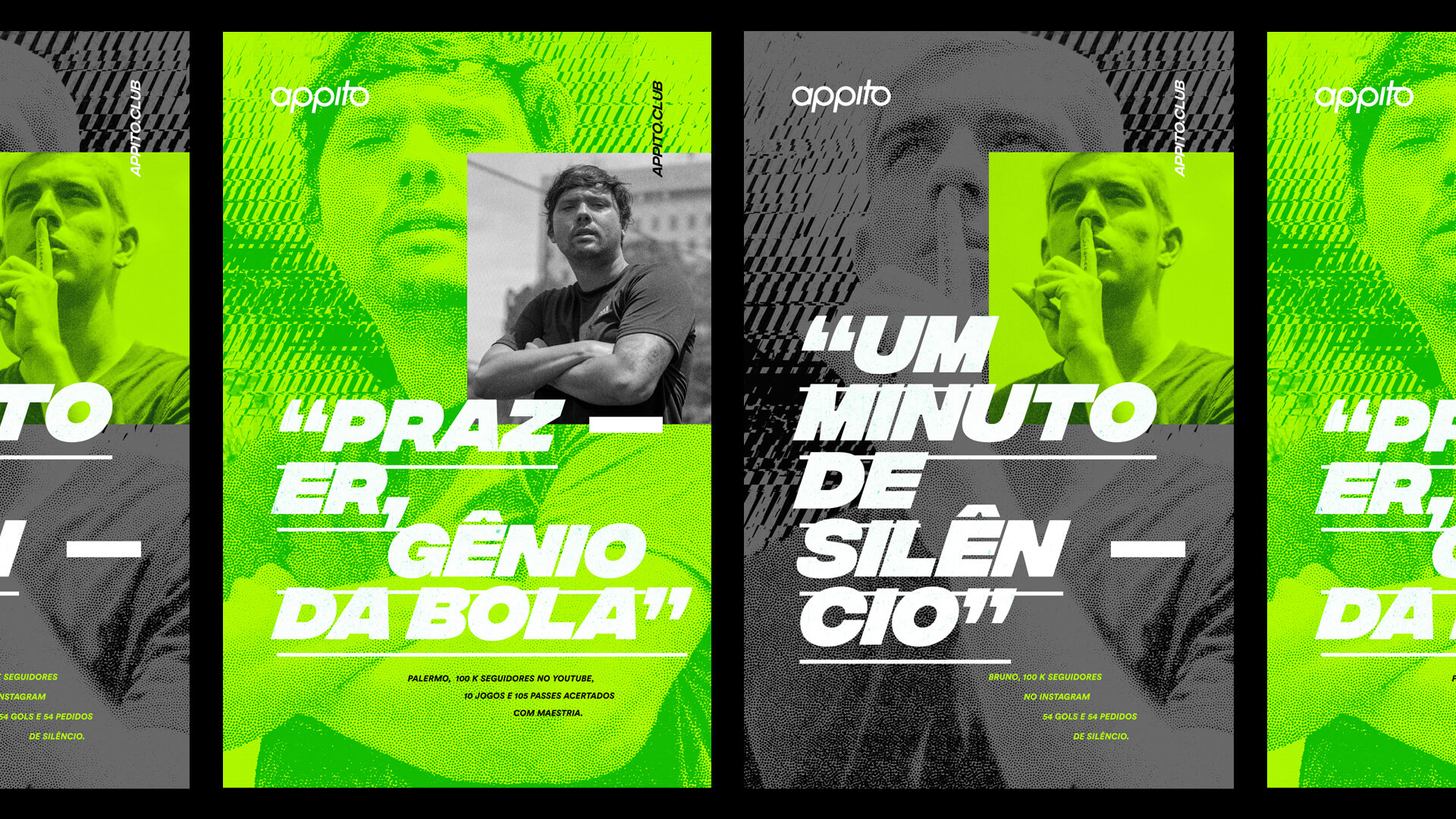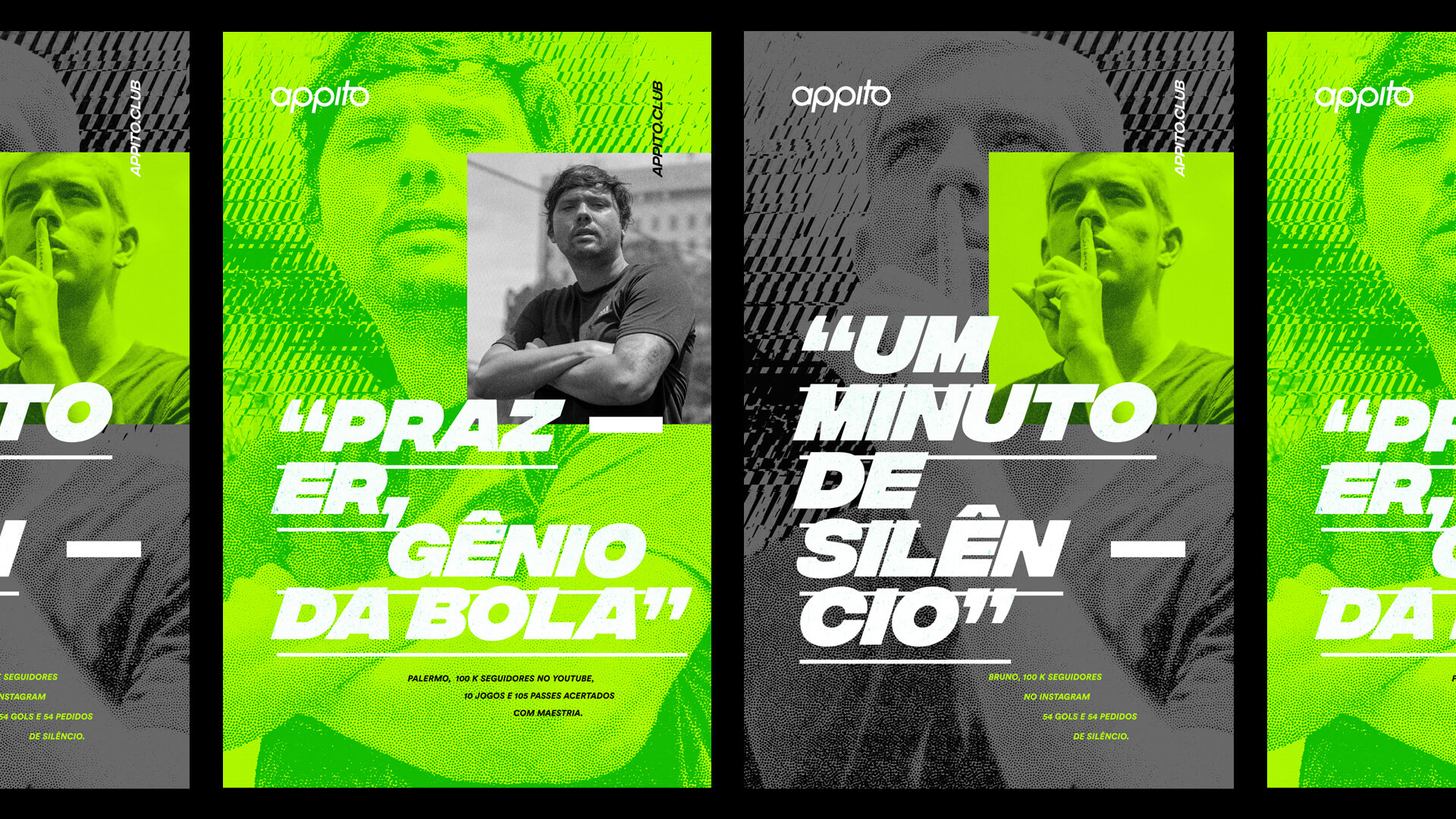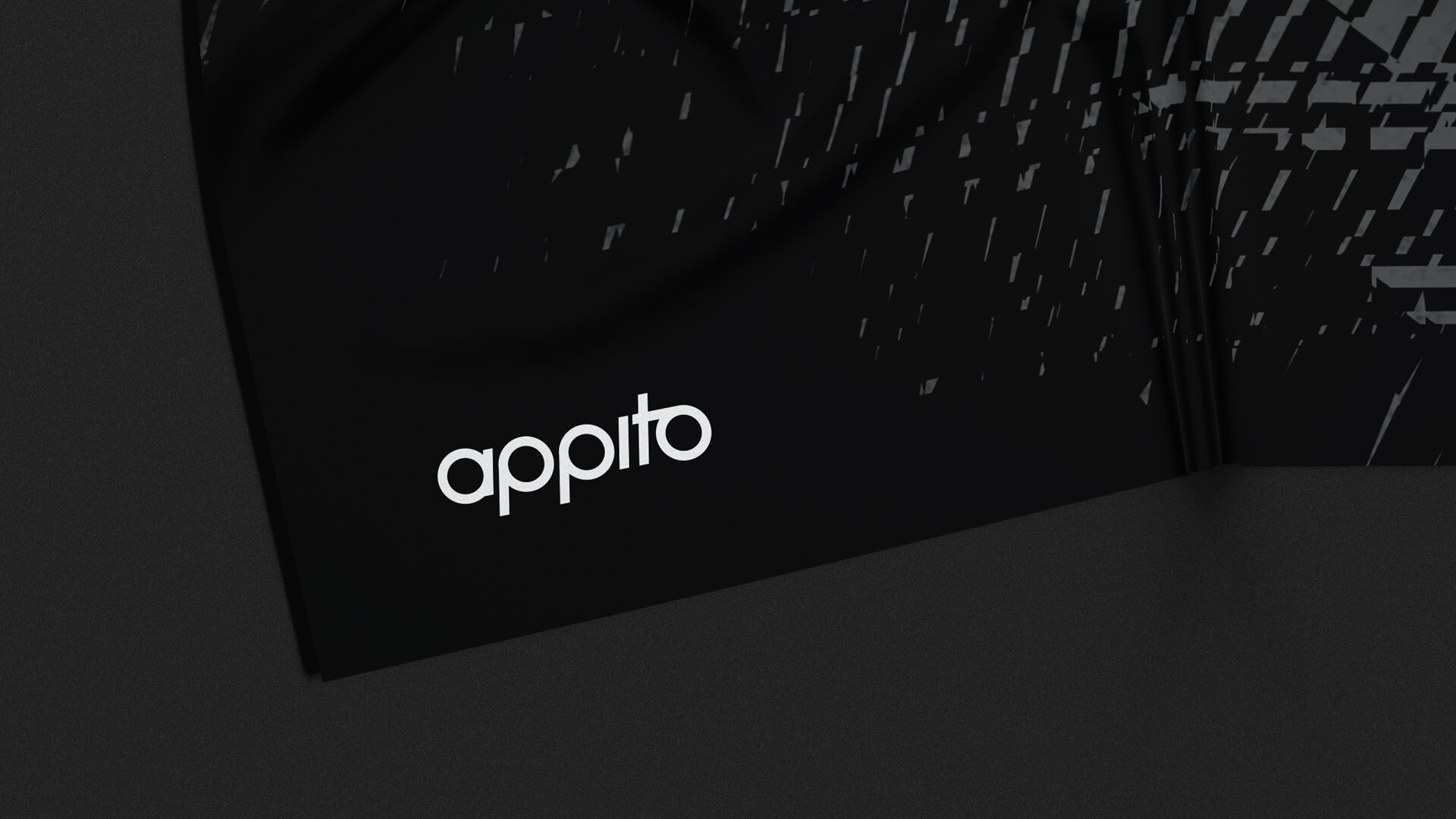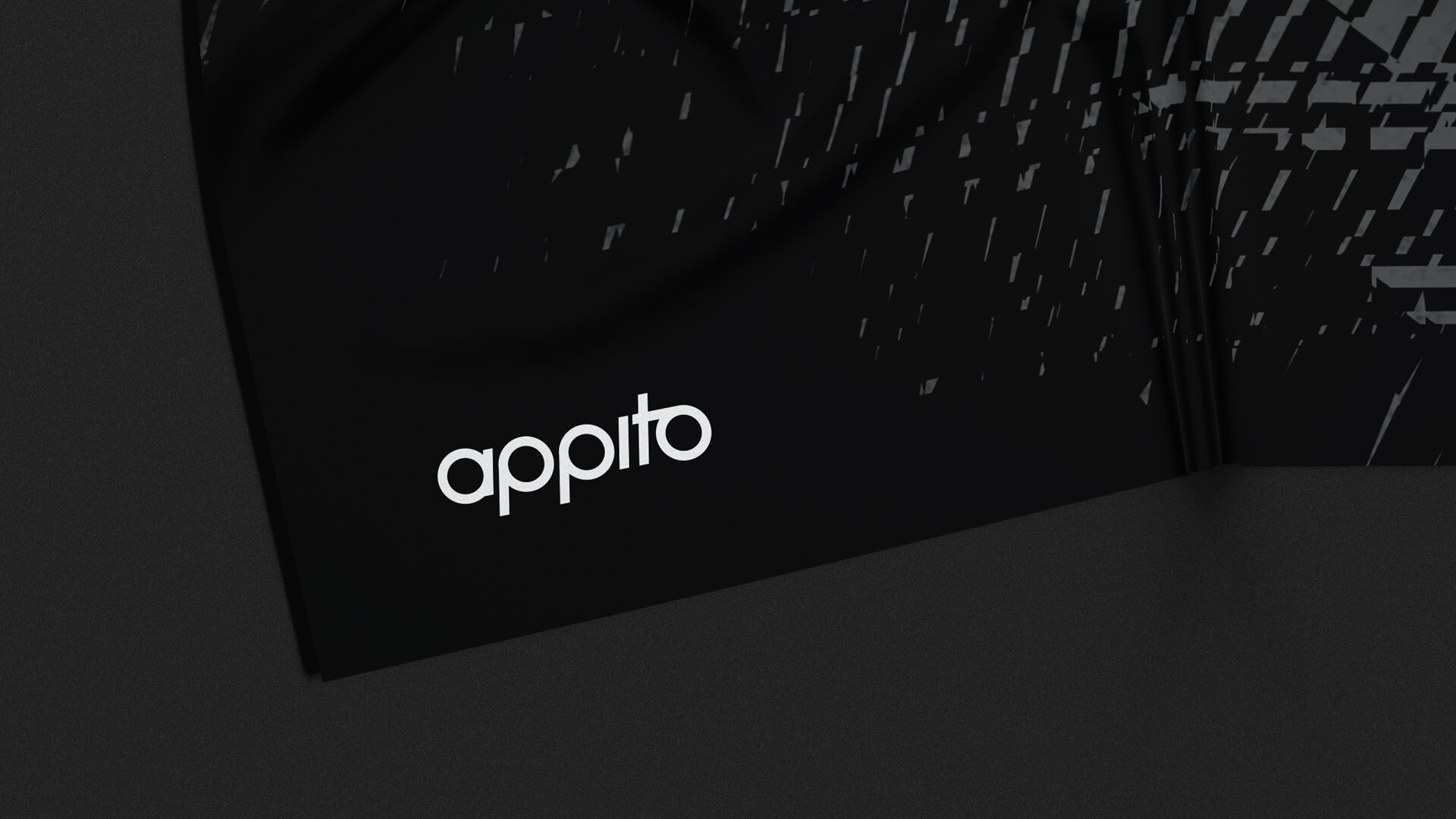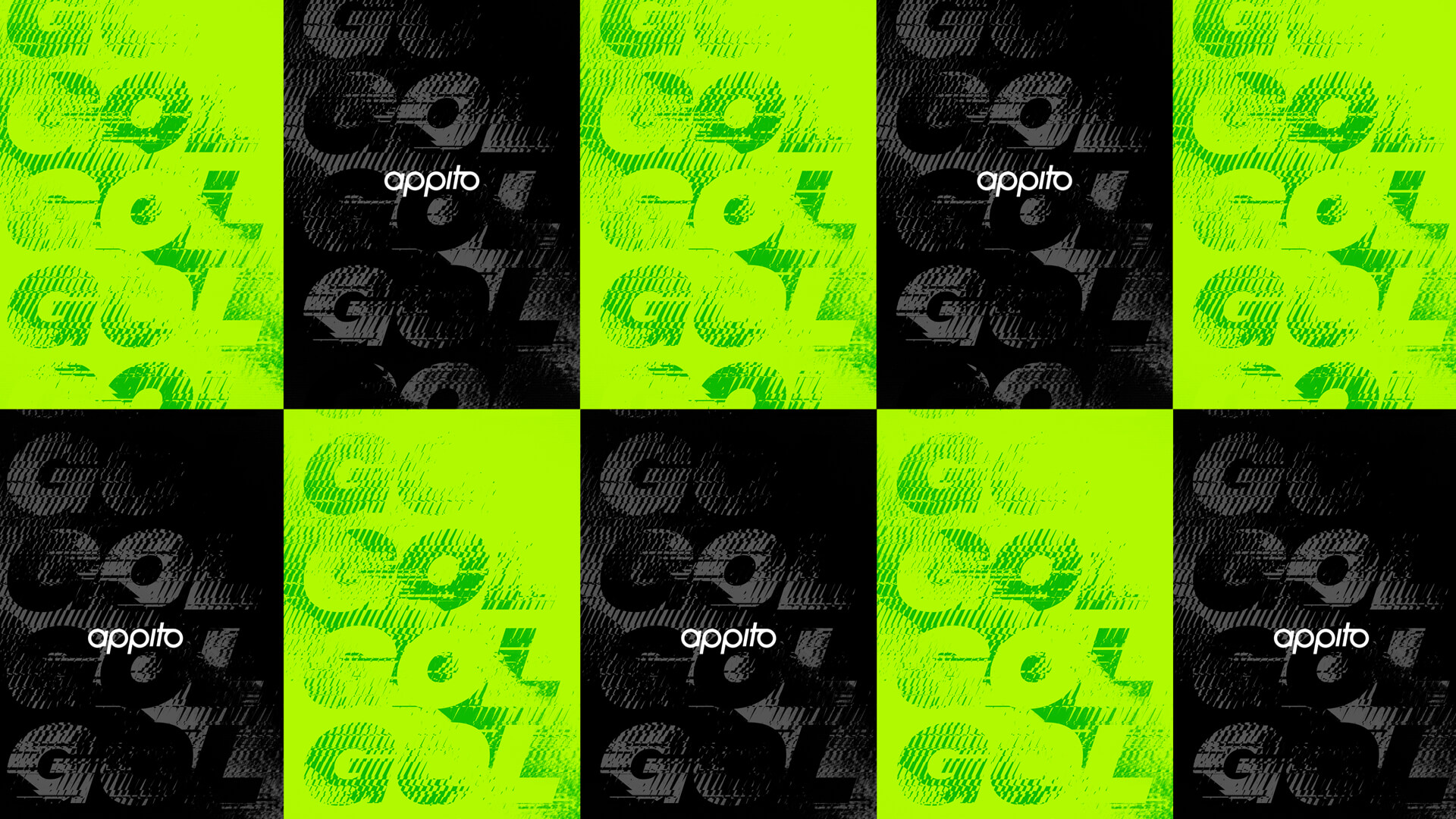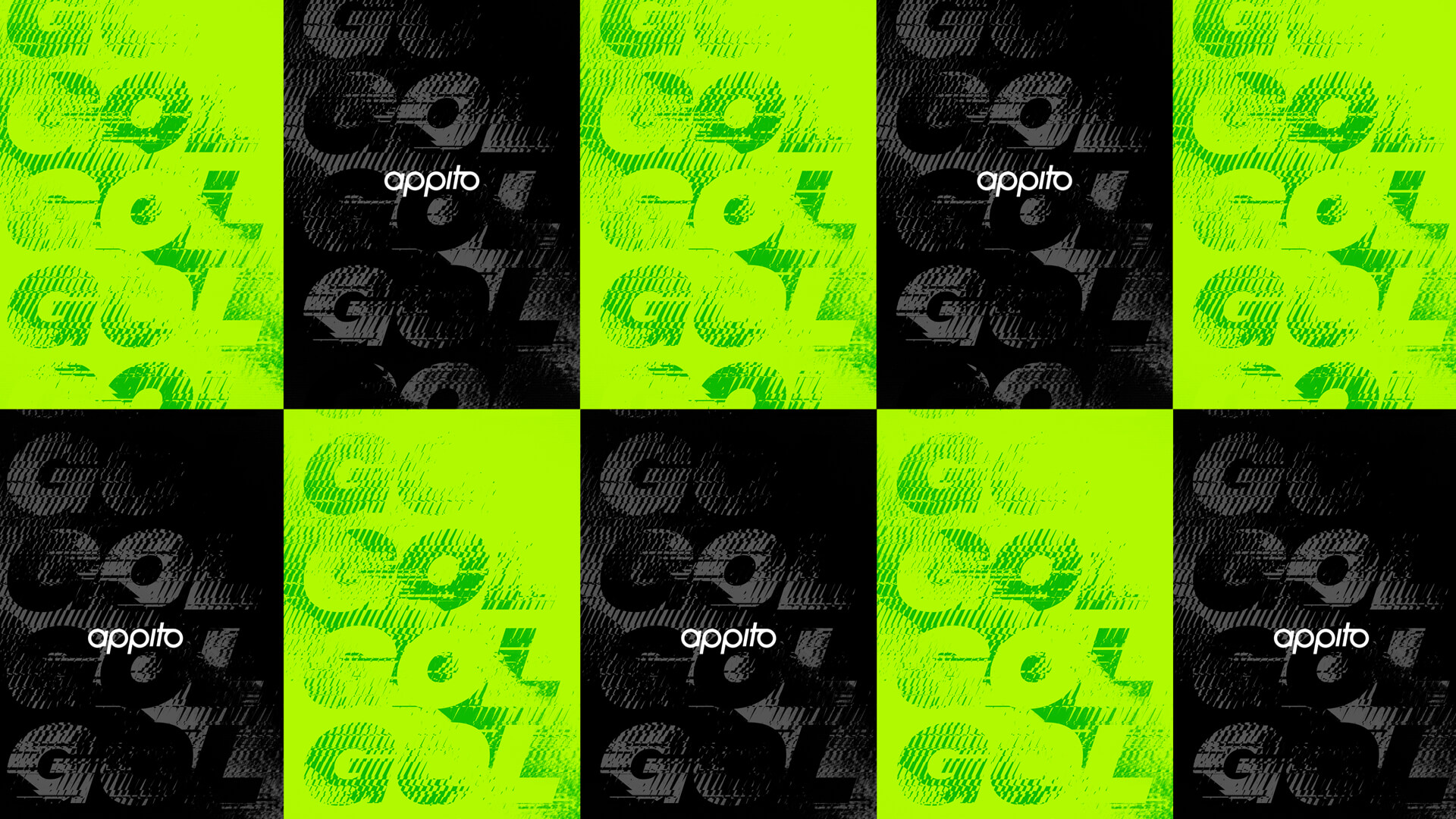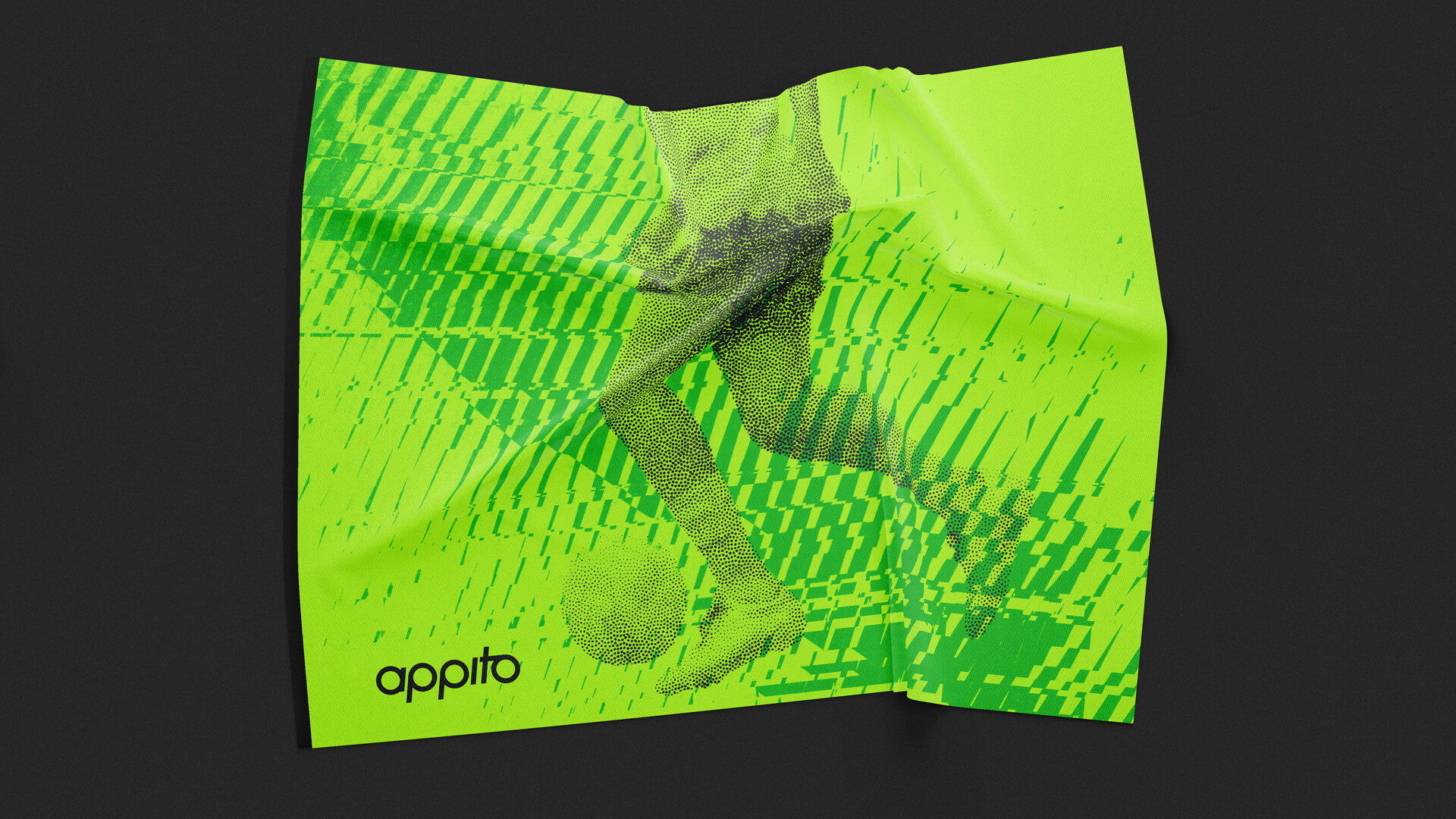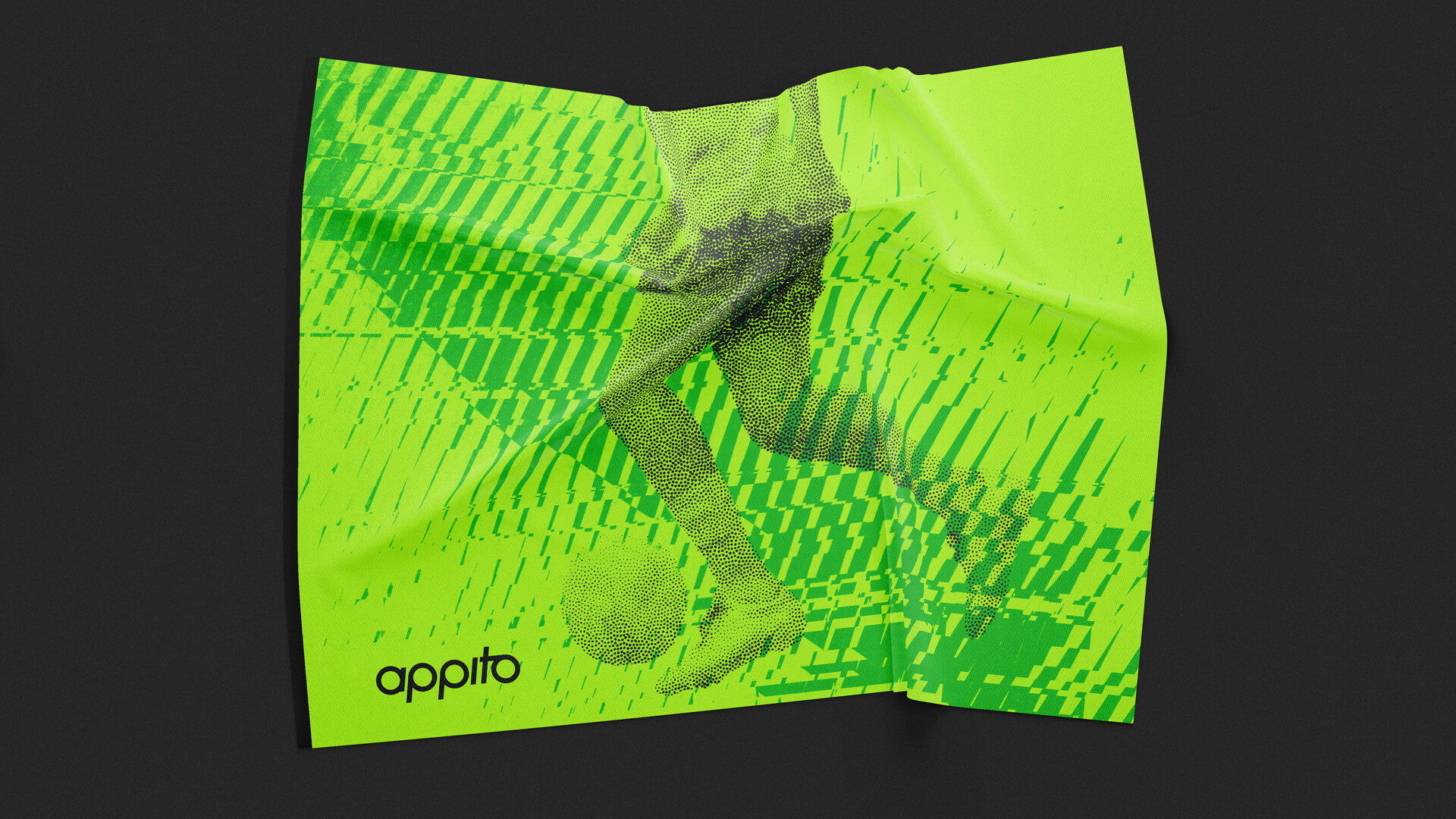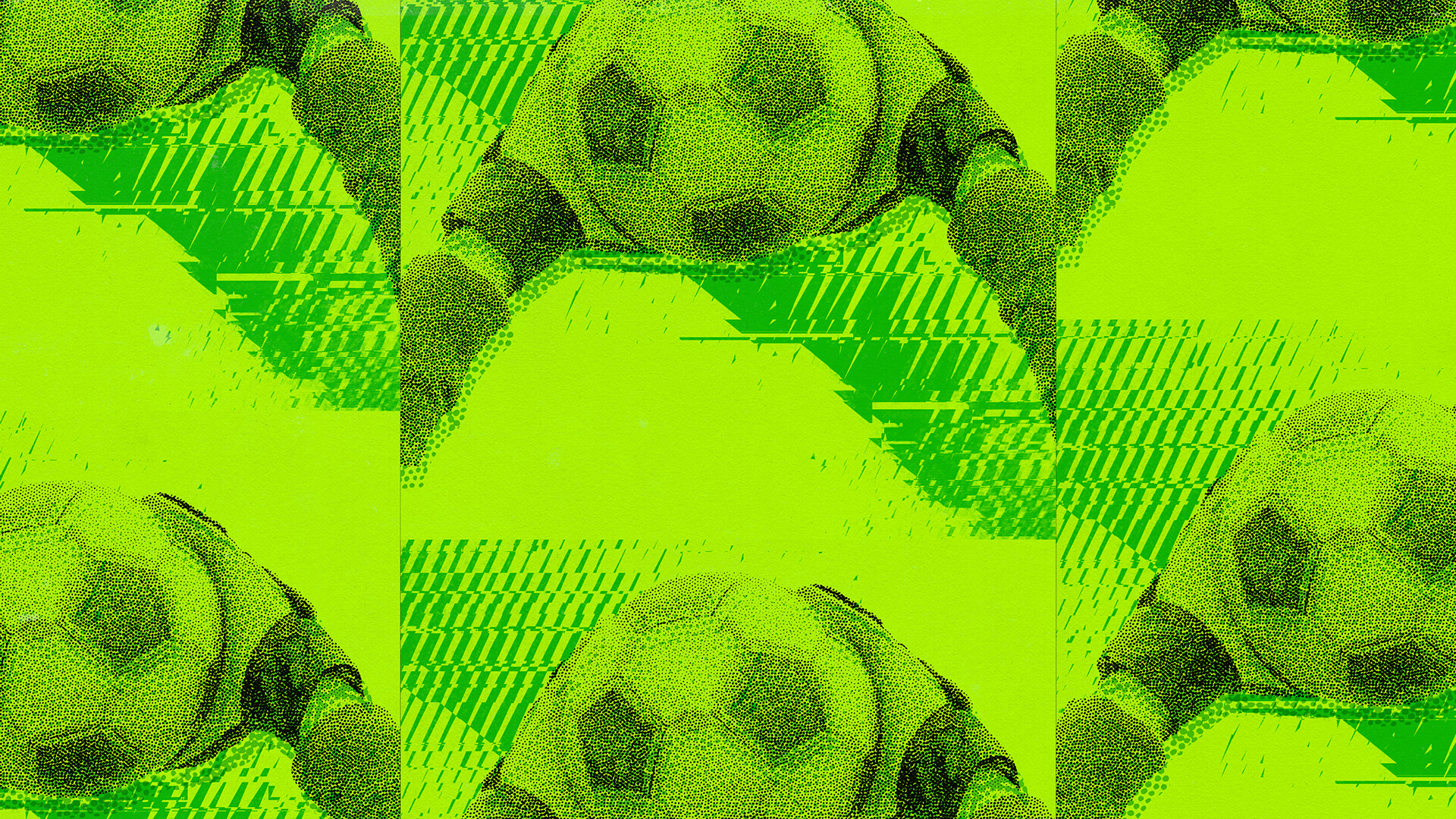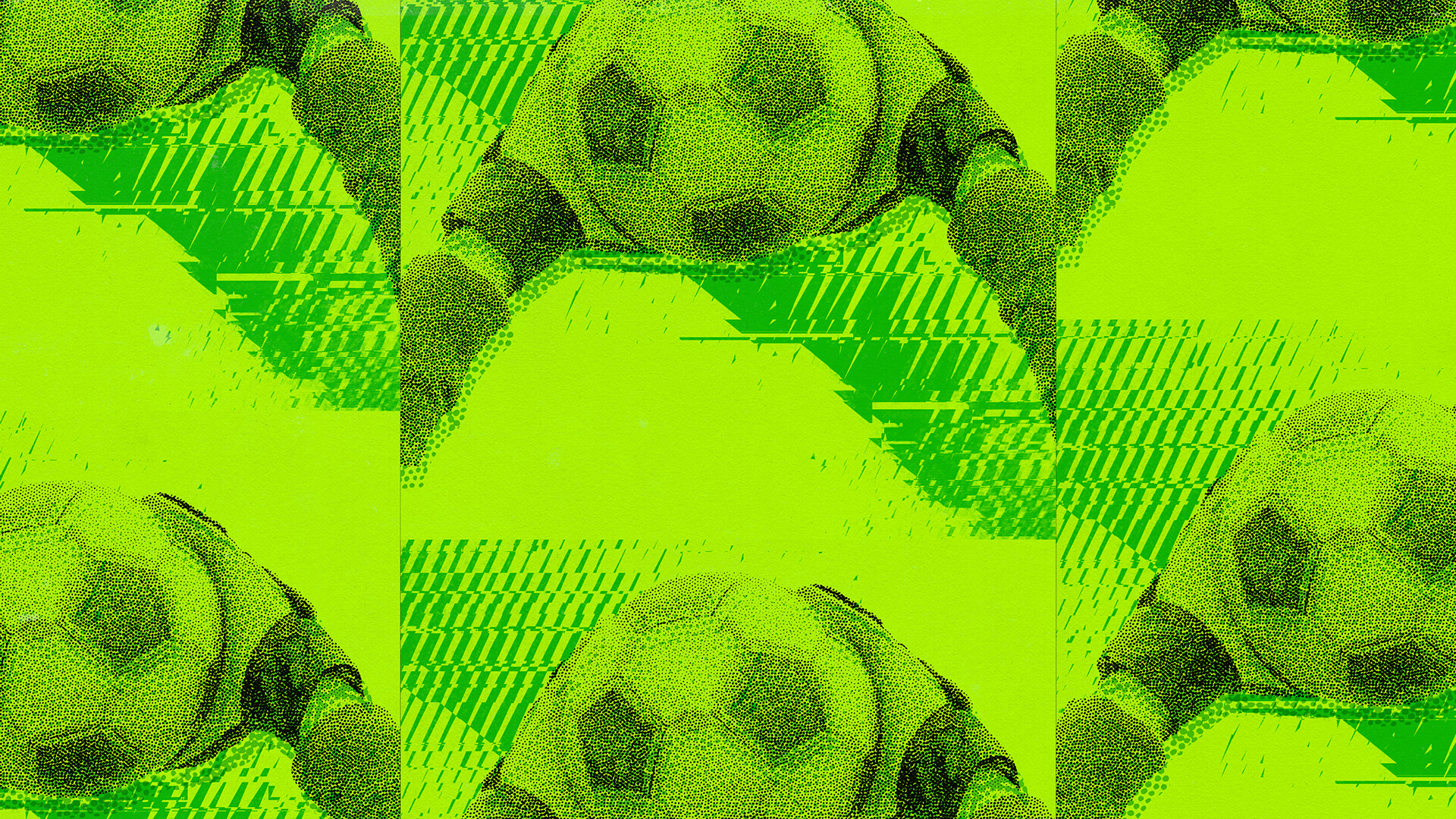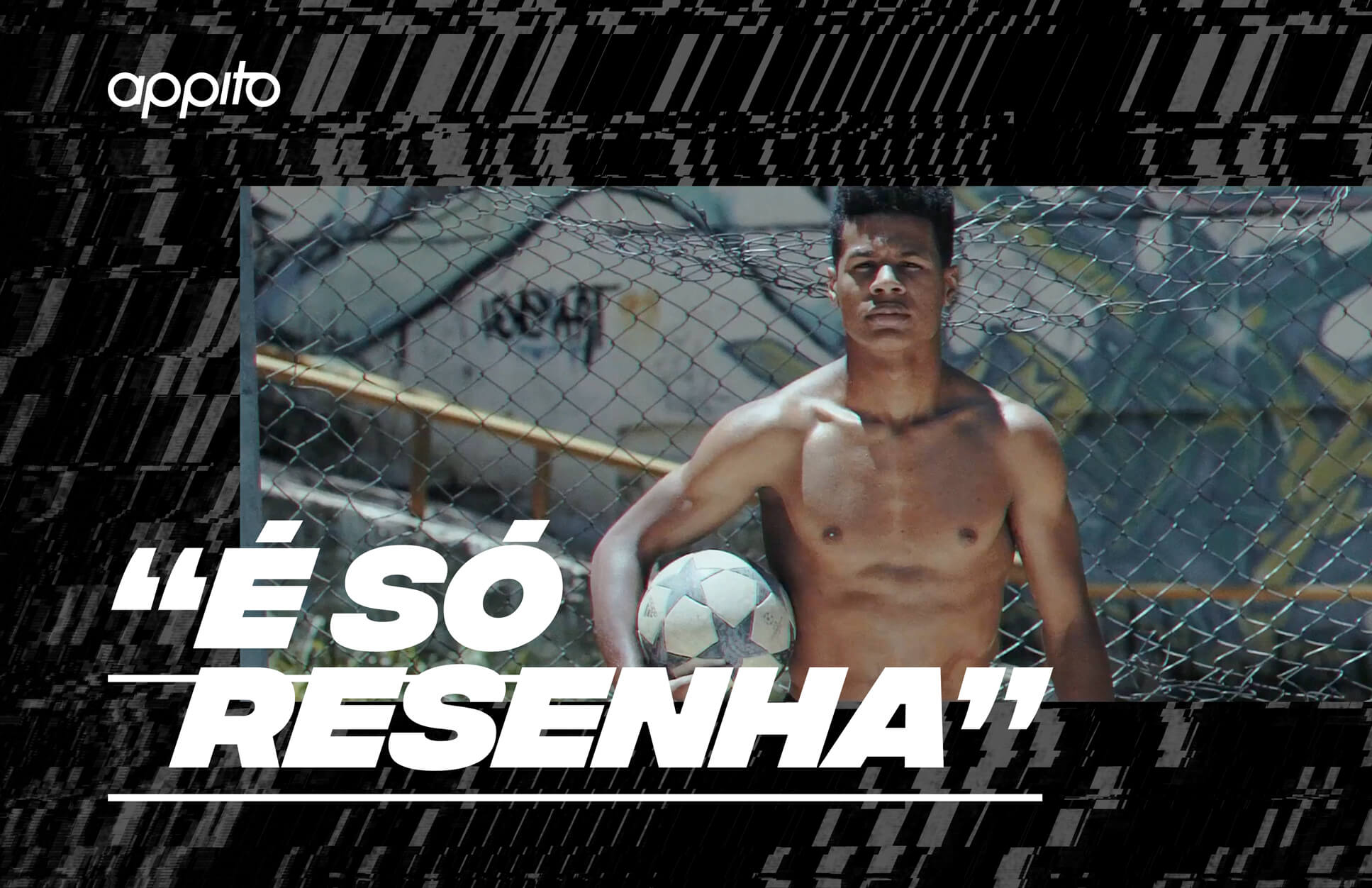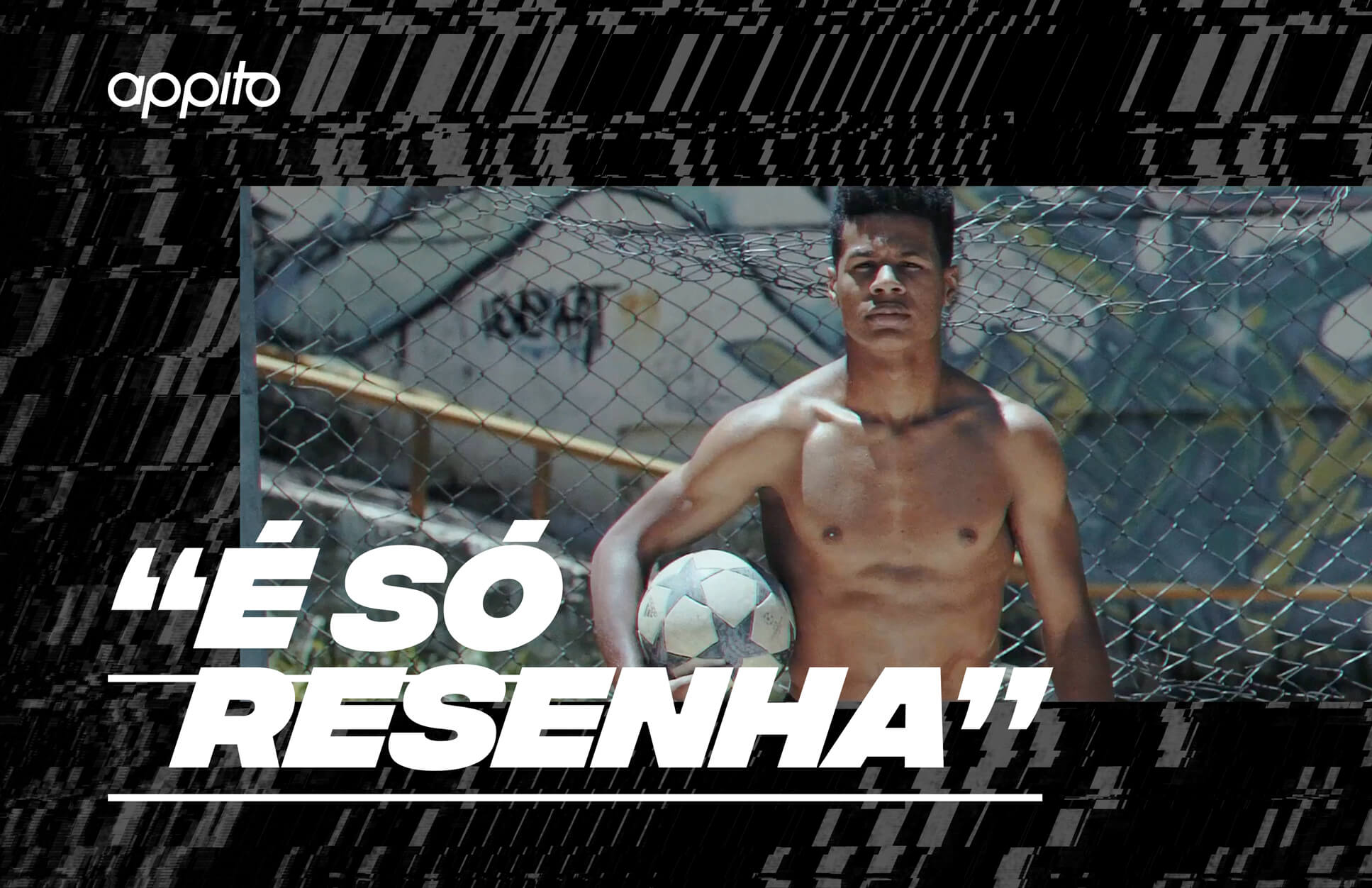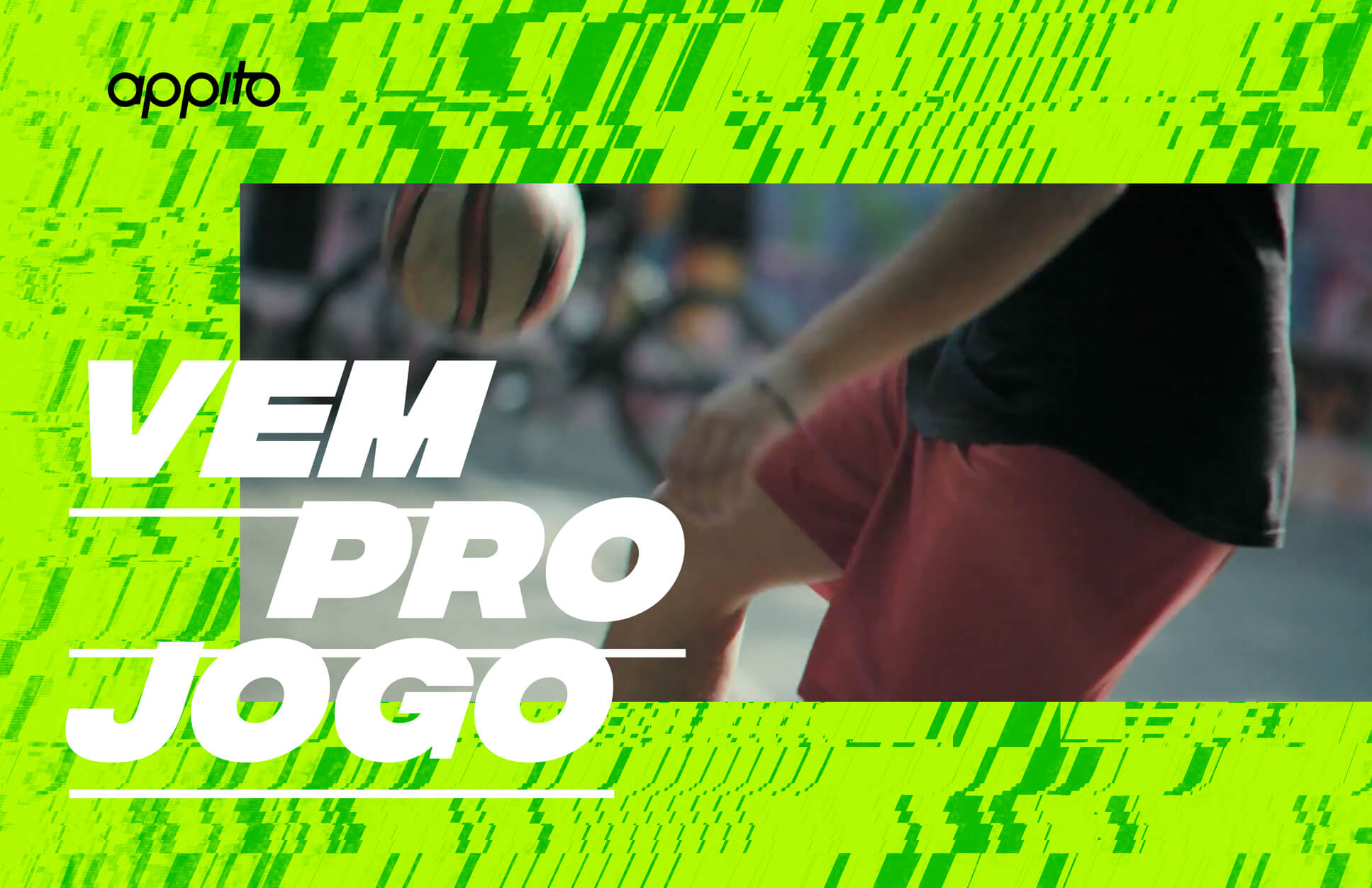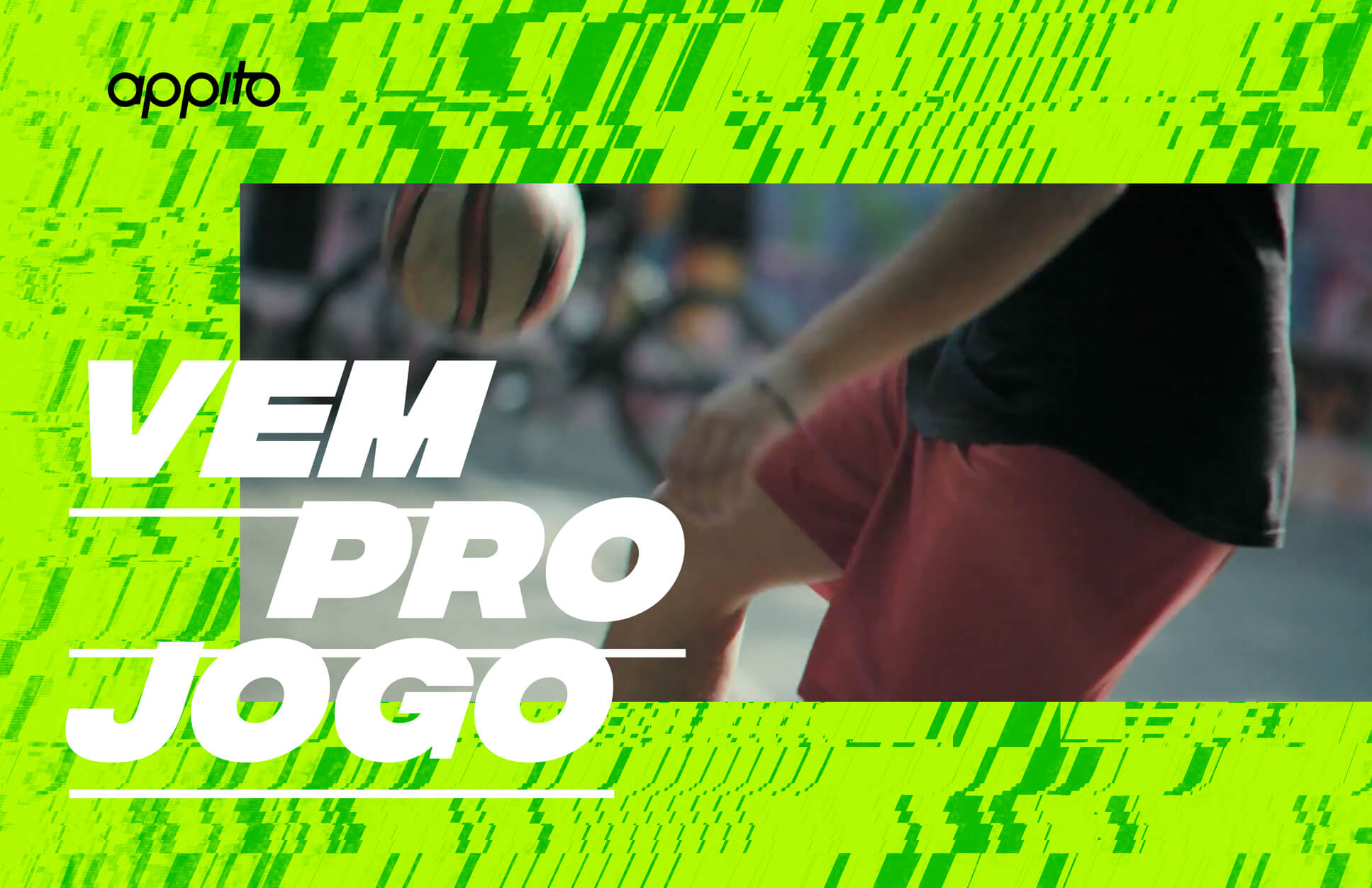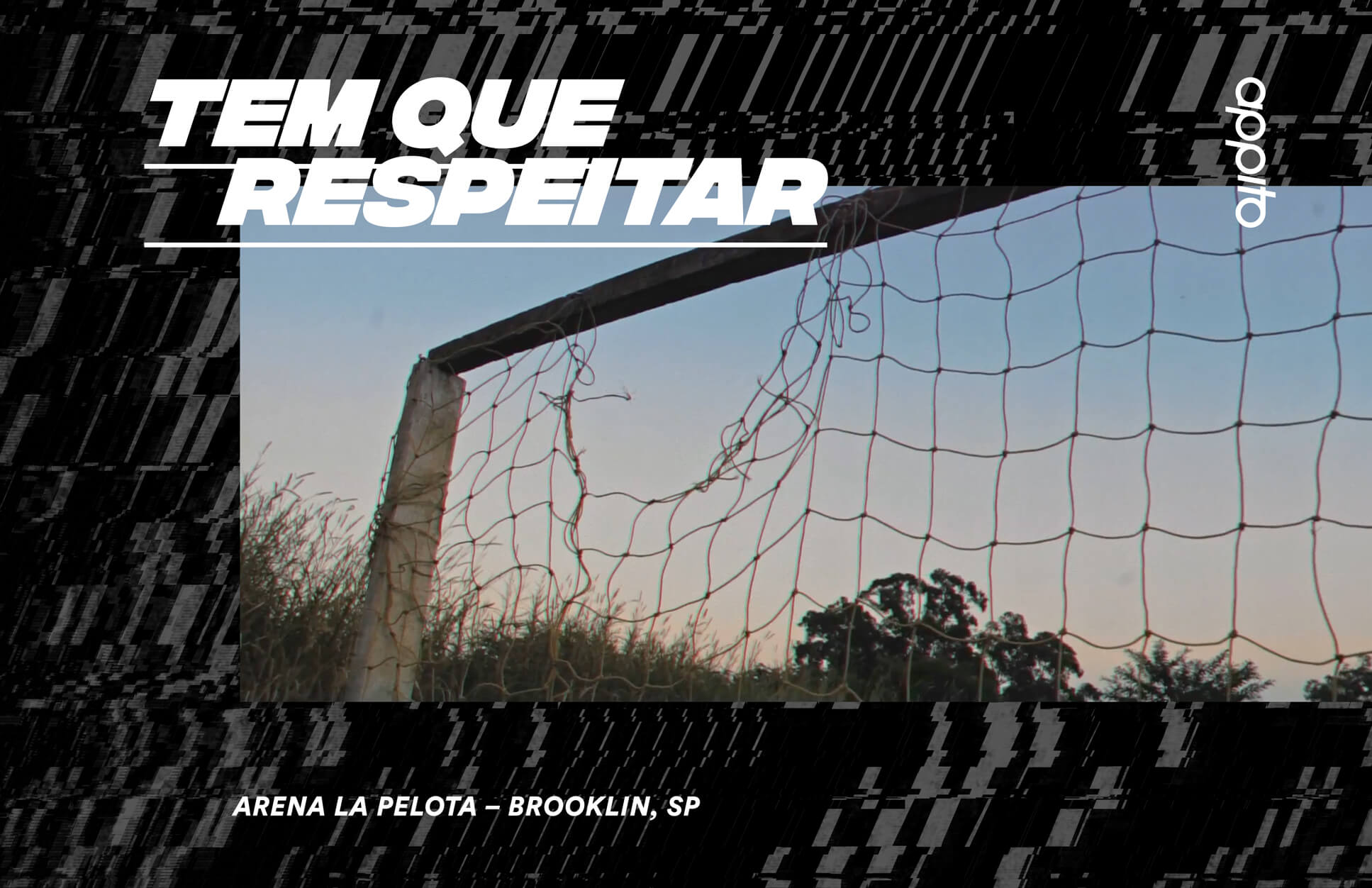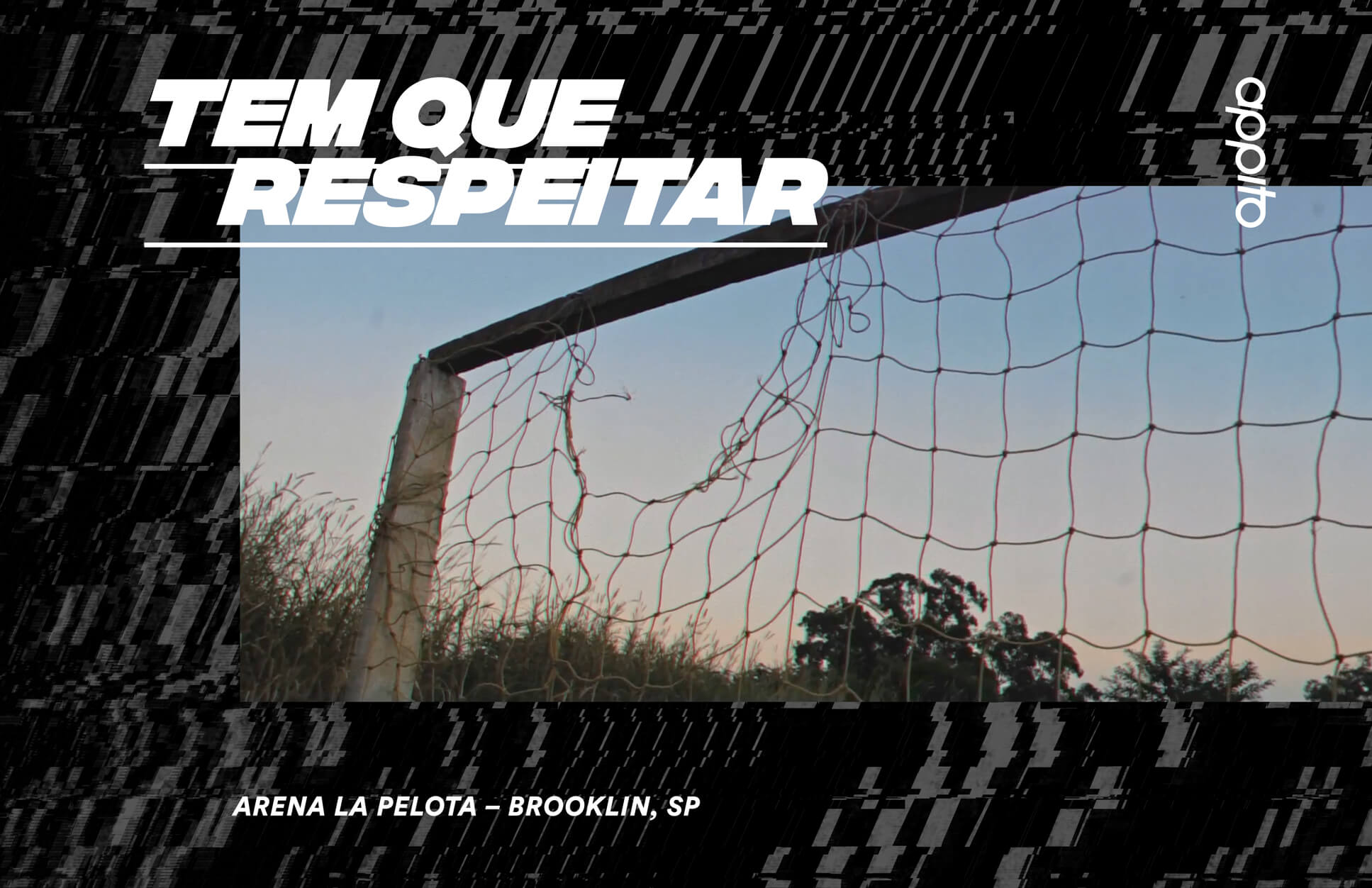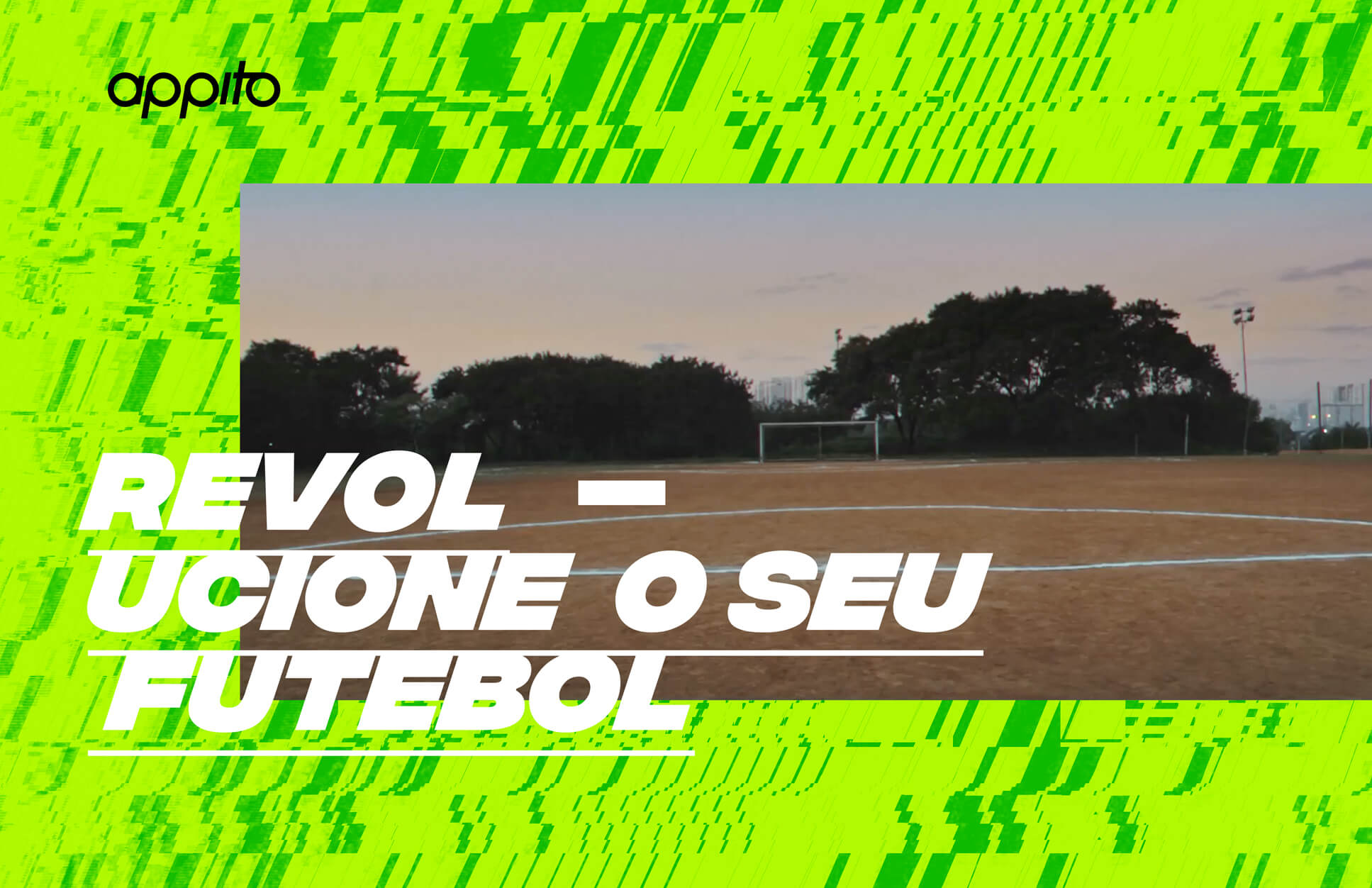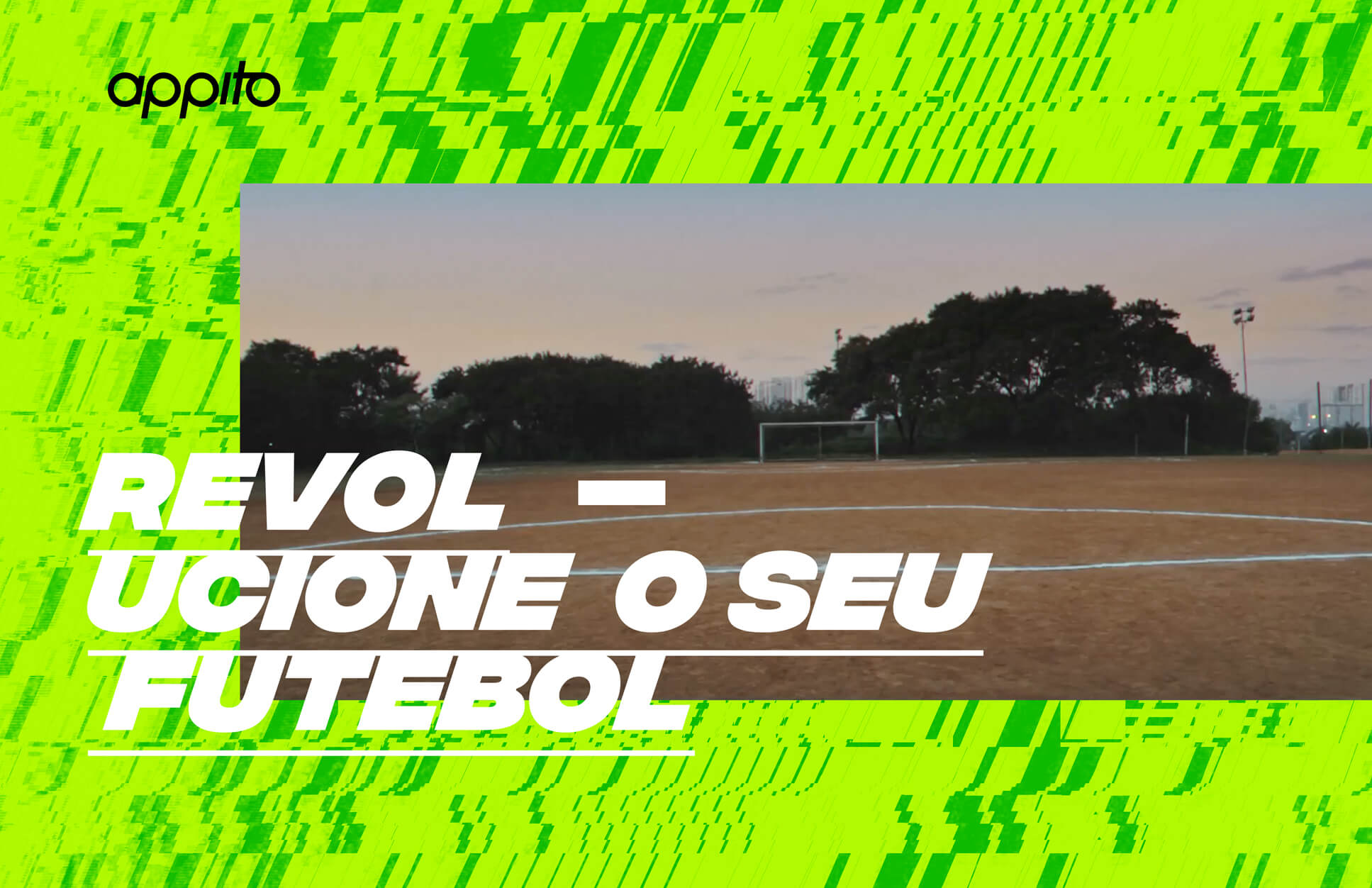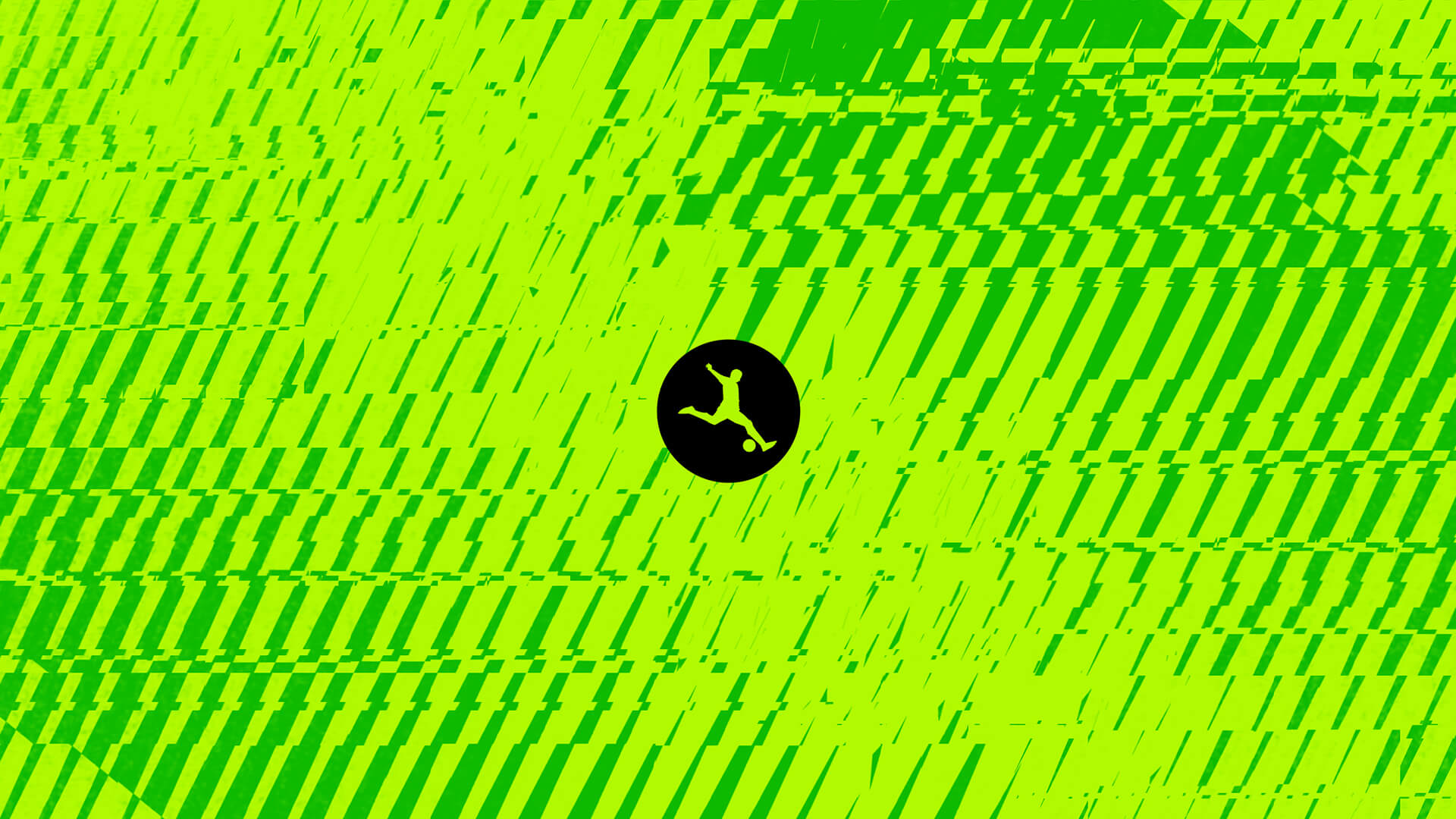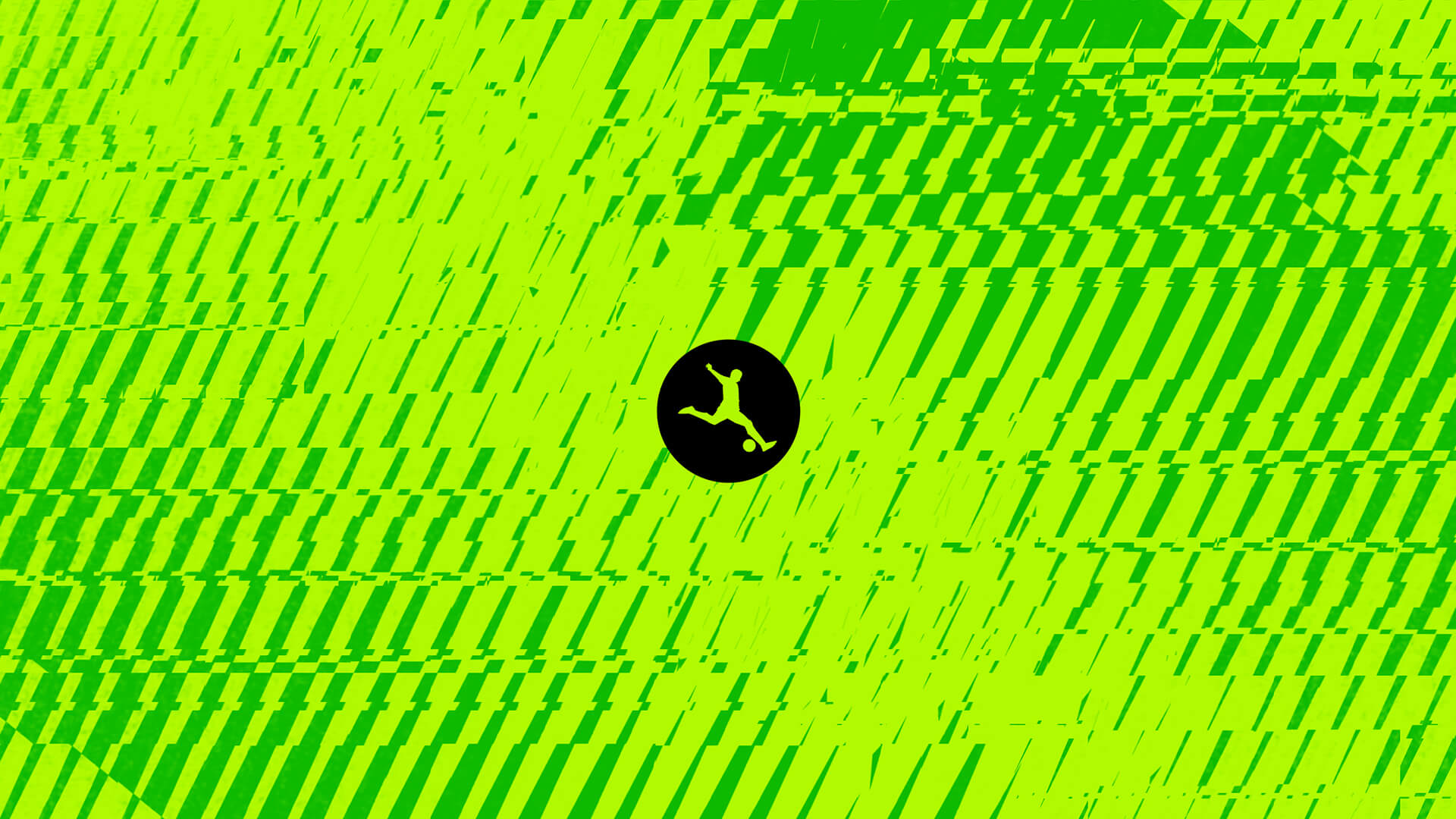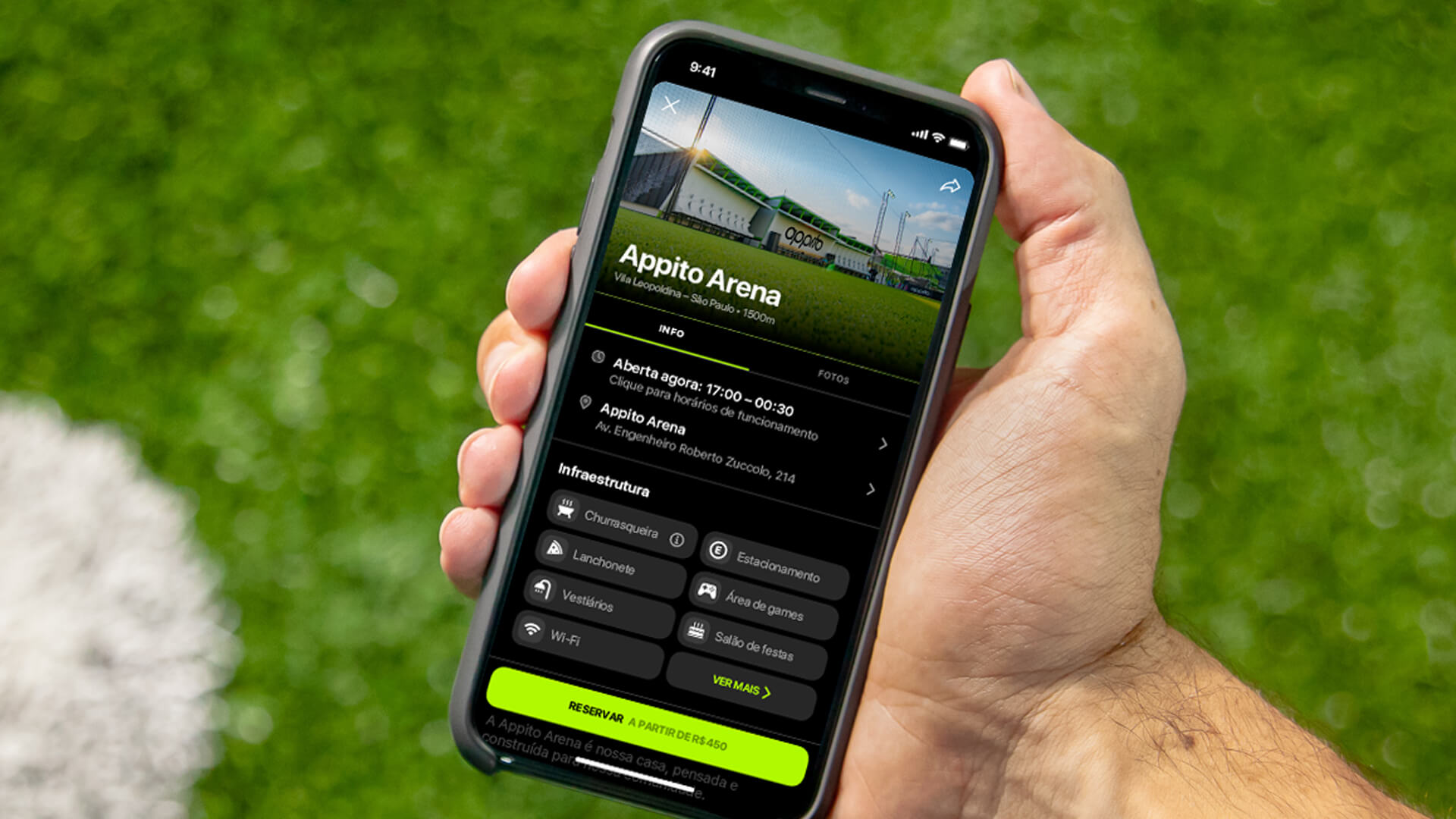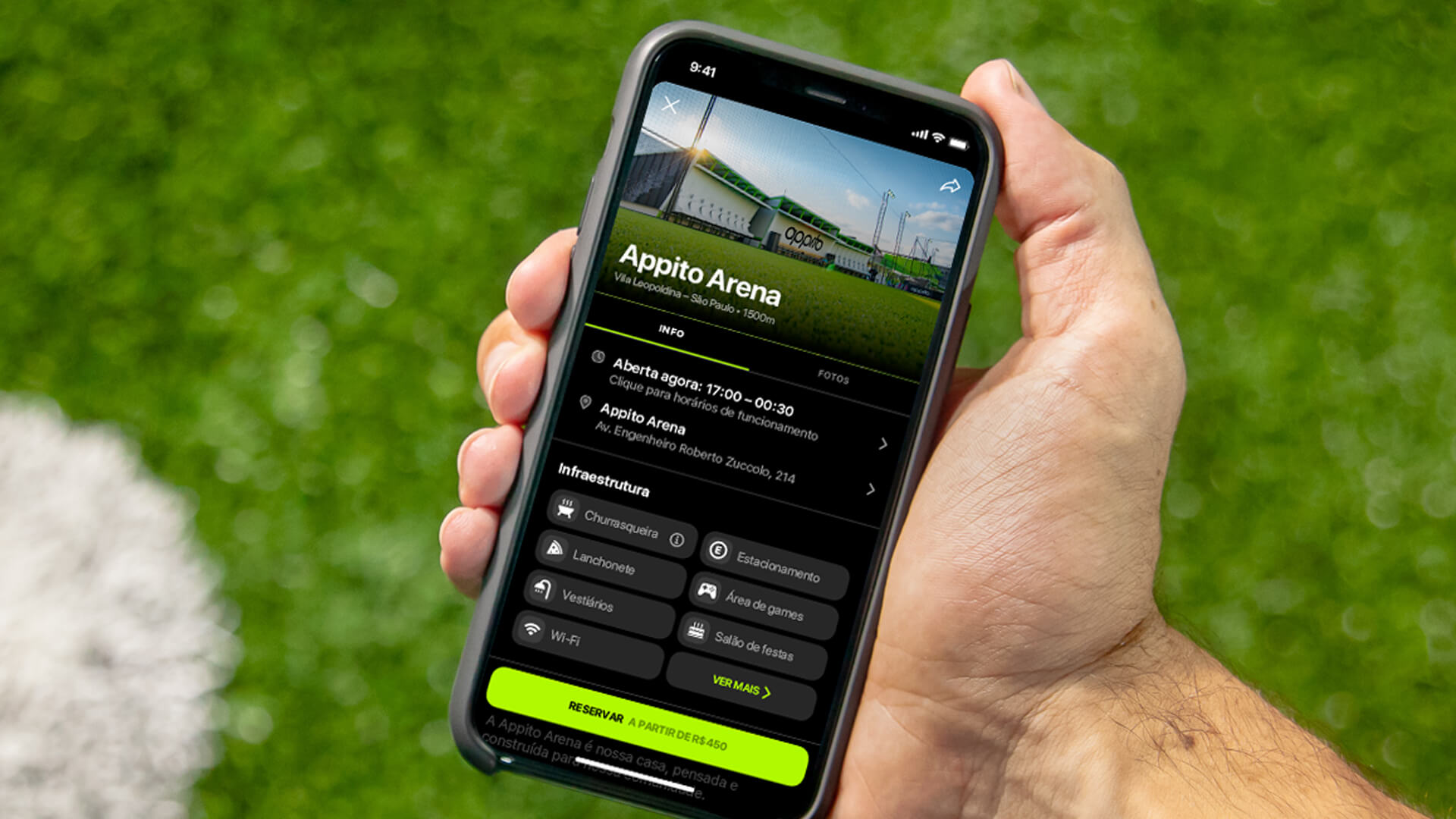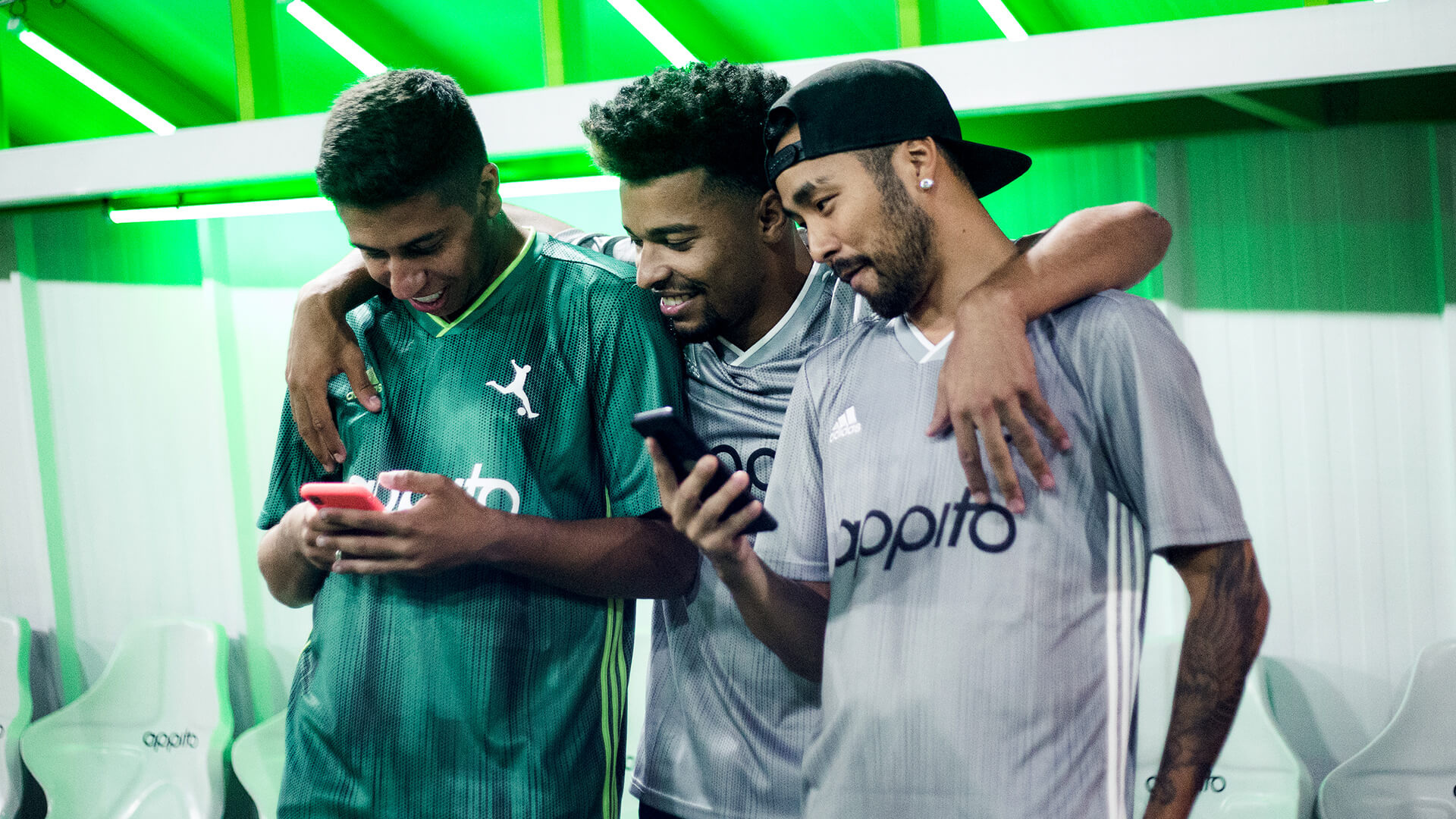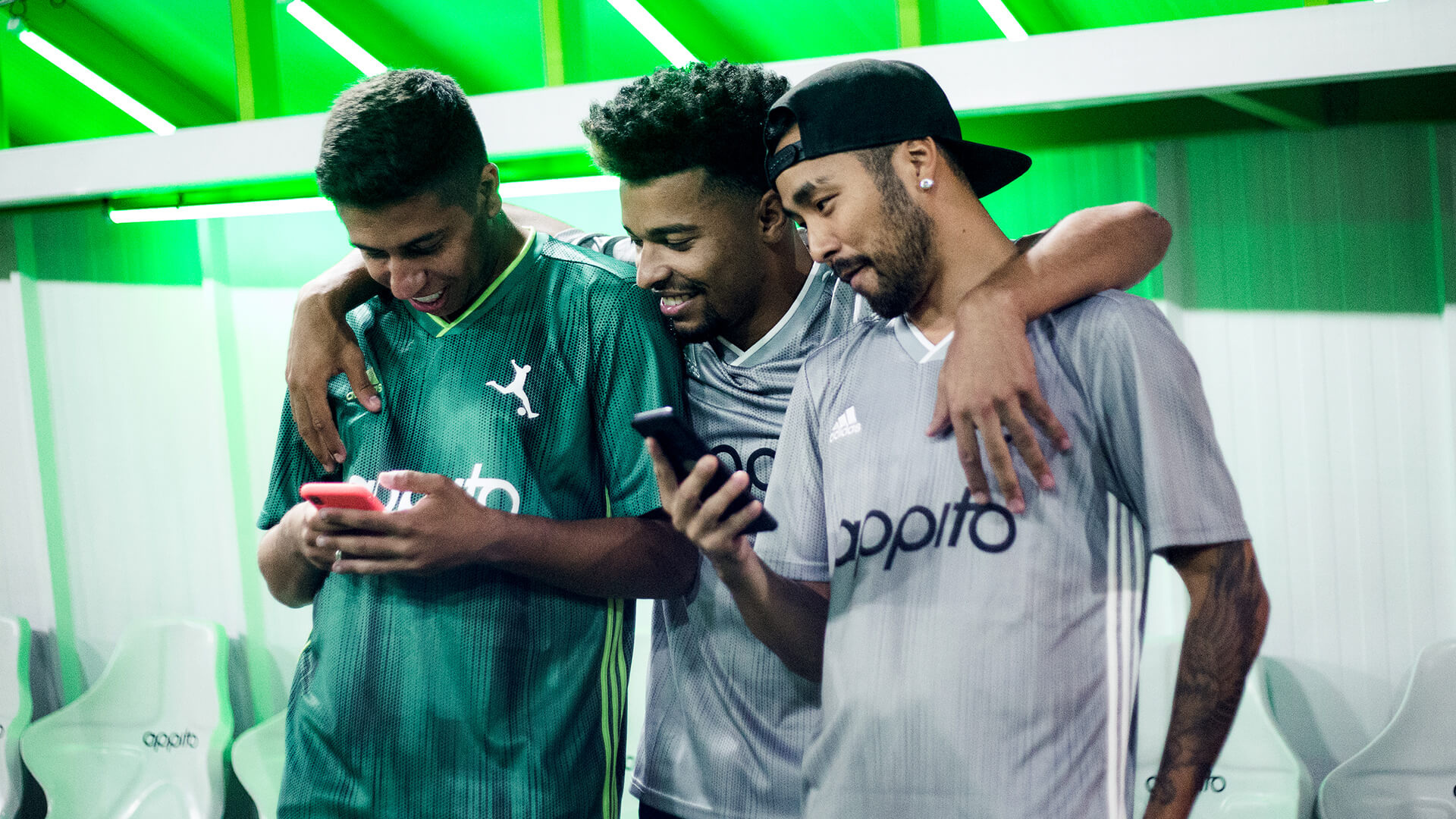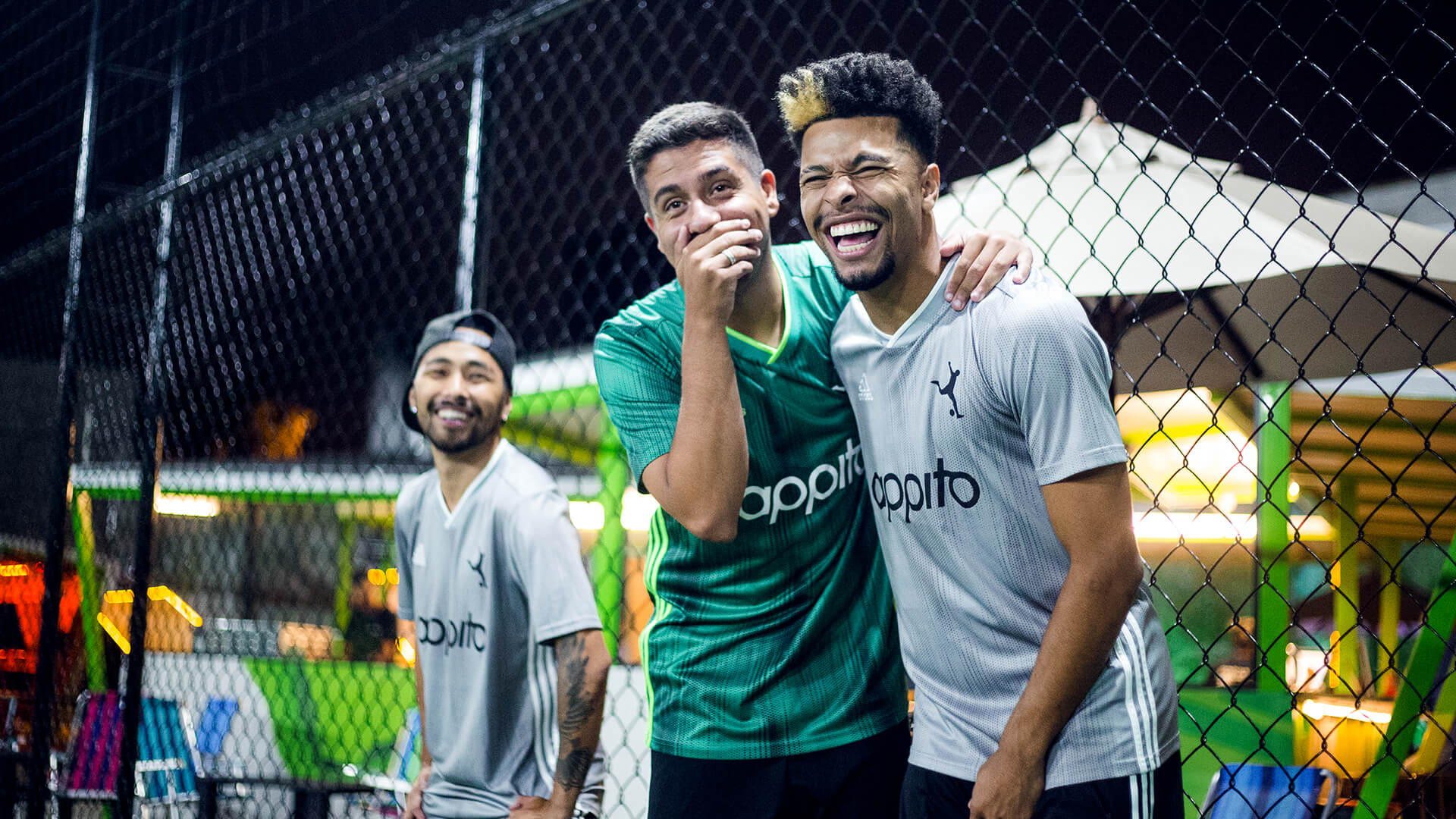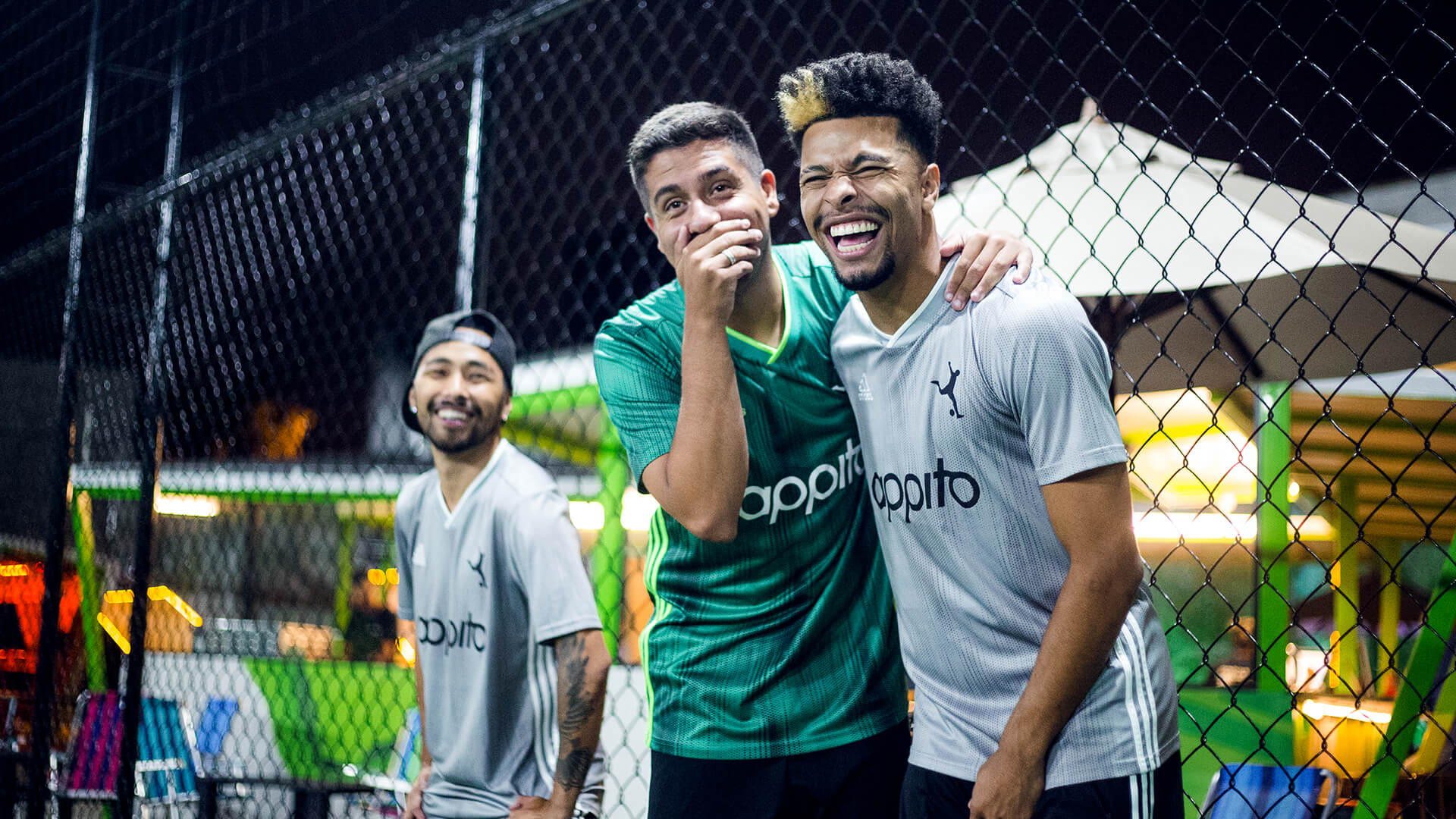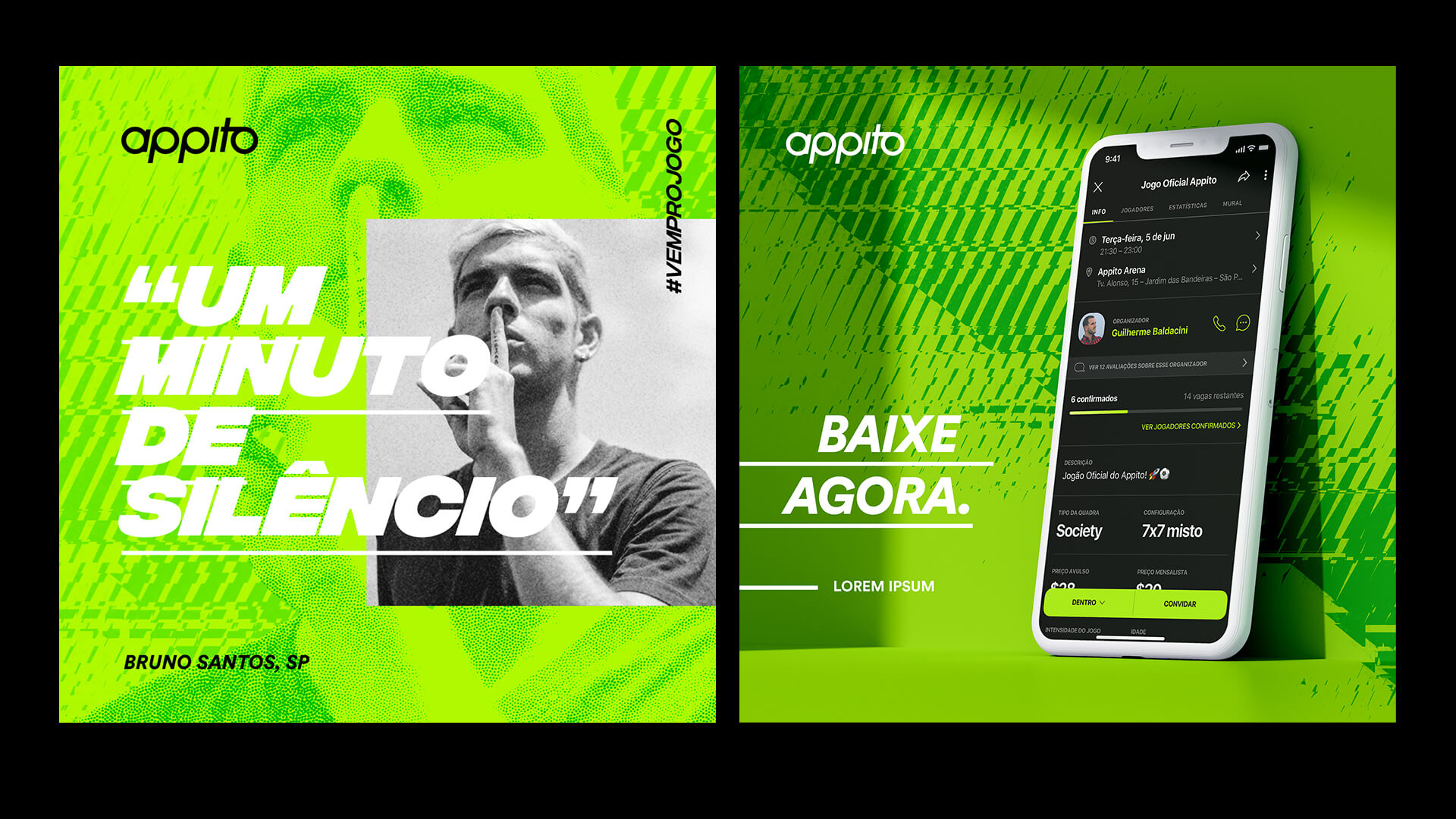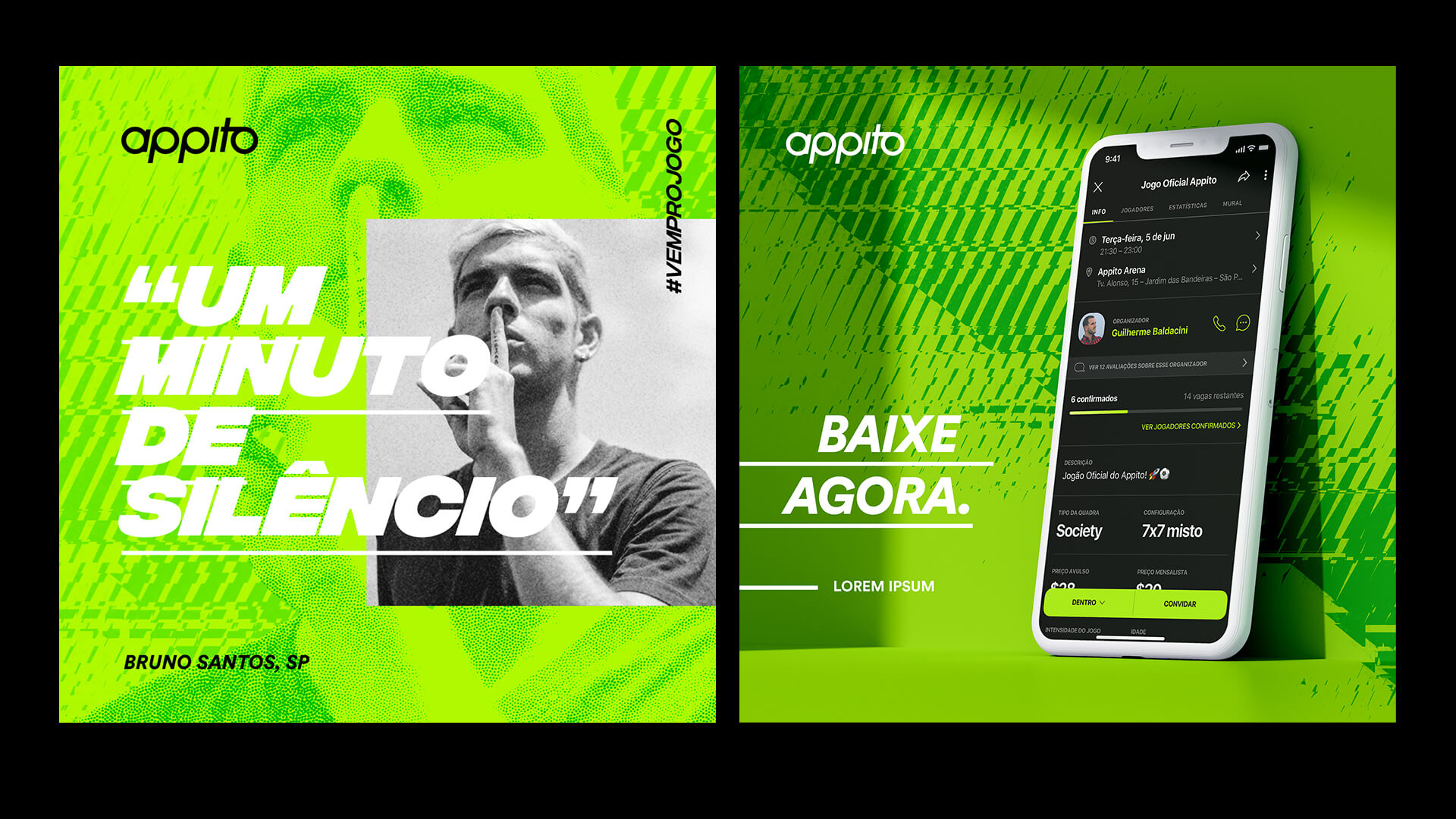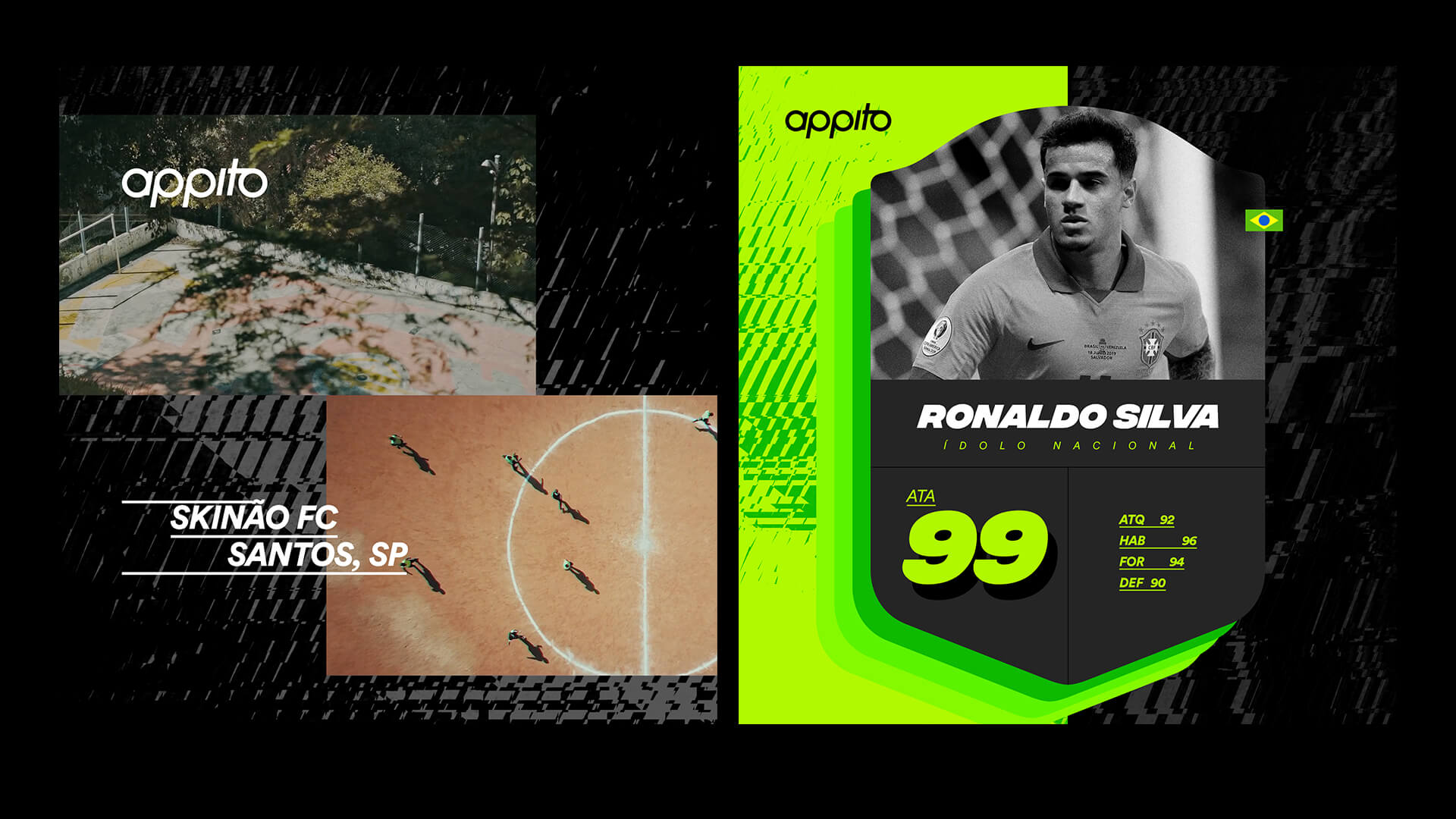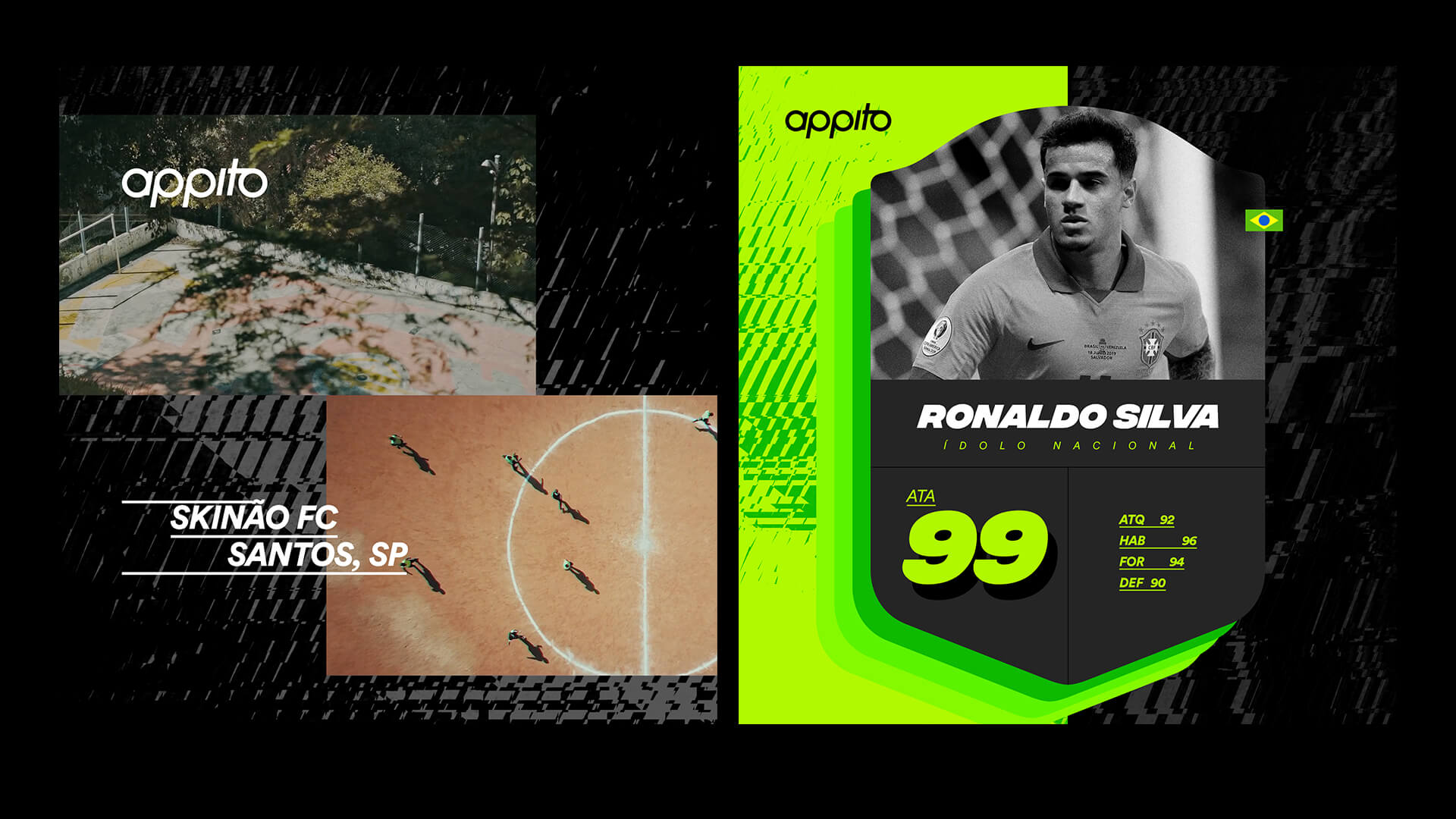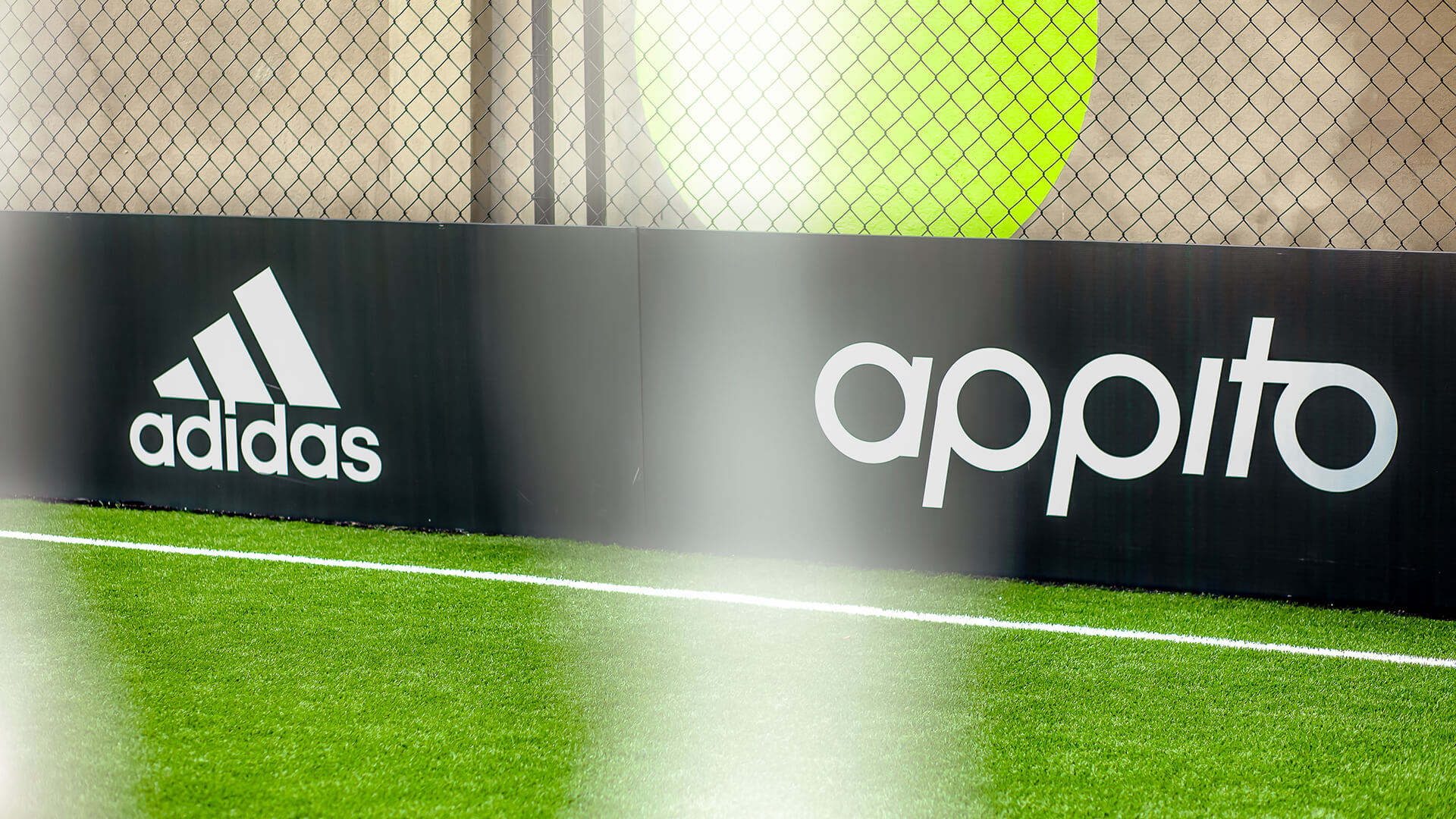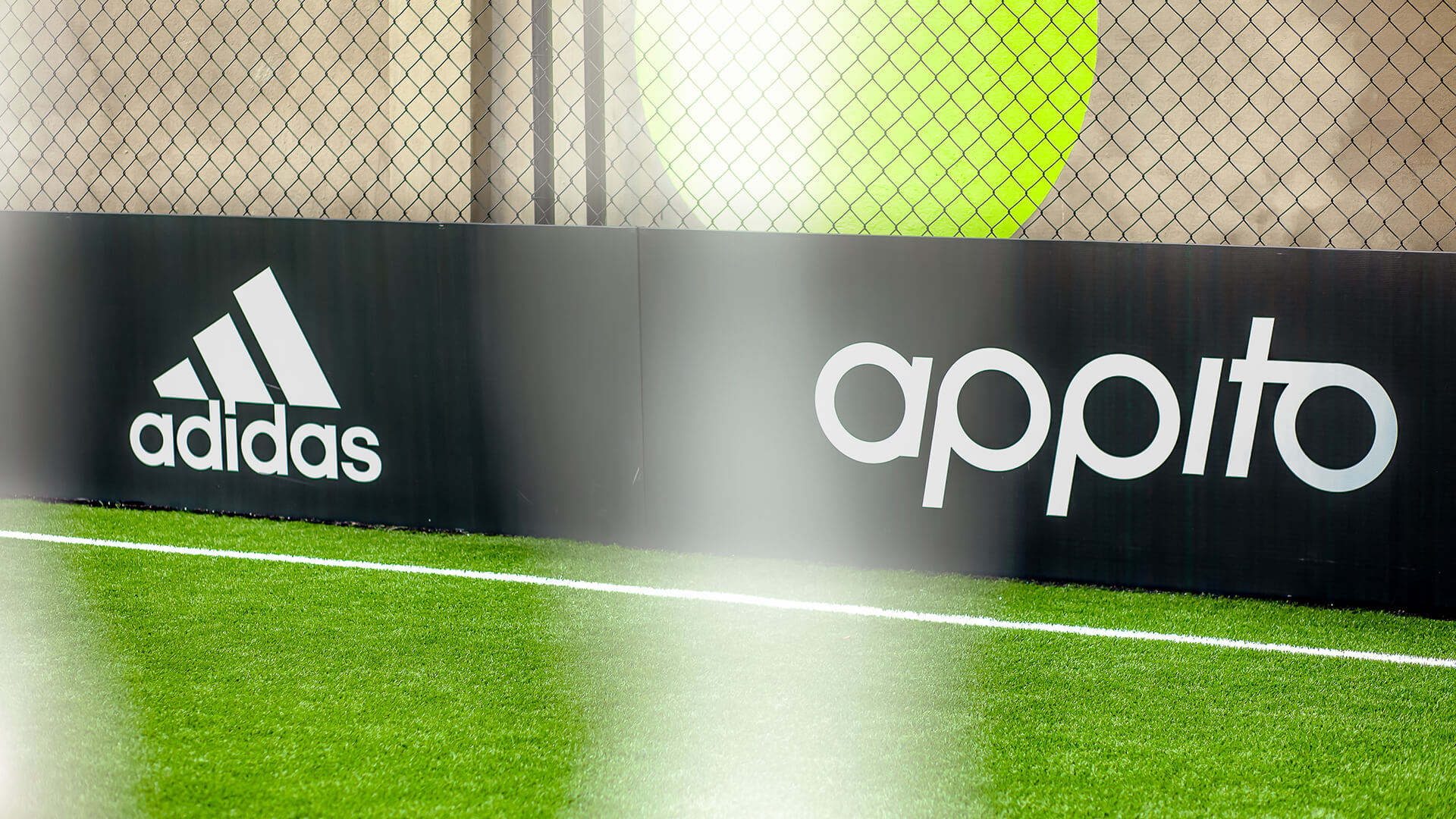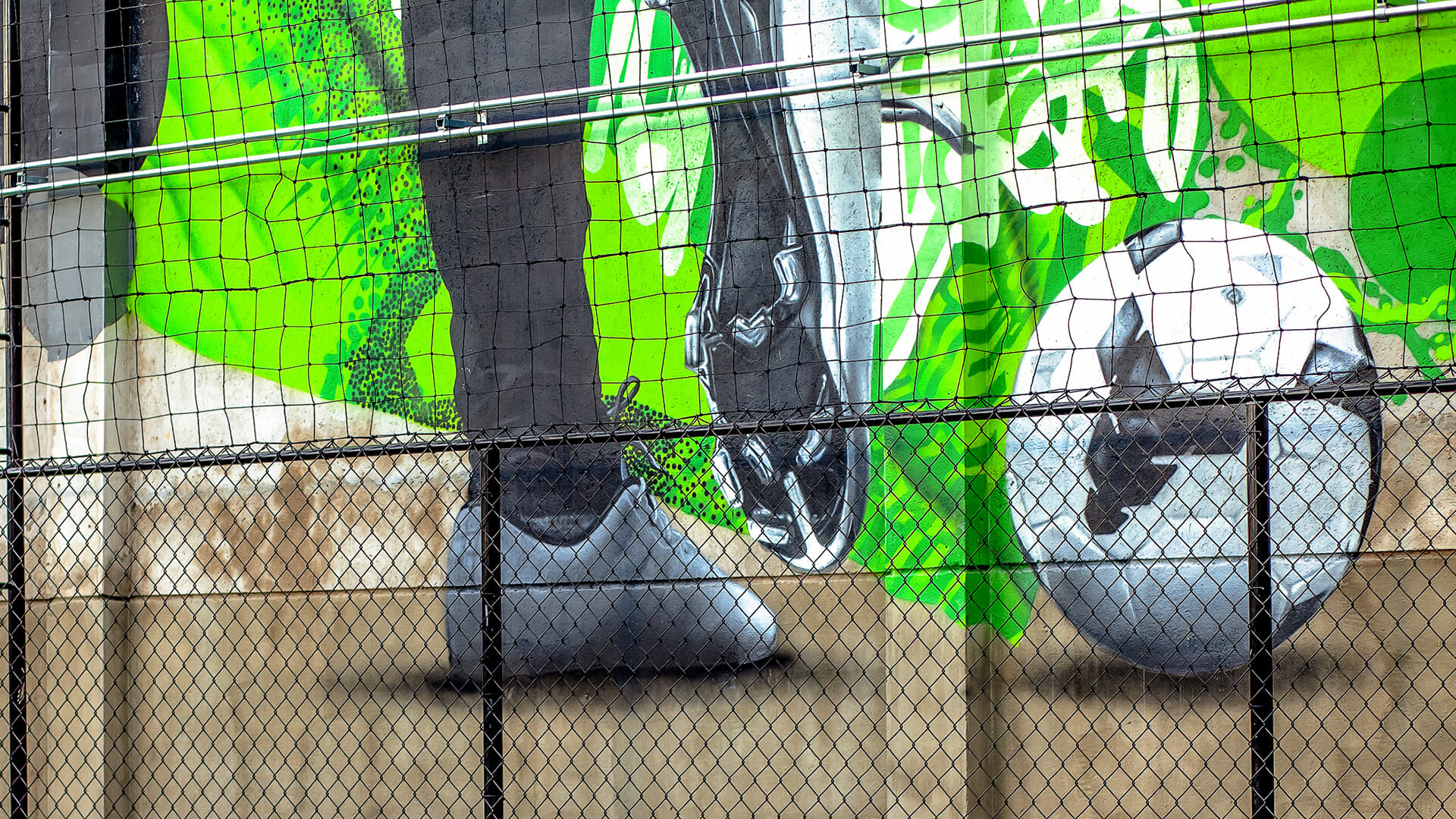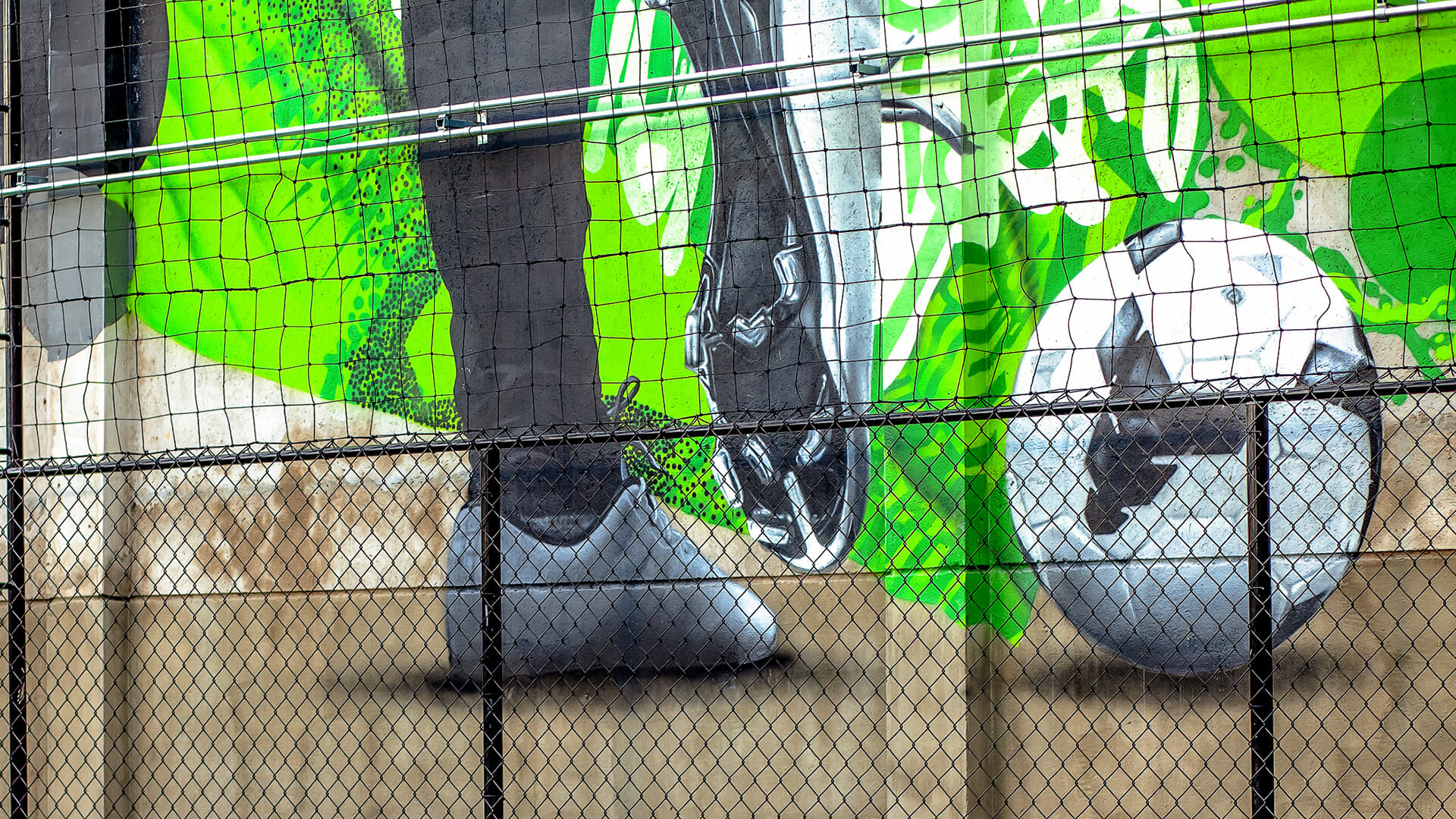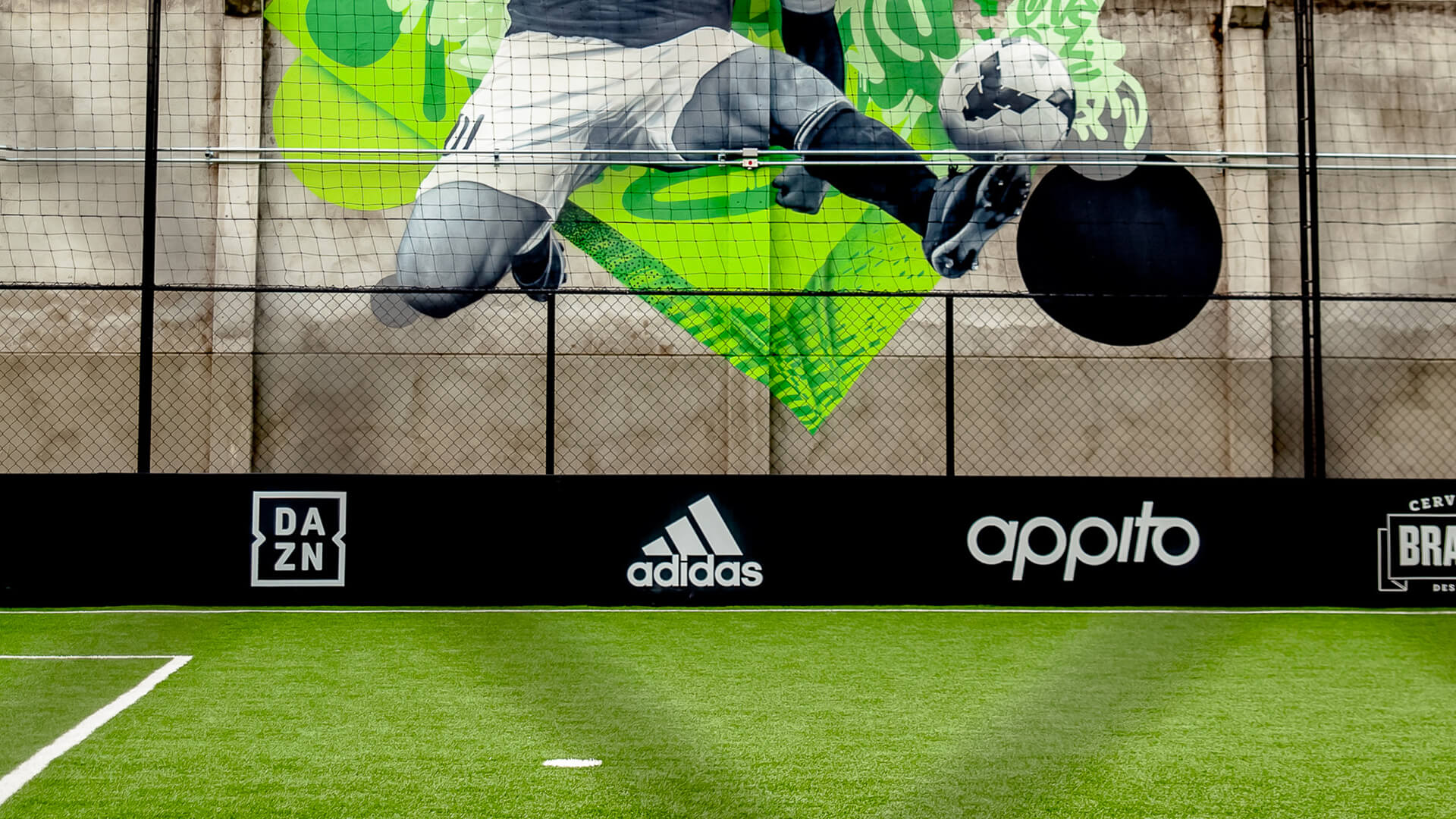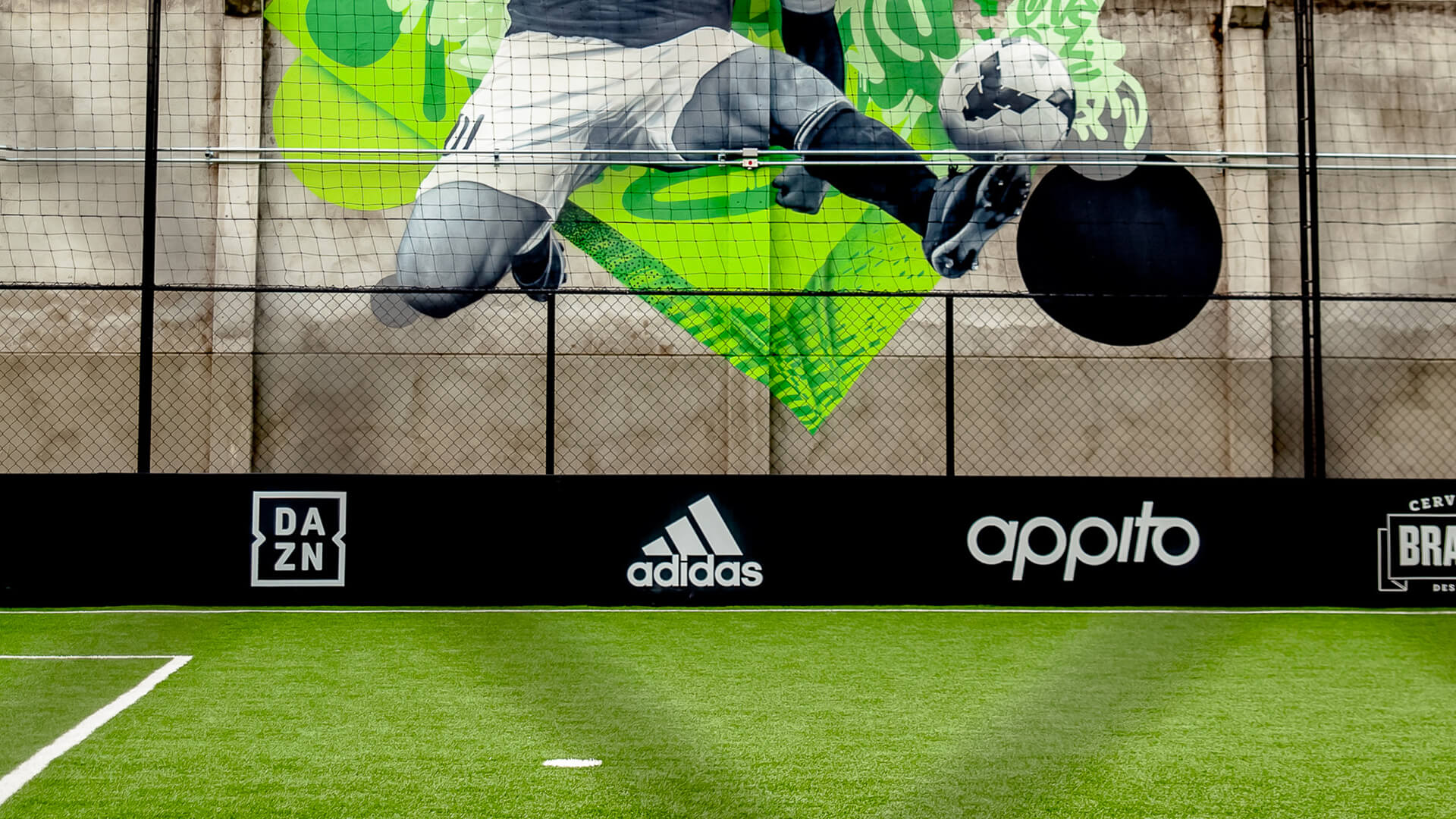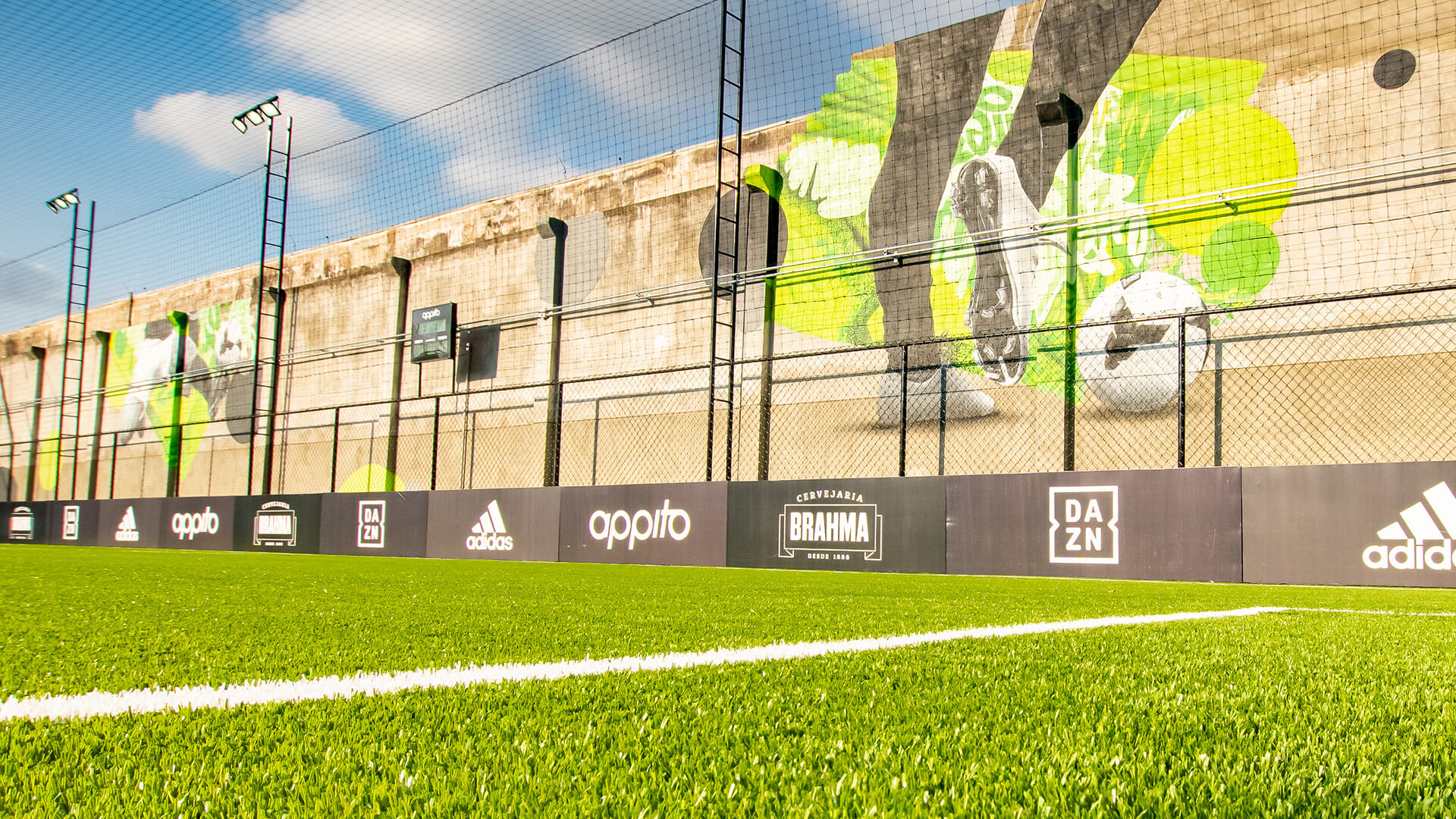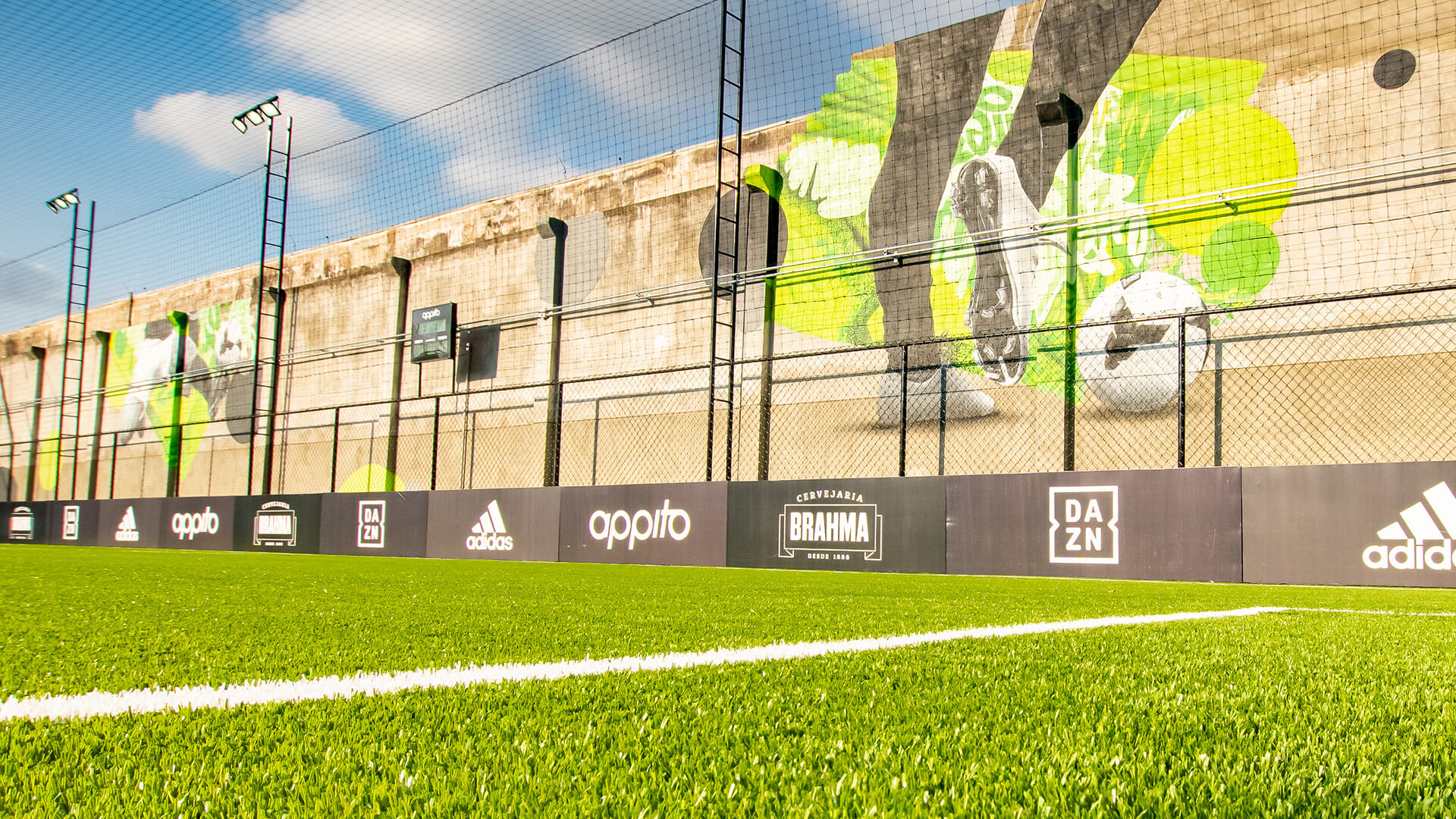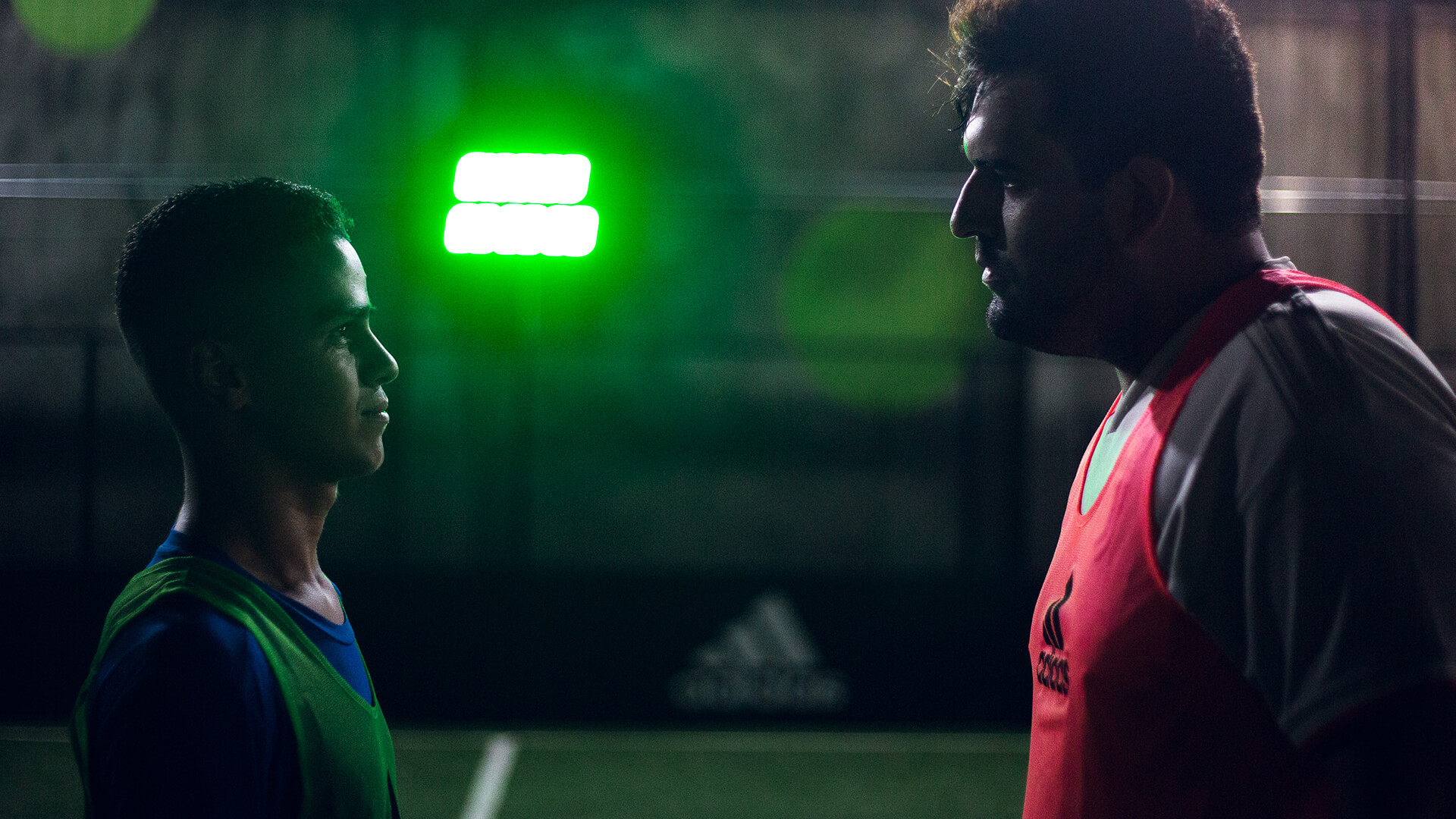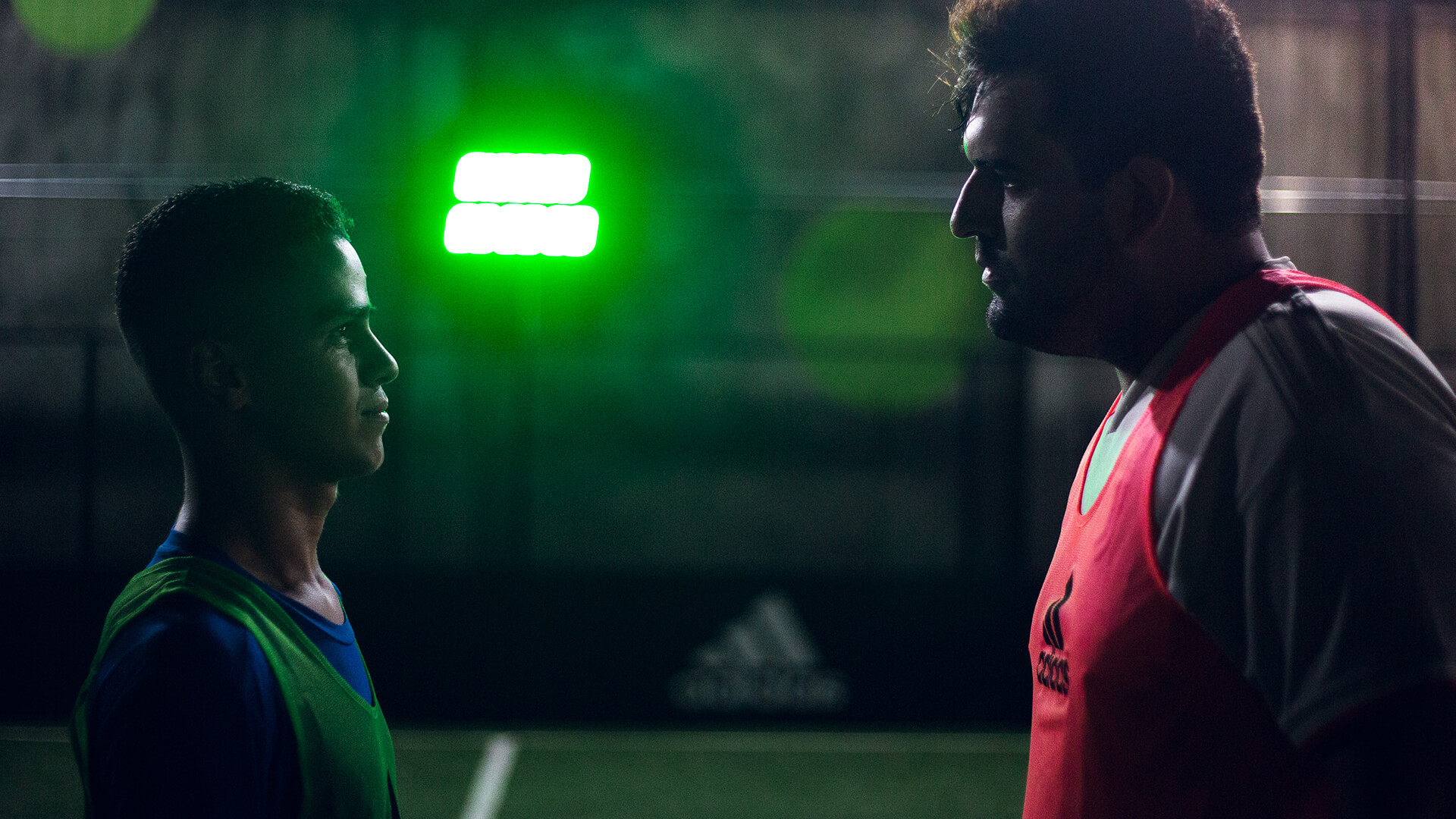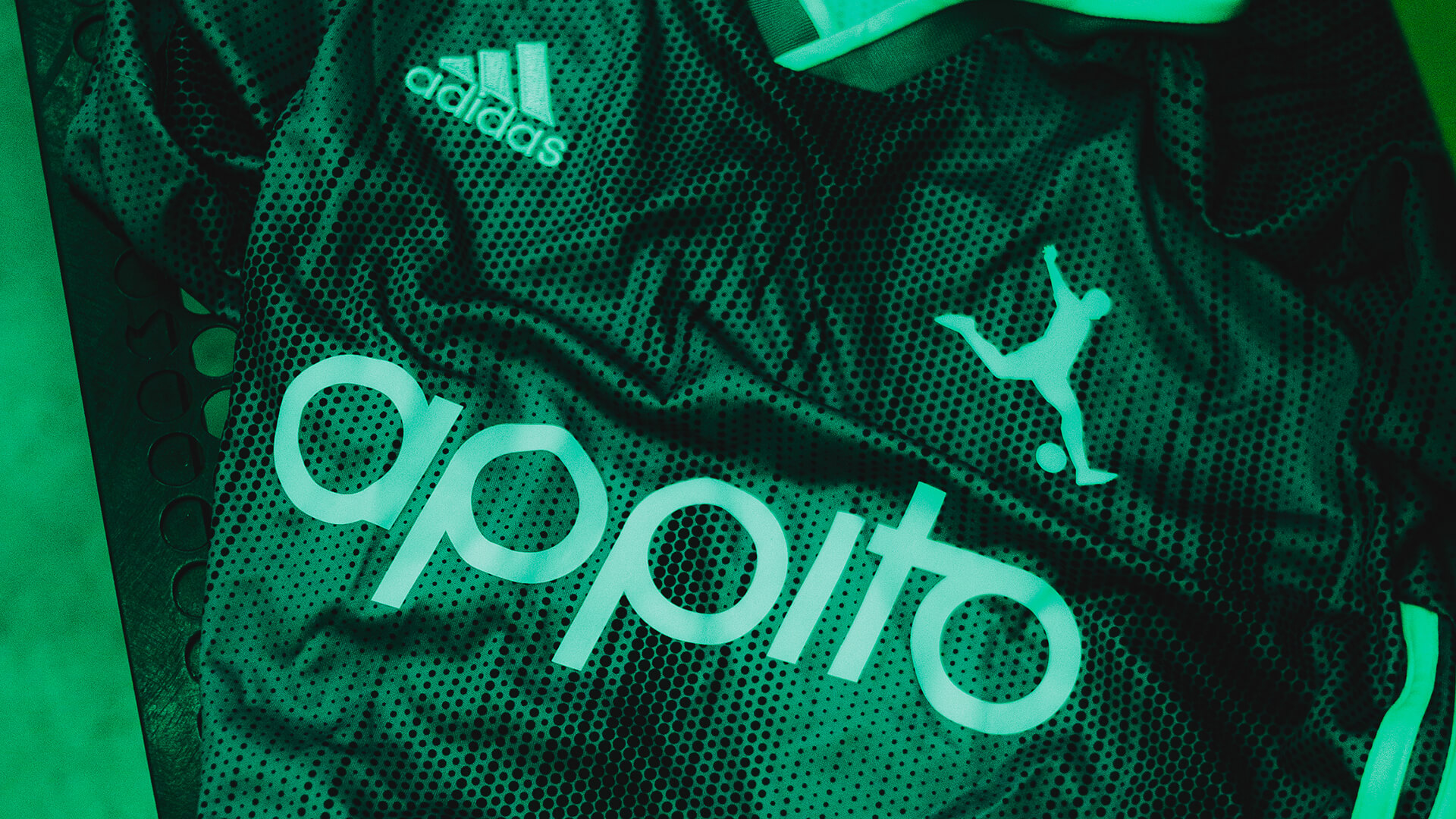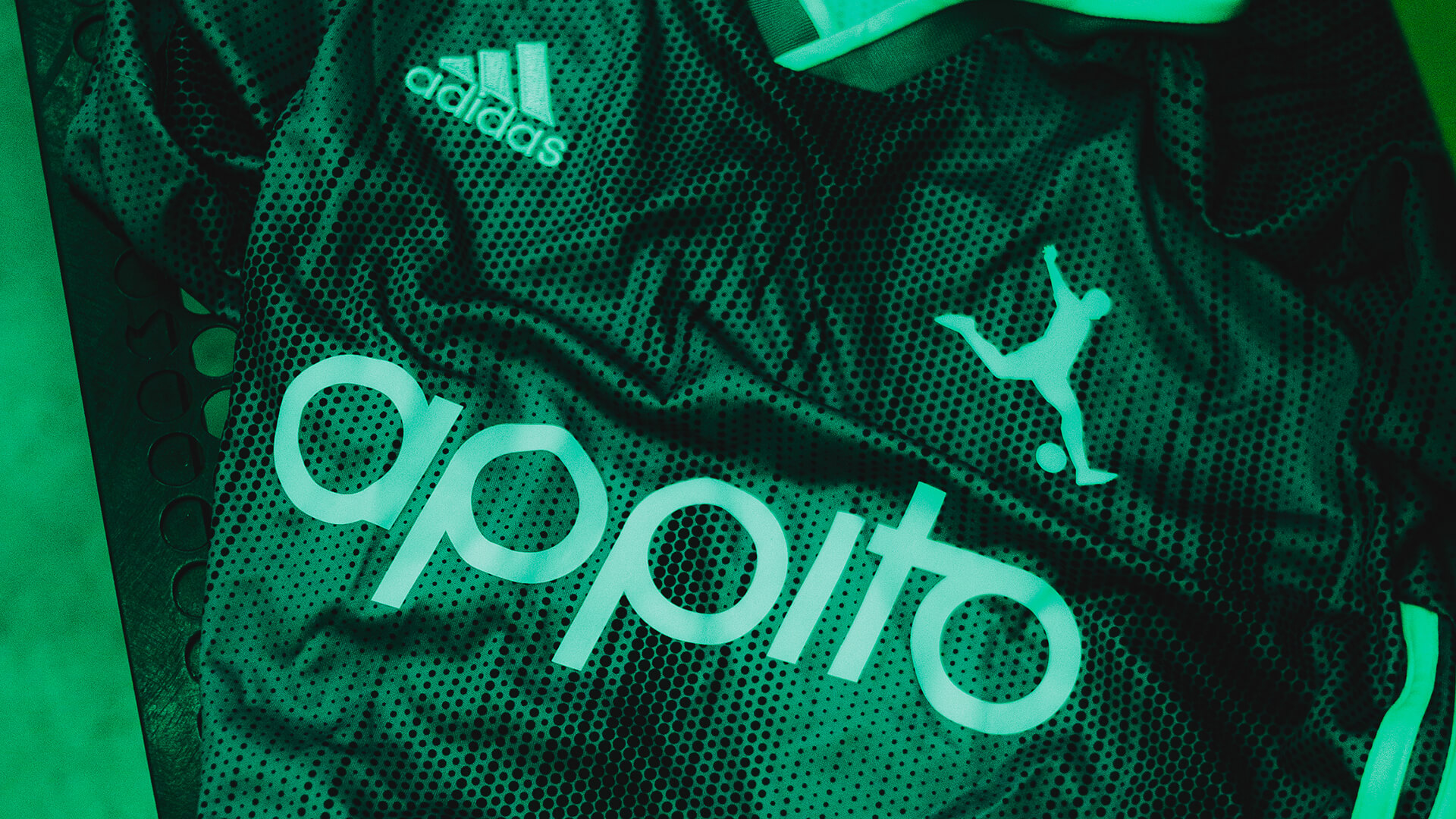 My role: Creative, Art Director, and Visual Designer
Agency: Sperb.co
Client: Appito