With the All-new 2 Series, BMW wanted to reach a younger, more urban audience. So, we decided to celebrate an iconic part of the vehicle, the grill, by designing an unexpected piece of Jewelry: BMW Grillz.
Not only did the Grillz showcase one of BMWs most recognized brand elements in a new and exciting way. They also tied back to BMWs legacy of joy, since every time the wearer smiled, the grill would become visible.
BMW Grillz were feature across the global launch campaign for the 2 Series.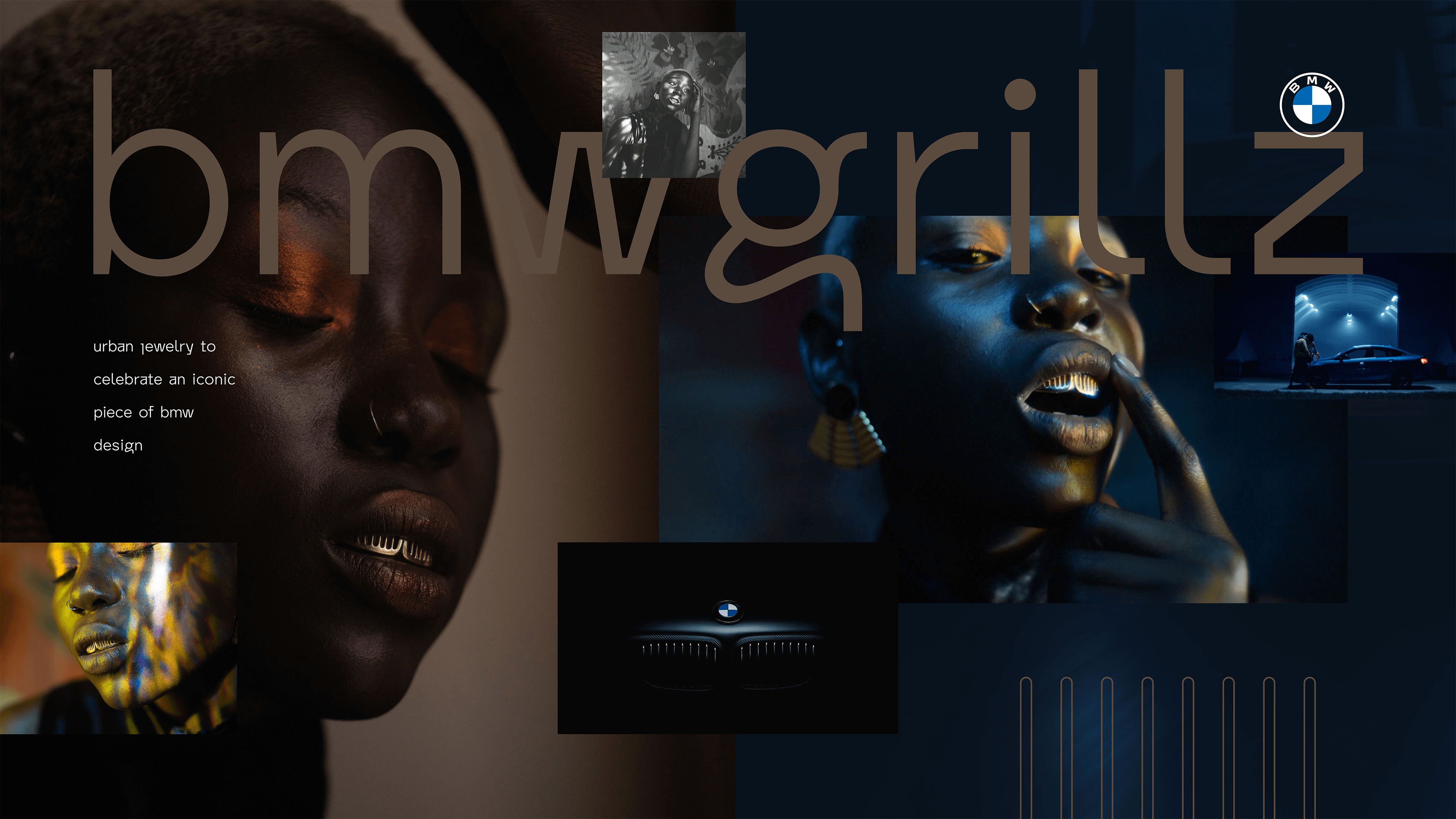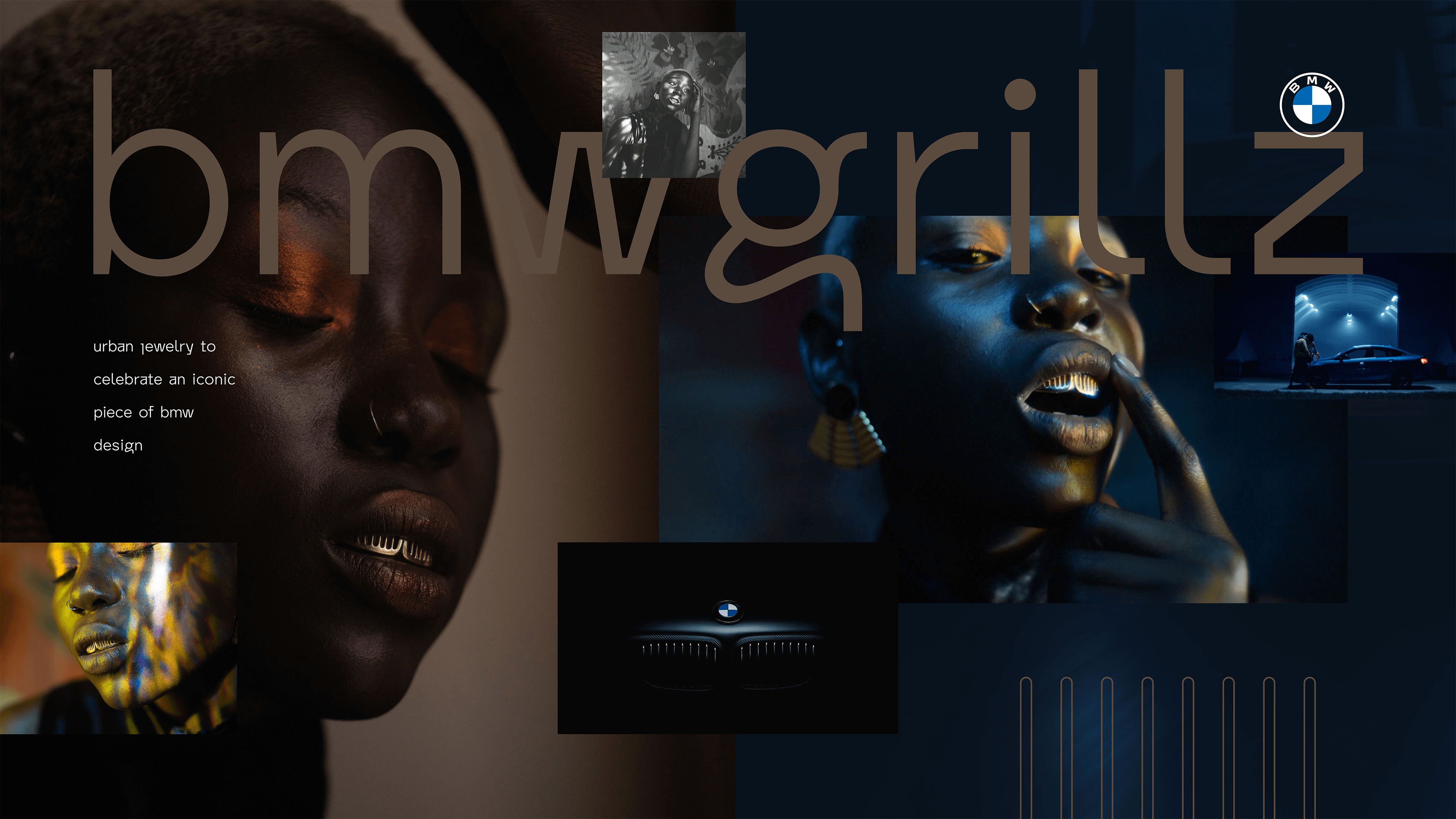 My role: Creative, Art Director, and Product Designer
Agency: Goodby Silverstein & Partners
Client: BMW