I was invited to create a custom-built and functional piece of art. Handpicked by the curators of Instagrafite and Redbull, twelve artists received a refrigerator to create freely, as if from a blank screen.
Each piece was sent to nightclubs in São Paulo, combining the style of the artist and the house, as Cine Joia, Bar Secreto, Riviera and House 92.
Today my piece is at Beco203 in São Paulo, Brazil.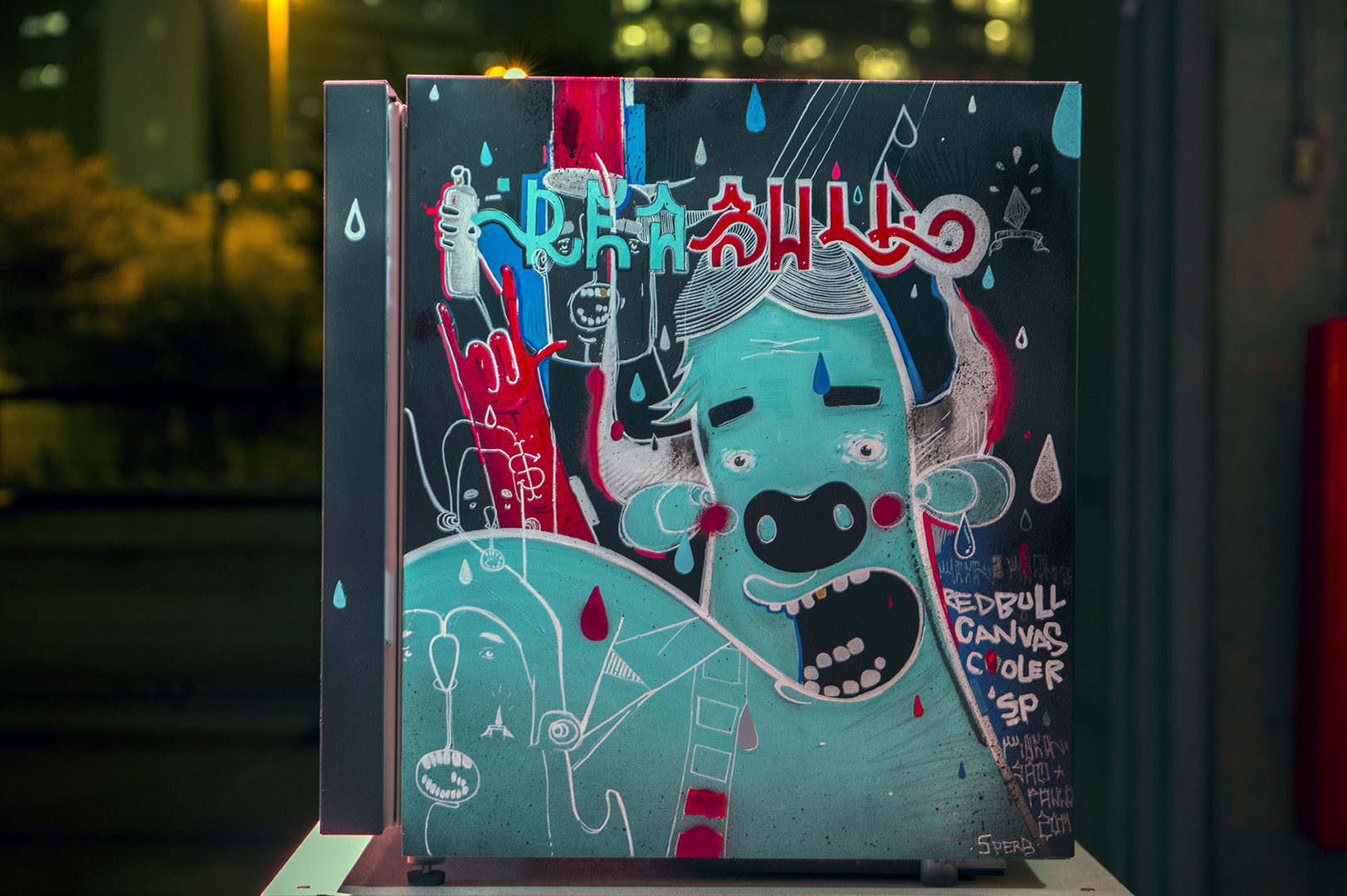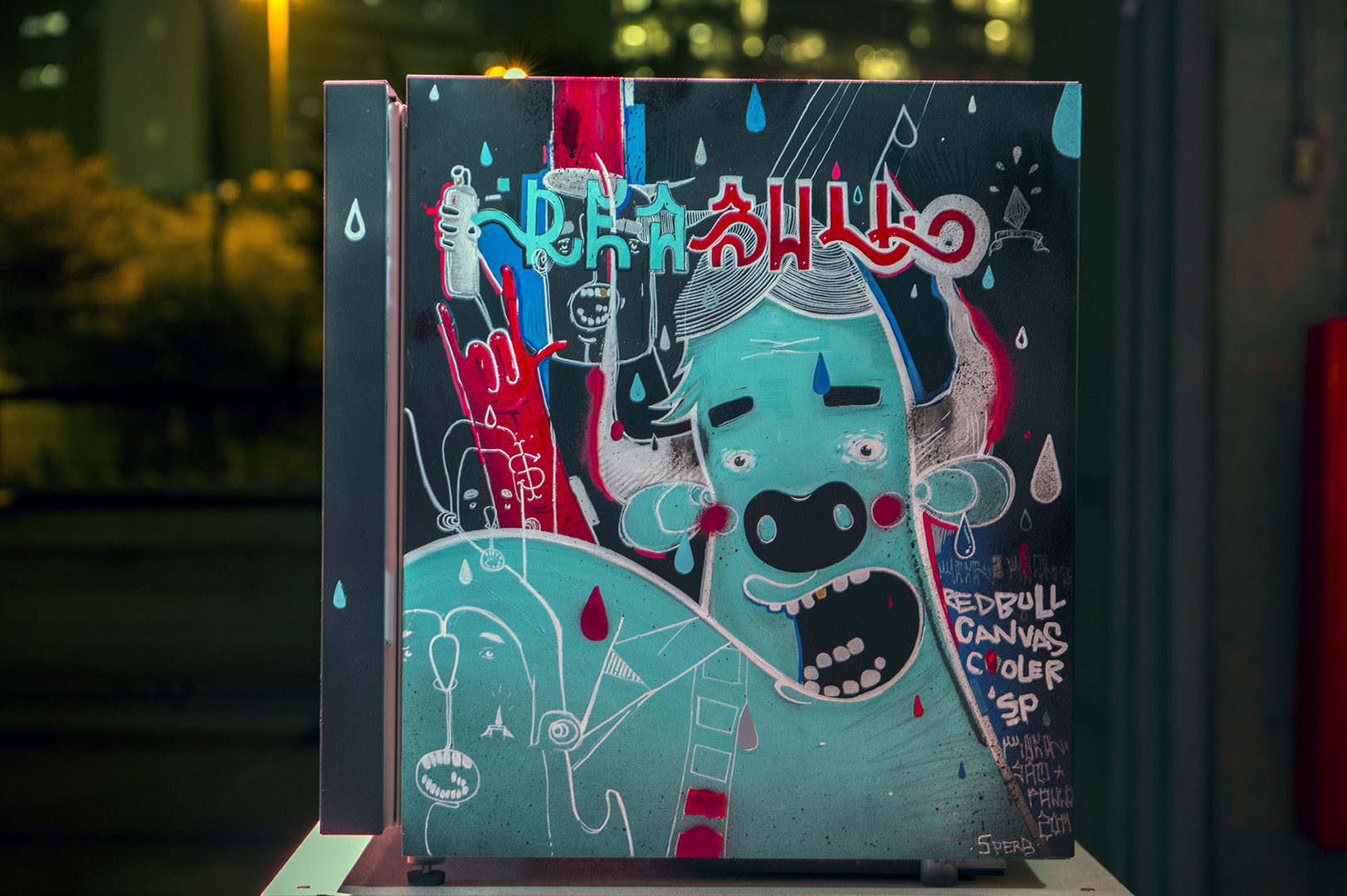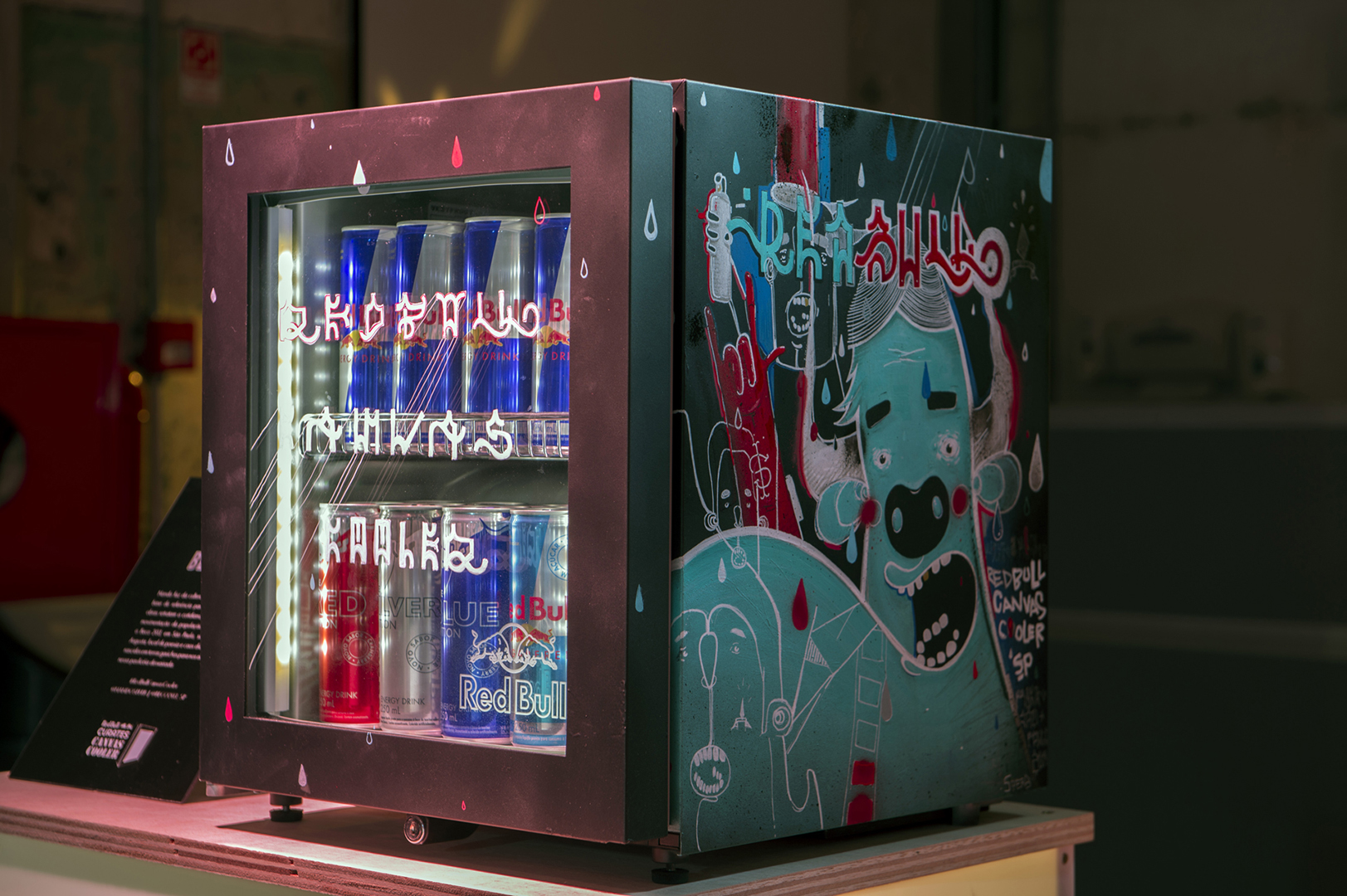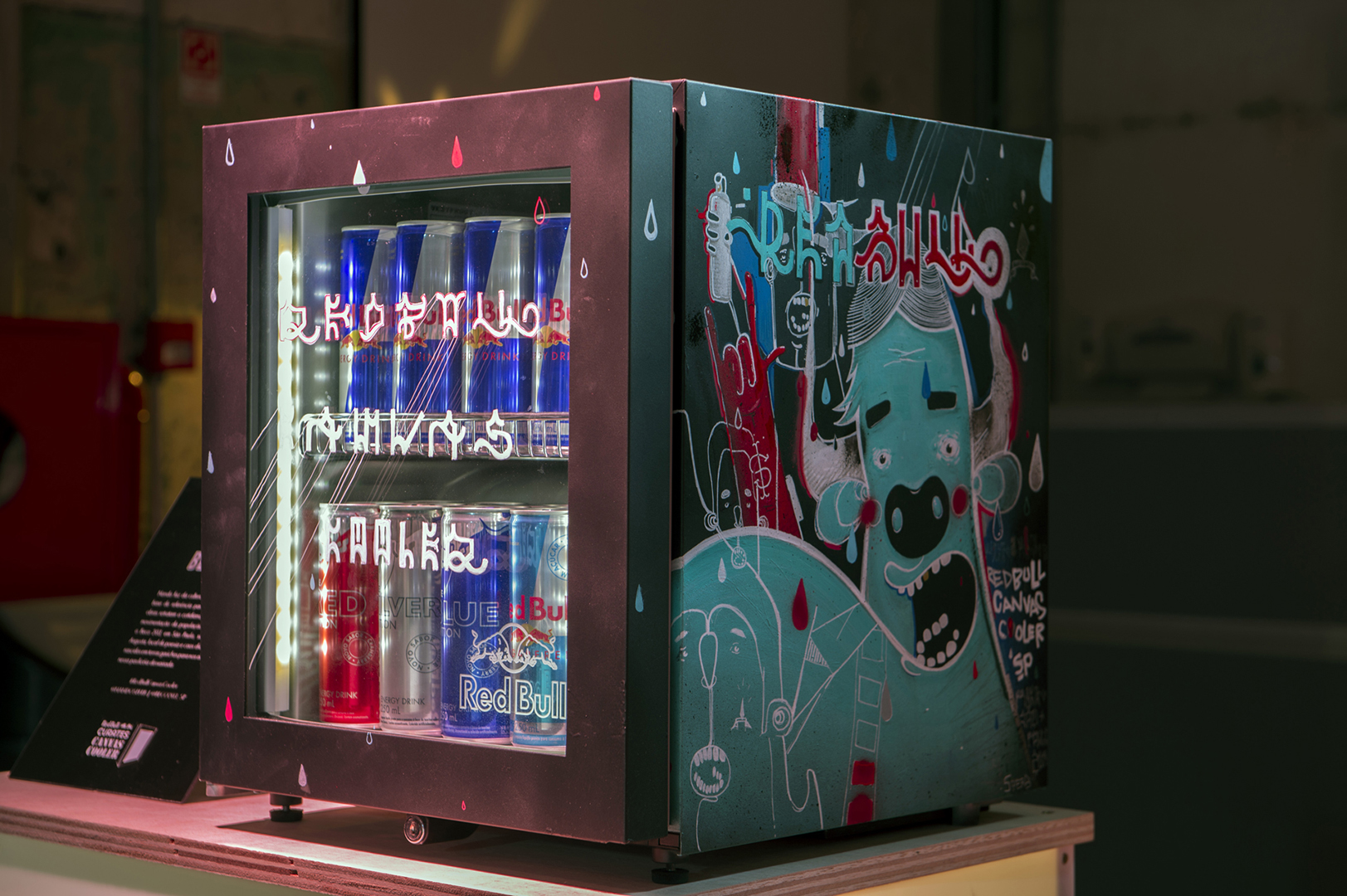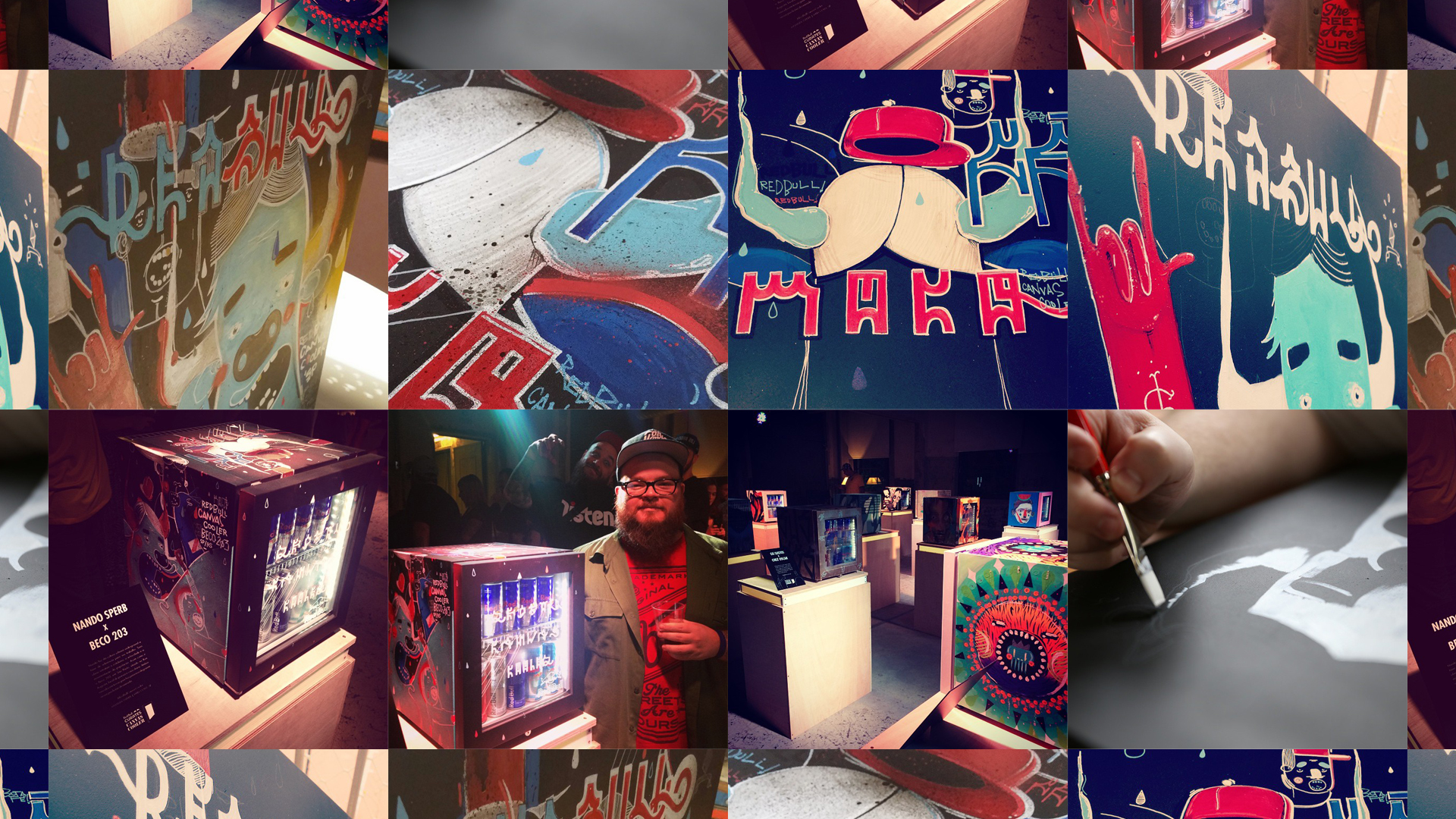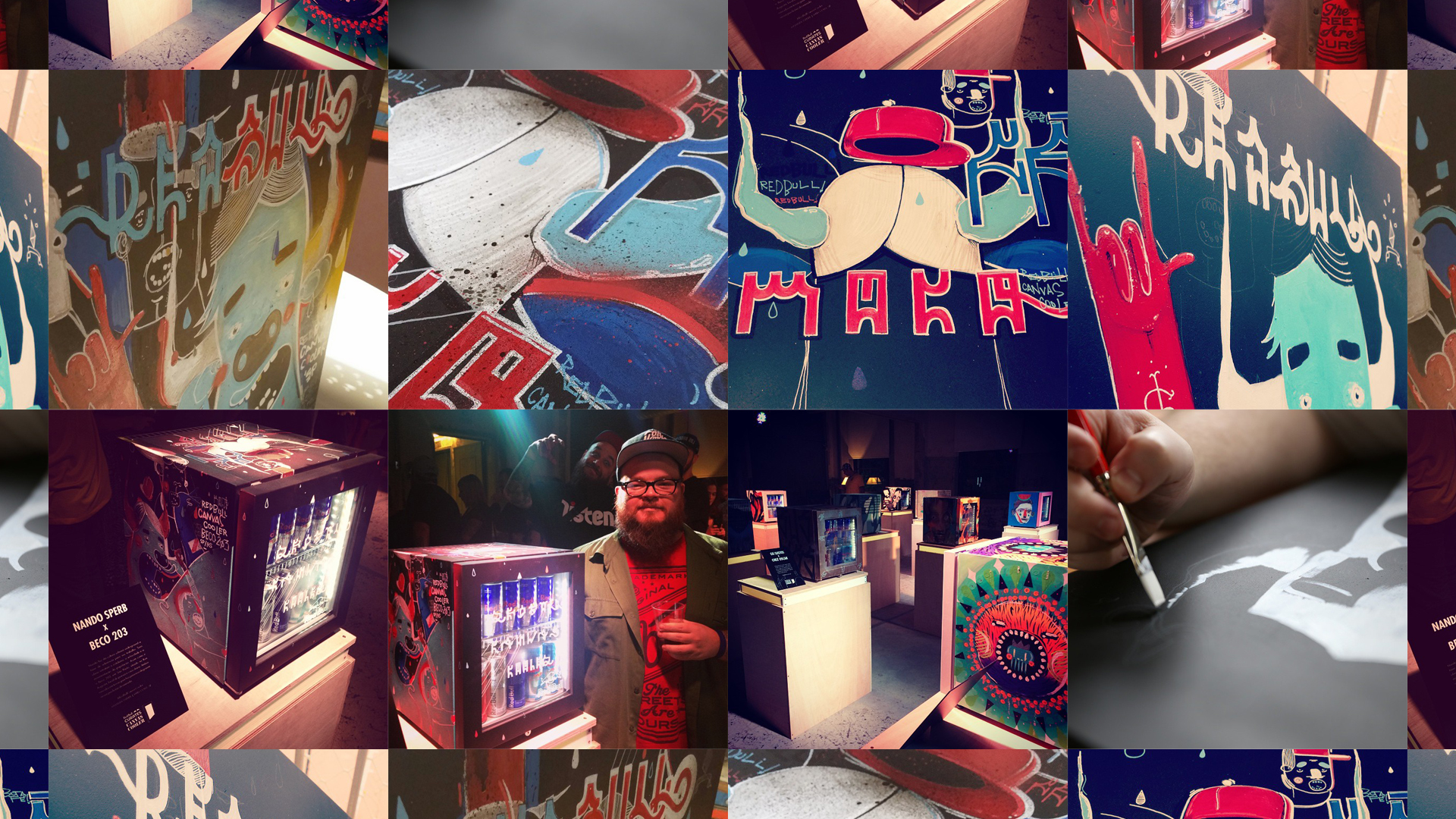 Agency: Sperb.co
Illustration: Nando Sperb
Client: Redbull