A virtual reality experience with Bob Burnquist in the Megaramp.
To promote the launch of Oakley's first skate shoes with Bob Burnquist's signature, the brand is launching "Oakley Dreamland VR": an immersive VR experience of a drop in the Megaramp with Bob Burnquist.
The experience created allows people to discover the feeling of a complete drop in the gigantic ramp located in Bob's backyard.
To deliver the VR experience for everyone, Oakley folded its own cardboard VR and integrated it with the product's box for a limited edition. The film is also available on YouTube 360º and in a 360º video on Facebook.
This project continues the global campaign "One Obsession", in which Oakley explores the place of obsession of each athlete.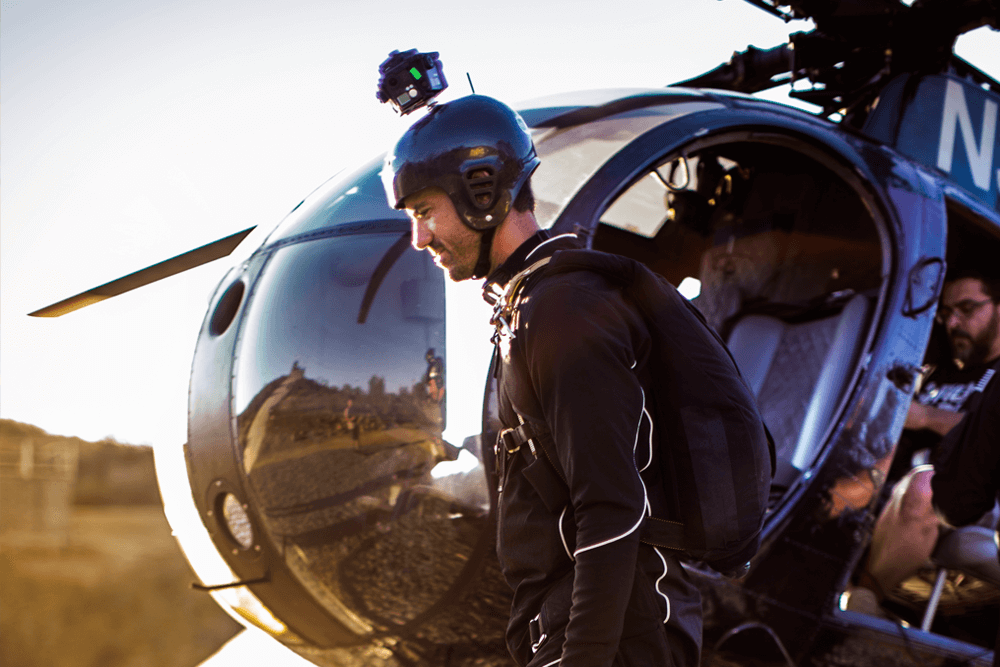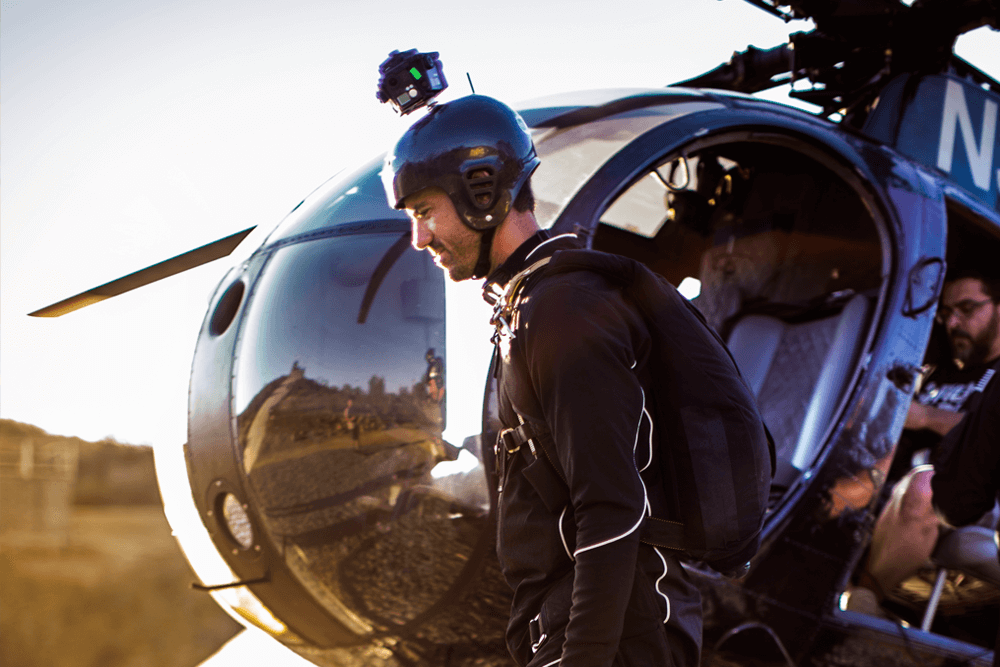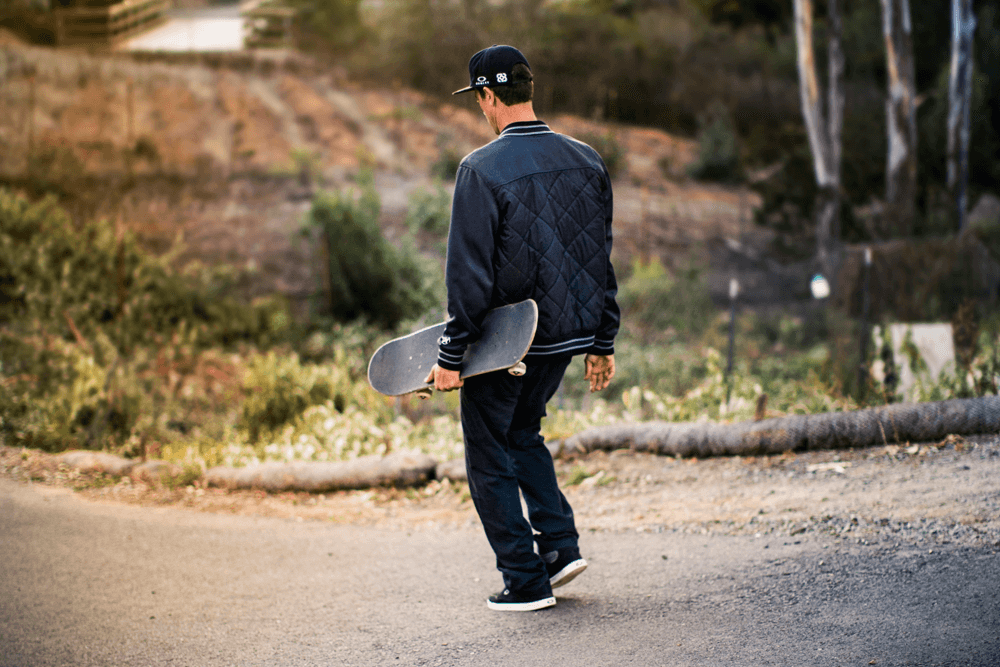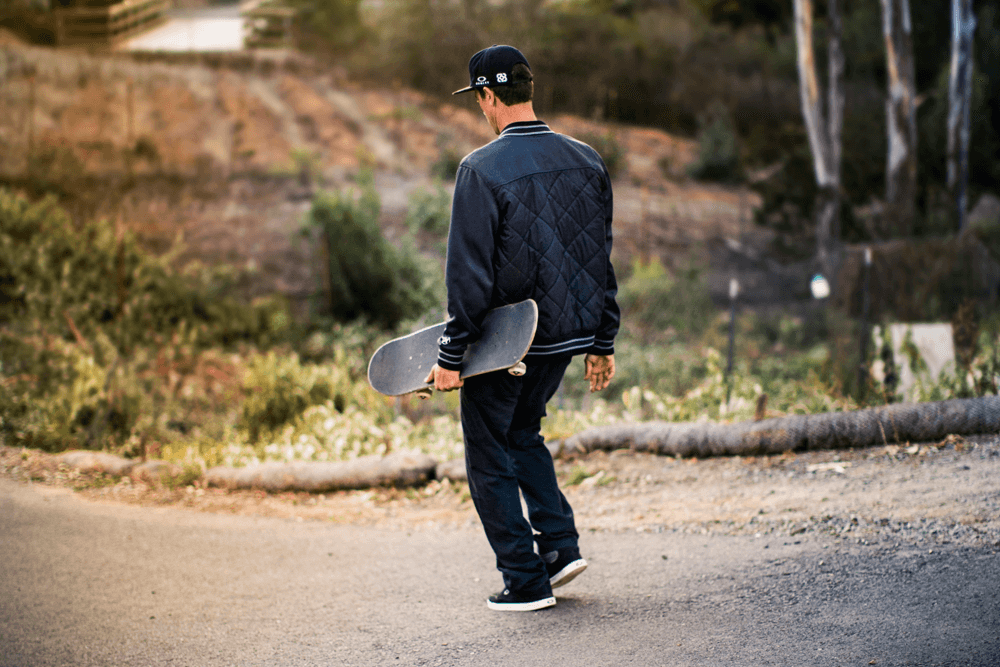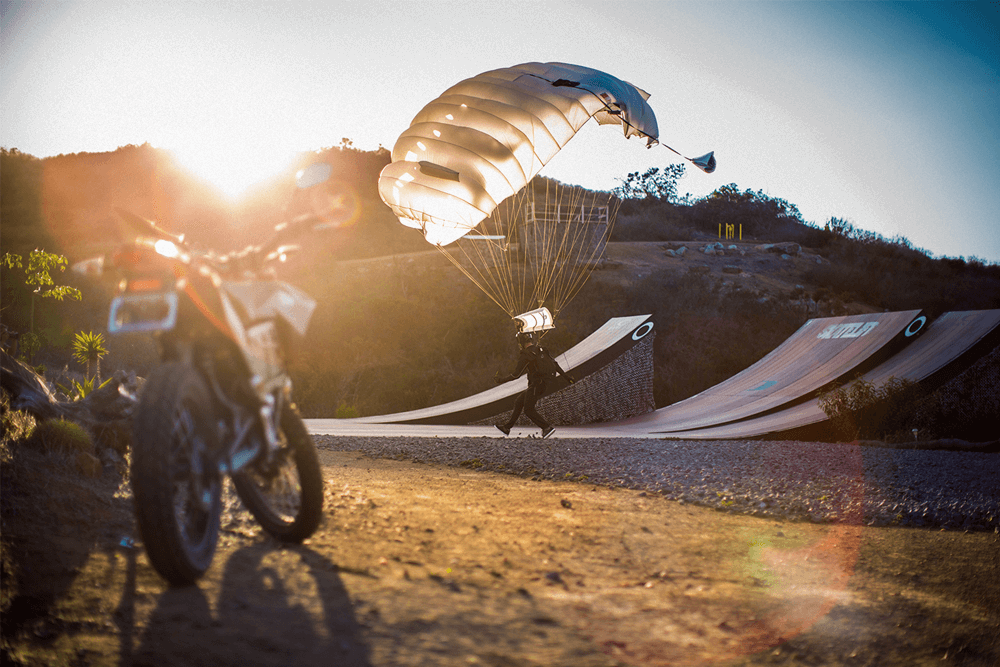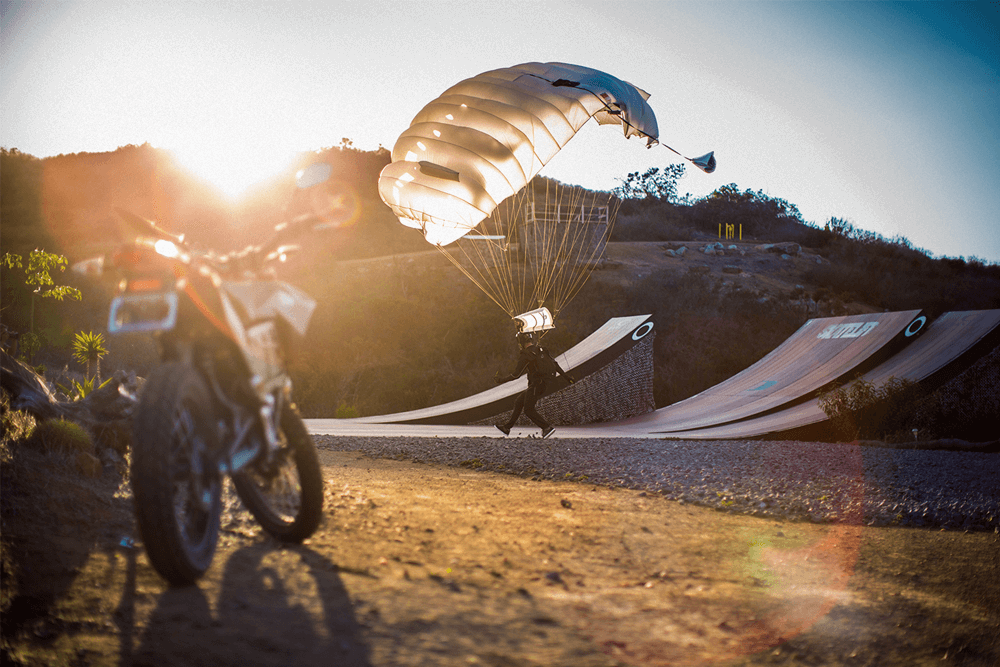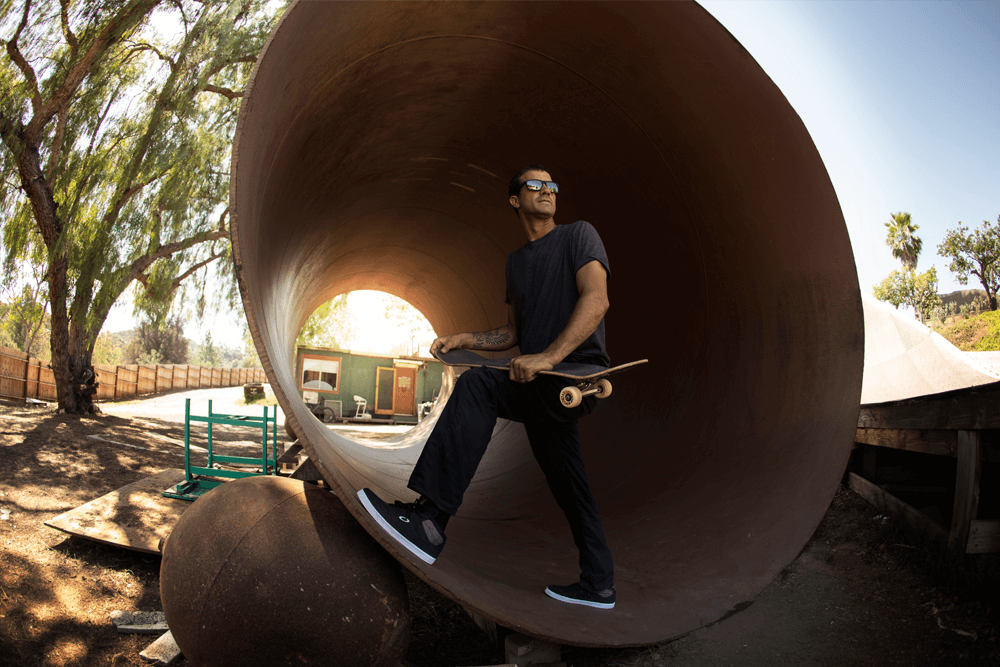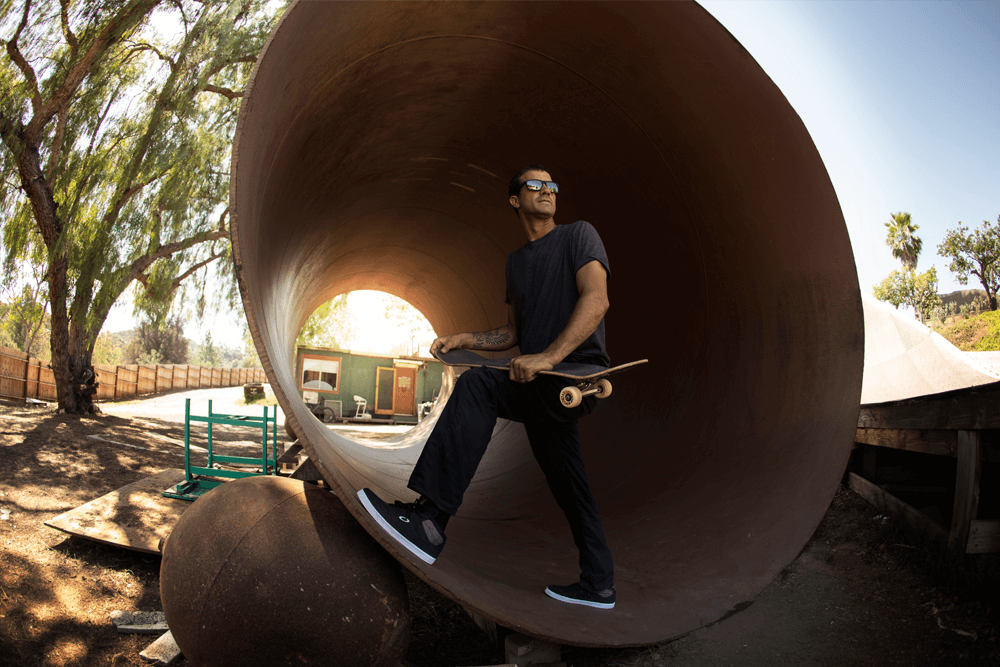 Bob B package with cardboard glass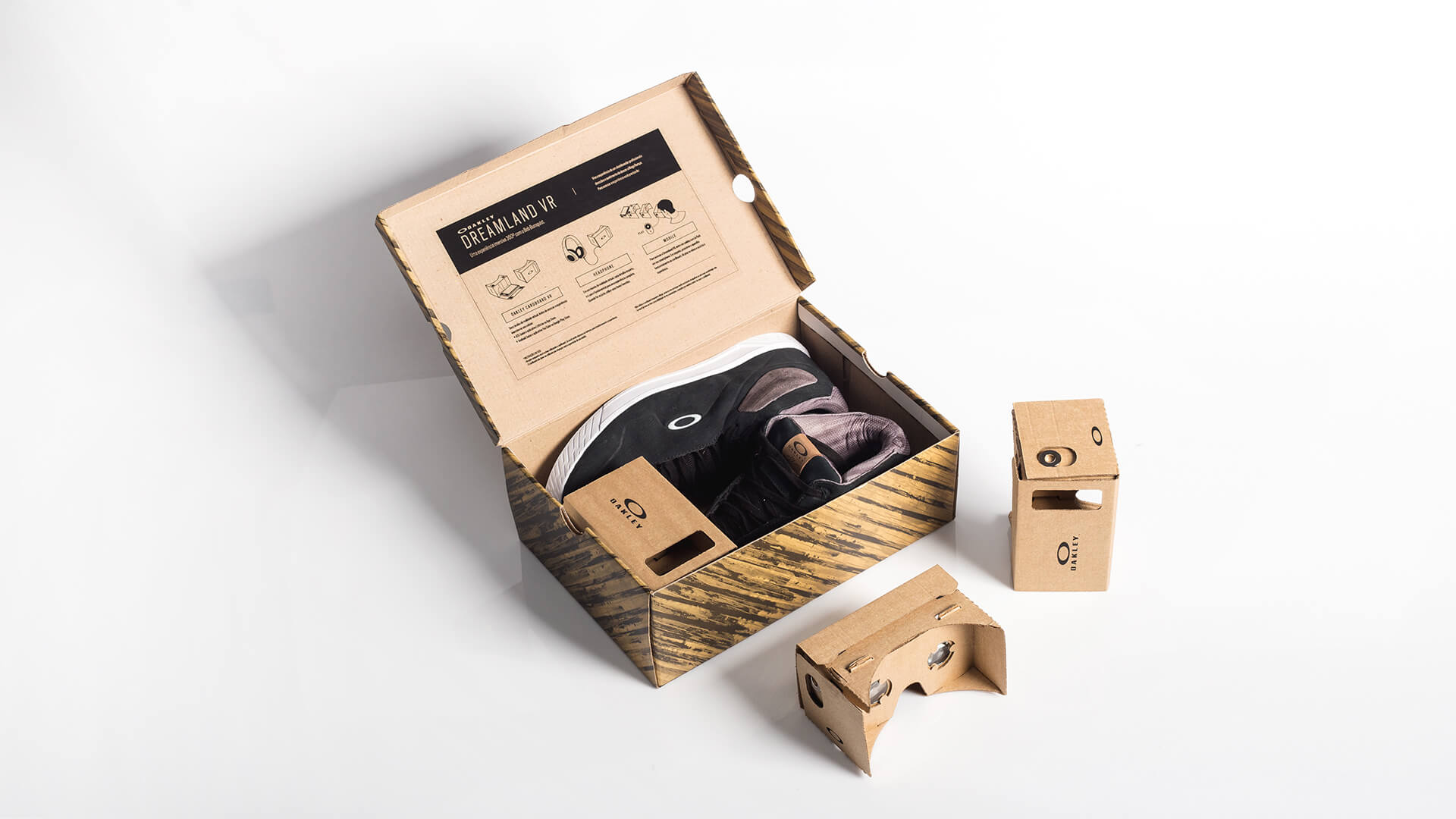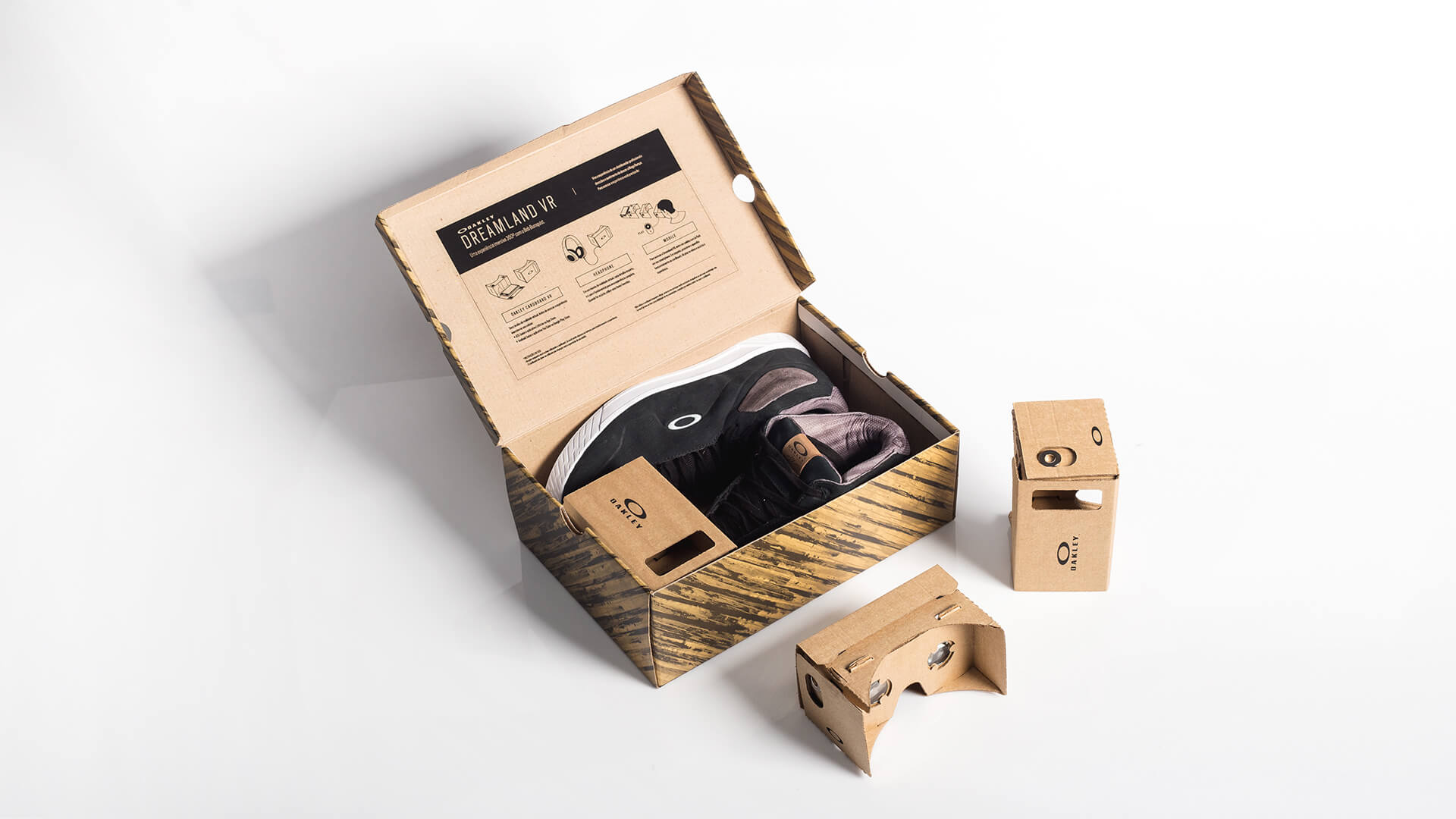 You should watch the VR Experience through cardboard glass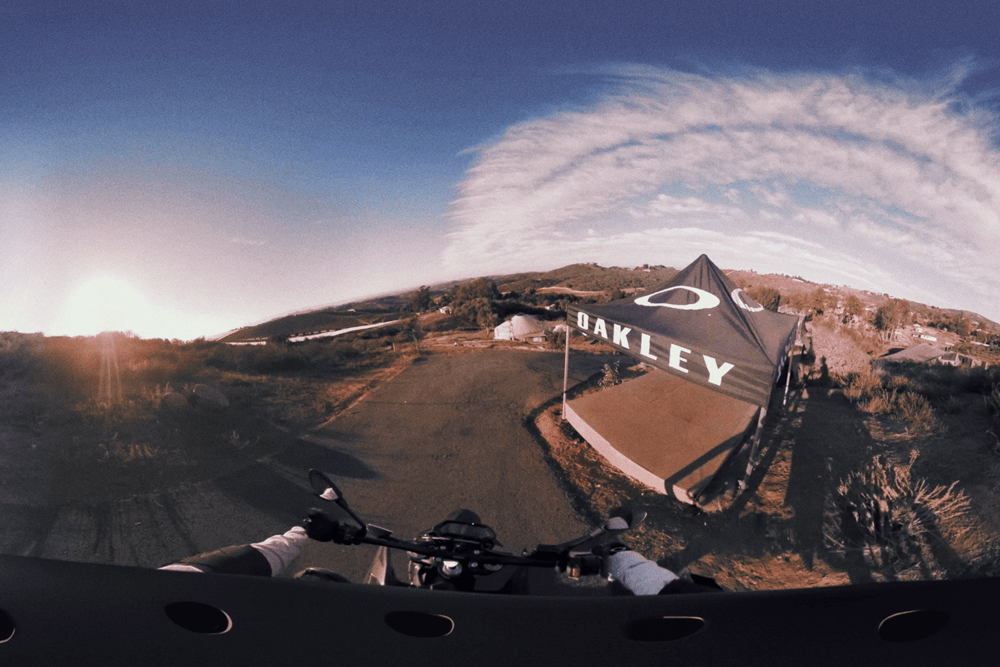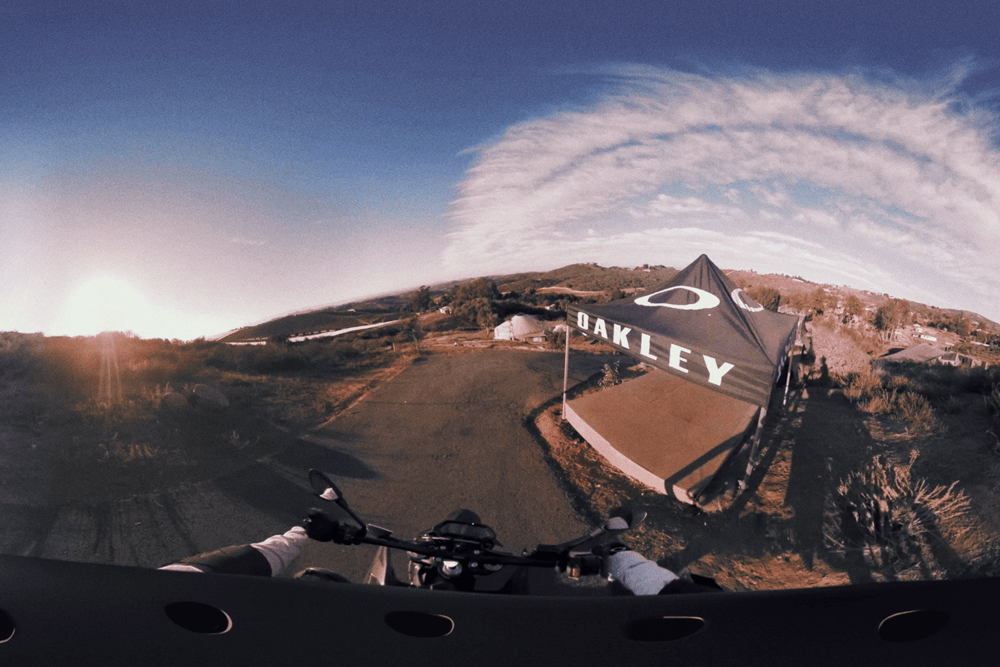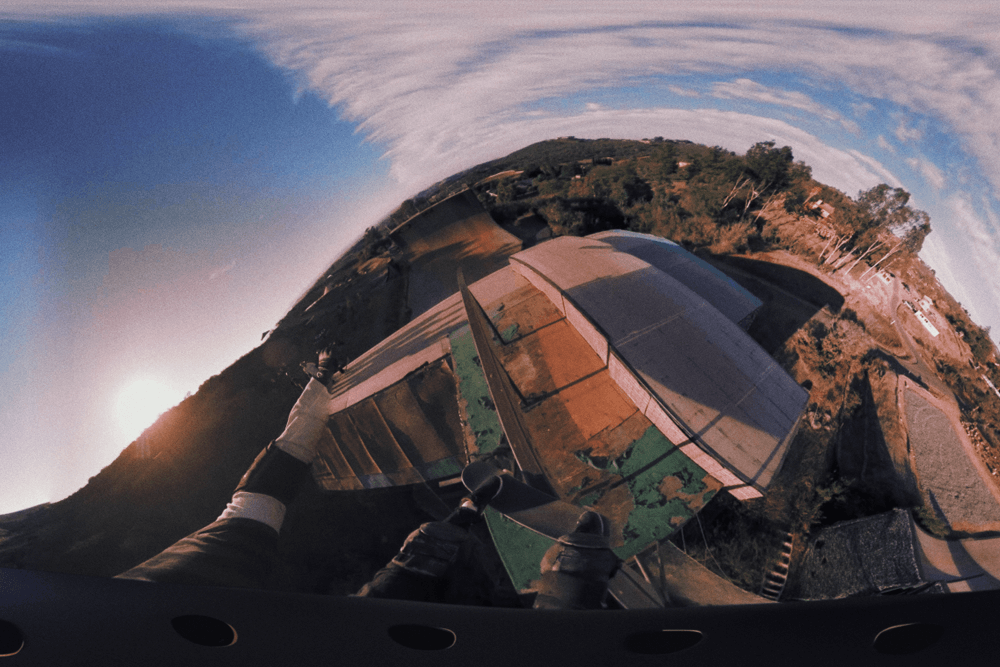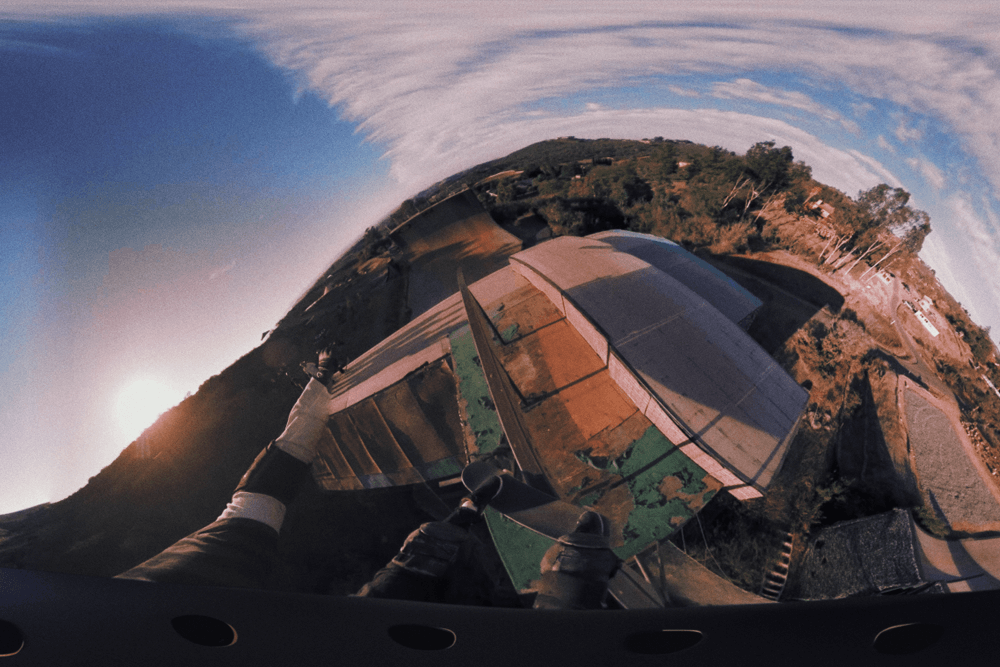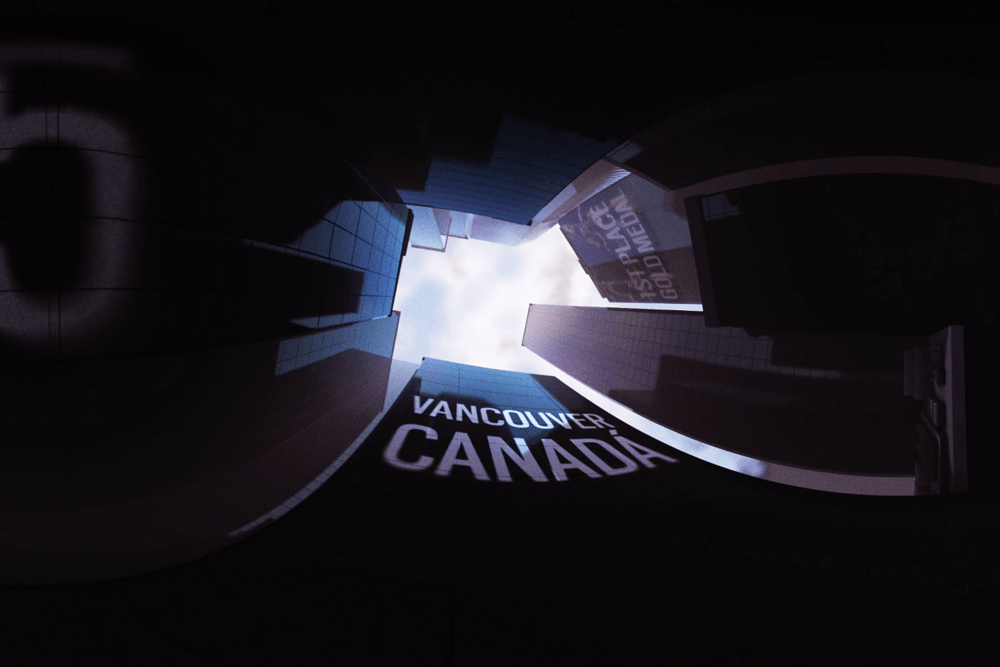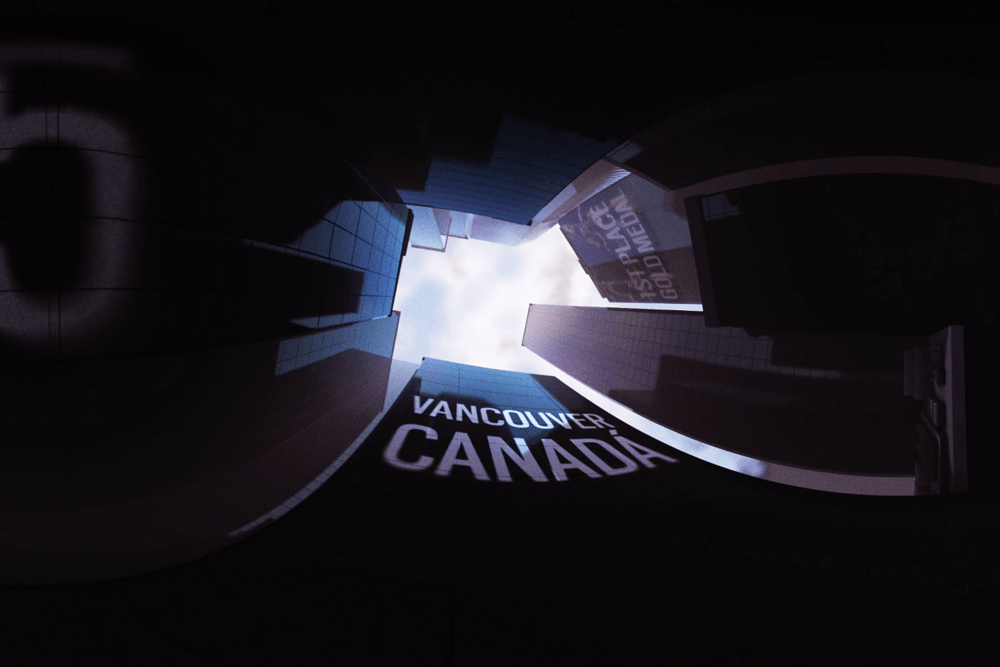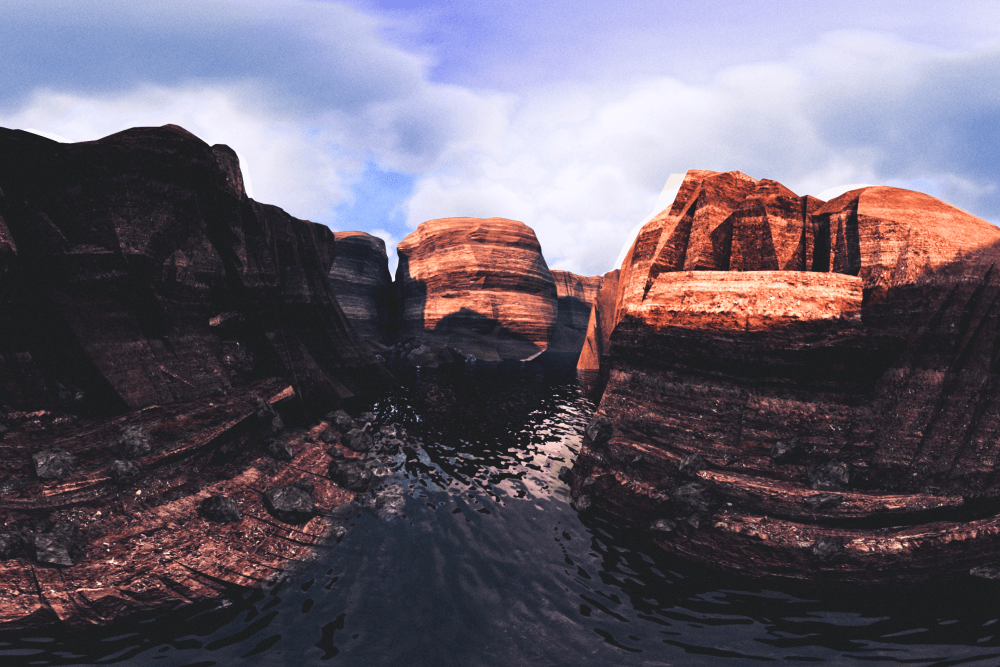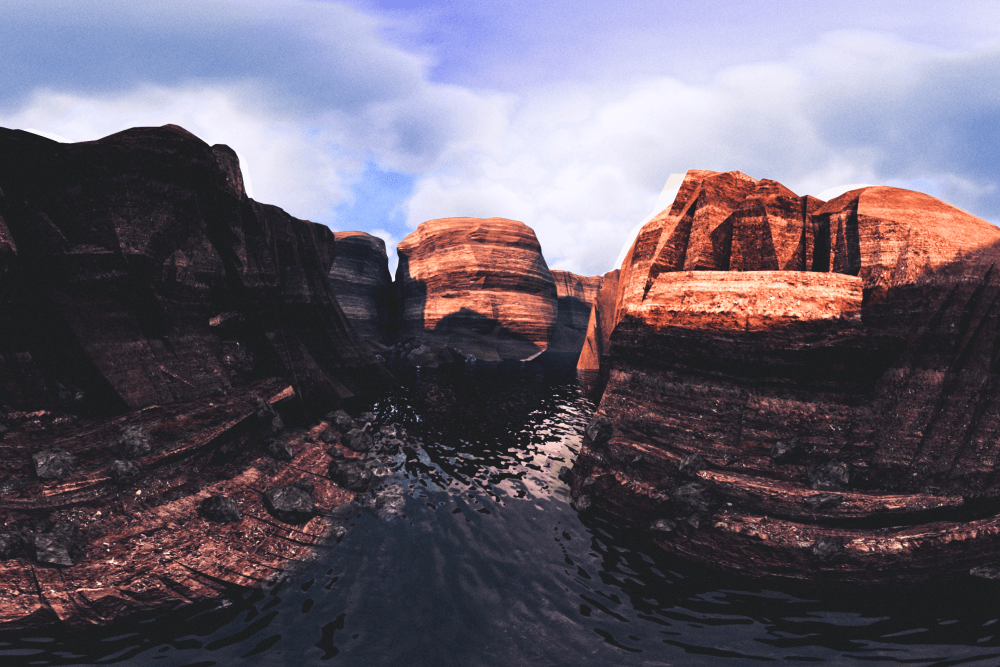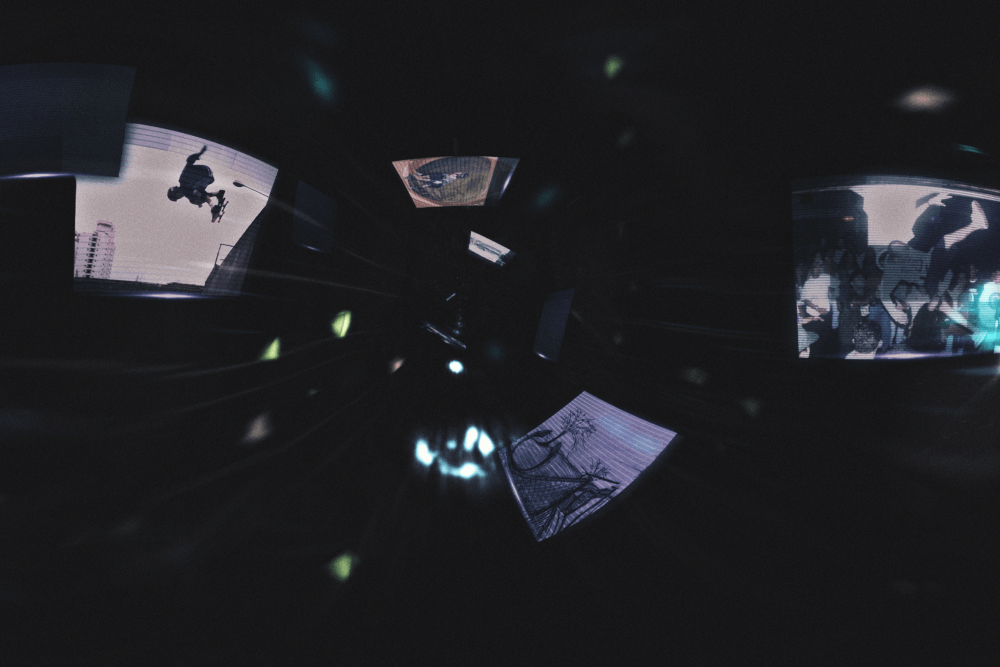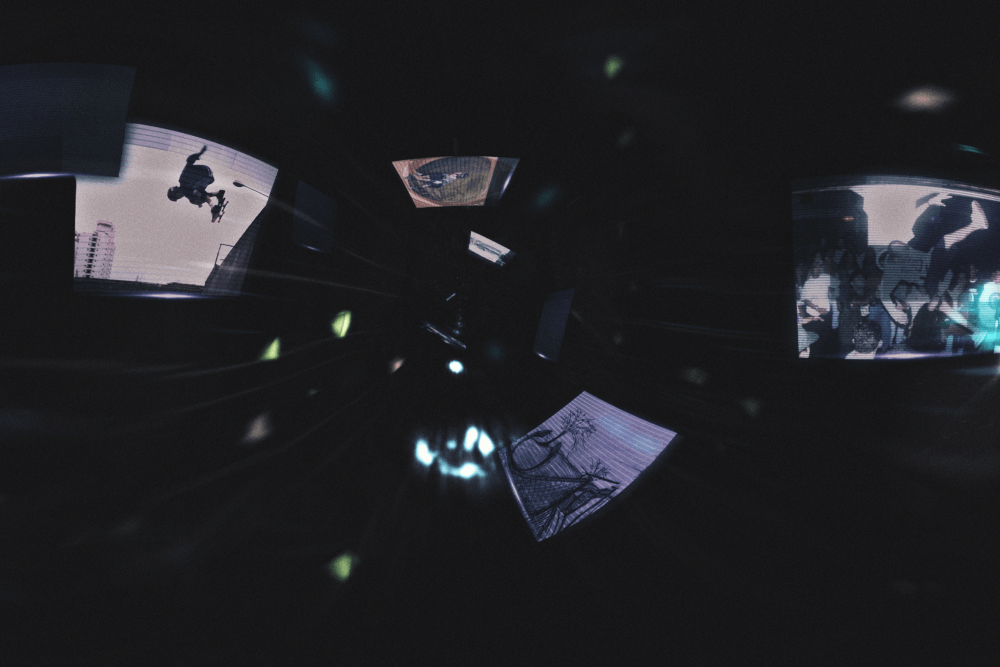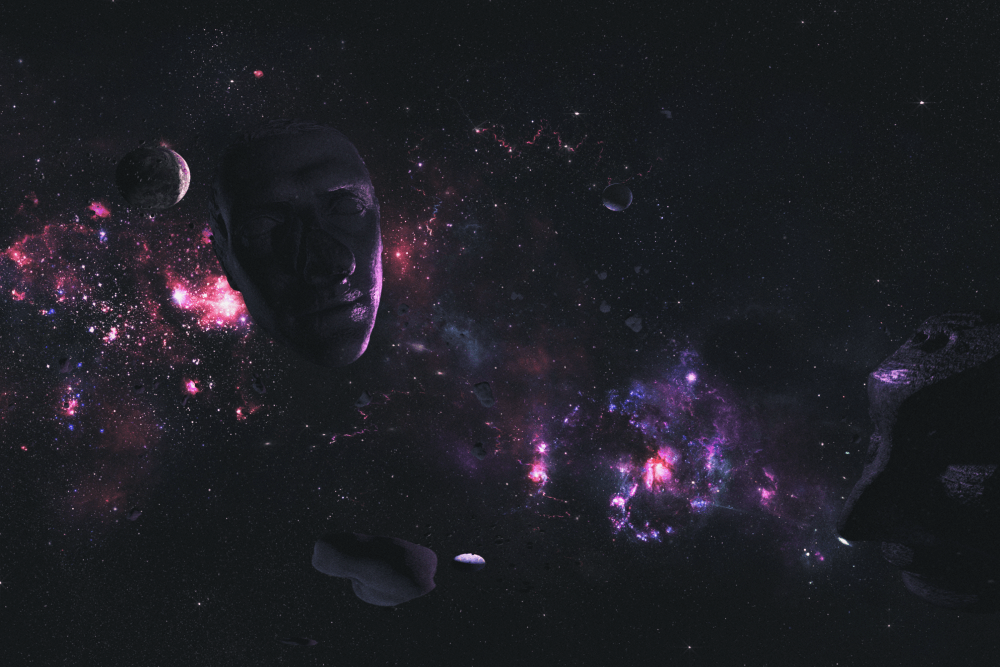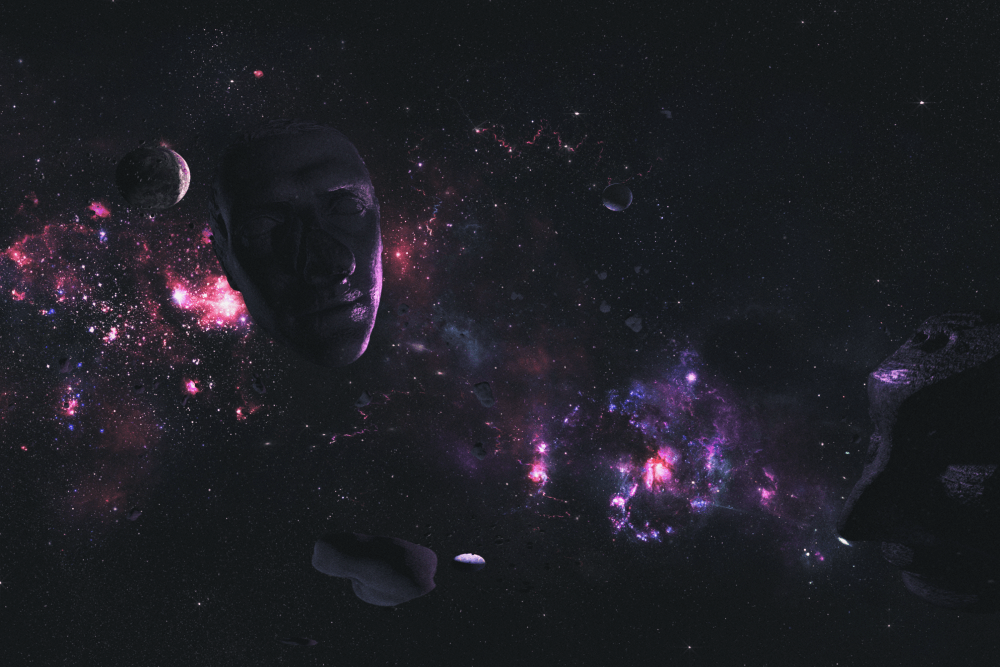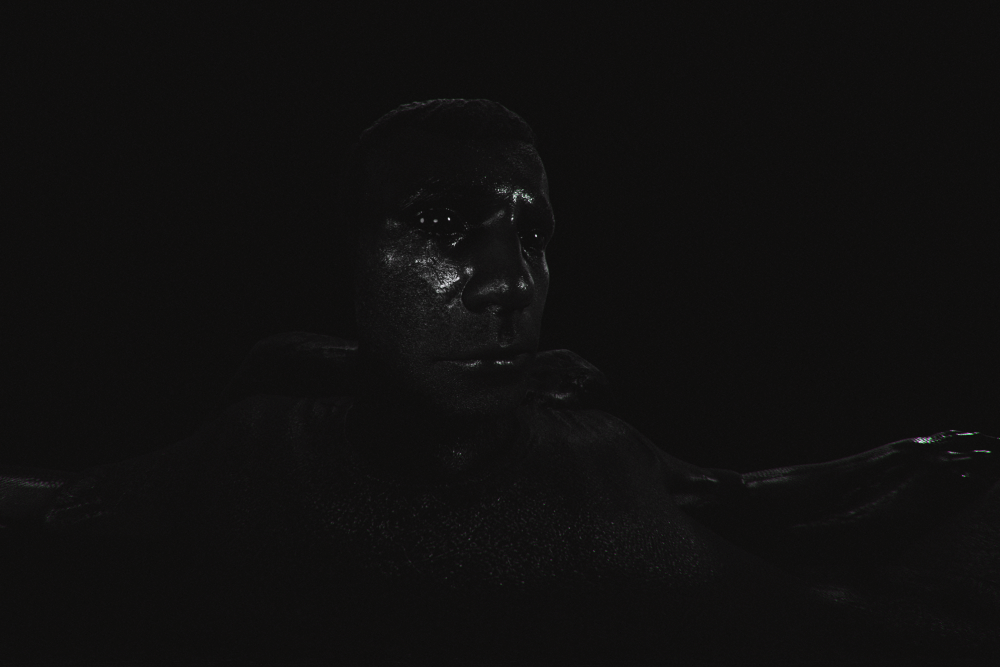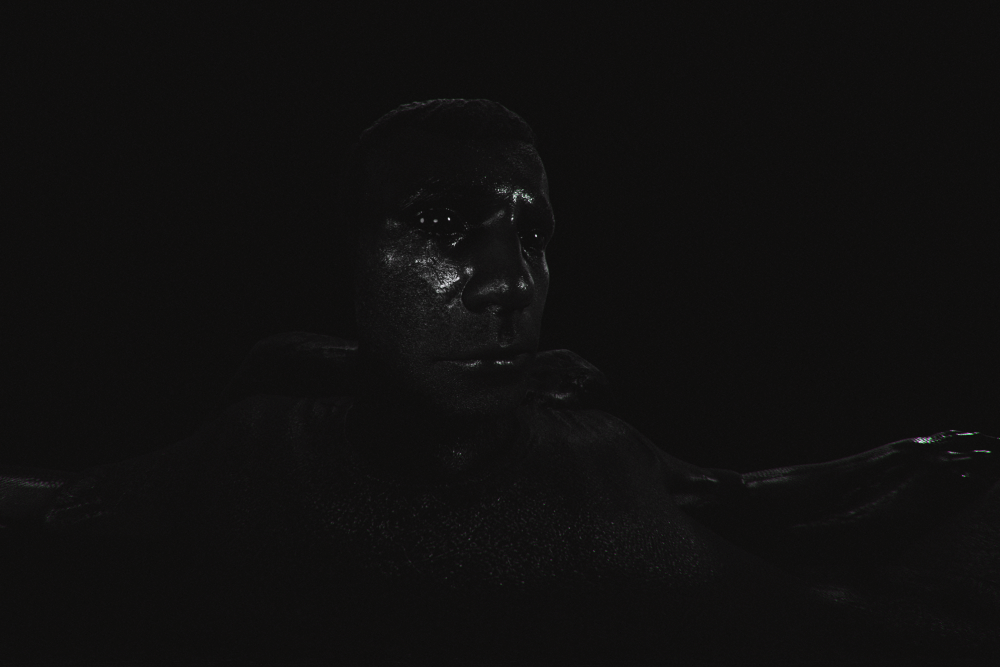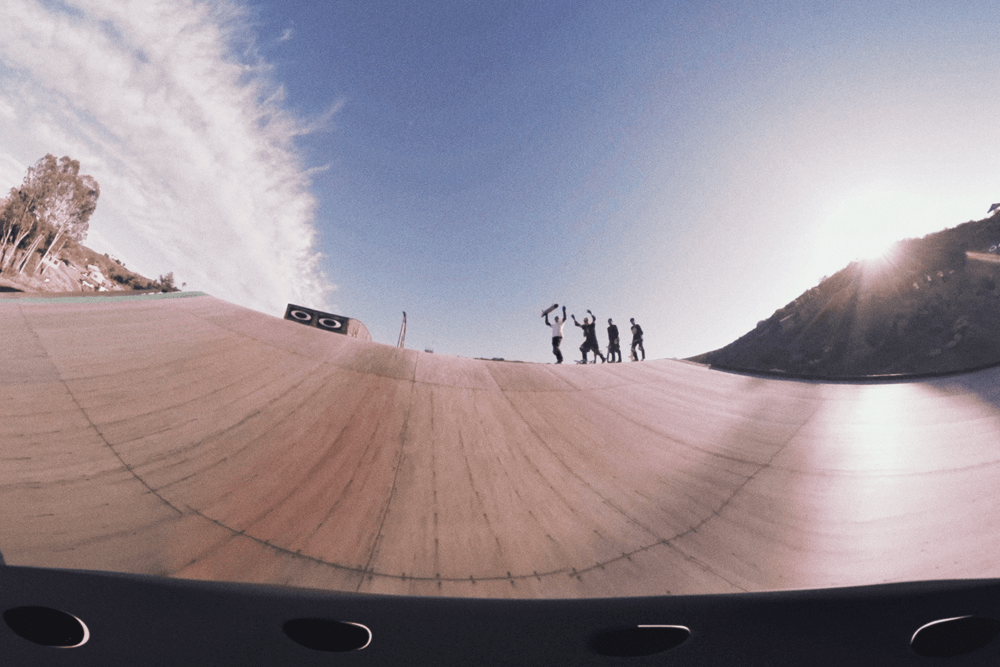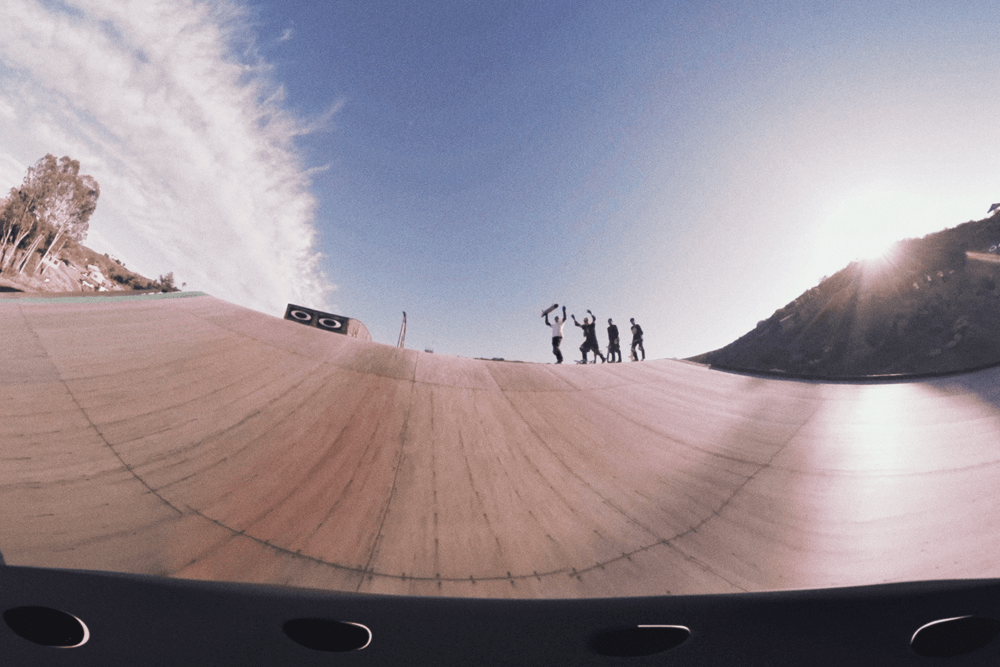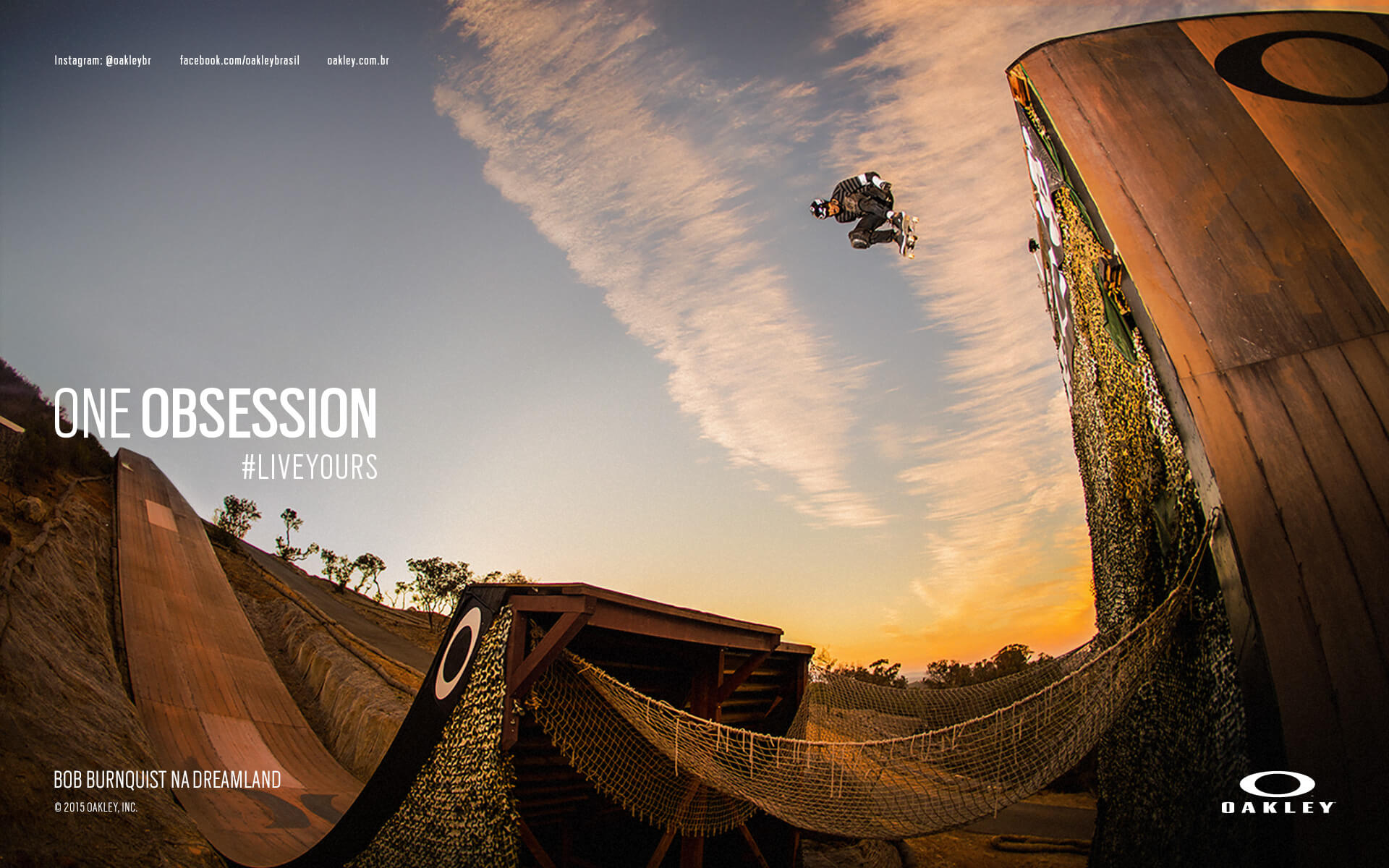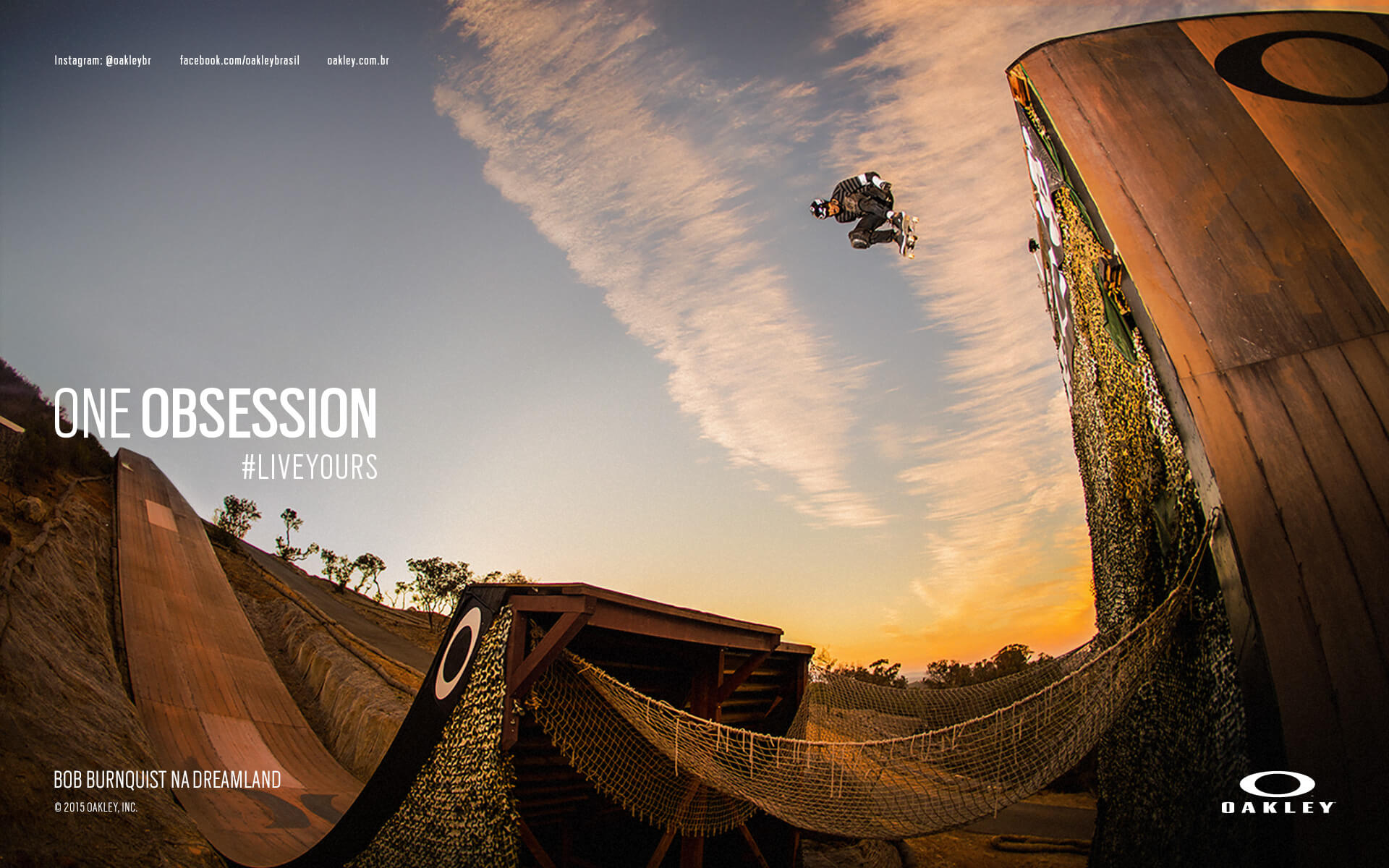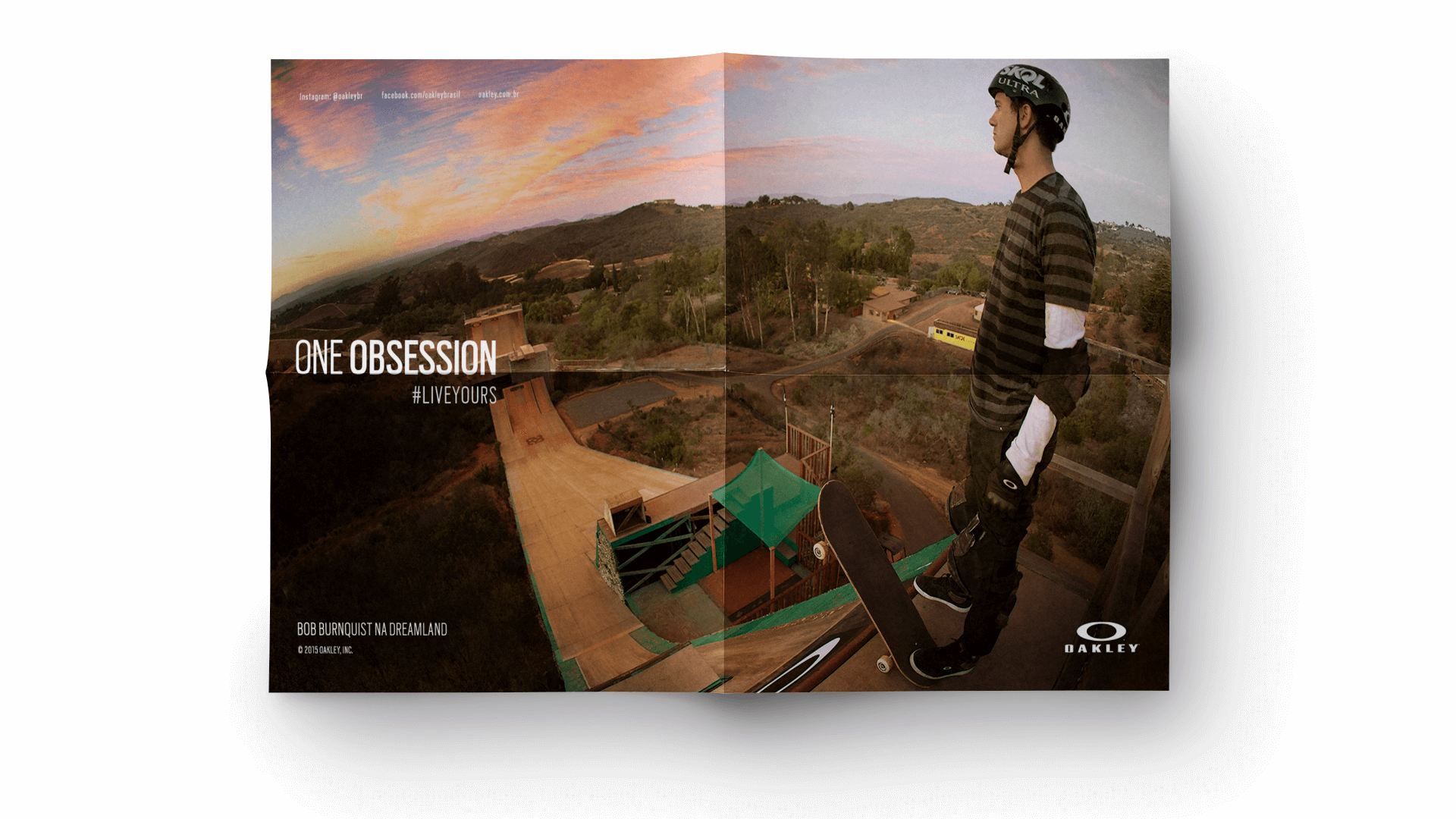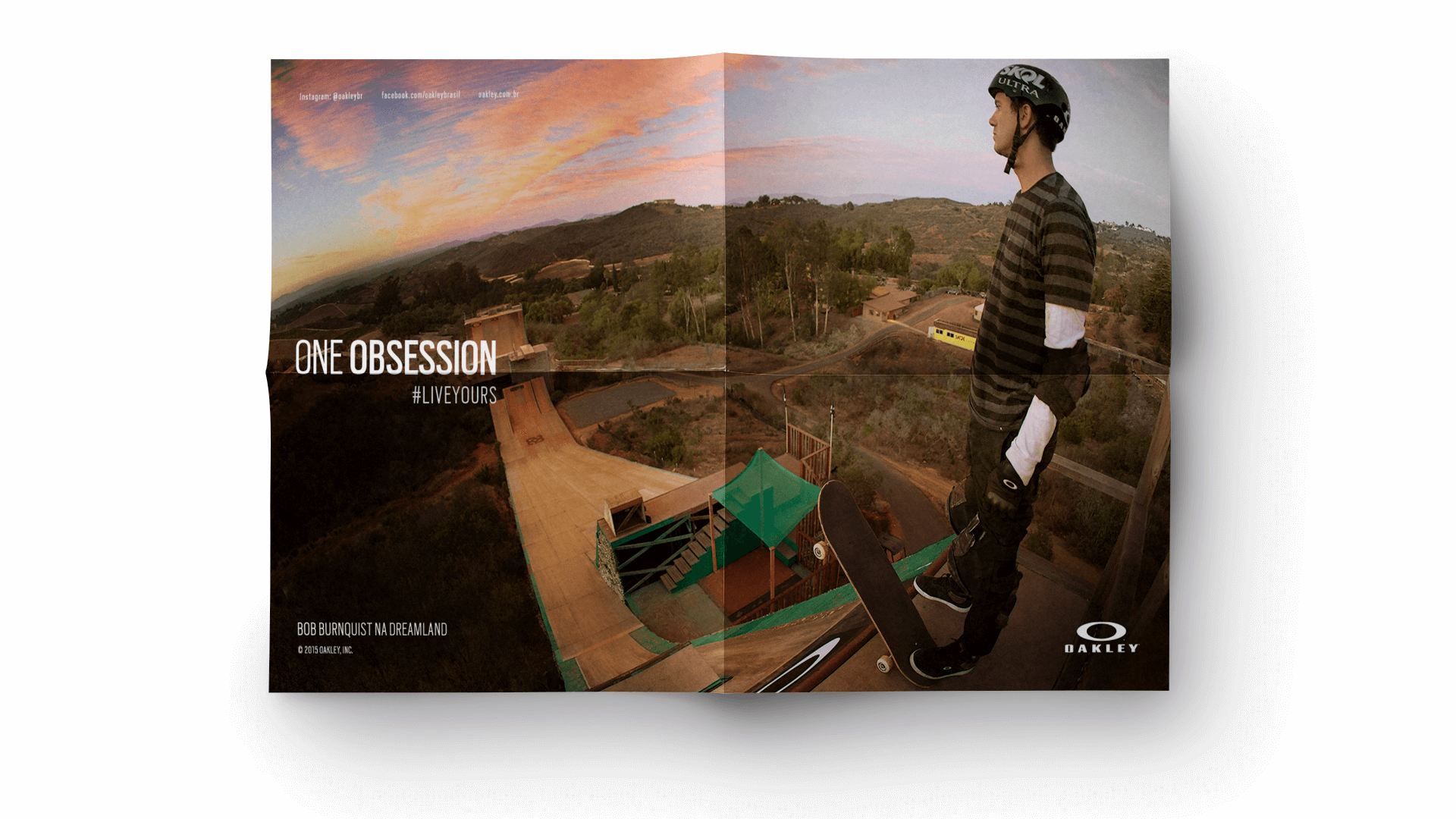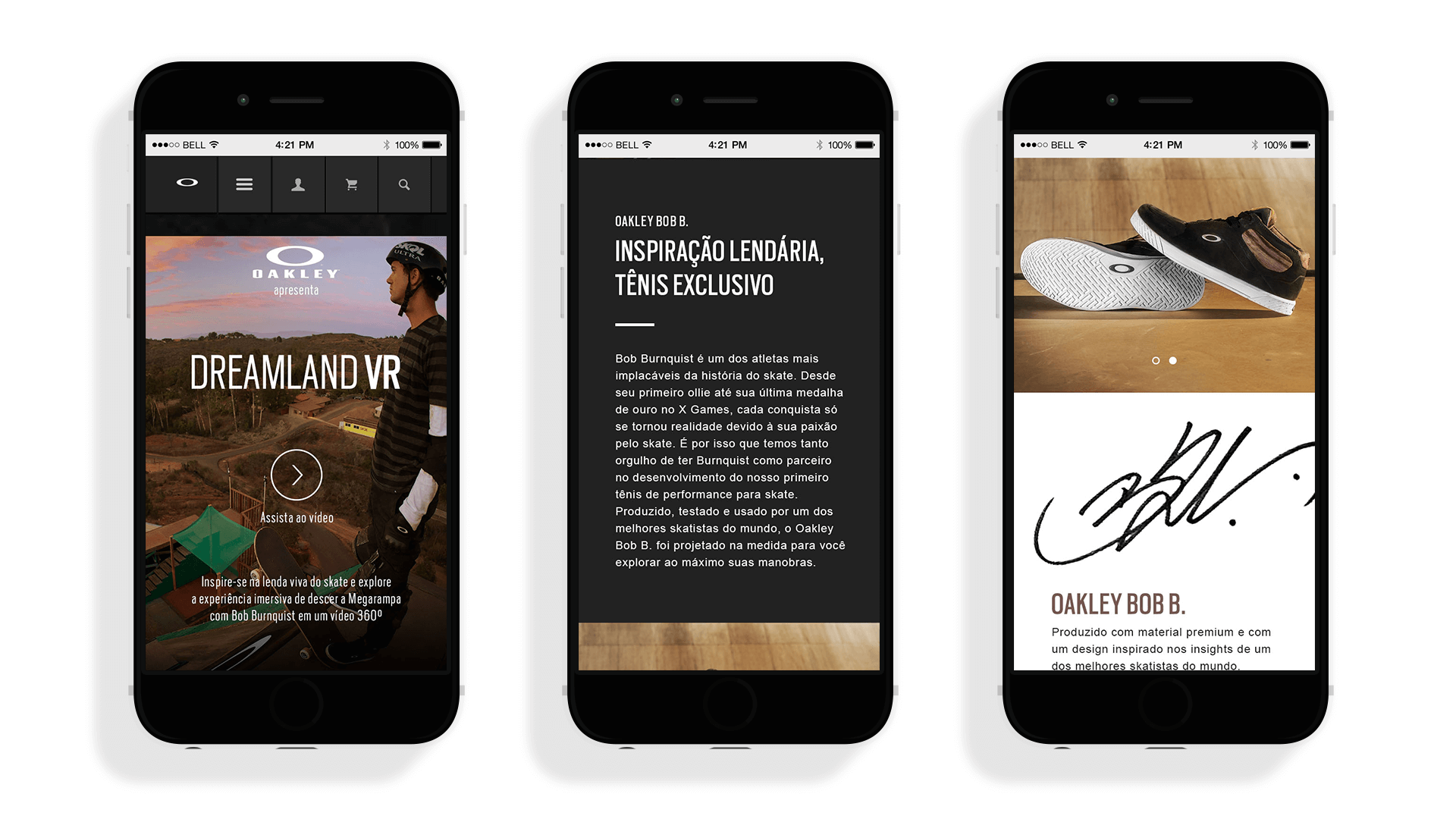 Agency: CUBOCC/FLAGCX
Creative Director: Roberto Martini
Head of Art: Nando Sperb
Concept: Daniel Busch
Art Directors: Nando Sperb, Edu Macedo, Wenis Bonilha
Art Assistant: Cezar Arai
Copywriter: Daniel Busch, Letícia Martines
Production: Santa Transmedia
Video Director: Filipe Blaq Zapelini
Photography: Flavio Samelo
Client: Oakley