O.bra is the International Festival of Muralism and Street Art from Brazil. The first edition was in São Paulo at Largo do Arouche.
I was invited to develop whole branding project behind O.bra Festival. The process started in middle of 2014. First of all I did the O.bra's visual identity.
The name of festival is a mix among the noun "obra" which in portuguese has more than one meaning. It can be something under construction or a piece of art and the point between the letter O and BRA take highlight to shortcut for word Brazil.
Then, to develop the visual identity I came up with a creative visual concept that brings the main idea behind the festival.
The only and basic rule is that each artist guest could other guy to paint collaboratively a big mural in São Paulo, so I found a way to illustrate it.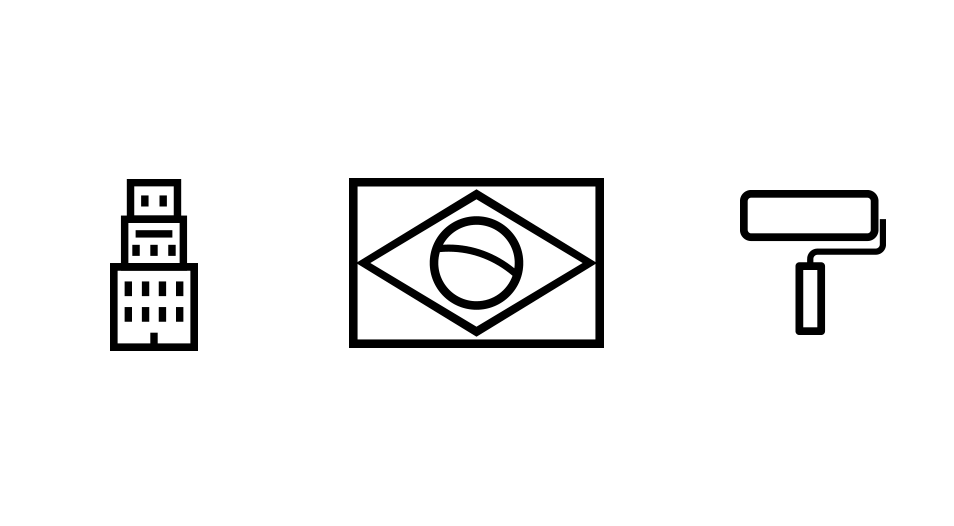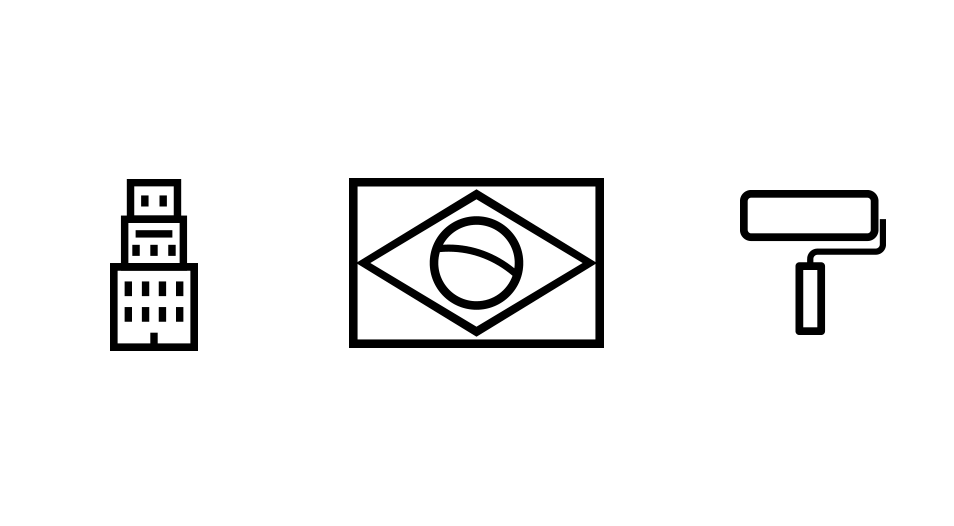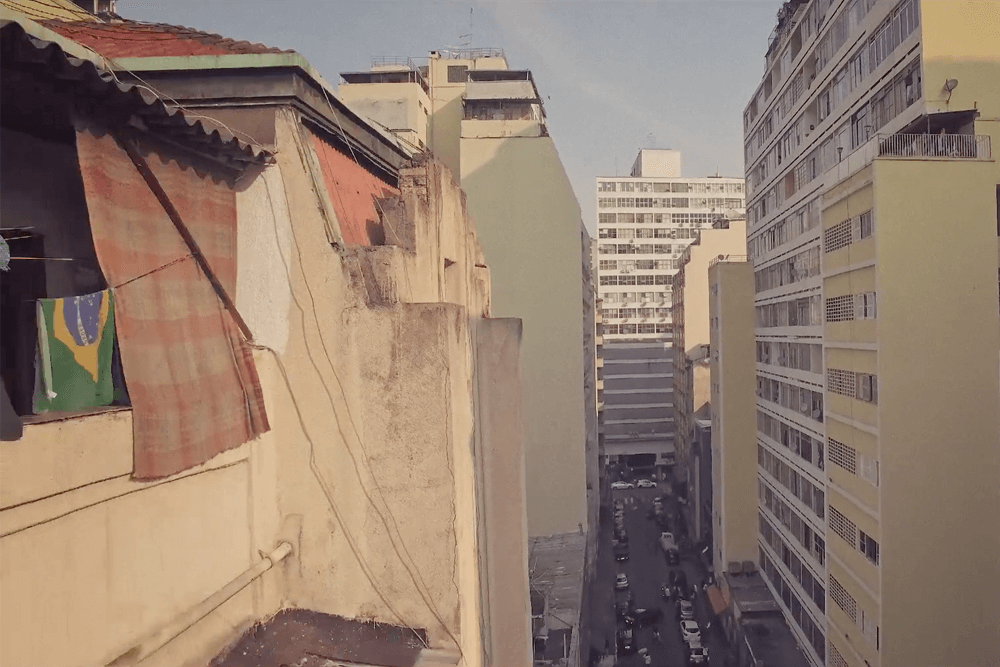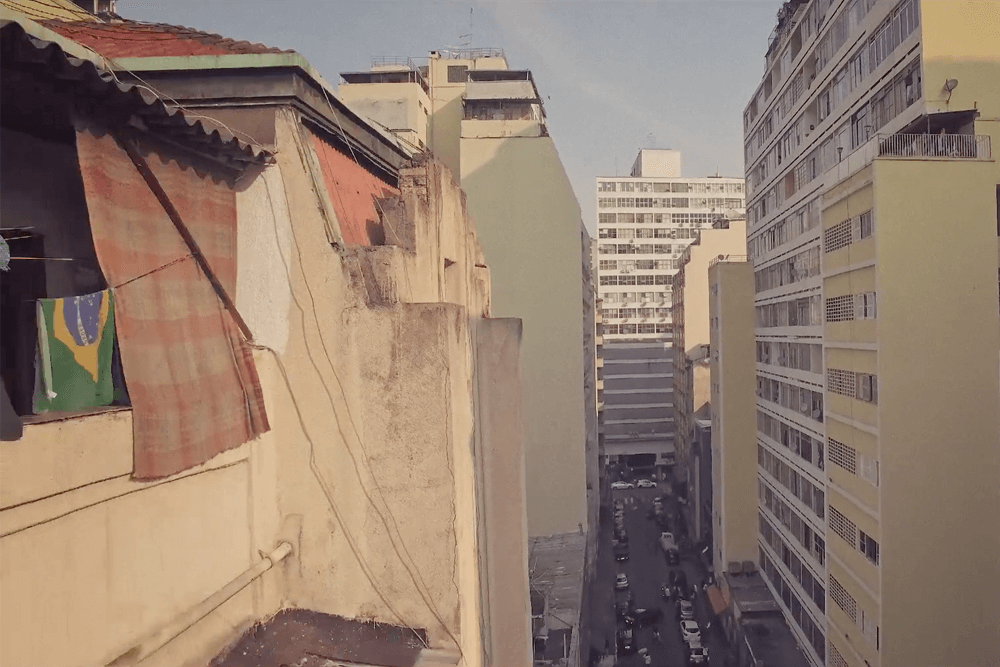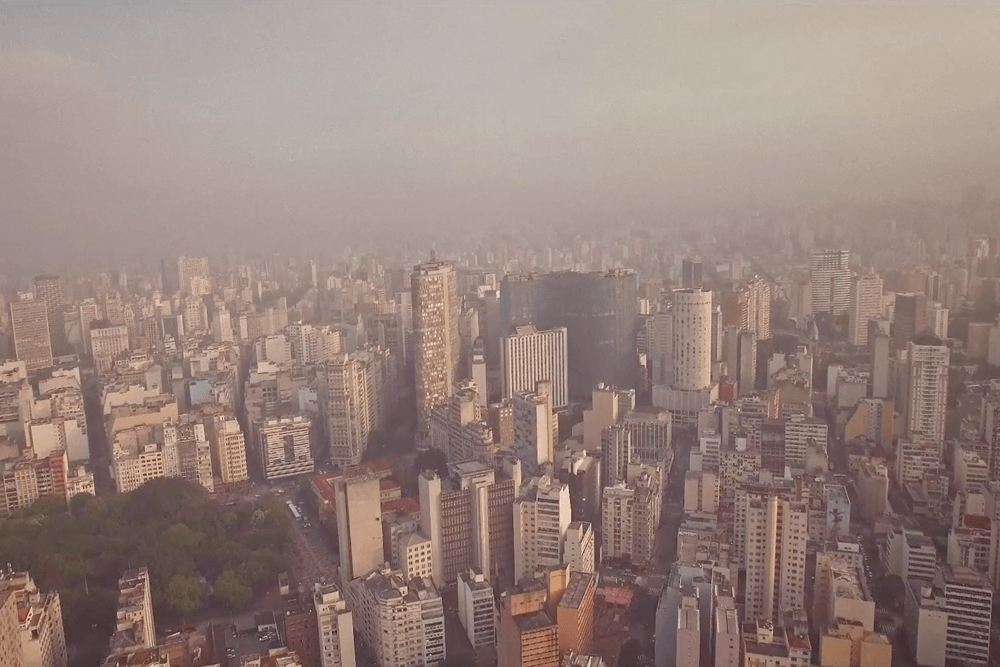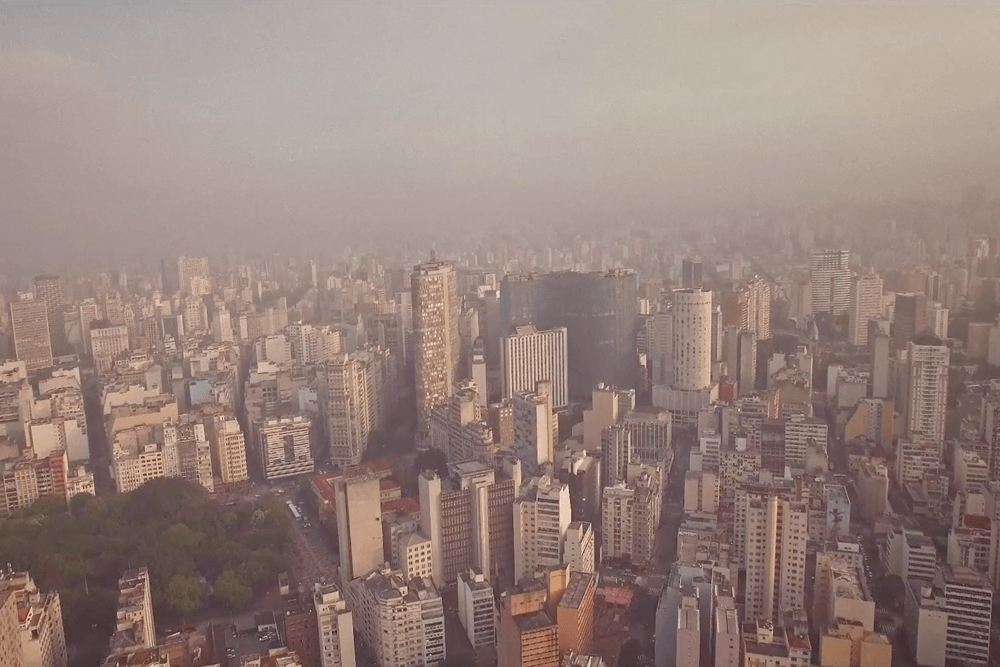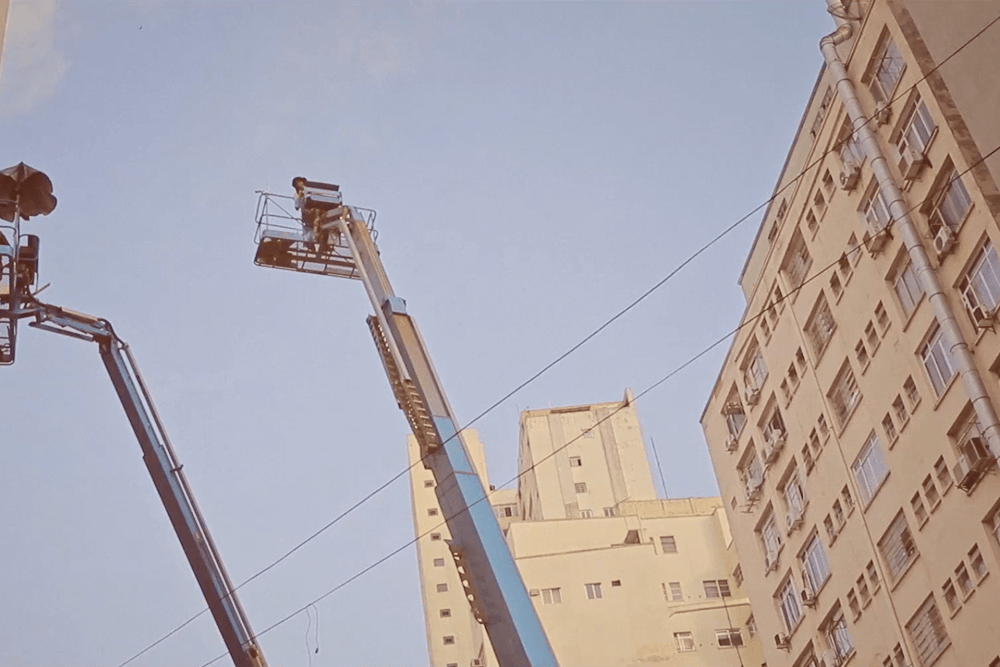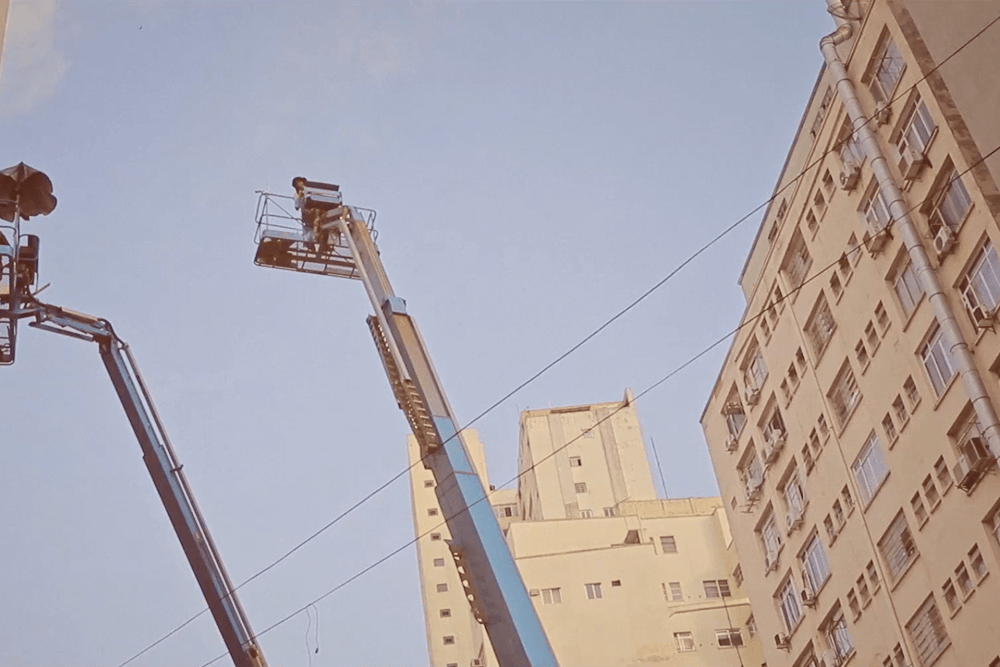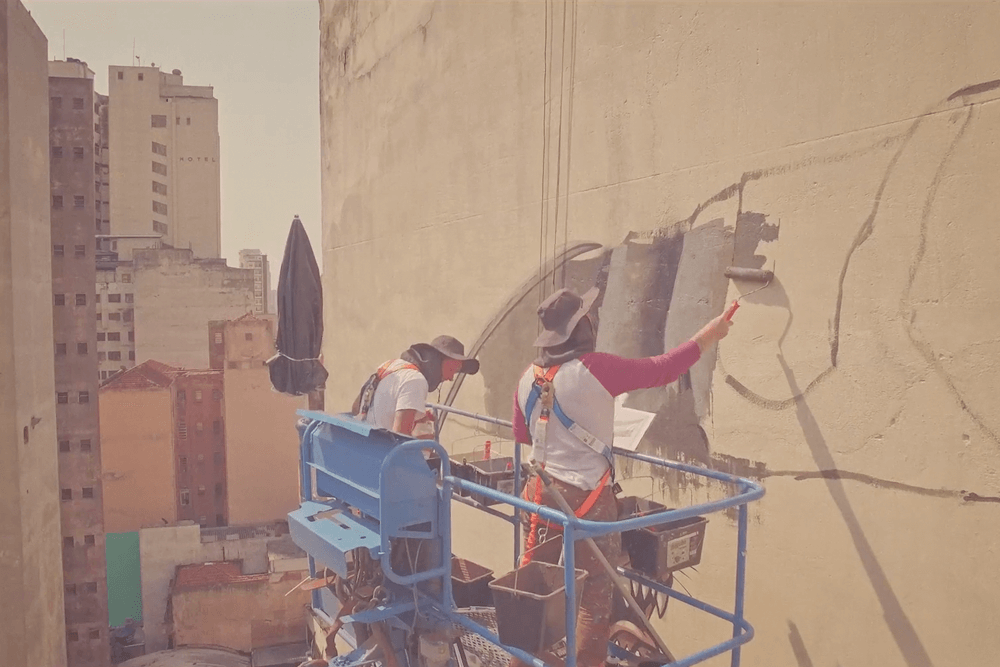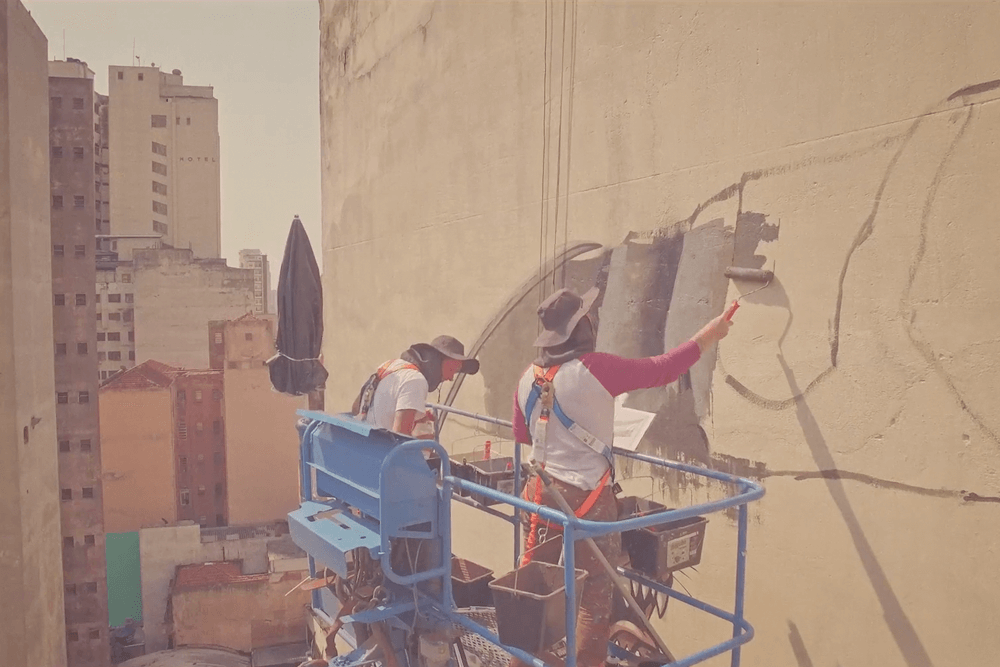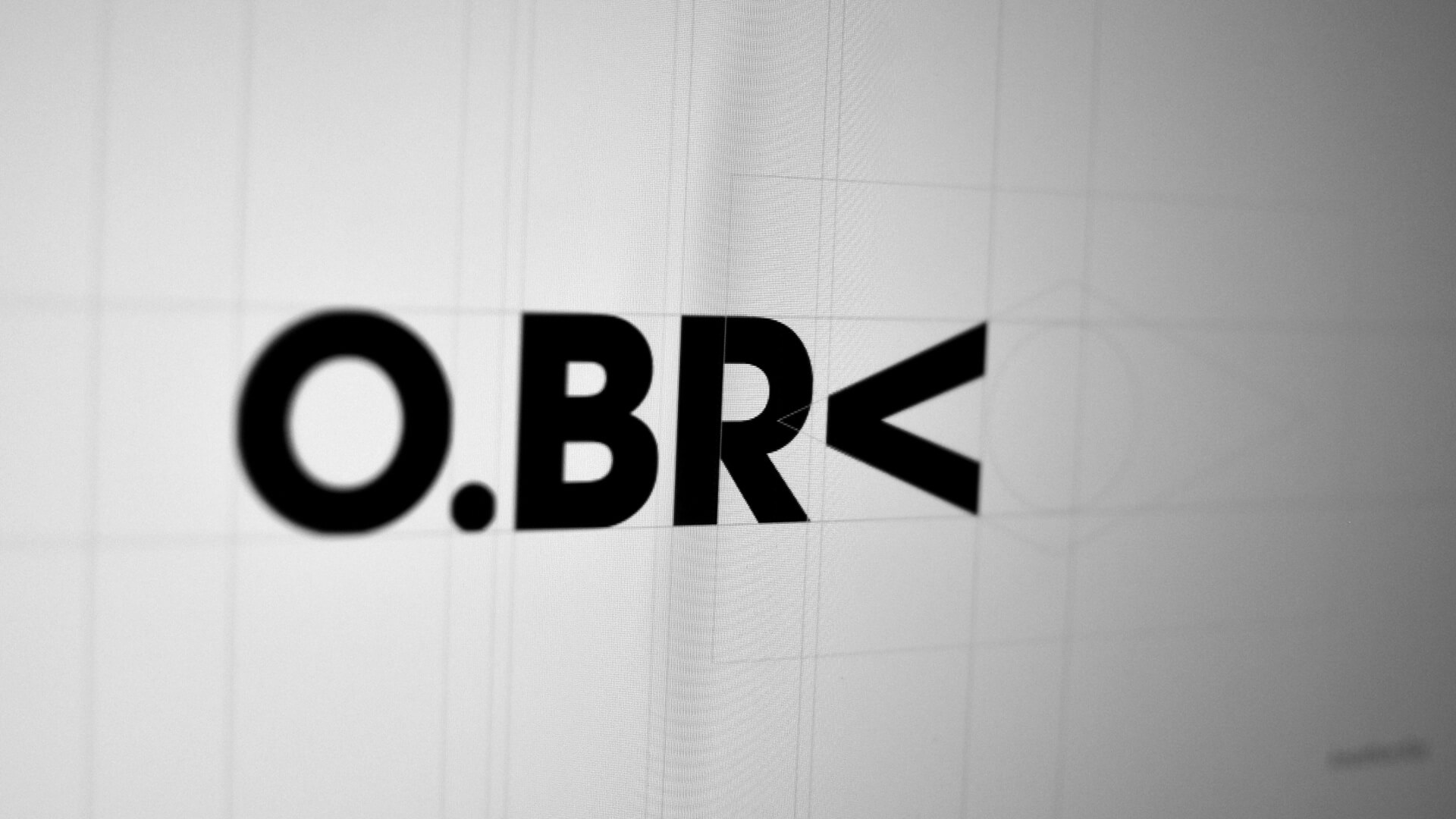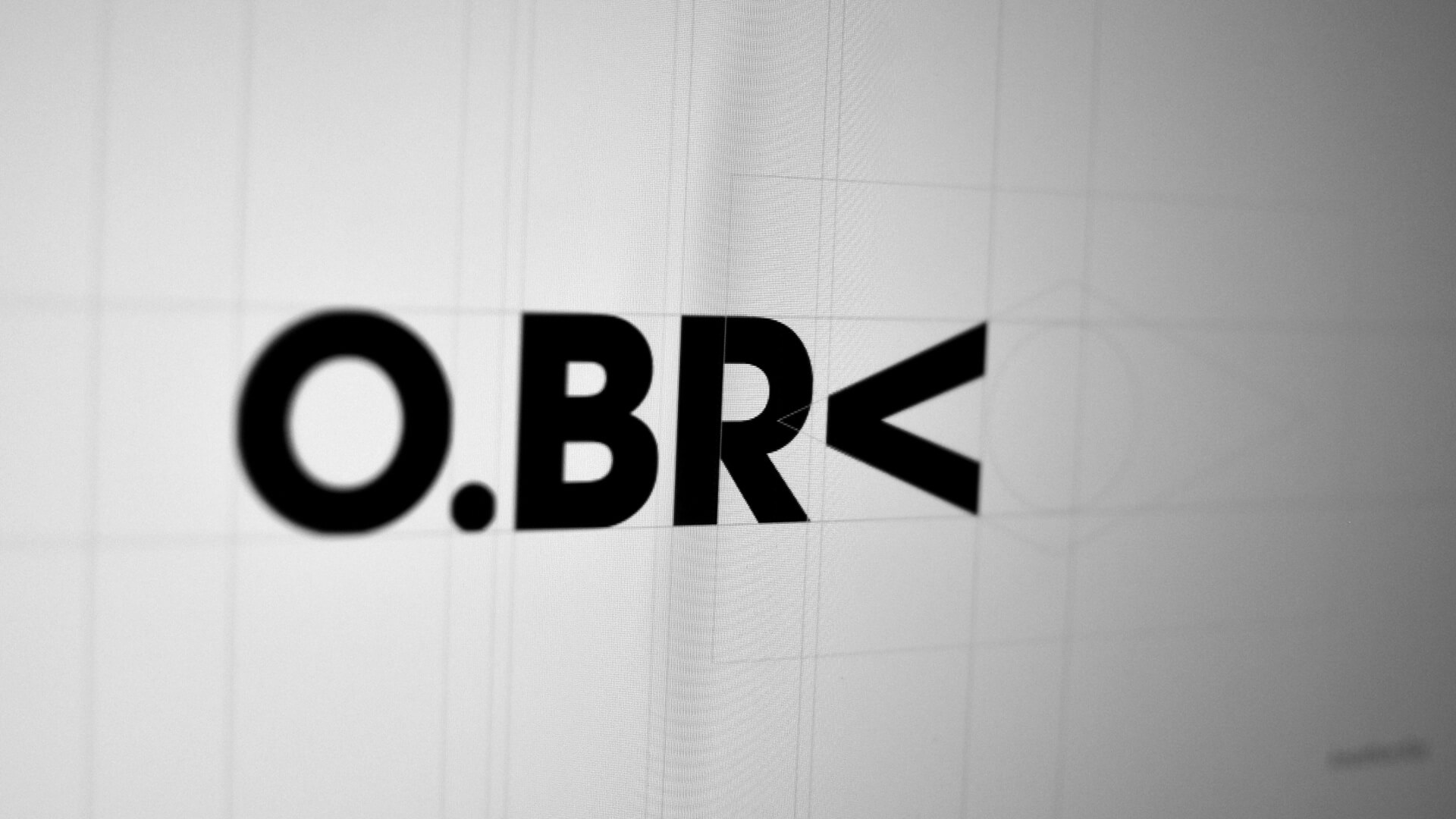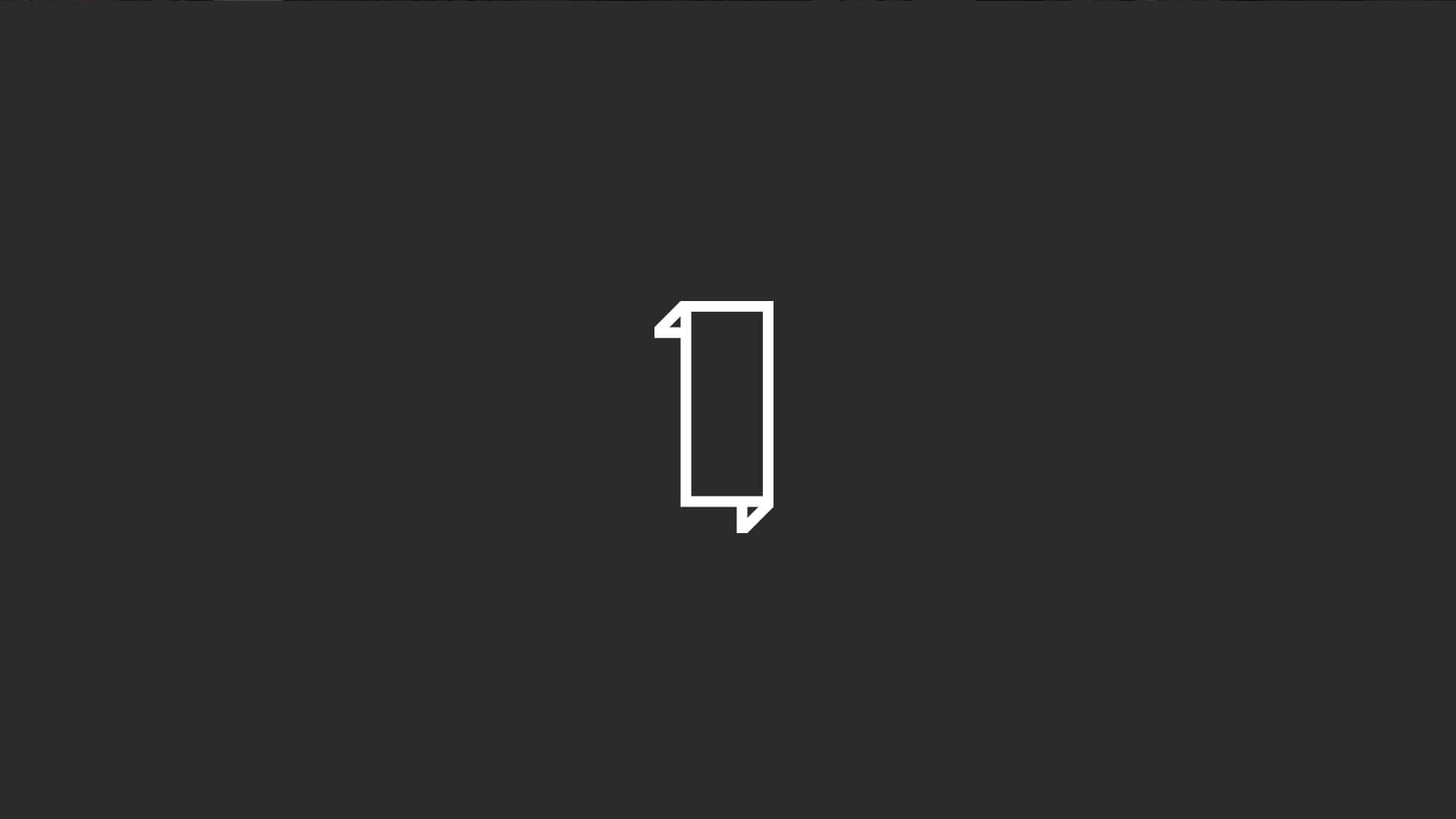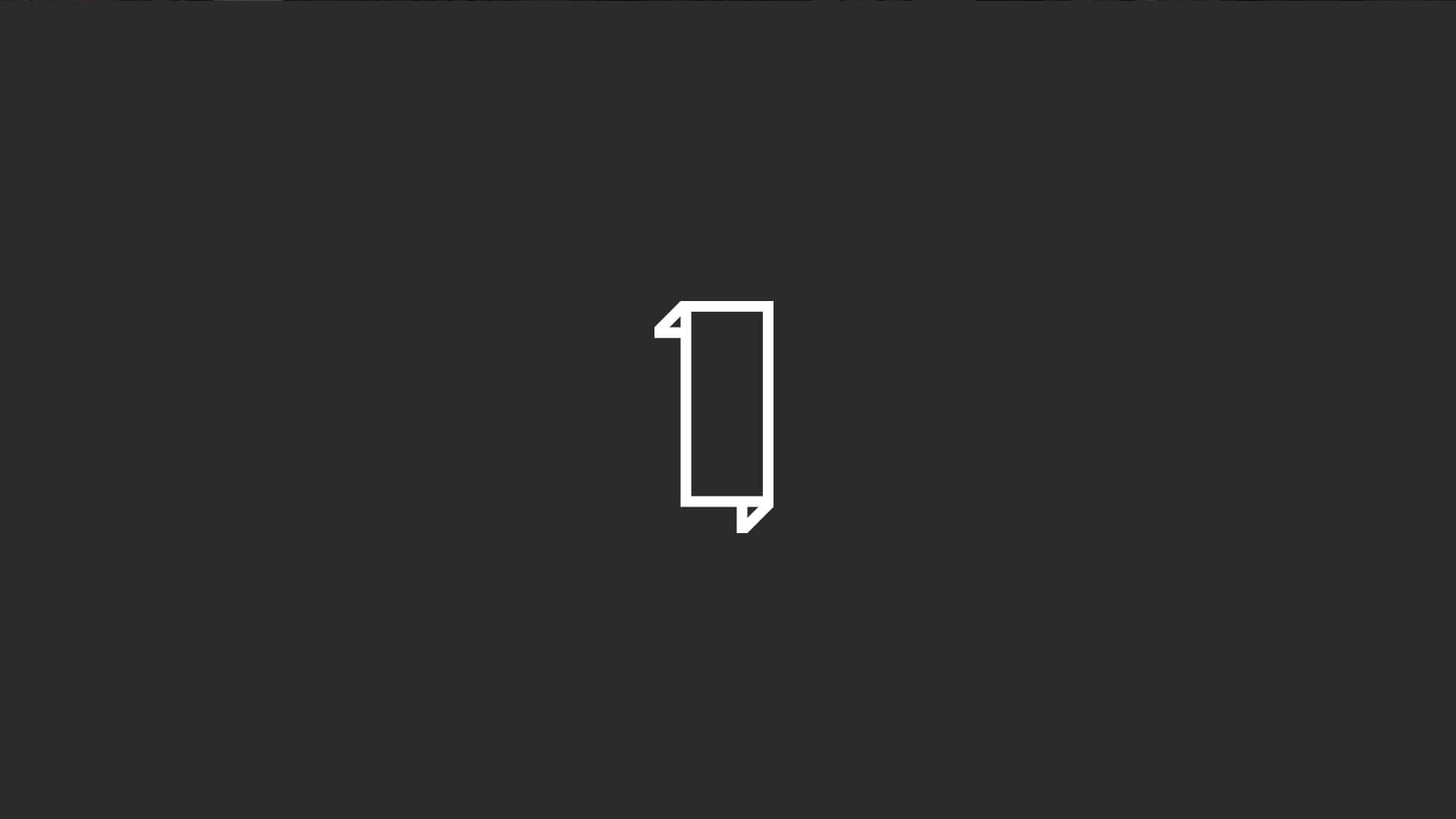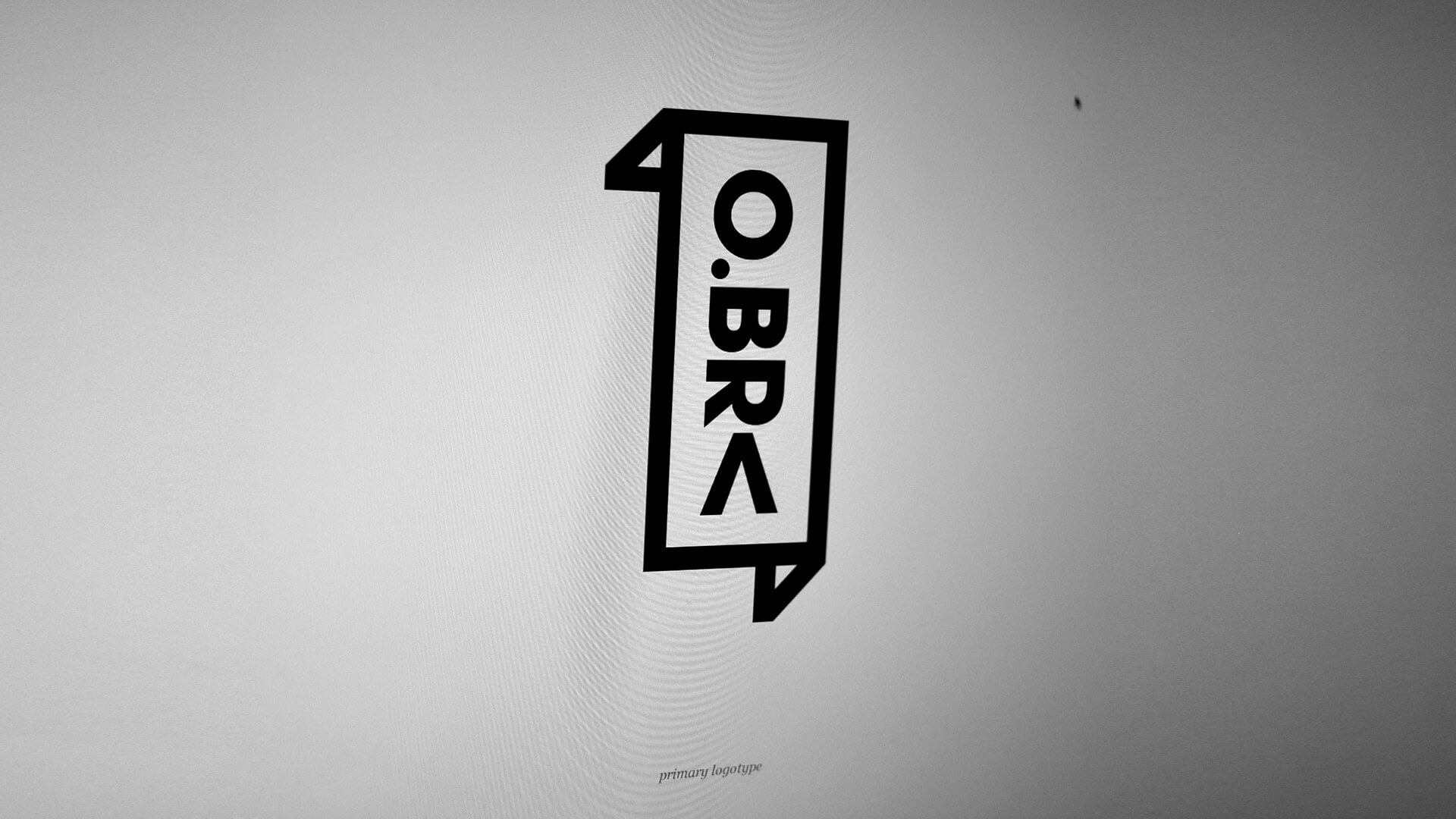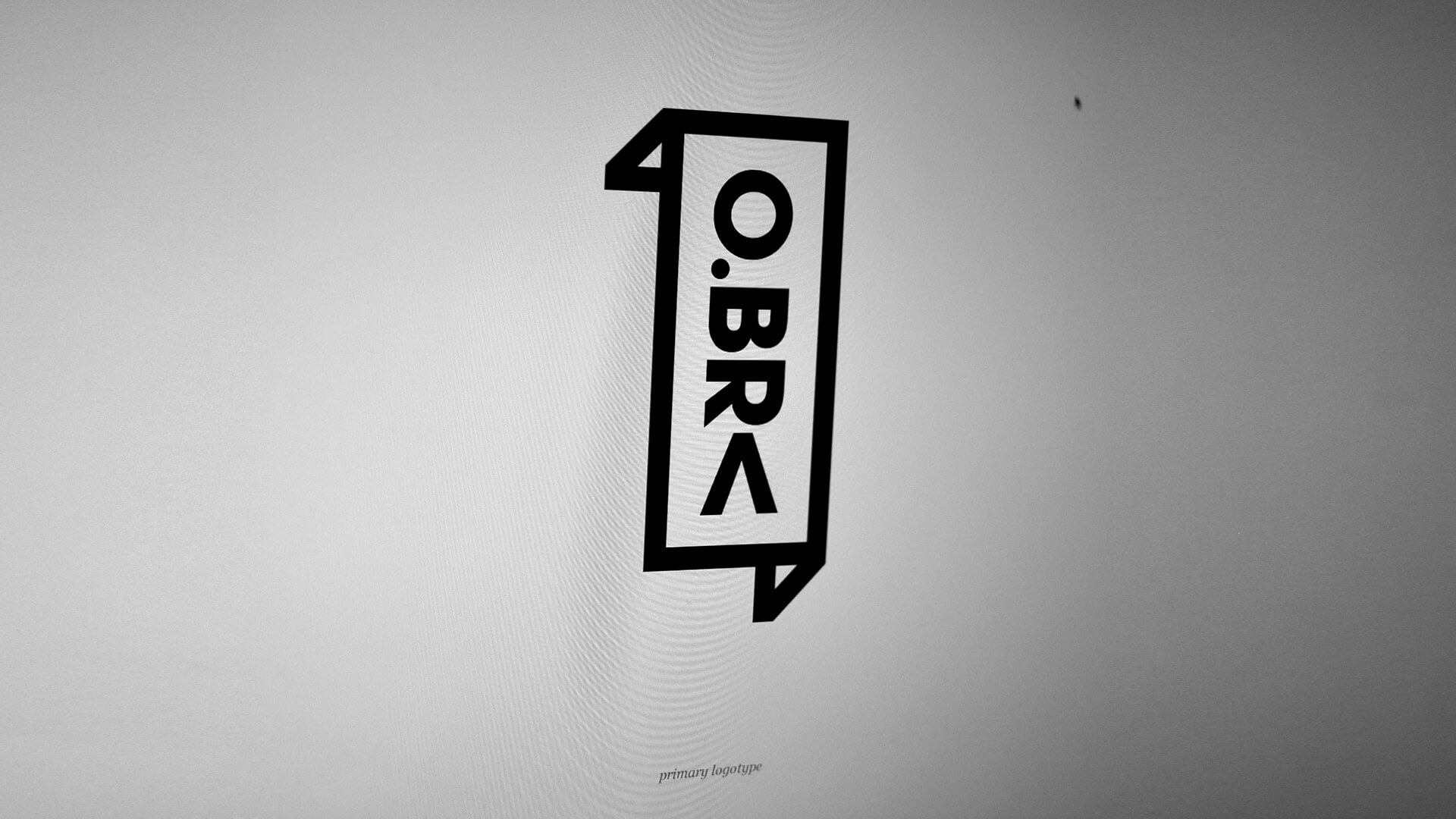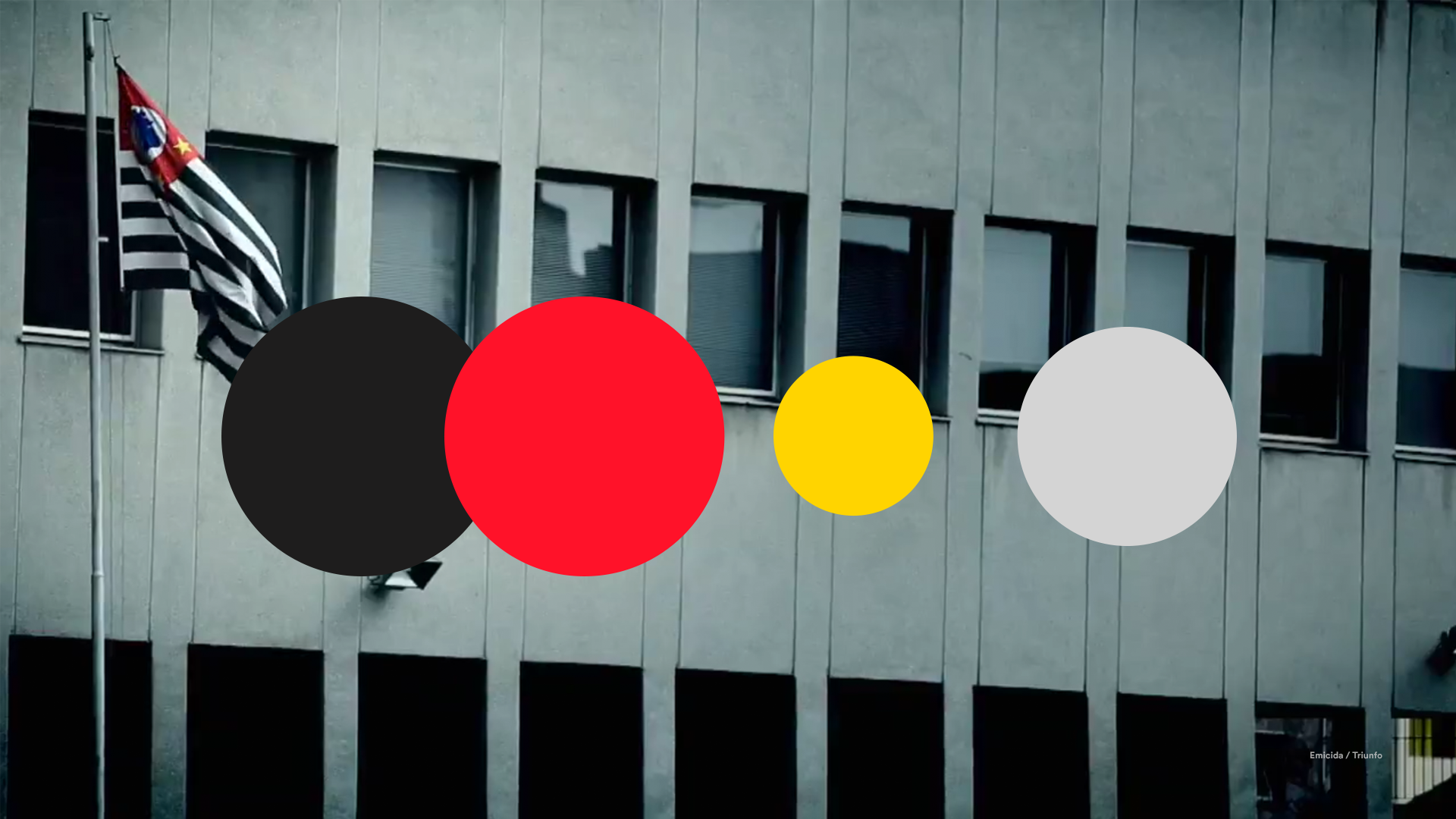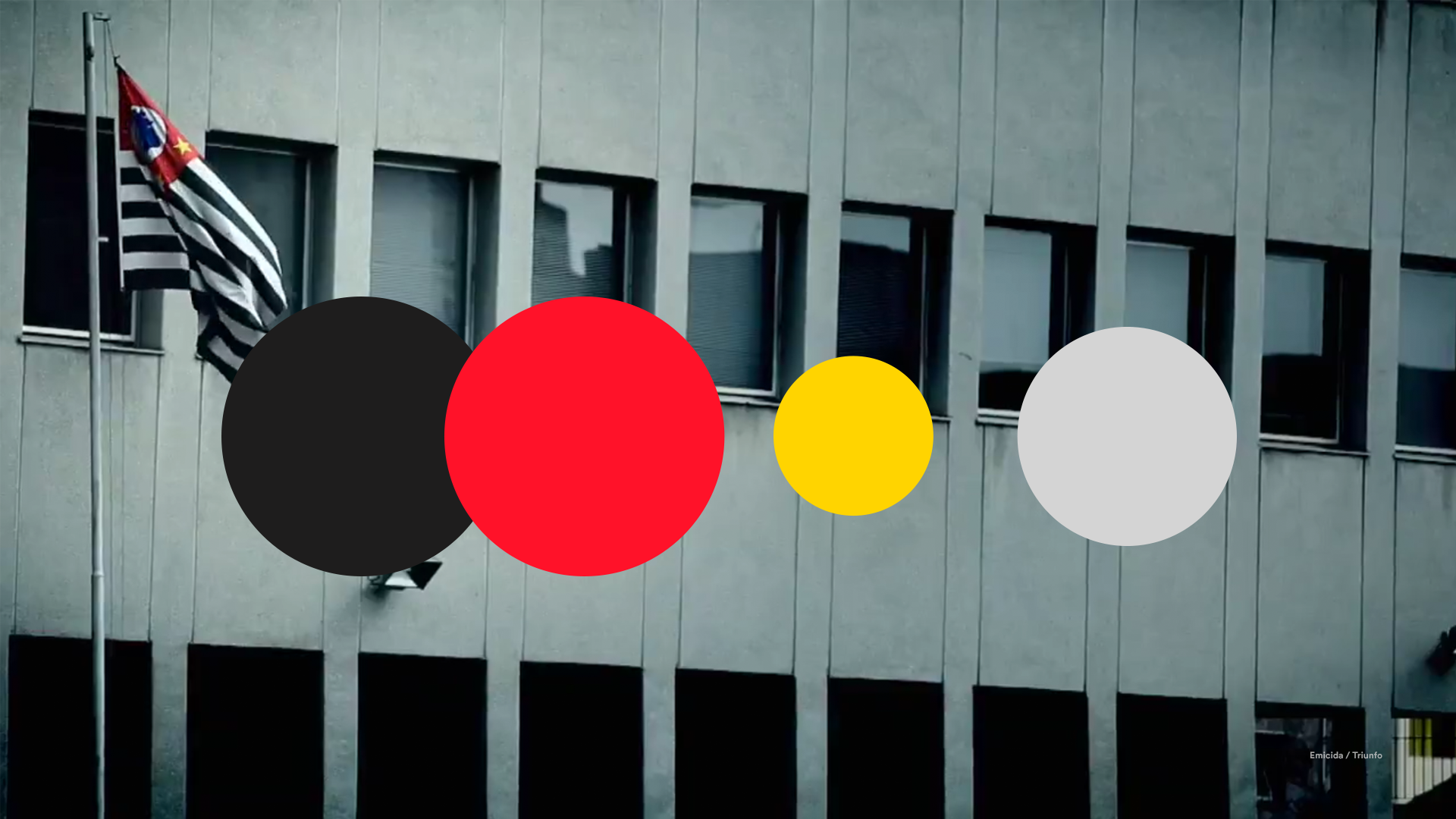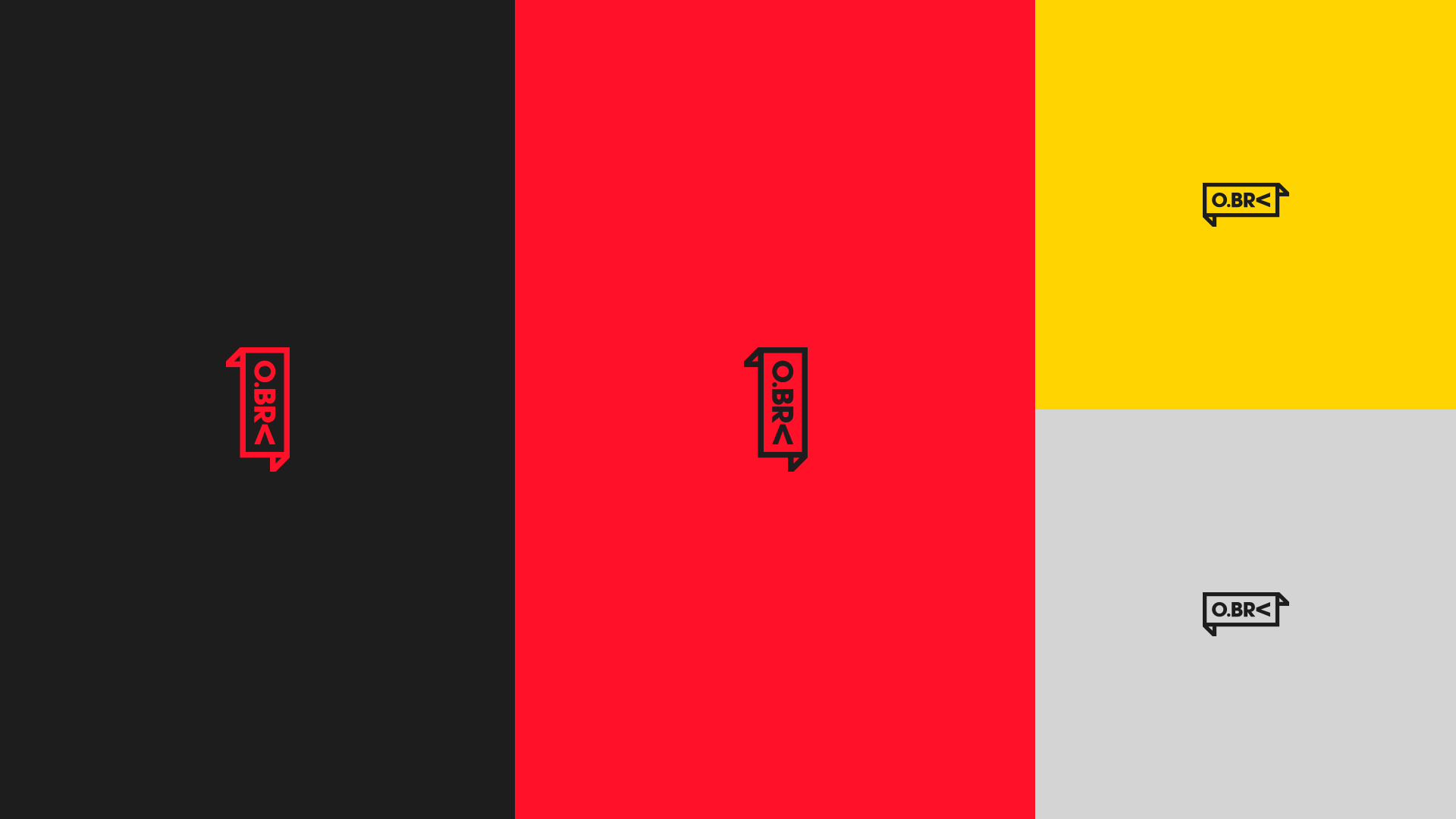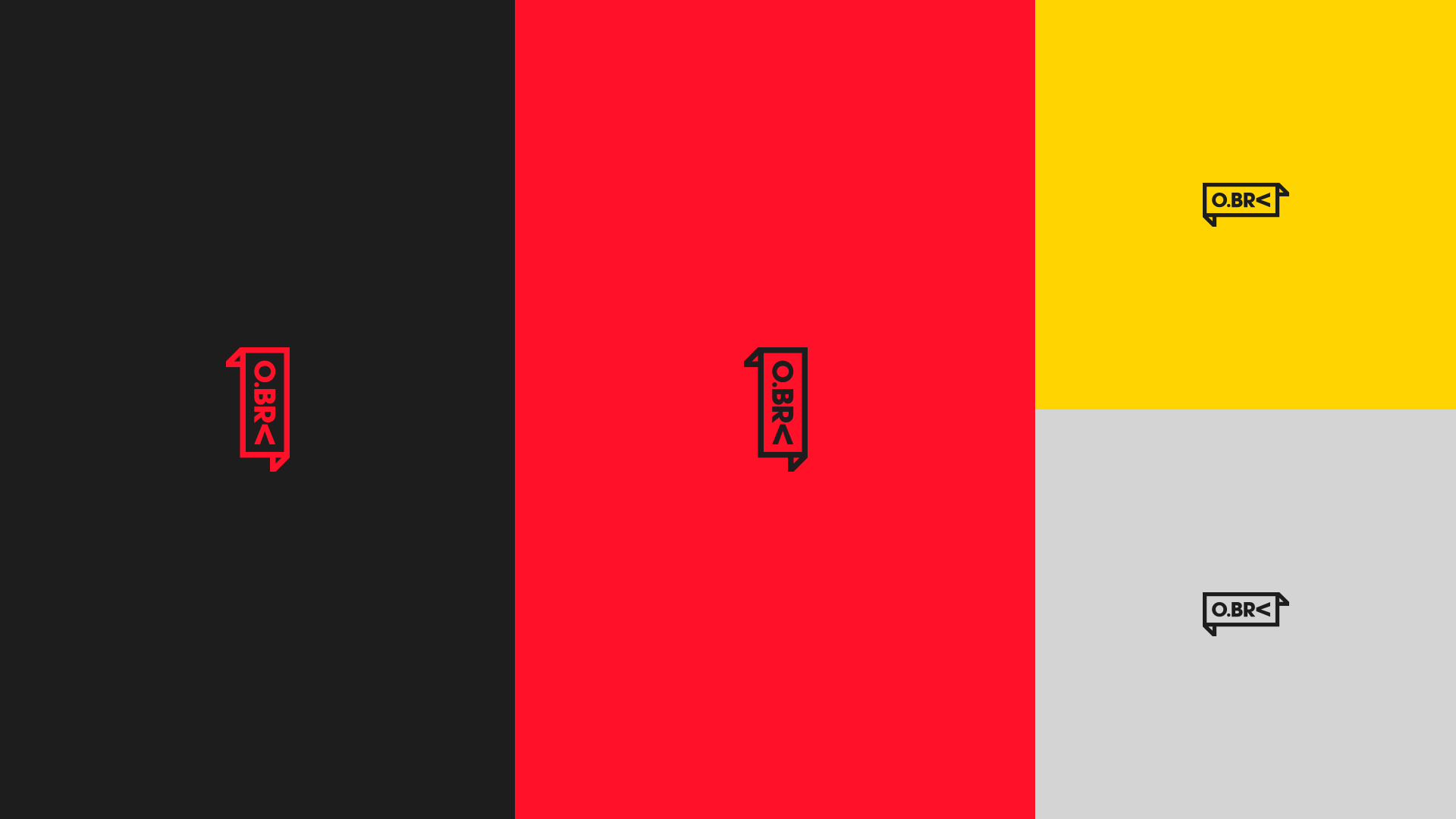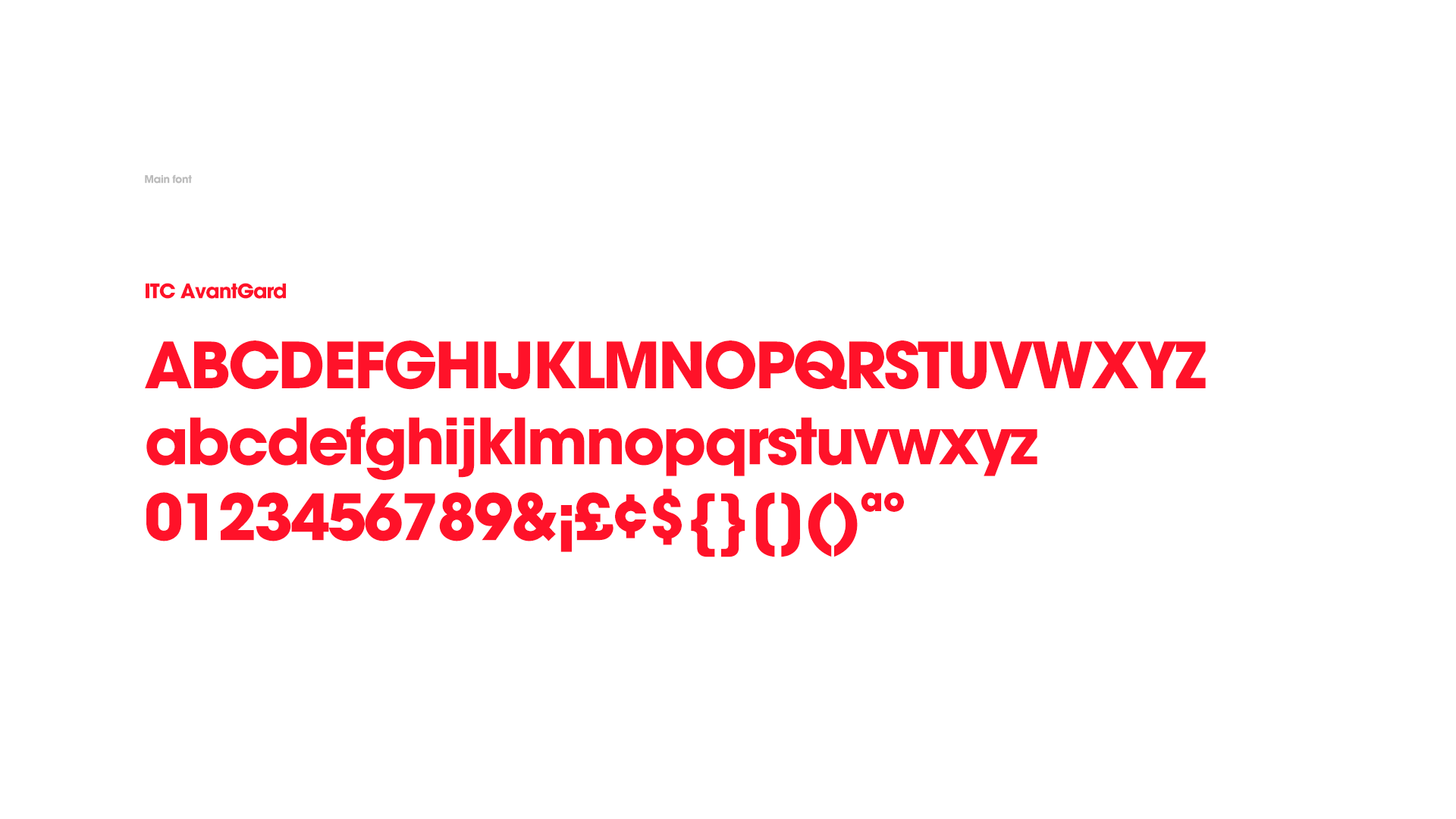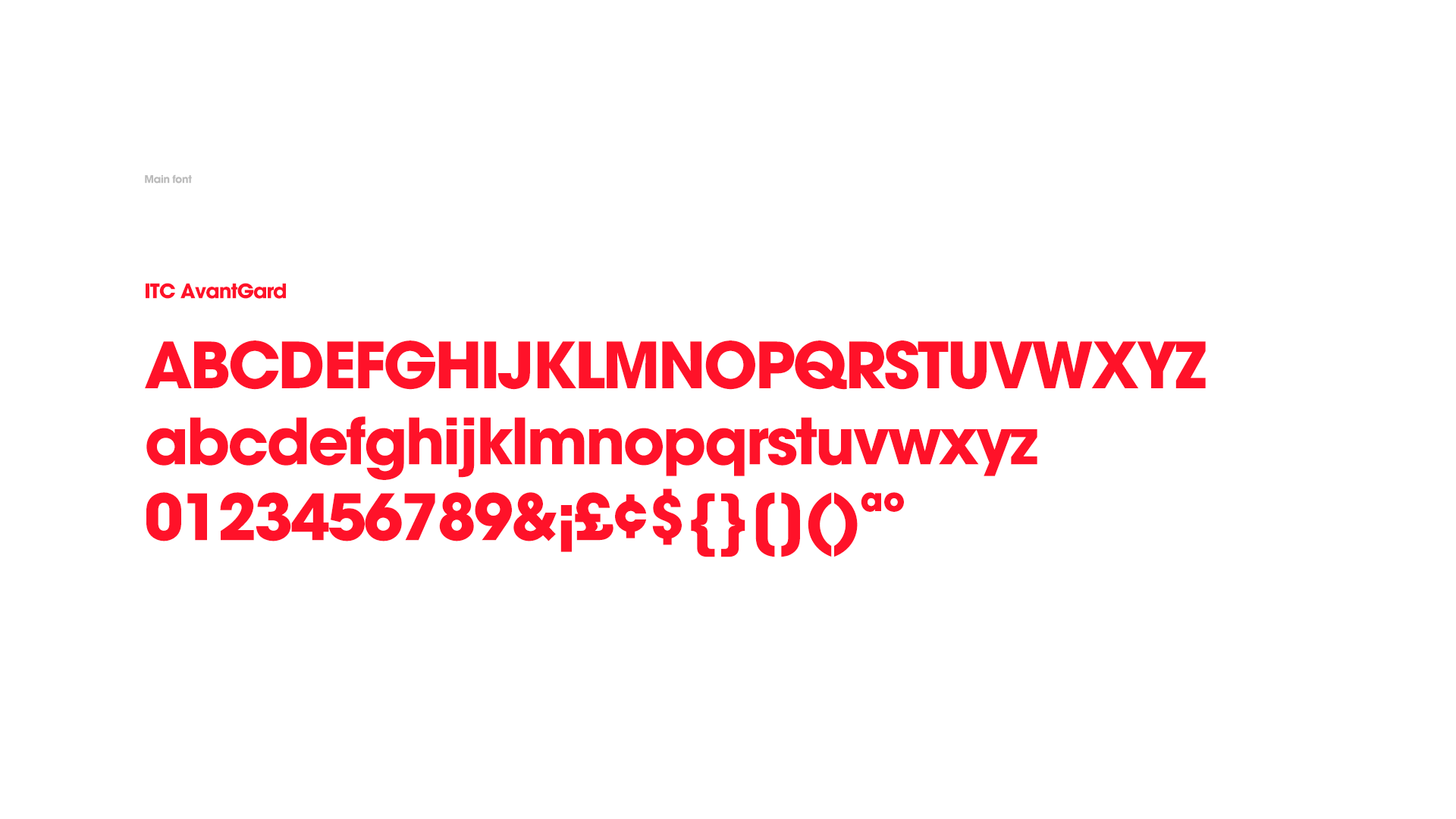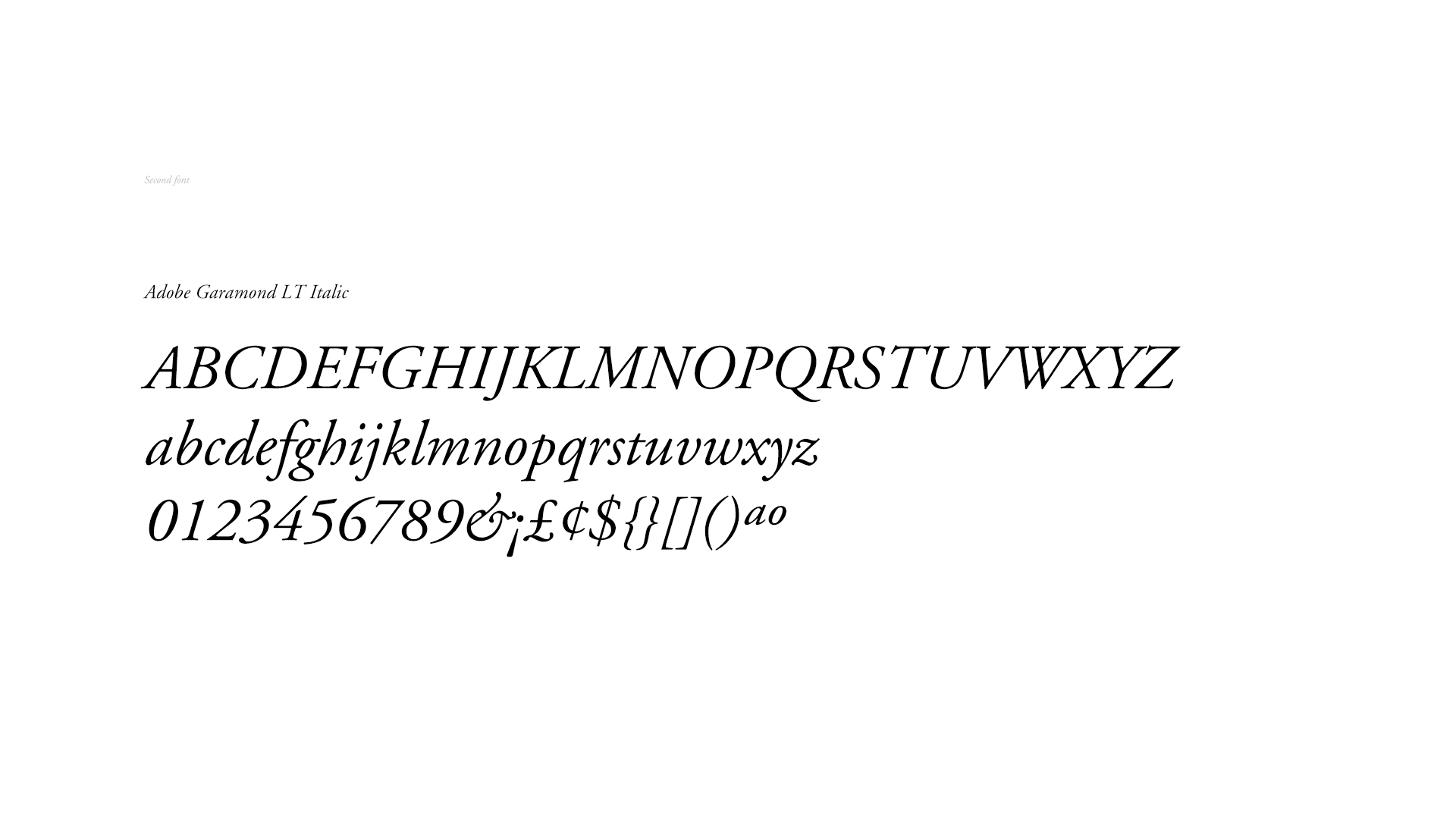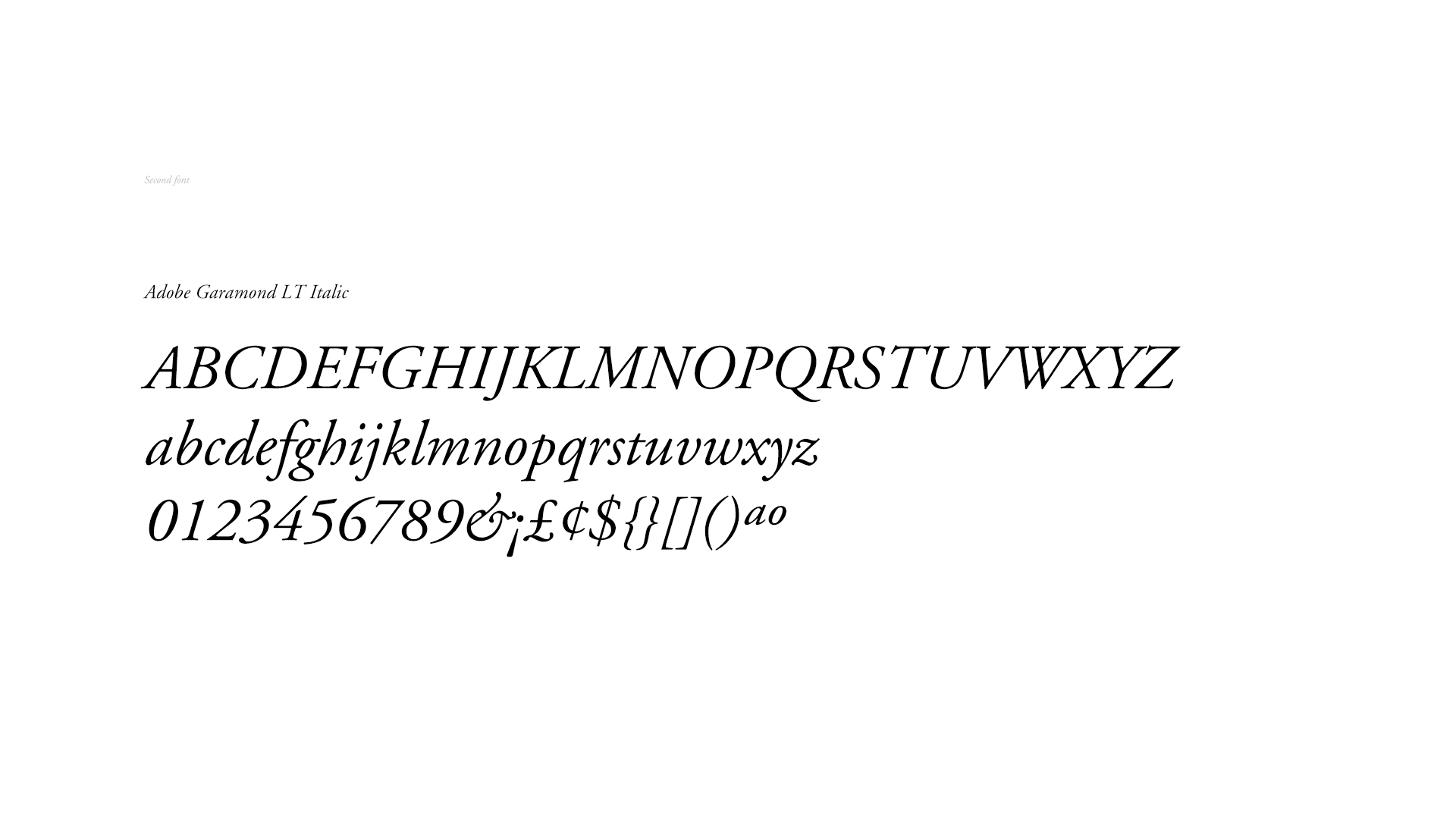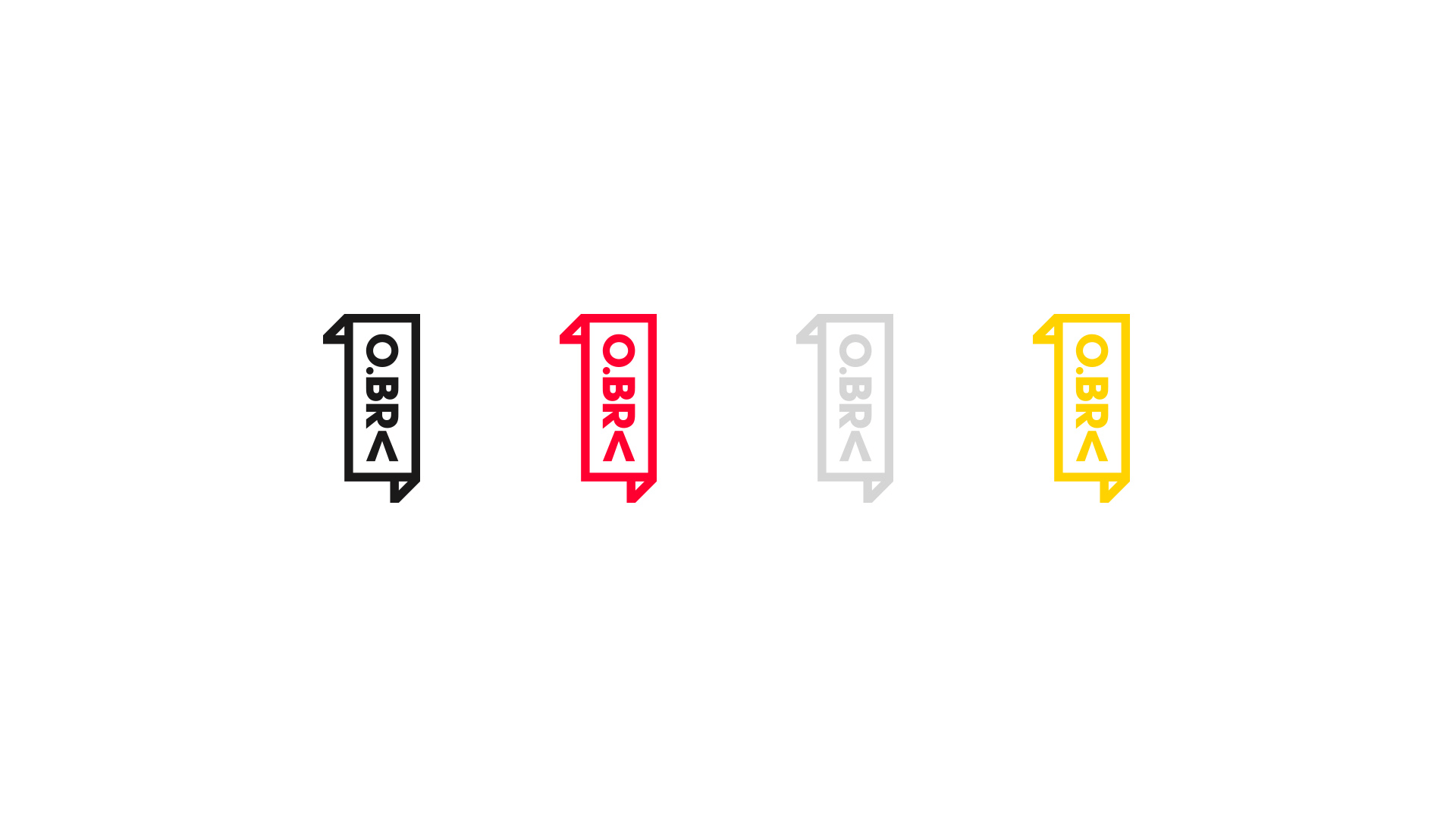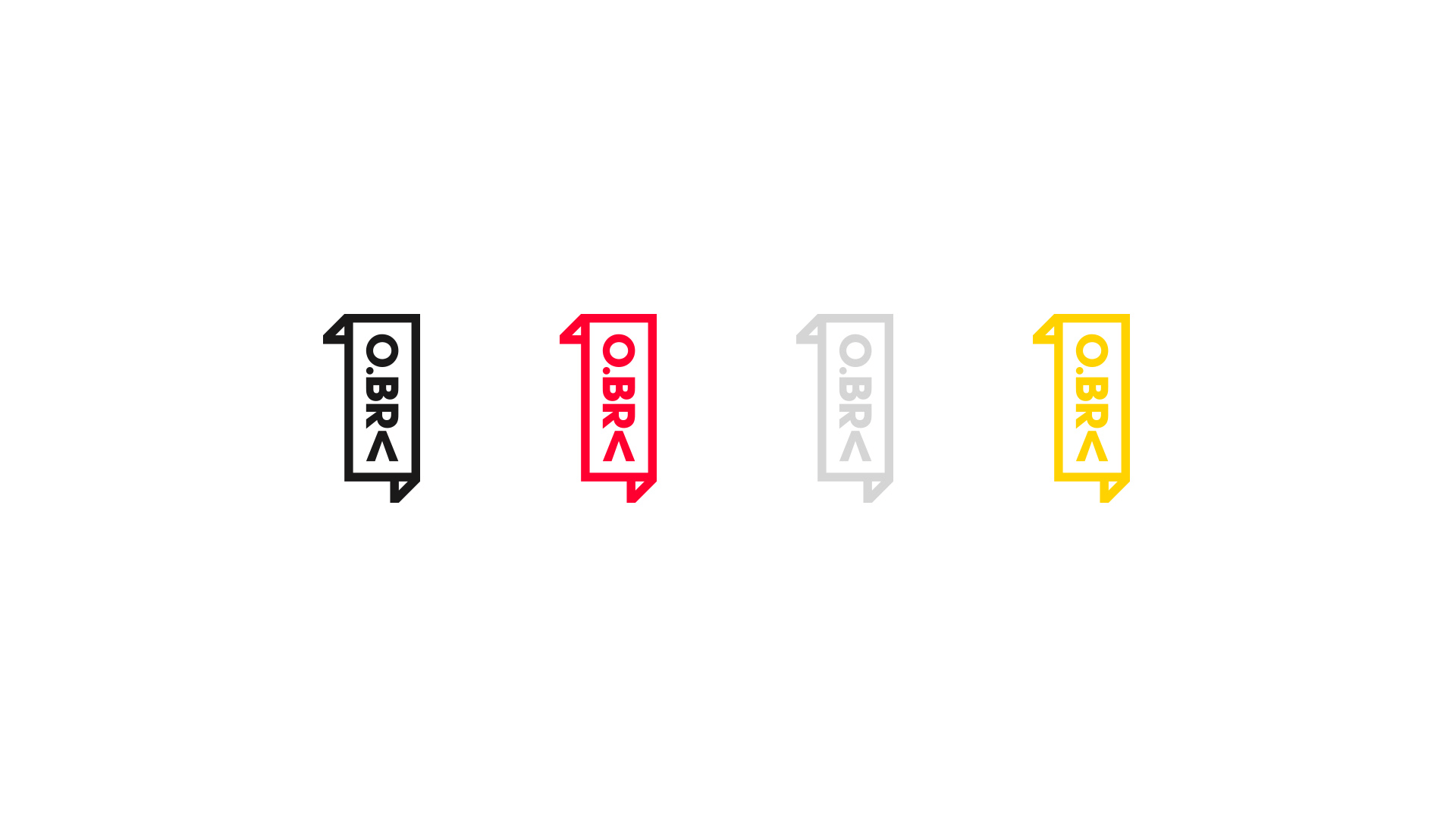 After this first step it was necessary create a web platform to show up the project's idea and hiring volunteers to work with us.
Through the social media we started the awareness effort, in short time O.bra has been known for all urban art world.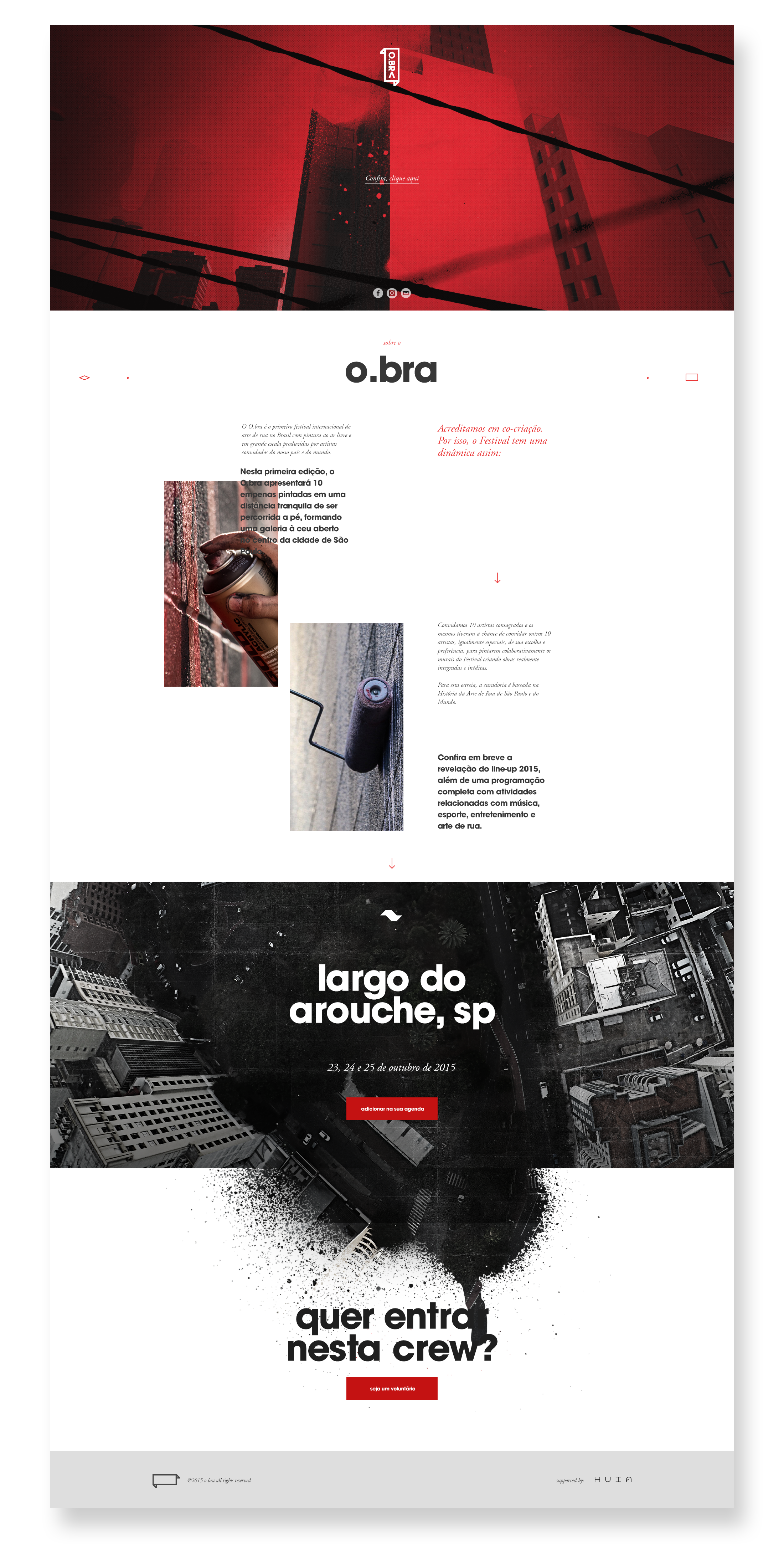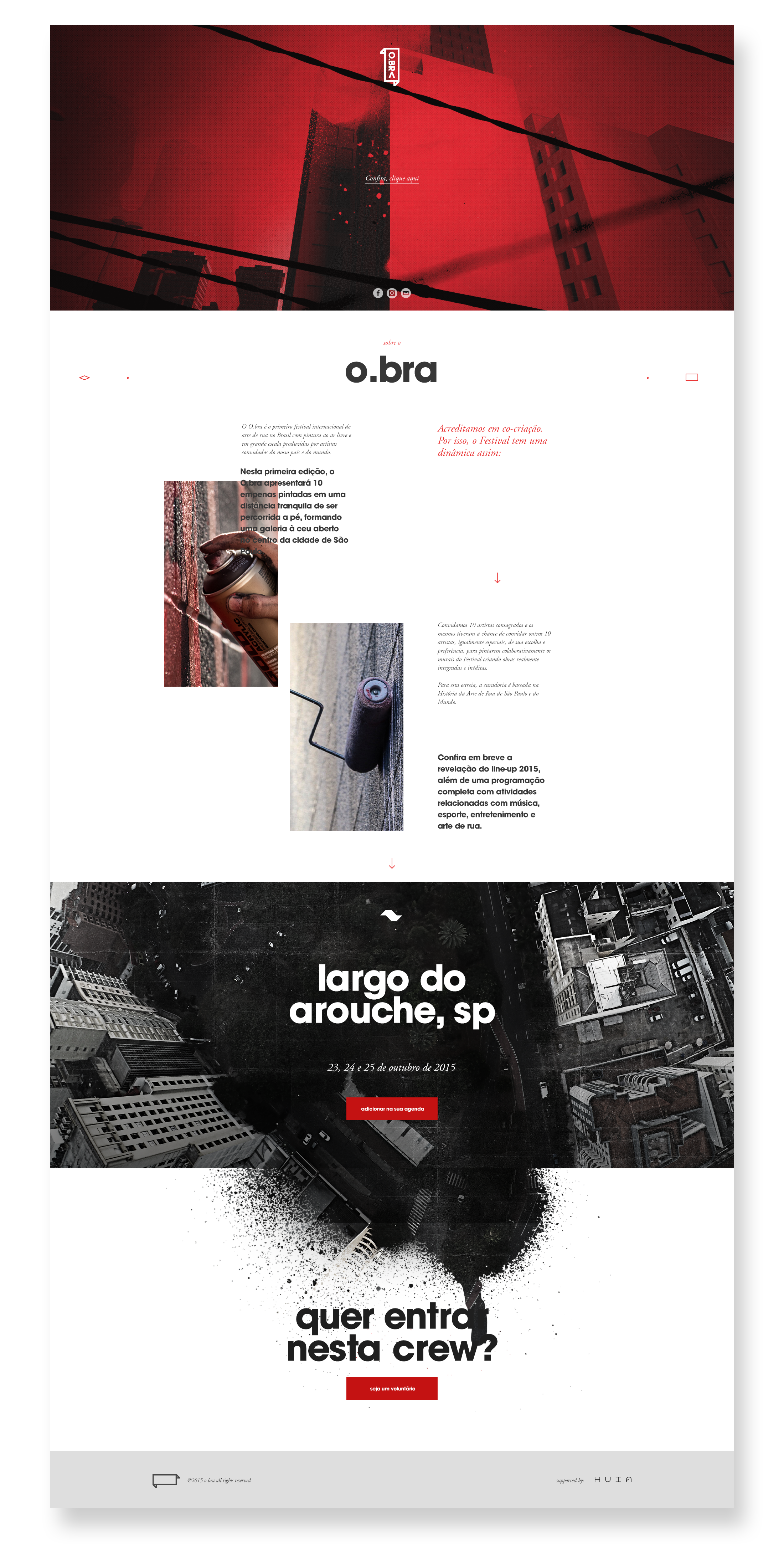 In second quarter of 2015 was bringing the moment to reveal the festival line-upand I did a lot of graphic and digital materials for the project.
Some of them you can see below. Moreover you can see the results, of course São Paulo and the Largo do Arouche is more awesome than before and I make a lot of new friends.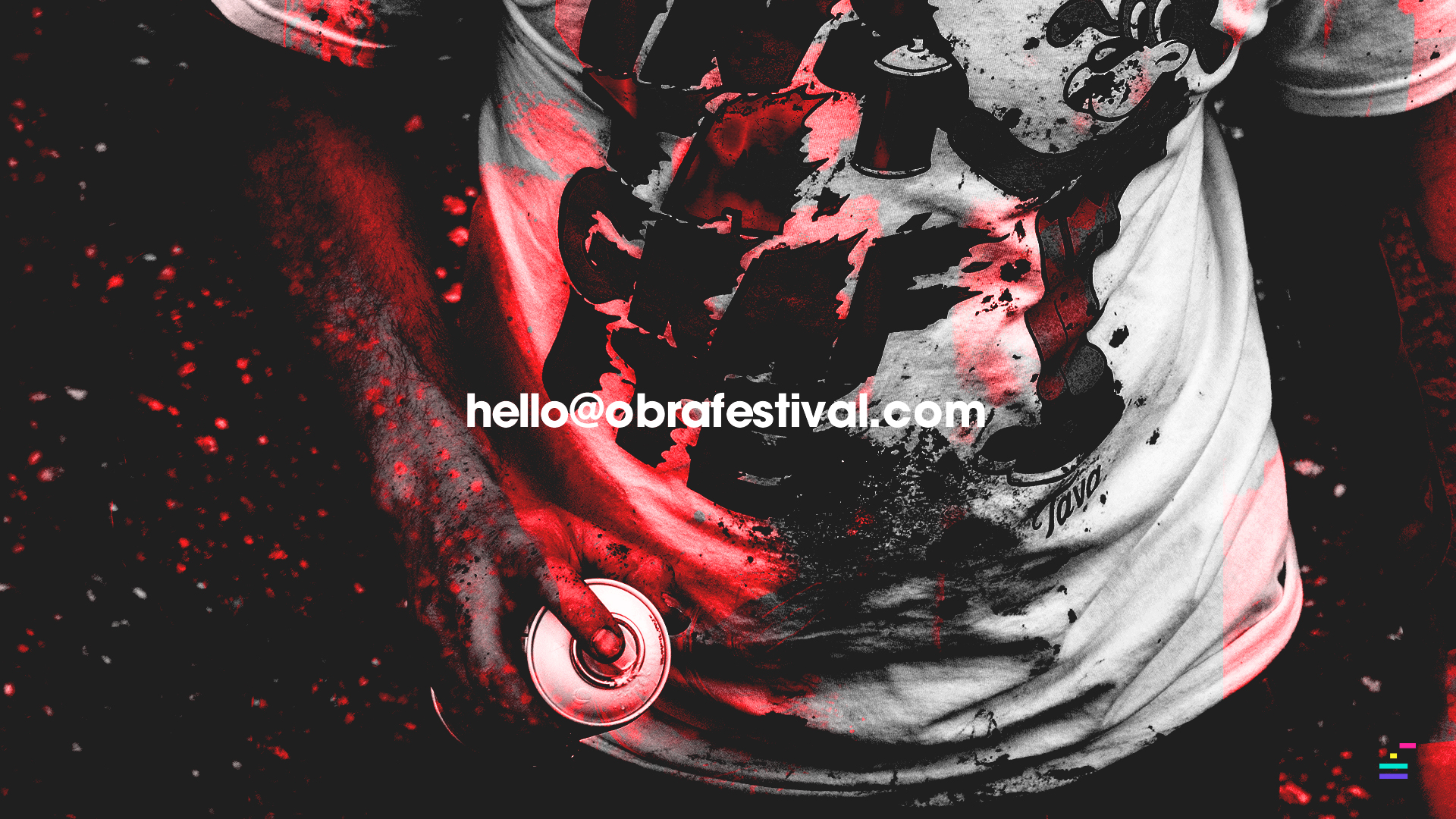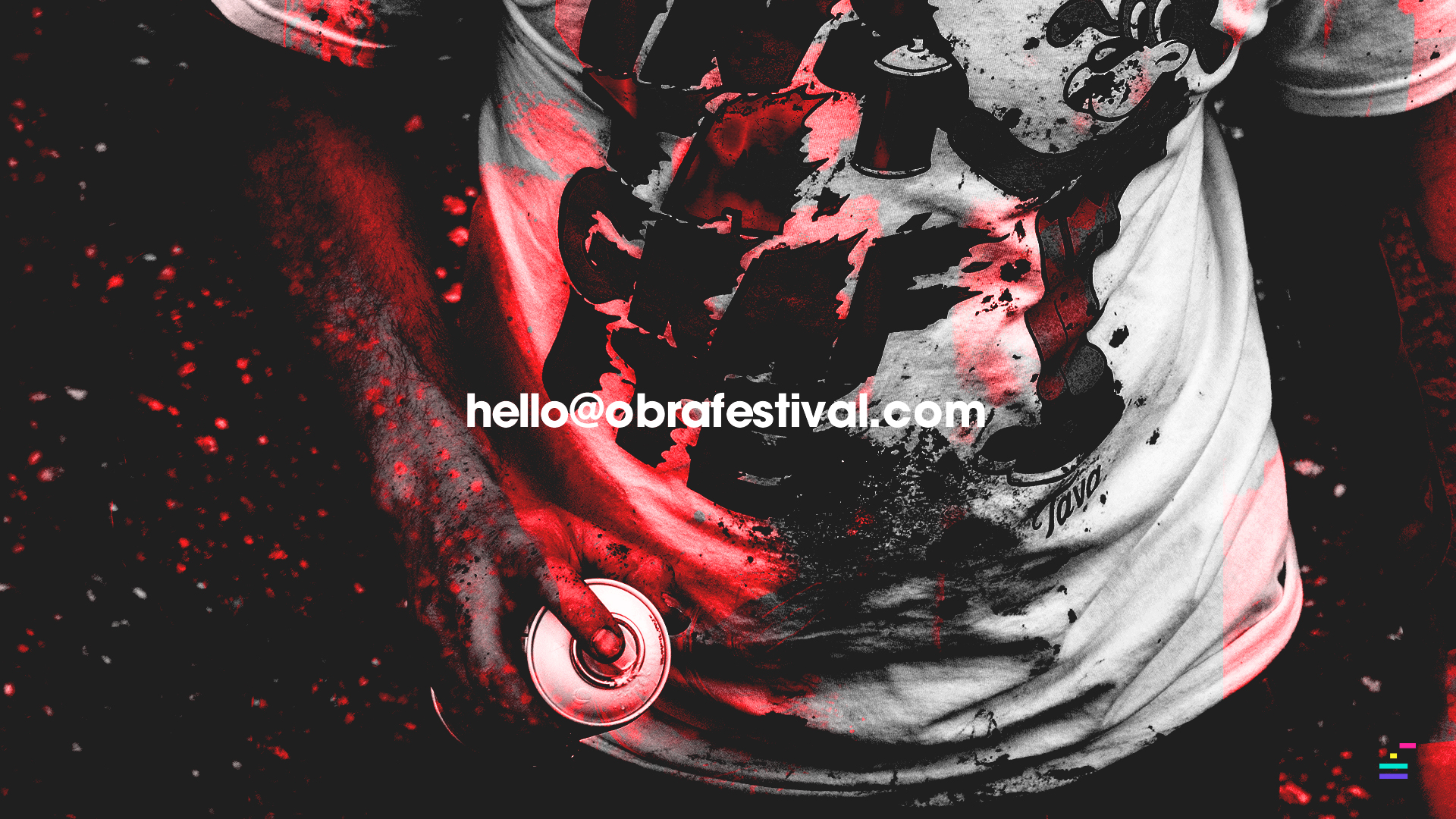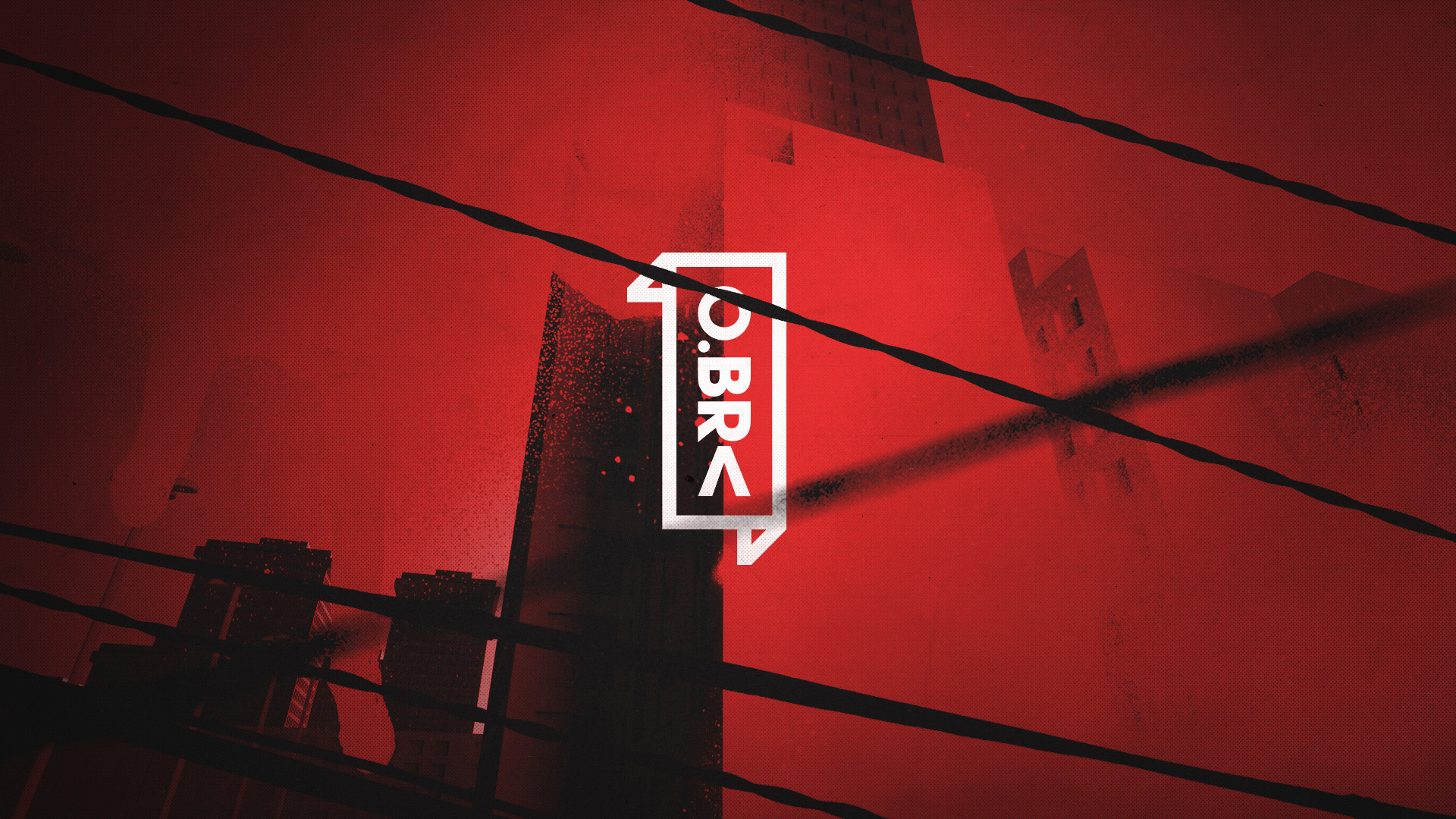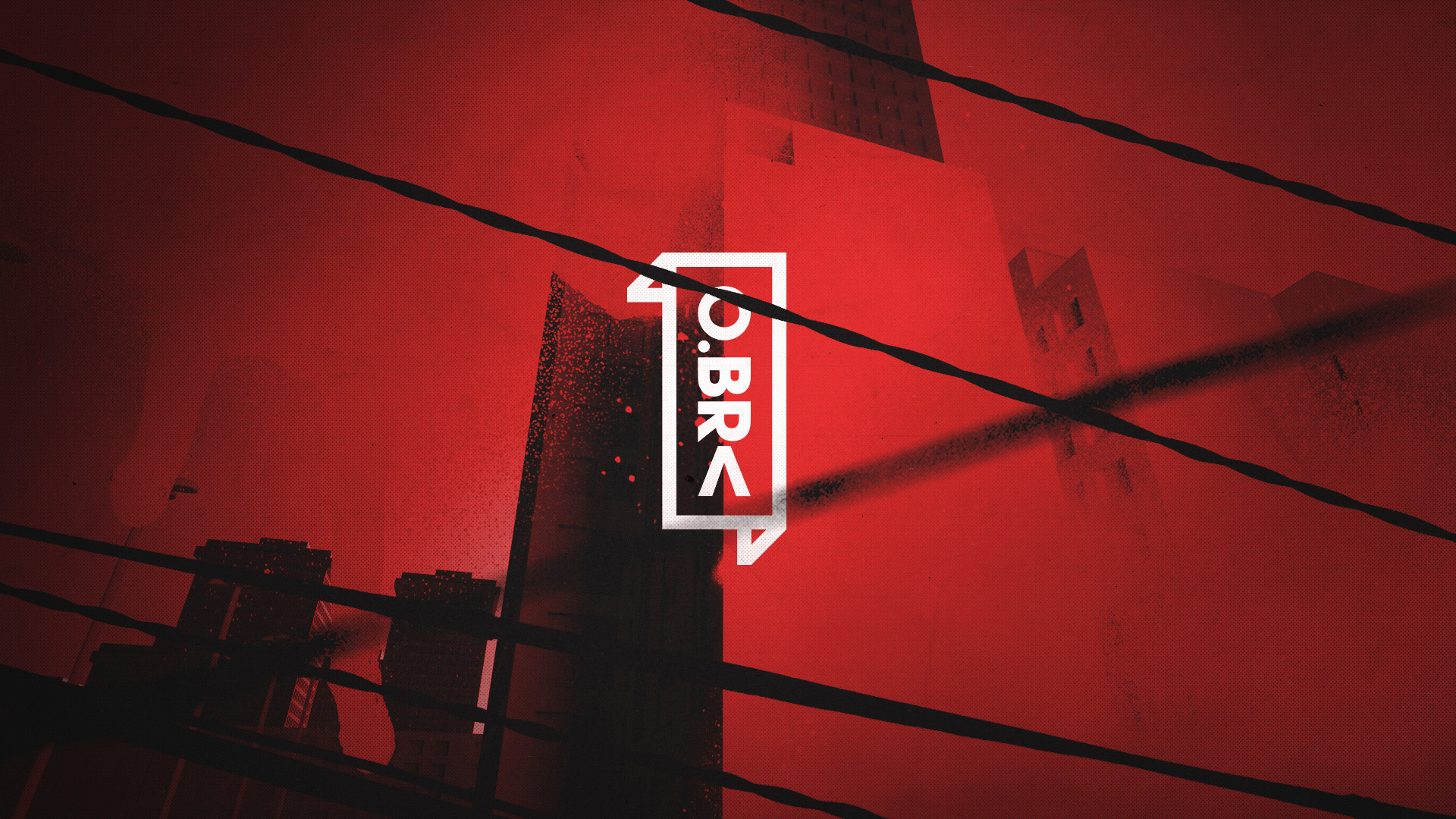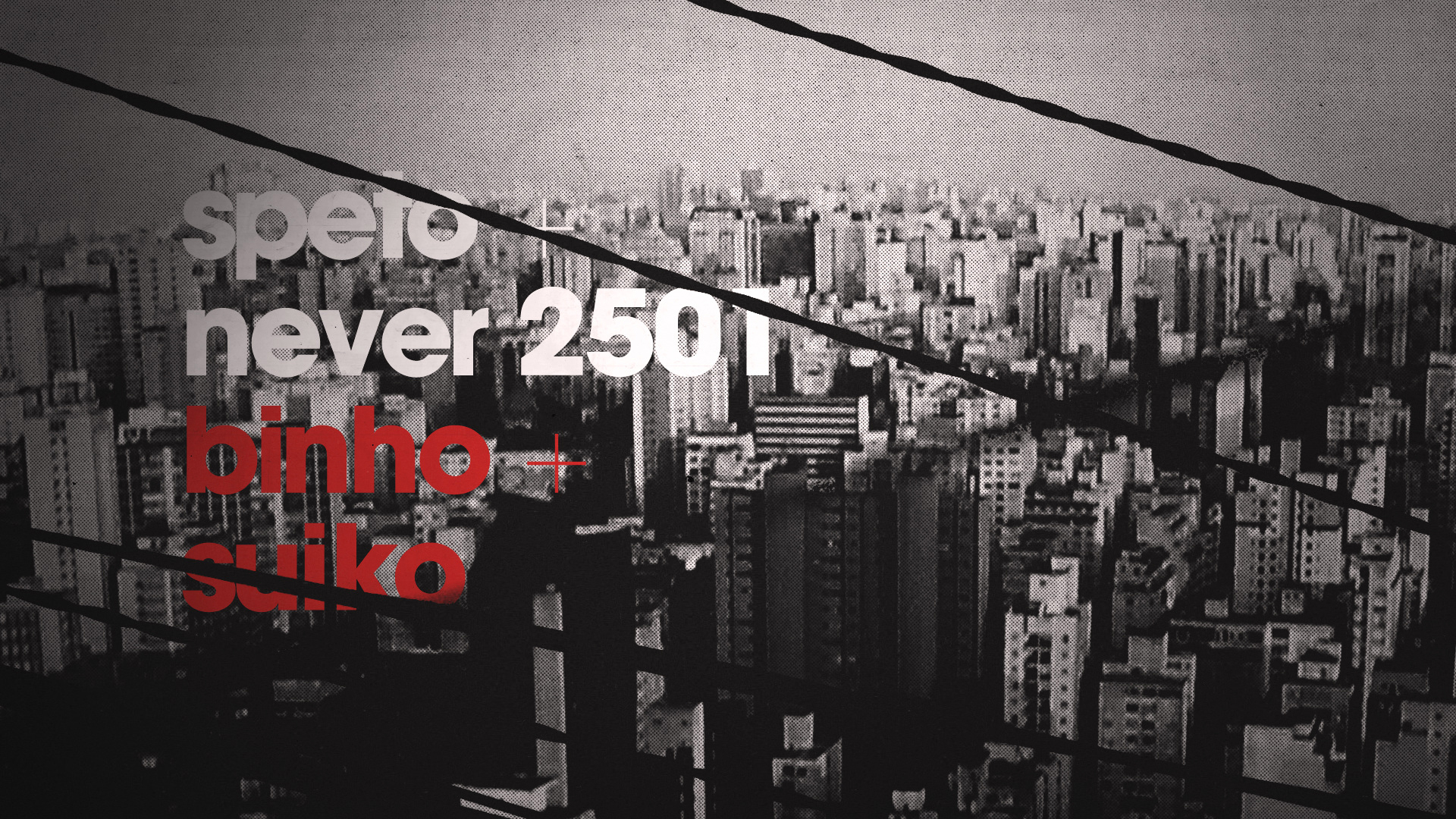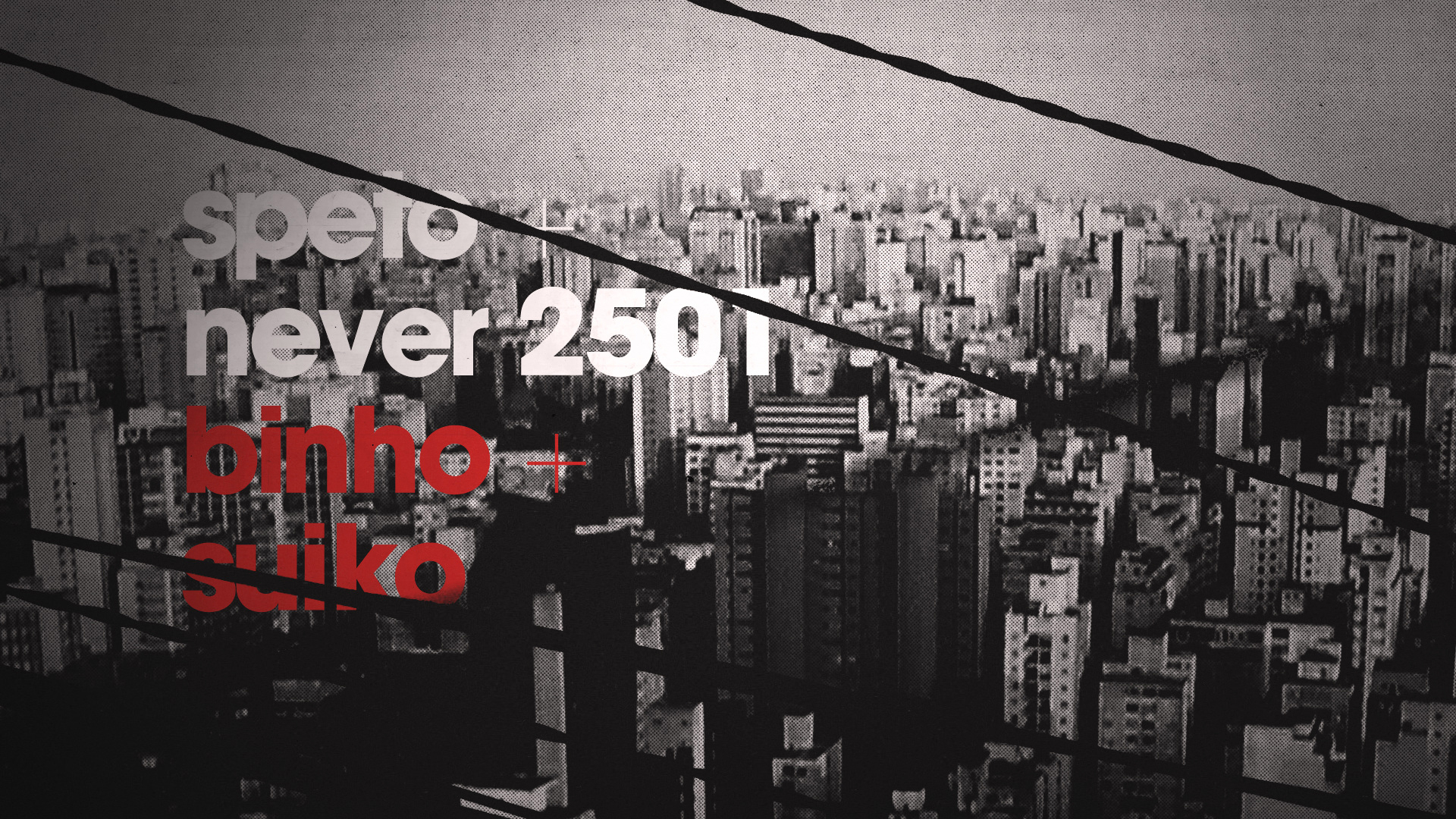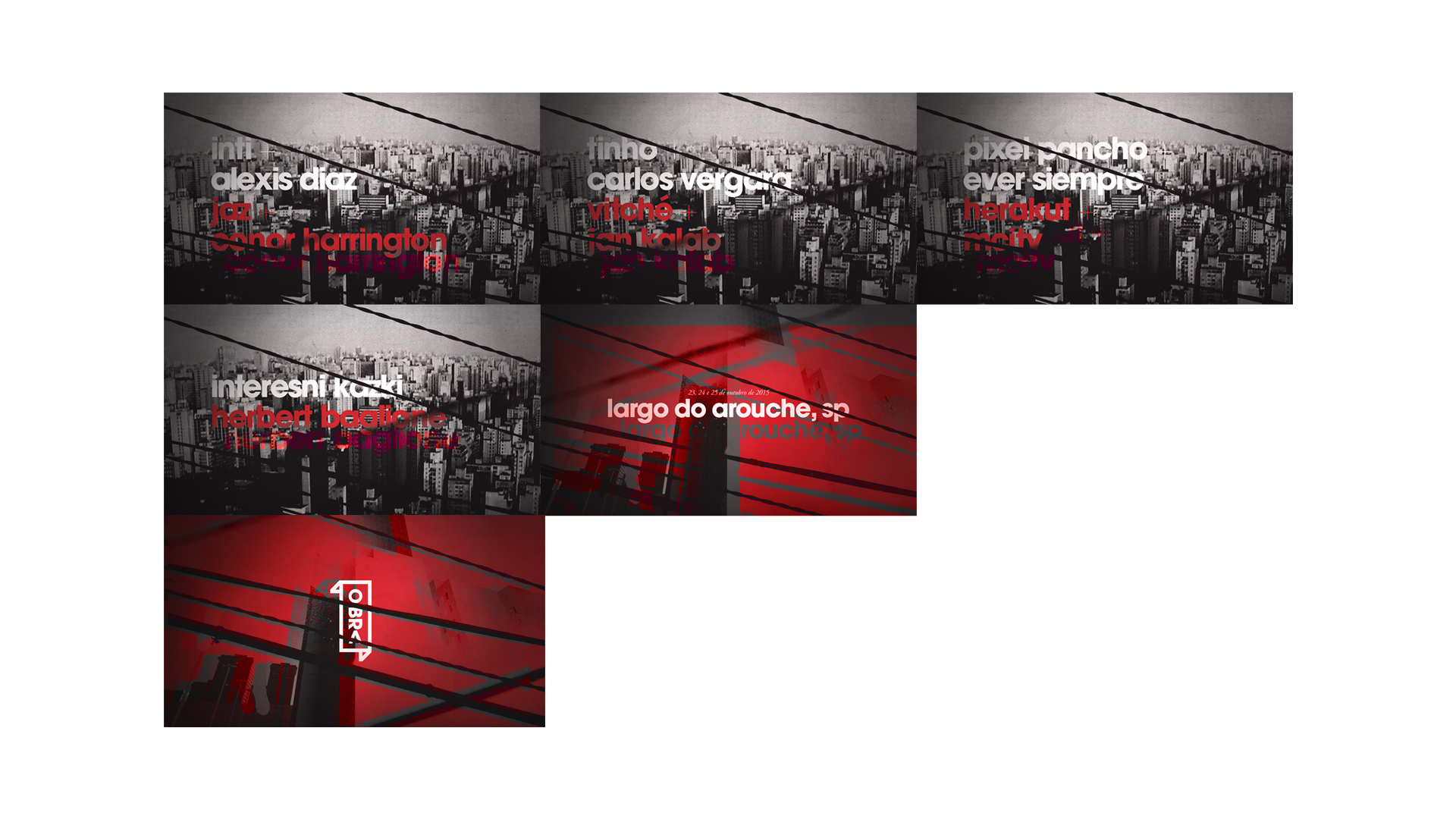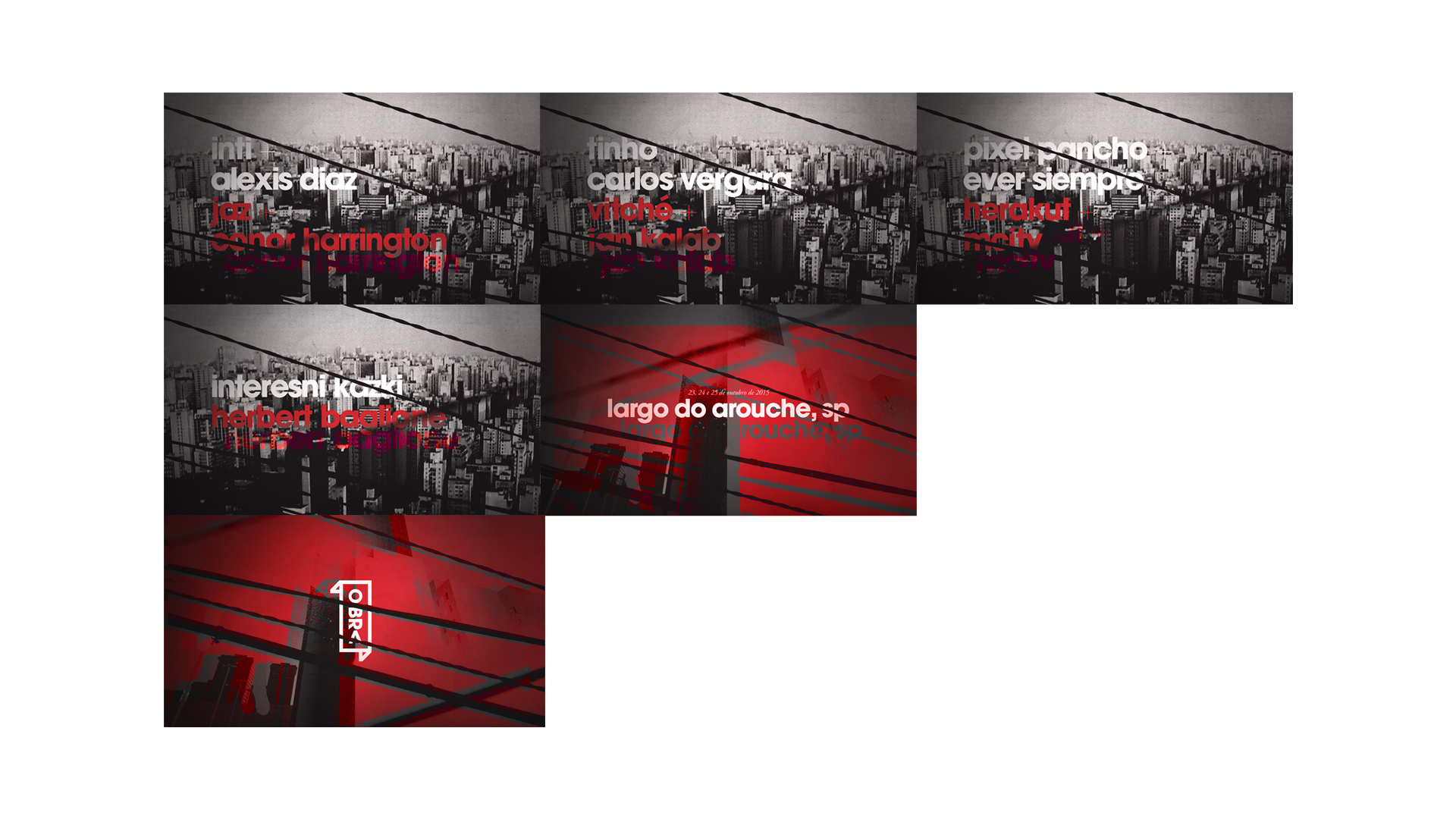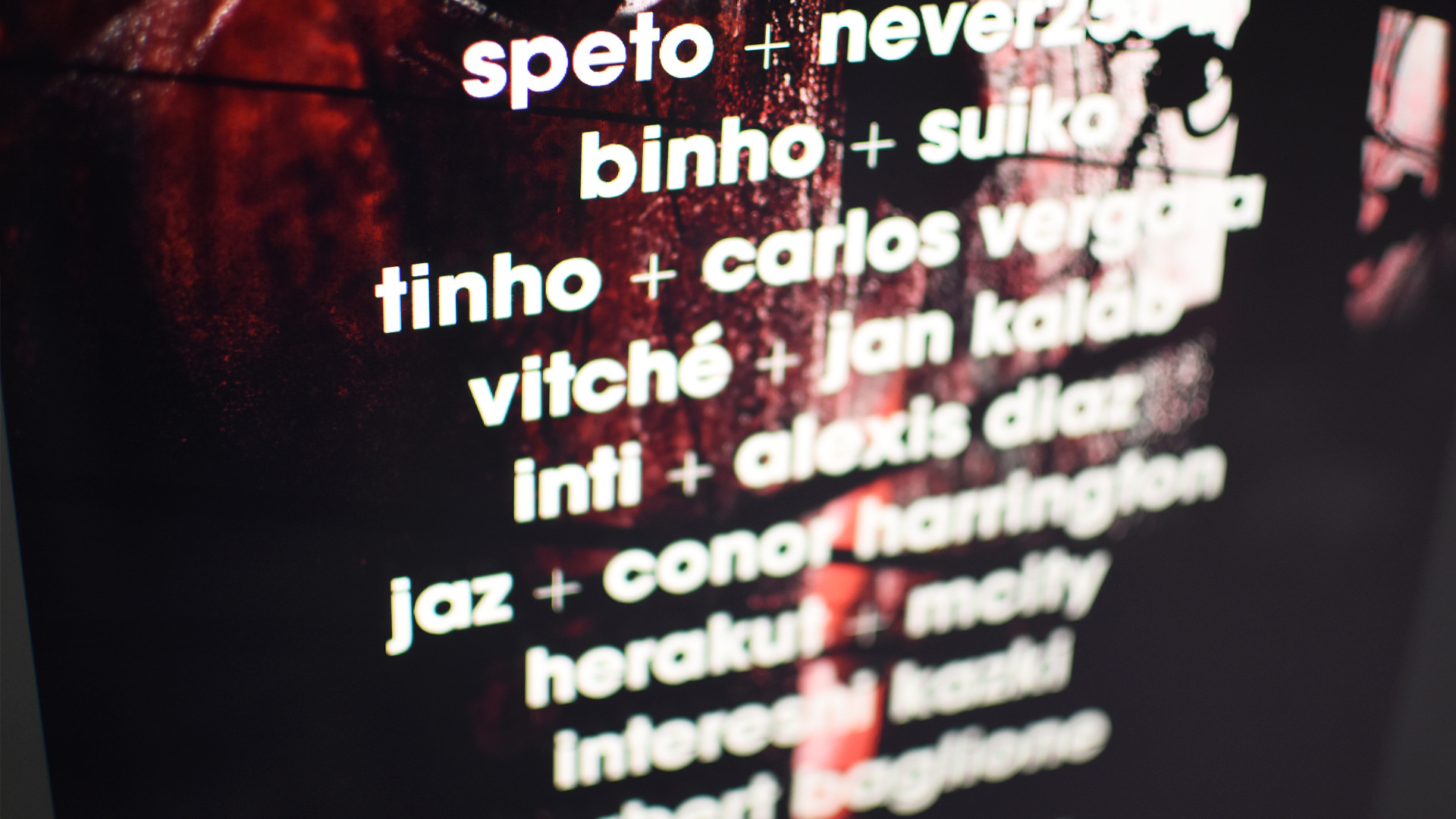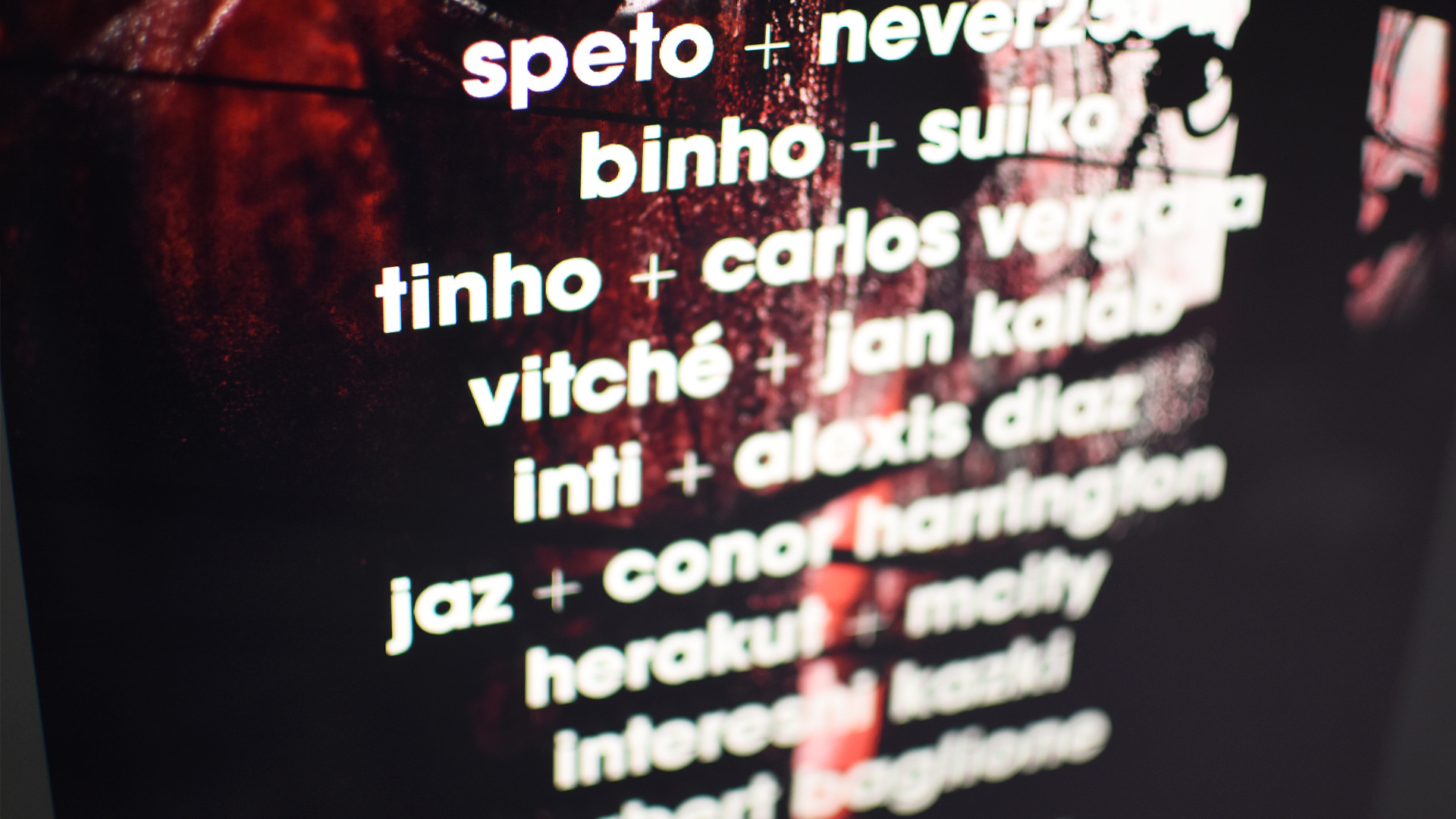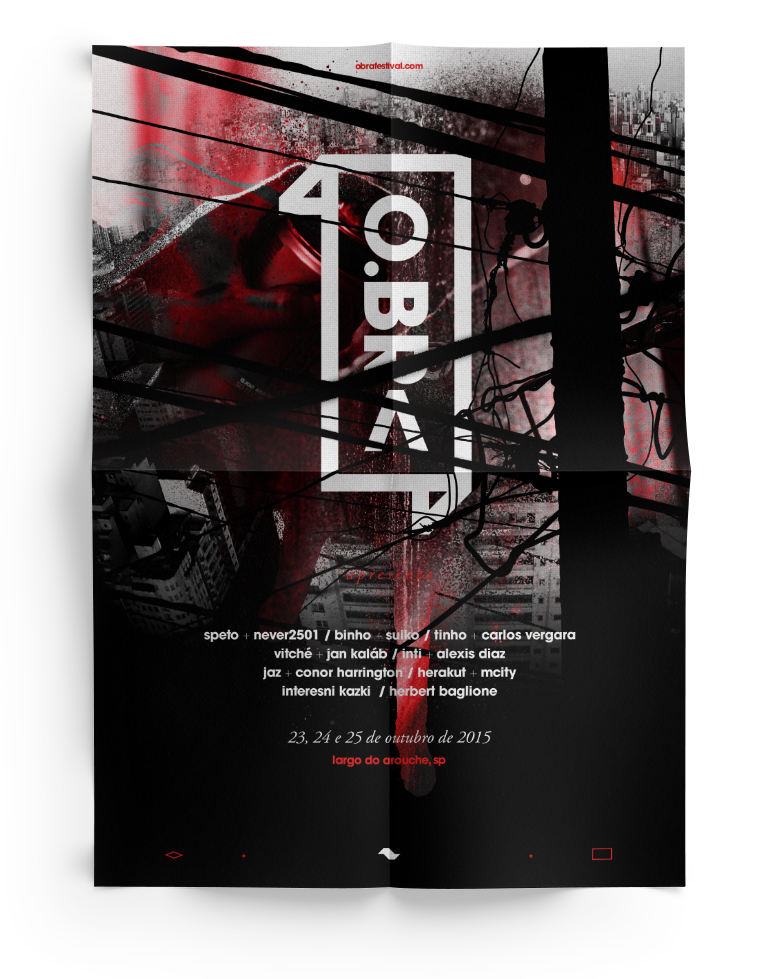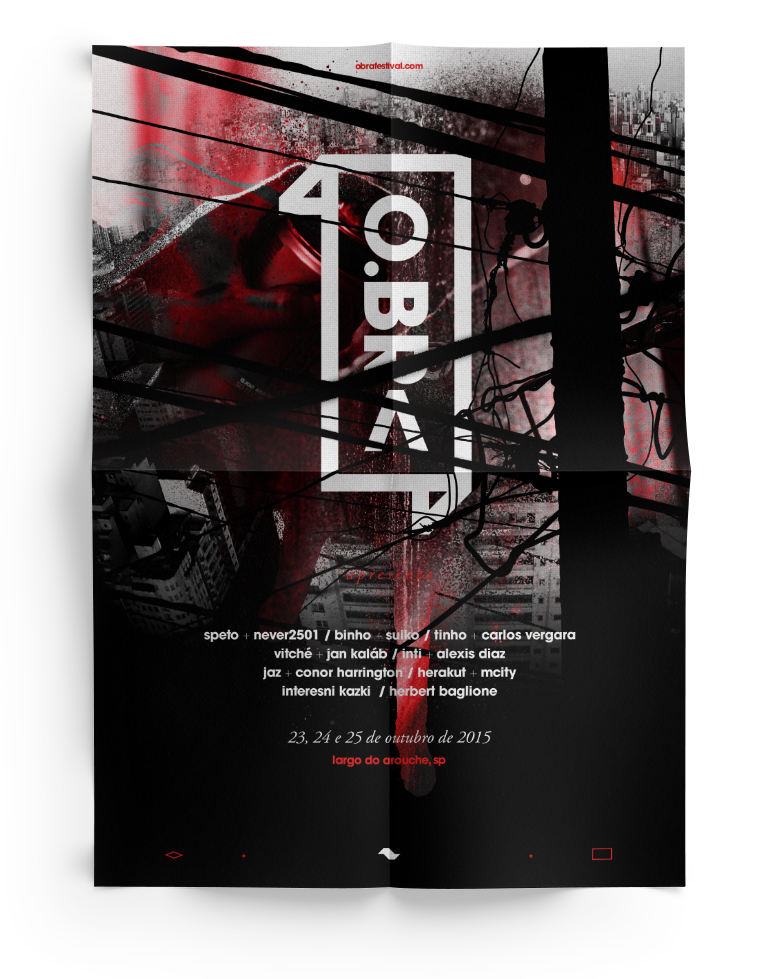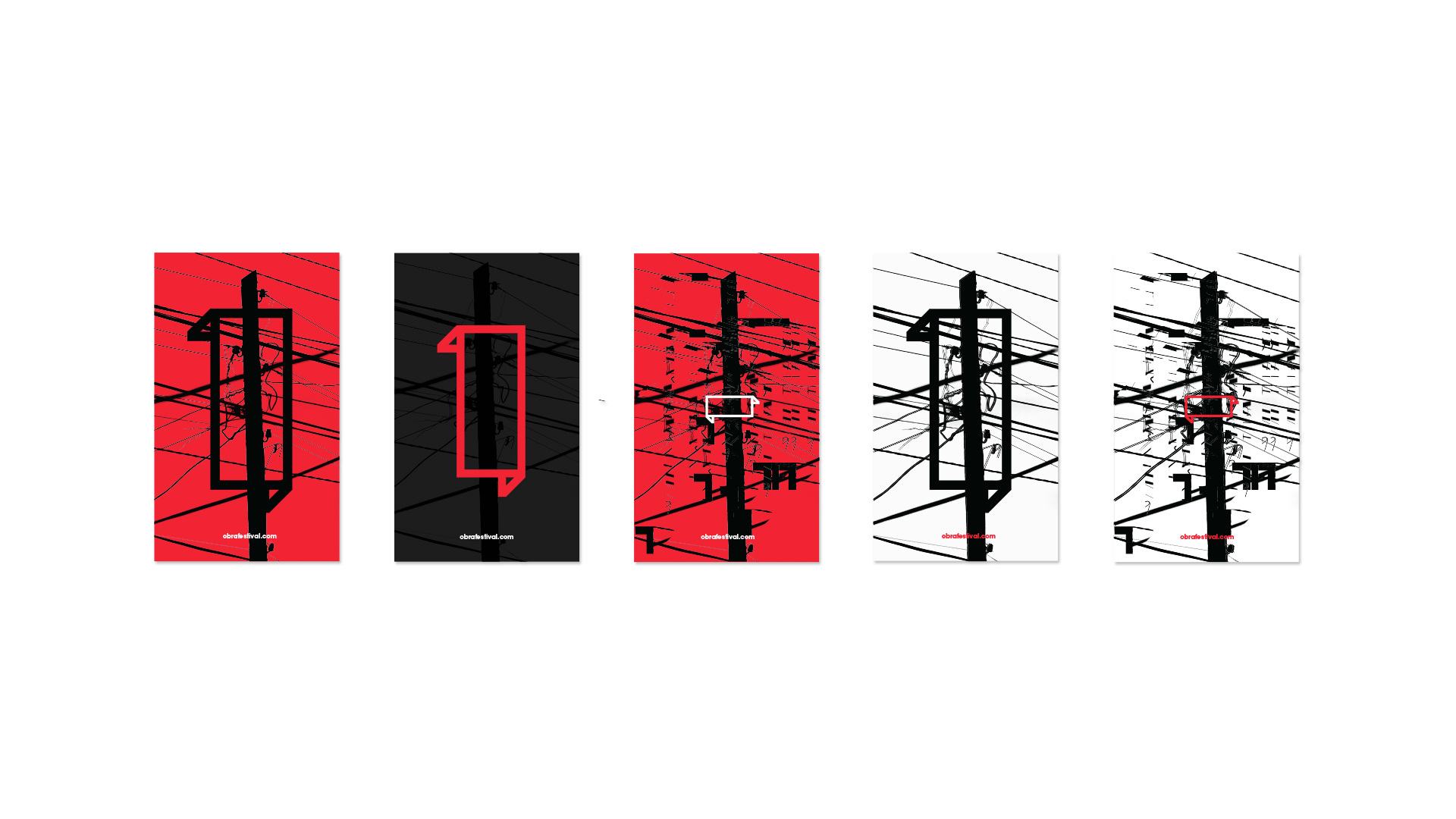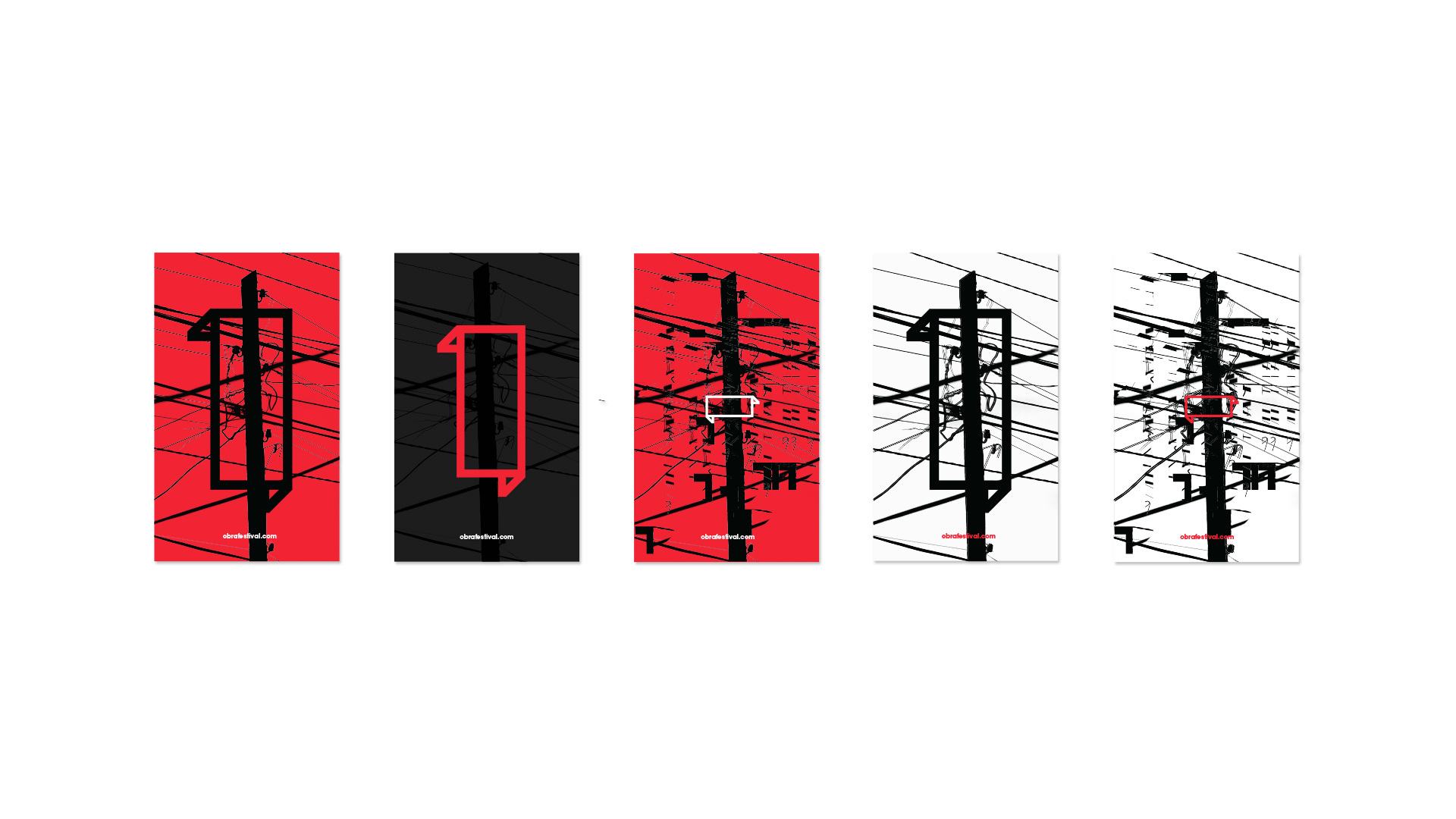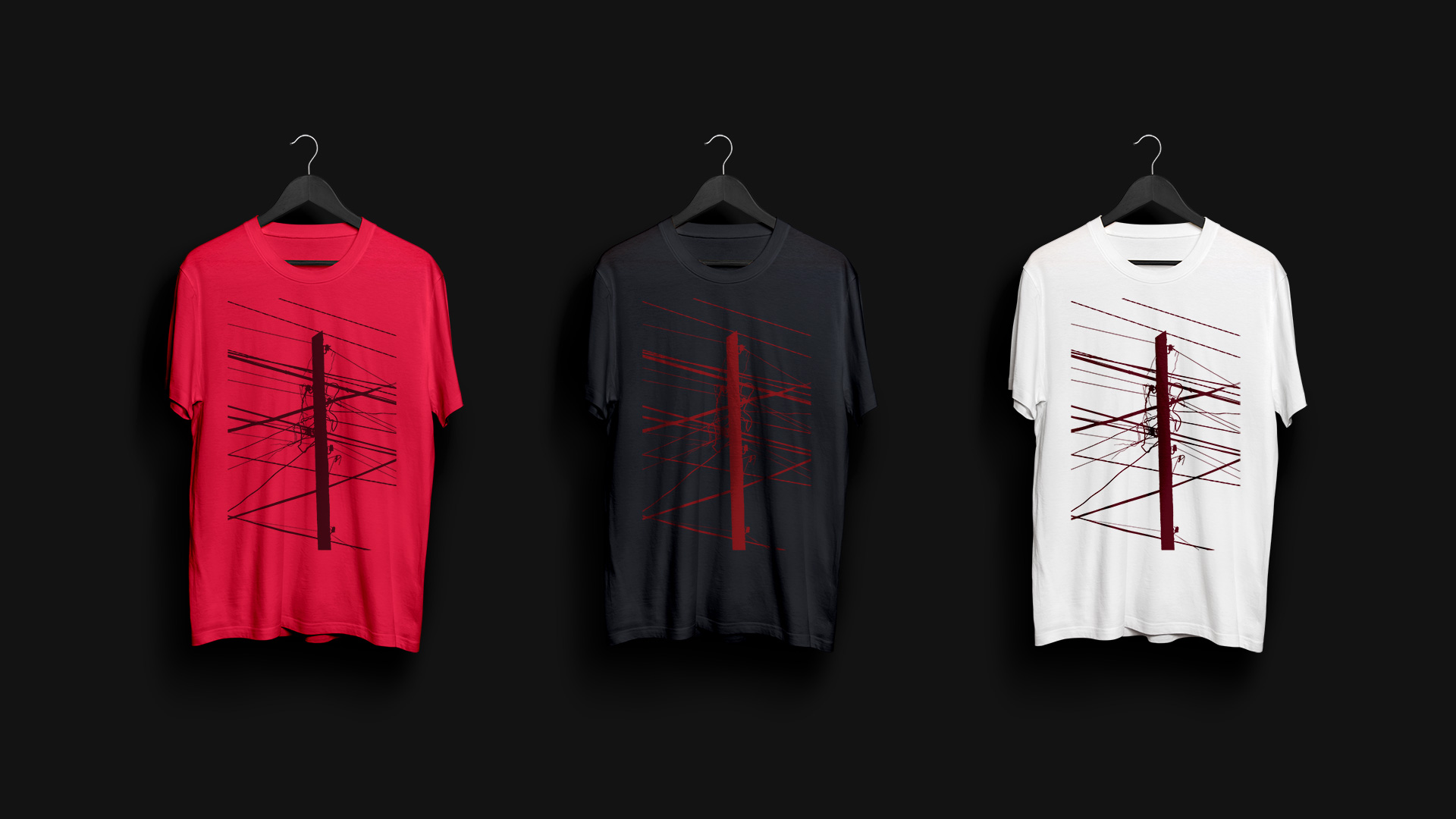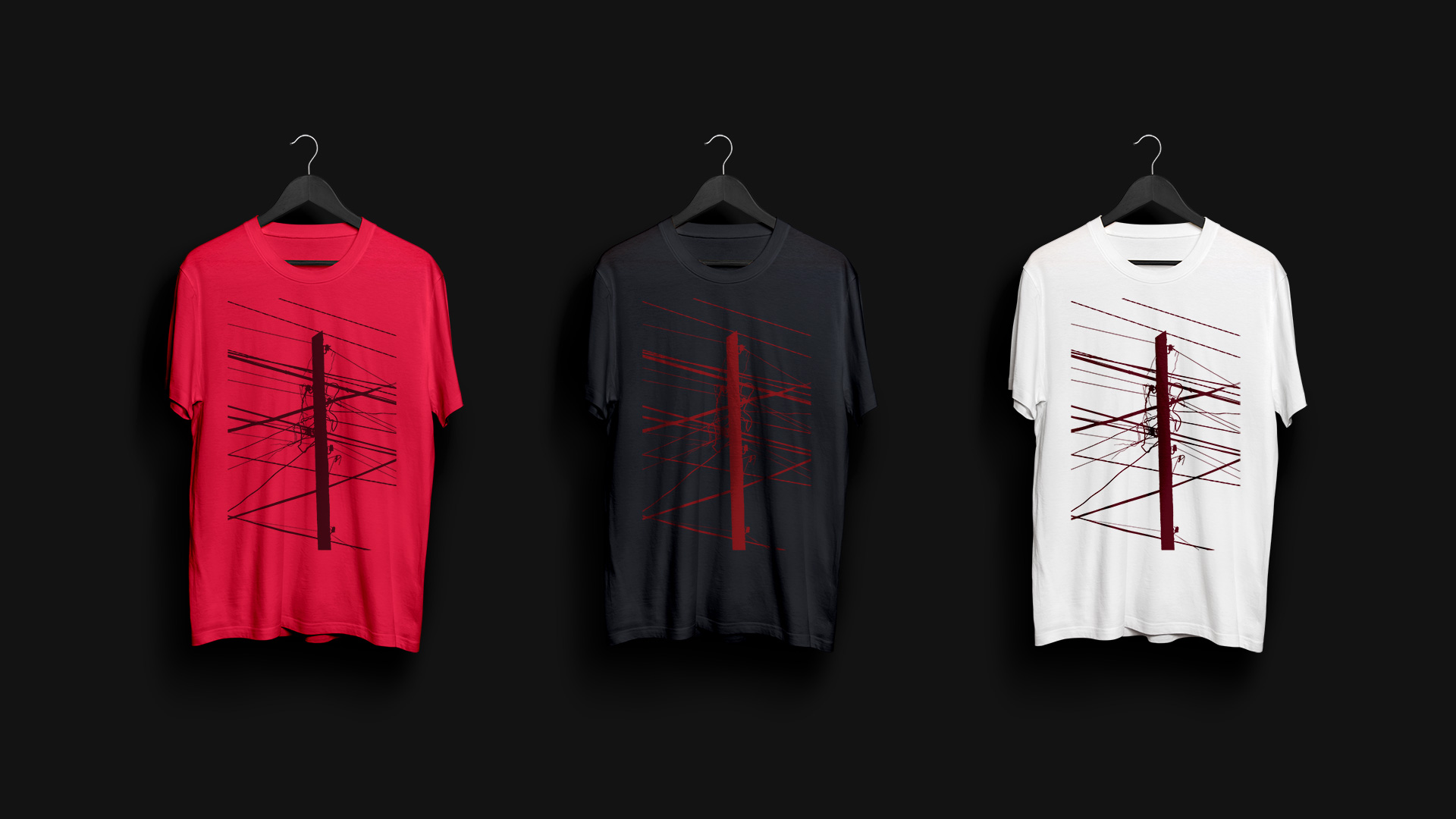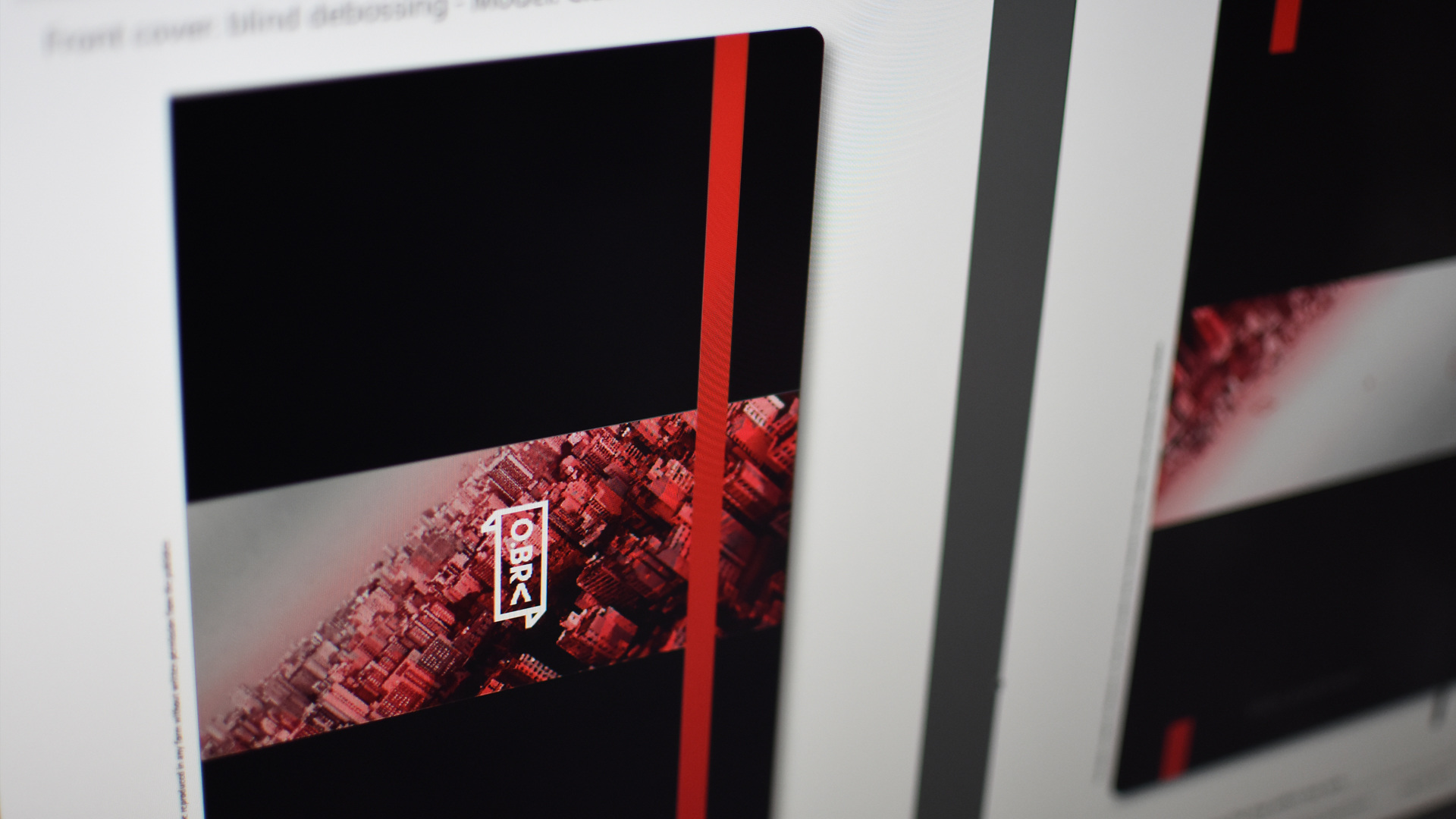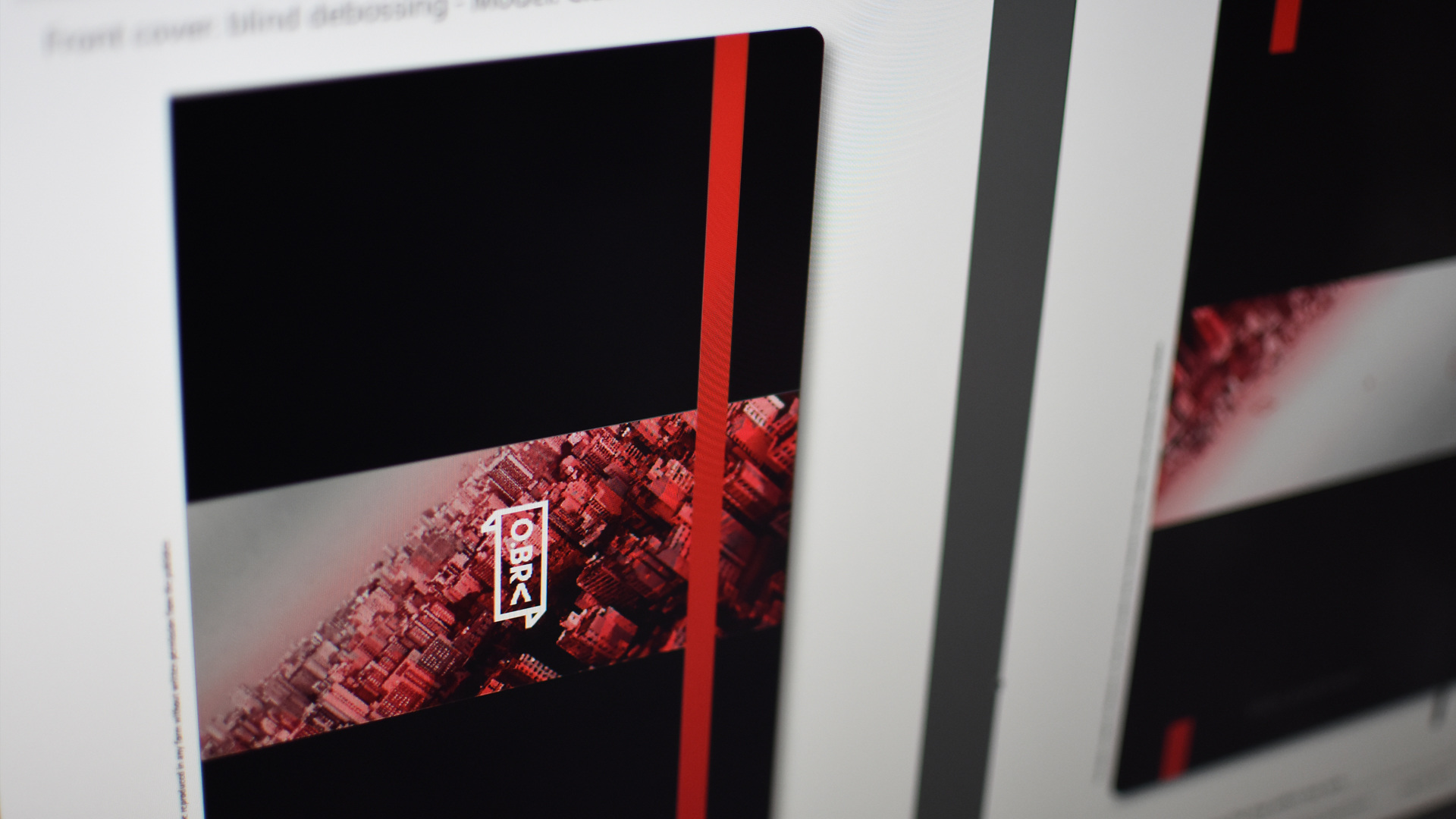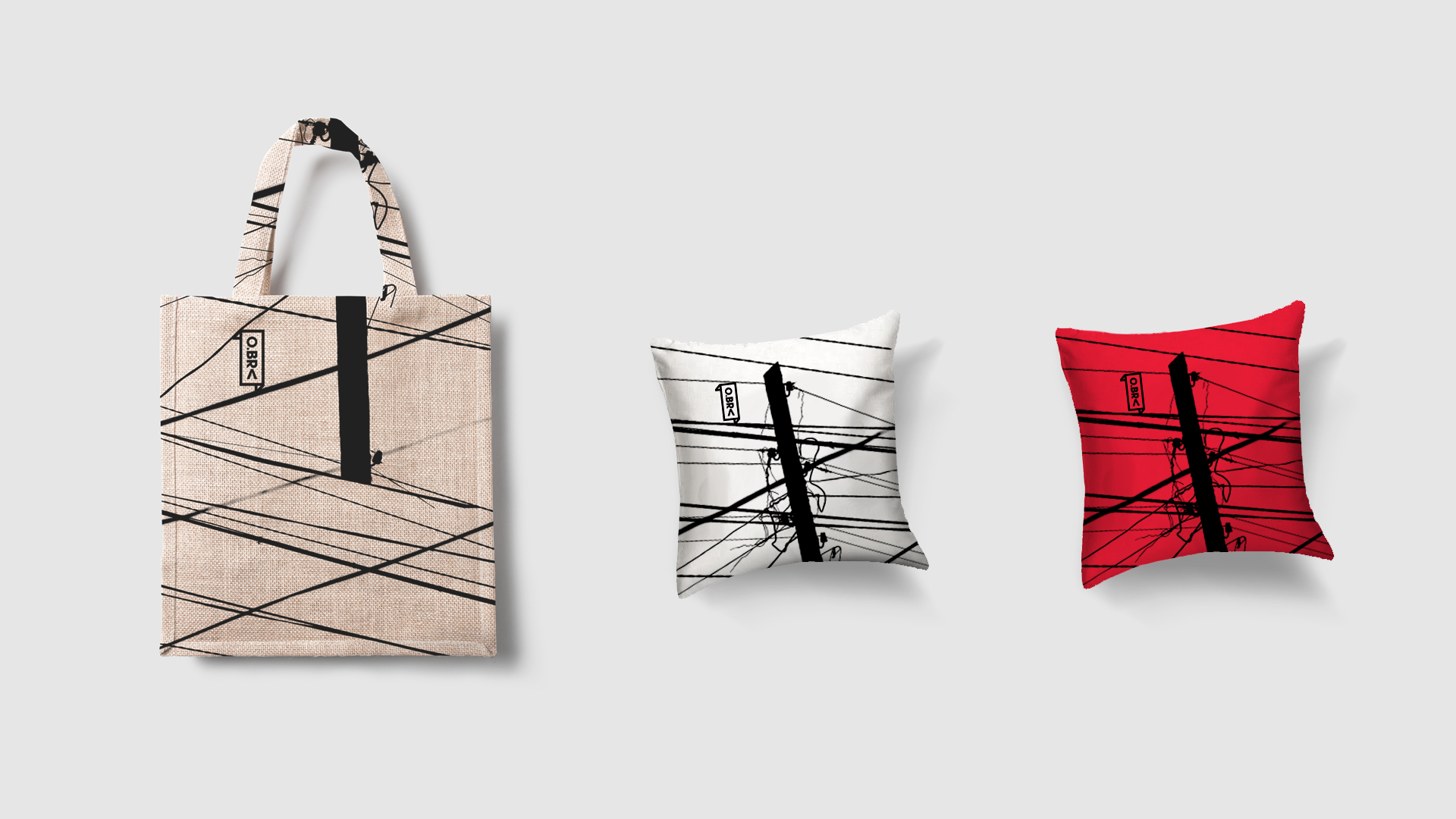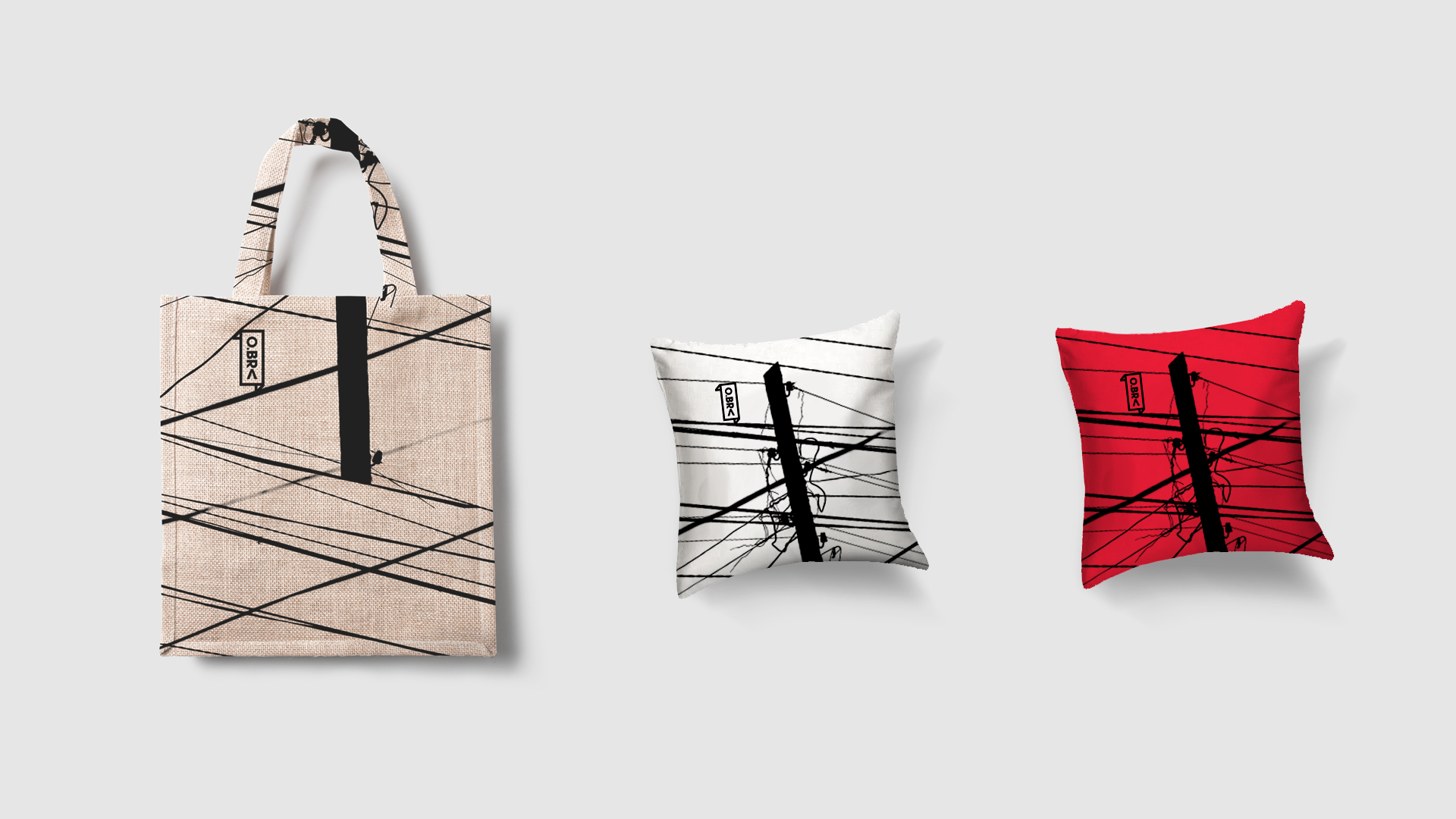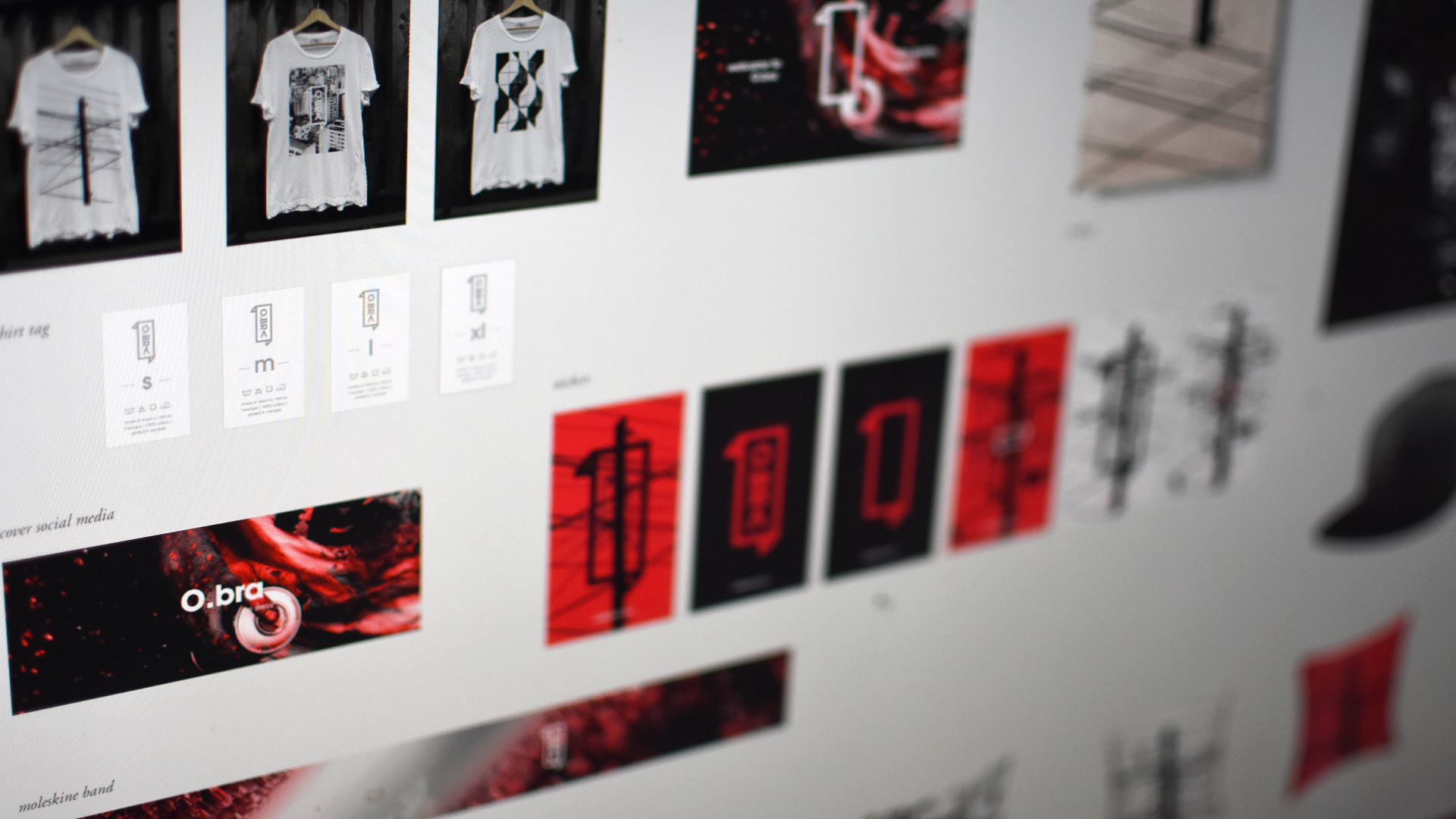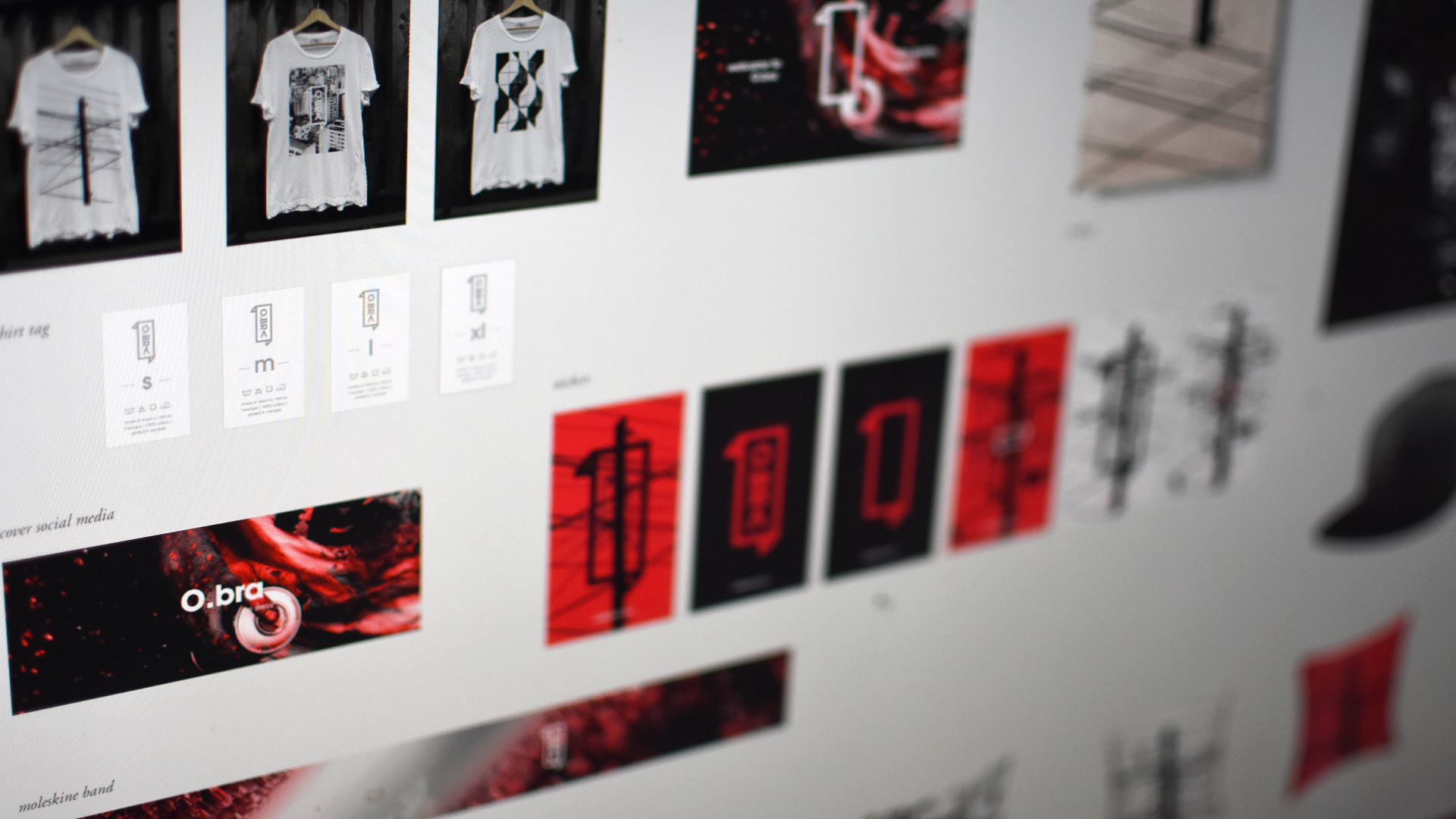 Agency: Sperb.co
Visual Concept: Nando Sperb
Design: Nando Sperb
Photography: Instagrafitteoff, Clarissa Pivetta, Henrique Madeira
Video Production: YourMama
Client: Instagrafite / O.bra Festival