Truly Hard Seltzer has more flavors than any other spiked seltzer brand in the US. So for our launch with Truly we decided to celebrate all the things that make us uniquely us with the campaign "No one is just one flavor".
By featuring musicians, sports stars, artists and regular people, all showcasing their many different sides, the campaign is a big, open-armed gesture of acceptance in an otherwise polarized world.

In this dreamy first spot, we teamed up with global music phenomenon Dua Lipa and director David LaChapelle for an iconic piece of film that feature Dua Lipa as more than a pop-star. Because No one is just one flavor.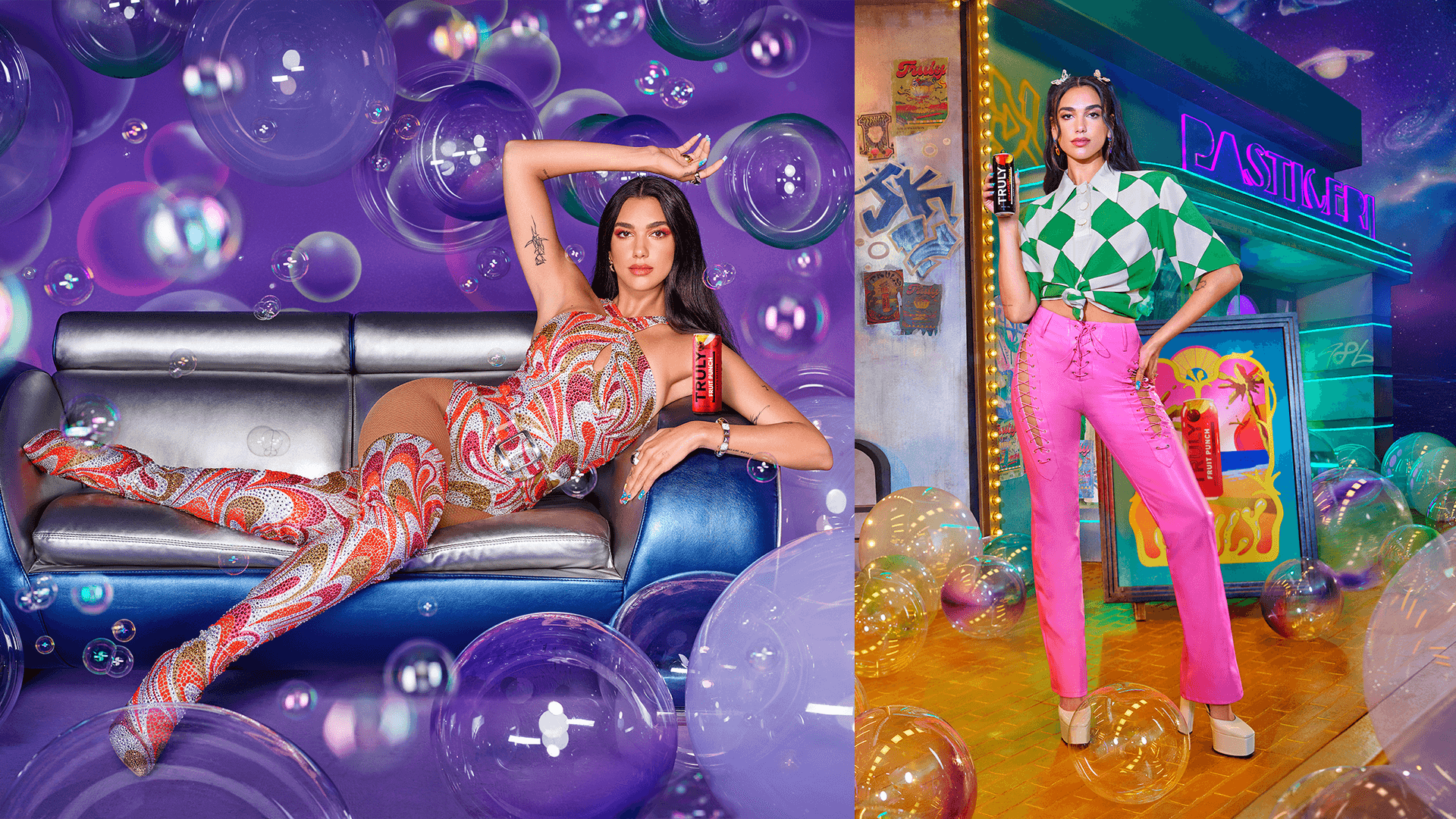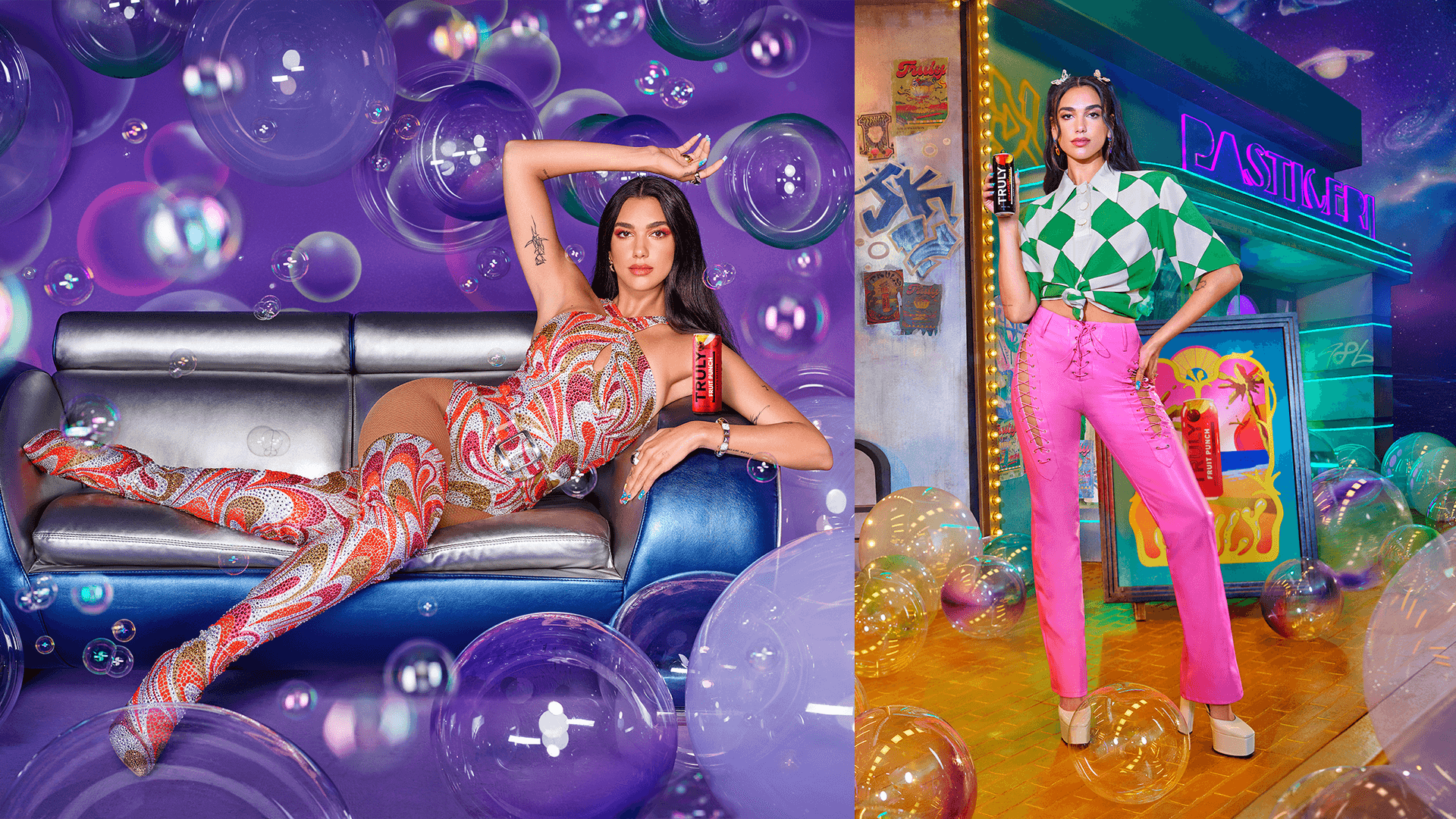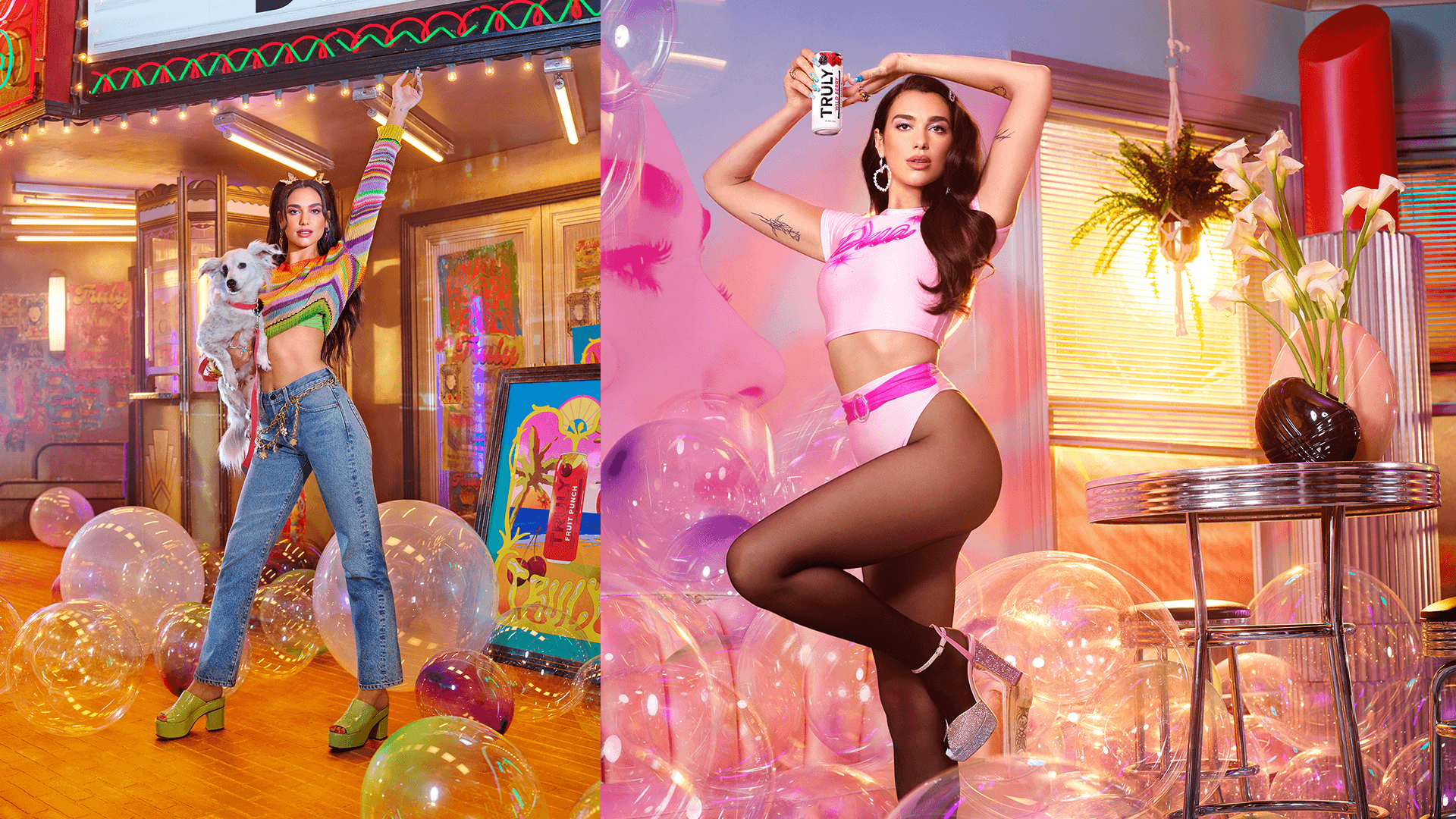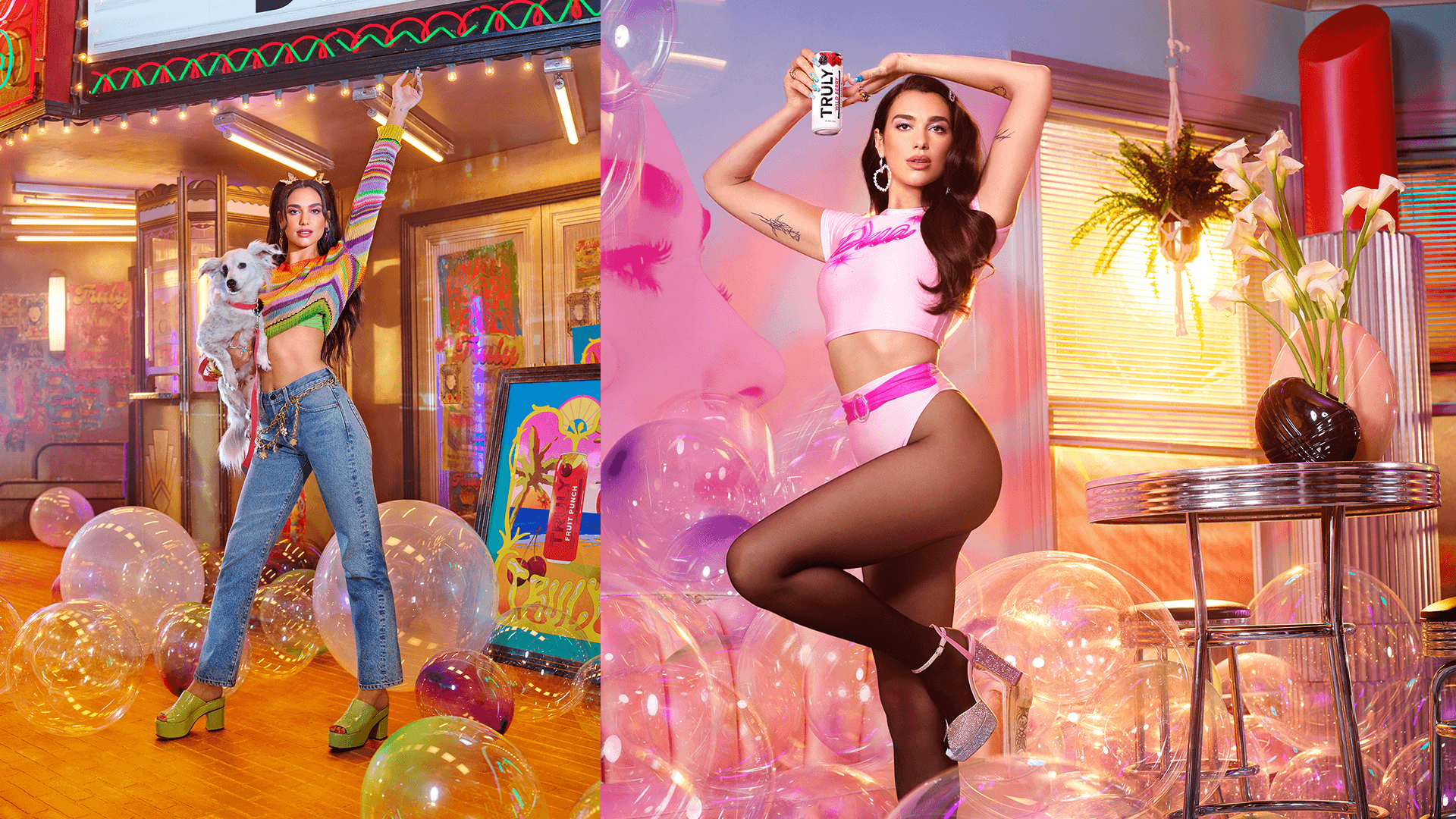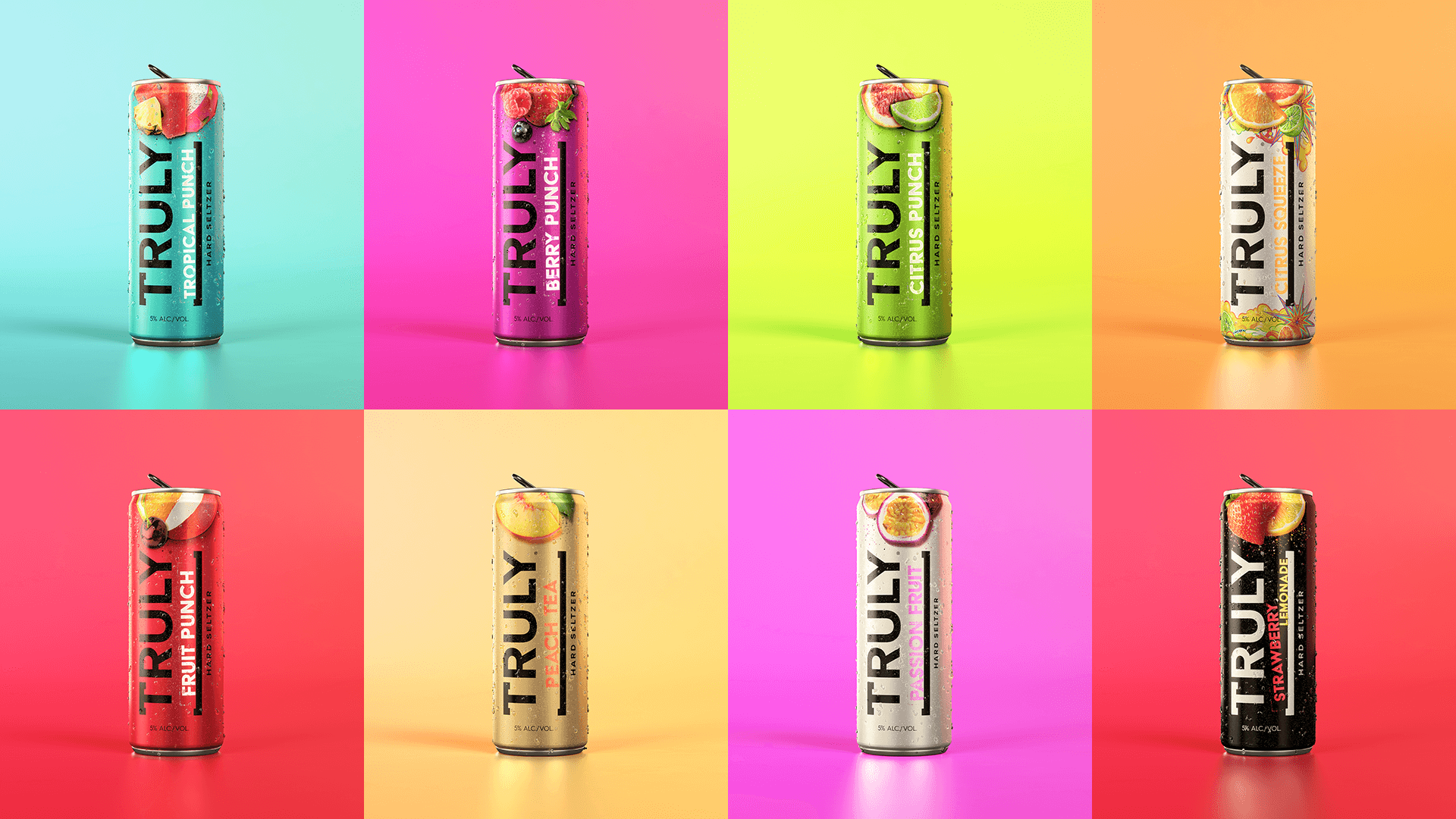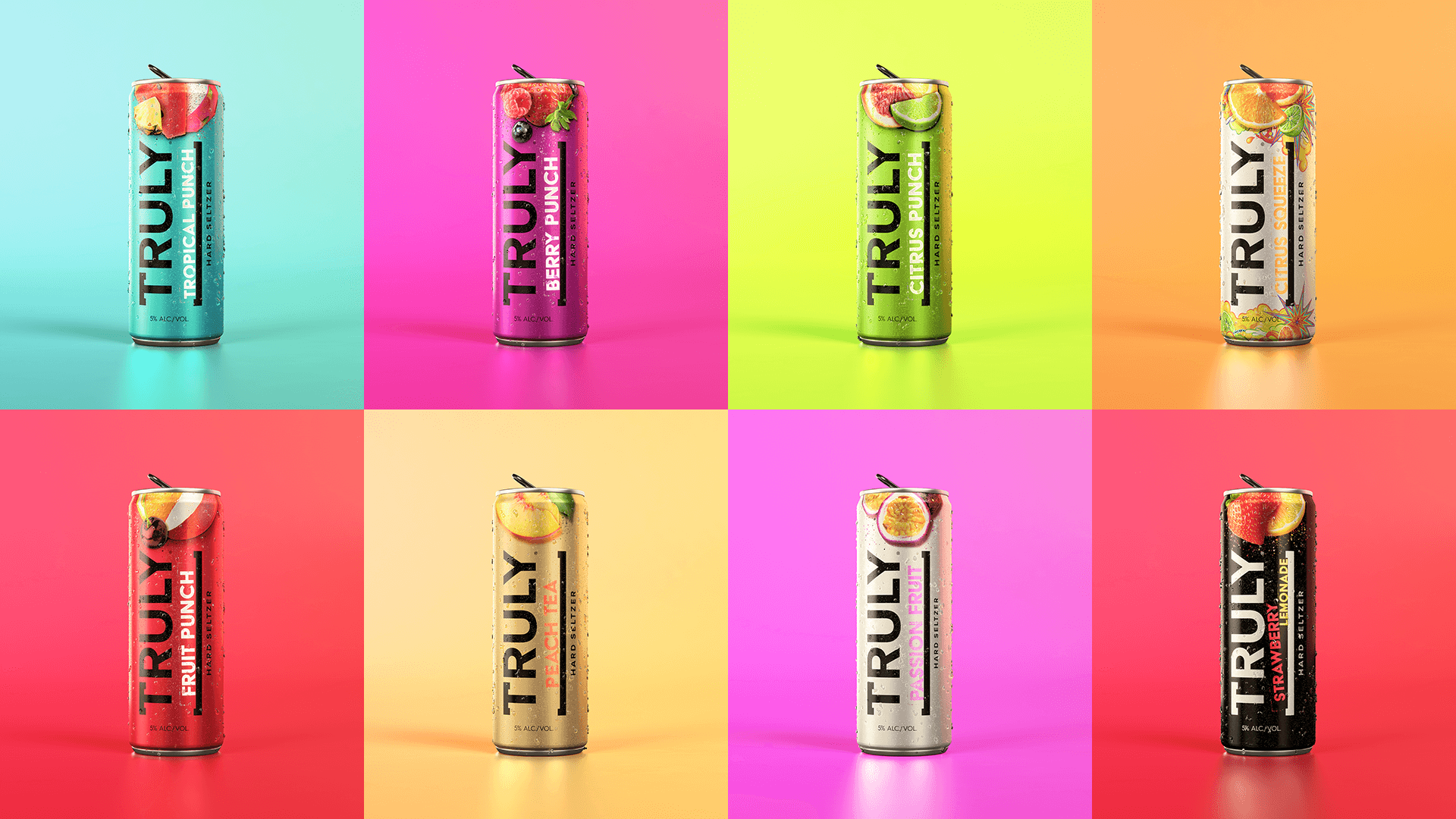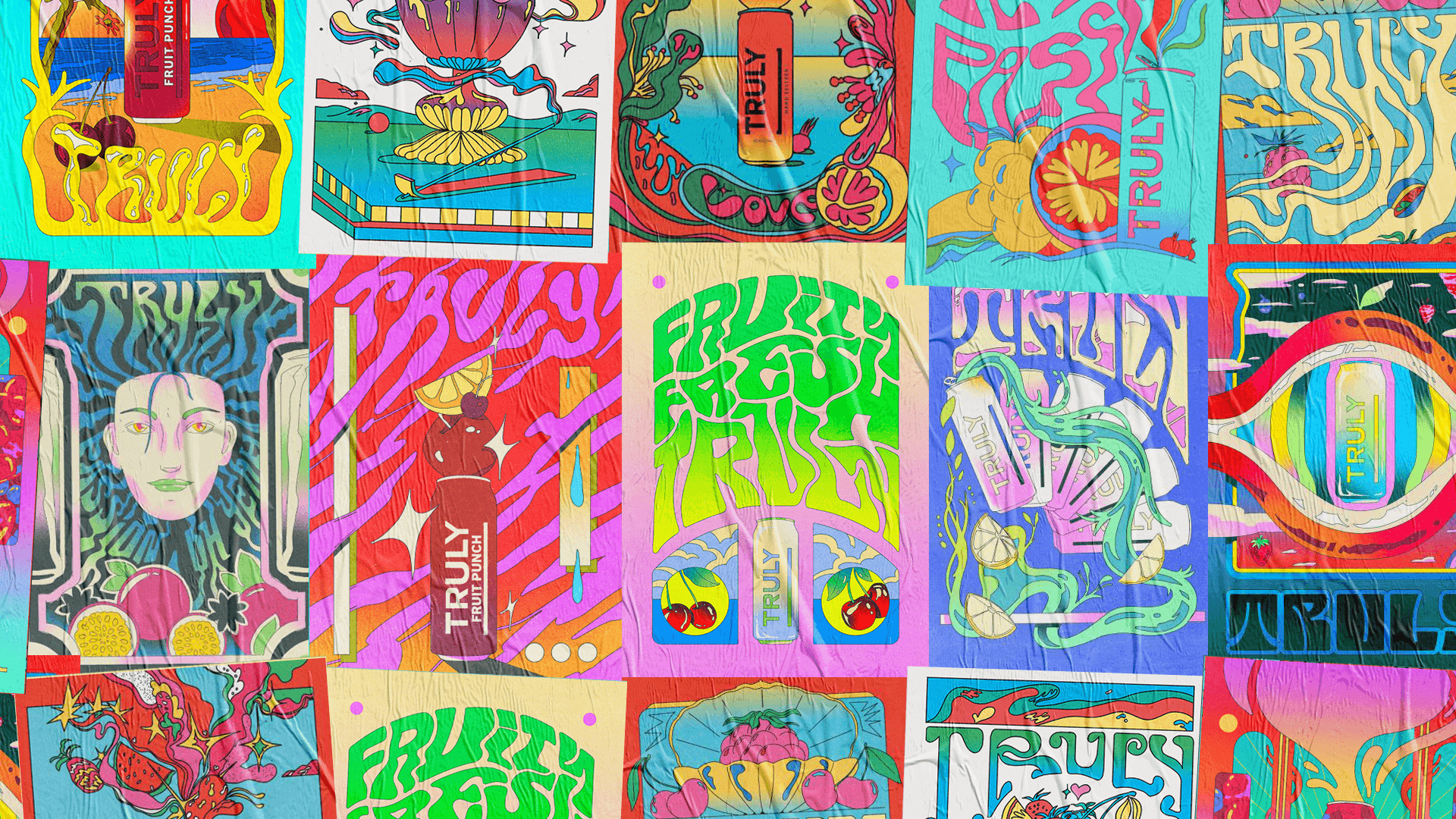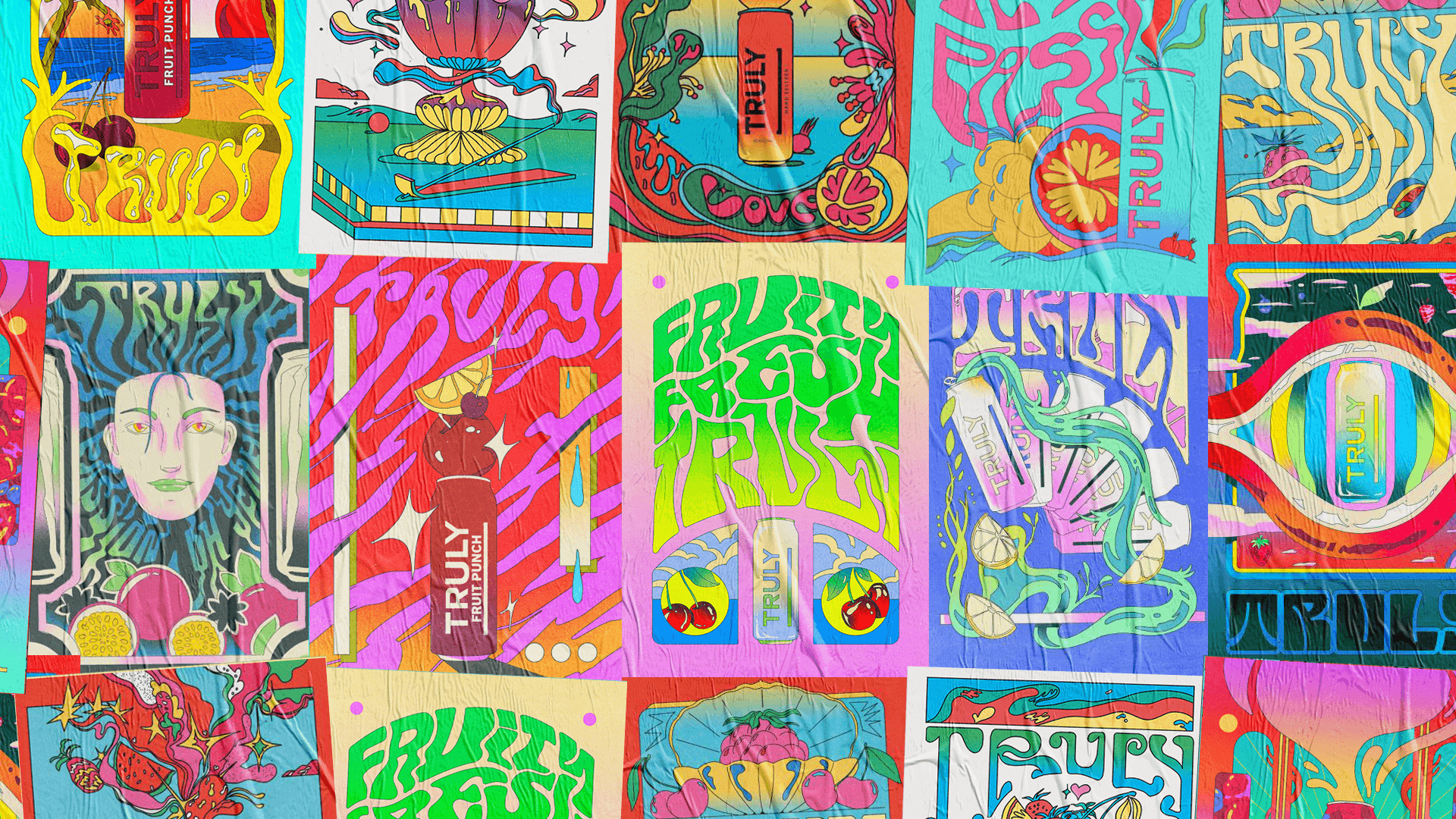 Agency: Goodby Silverstein & Partners
Co-Chairman: Jeff Goodby, Rich Silverstein
Chief Creative Officer: Margaret Johnson
Creative Director: Hanna Wittmark, Kate Baynham
Art Director: Nando Sperb
Copywriter: Gustav Johansson, Clemens Zlami, Mitch Gage
Designer: Tana Cieciora
Broadcast Producer: Matt Flaker, Molly Troy
Print Producer: Noah Dasho, Joni Wittrup, Jackie Kelly
Director and Photography: David LaChapelle
Director of Photography: Roman Vasyanov
VFX: Mathematic TV
Editorial: Work Editorial - Nick Rondeau
Color Grade: Company 3 - Dave Hussey
Audio Production: Lime - Joel Waters
Client: Truly Hard Seltzer