Integrated campaign for the LG G3 smartphone, in partnership with Trip and TPM magazines. We created a digital experience that turned users into editorial photographers with just a simple hand gesture.
One of the G3's prominent tools is the Quick Selfie: It recognizes the opening and closing of the user's hand in front of the camera and makes an automatic countdown, hitting the photo without the need to click at any button.
The idea of the interactive experience is to make the users able to take pictures of the models during the test, with a simple hand gesture in front of the webcam. With this movement, you create a photo session signed by a G3 user composing an album in a magazine format, available for download and to be shared on social networks.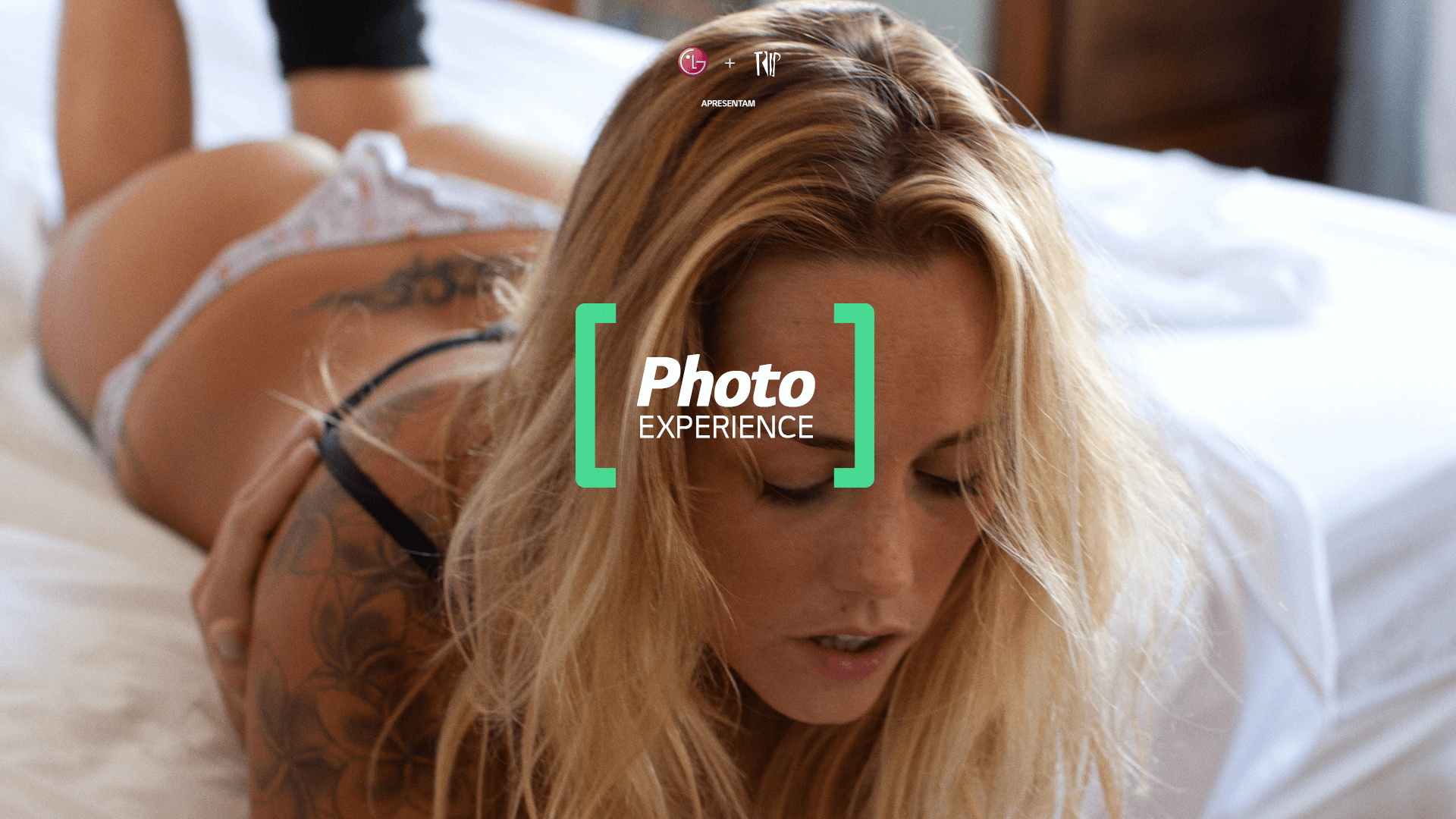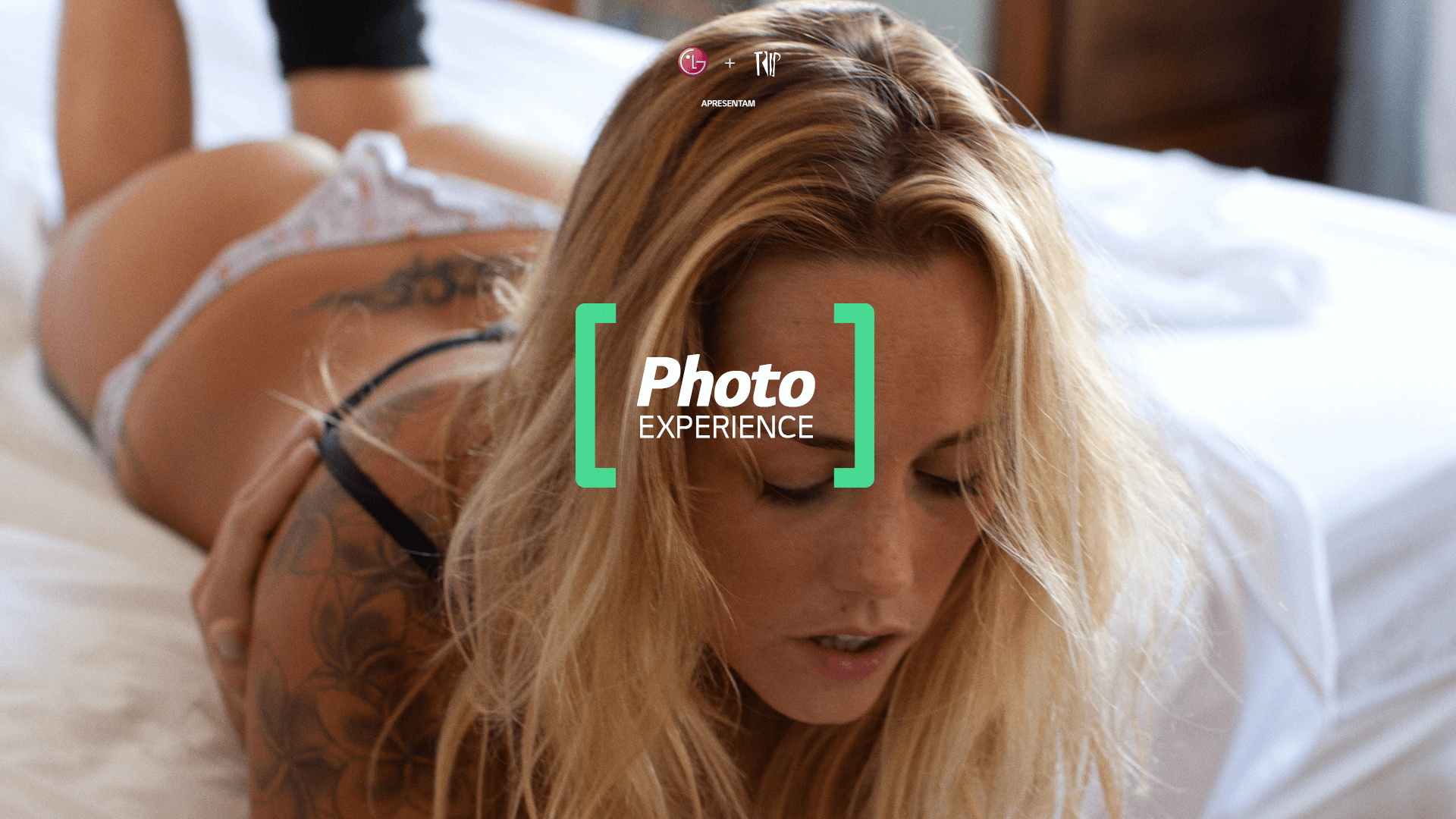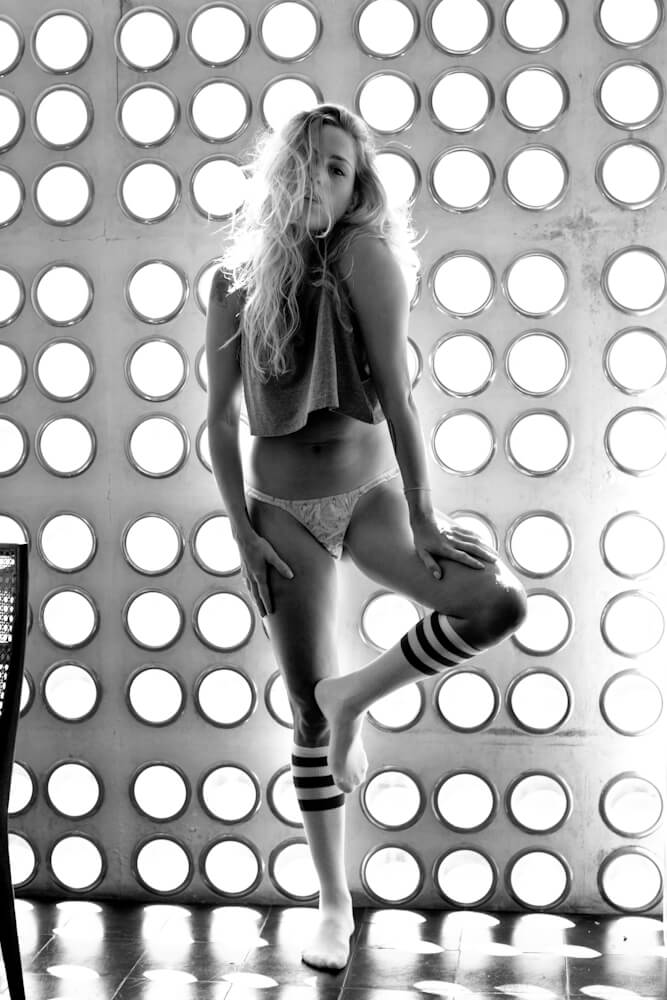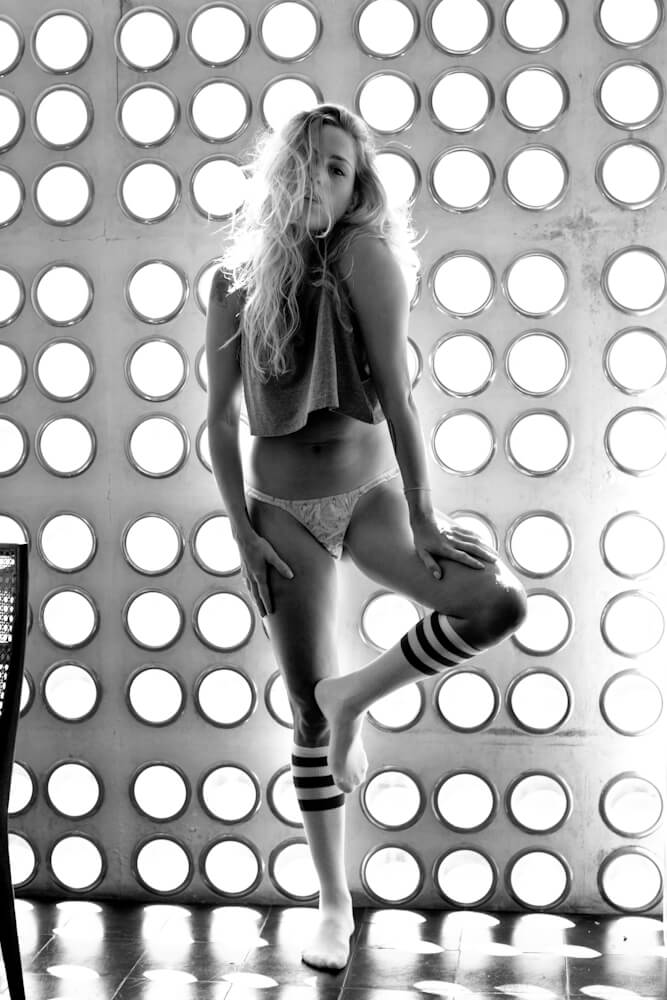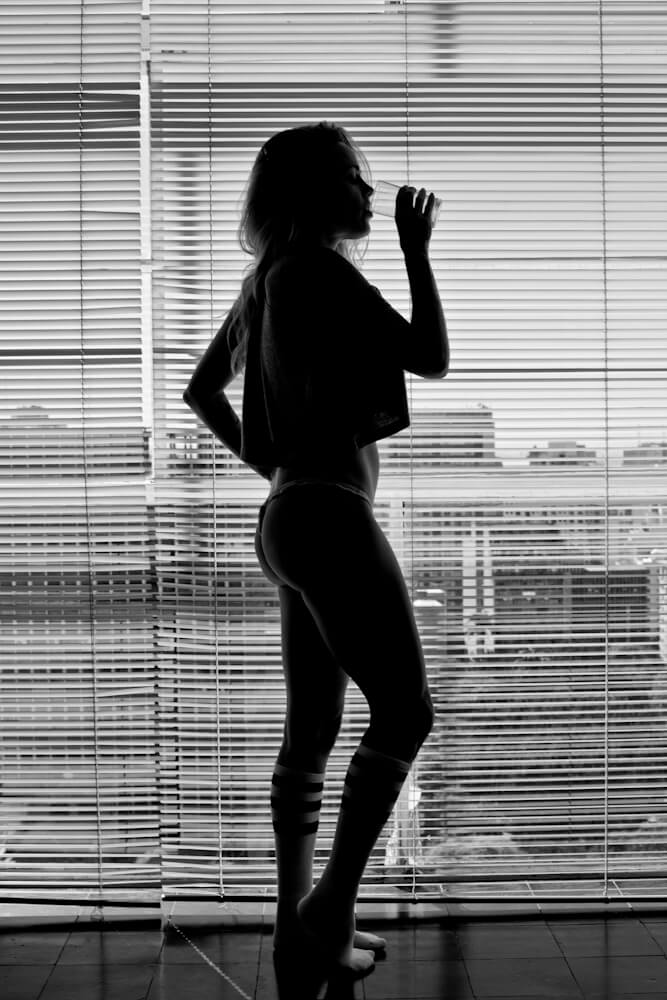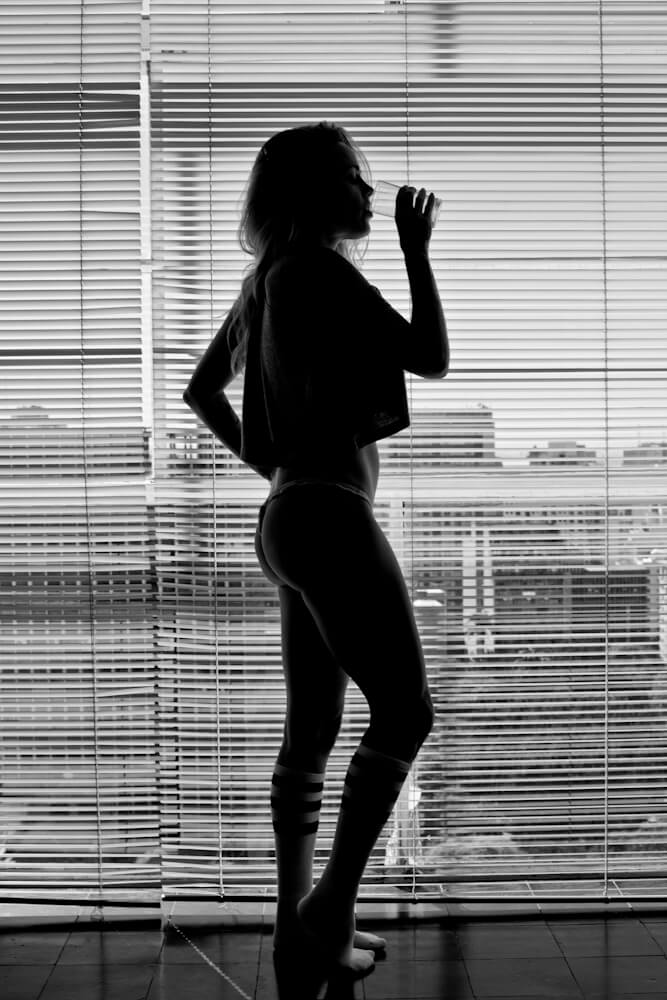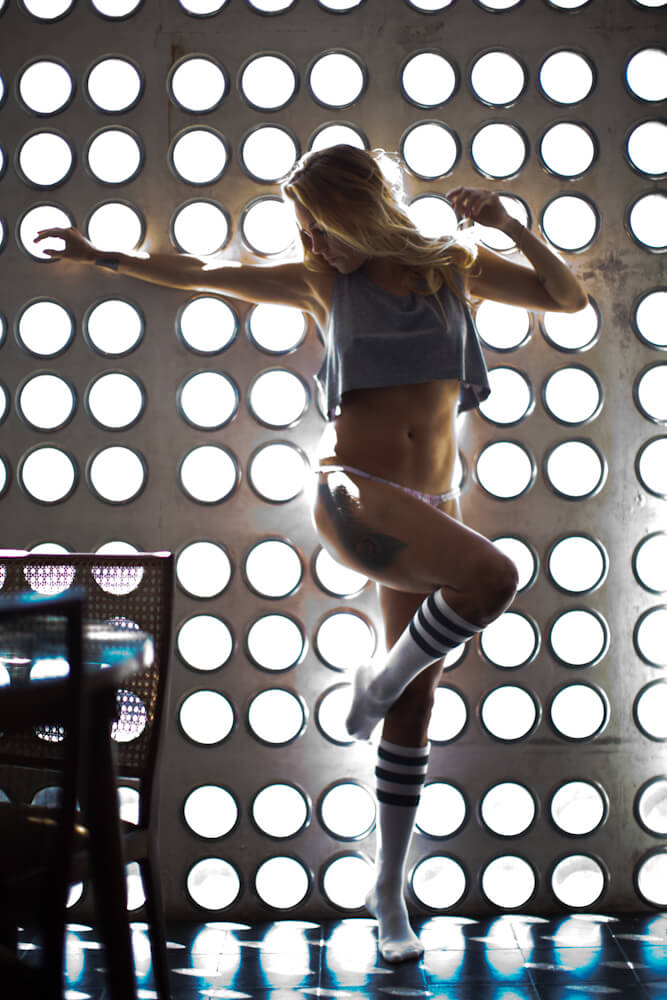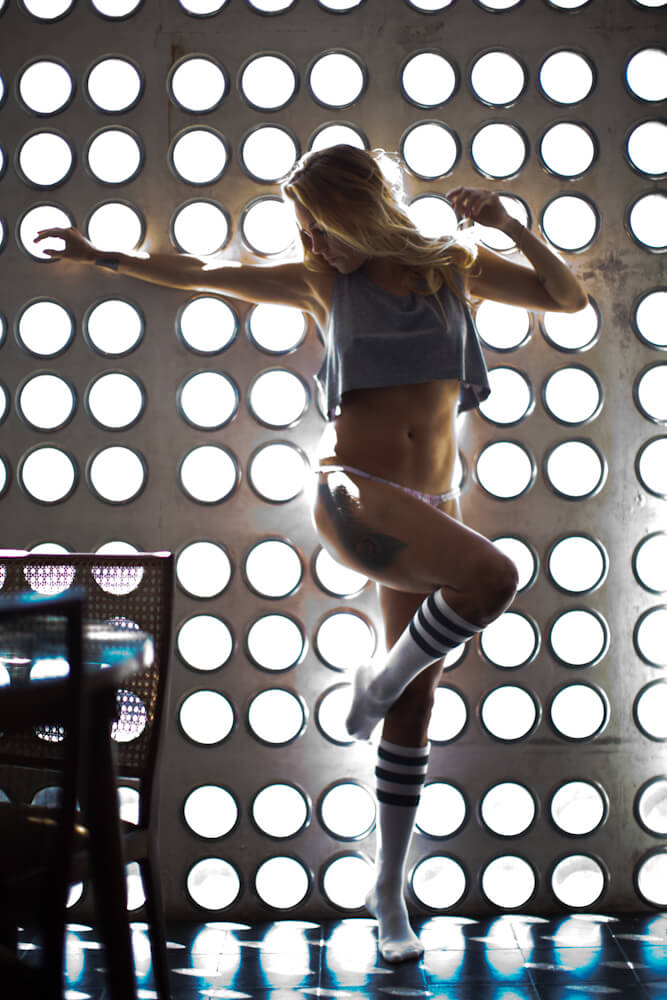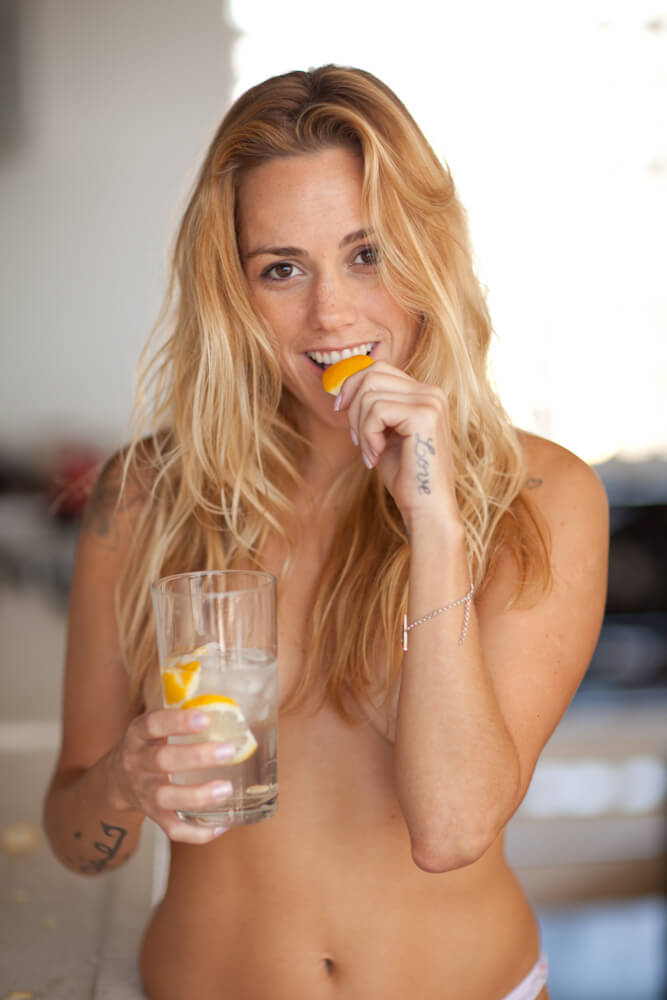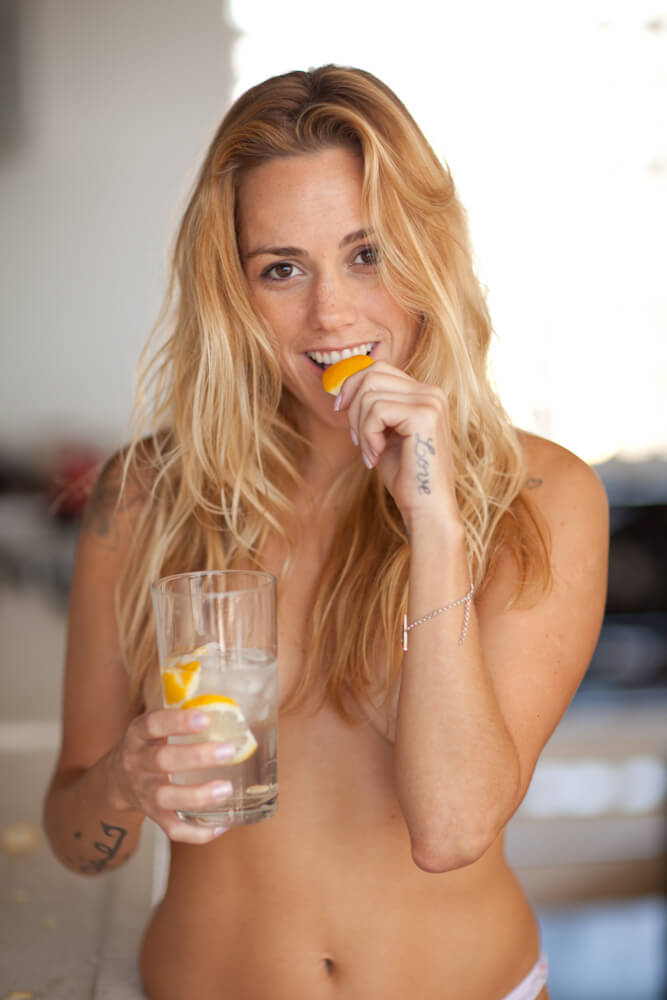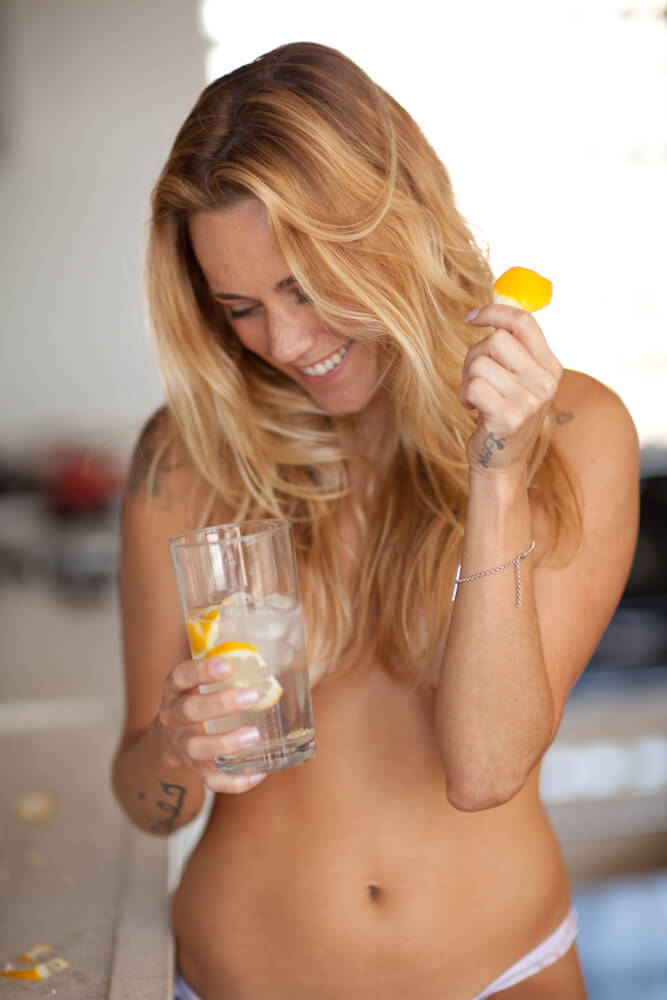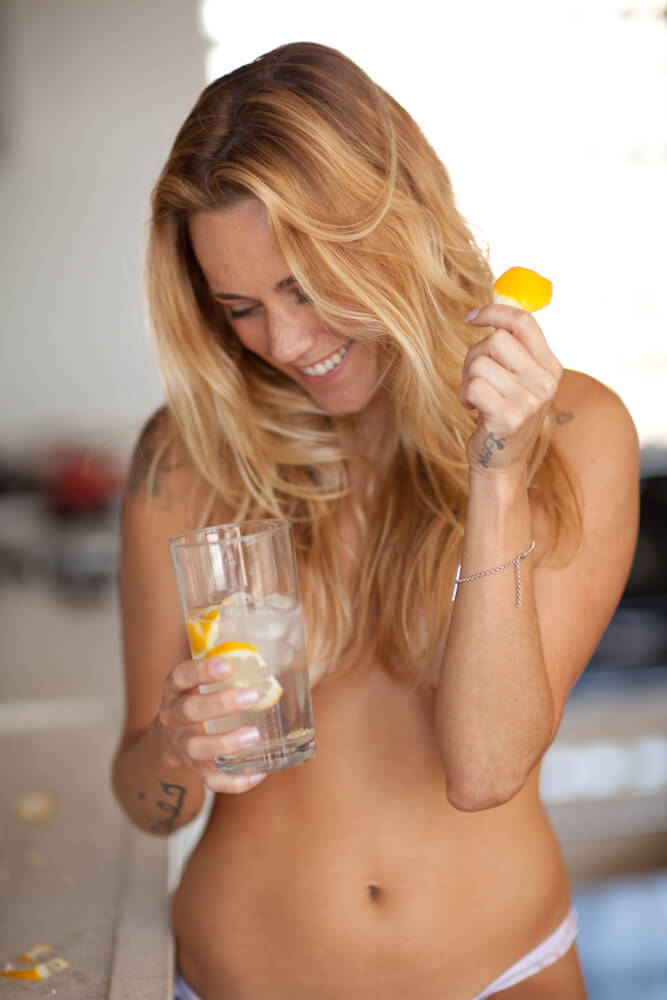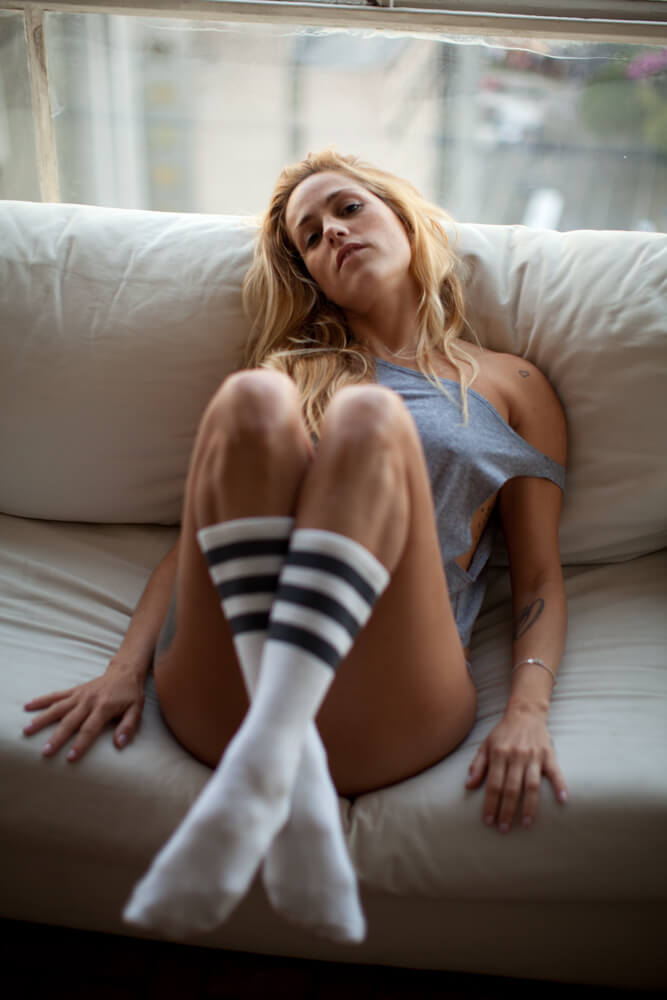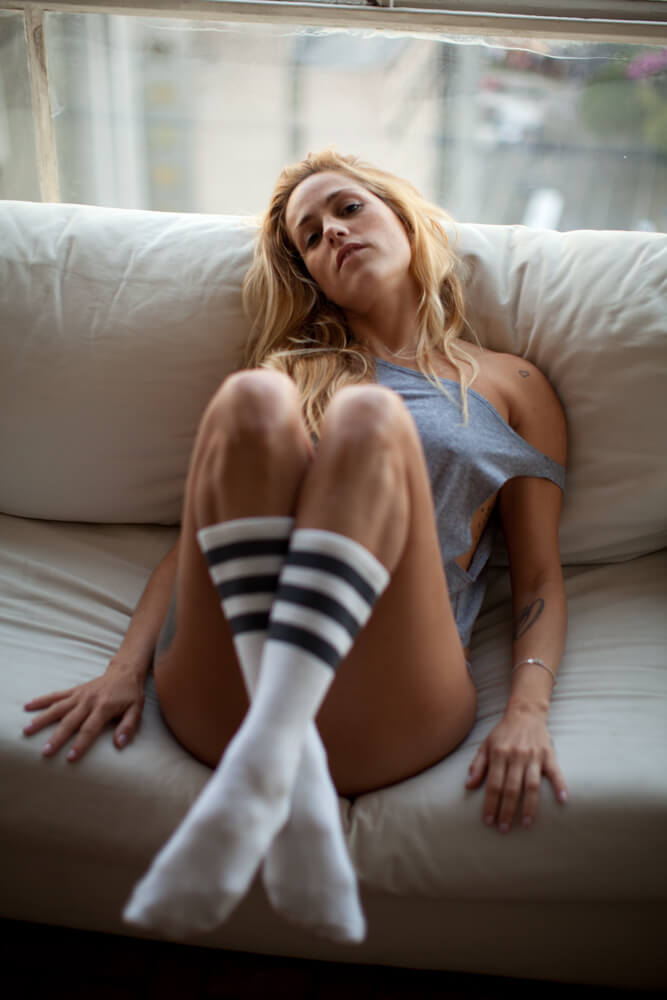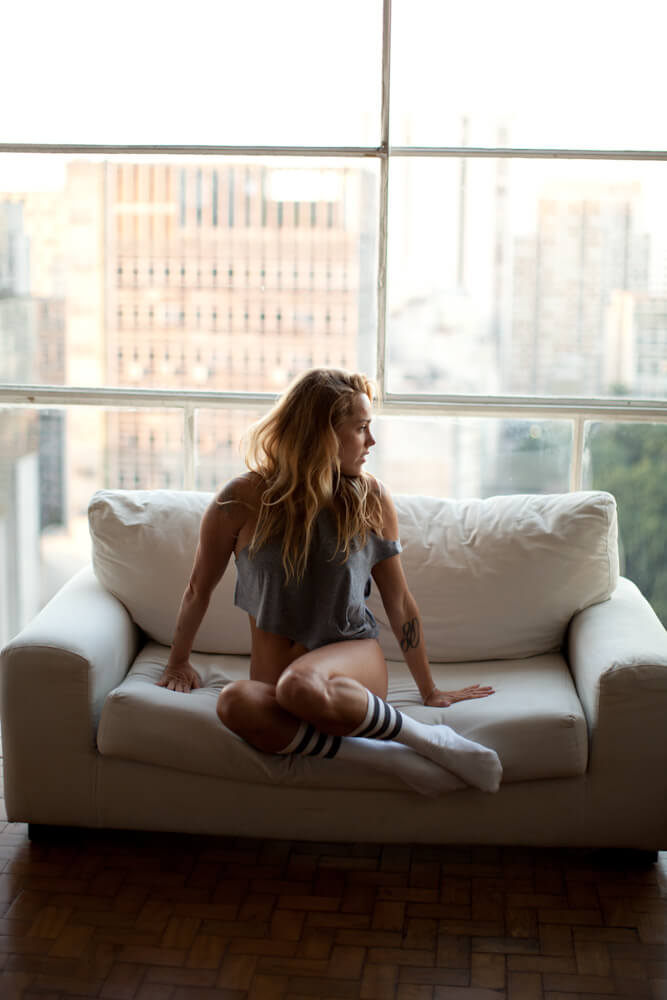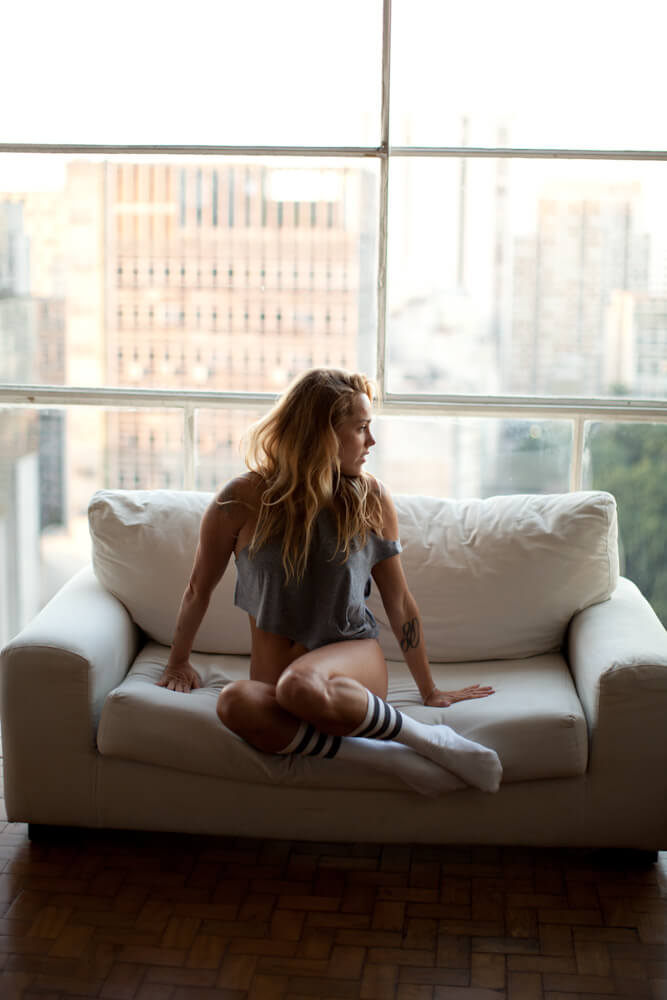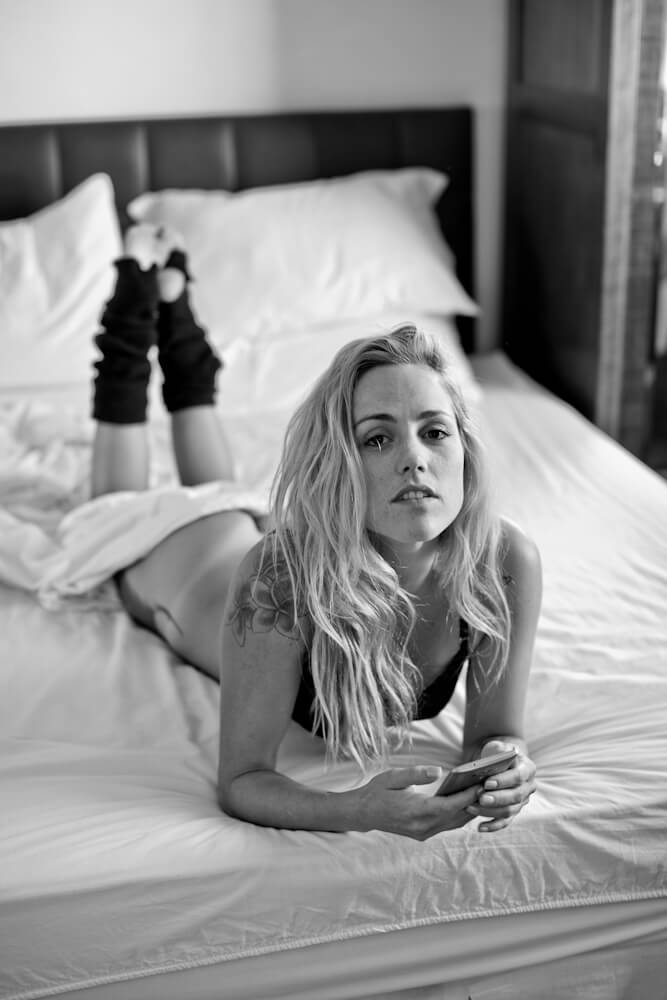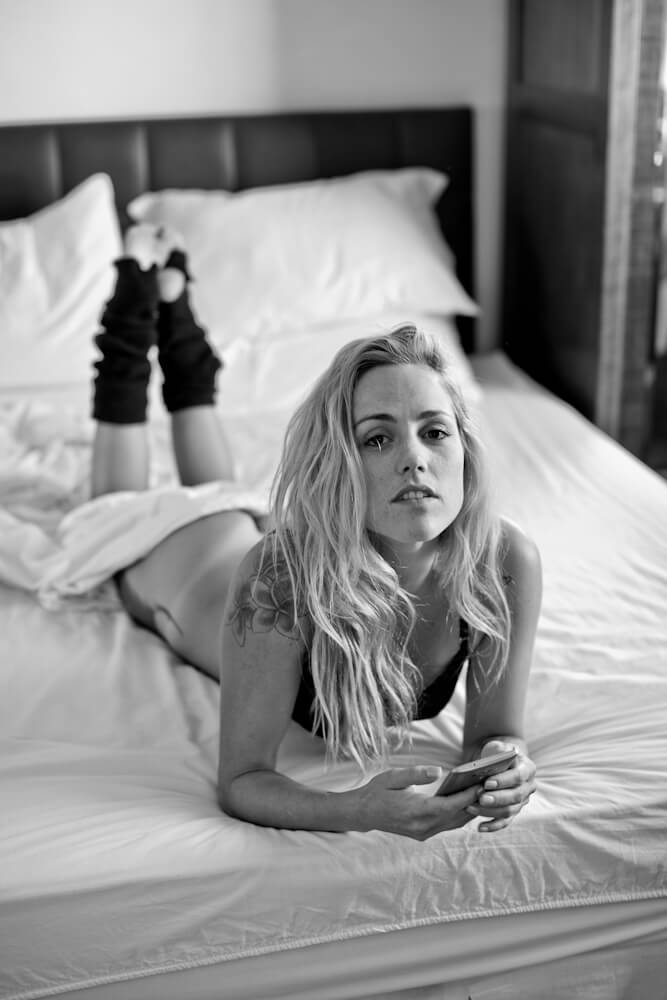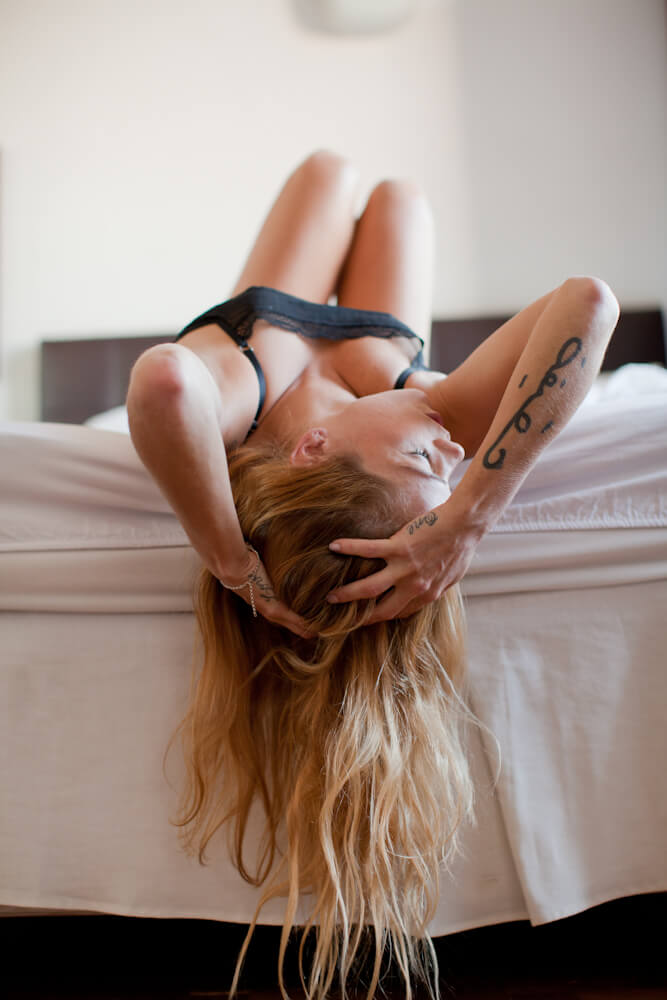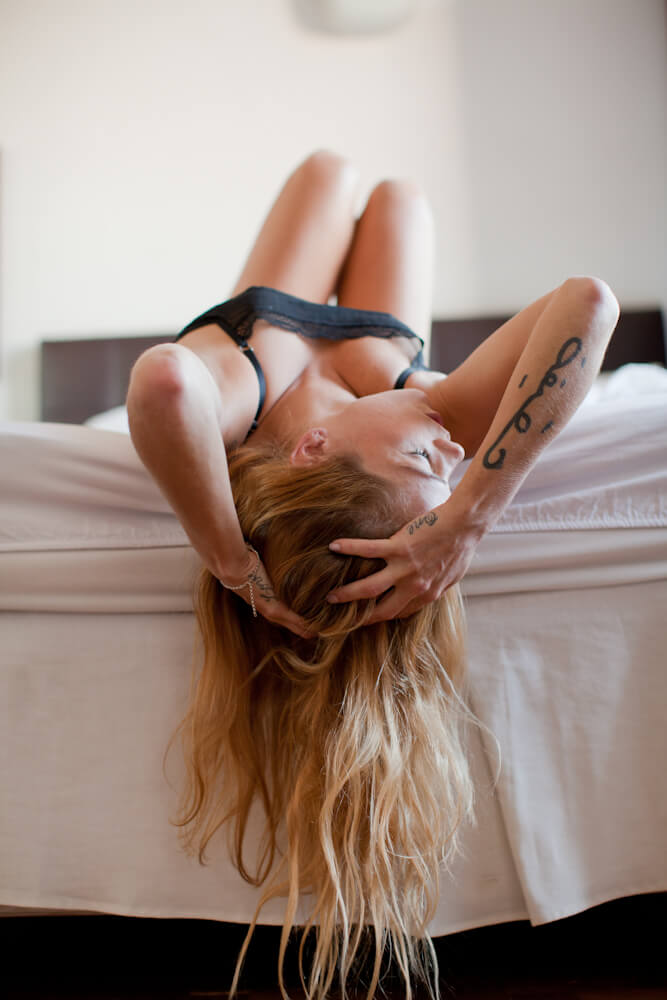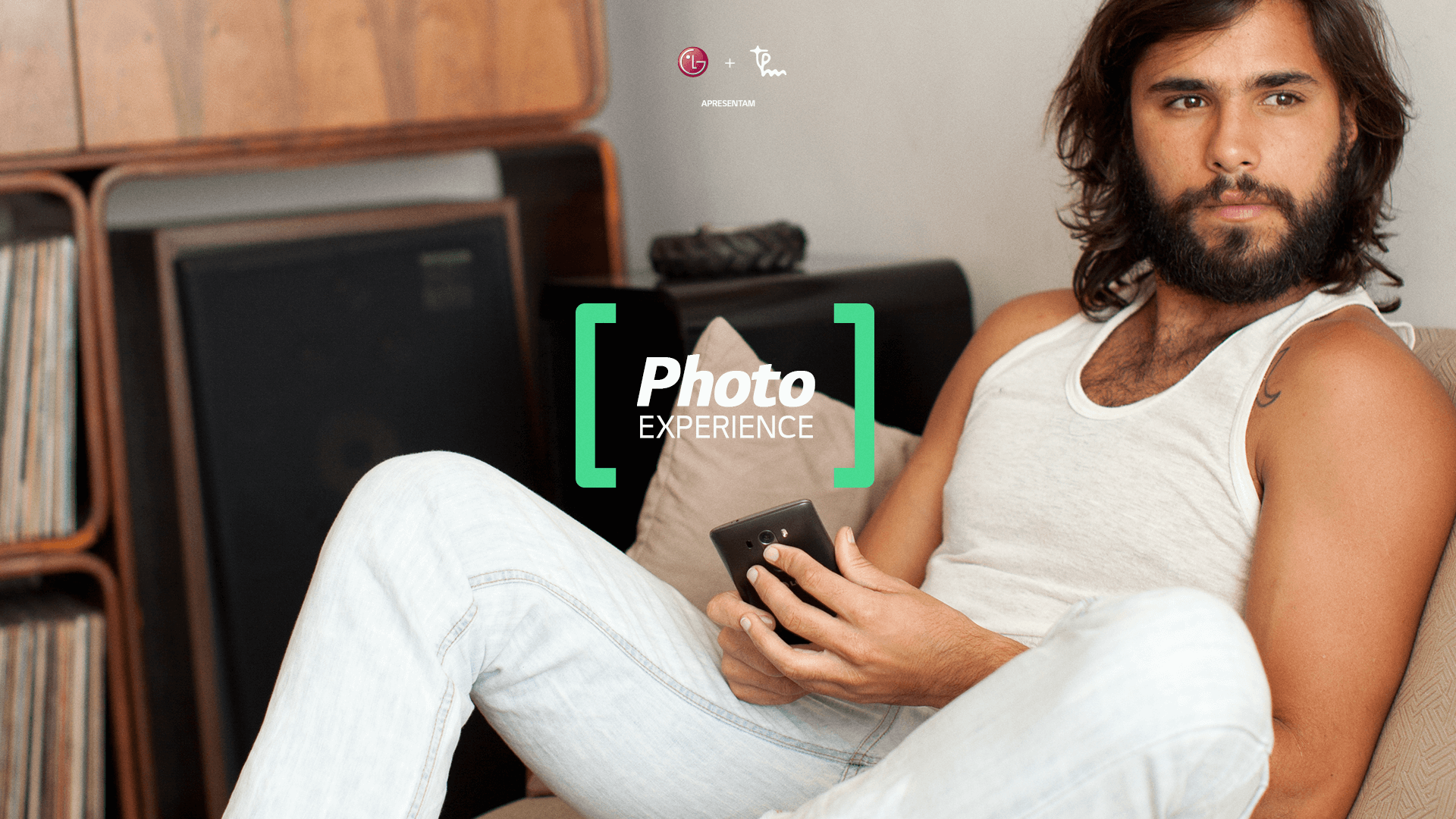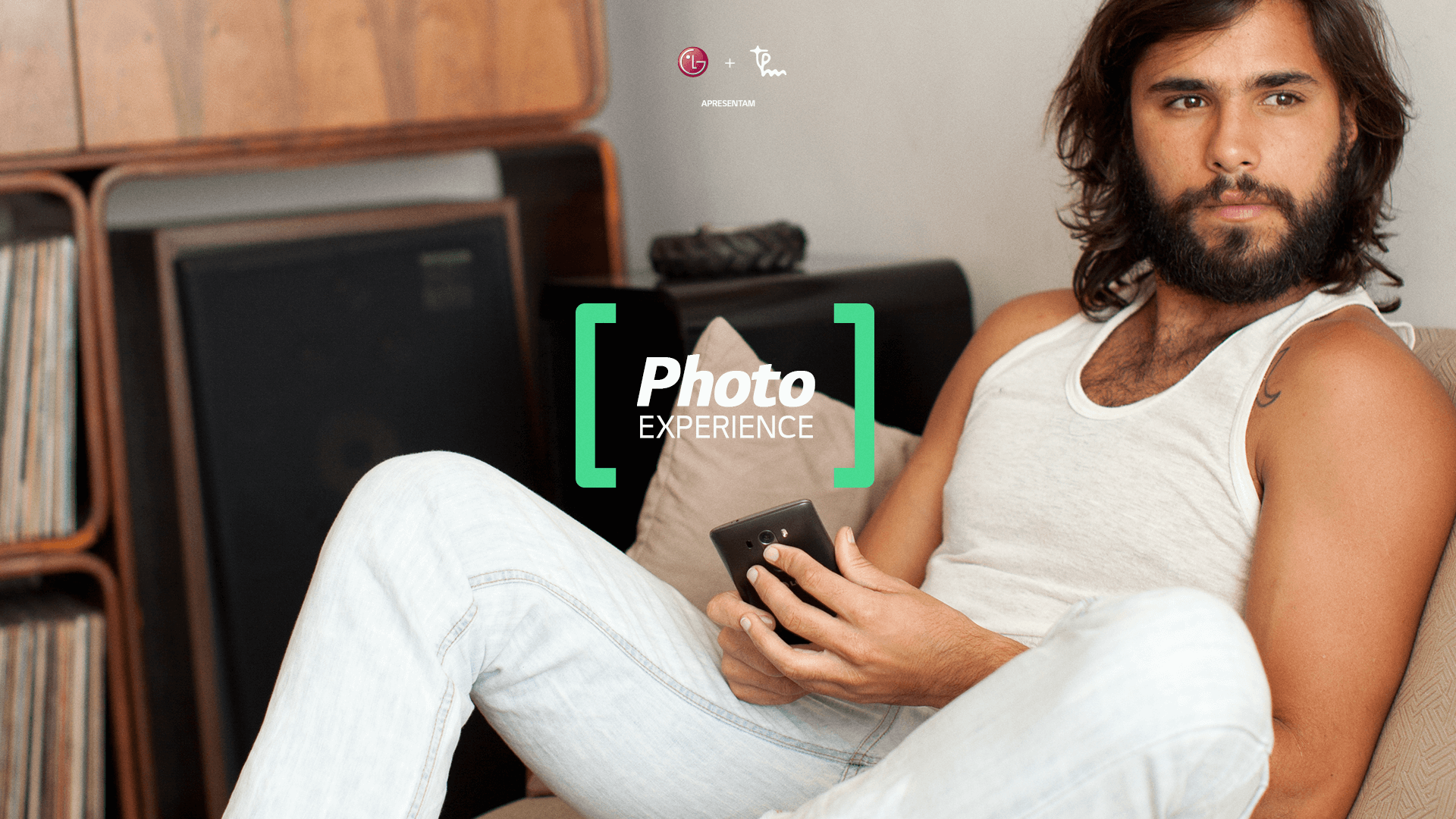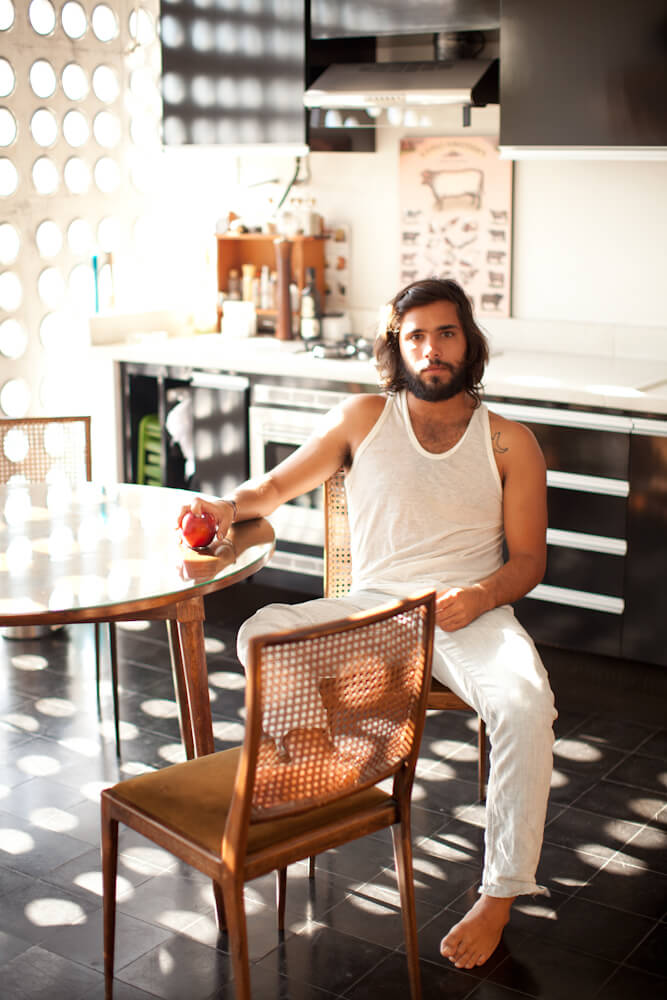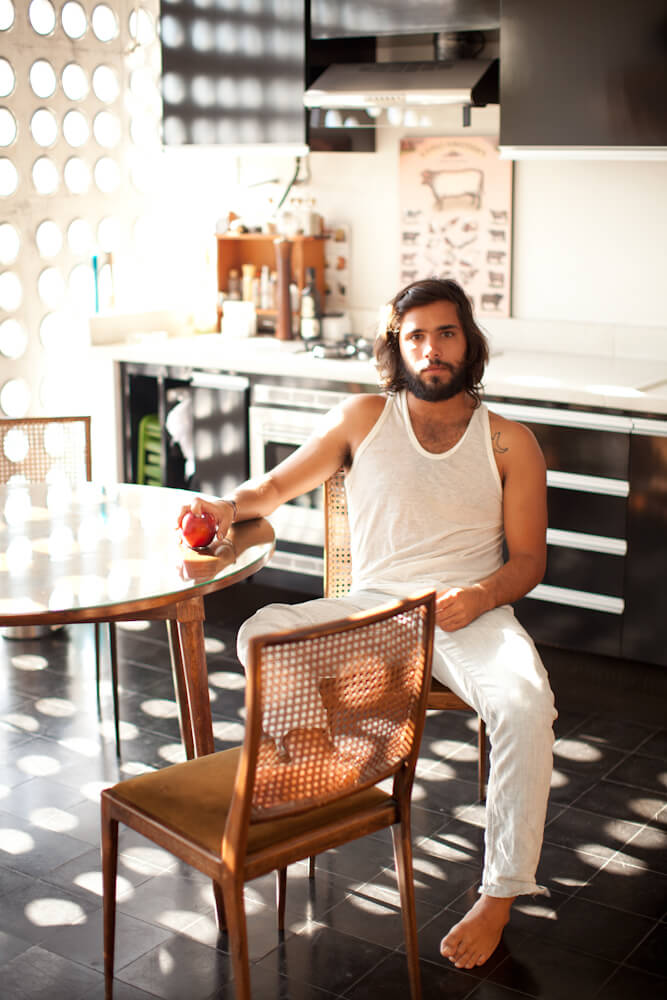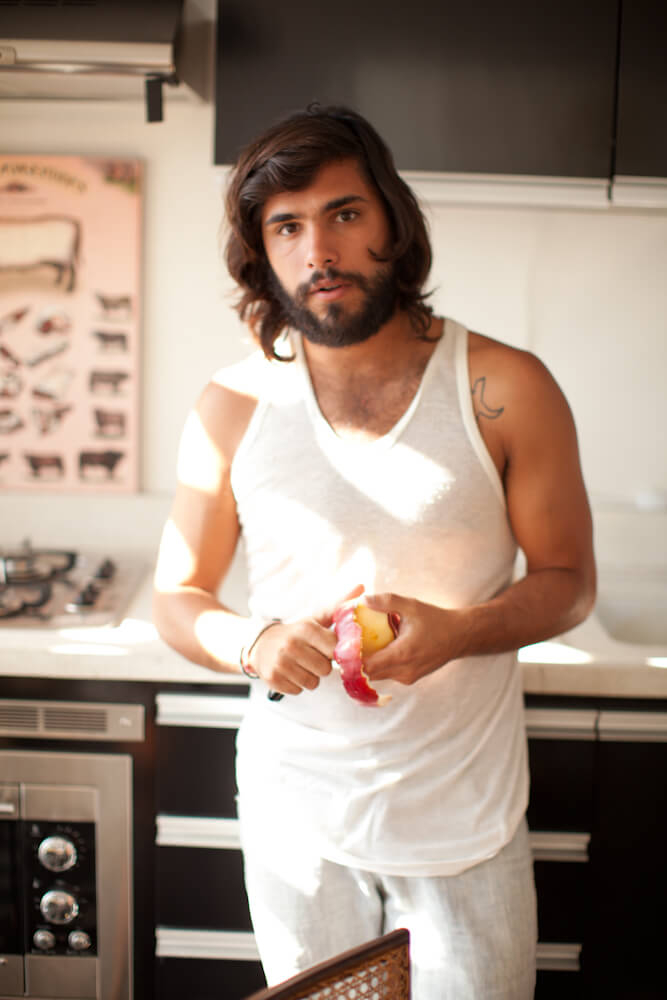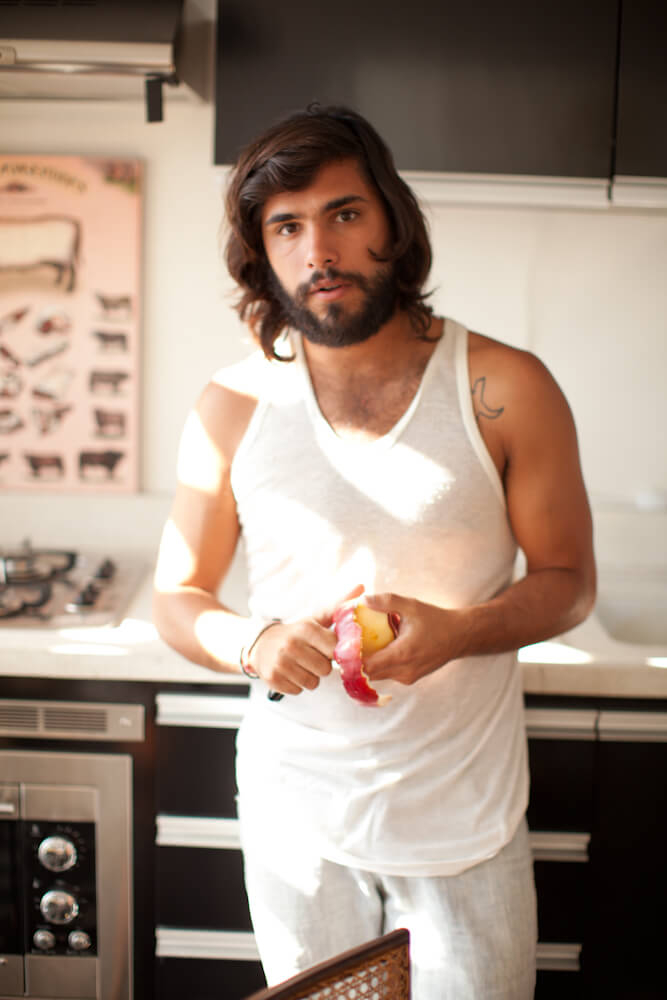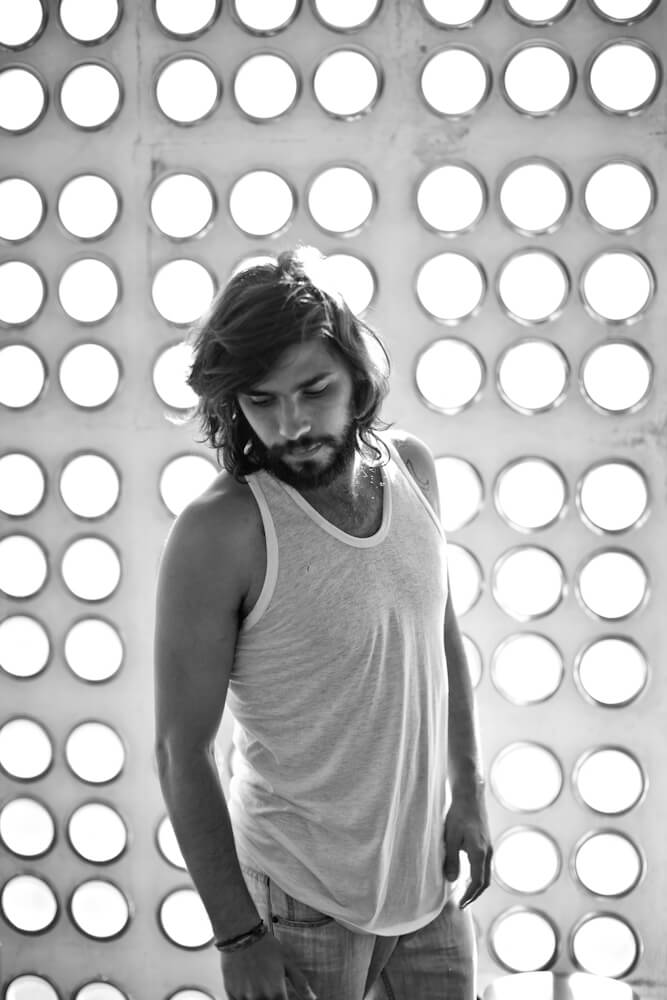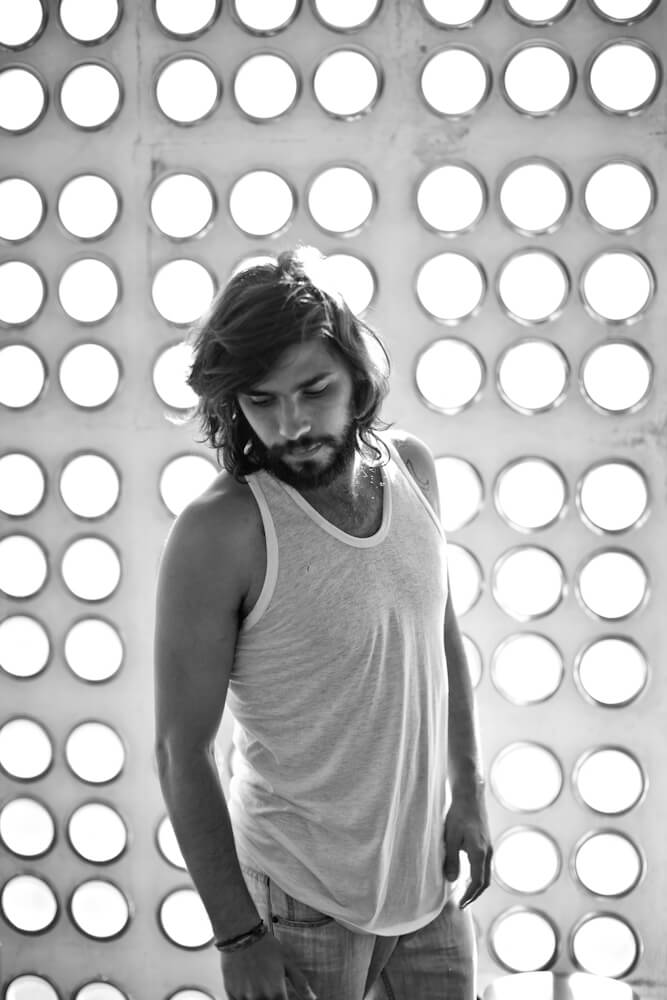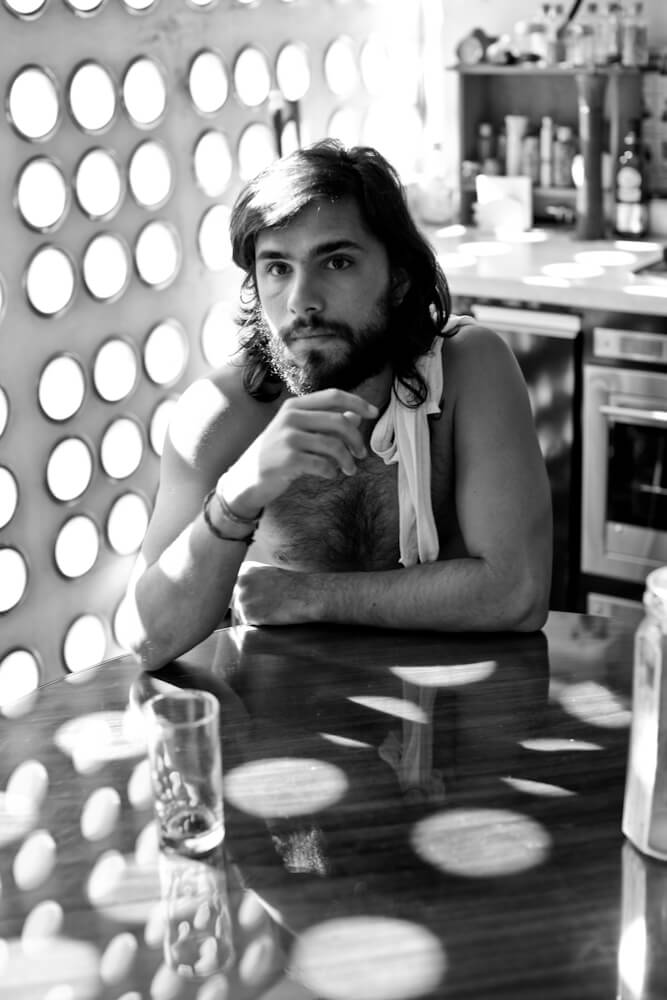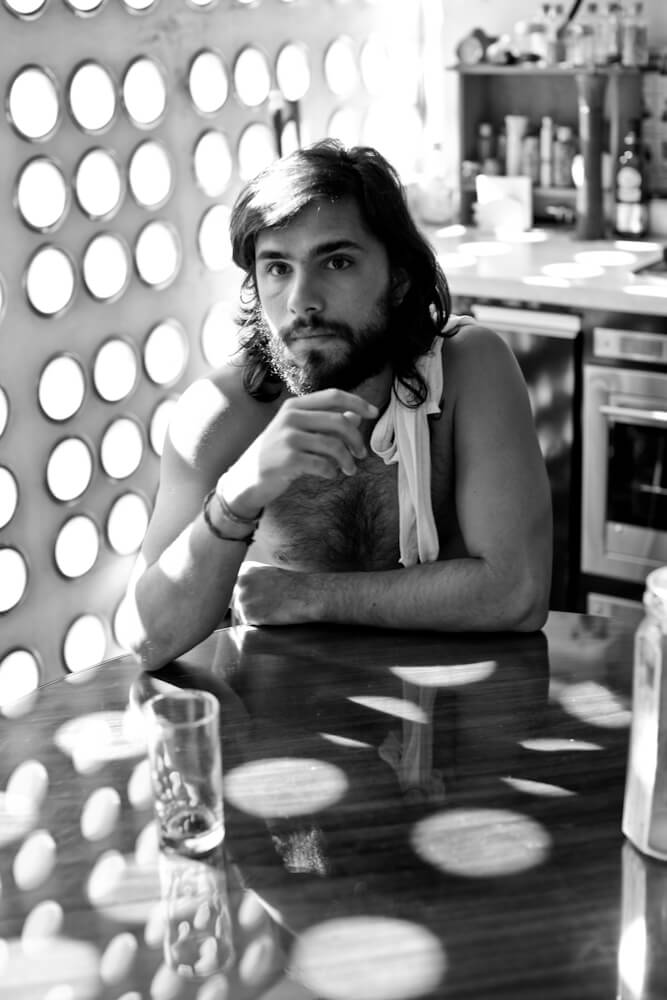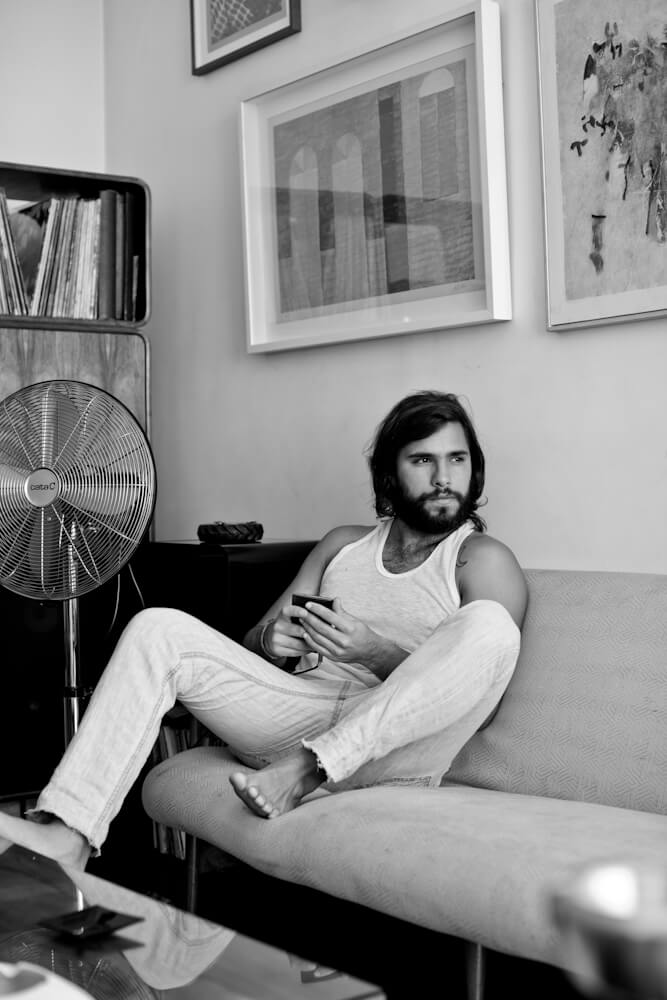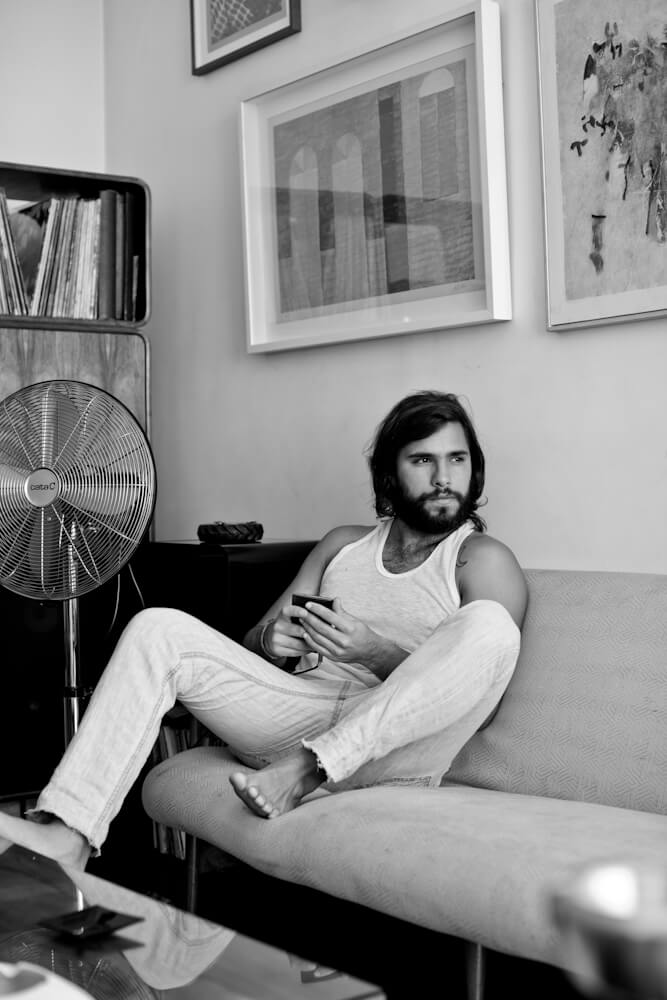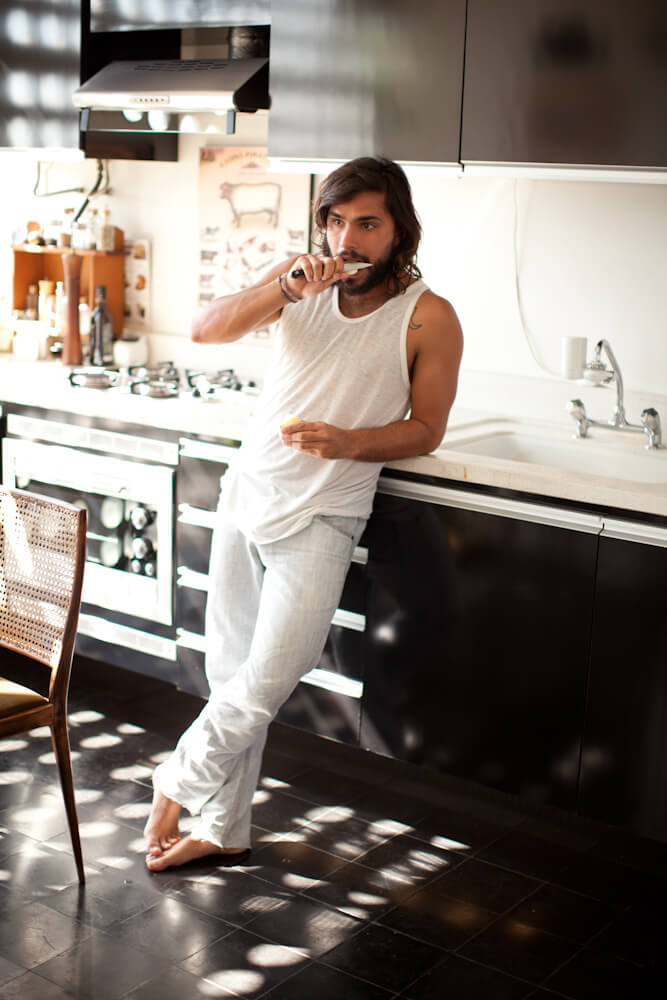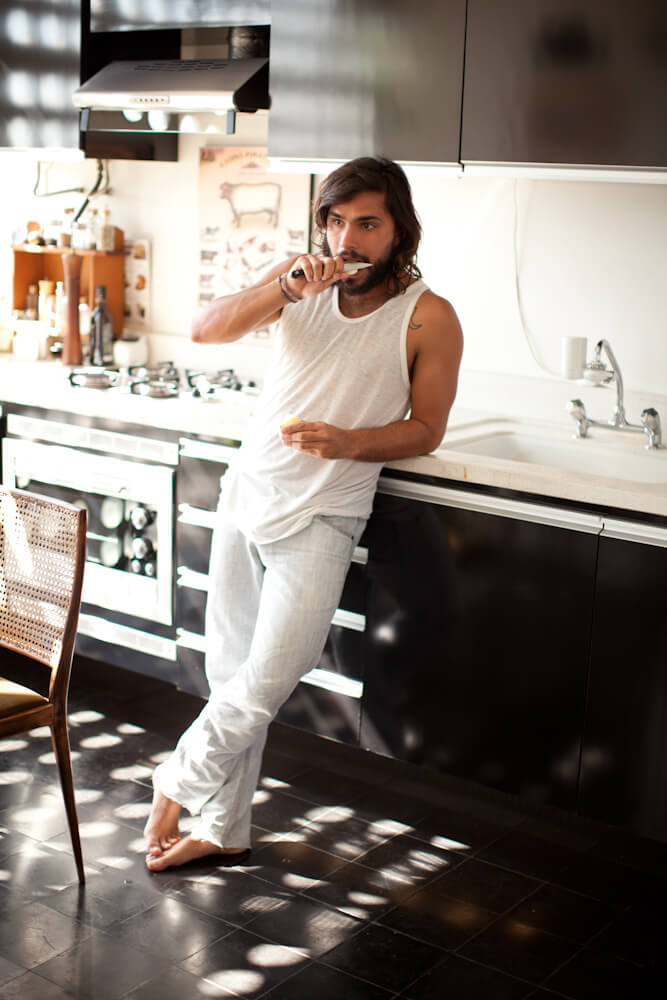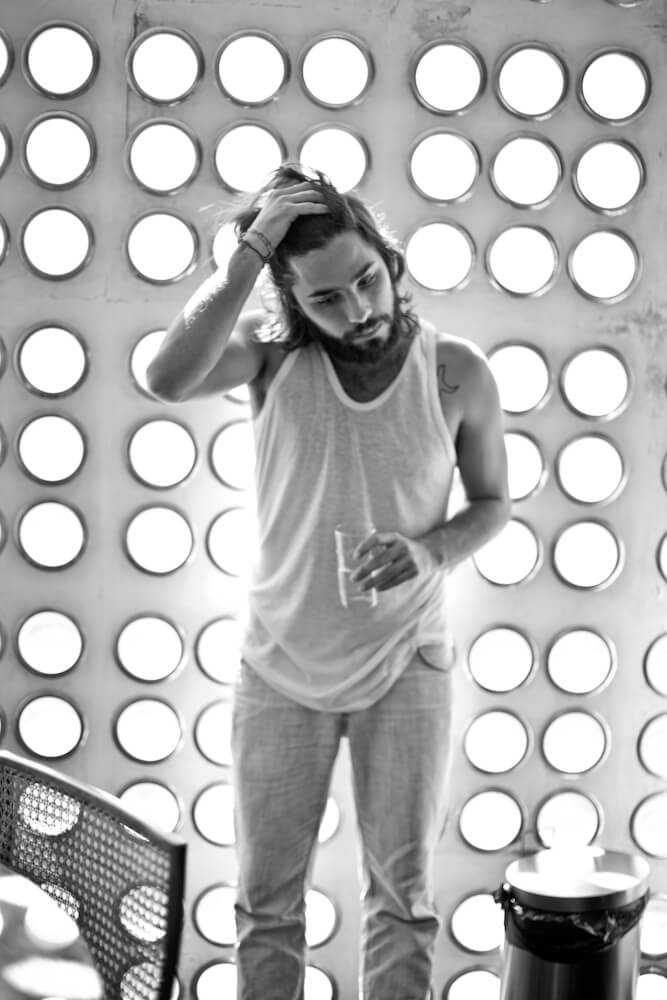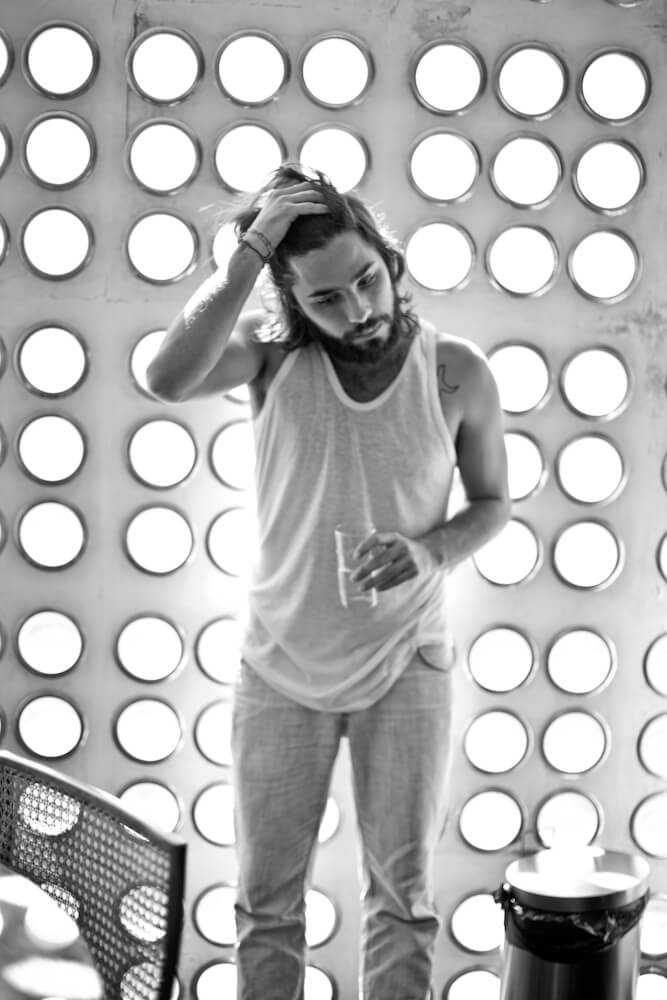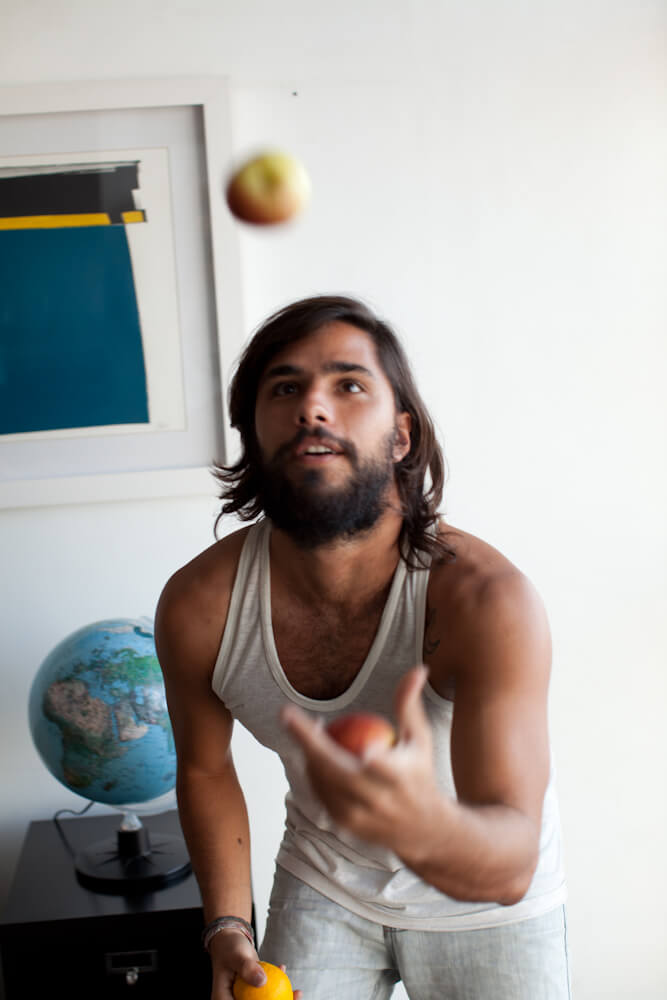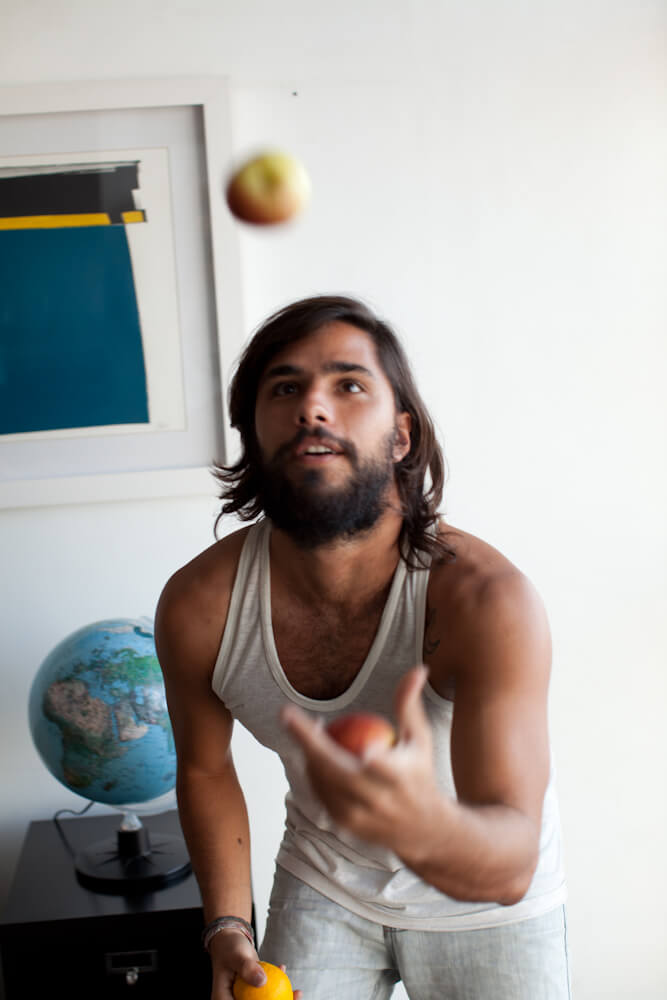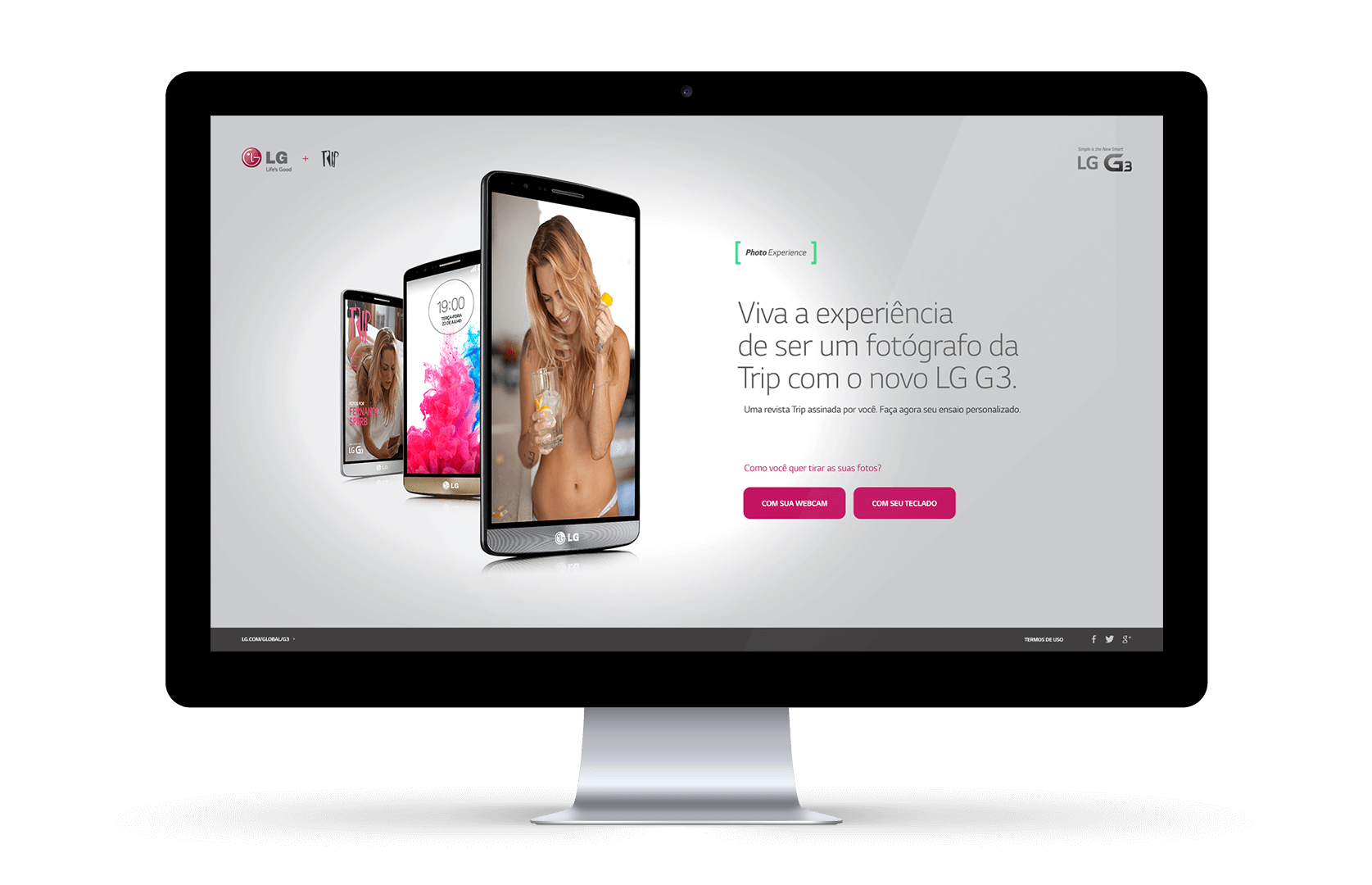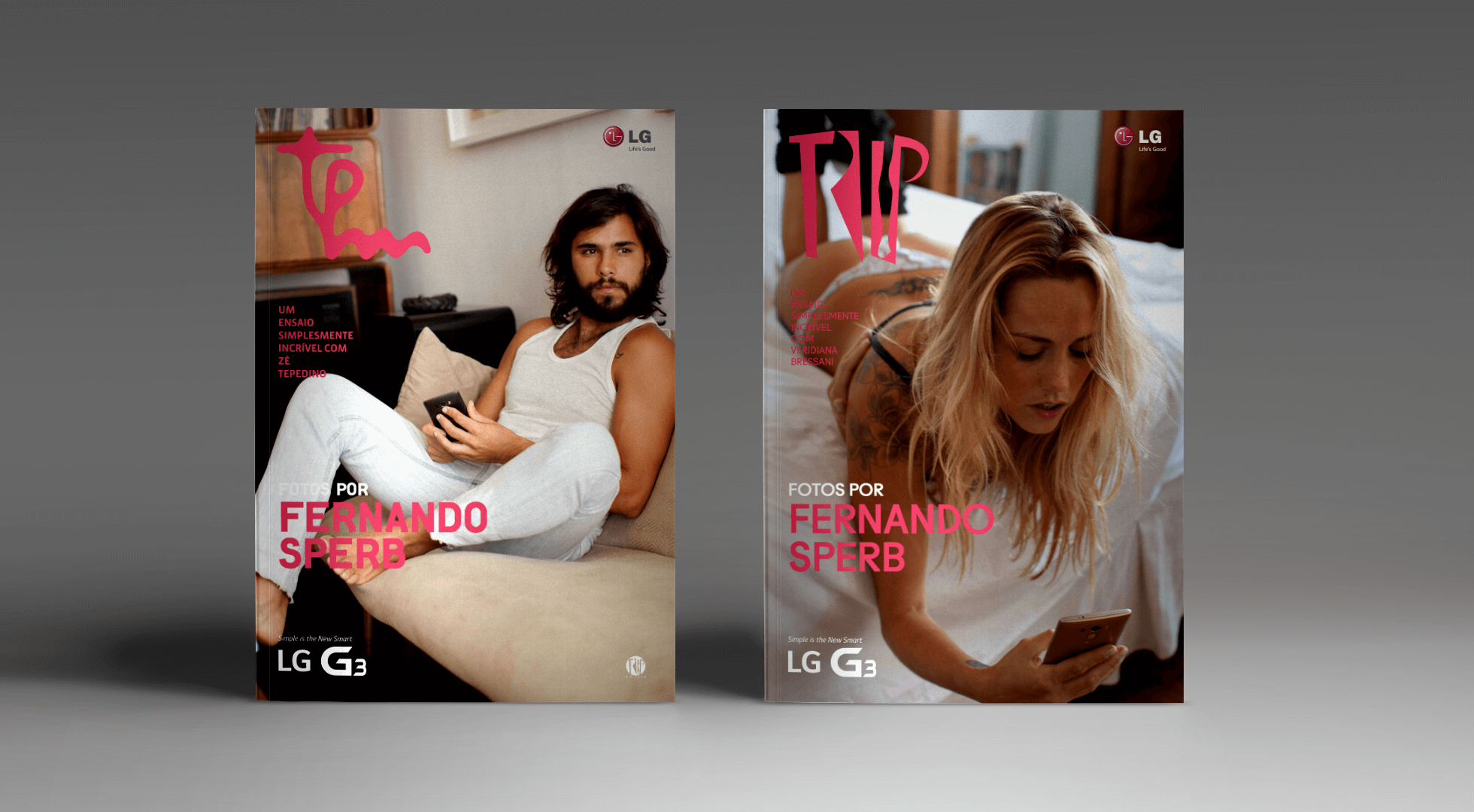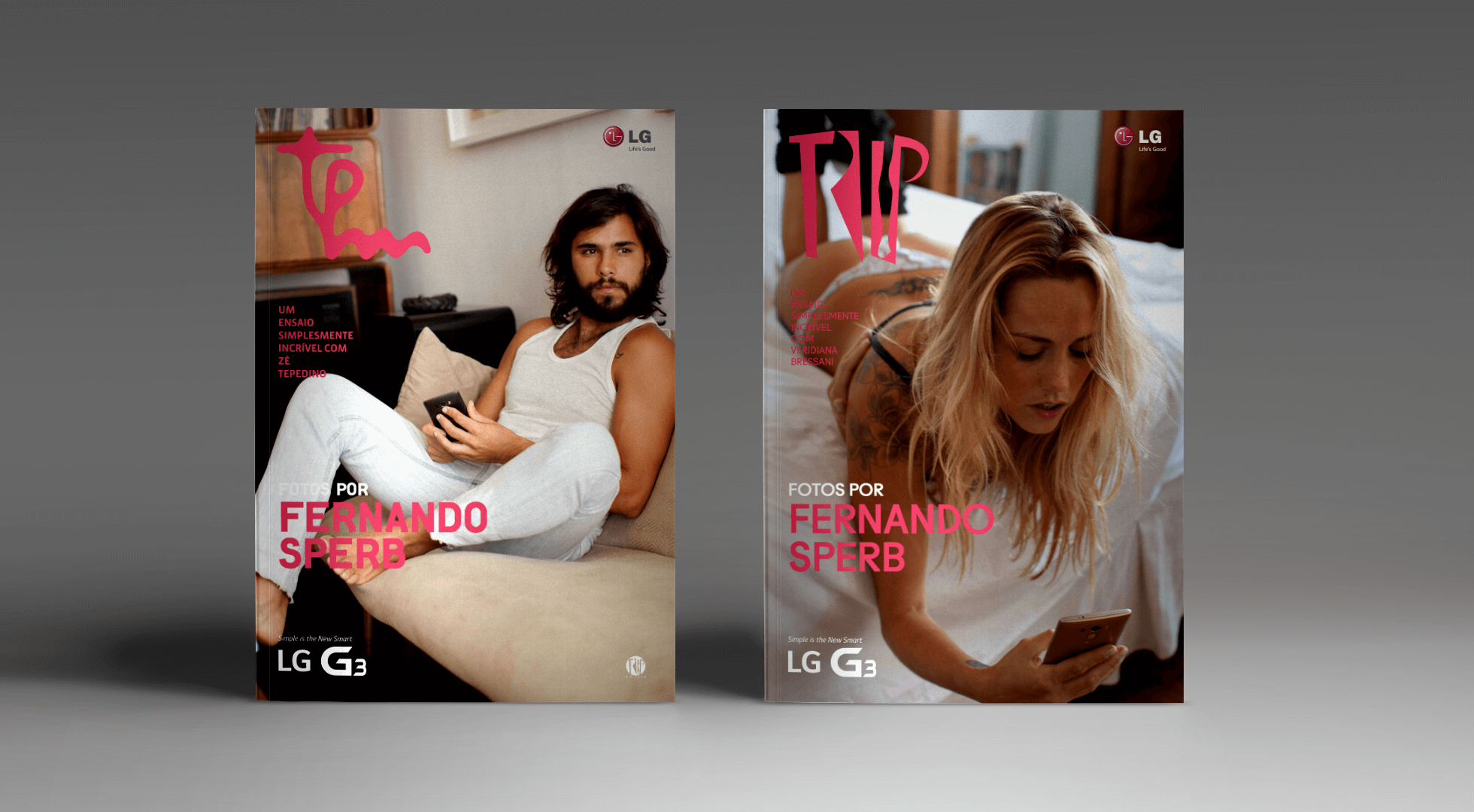 Agency: W3haus
Creative Director: Mathias Almeida
Head of Art: Nando Sperb
Concept: Will Ferrari, Nando Sperb, Natália Santos
Art Director: Nando Sperb
Art Assistant: Natália Santos
Copywriter: Will Ferrari
Production: Trip / TPM
Video Director: Trip / TPM
Photography: Pablo Saborido
Client: LG Eletronics