Instagrafite is an hybrid between media, curation, production and development of special projects in the street art universe.
Being an important voice in the street art scene, Instagrafite is continuously being asked to cover the most significant street art festivals in the world.
I was invited to illustrate a piece to stamp Instagrafite's gifts. The mobile cases were distributed at SXSW 2014 festival, where Instagrafite presented its project.
After this the stickers have spread around the world.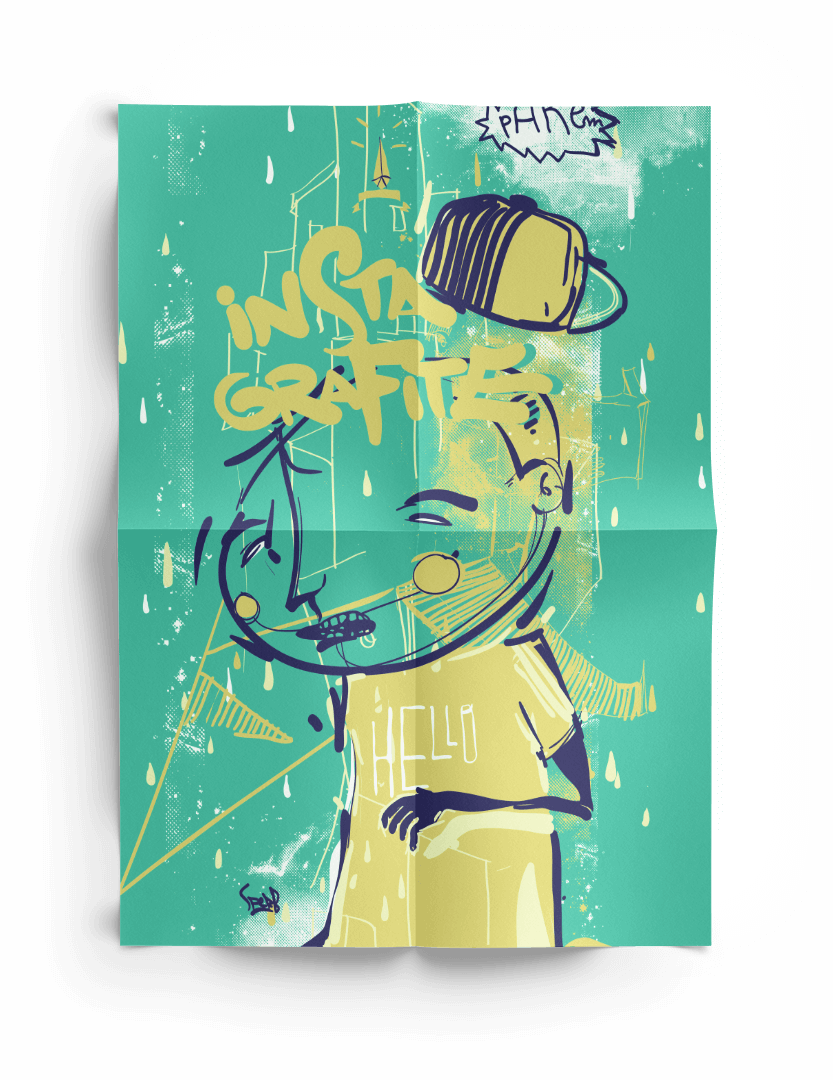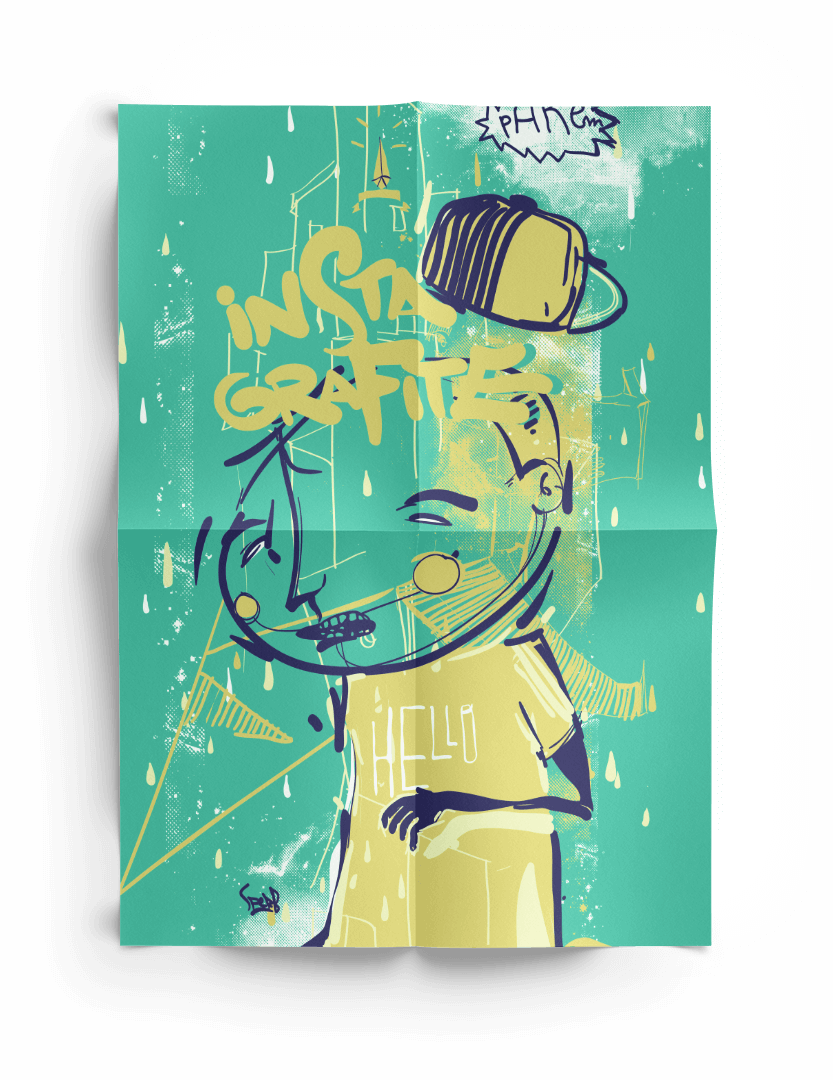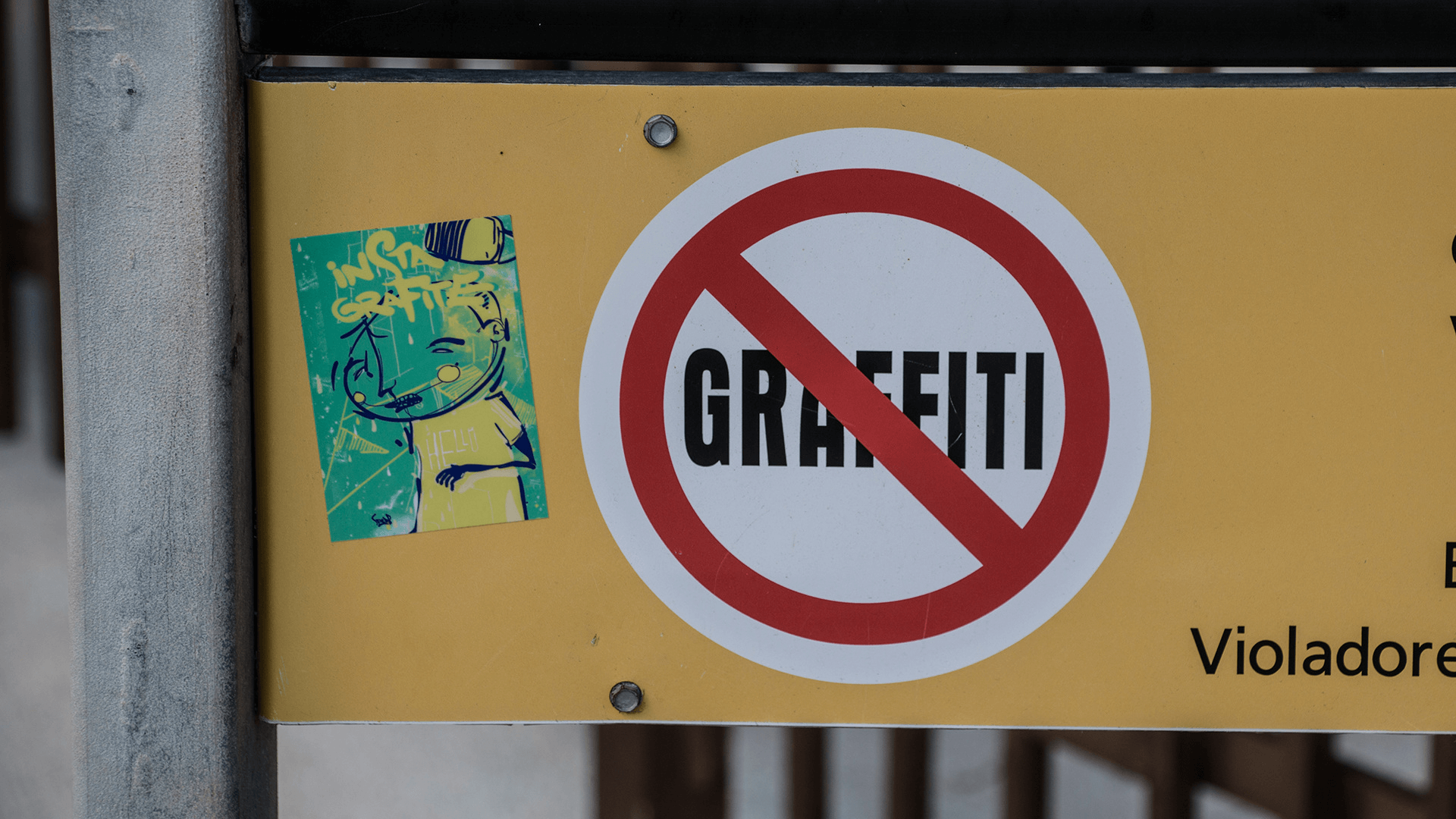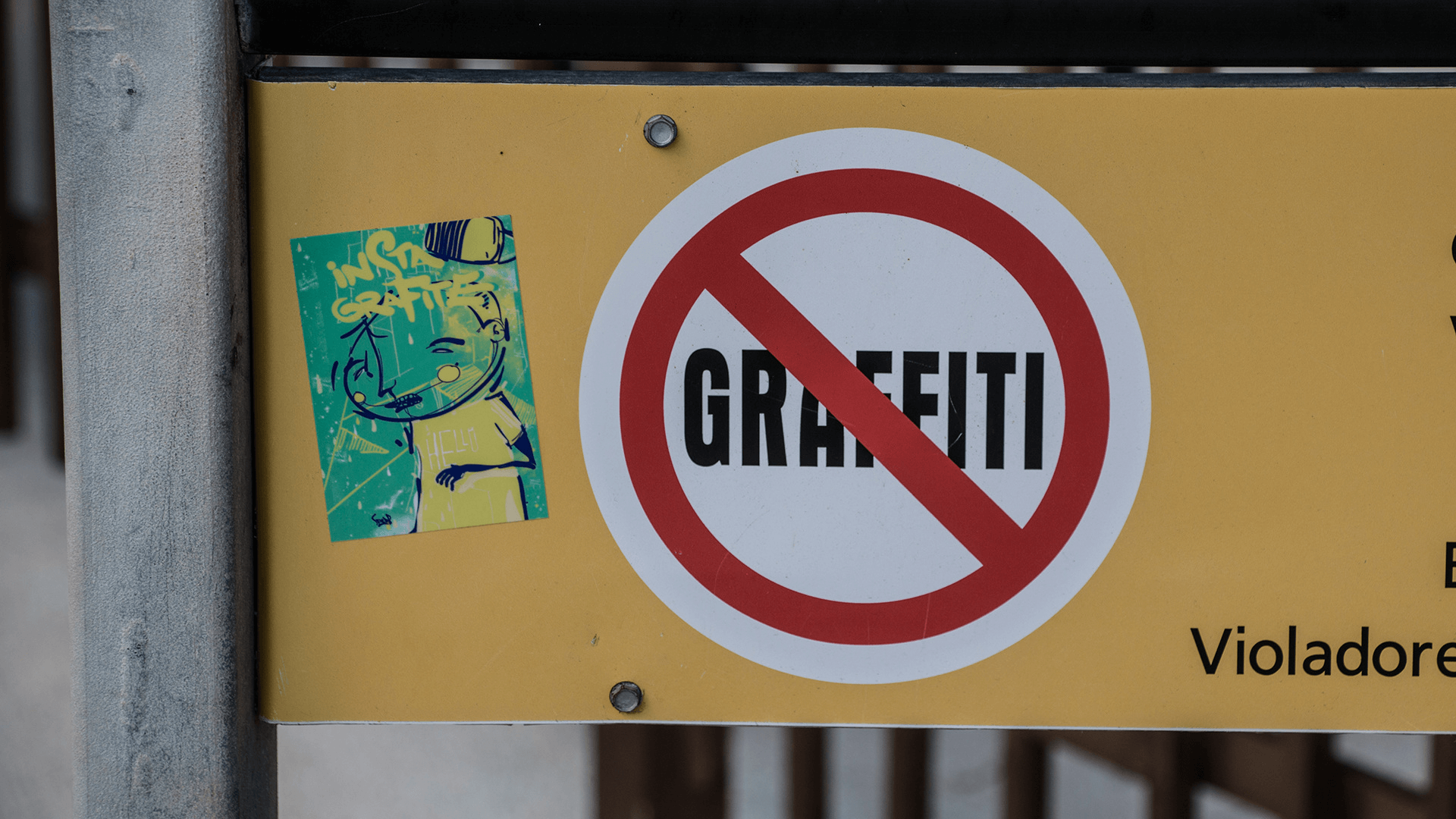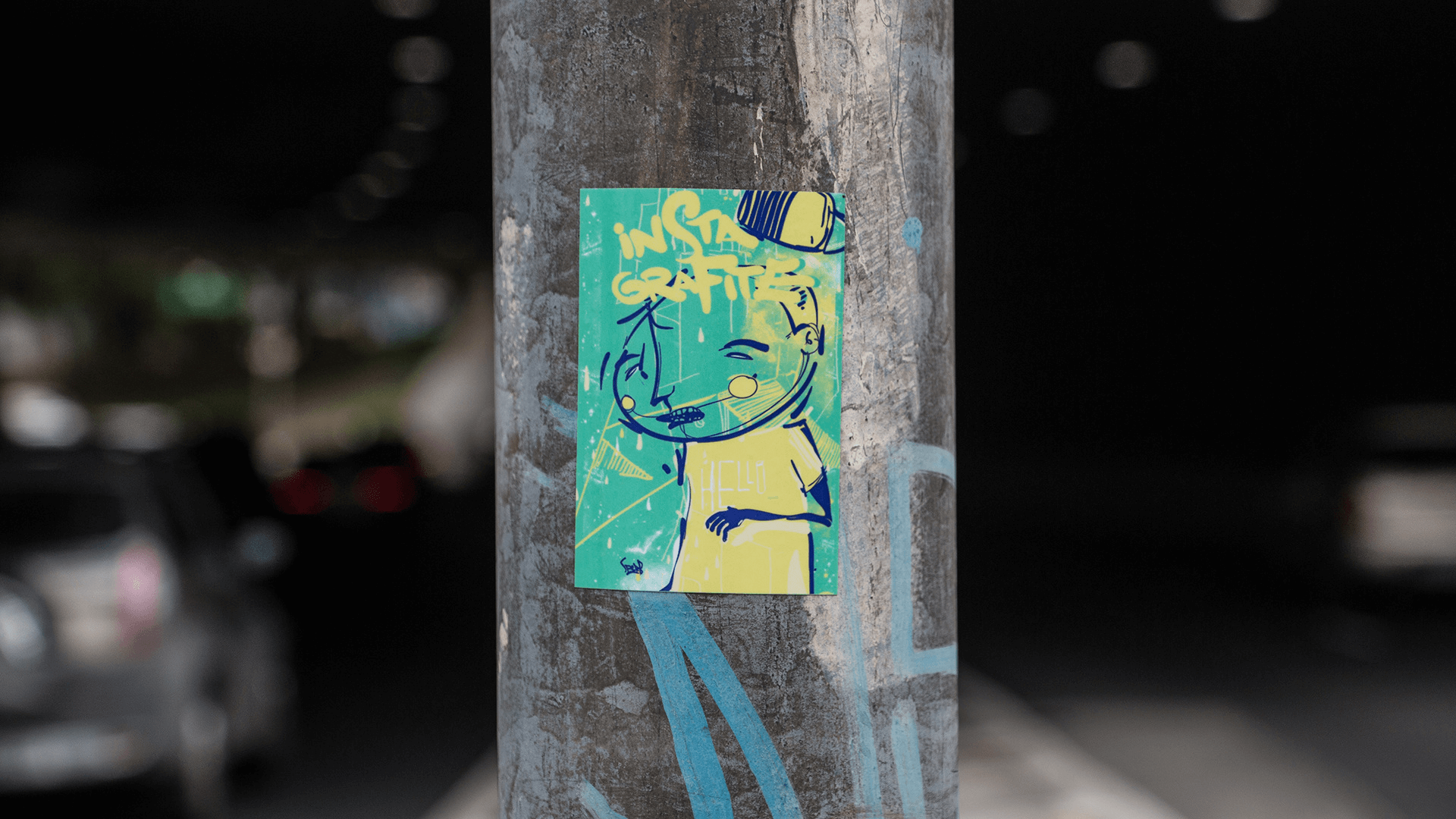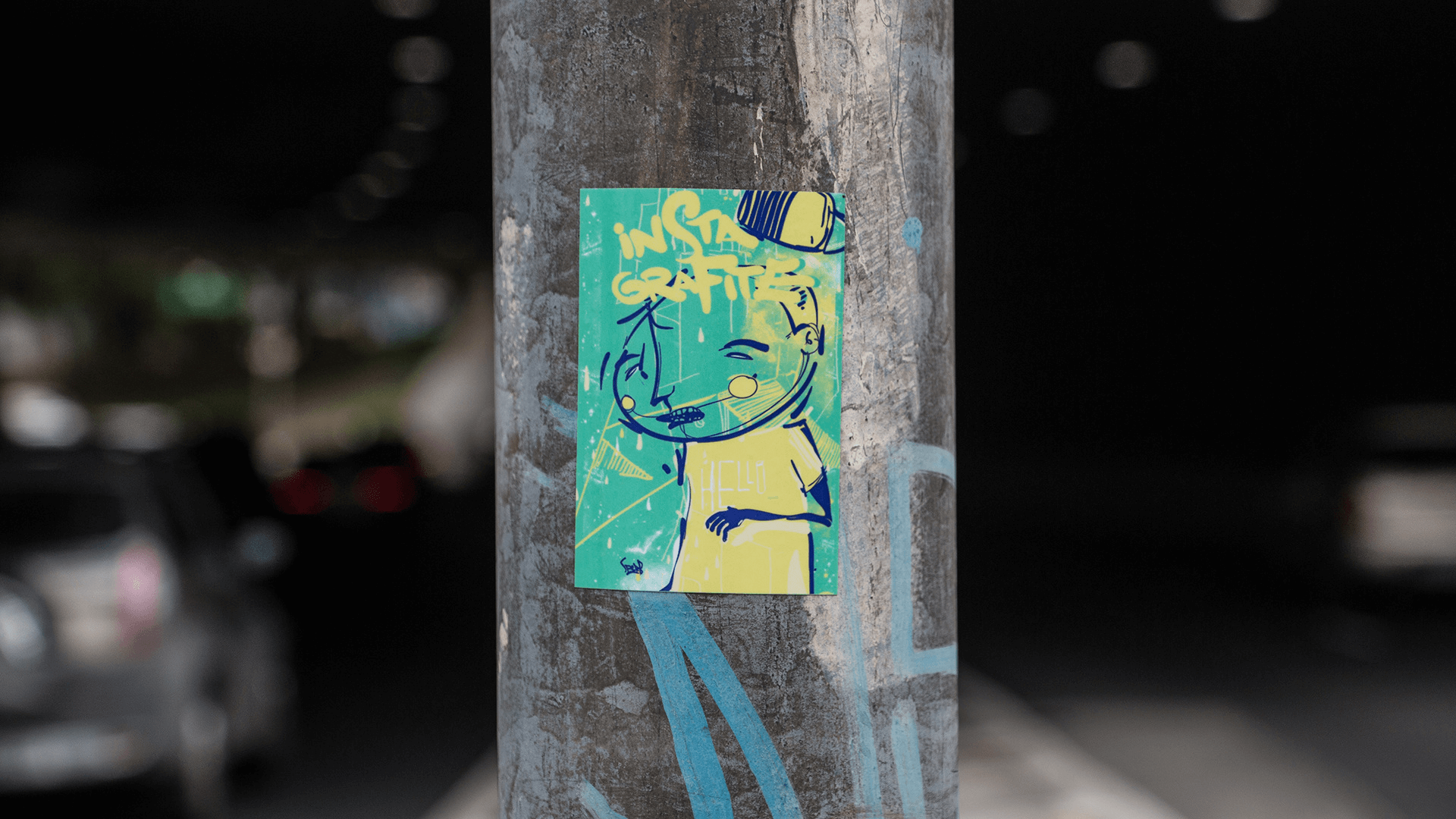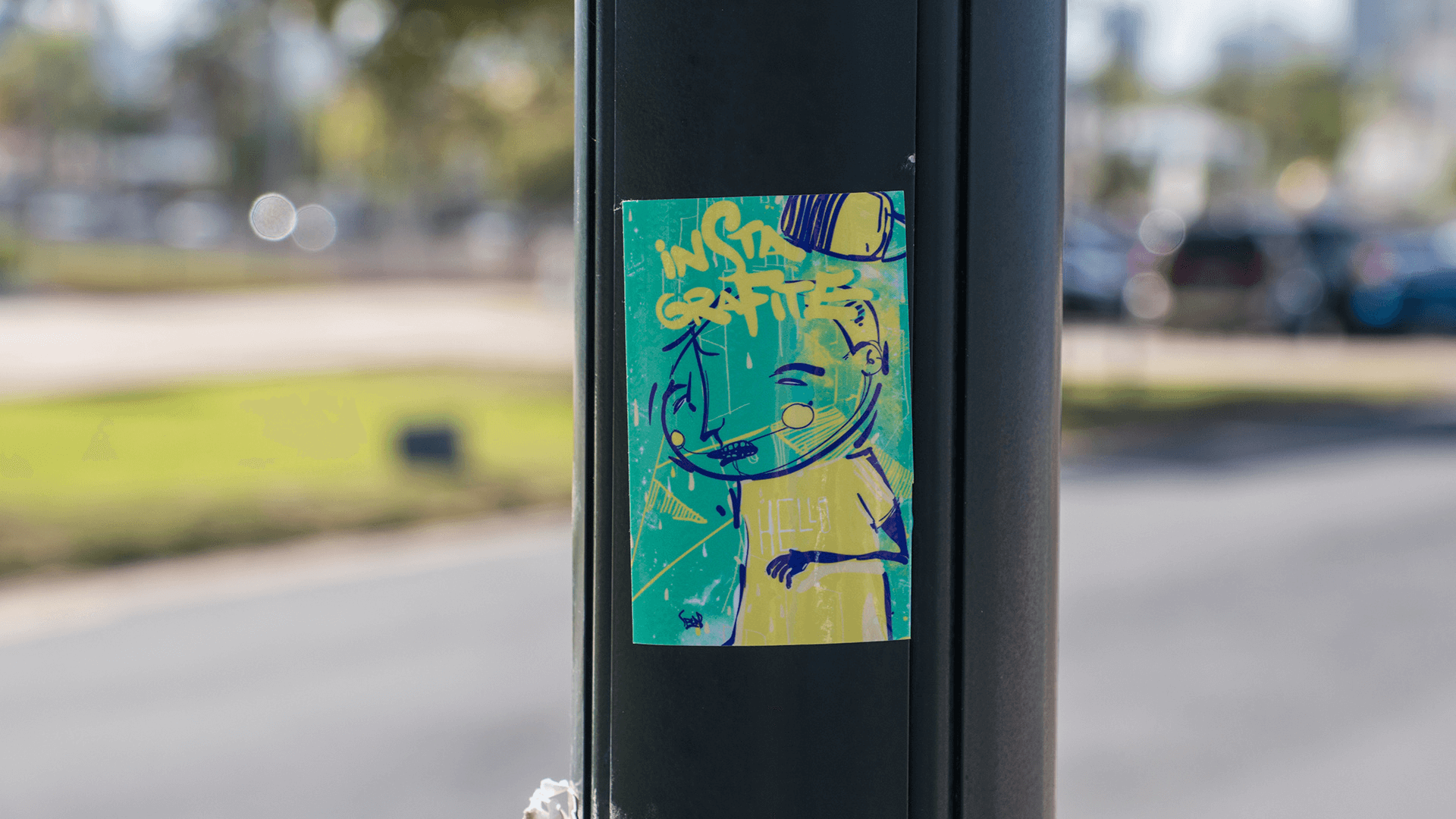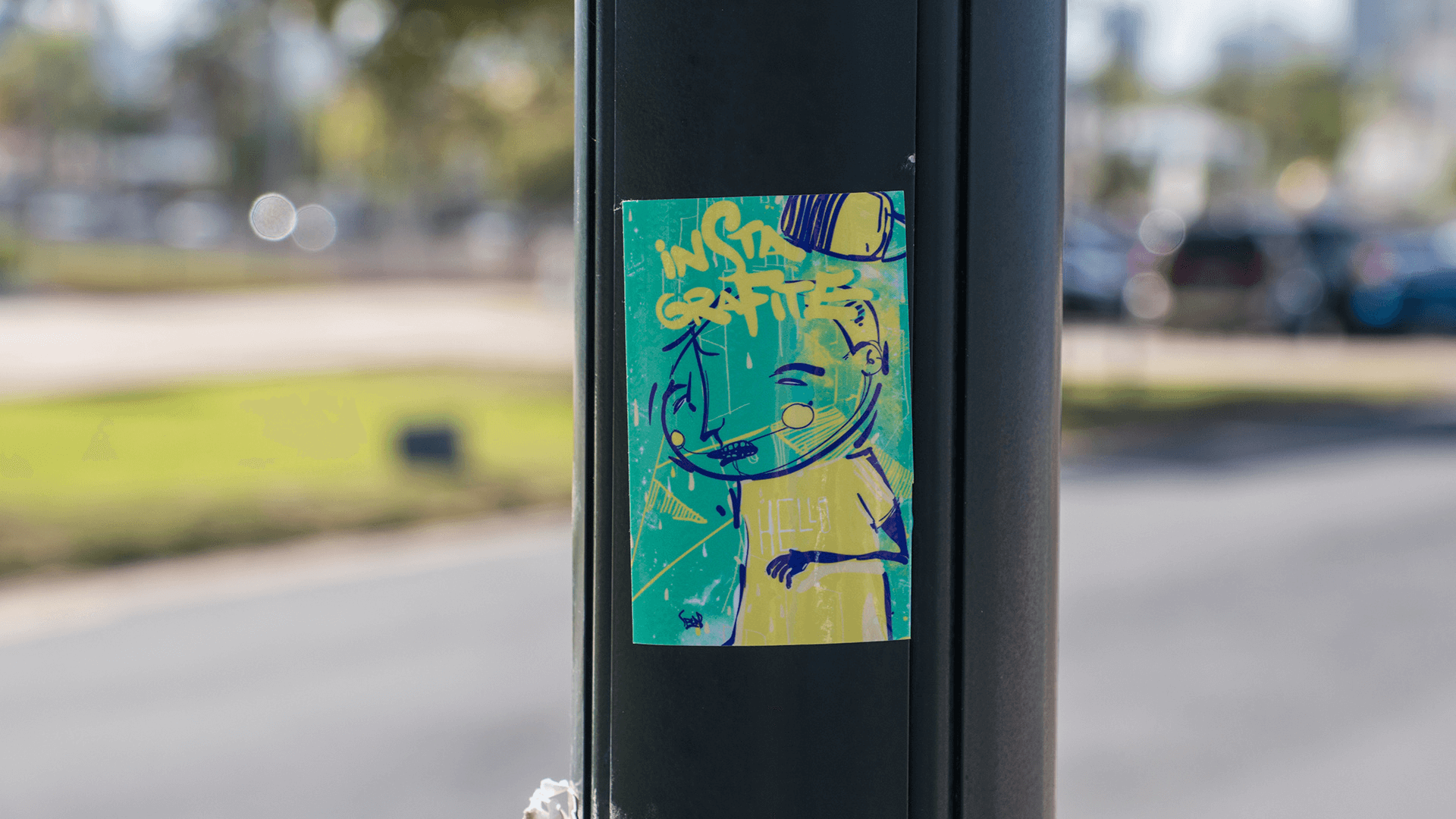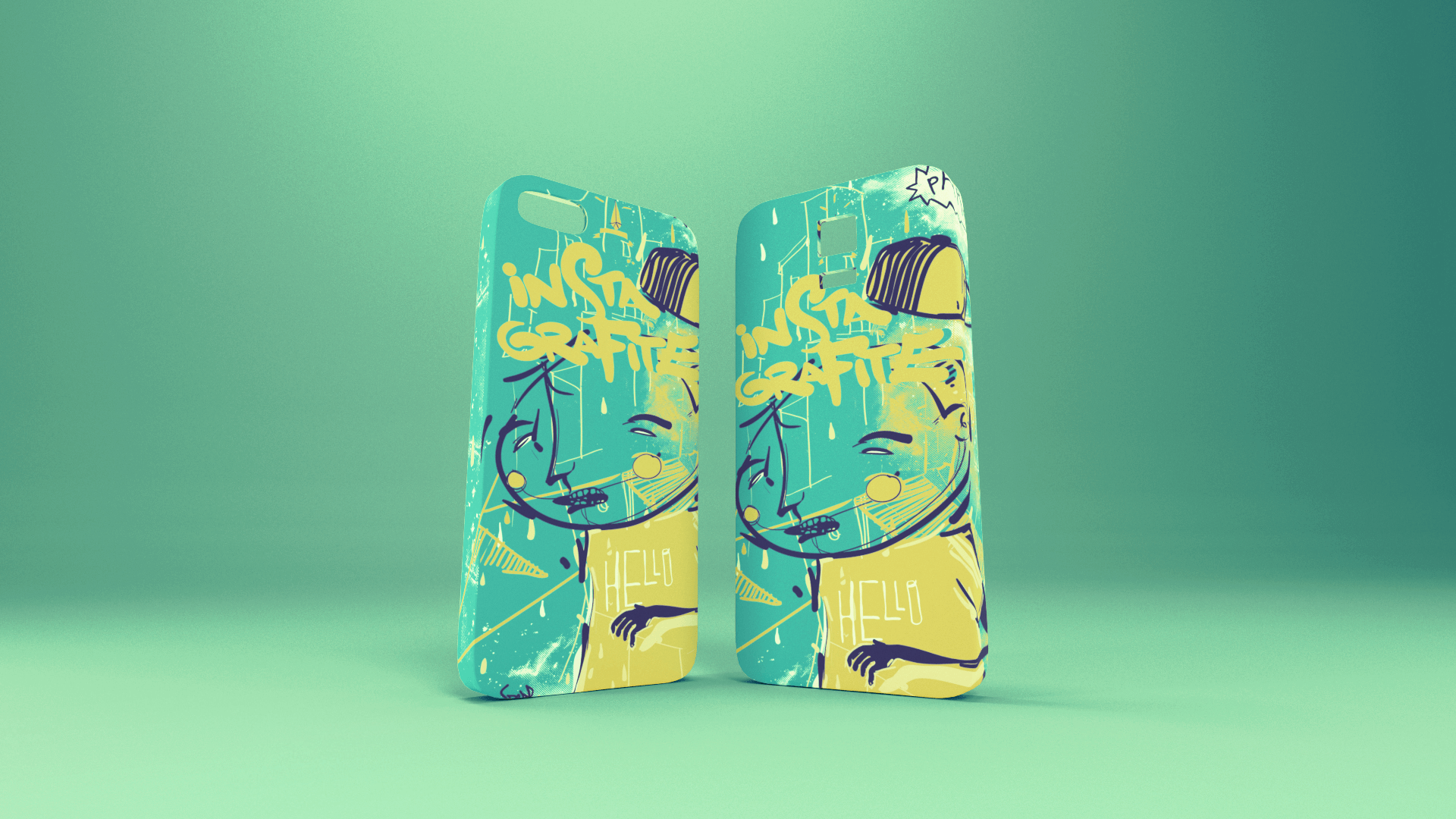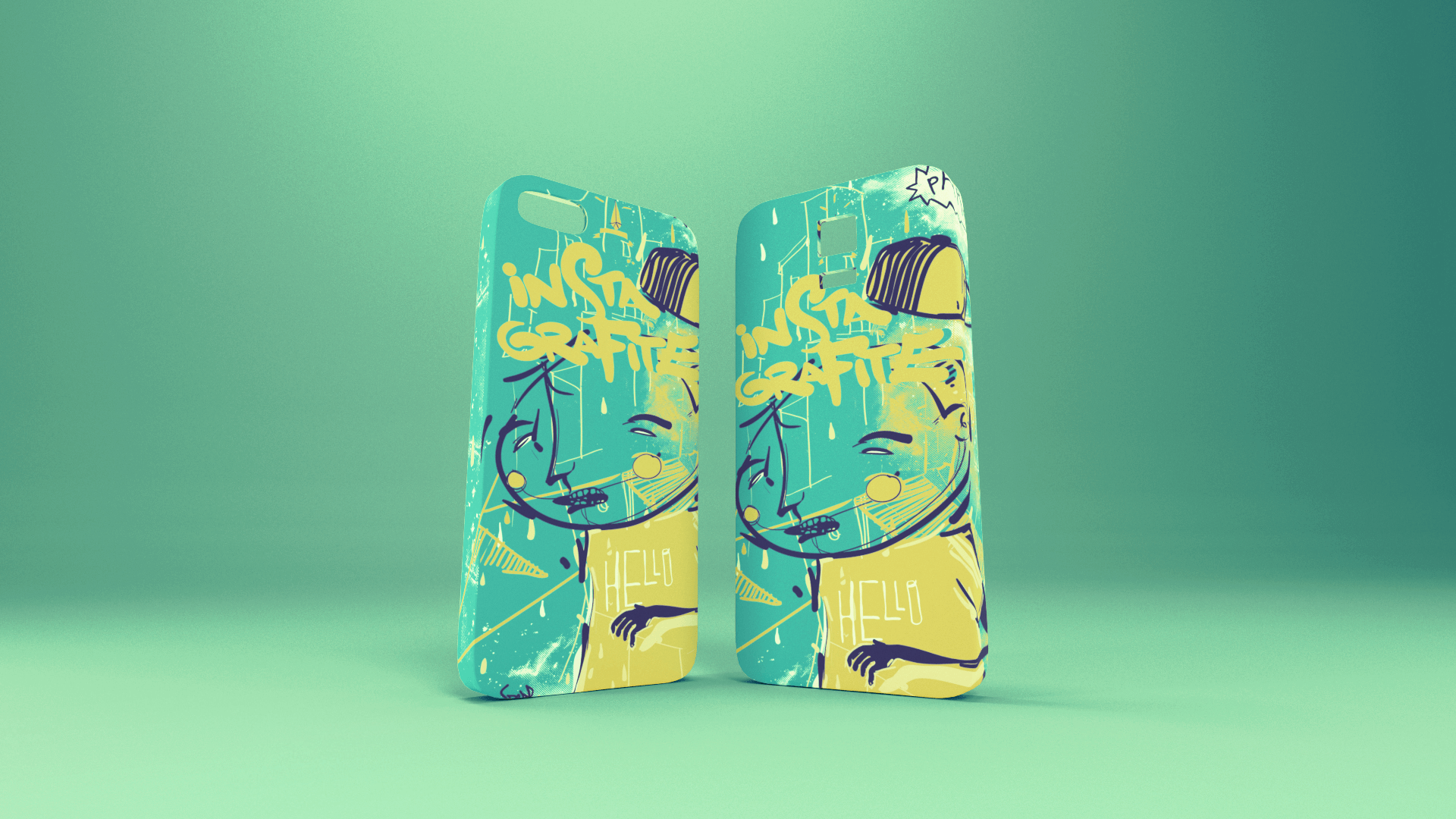 Agency: Sperb.co
Illustration: Nando Sperb
Client: Instagrafite