HP made the first book written by people who've never written before.
Think about a country that has more than 13 million illiterate people. How many stories go unwritten and how many memories would be lost?
HP developed an innovation using Google Speech API that captures stories through speech, transforms it into text and prints it in real time.
And with that, we hit the road.
We started out looking for stories all across the country, from the Amazon rainforest on the border with the state of Rondonia to villages in the backlands of the Northeast of the Brazil, all the way to the big cities São Paulo and Rio de Janeiro. And, one by one, the stories were recorded via voice command and printed in real time. Those pages were turned into the first book written by people who've never written before, with 30 fantastic and touching memories and photos.
All of that became a documentary showing amazing places and people that have one thing in common: stories, memories, and ideas that would all pass into oblivion. But not anymore.
The website reunites the app/tool, the documentary and the book in a single responsive platform.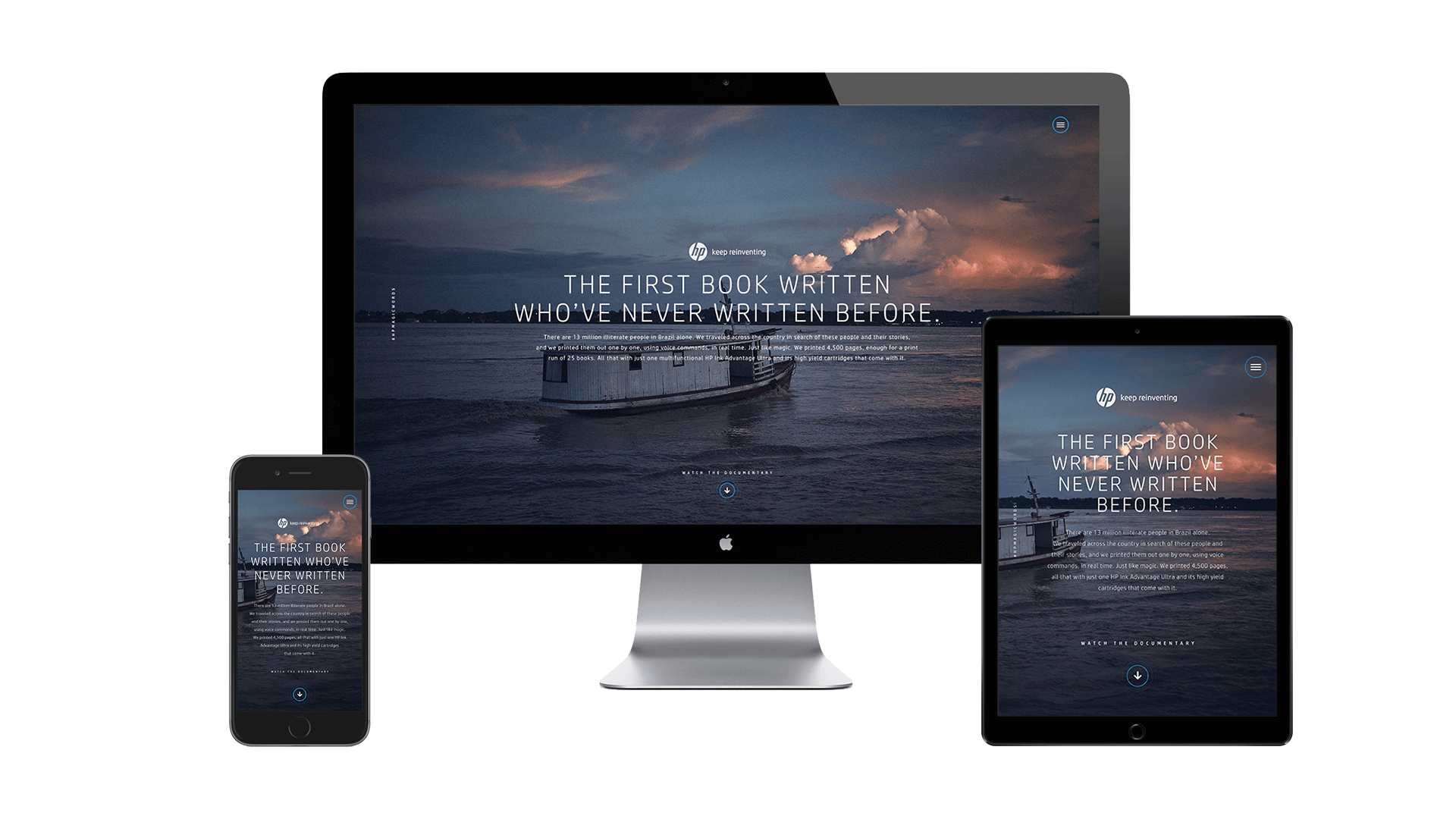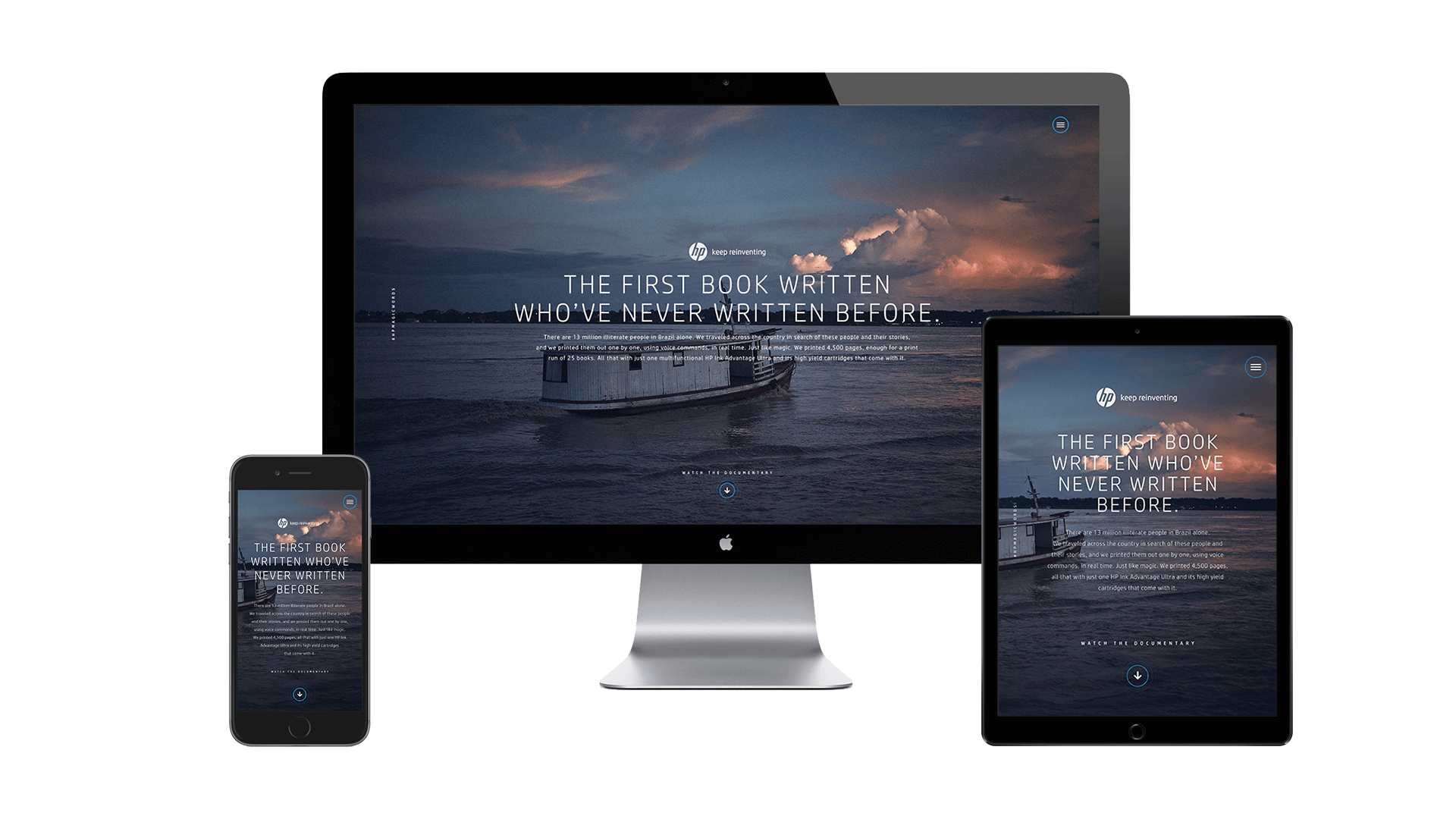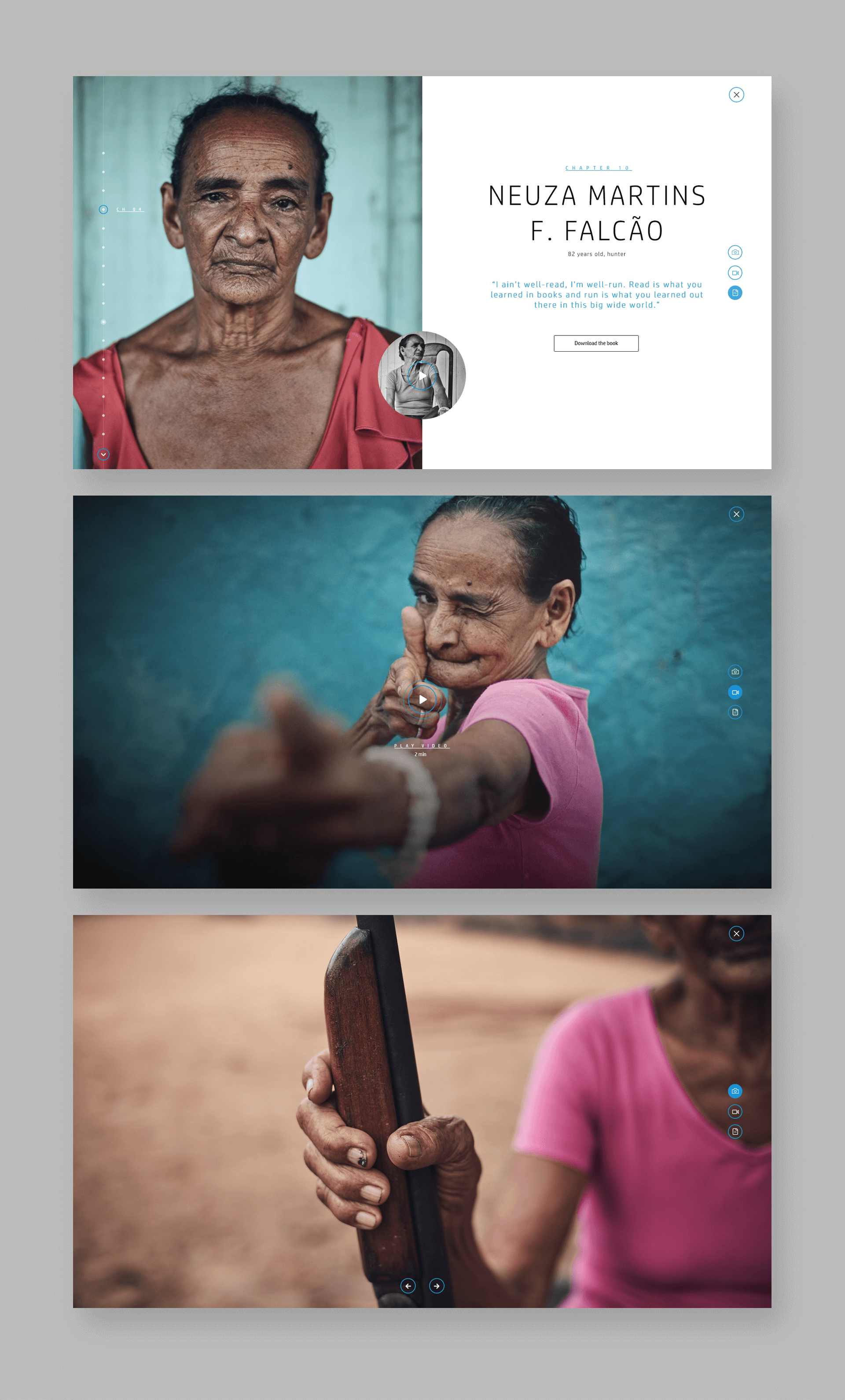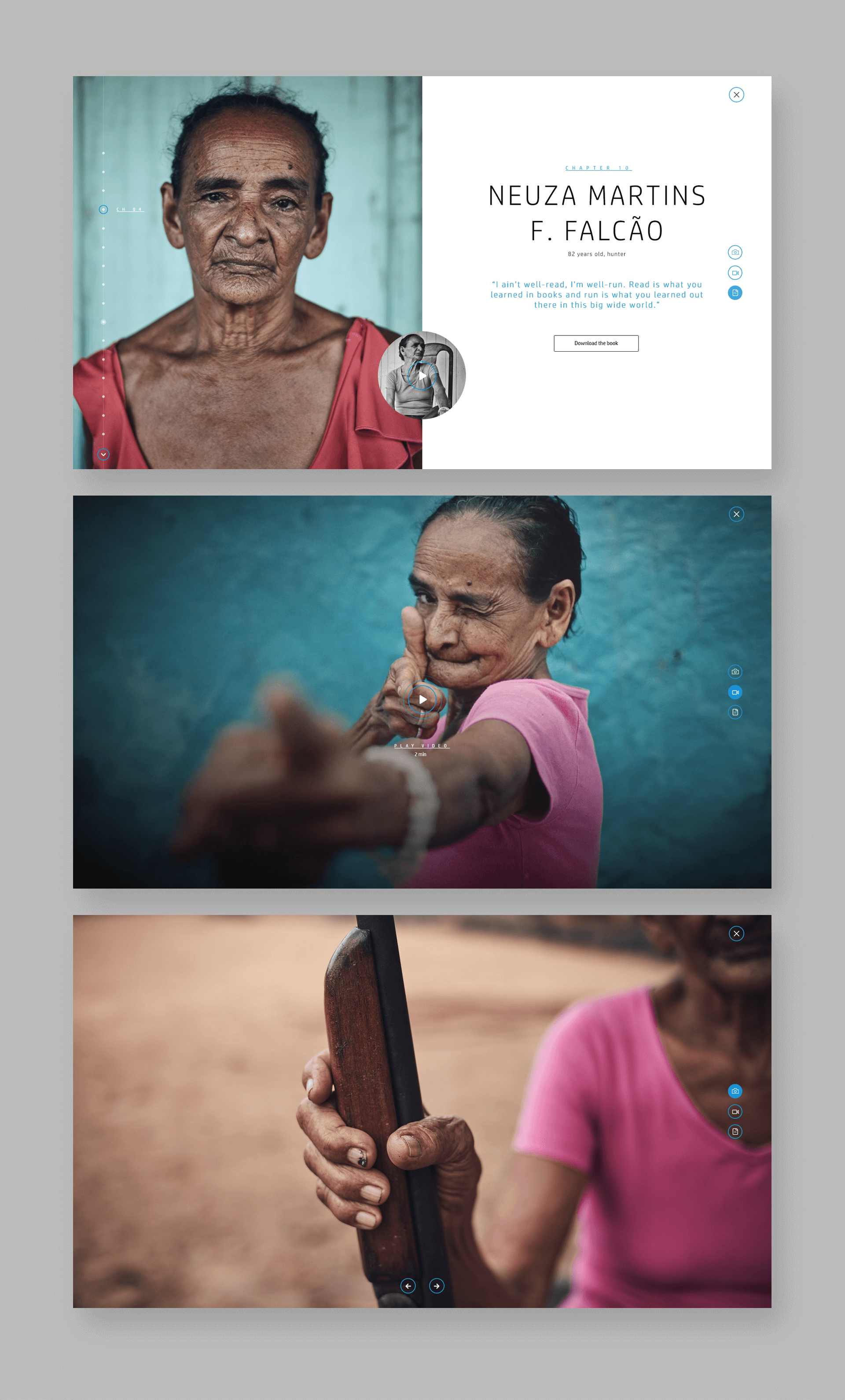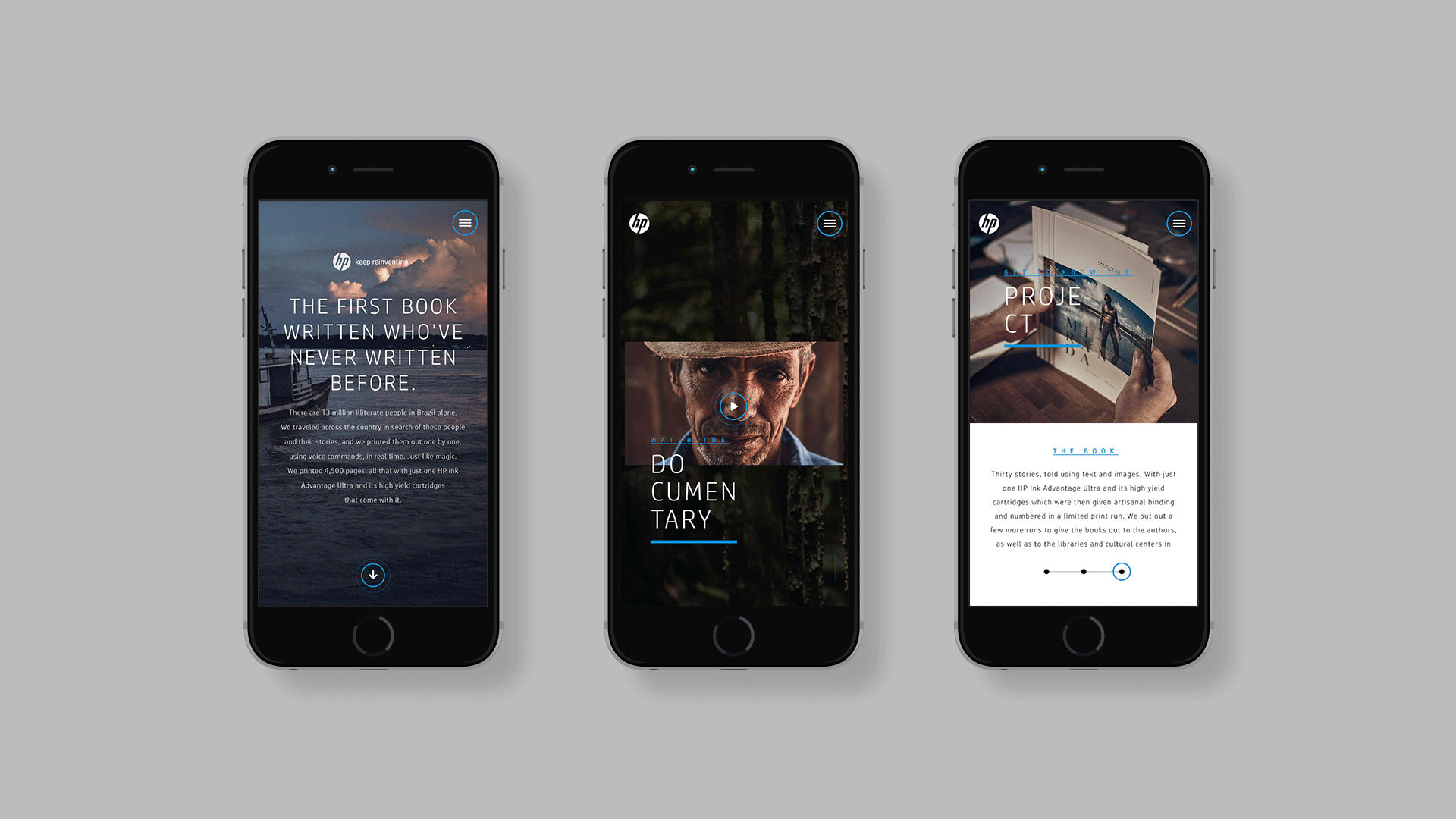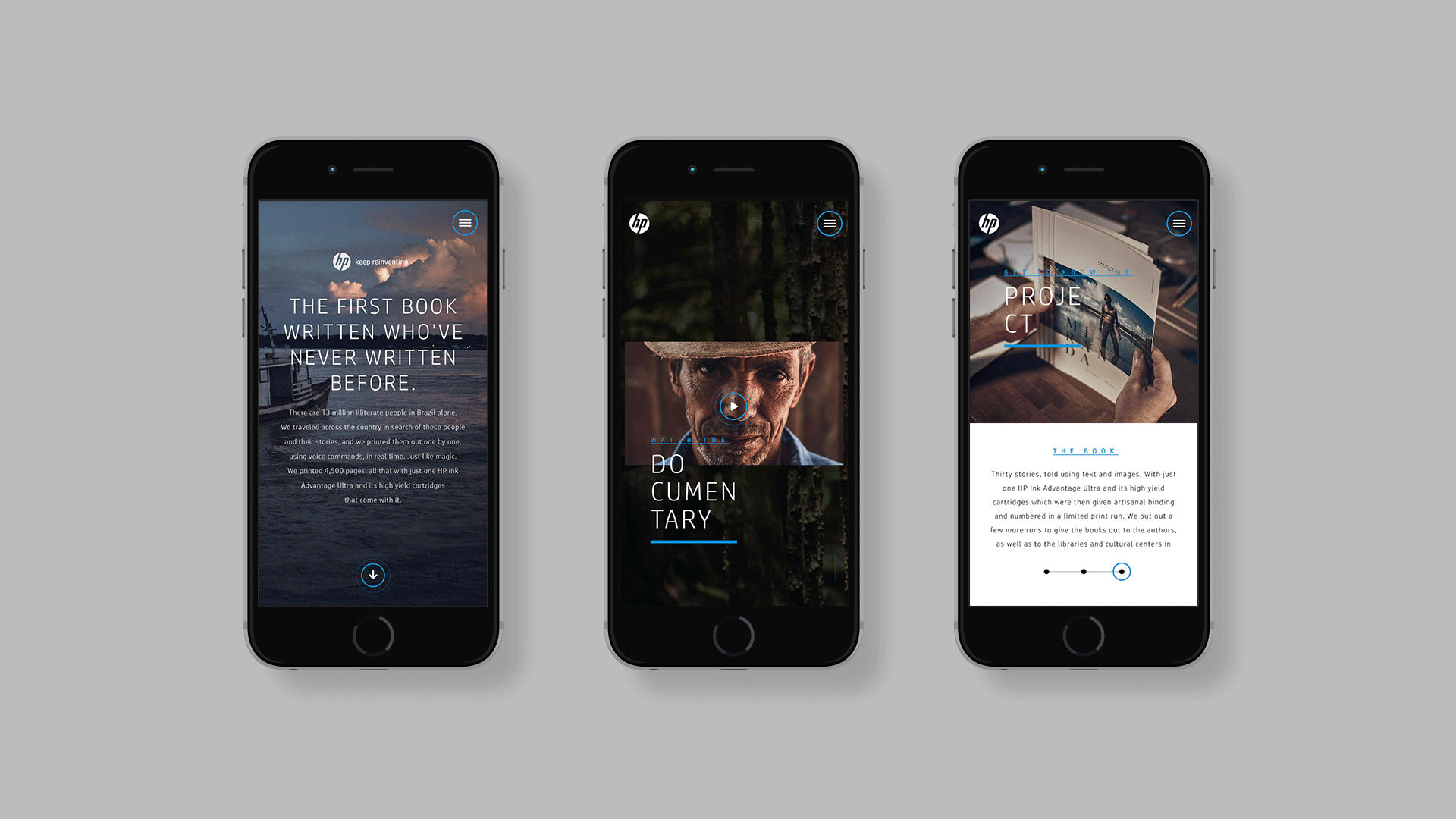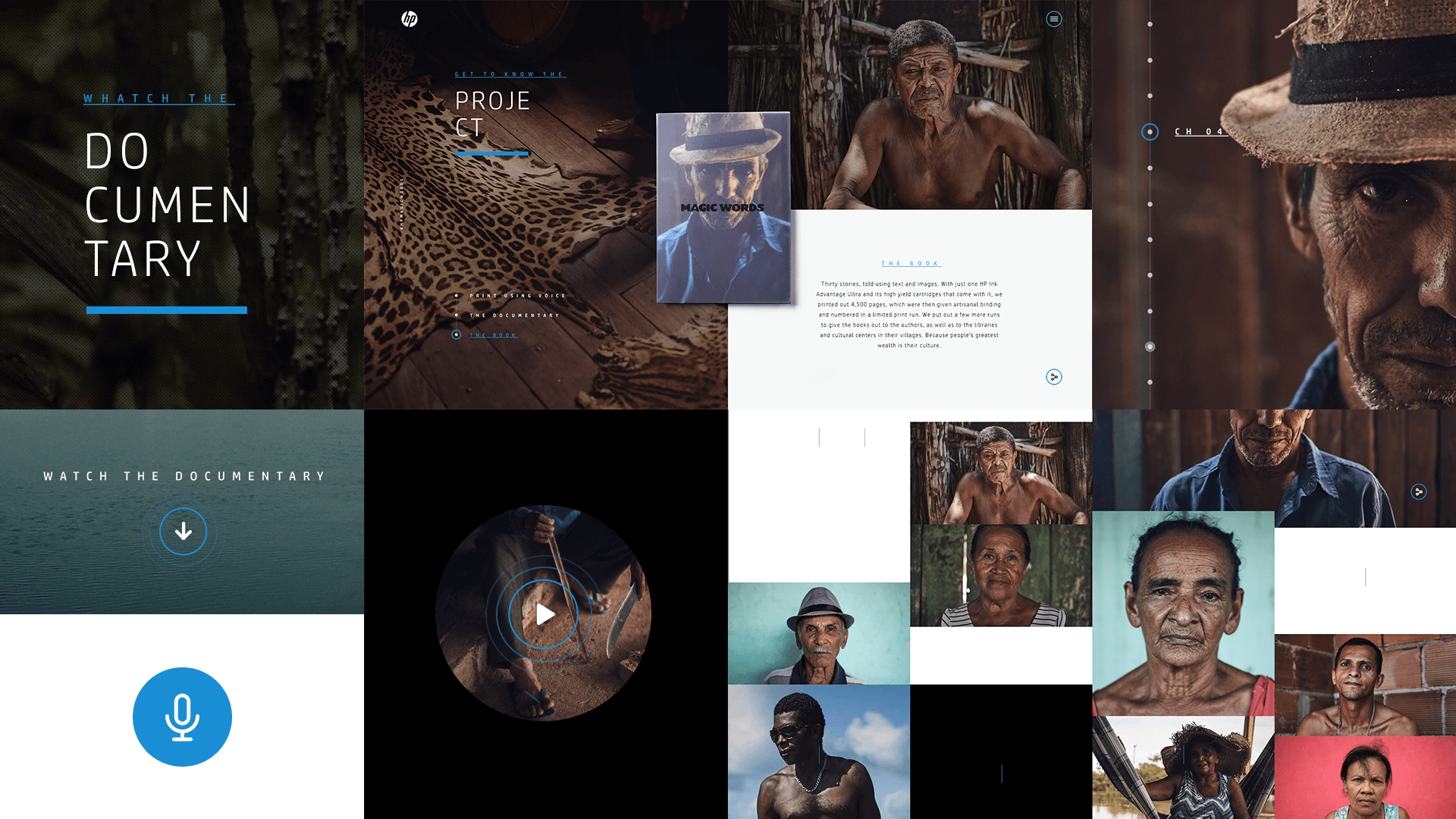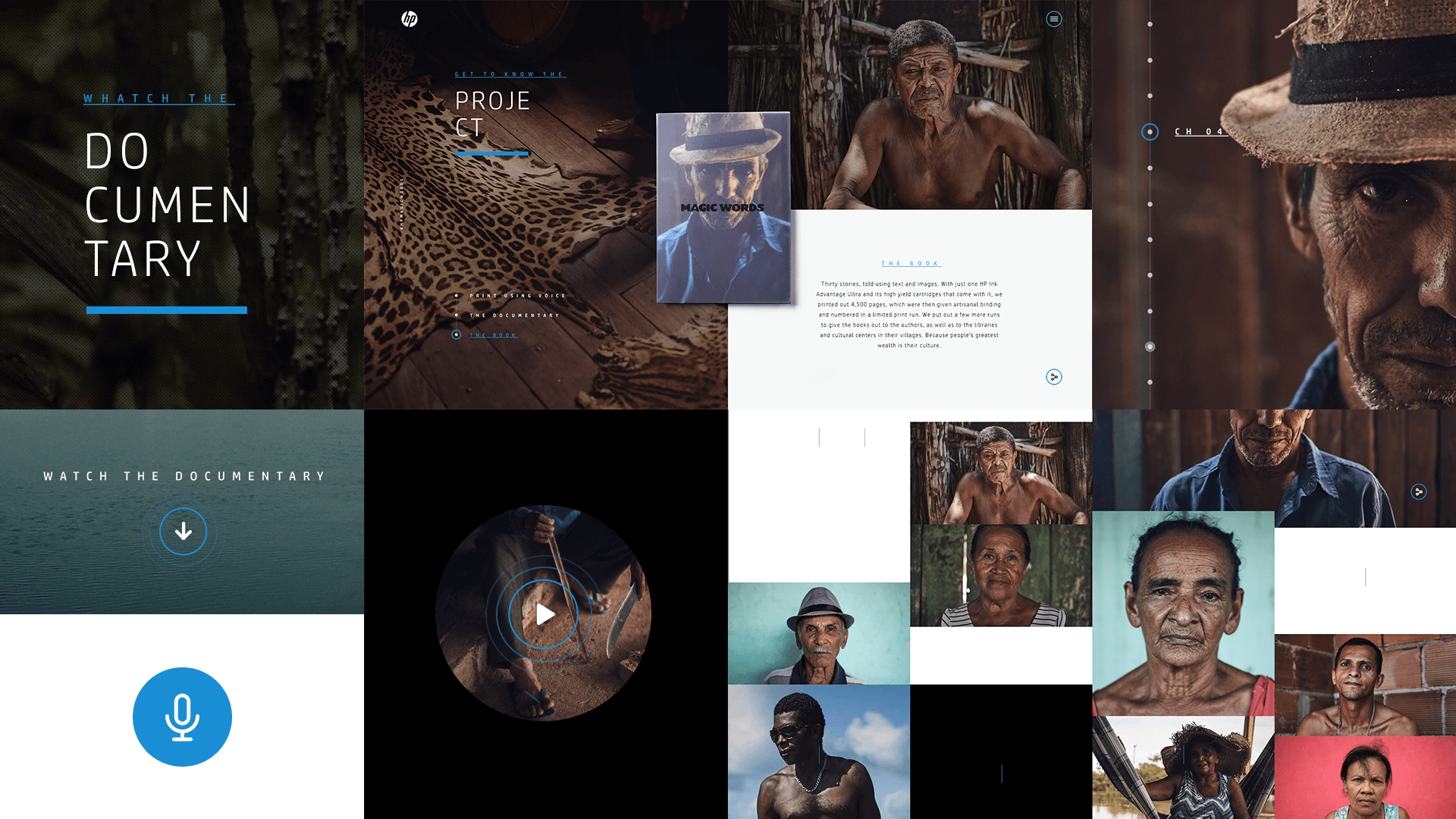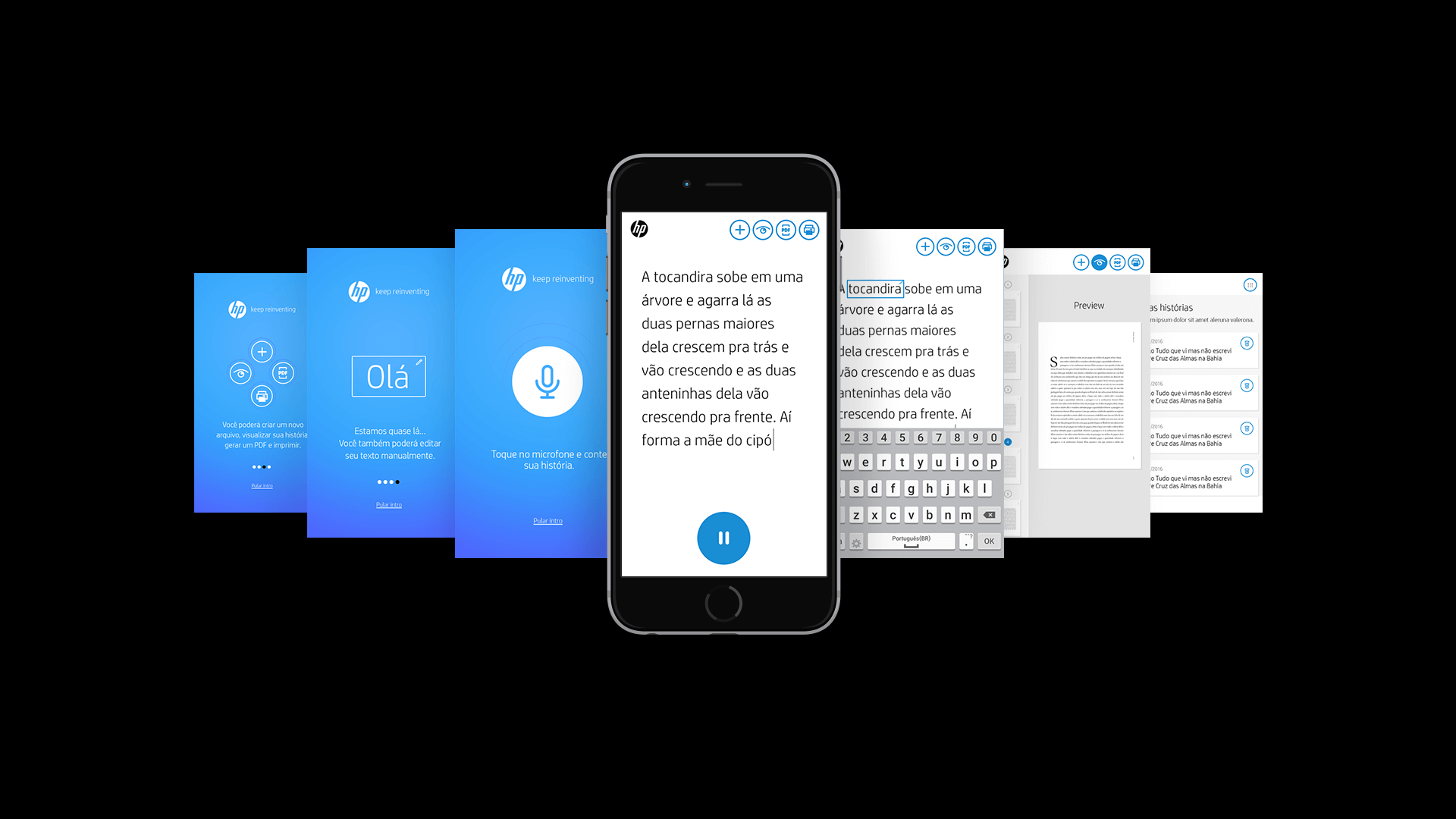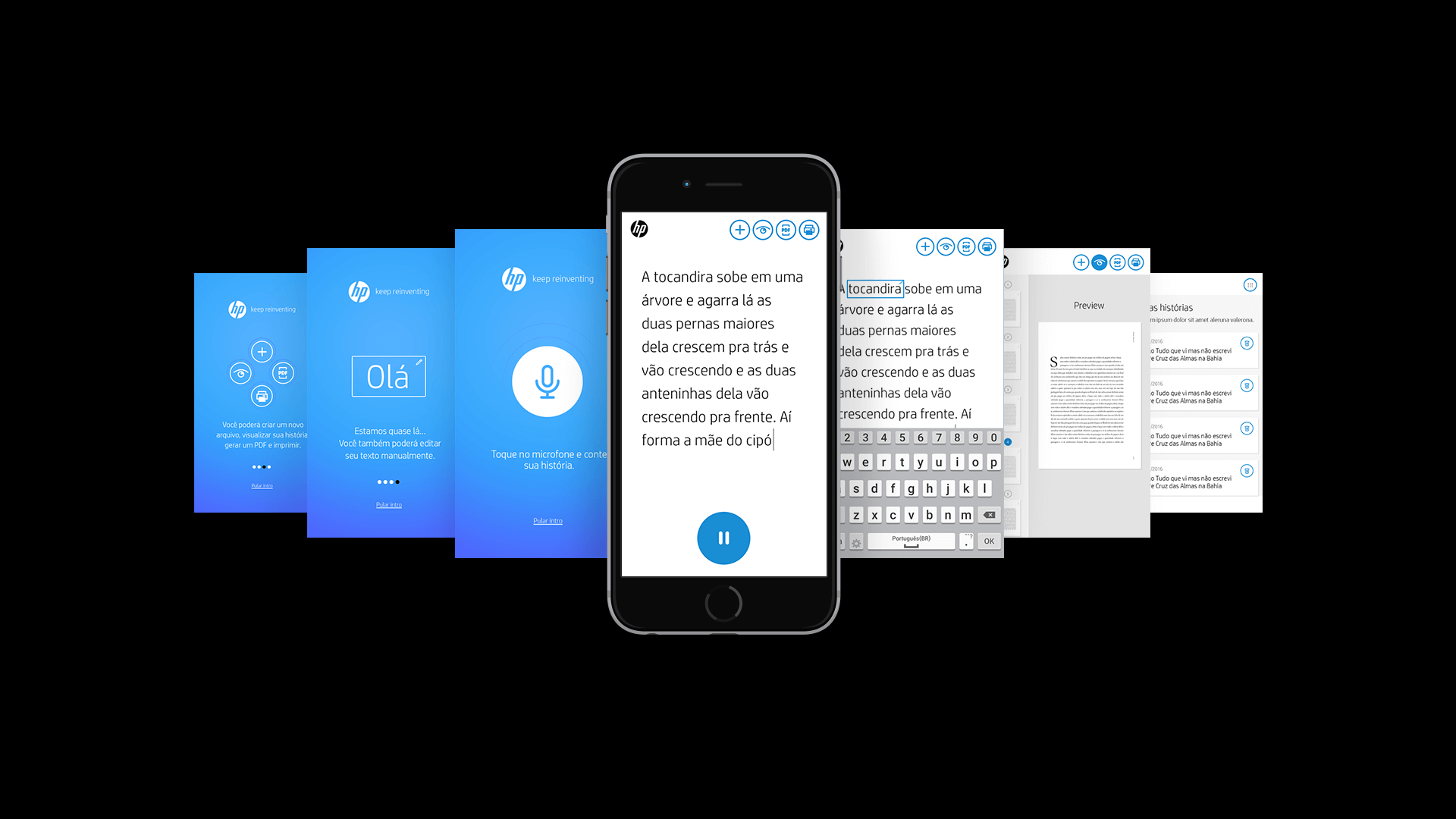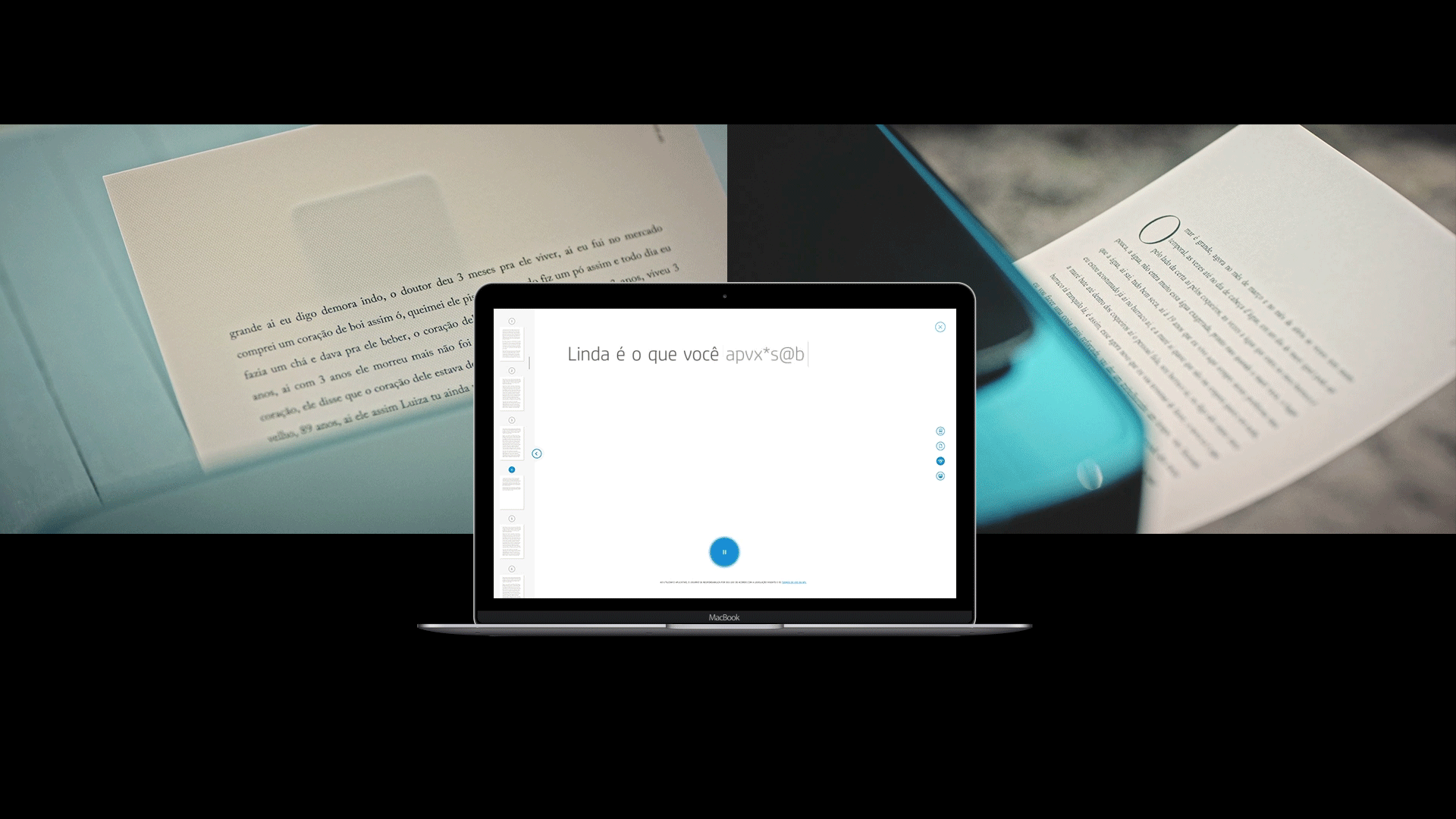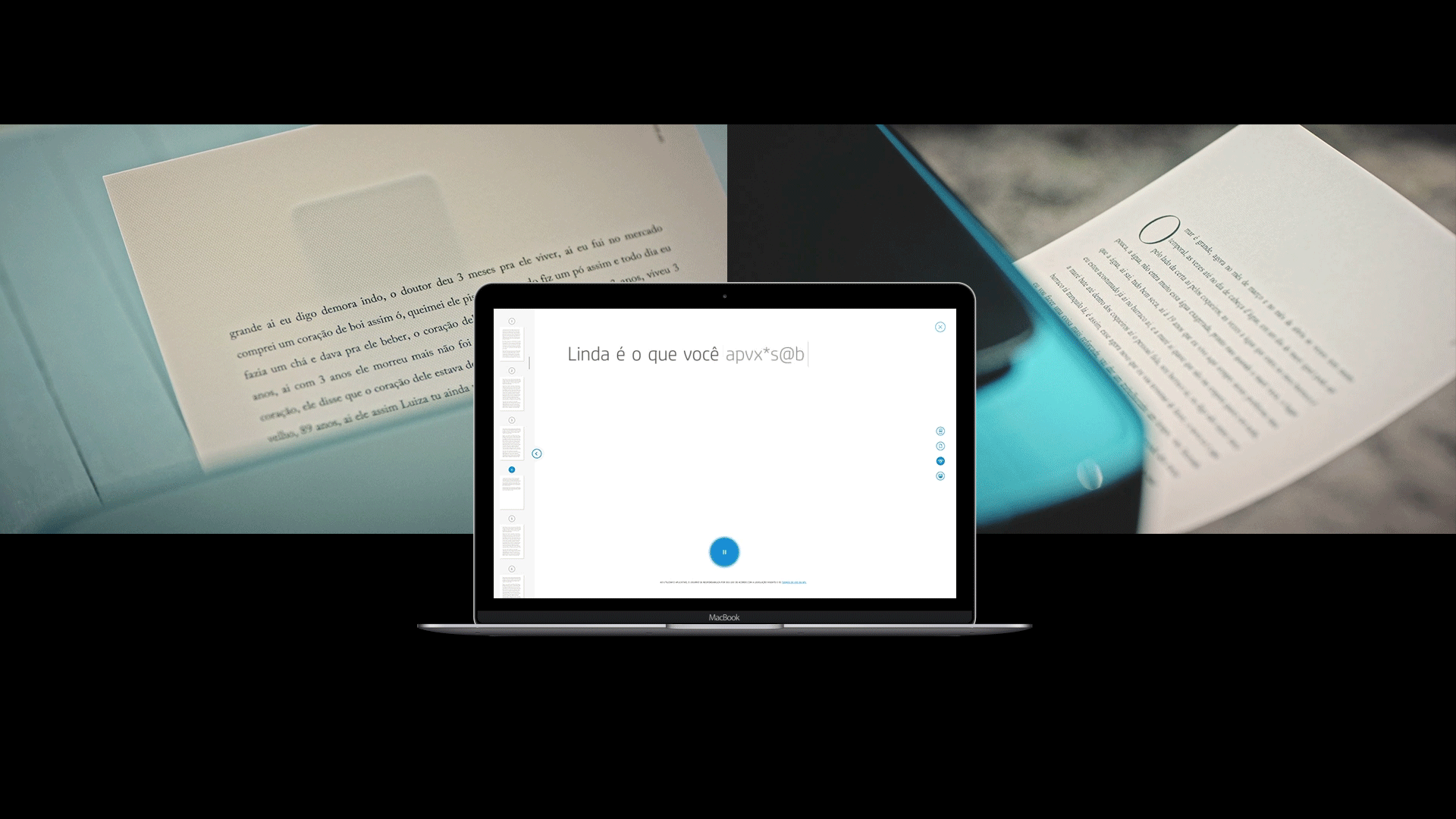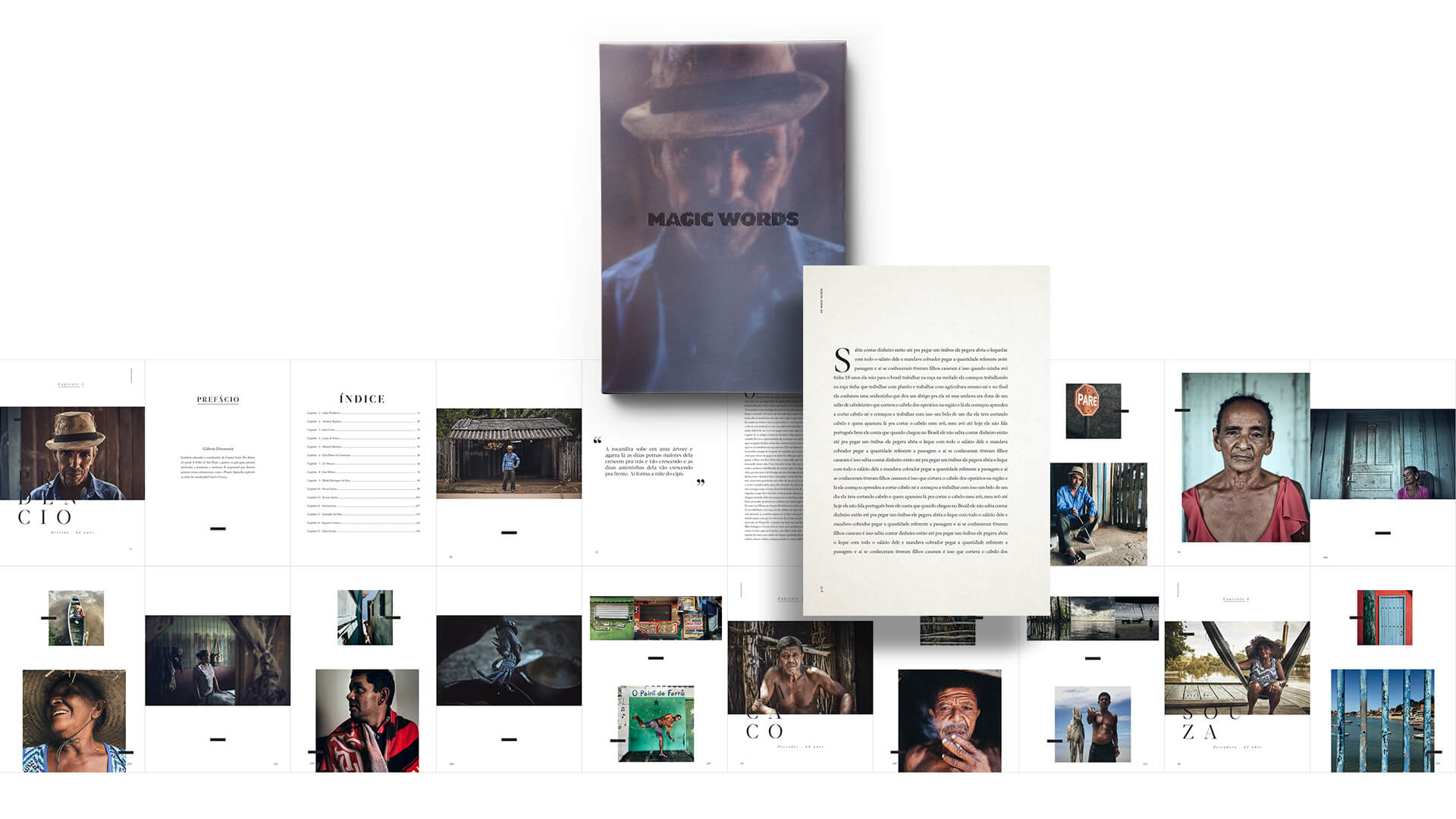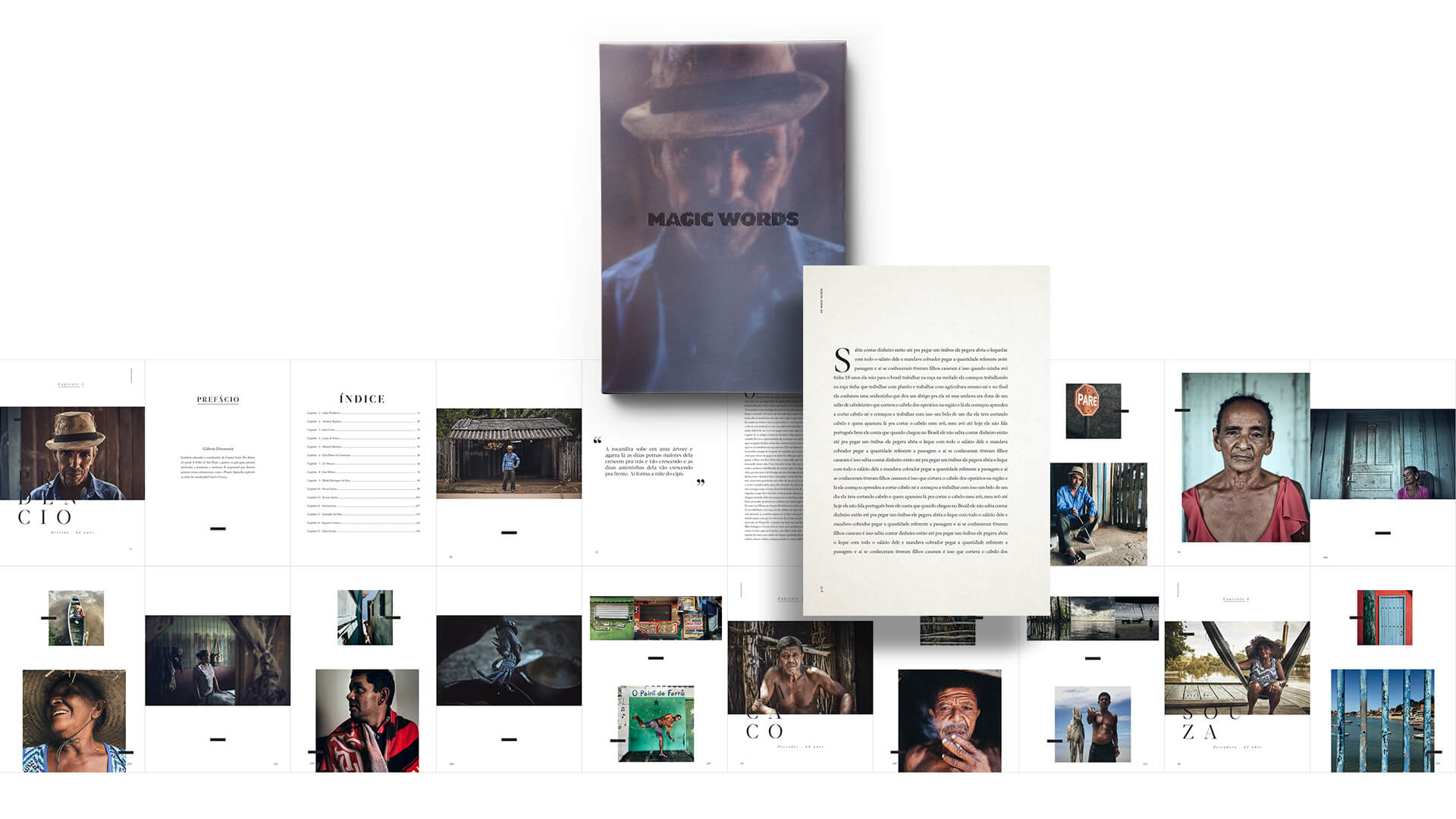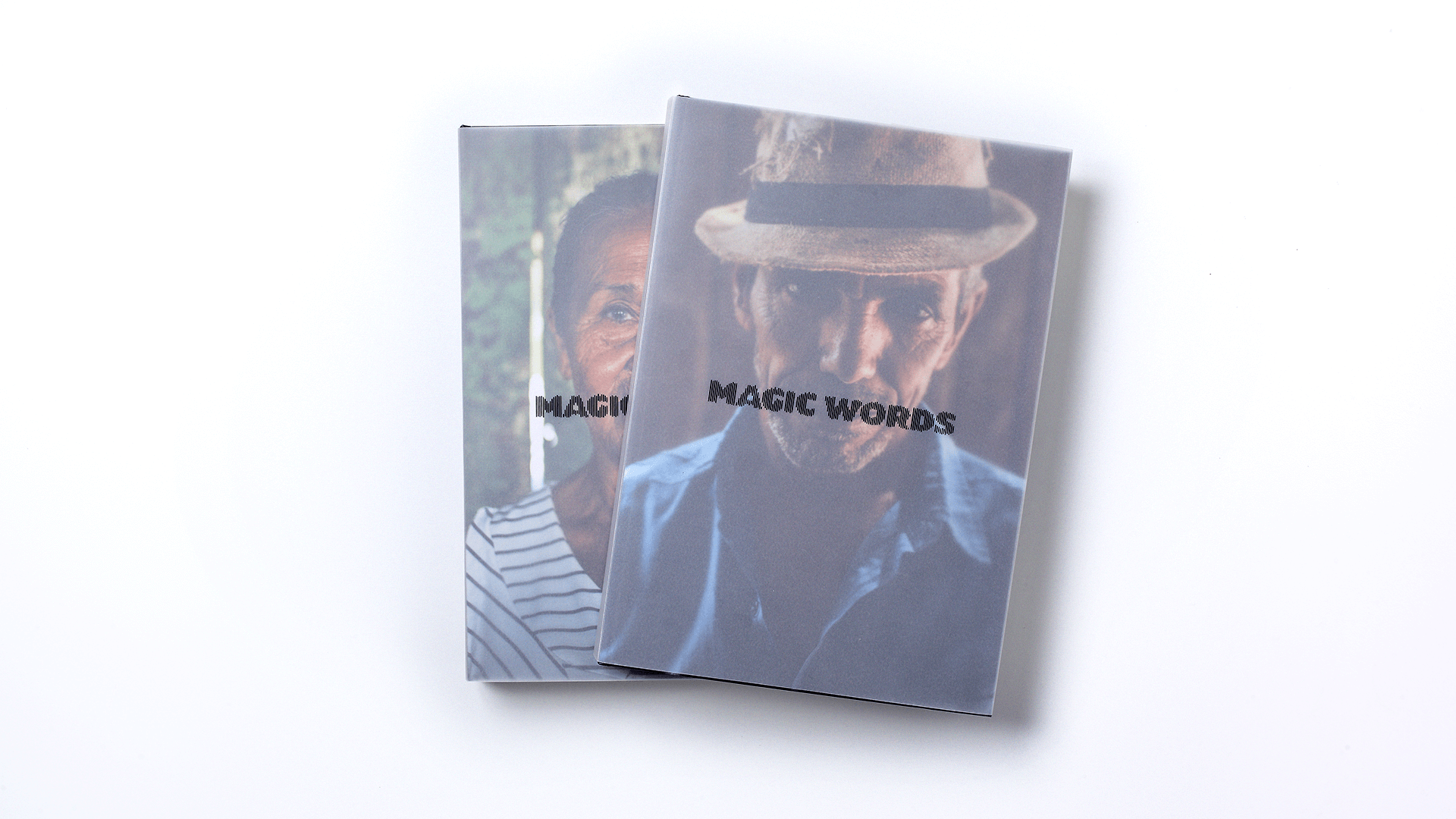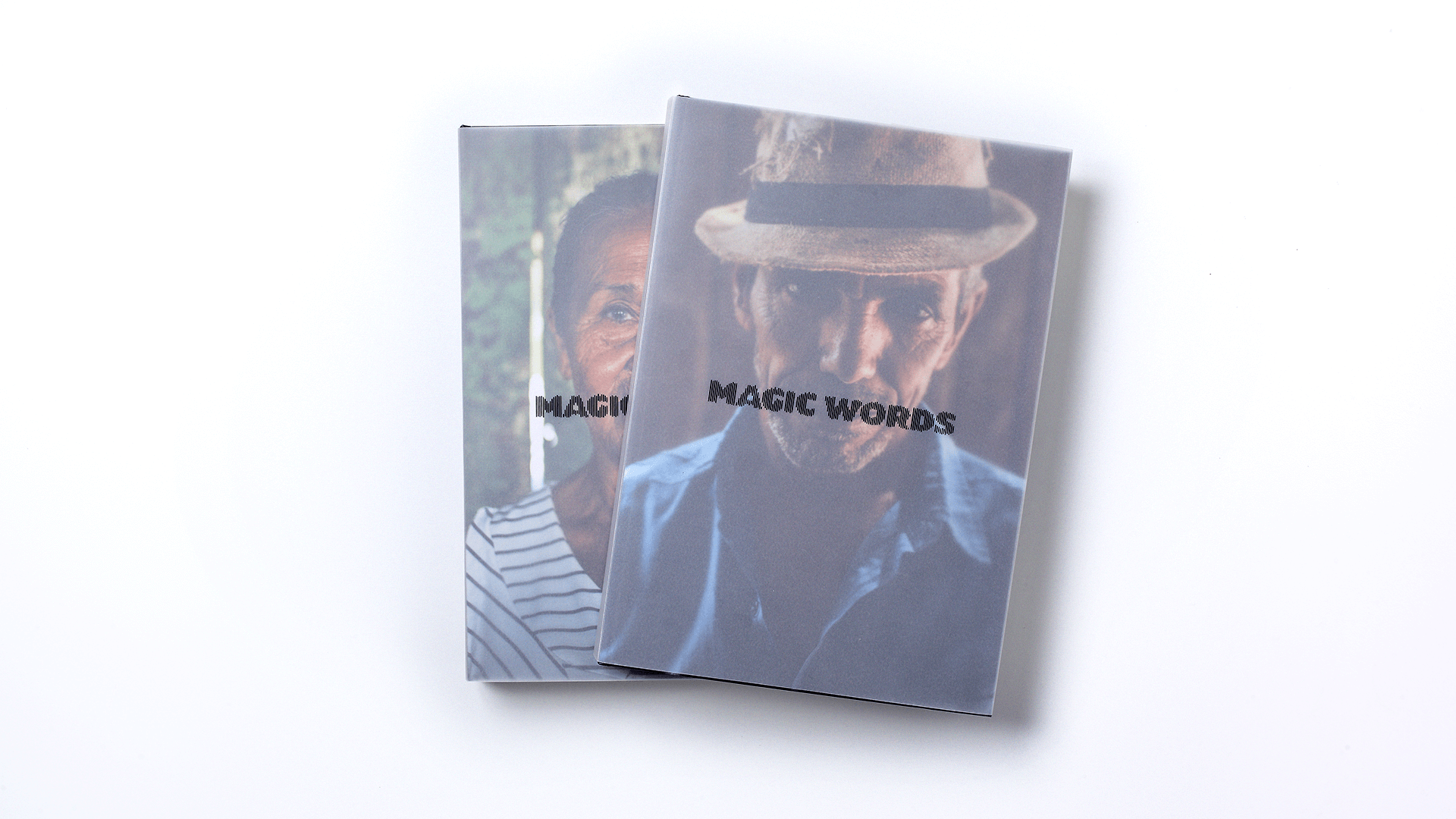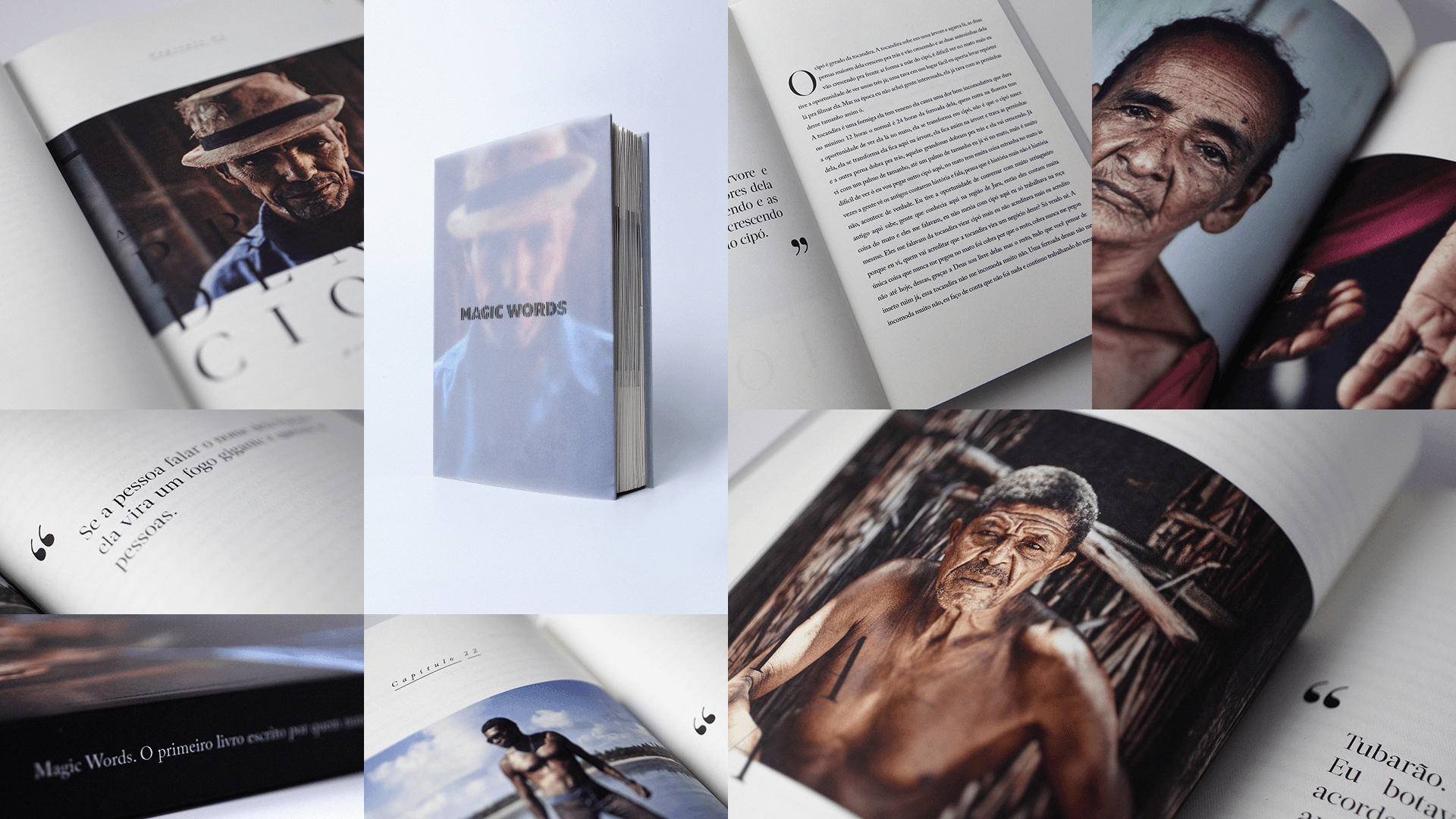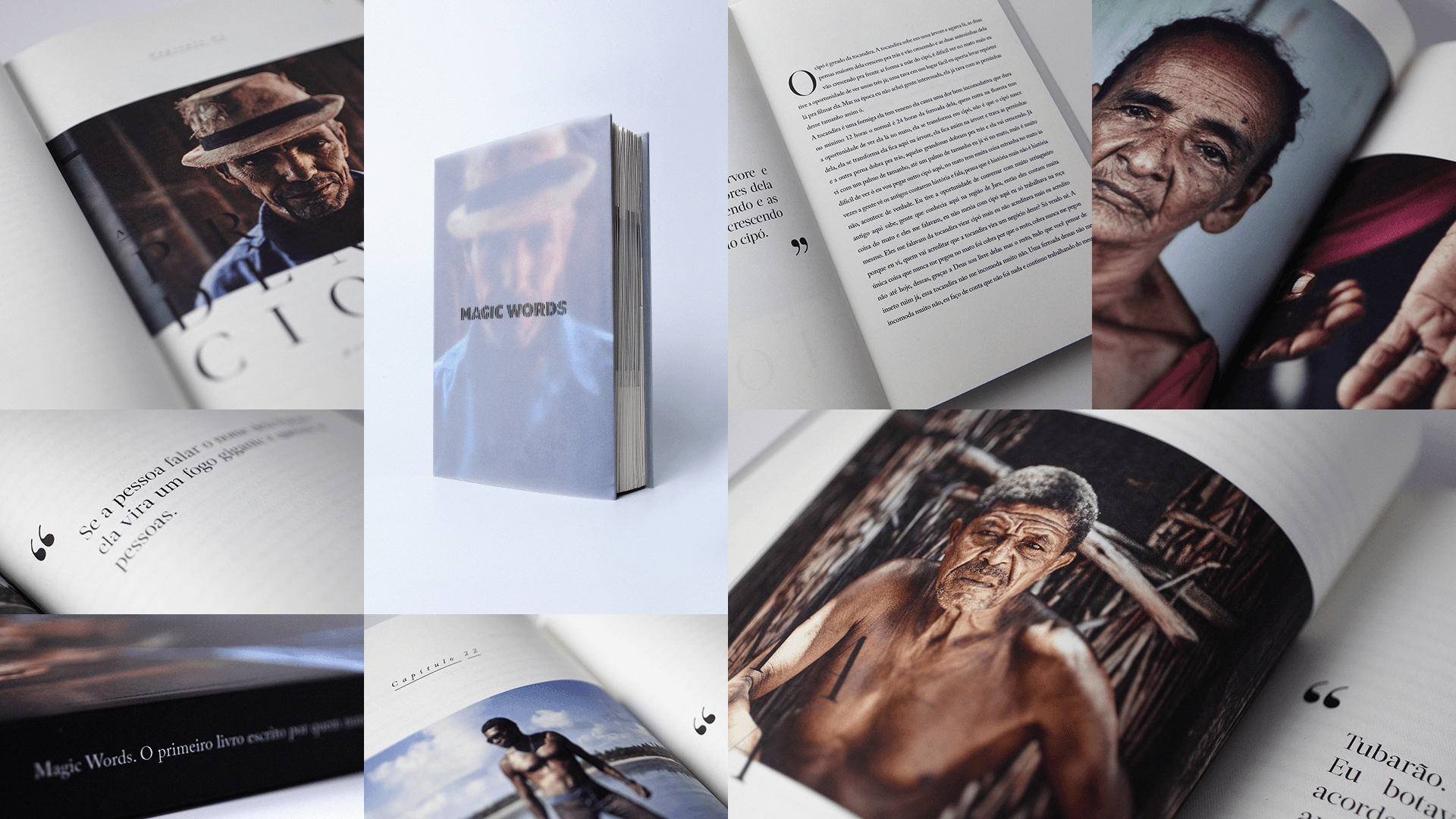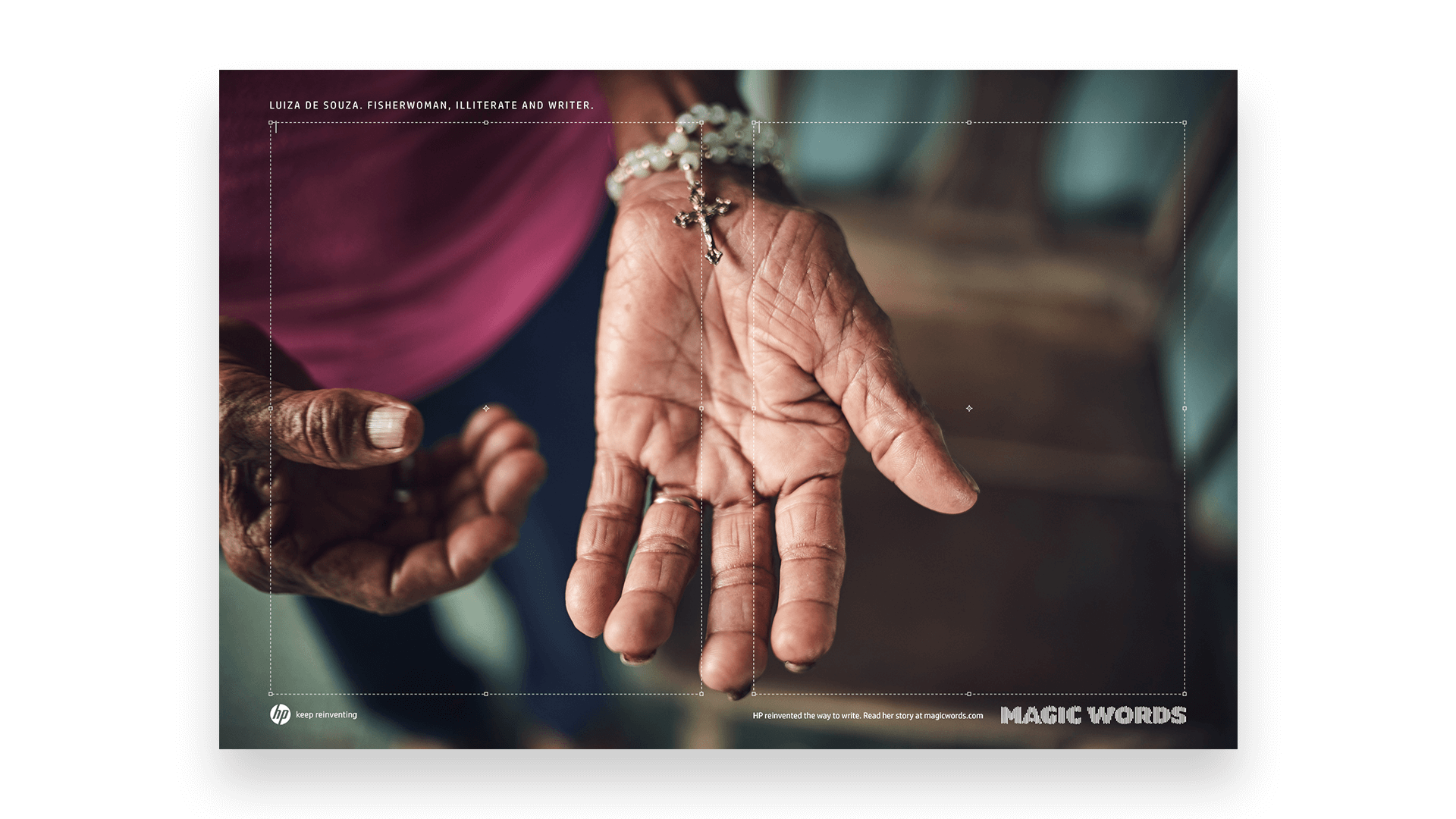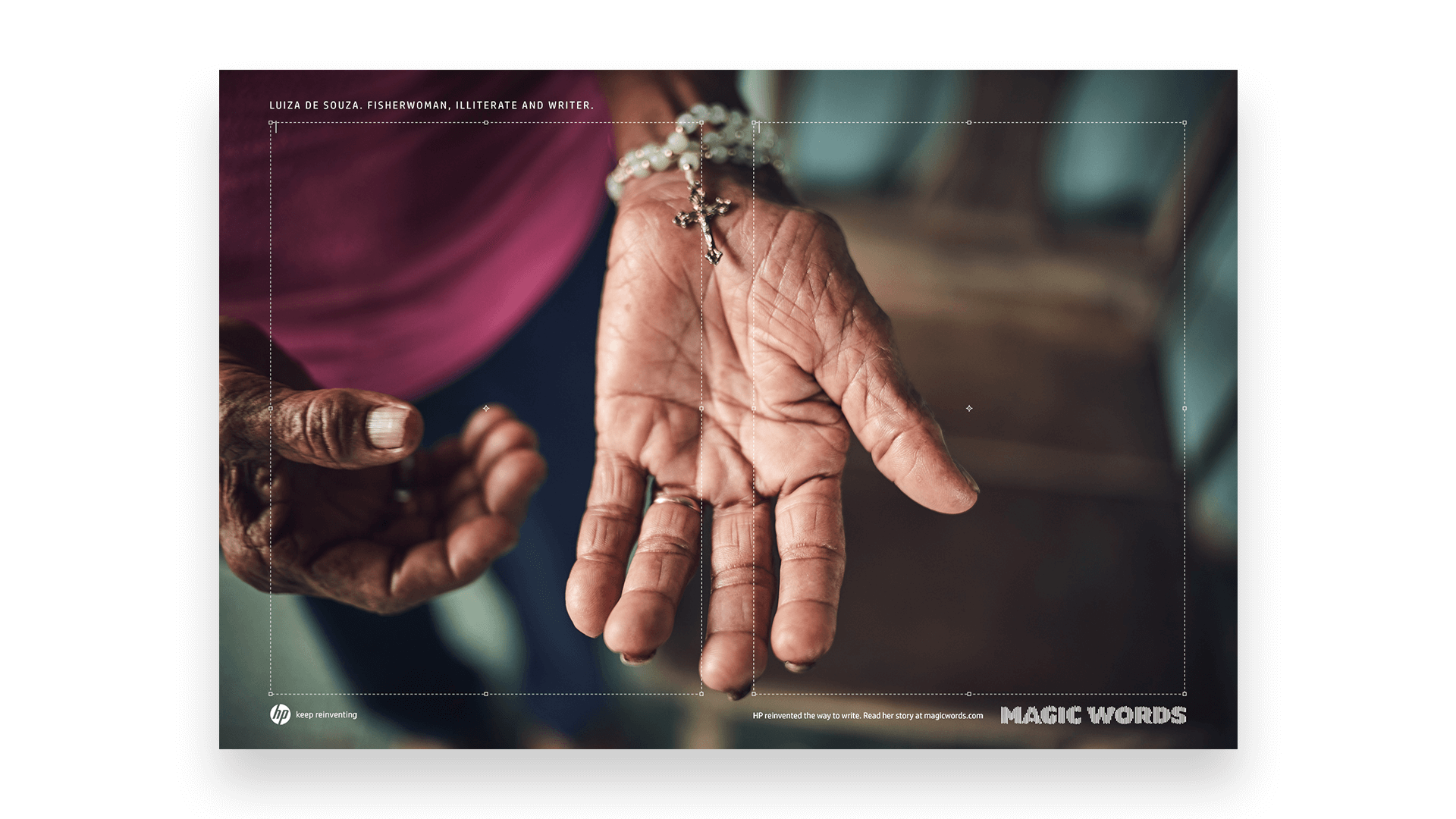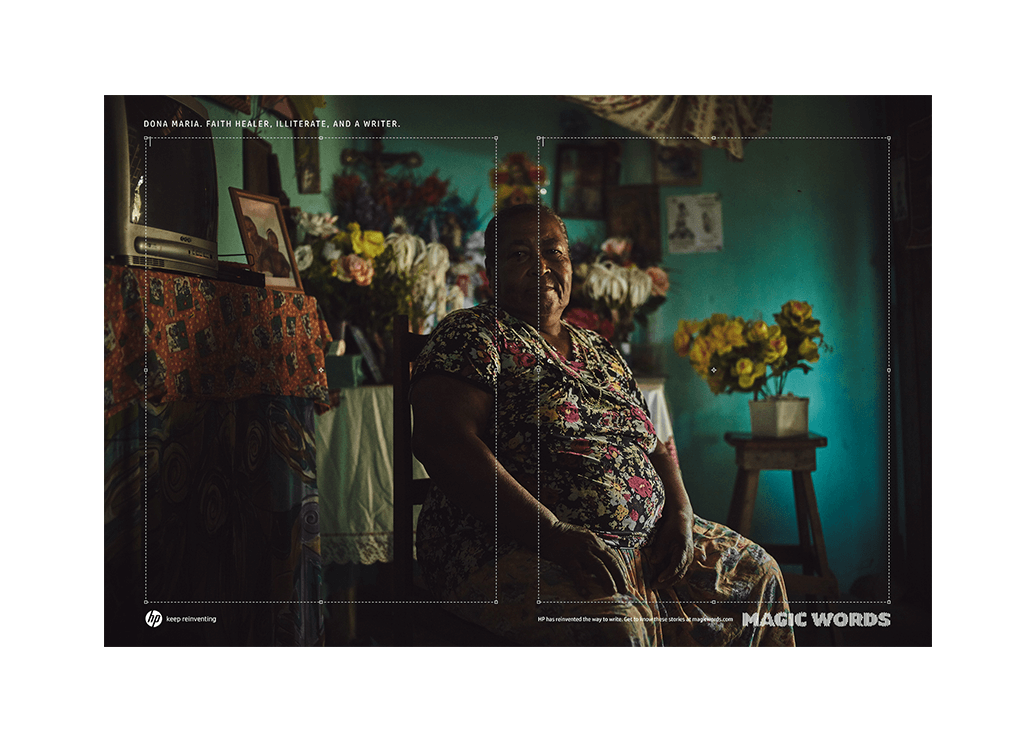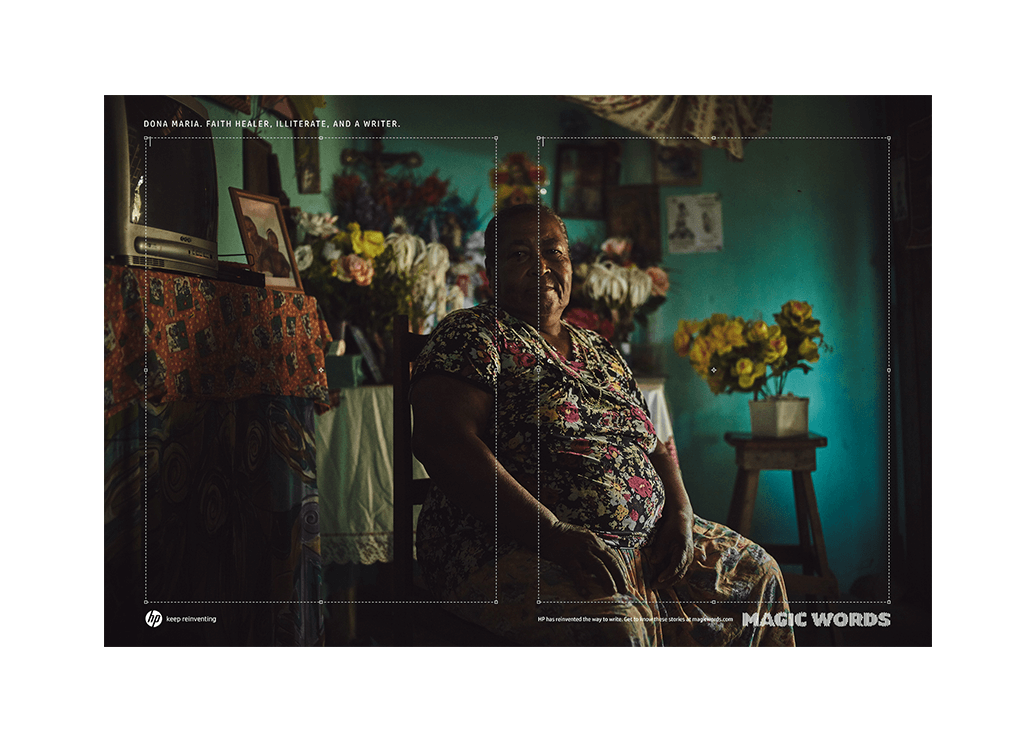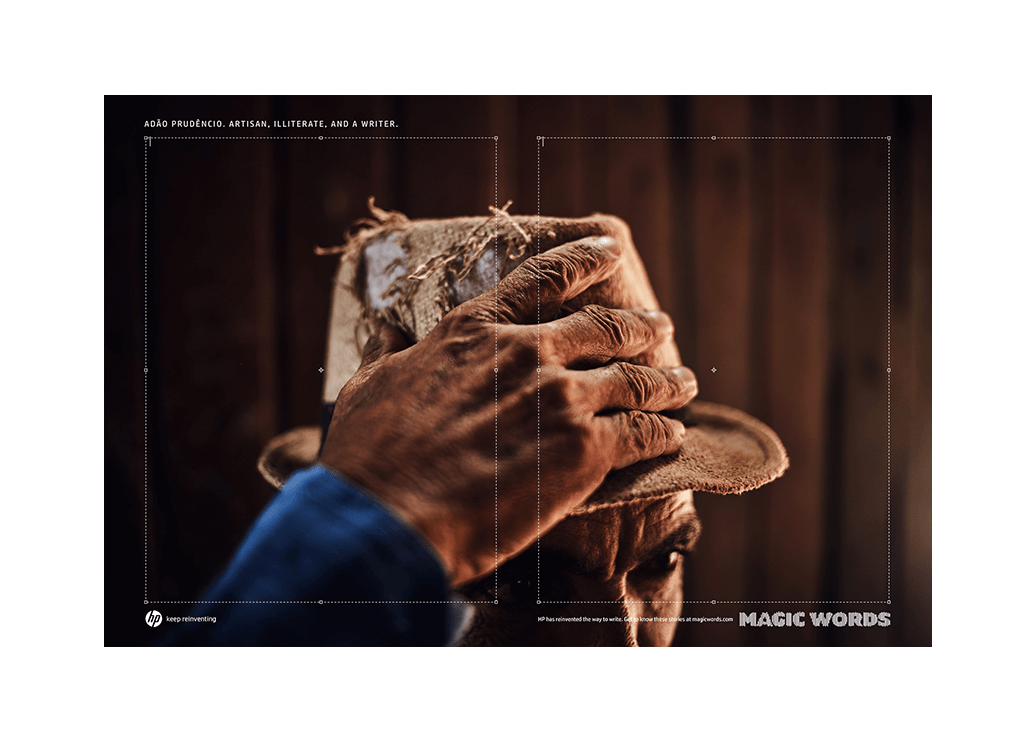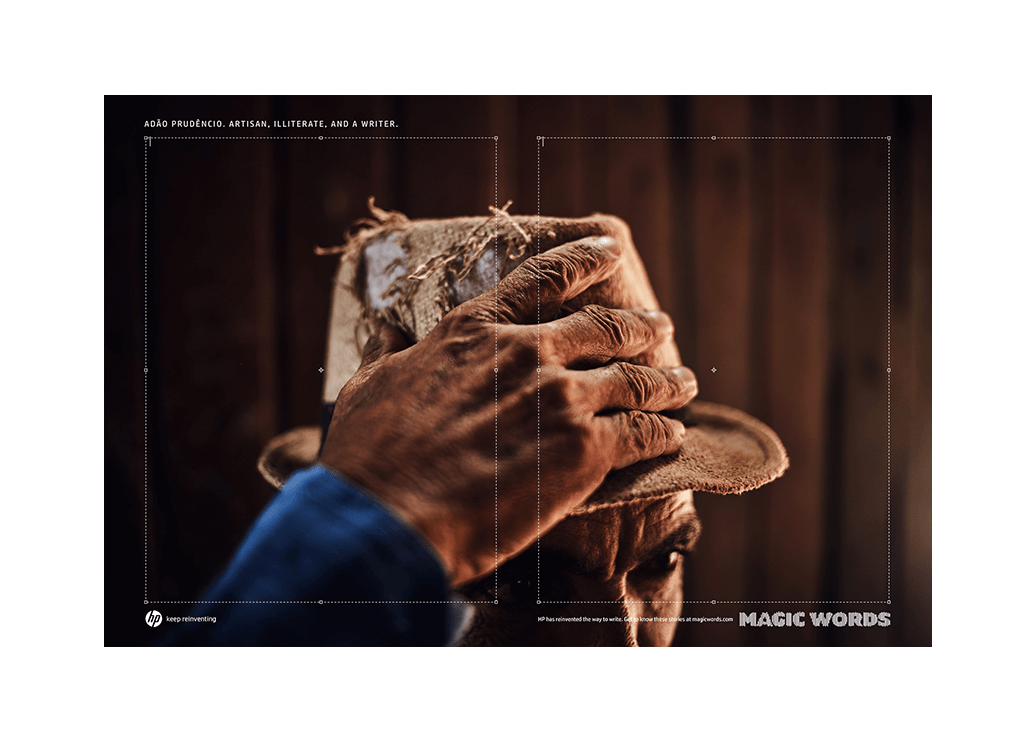 [unex_ce_button id="content_11eivz0fc" button_text_color="#000000" button_font="regular" button_font_size="12px" button_width="auto" button_alignment="center" button_text_spacing="2px" button_bg_color="#ffffff" button_padding="16px 64px 16px 64px" button_border_width="1px" button_border_color="#000000" button_border_radius="0px" button_text_hover_color="#b2b2b2" button_text_spacing_hover="2px" button_bg_hover_color="#000000" button_border_hover_color="#000000" button_link="https://www.hpmagicwords.com.br/#en" button_link_type="url" button_link_target="_blank" has_container="1" in_column=""]Go to website[/ce_button]
Agency: AlmapBBDO
Creative Director: Luciana Haguiara
Head of Art: Pedro Burneiko
Creative Technologist: Renato Jun
Art Directors: Pedro Burneiko, Nando Sperb, Renato Jun
Copywriter: Luciana Haguiara
UX Designer: Caroline Kayatt
Tech Developers: The Goodfellas
Video Production: Bando Studio
Video Director: Leandro HBL
Photographers: Gabriel Bianchini, José Cabaço, Ale Charro e Samuel Costa
Audio Production: Satélite
Client: HP Inc.
Awards:
Cannes Lions 2016 - Gold in Cyber
Cannes Lions 2016 - Bronze in Cyber
Cannes Lions 2016 - Bronze in Design (sub books)
Cannes Lions 2016 - Bronze in Design (sub writing)
Cannes Lions 2016 - Shortlist in Digital Craft
The One show 2017 - Silver in Craft 
London International Awards 2016 - Silver in Design (editorial design)
London International Awards 2016 - Silver in Design (use of copywriter)
El Ojo 2017 - Silver in Direct
El Ojo 2017 - Silver in Design (editorial)
El Ojo 2017 - Silver in Content (editorial)
El Ojo 2017 - Bronze in Mobile (app)
El Ojo 2017 - Bronze in Print Graphic Production (best original photography)
The FWA - Site of the day
Awwwards - Site of the day