Gross is about craving, everything is handmade with high level of craft. The outcome are jewels it has been done one by one by Gross' crafstman.
I was invited to develop their Visual Id. The brief was: make something by your hands, a brand that is unique, they would want a handmade lettering, aggressive, rough and gross.
Using some poscas and brushes I wrote a lot of types saying GROSS, then among a lot of types the pick out was that.
I will hope you enjoying.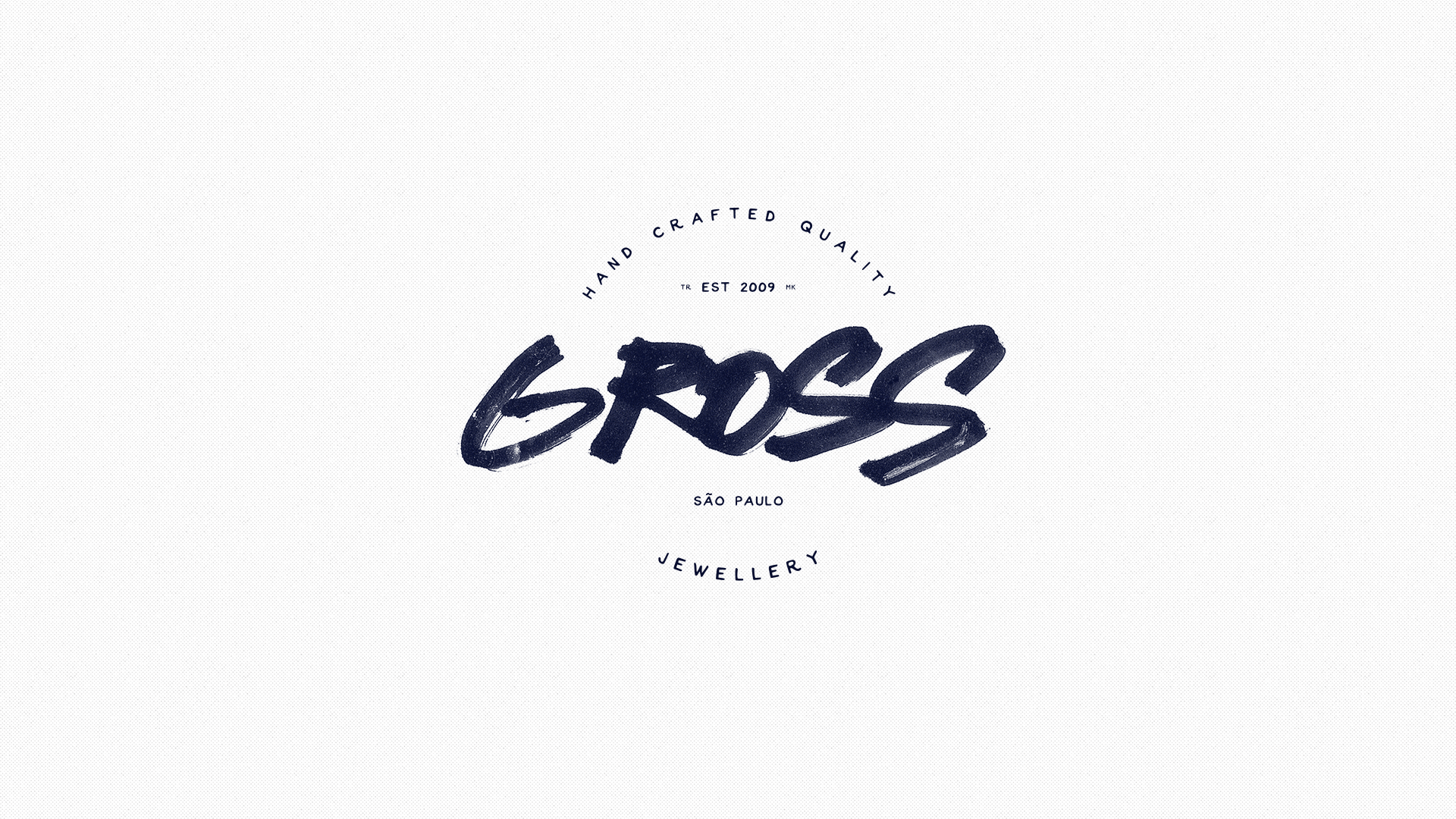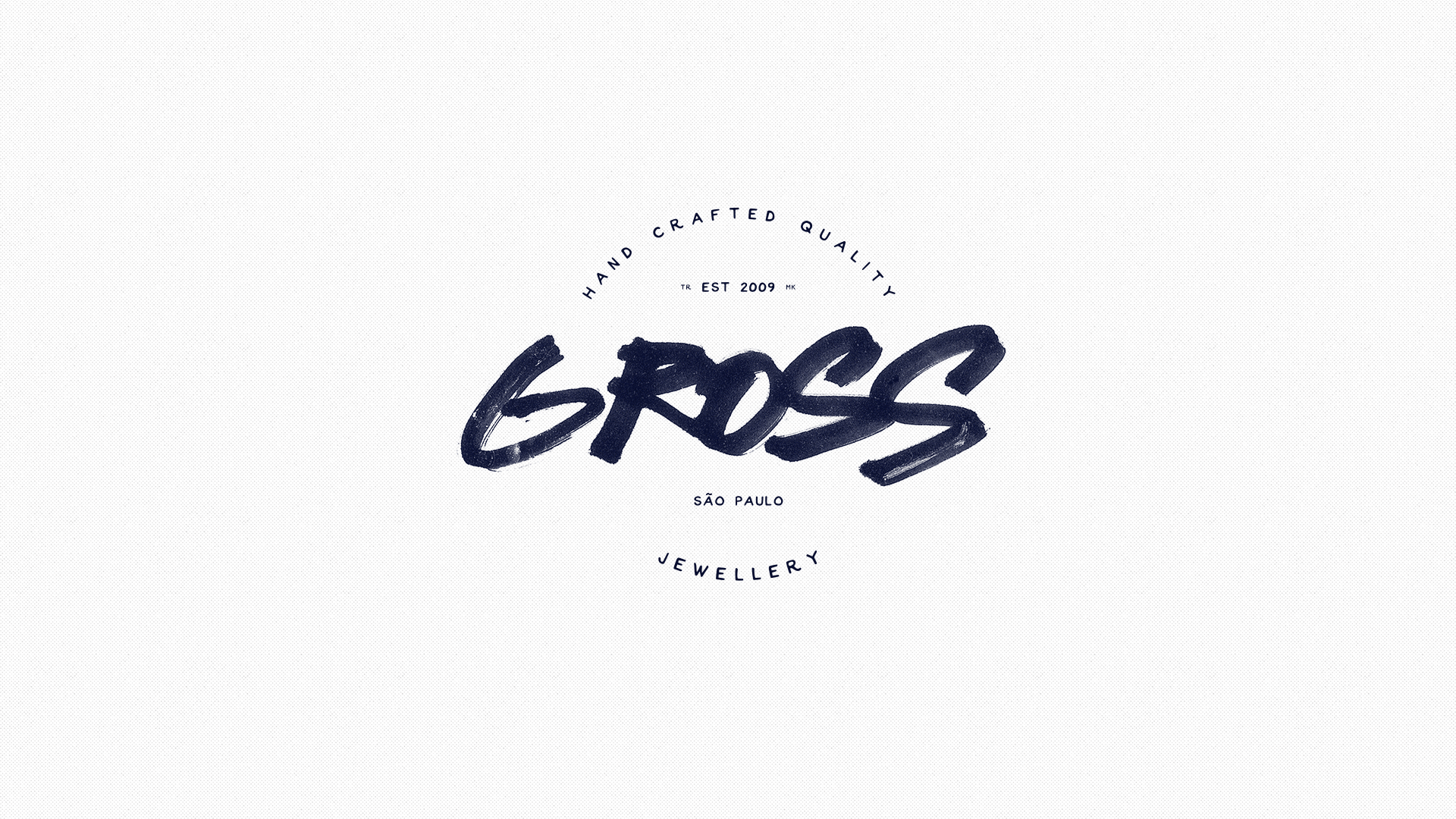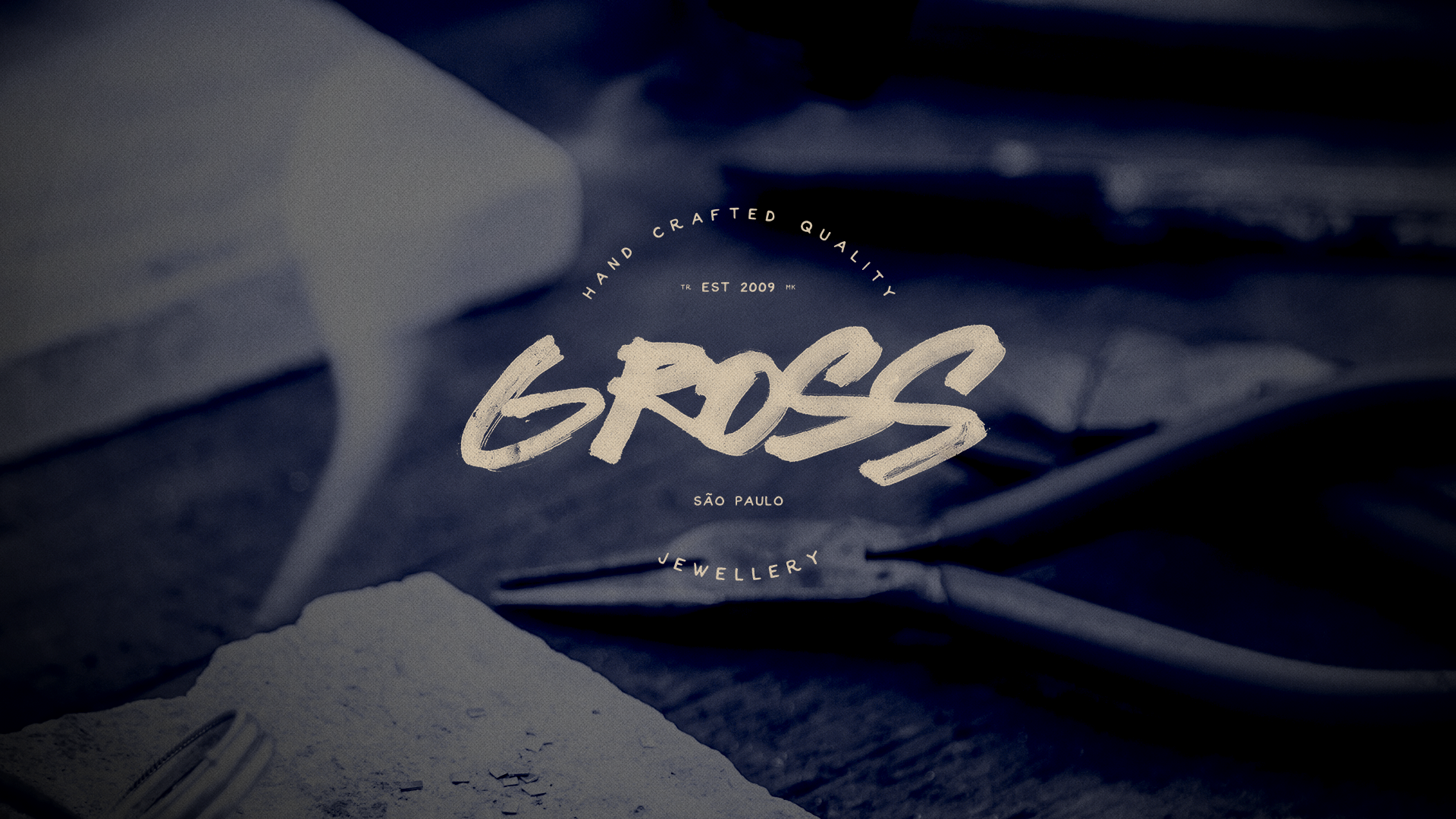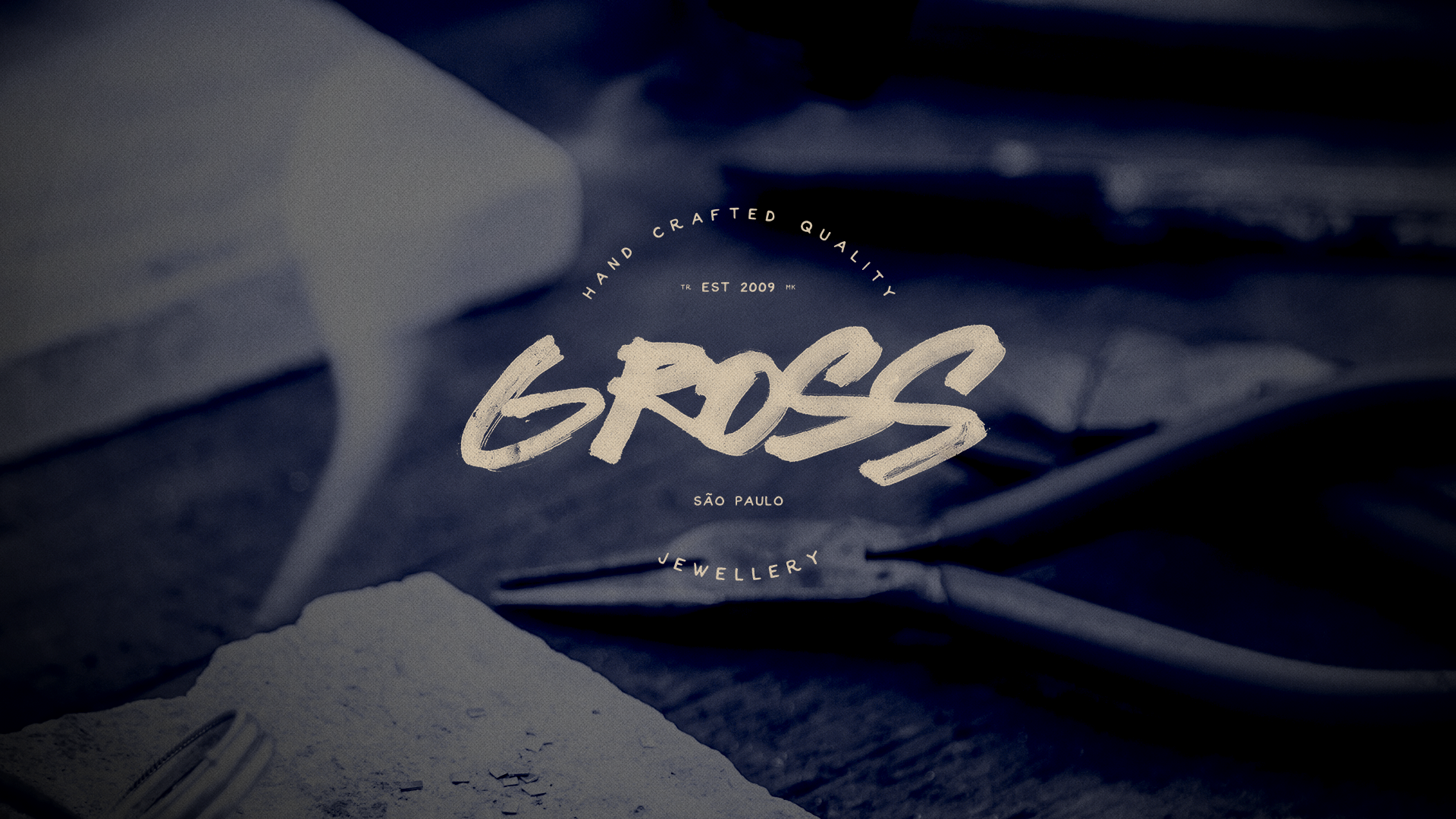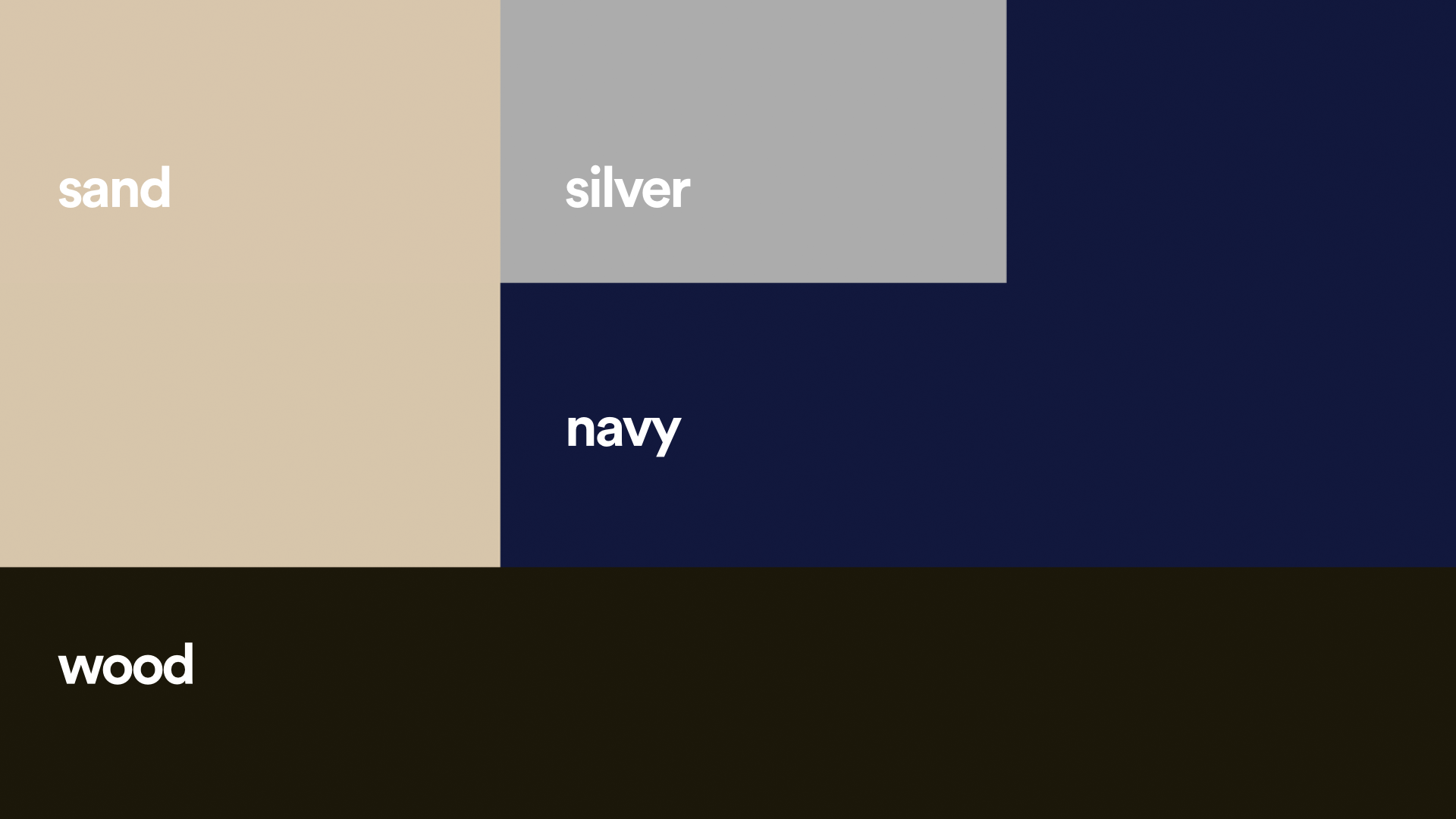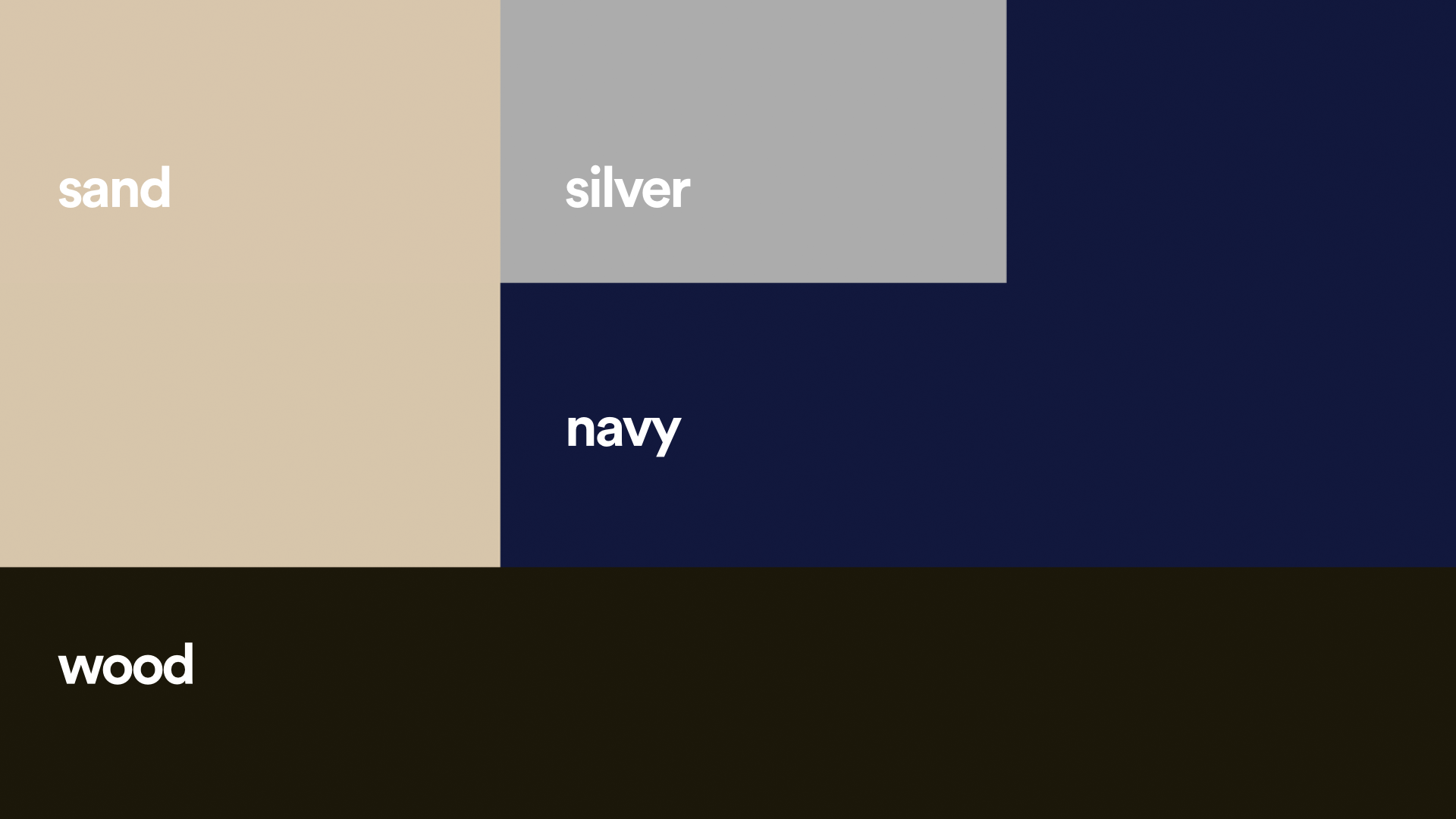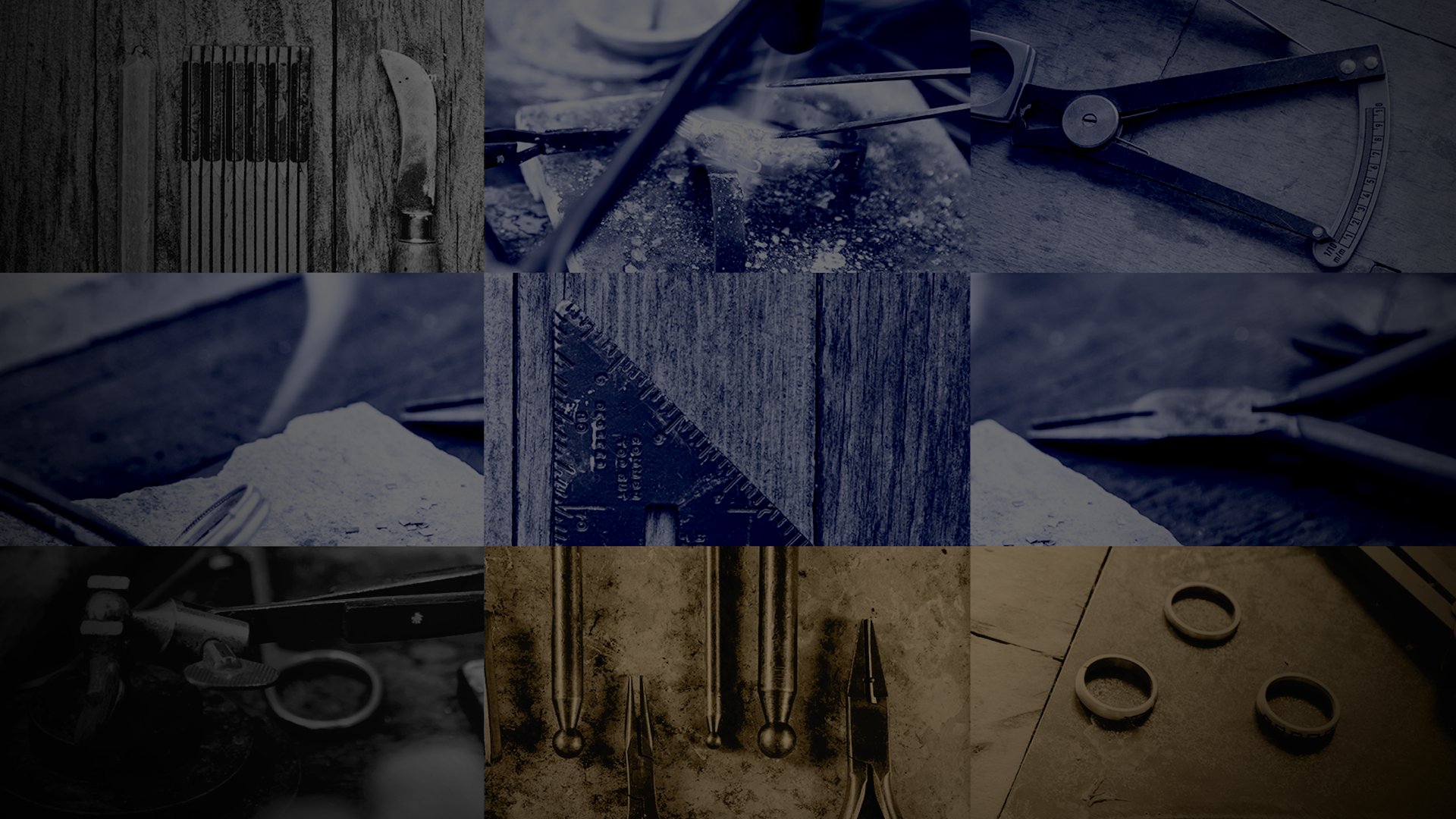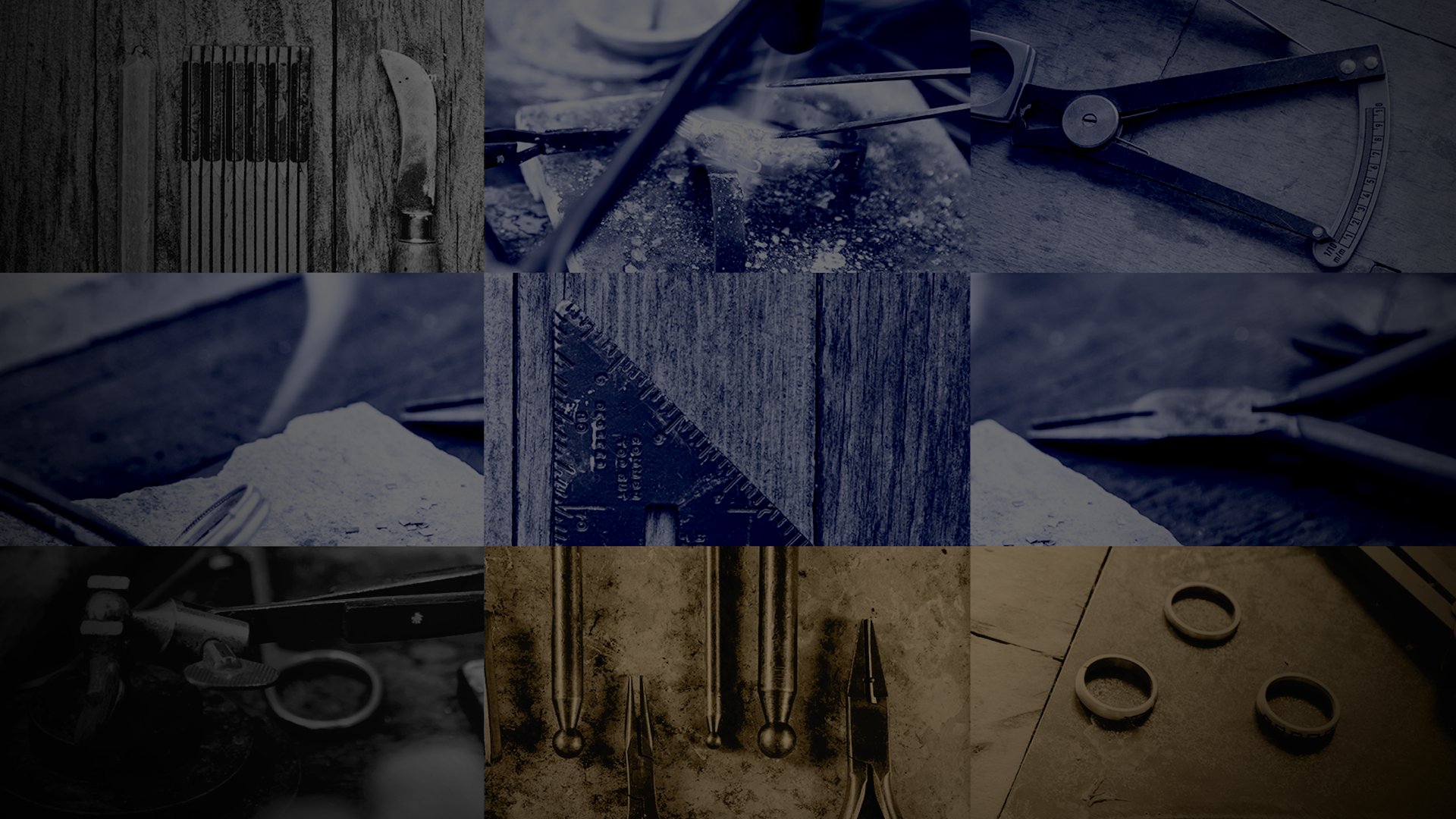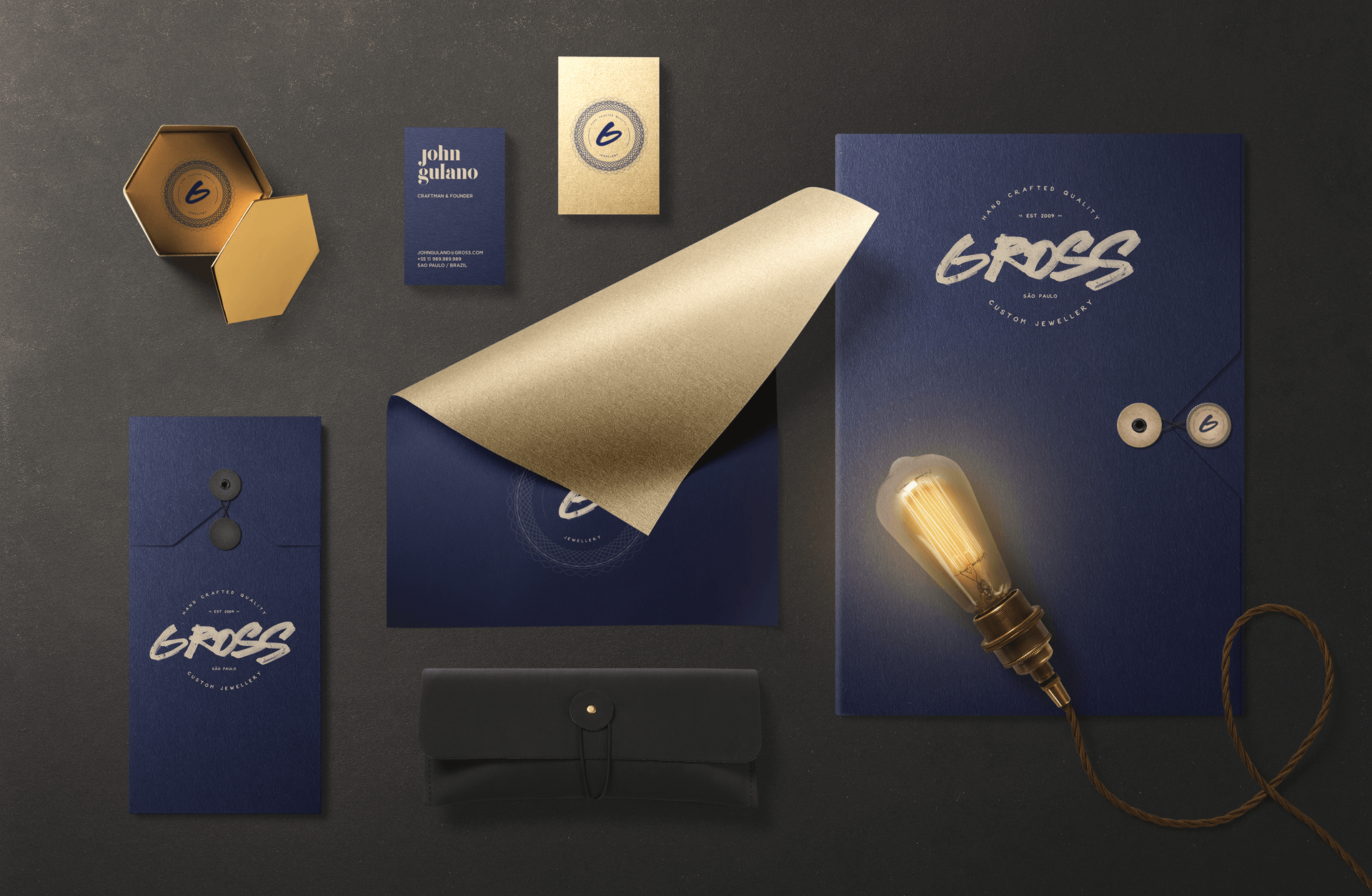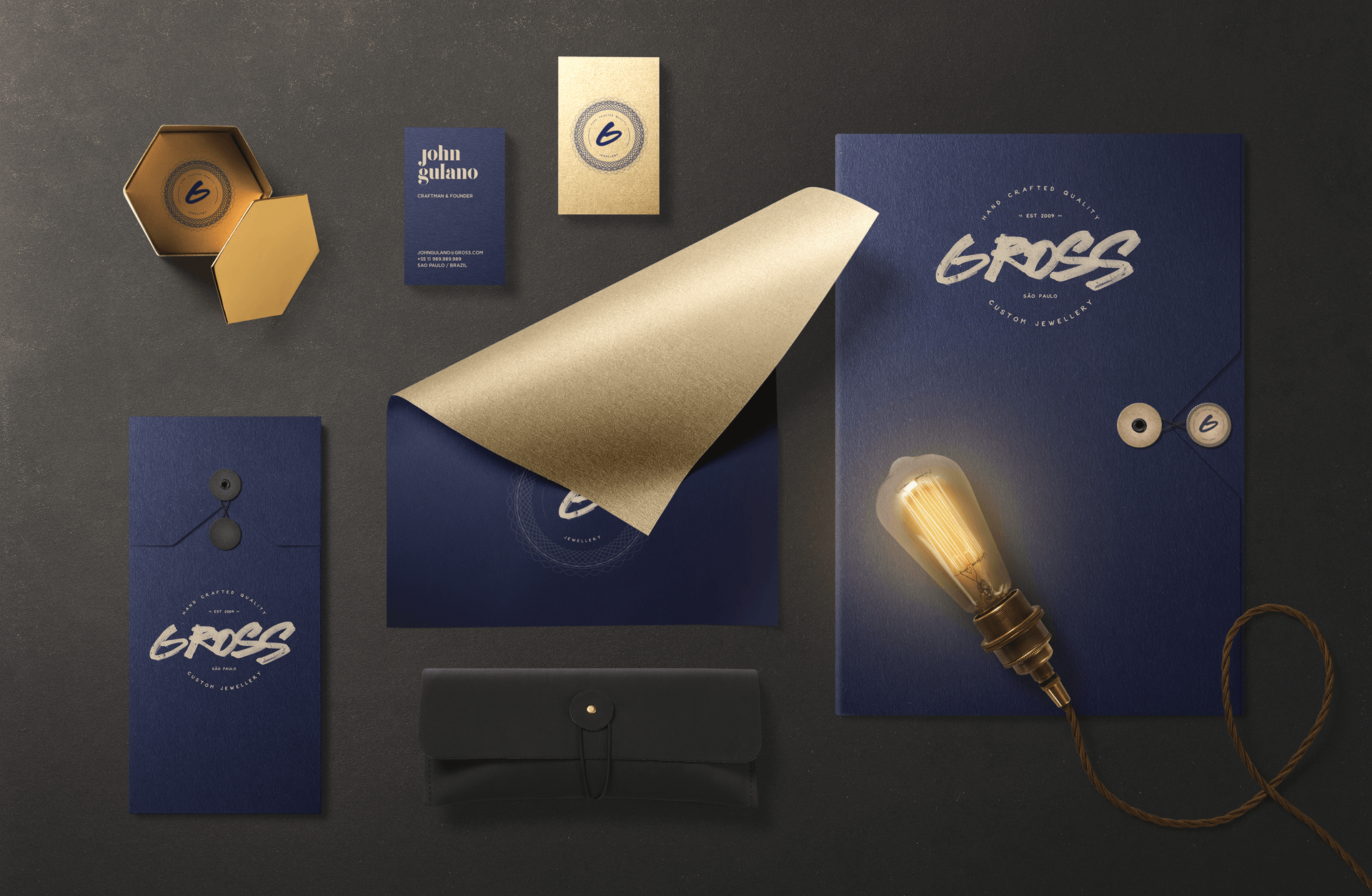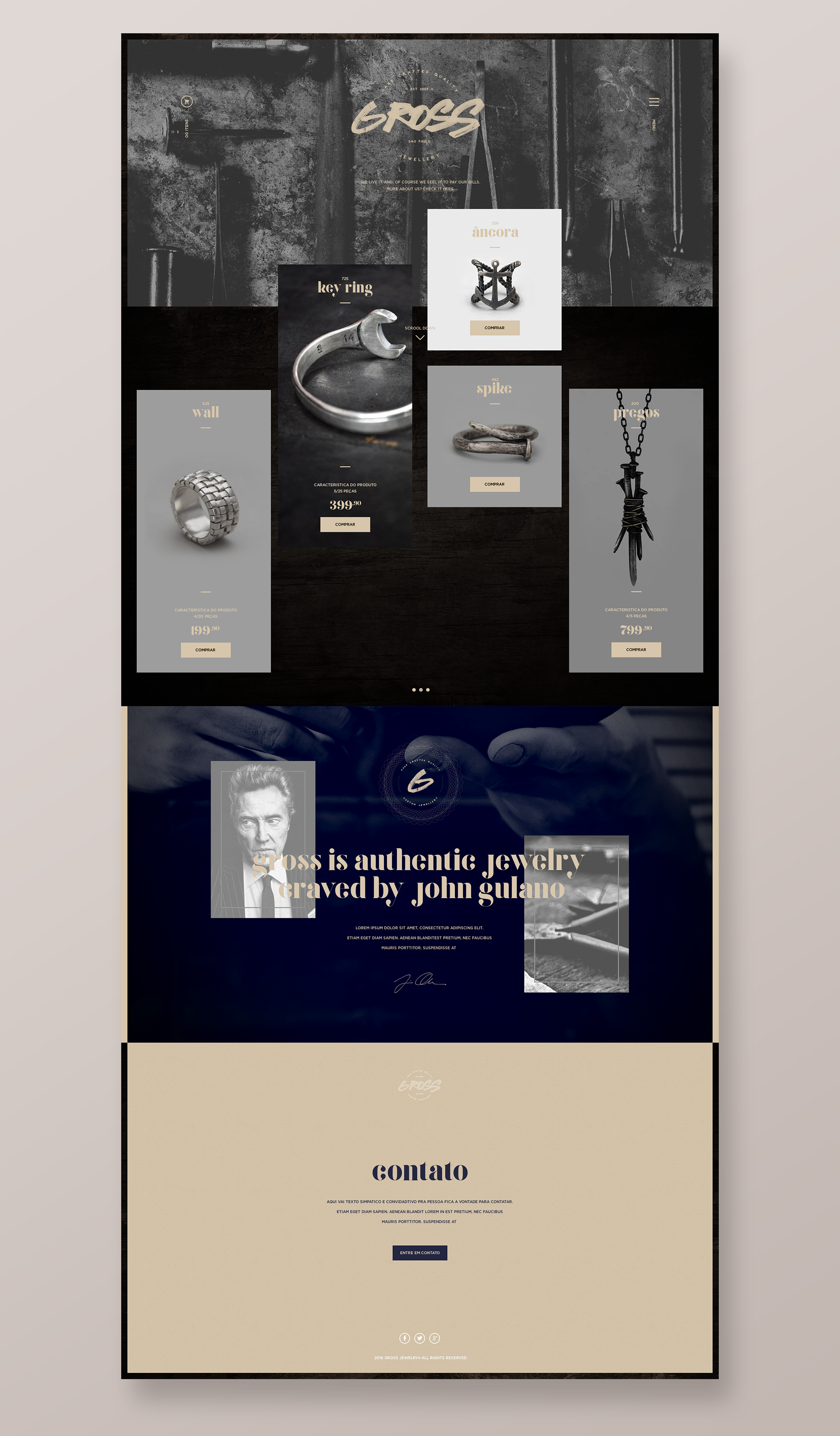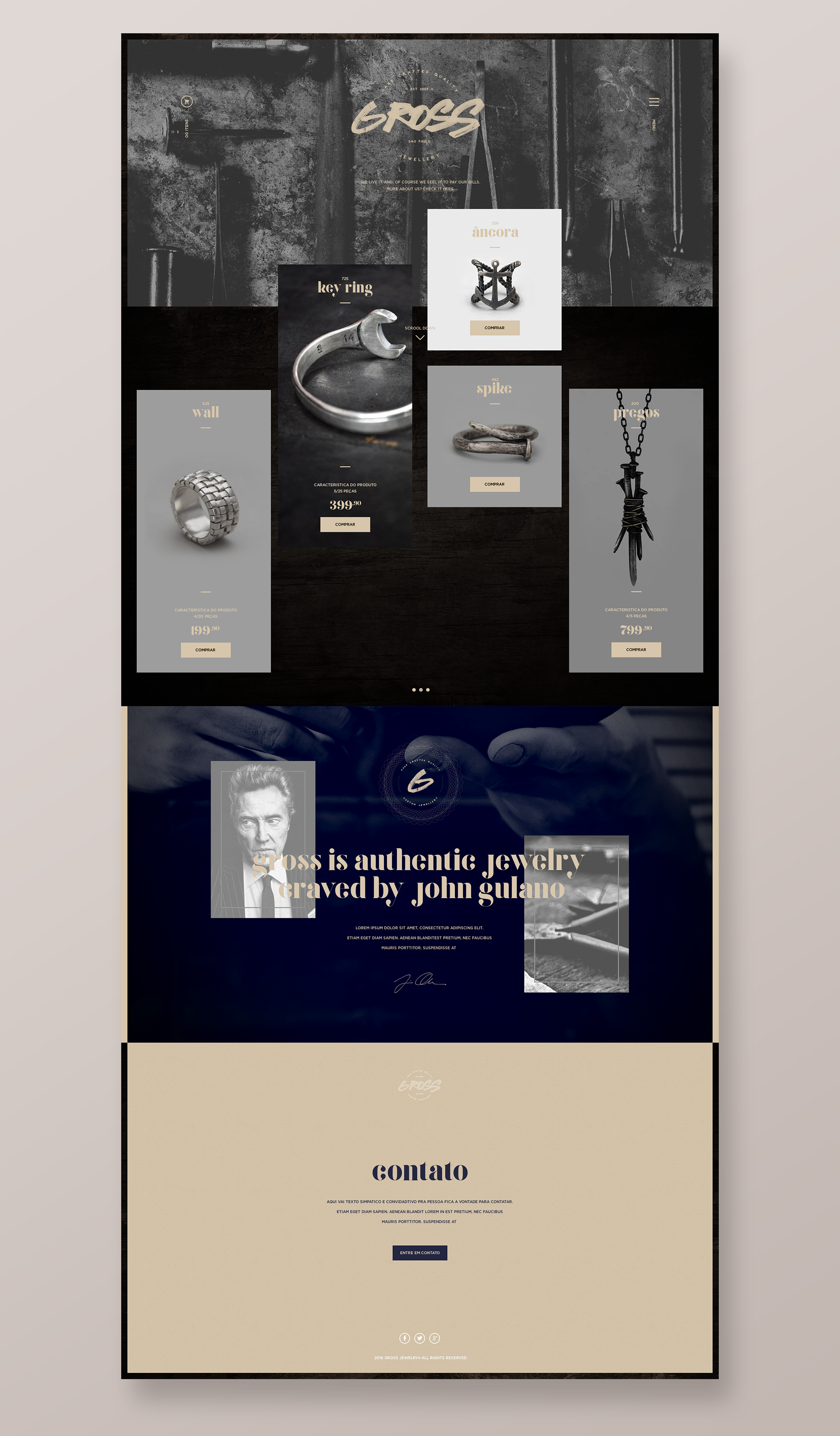 Agency: Sperb.co
Concept: Nando Sperb
Designer: Nando Sperb
Client: Gross Jewellery