There is no way back. Face your fate. Be the monster.
To launch the new Fila running shoes we came up with a creative strategy that brings storytelling to a product that is usually all about rational and functional benefits.
Inspired by old African Legend we launched the Zimwi's campaign. It's about a monster which follow the children at night making them scared and run away from it. With that Fila Zimwi intend to keep you interested in tireless moving and running.
The double layer technology called Energized Ribbons allows you're training intense and for a long time with no stop. This feature, the Energized Ribbons inspire a lot the concept design in their campaign at all.
The looking feel created around the monster and energized ribbons was used on video campaign, poster art, ooh, online media and print ad.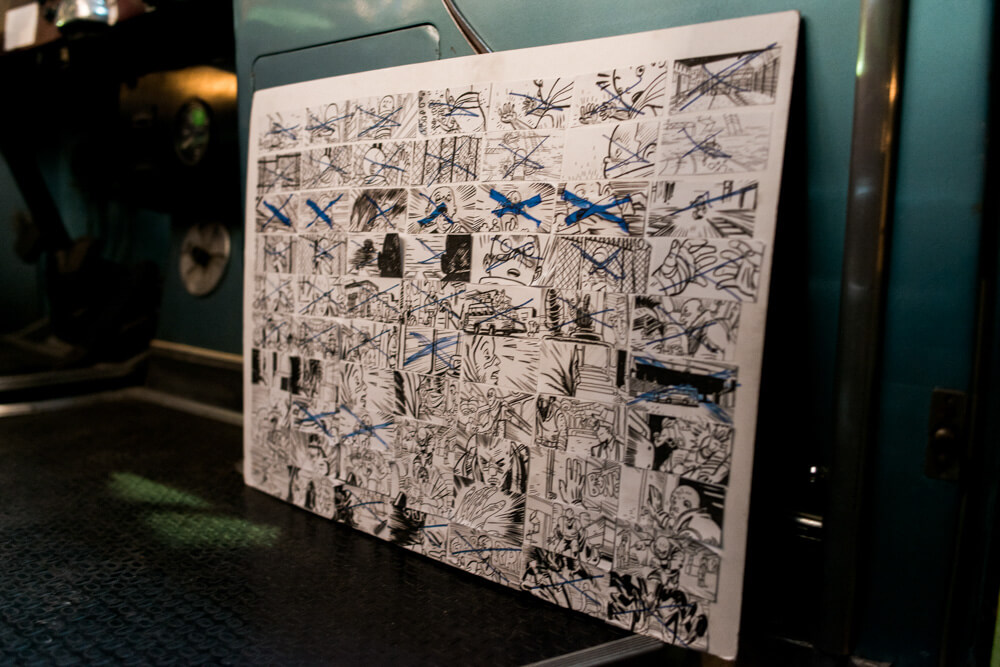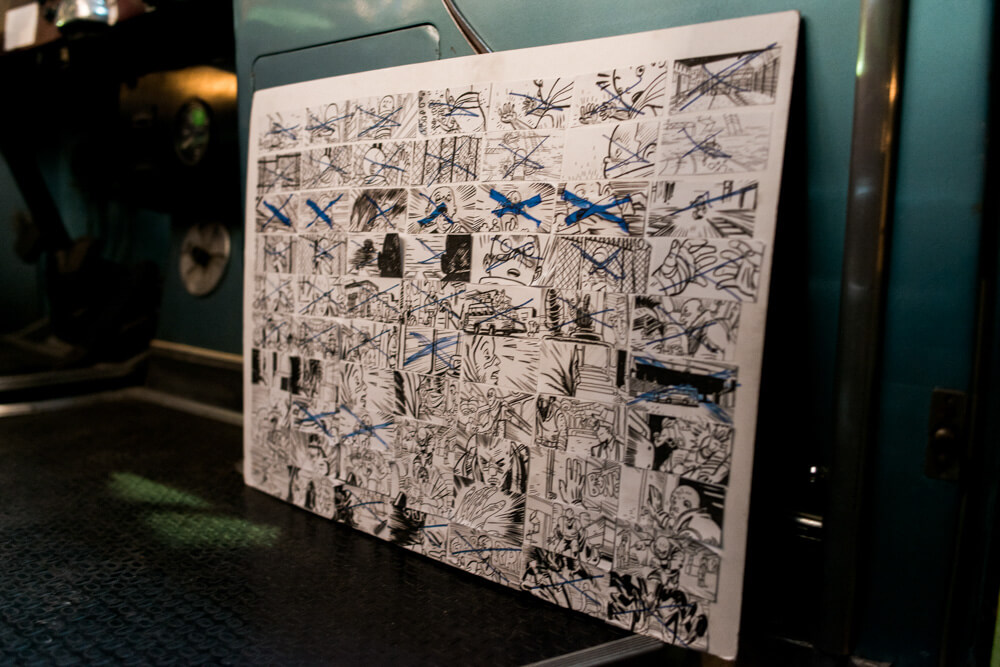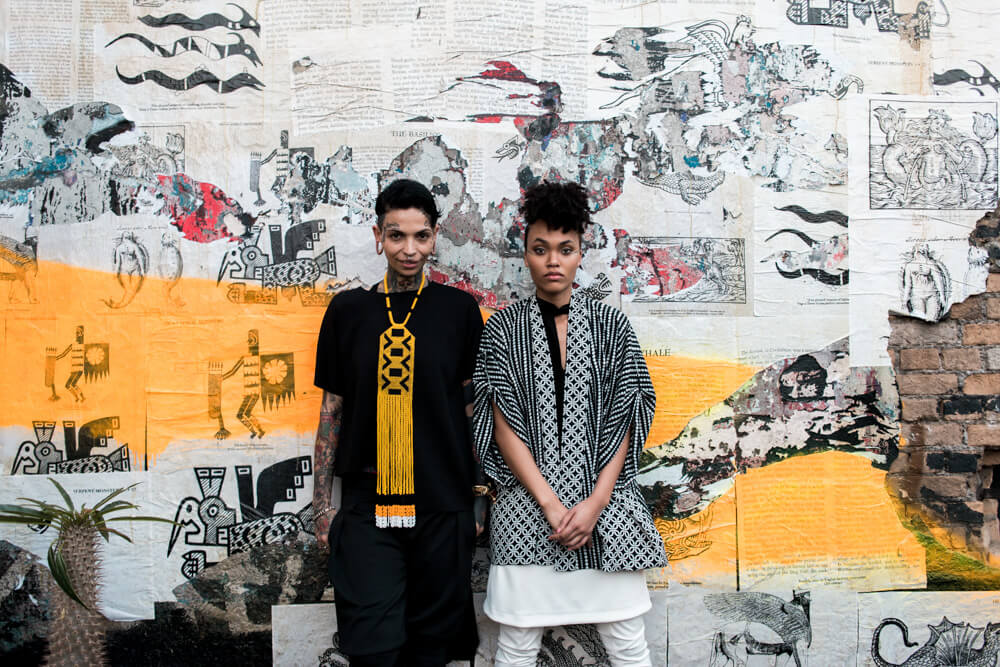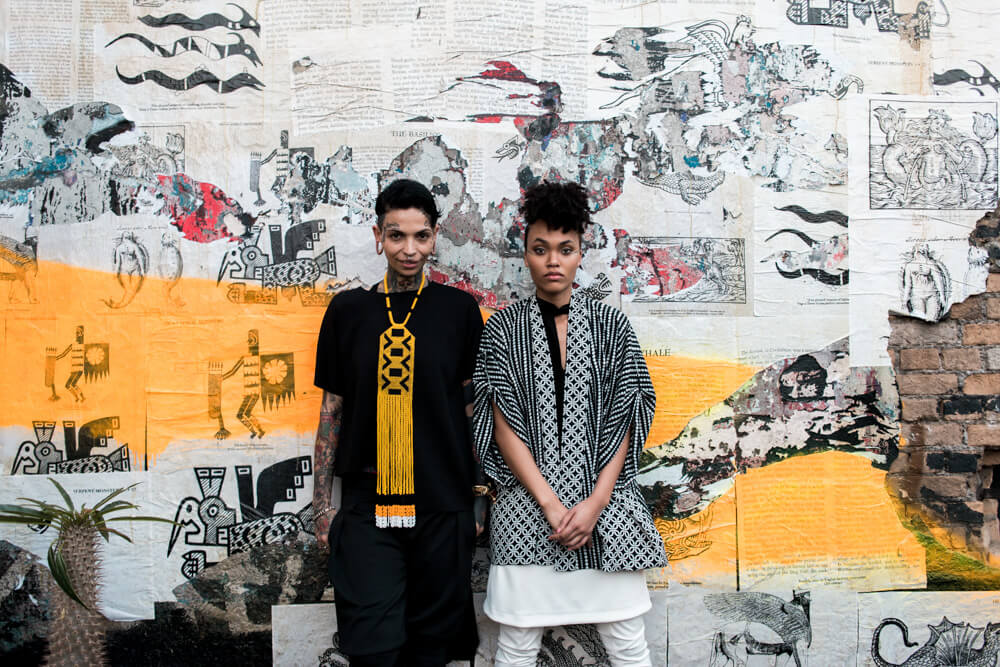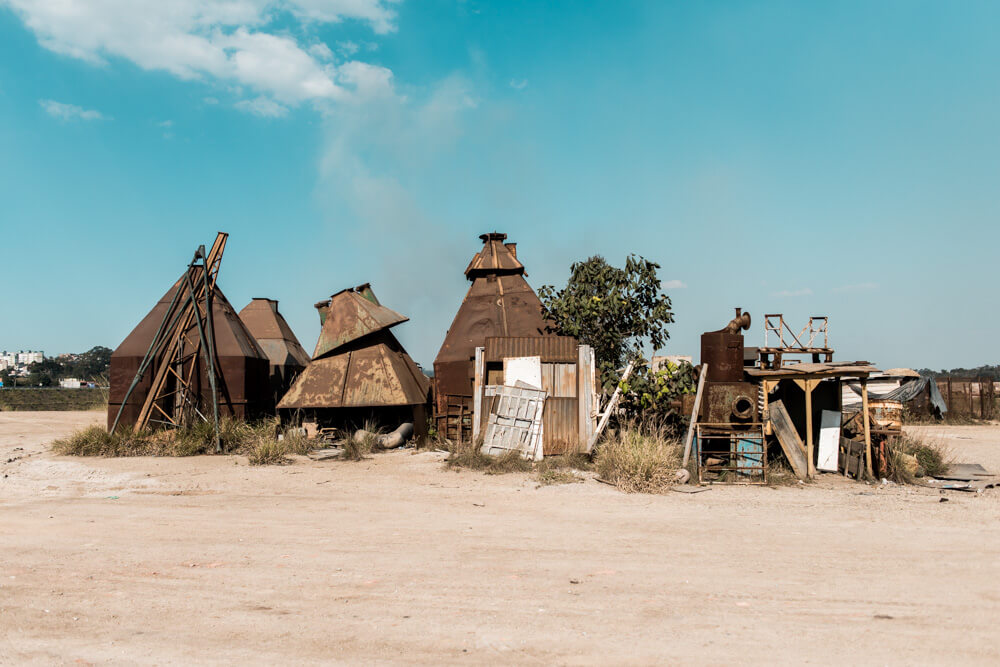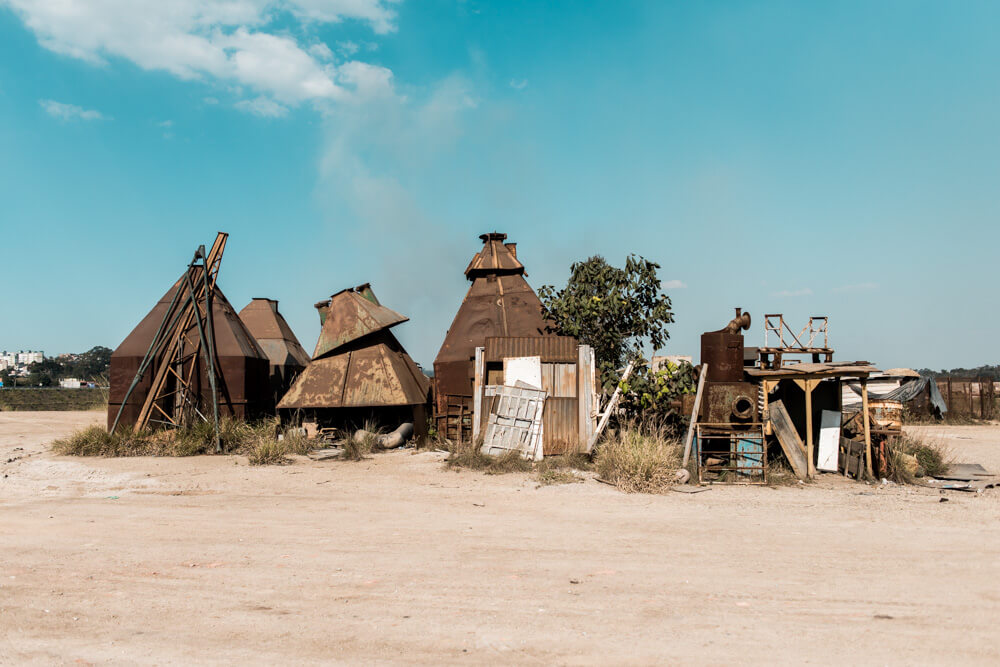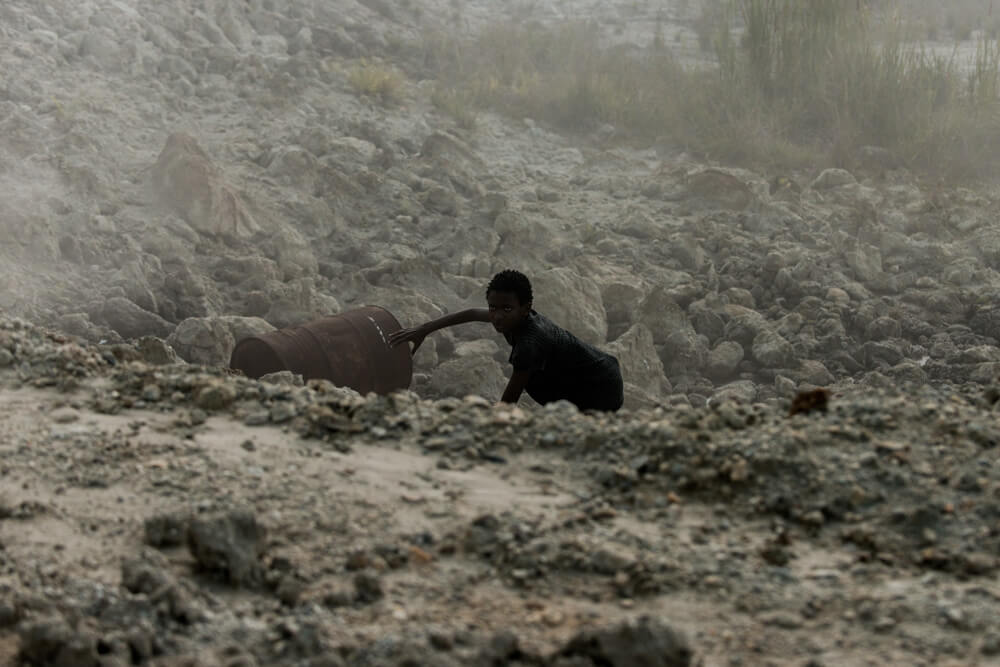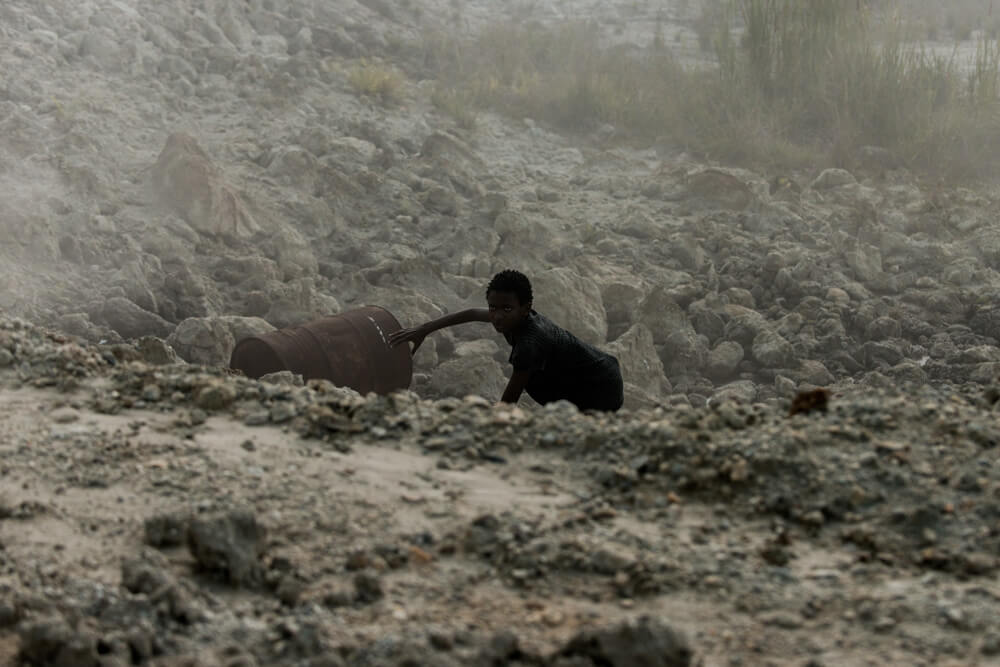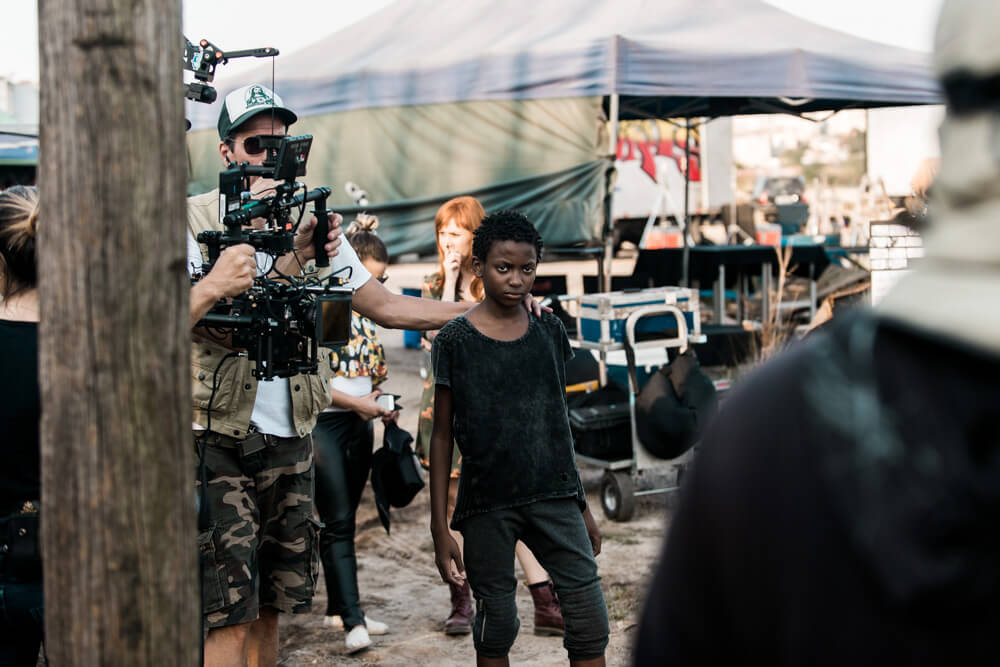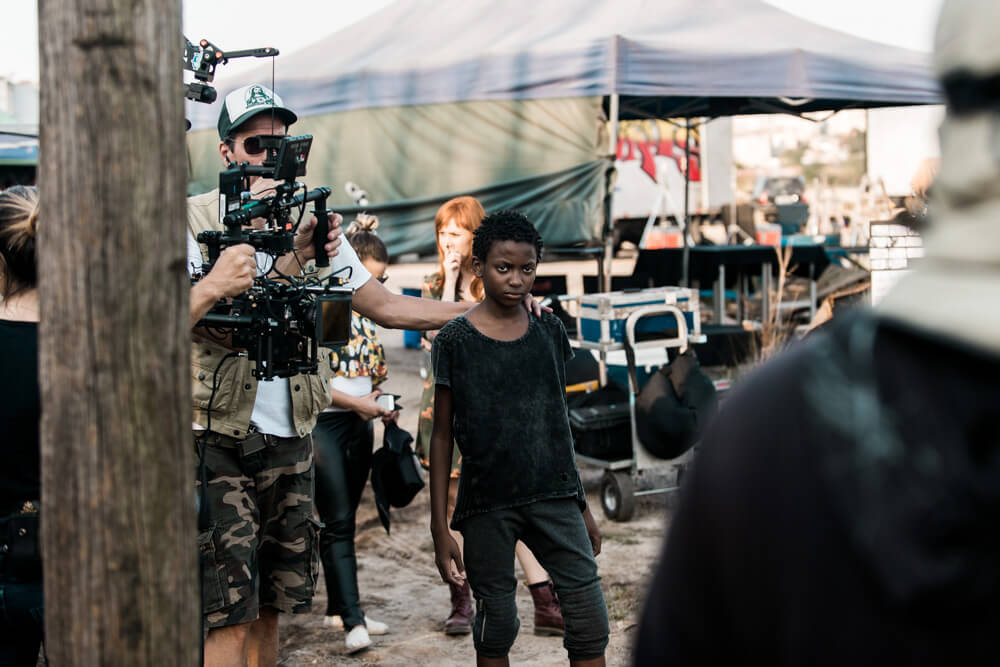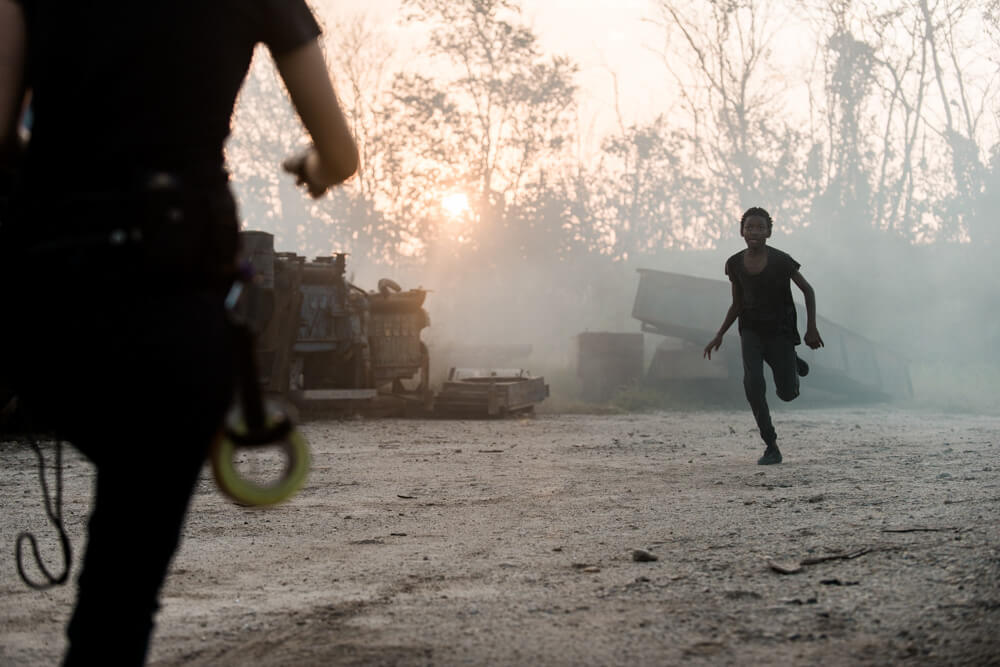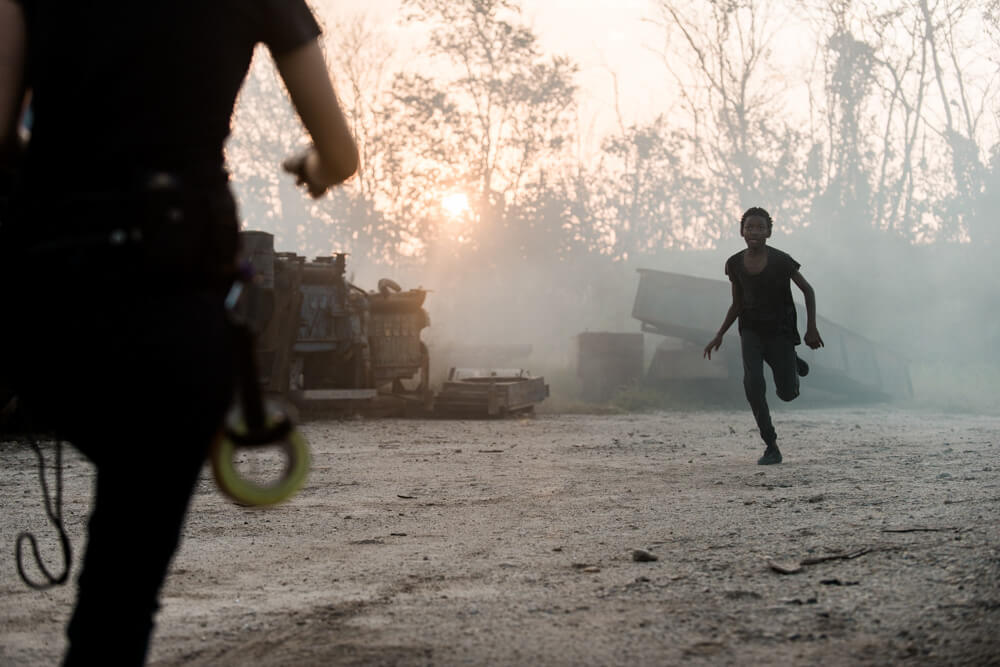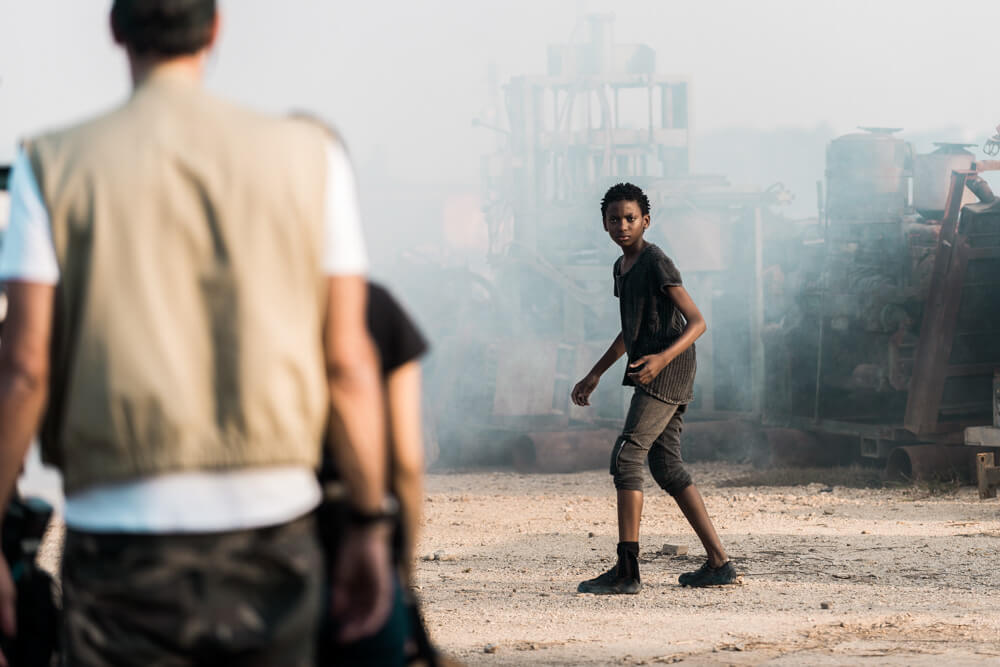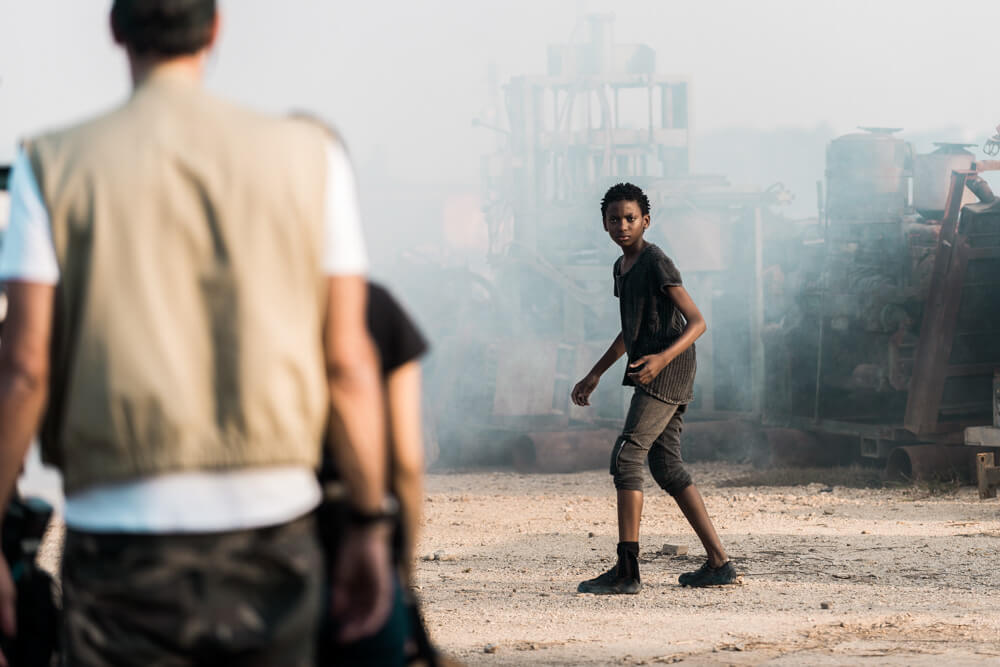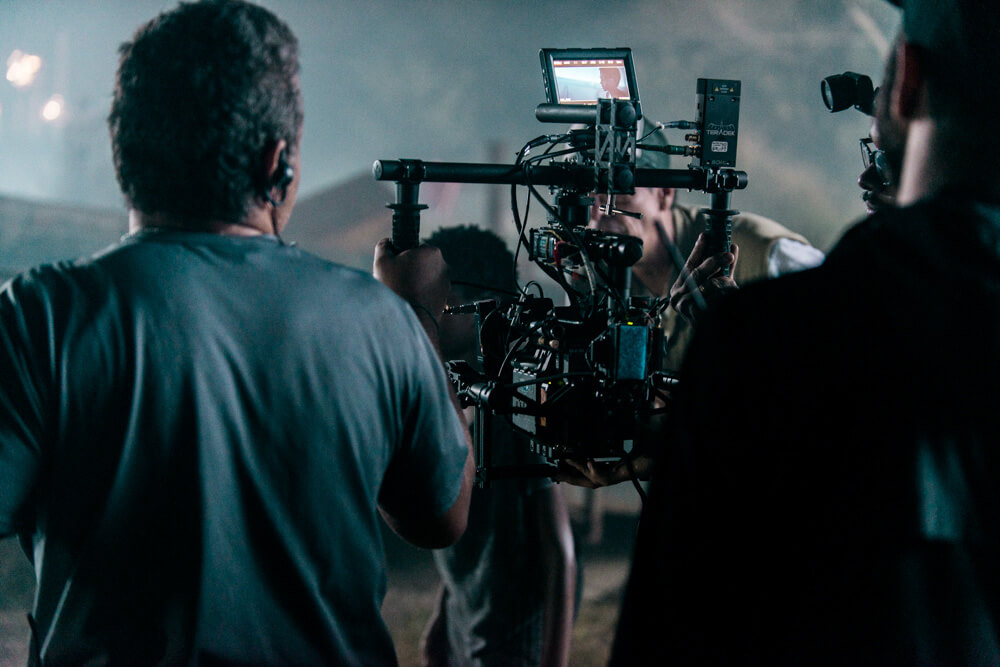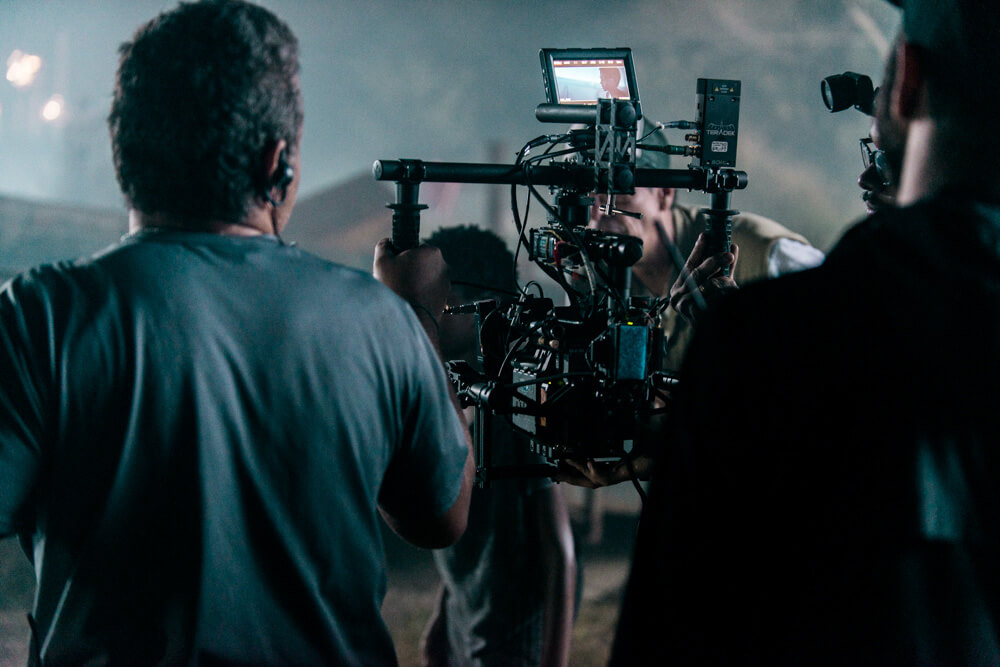 Enjoy the short version video? So, look below...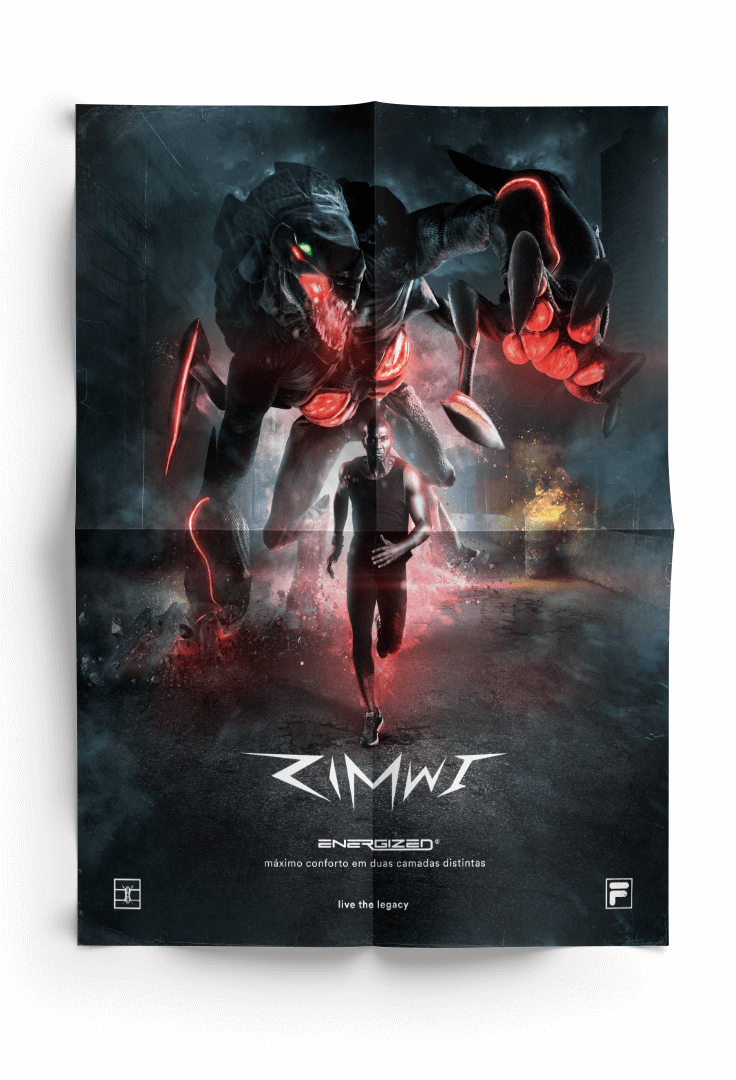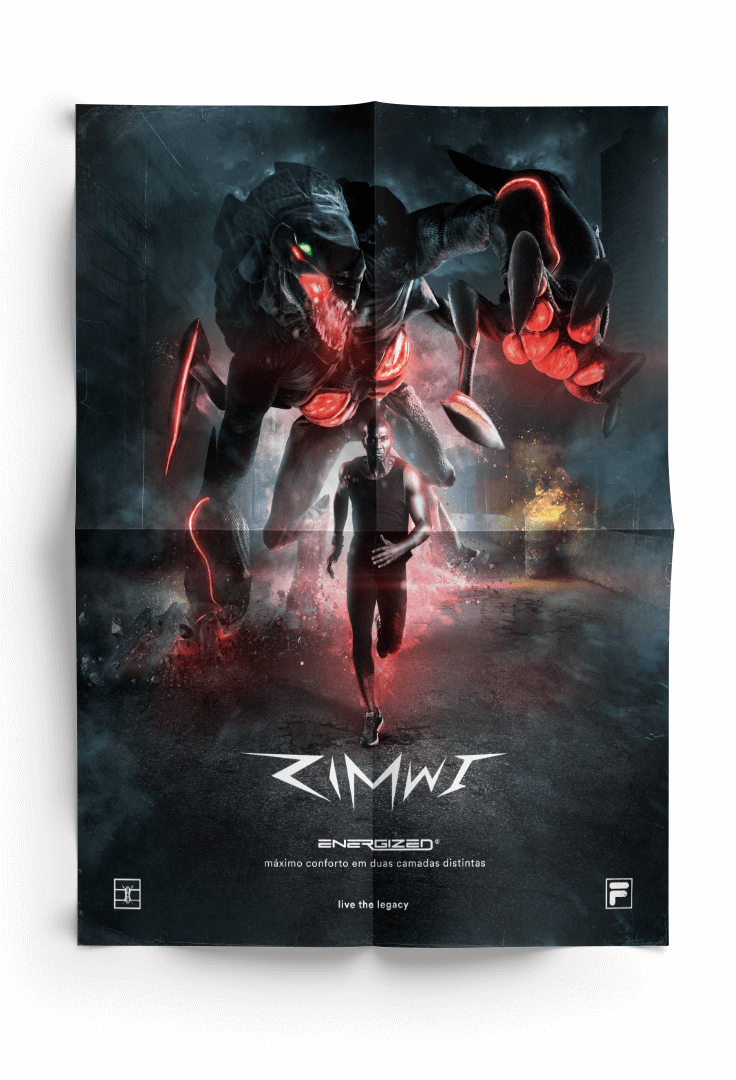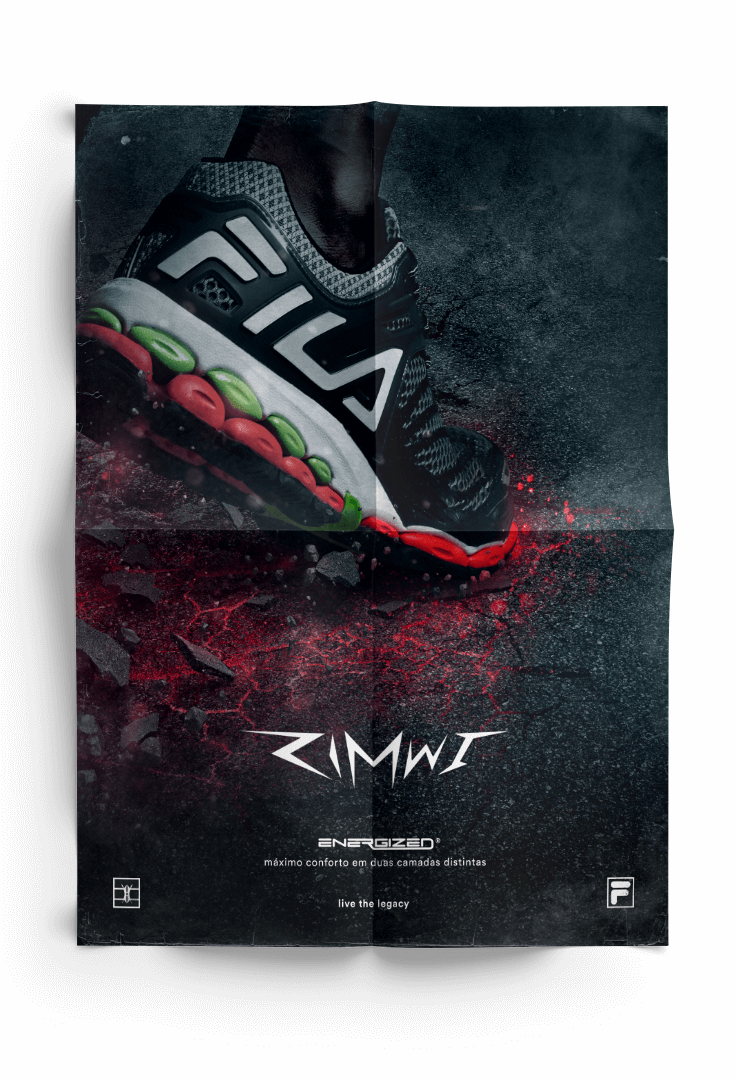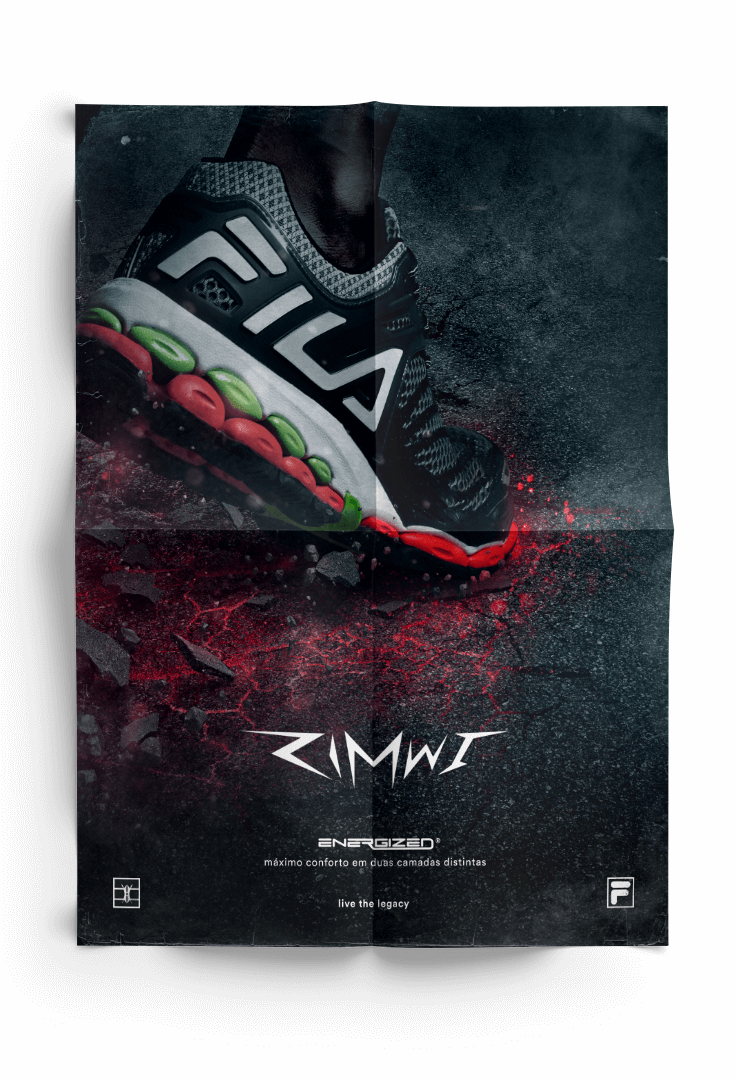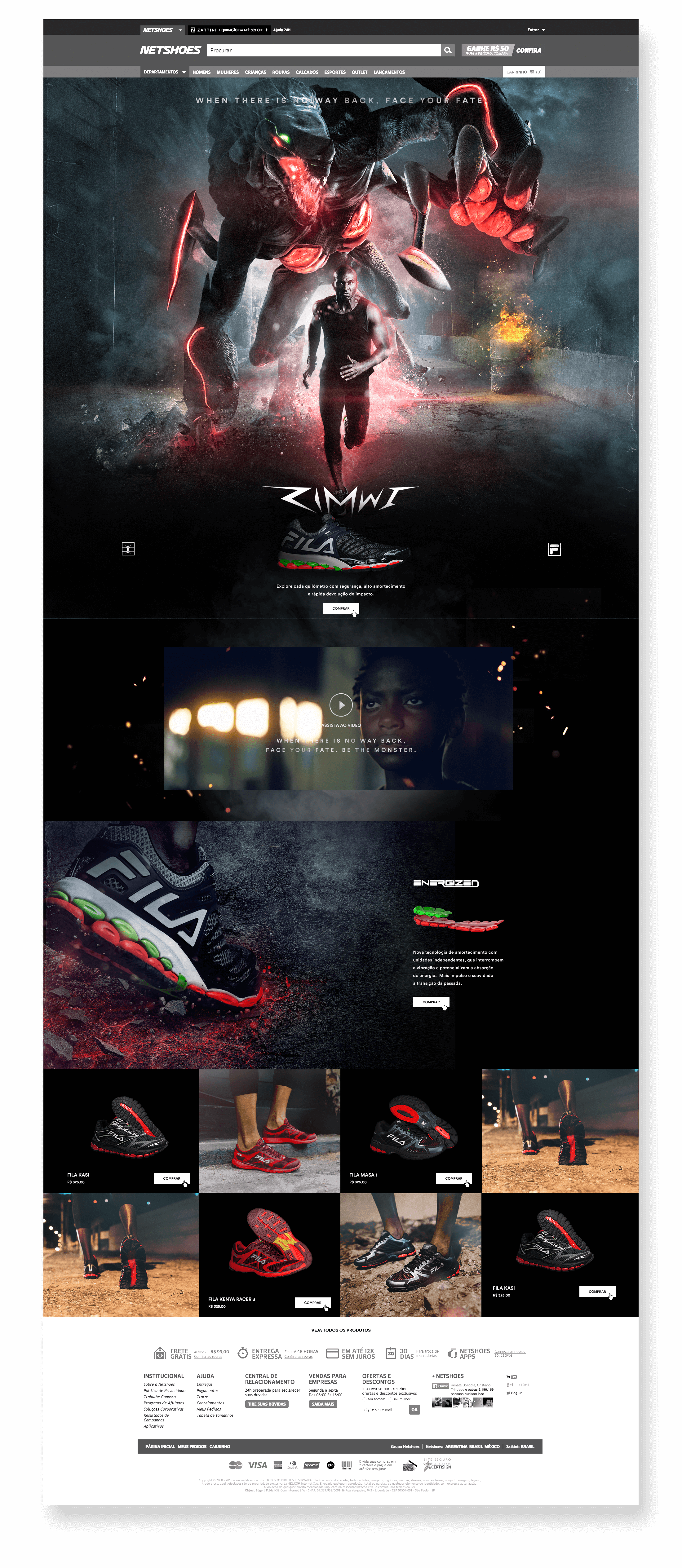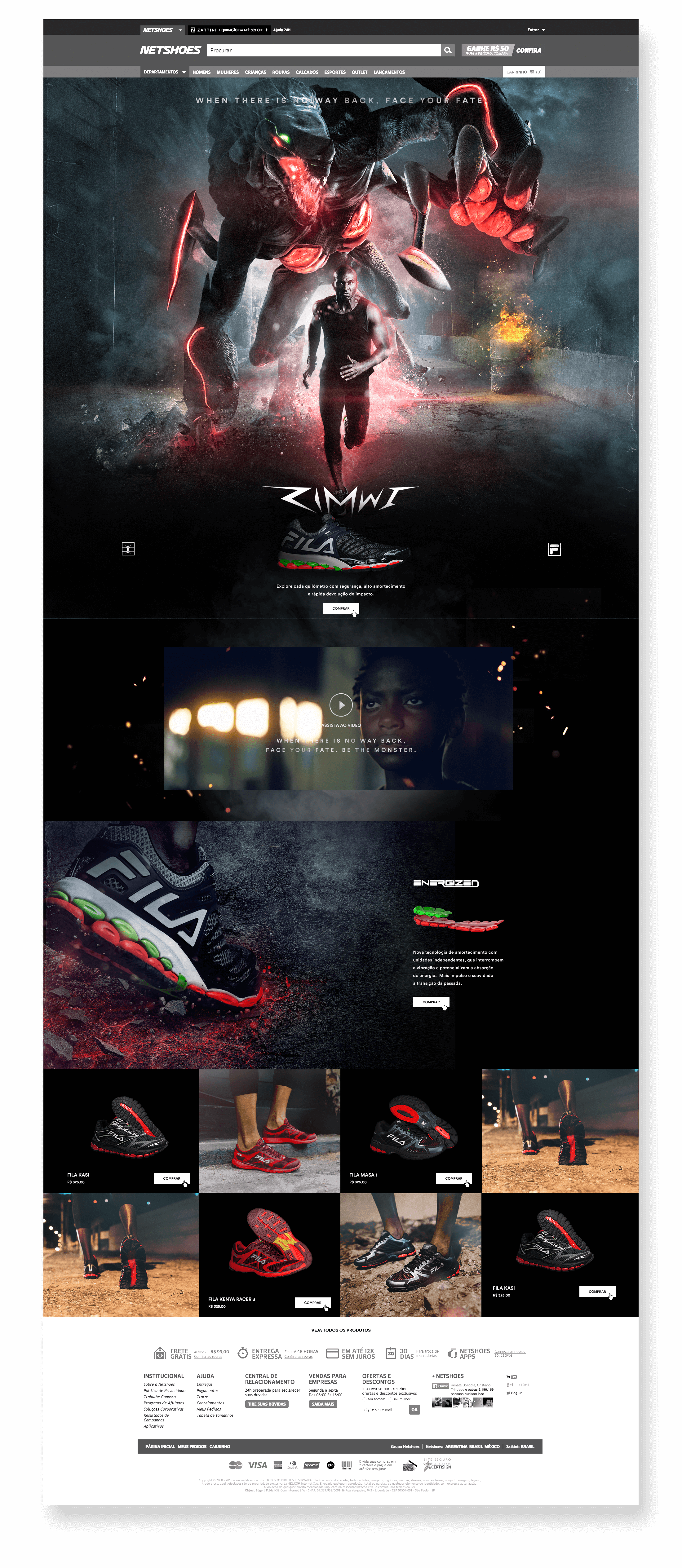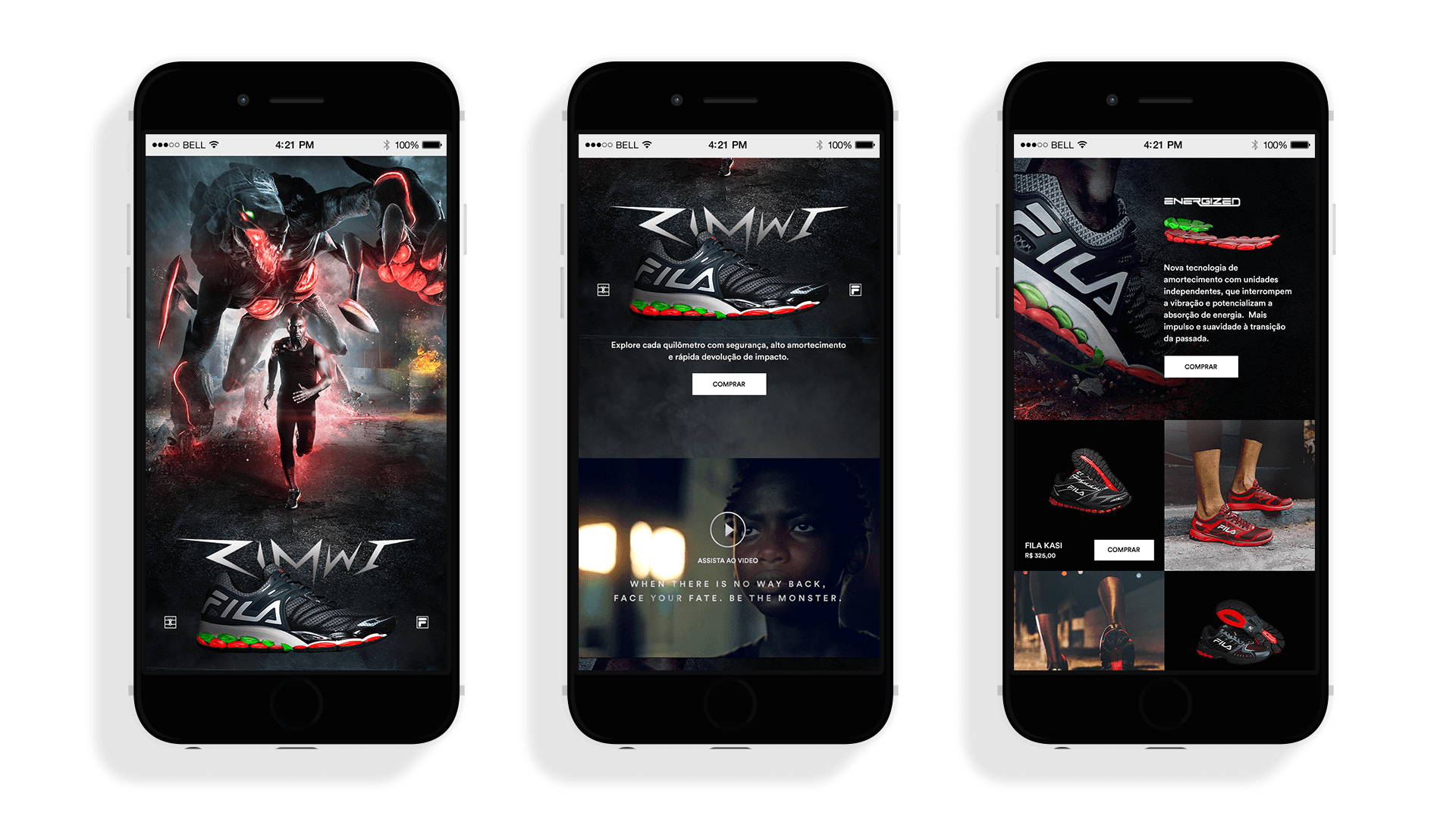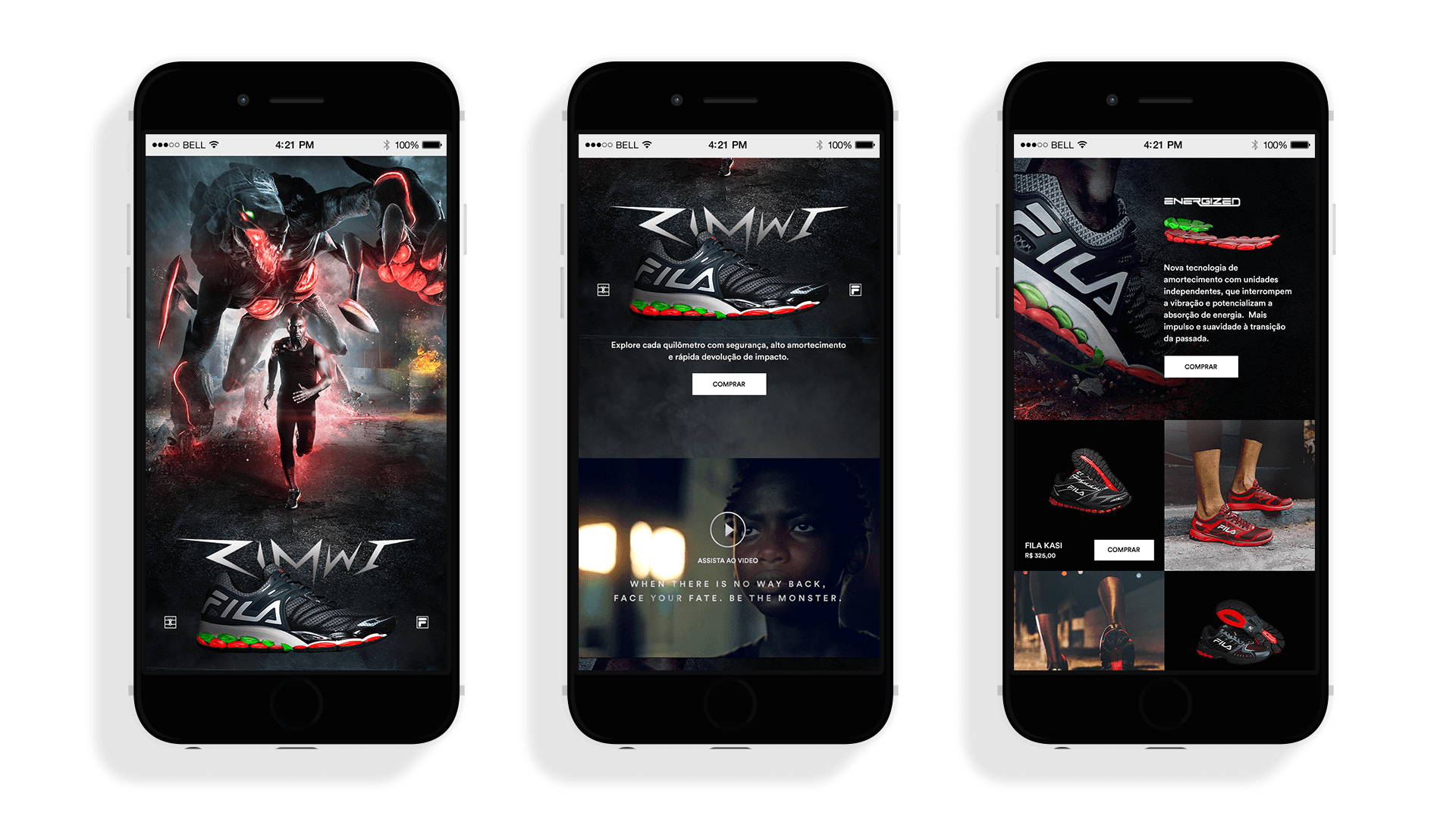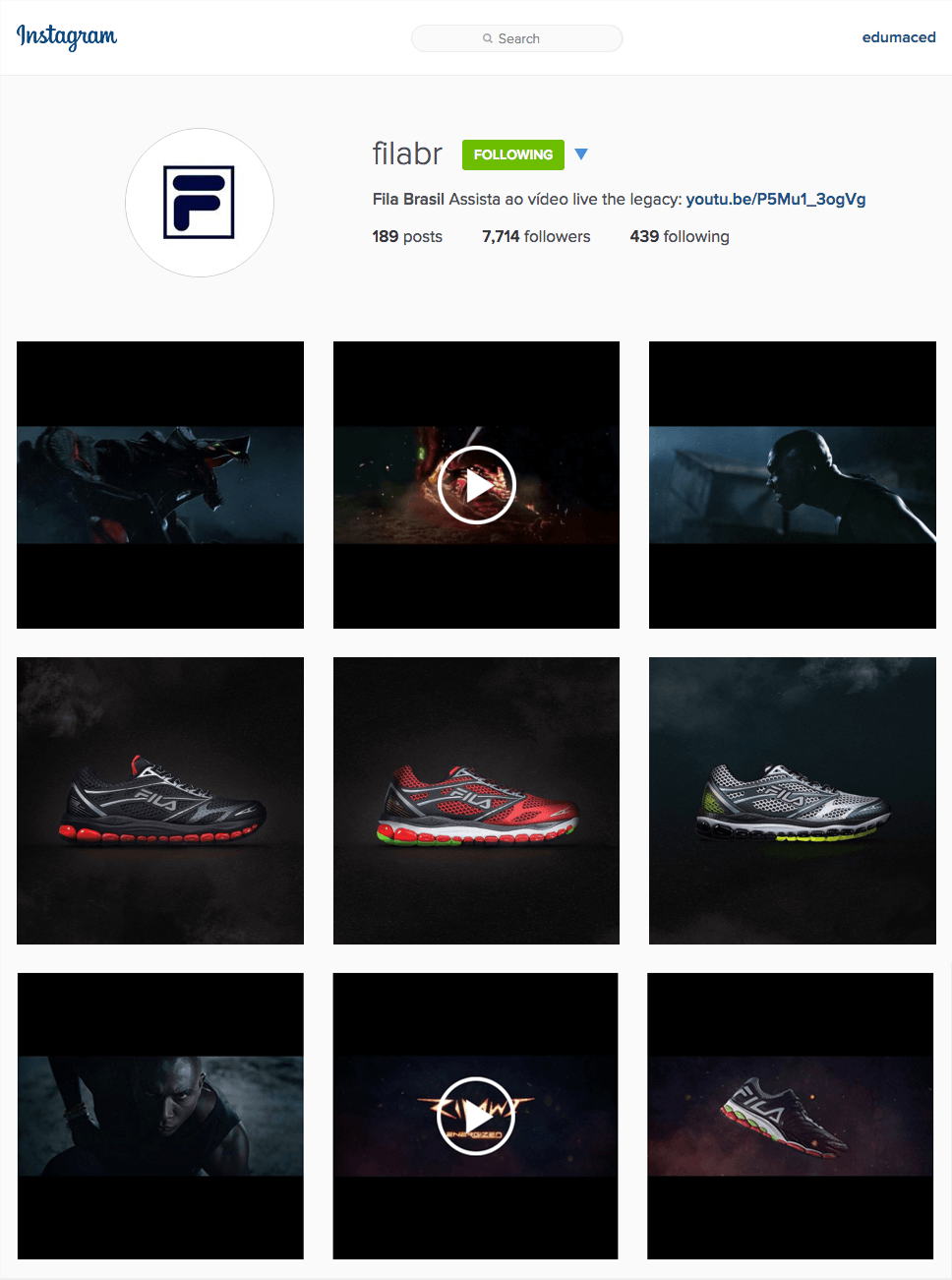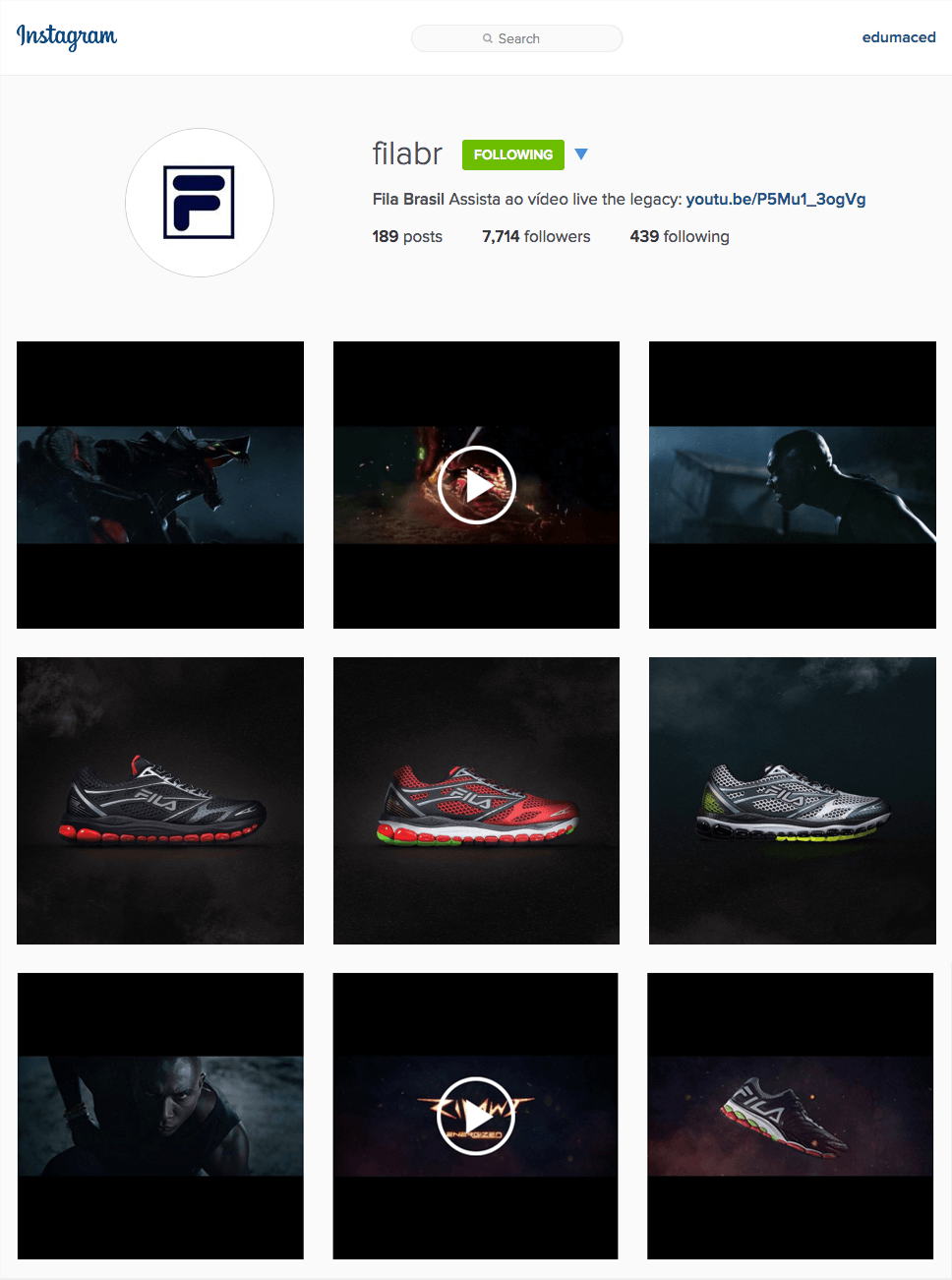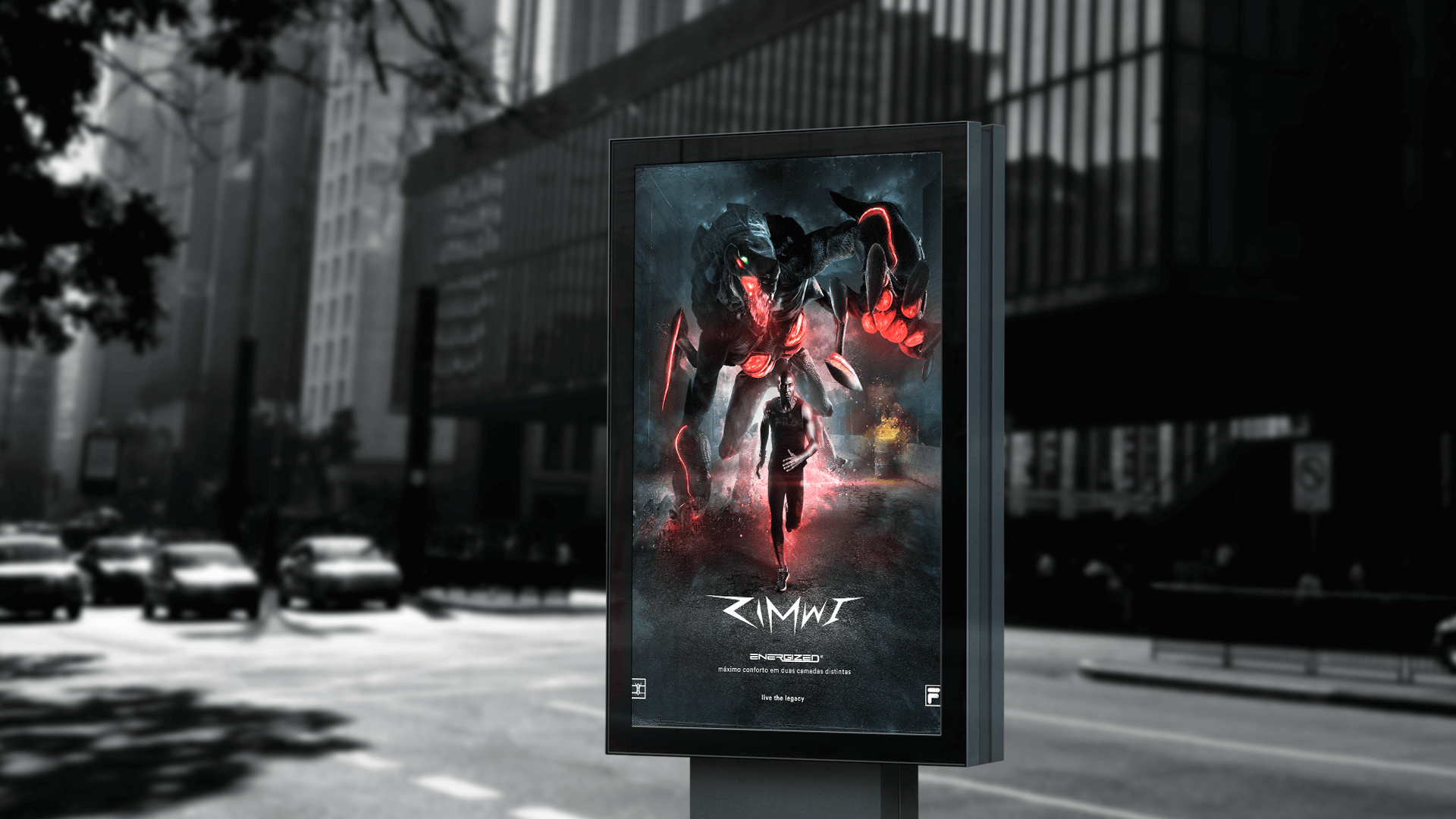 My role: Creative, Head of Art, and Art Director
Director: Rafael Grampá
Head of 3D and VFX: André Holzmeister
Agency: CUBOCC/FLAGCX
Client: Fila