We were responsible to Fila's brand repositioning in Brazil.
Born in 1911 in Biella, Italy, Fila has always been linked with great athletes and its sports clothing and accessories. And now the brand want to rescue those years of glory looking through his past and paying tribute to these figures like Bjorn Borg and Guillermo Vilas in tennis, Nelson Piquet in motorsport, Grant Hill in basketball.
The idea is to invite the consumer to immerse yourself in the history of the Fila and create his own legacy.
The repositioning will also feature a collection where the brand will give an innovative look and adds new technology to classic pieces that have already been successful selling. This new moment was called "Live The Legacy" and it also celebrates the Fila's 30 years in Brazil.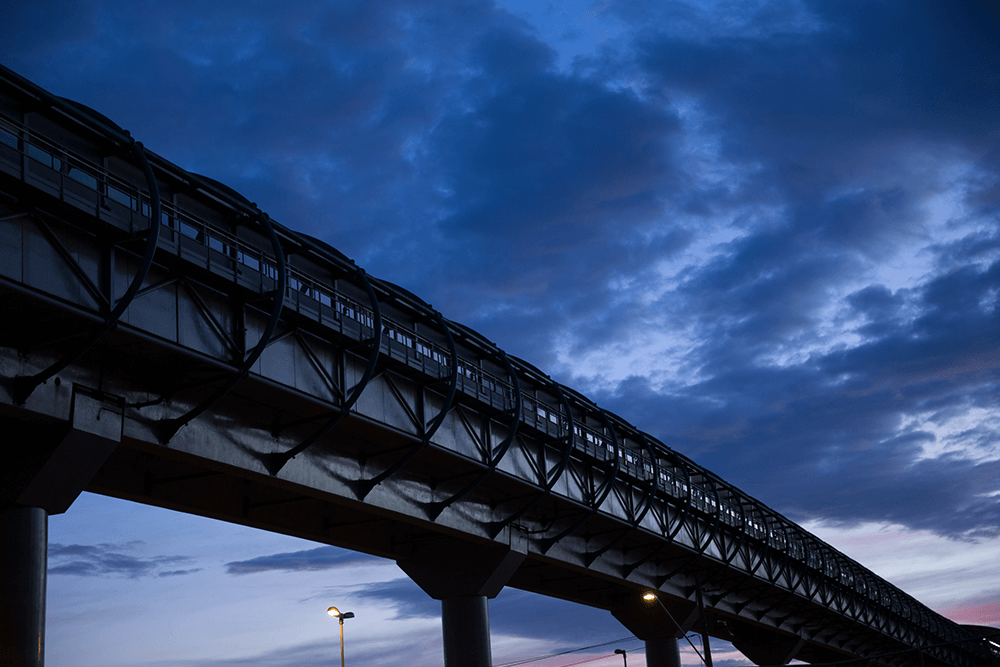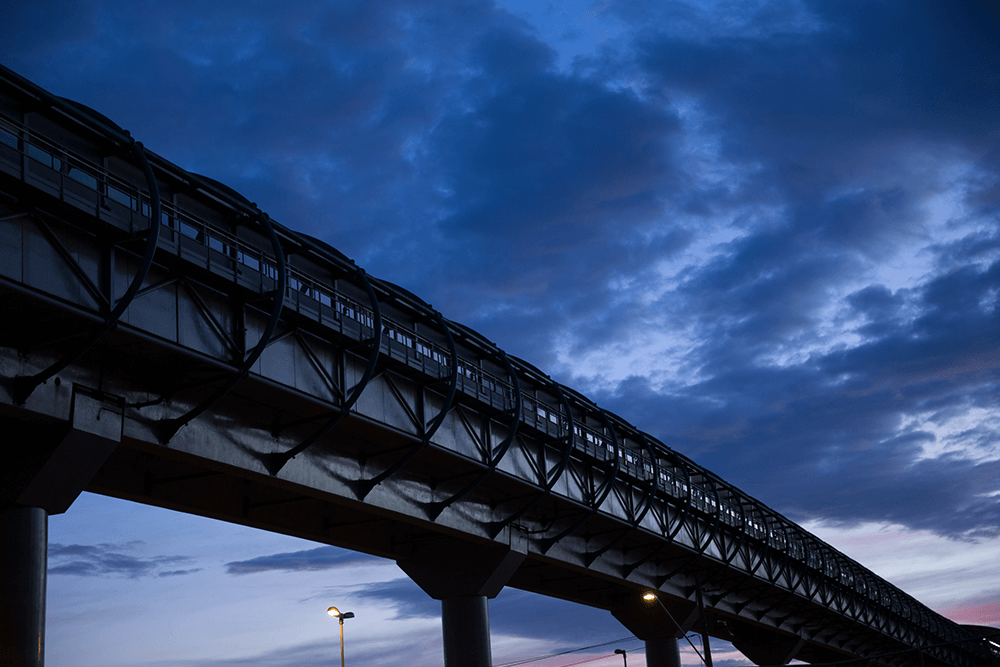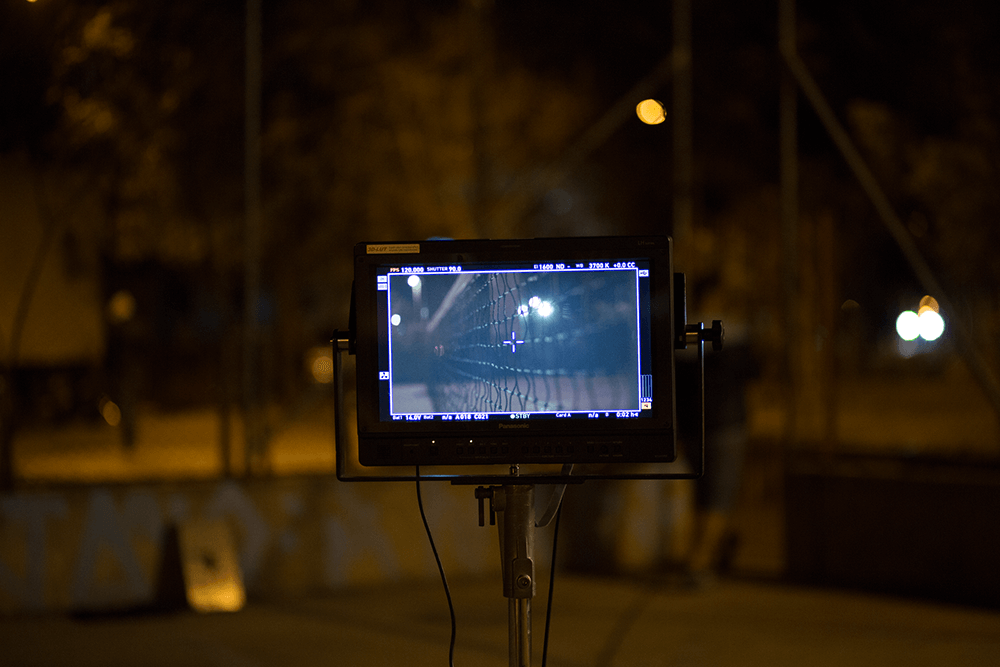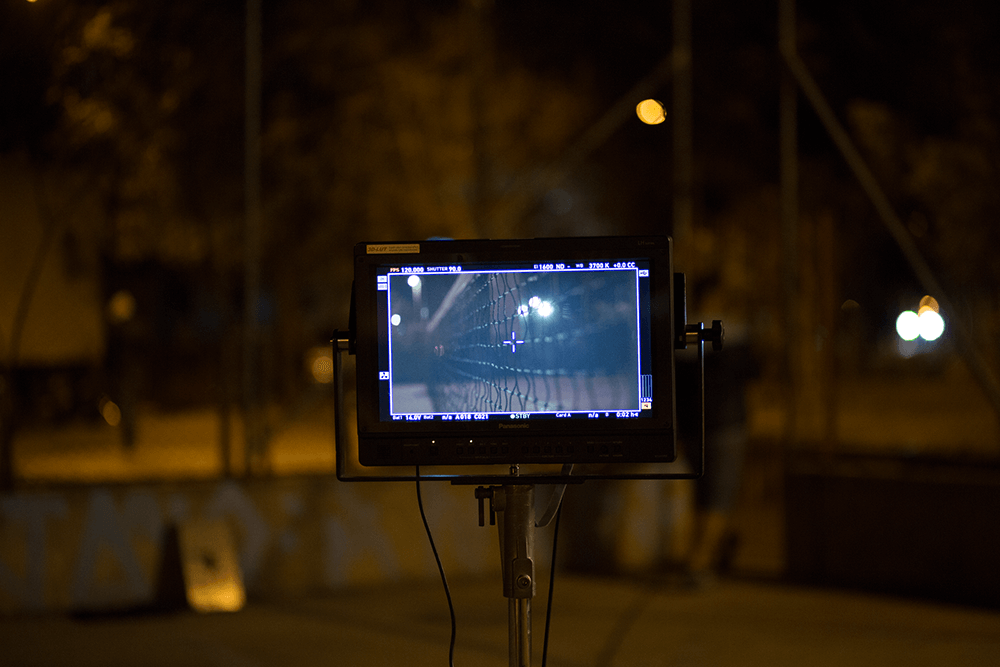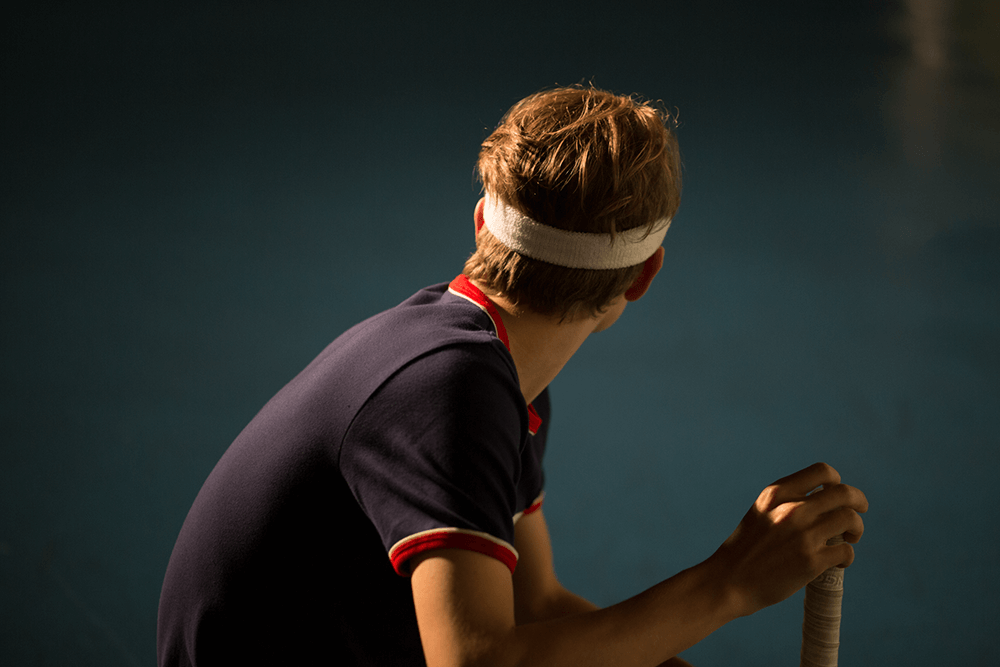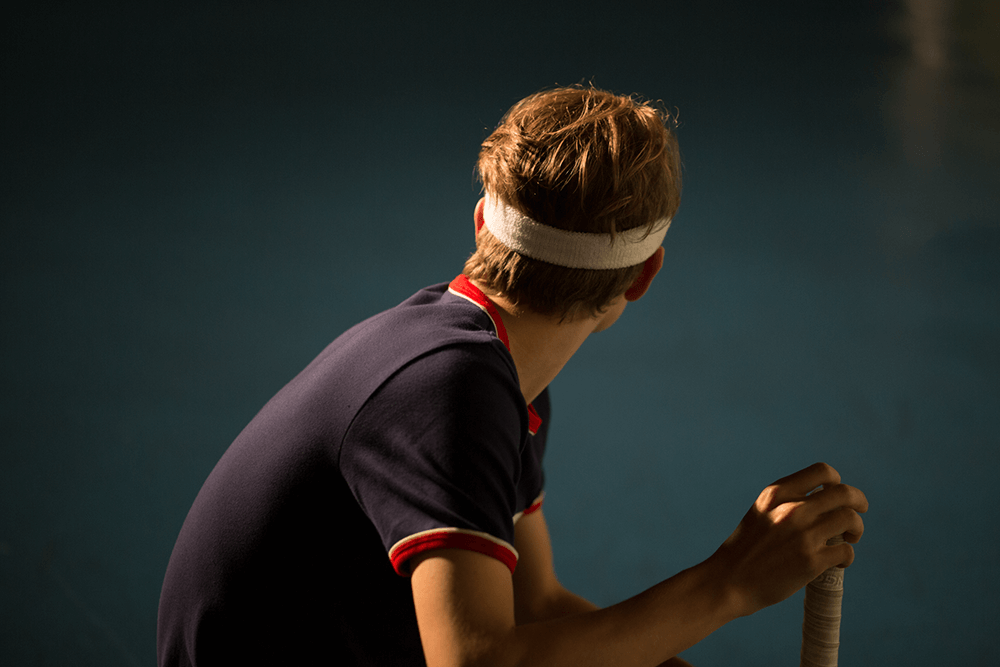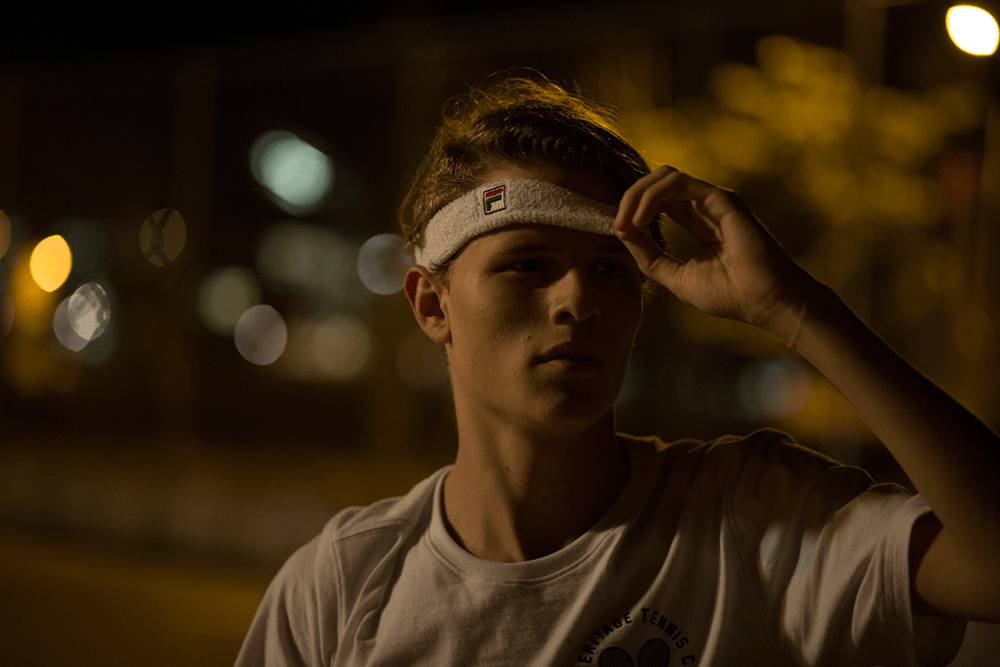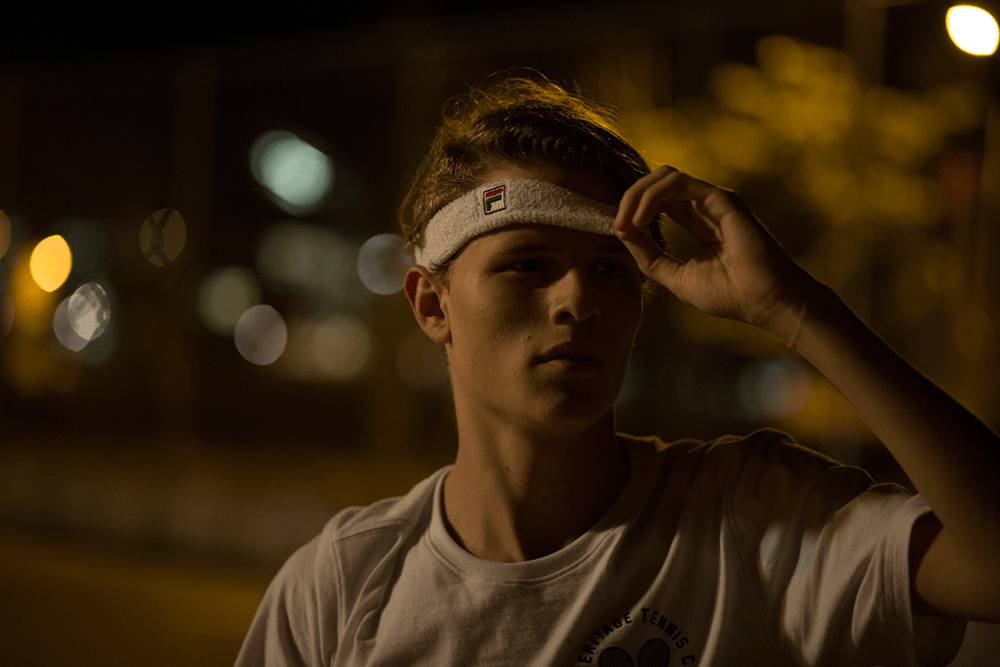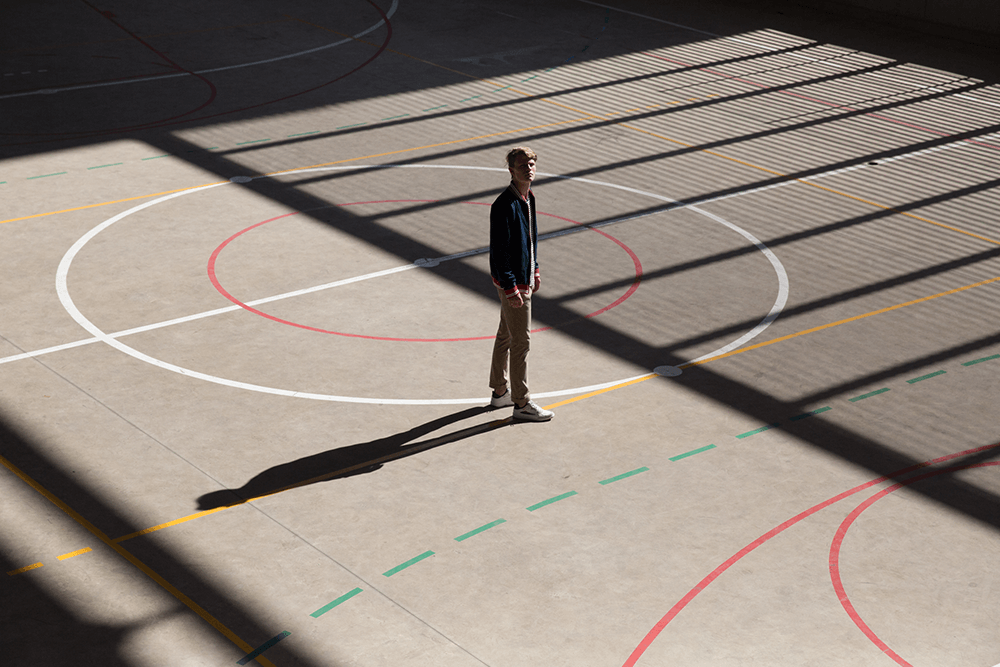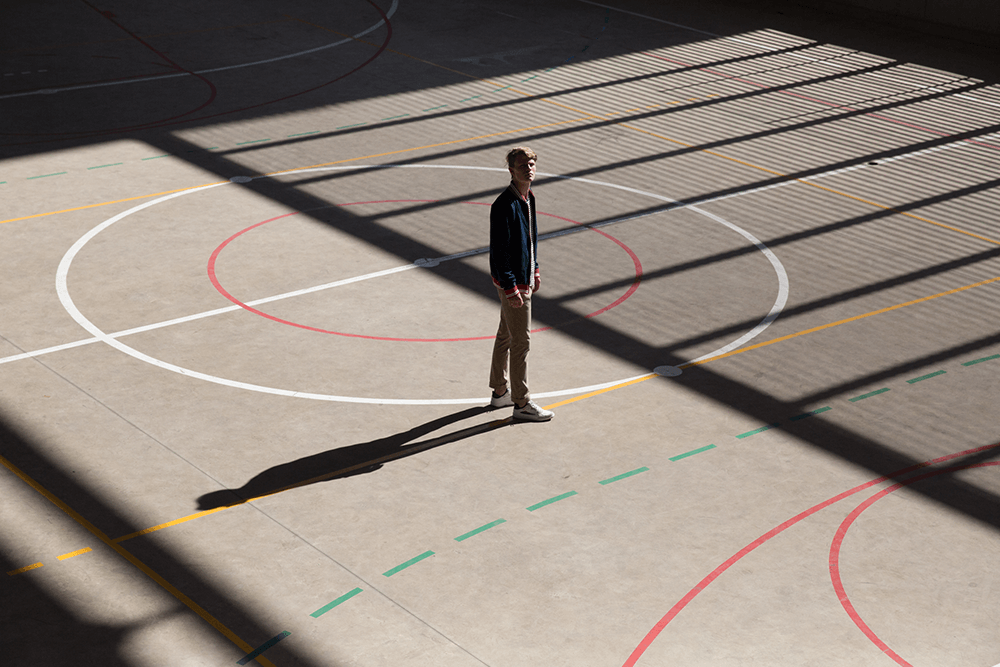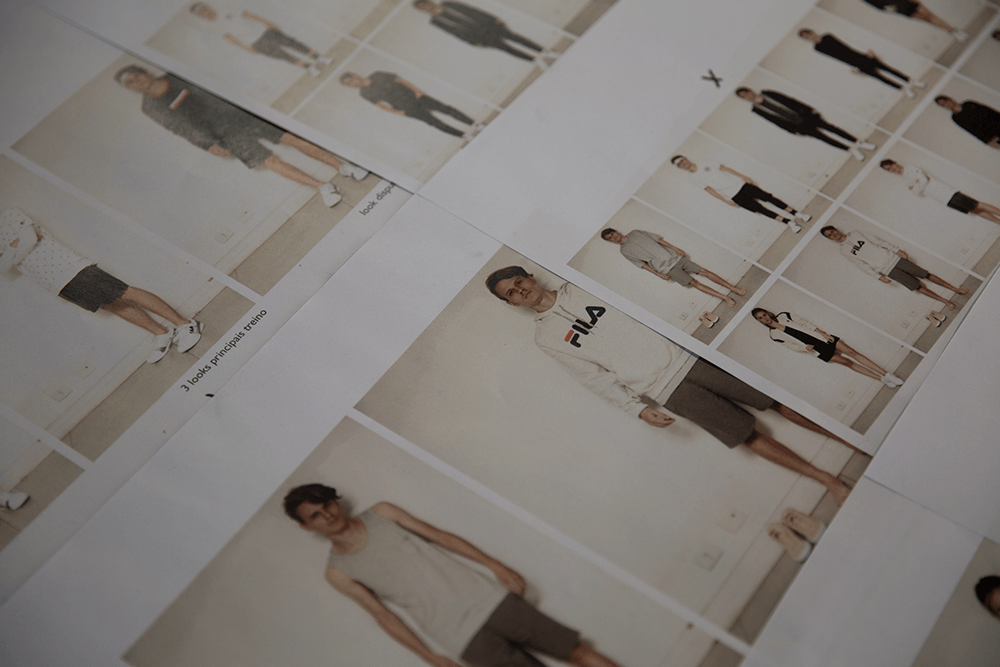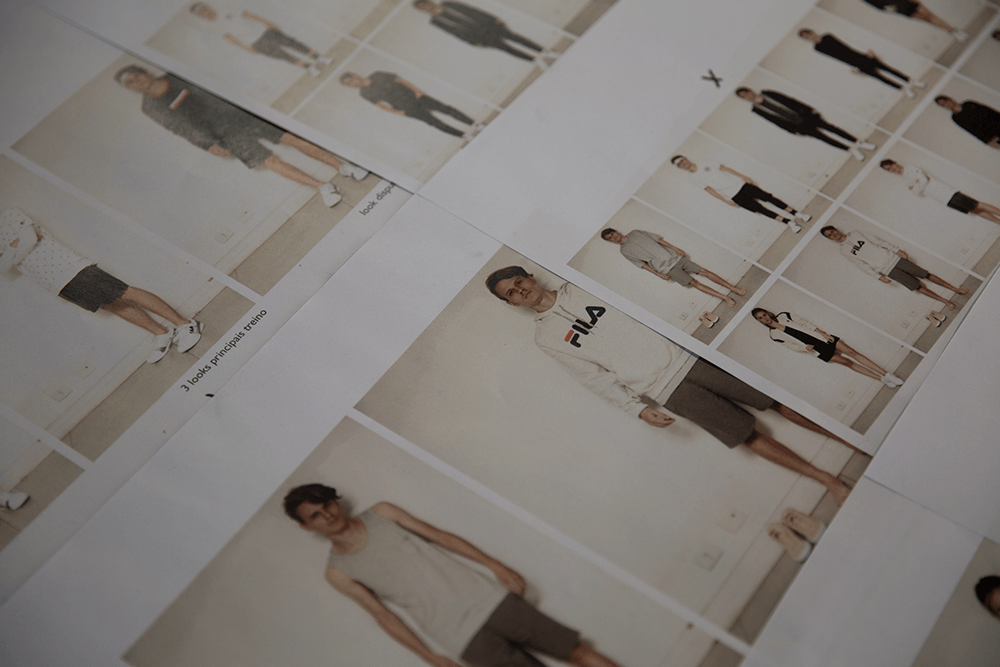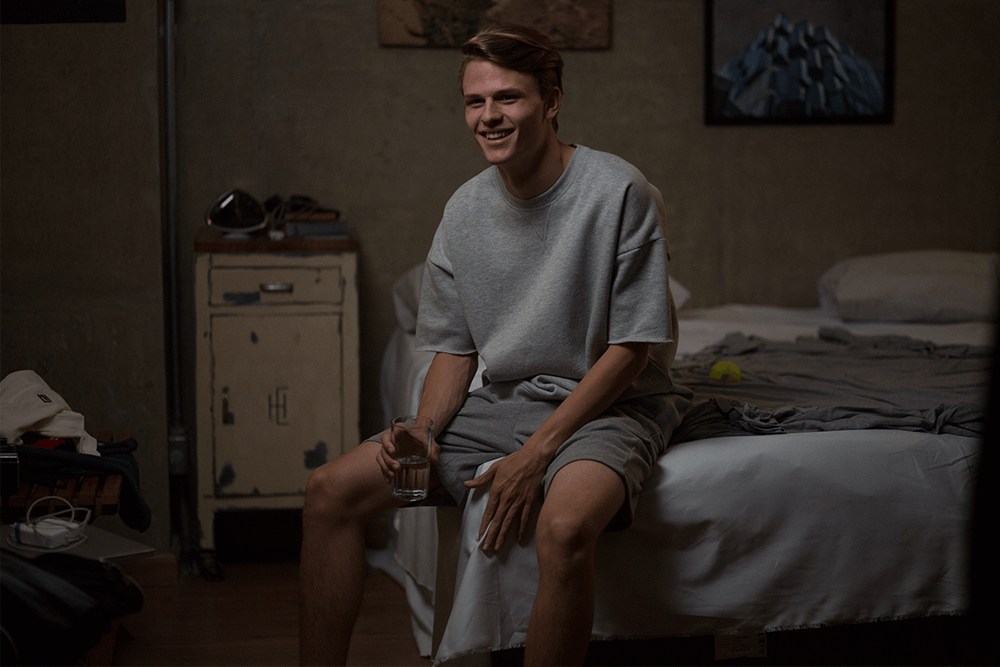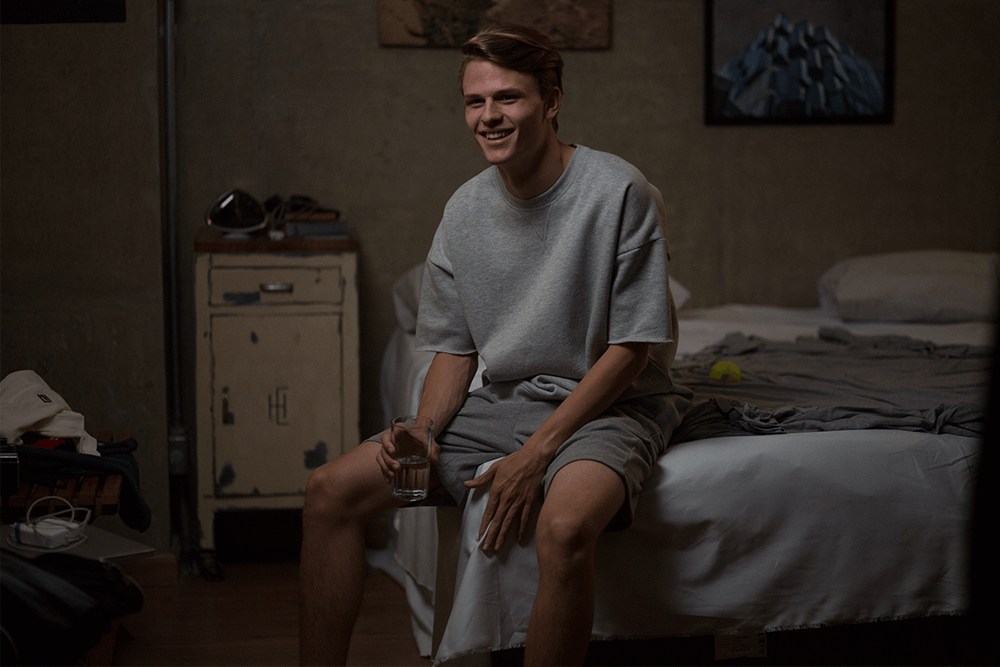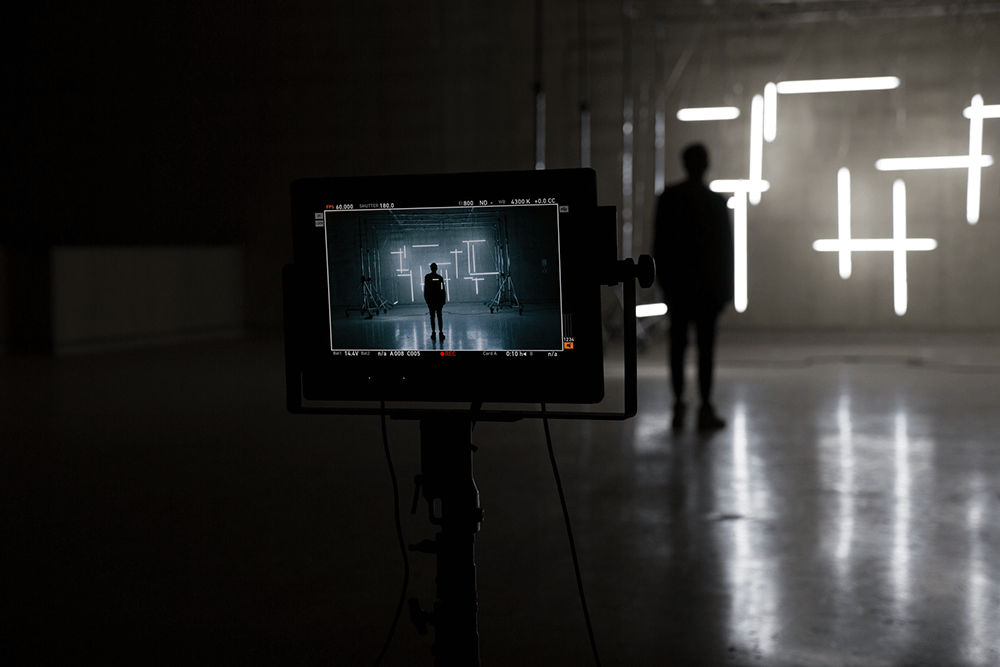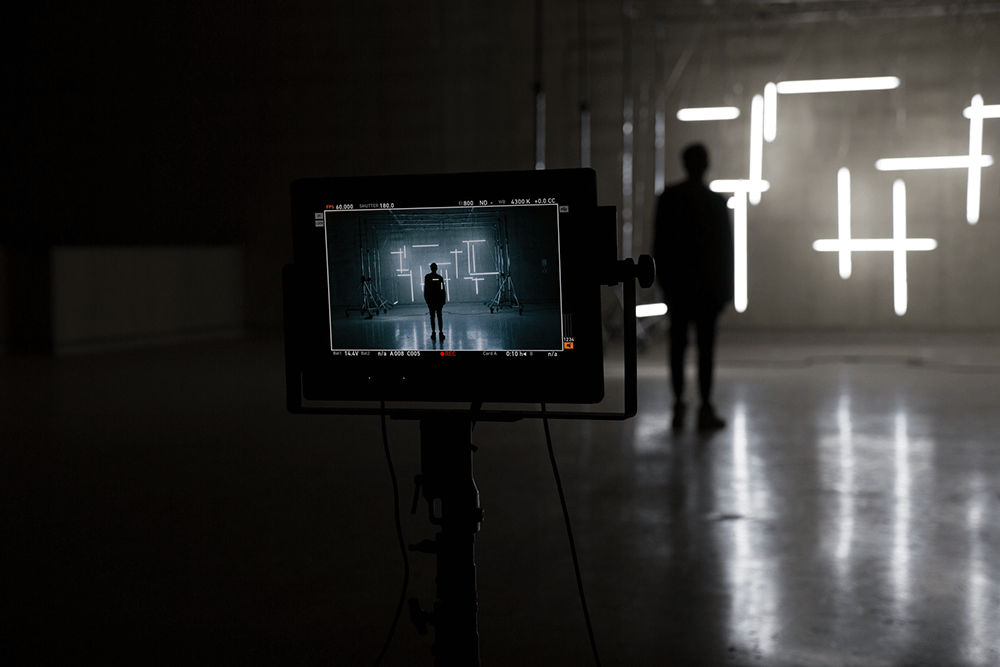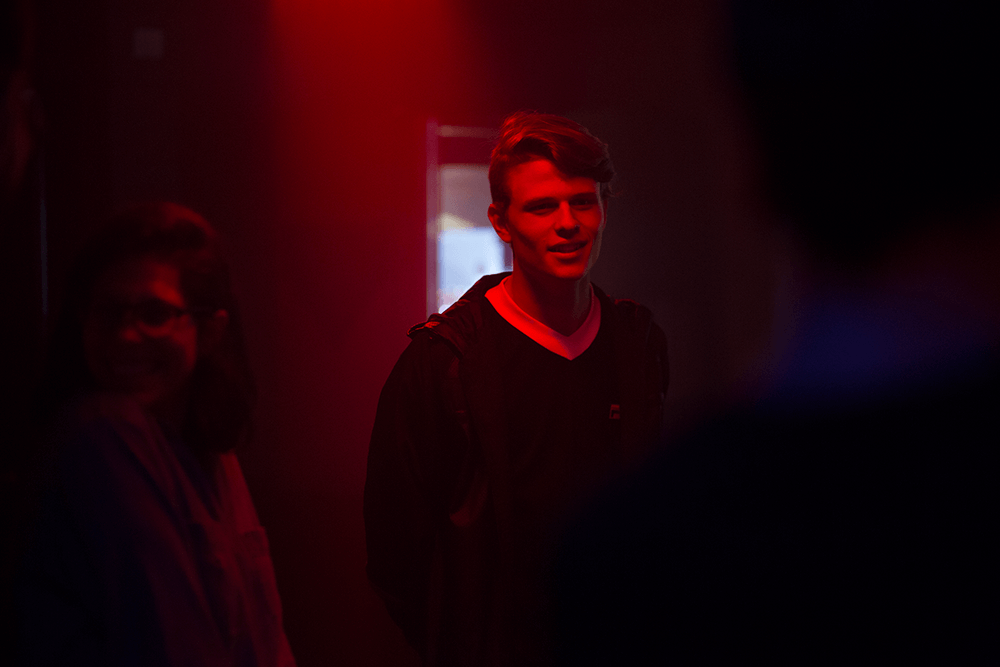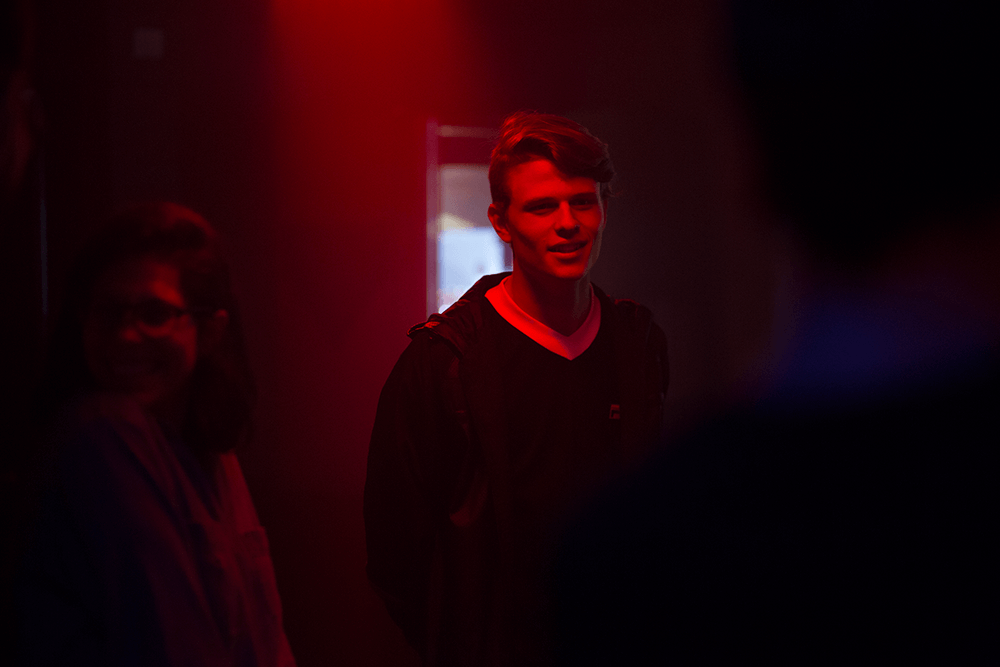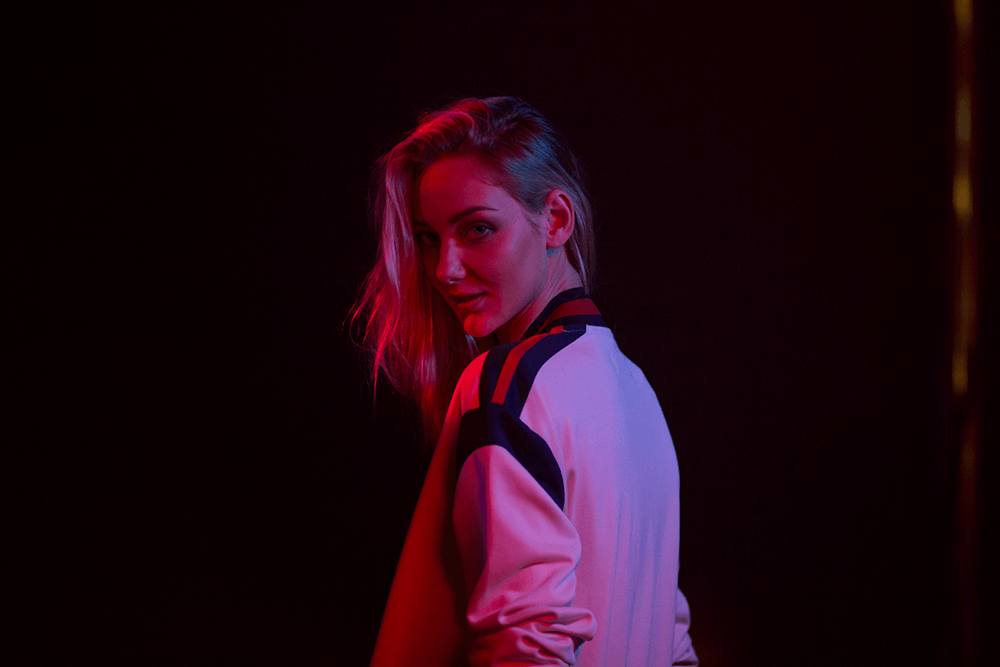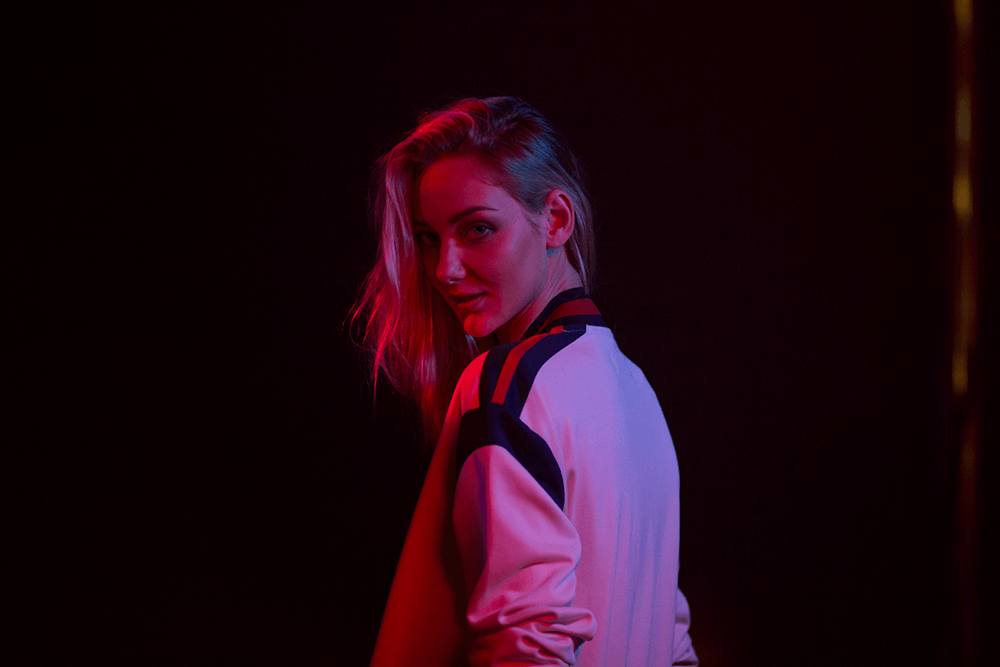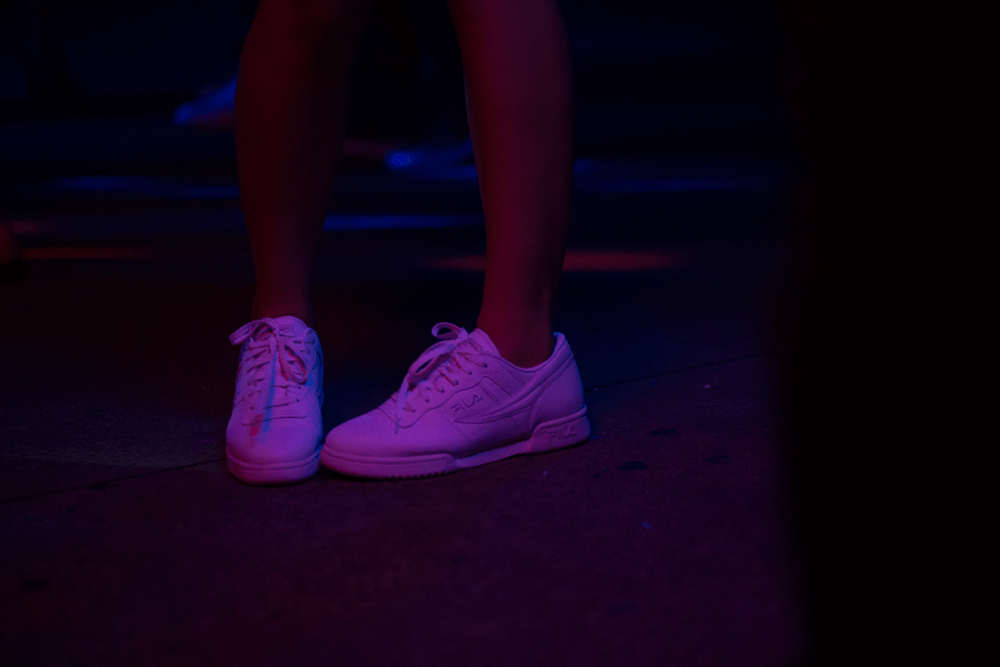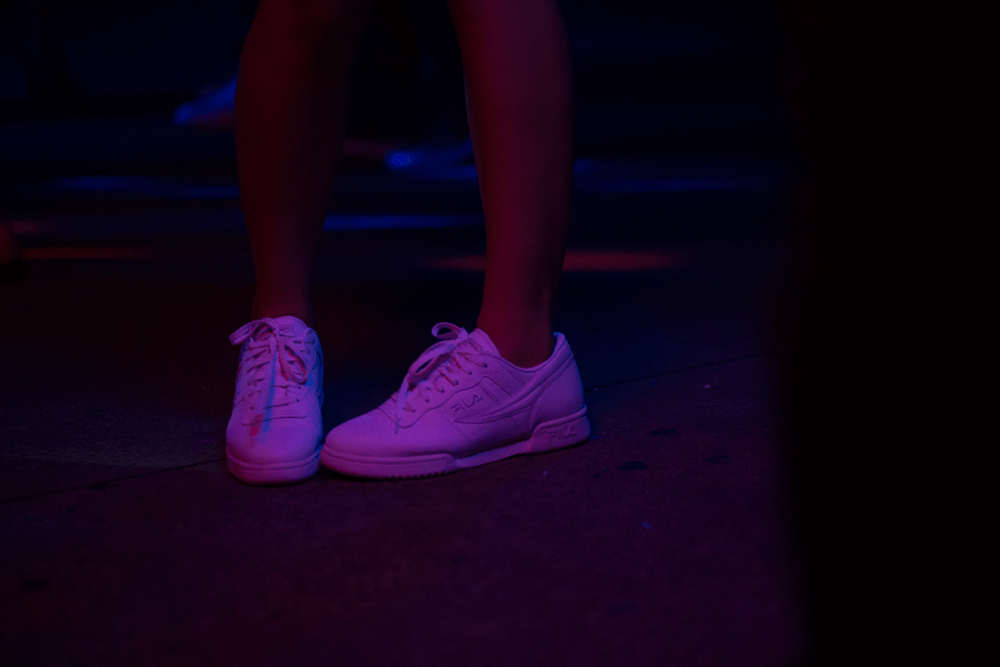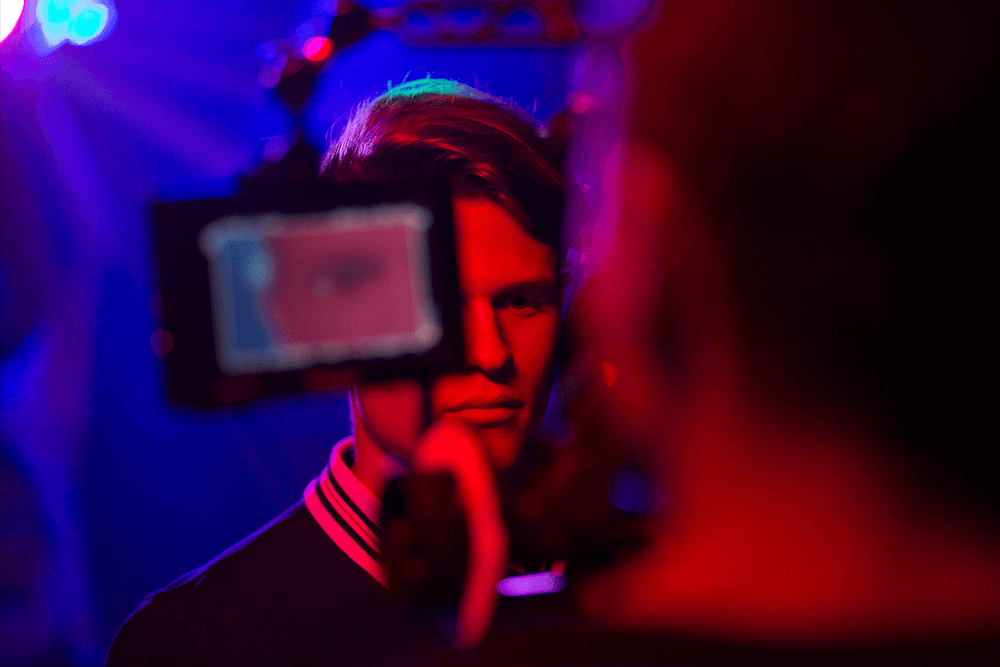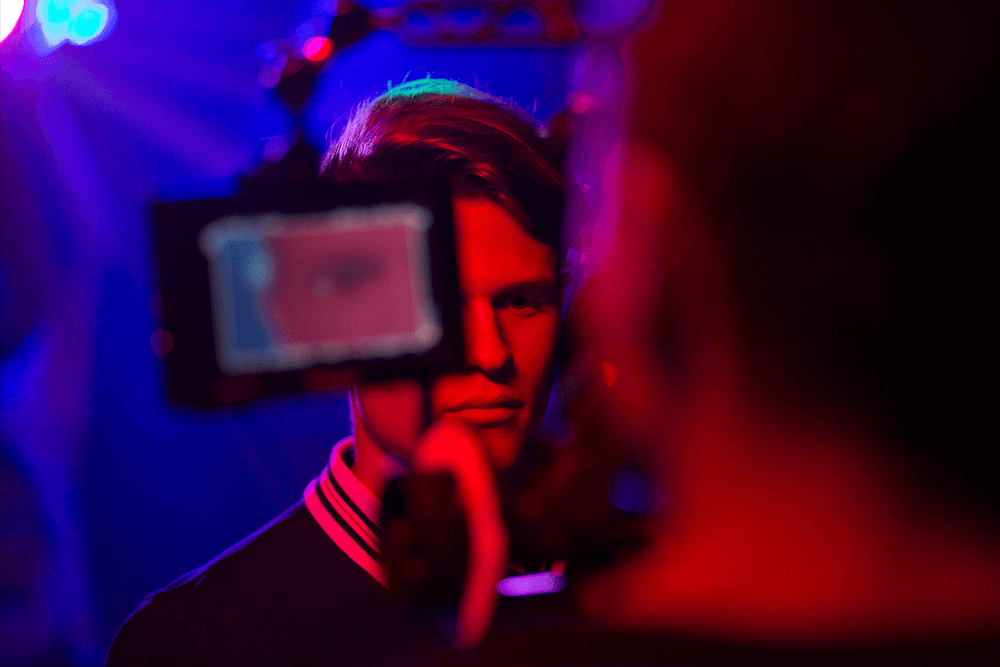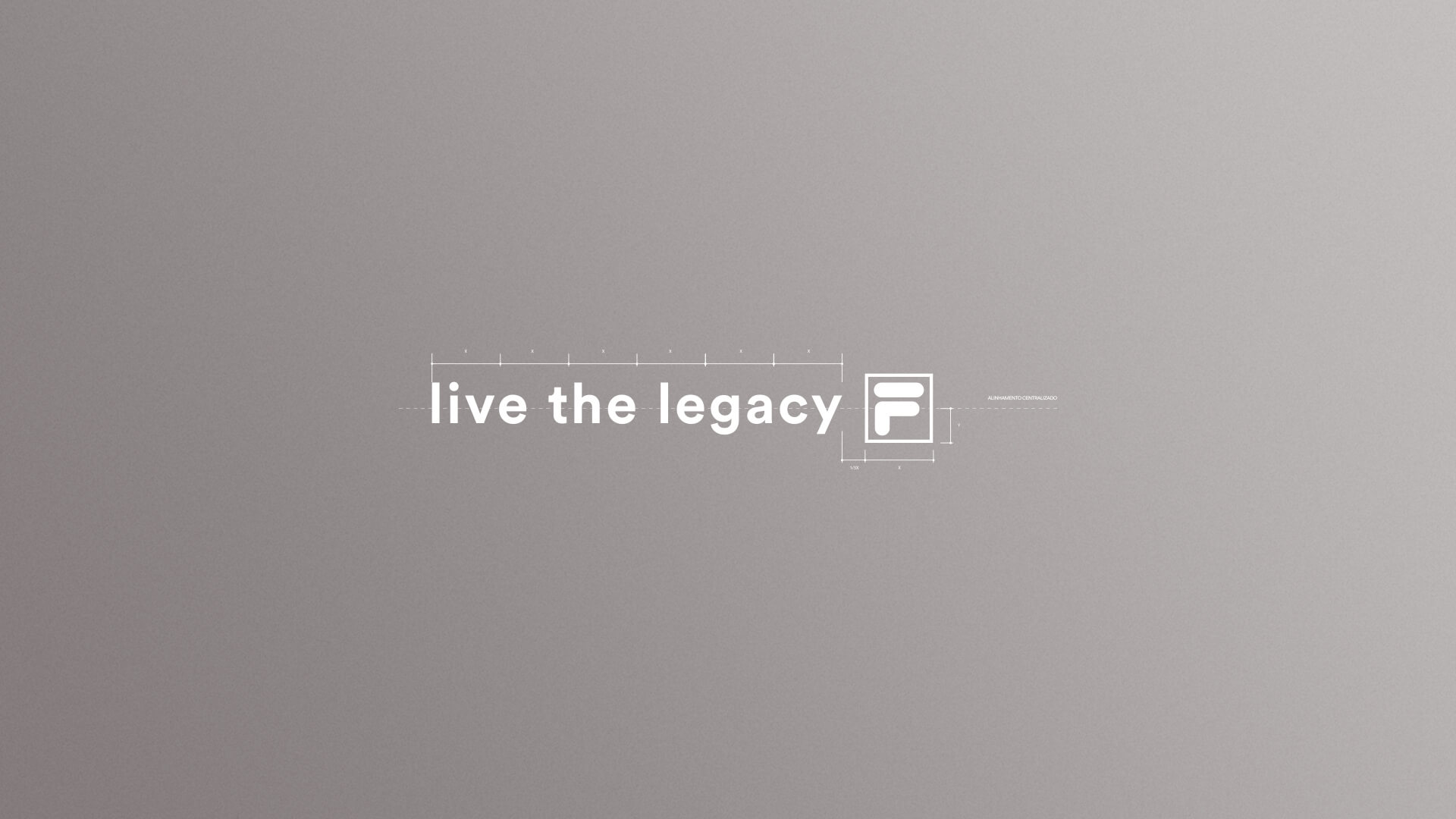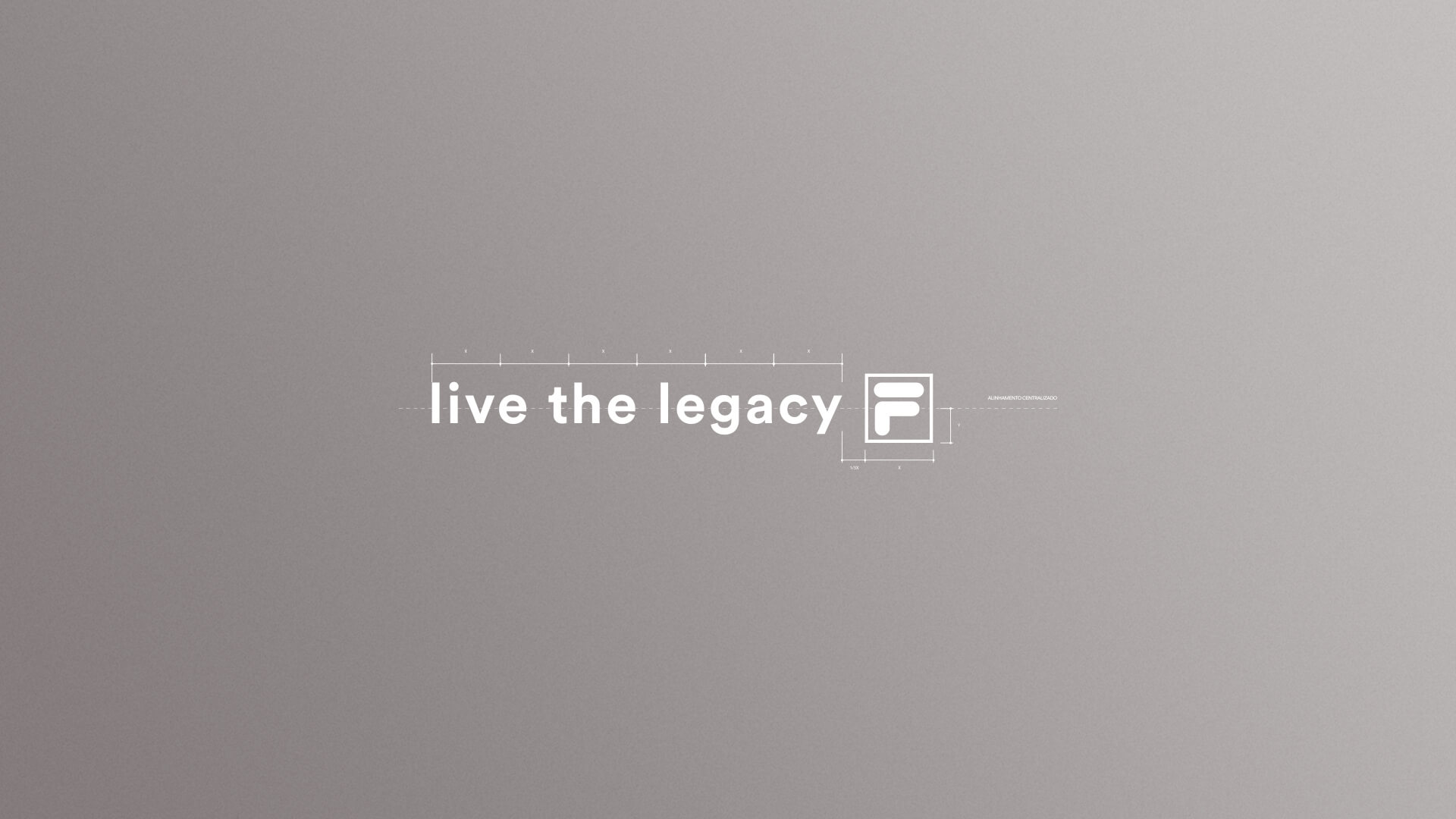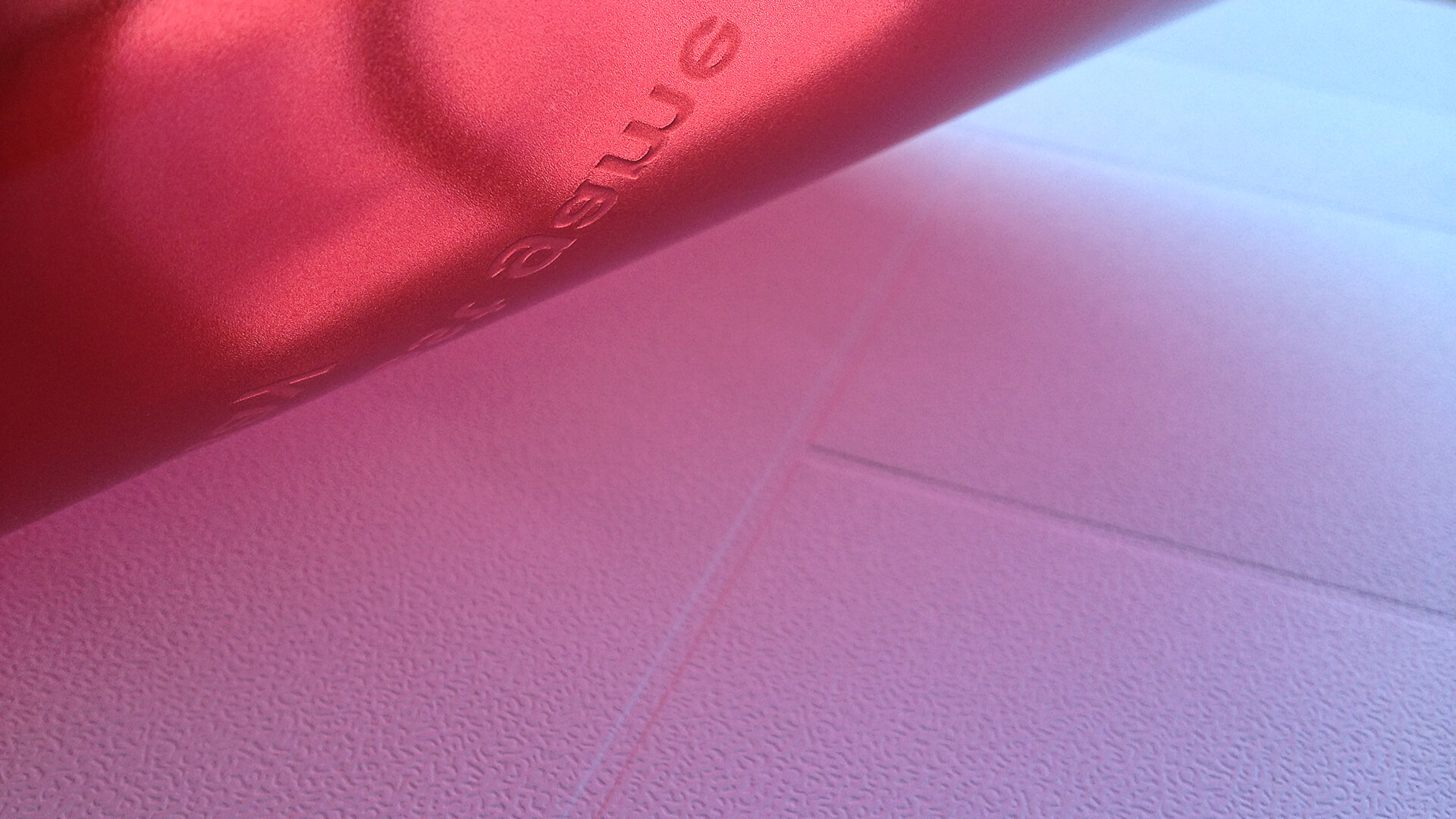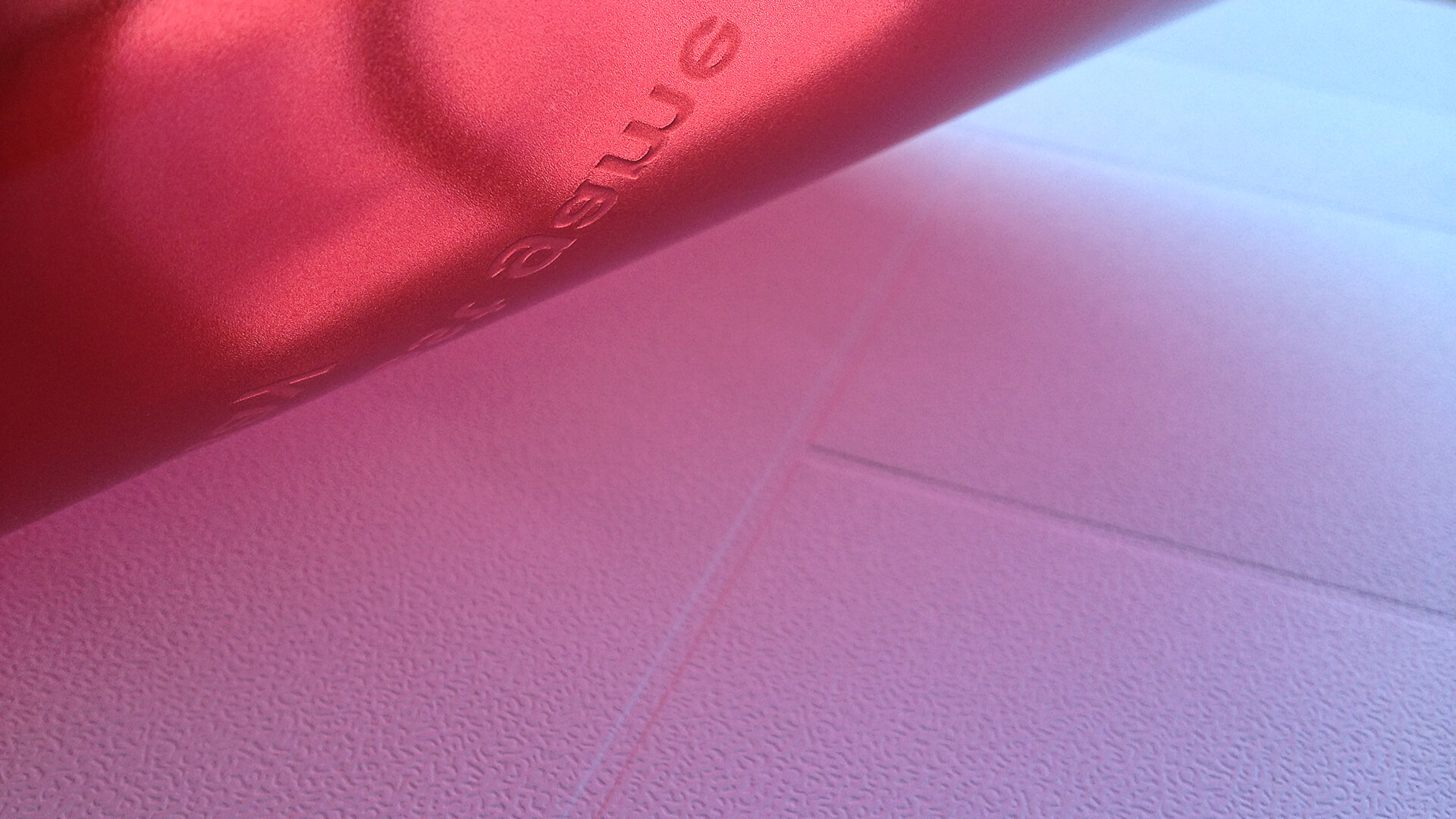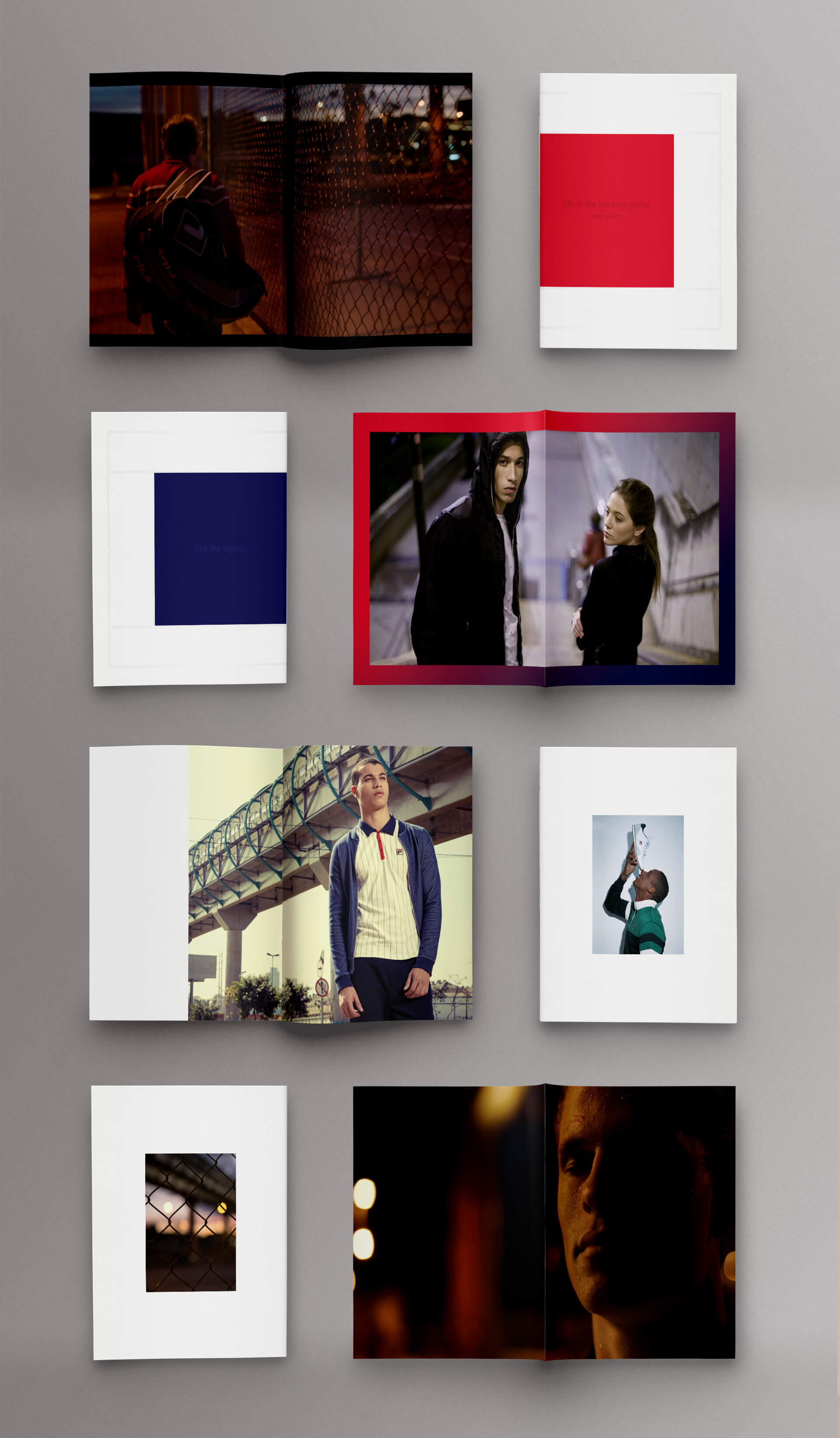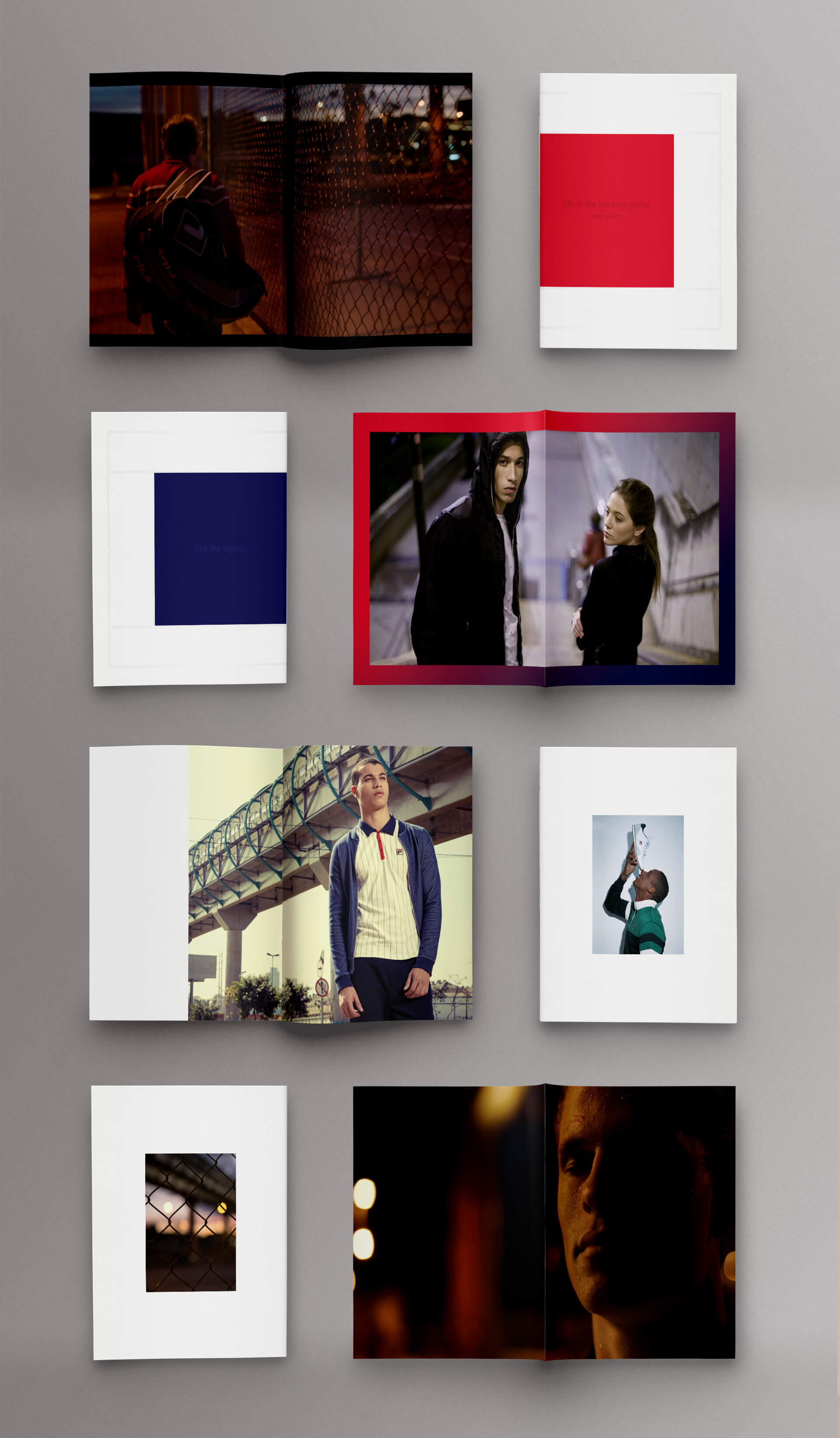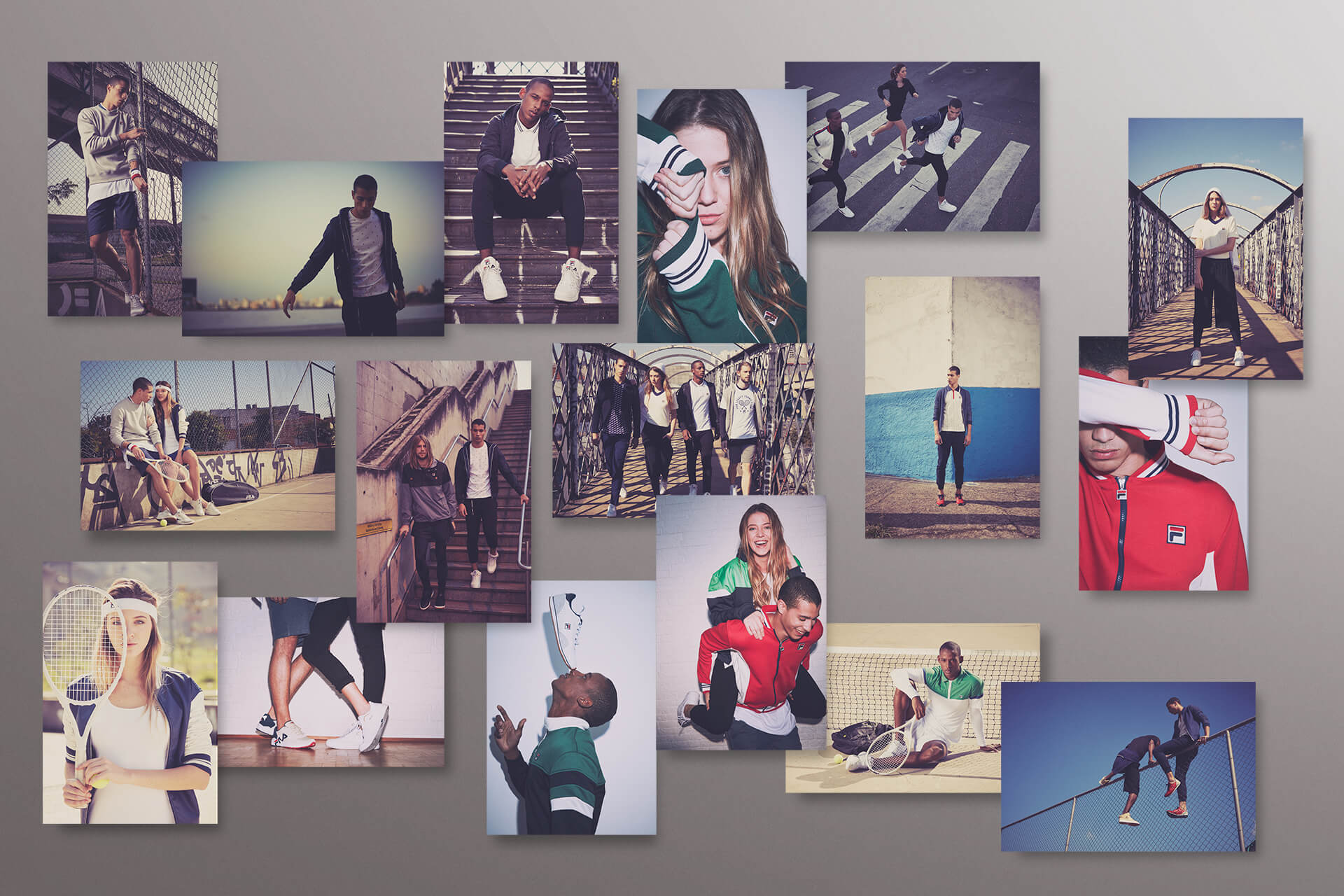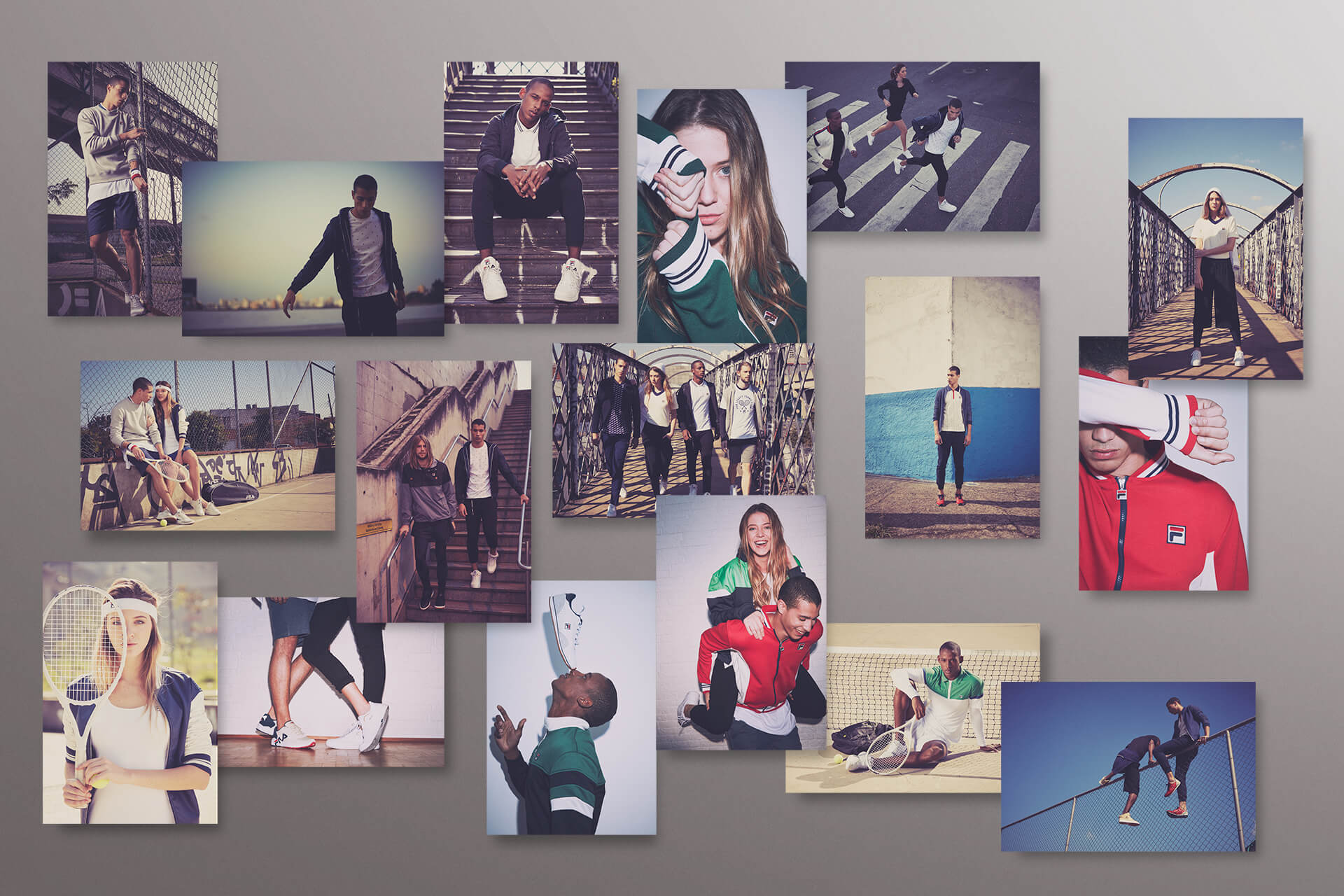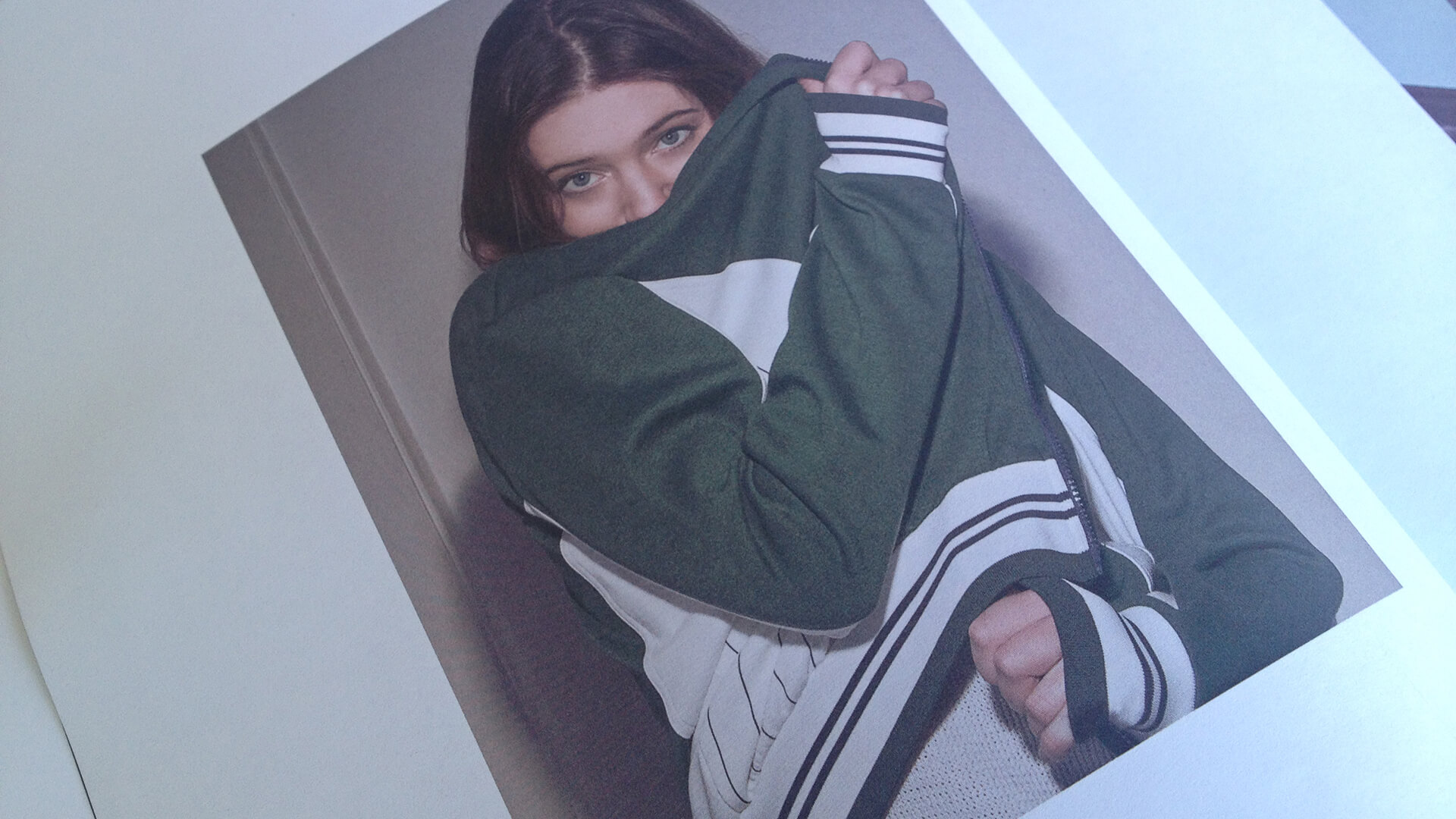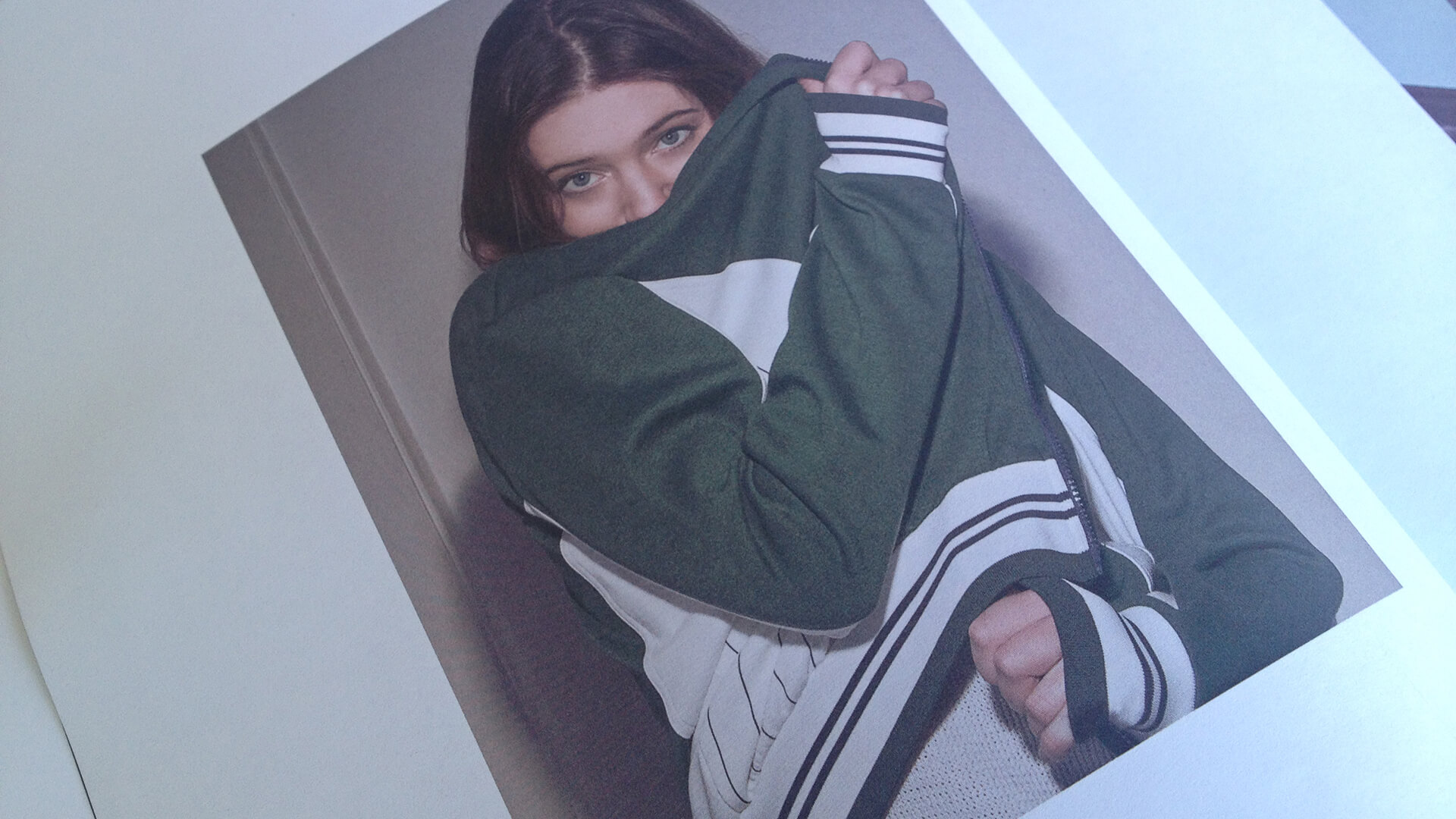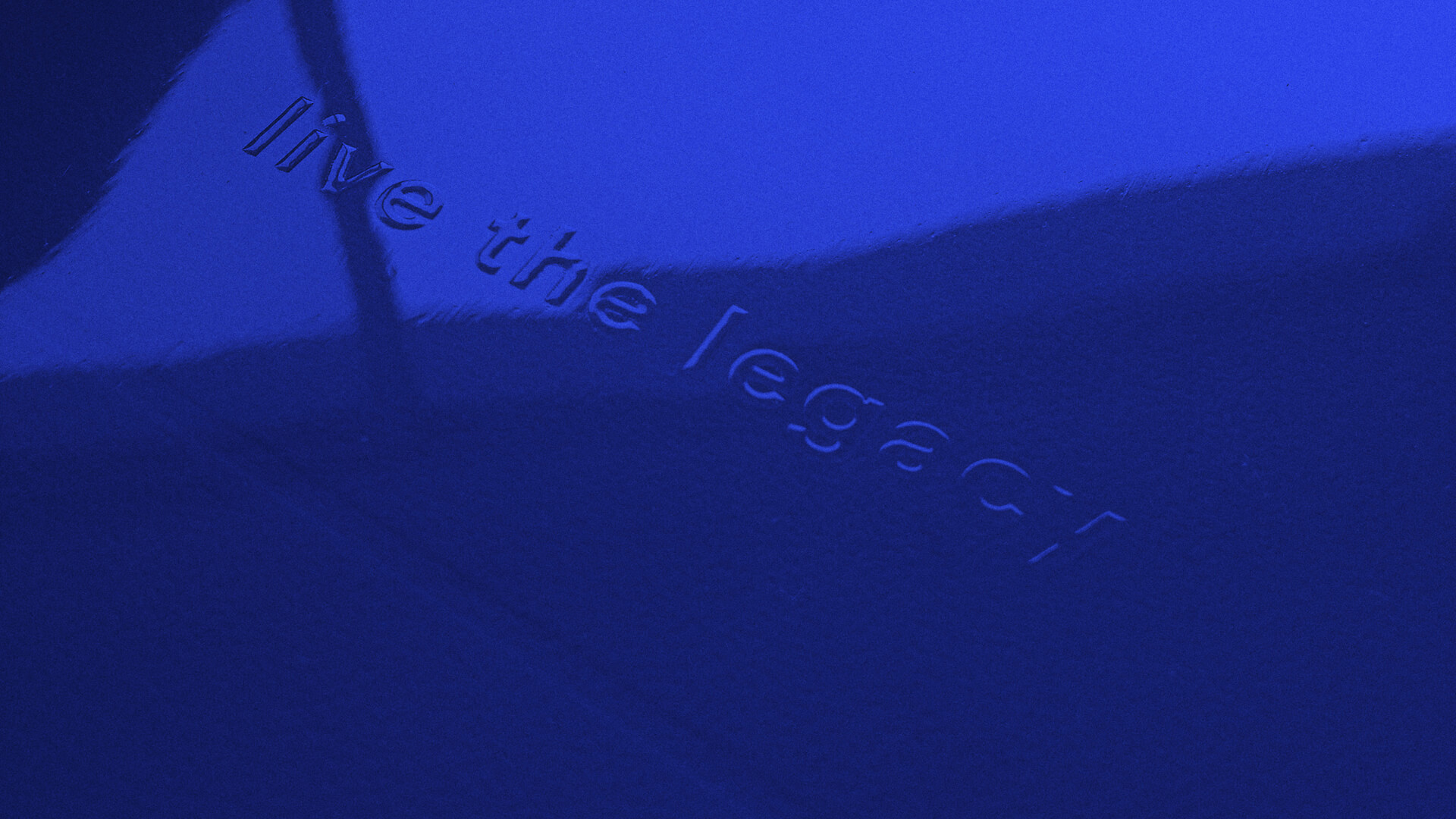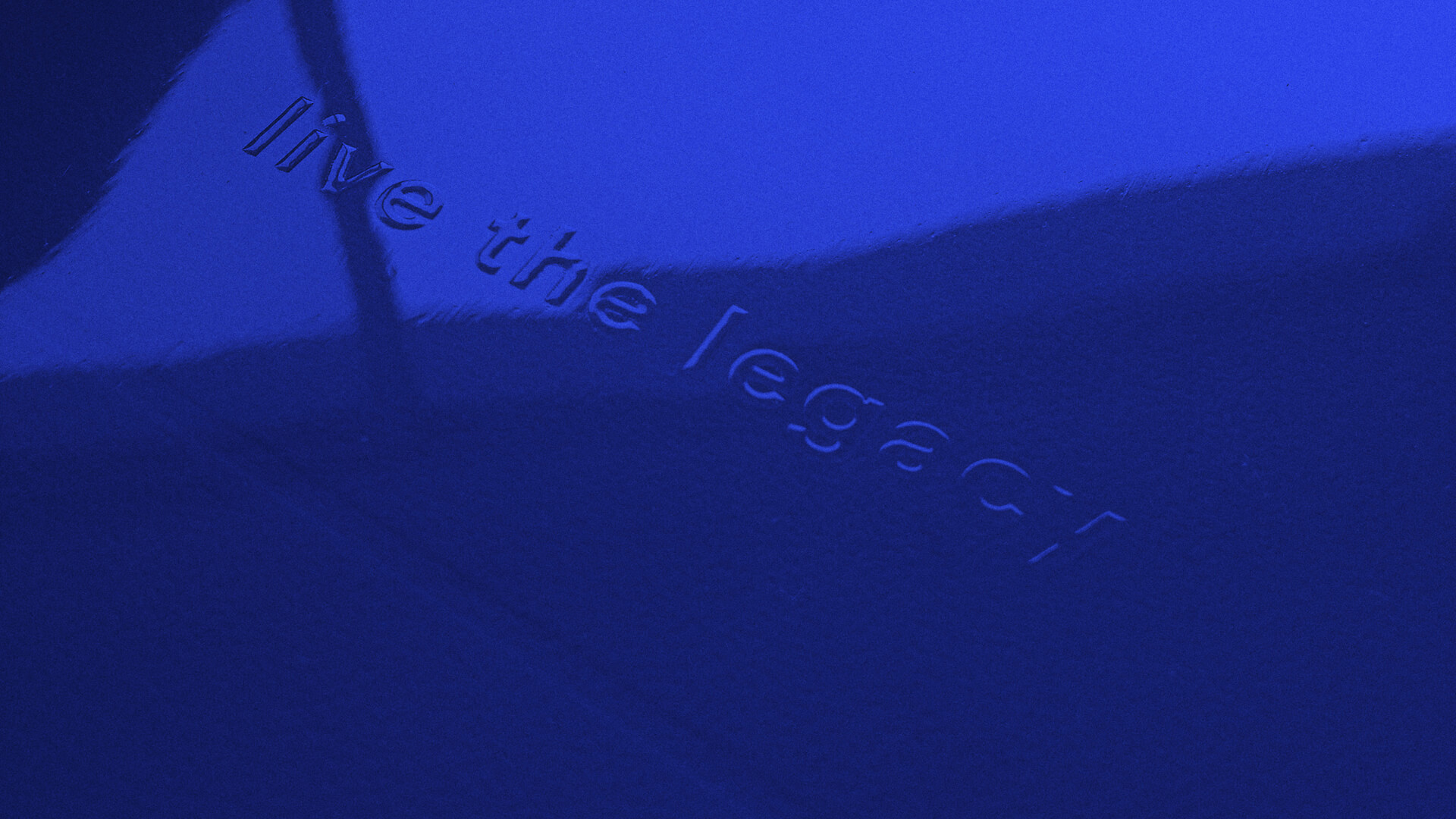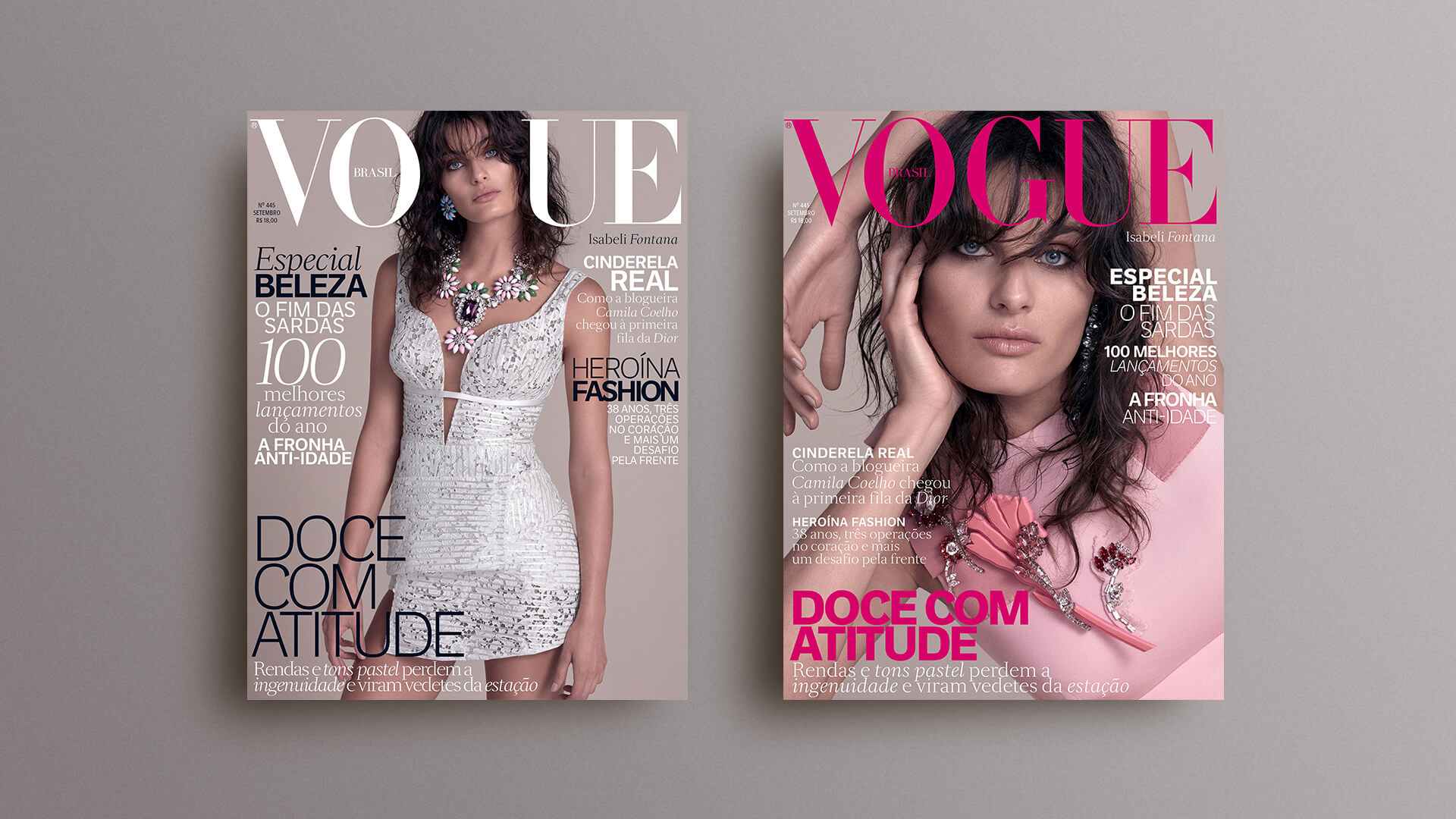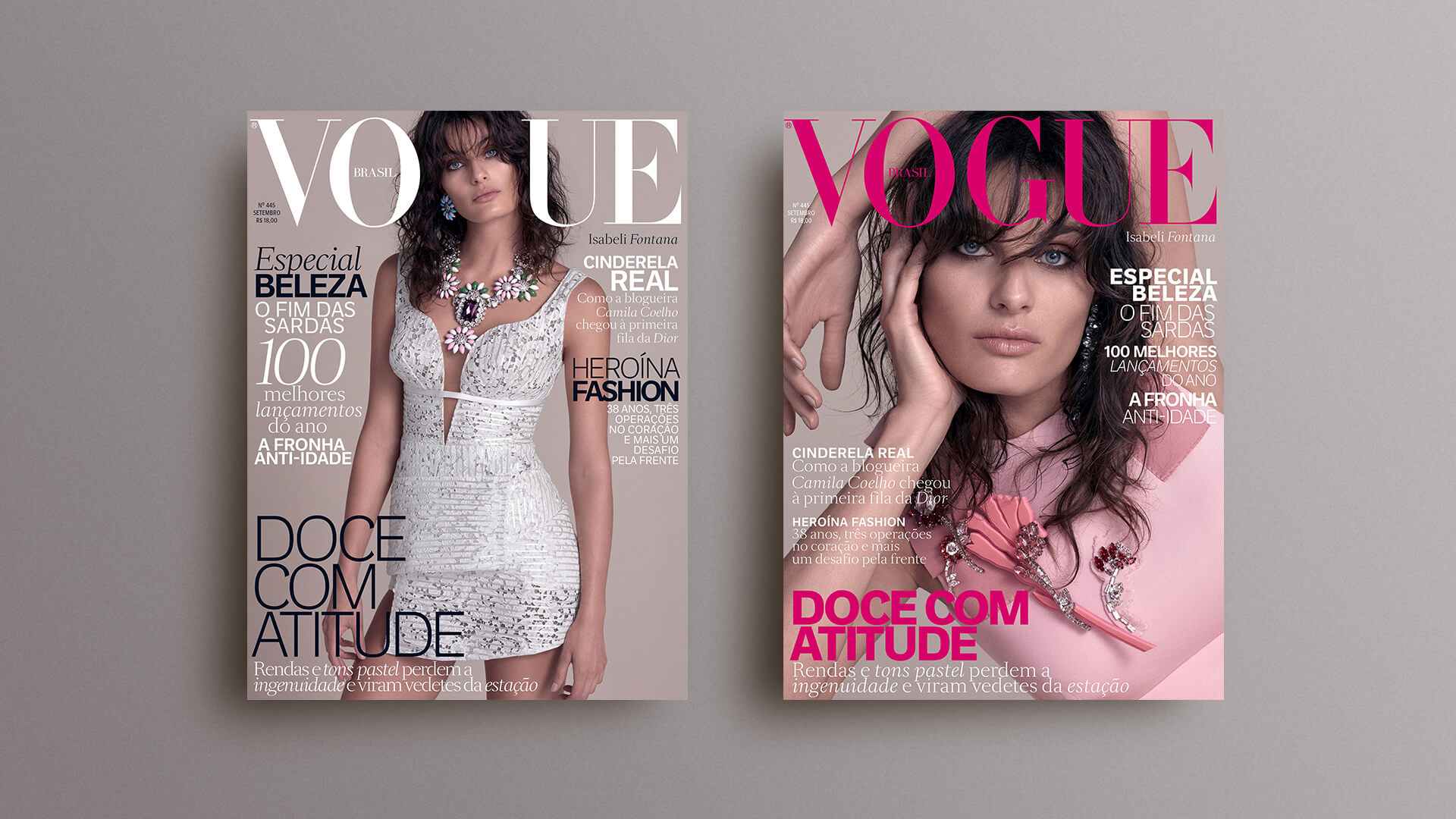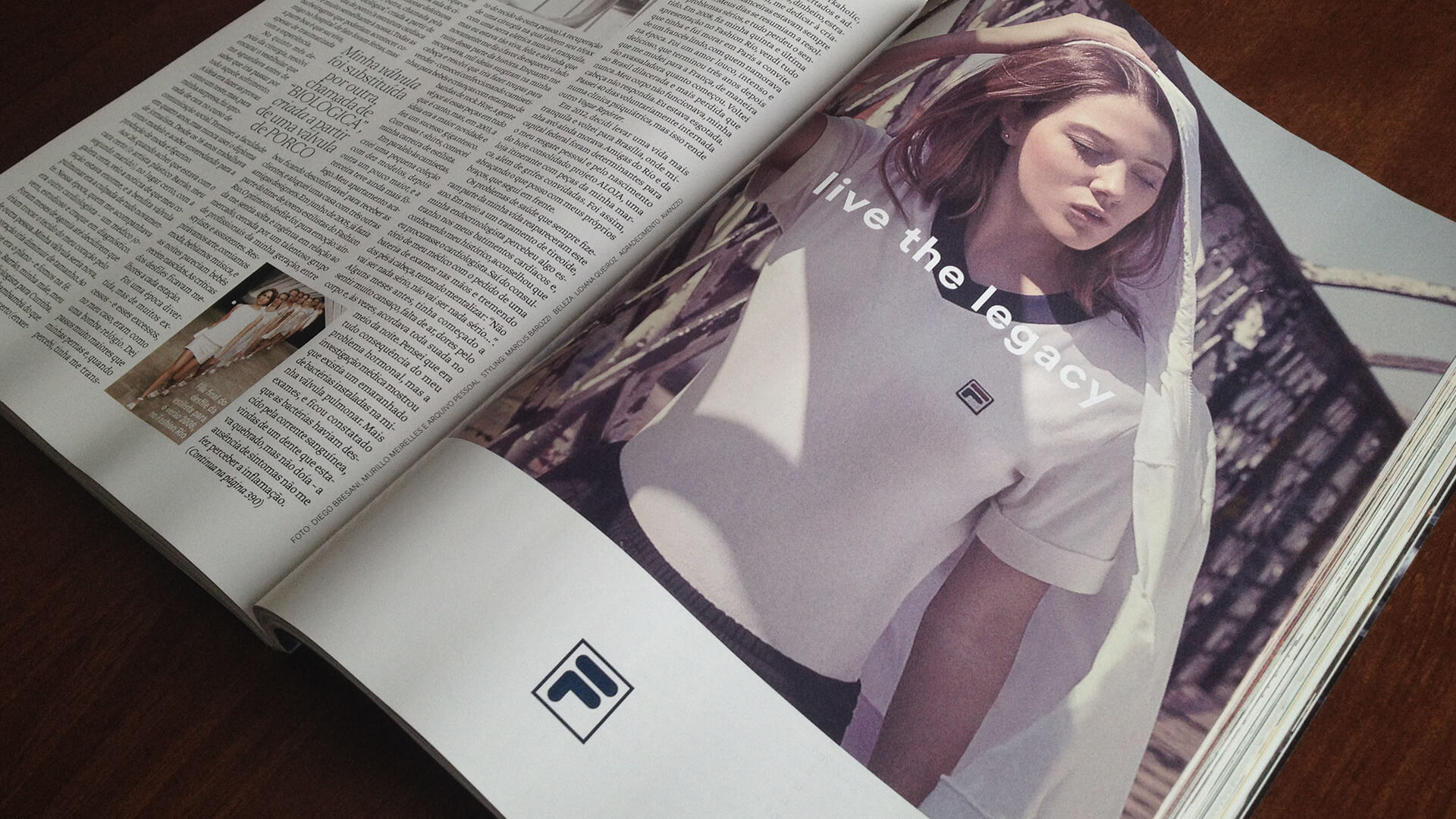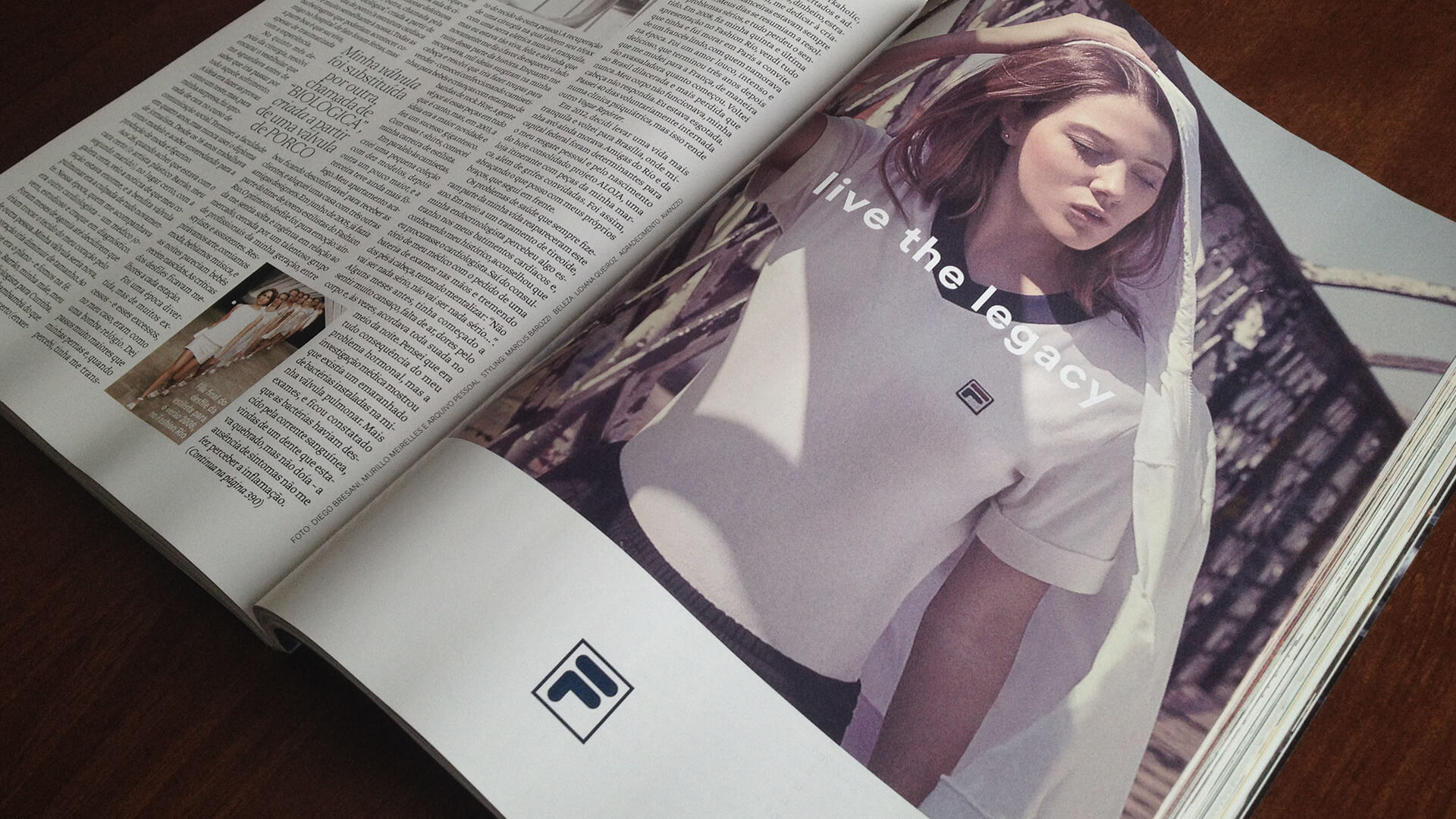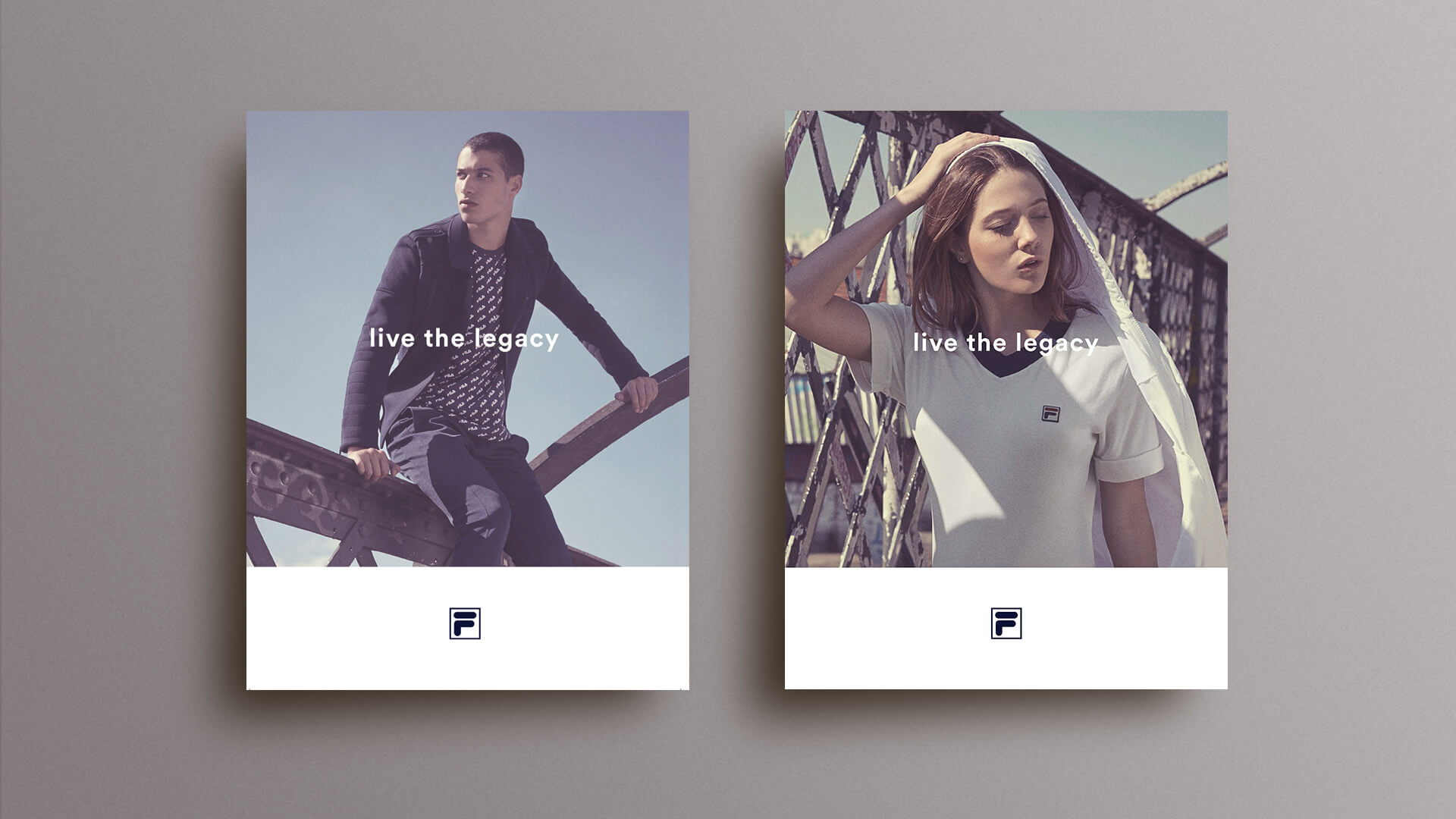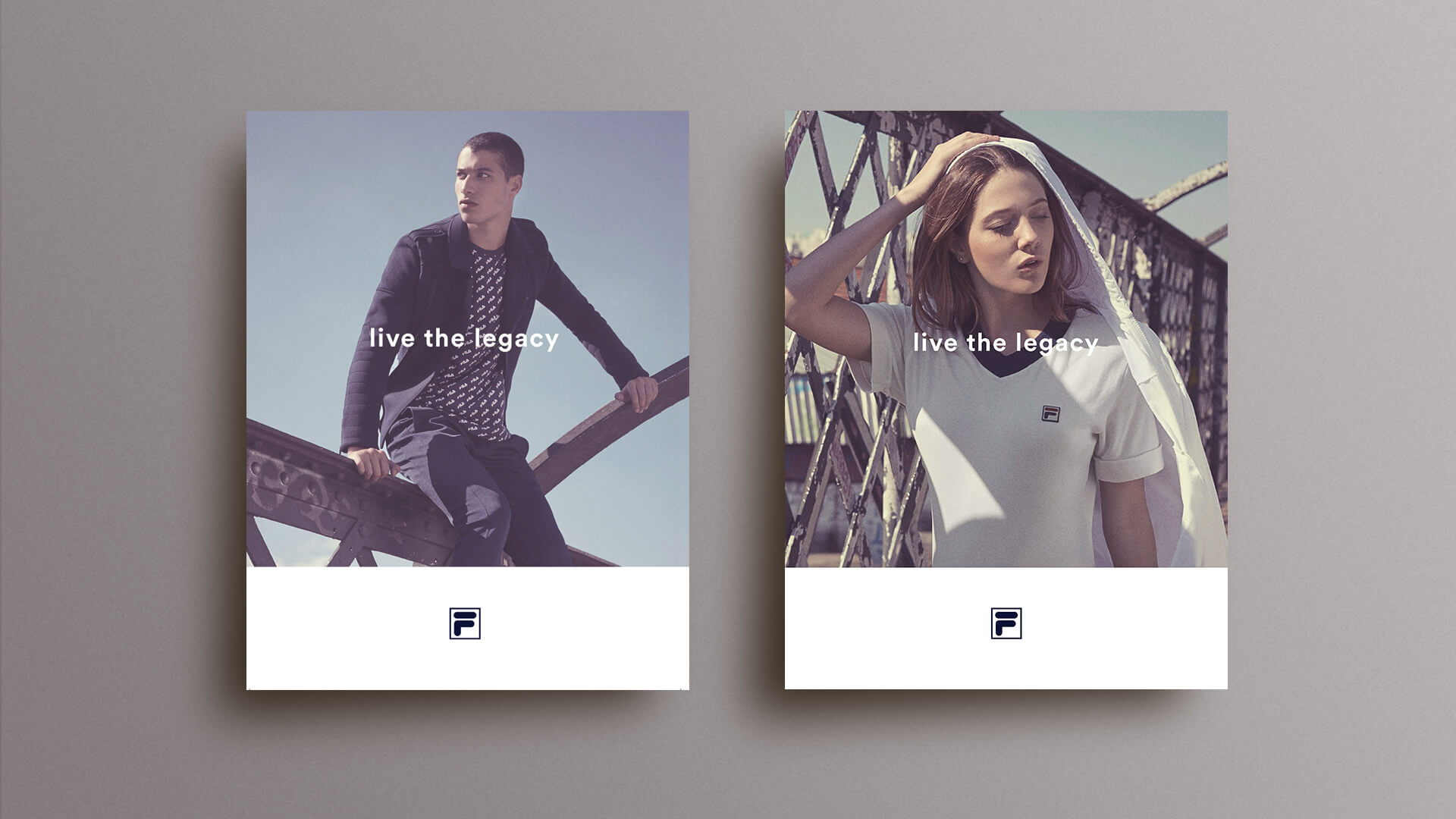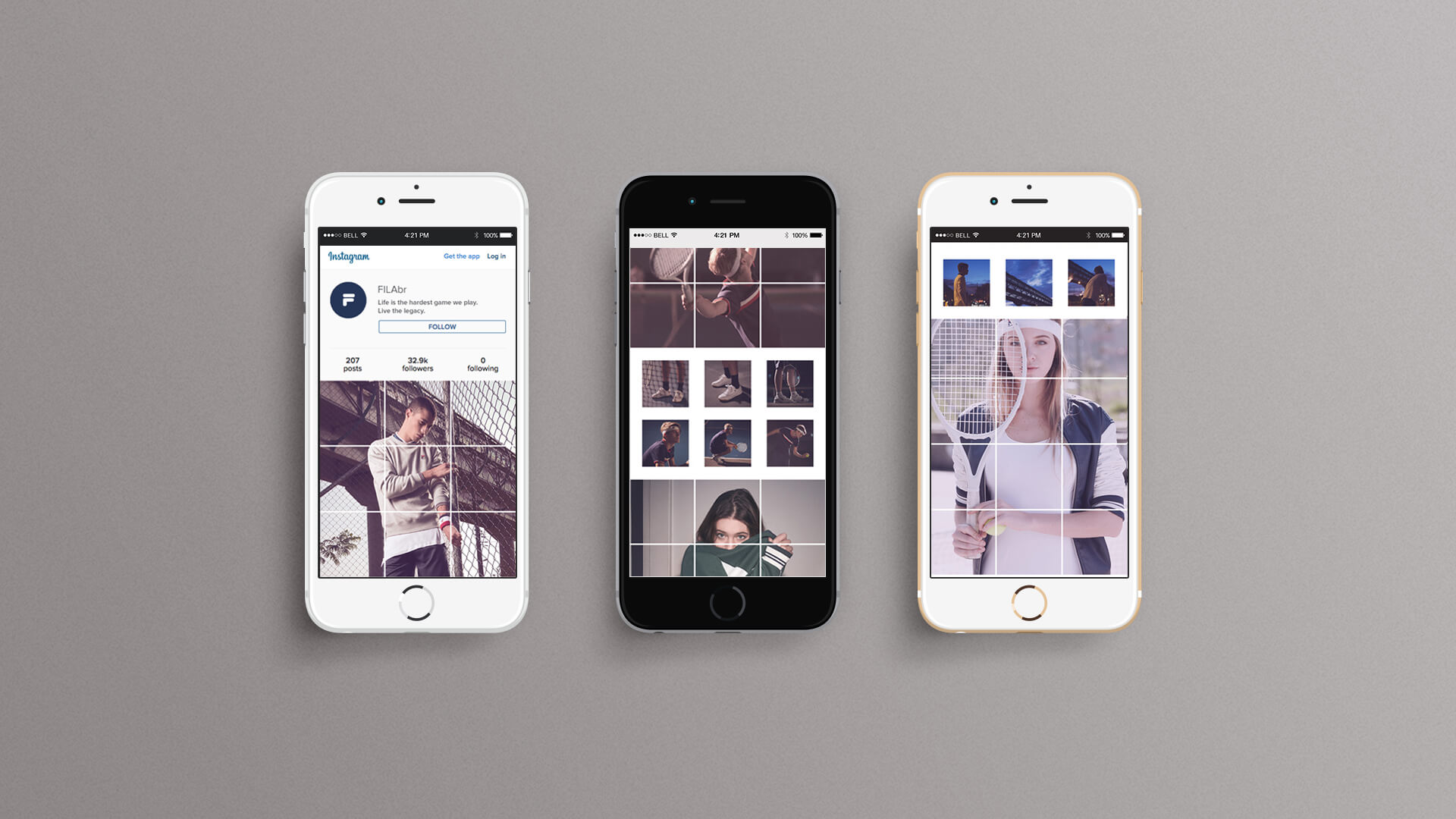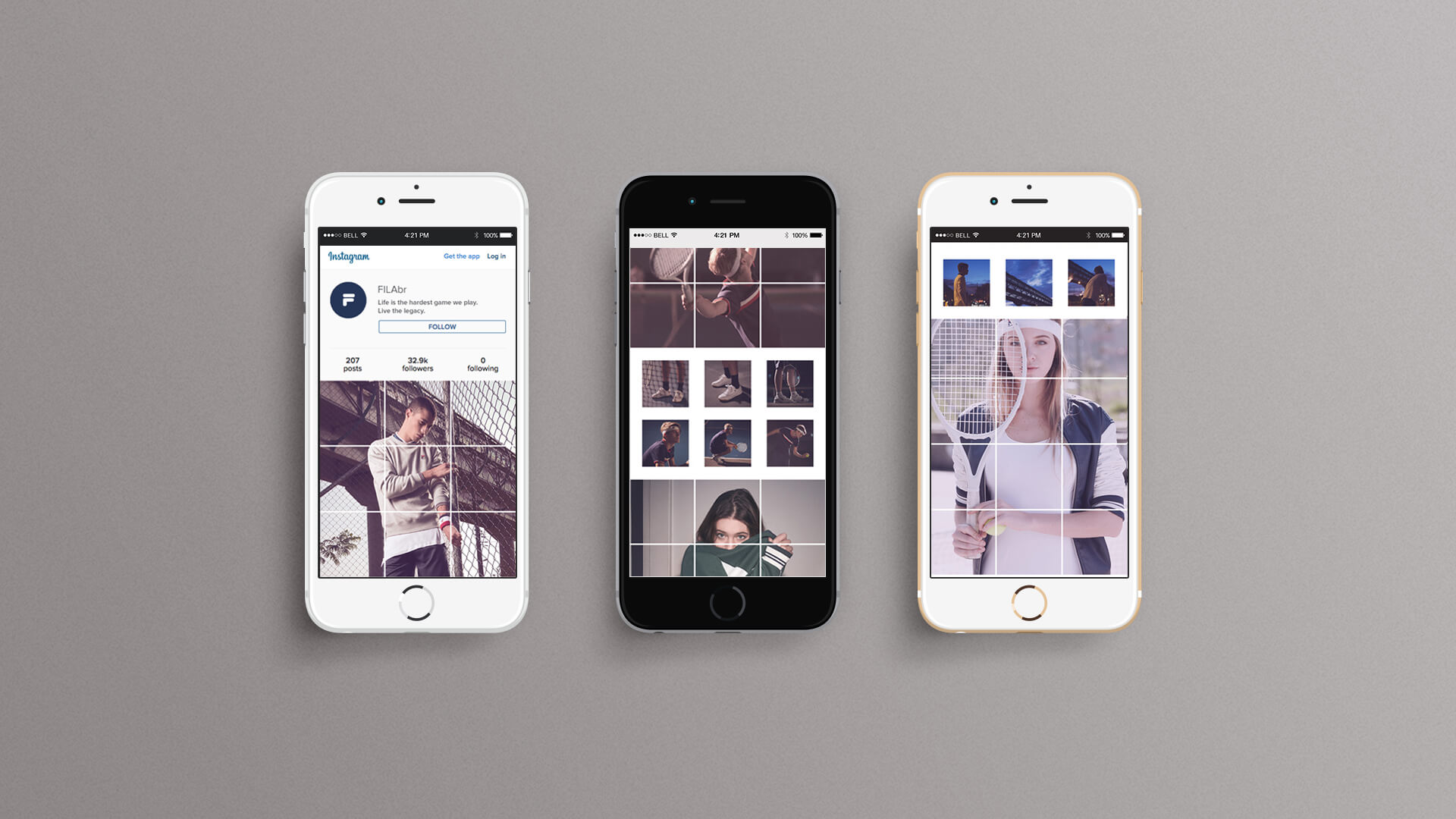 Agency: CUBOCC/FLAGCX
Creative Director: Roberto Martini
Head of Art: Nando Sperb
Concept: Ricardo Motti, Daniel Busch
Art Directors: Nando Sperb, Edu Macedo
Art Assistant: Cezar Arai
Copywriter: Ricardo Motti
Video Production: The Kumite
Video Director: Manuel Nogueira
Photography: Manuel Nogueira
Making of: I Hate Flash
Client: Fila