Andrés D'alessandro, the Argentine soccer player is one of the main players of S.C. Internacional's history. He has been playing for Colorado since 2007.
He's wearing the number 10 in his back and he has won a lot of championships there, it's writing at each day a new page in his career and carving his name in the club and in the fan's heart.
I'm a big fan of t-shirt number 10 by Internacional.To celebrate this idolatry I created this illustration called "D'ale the number 10 colorado".
I printed it in Canson infinity Rag photographique paper 310g, size 18,1 x 25,9 inch (46 x 66 cm), if you want to buy one, send me a message.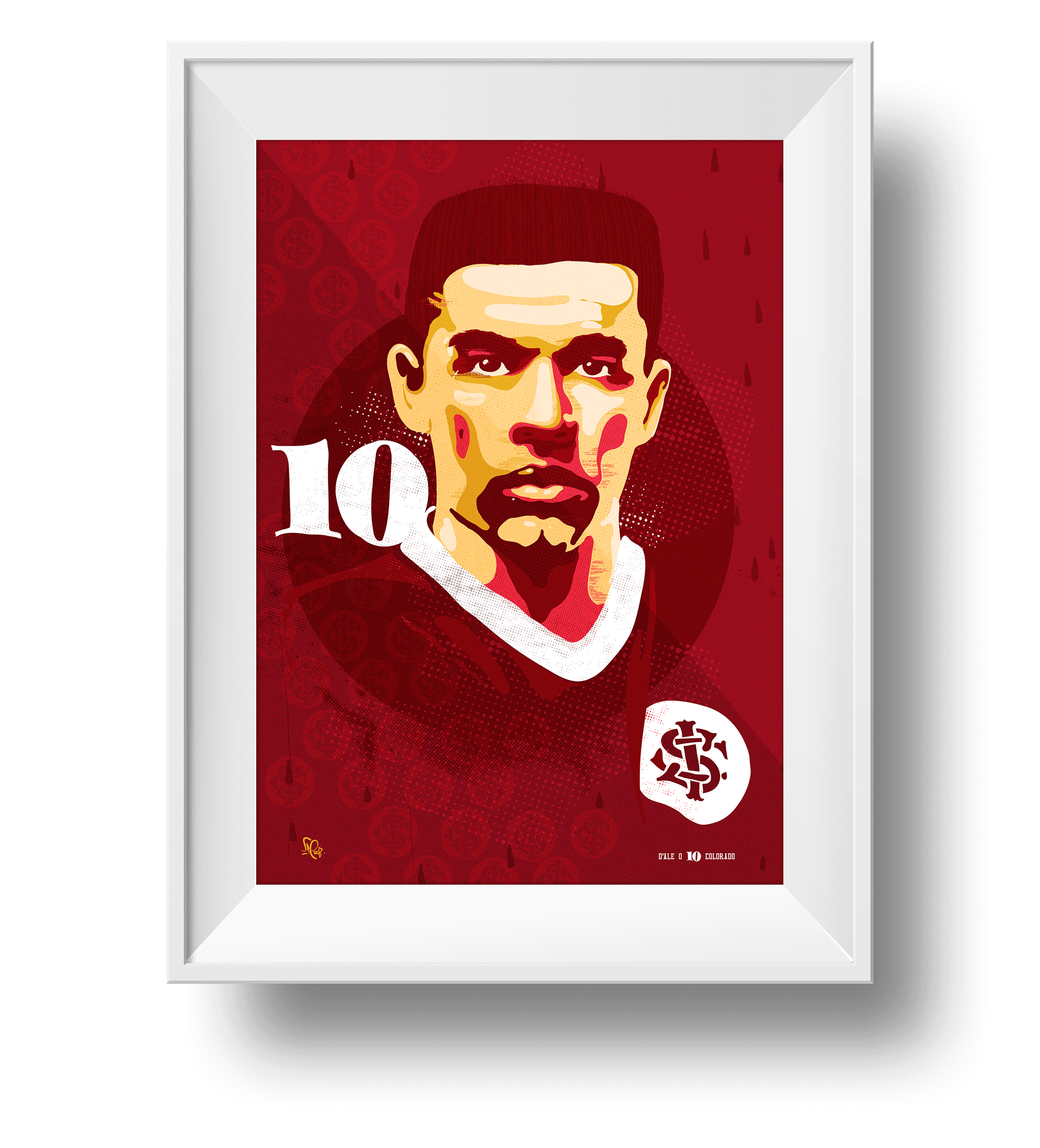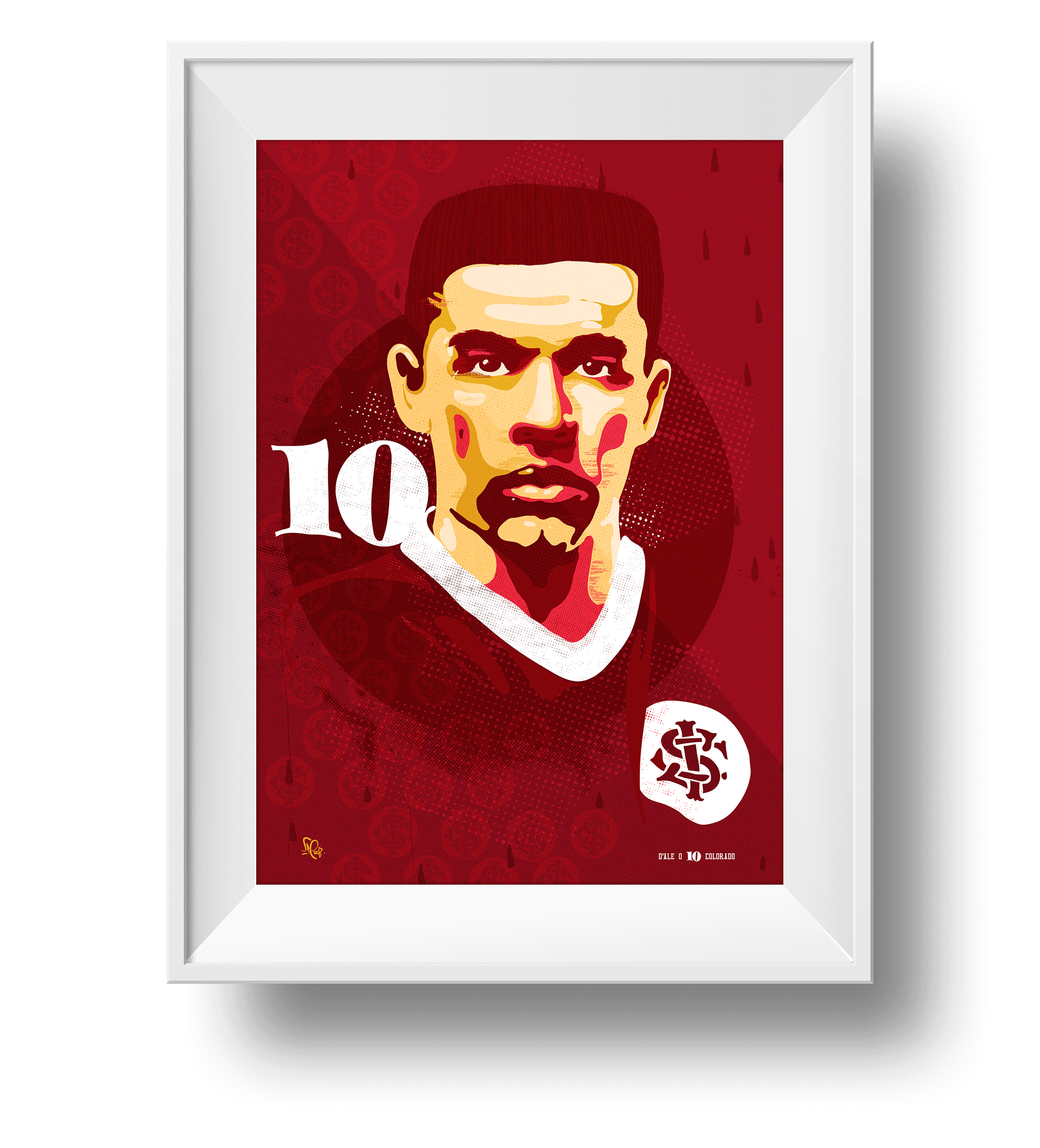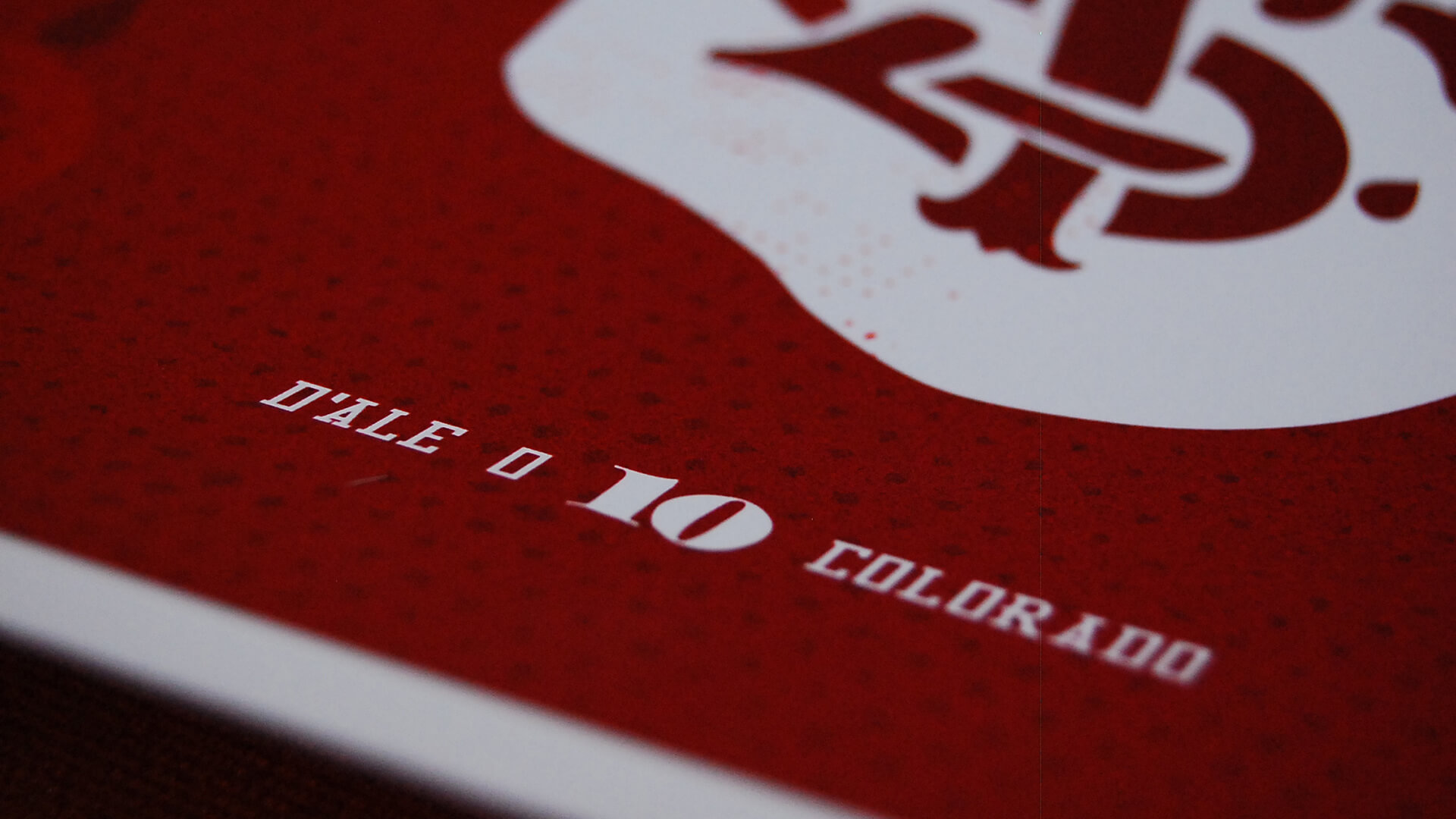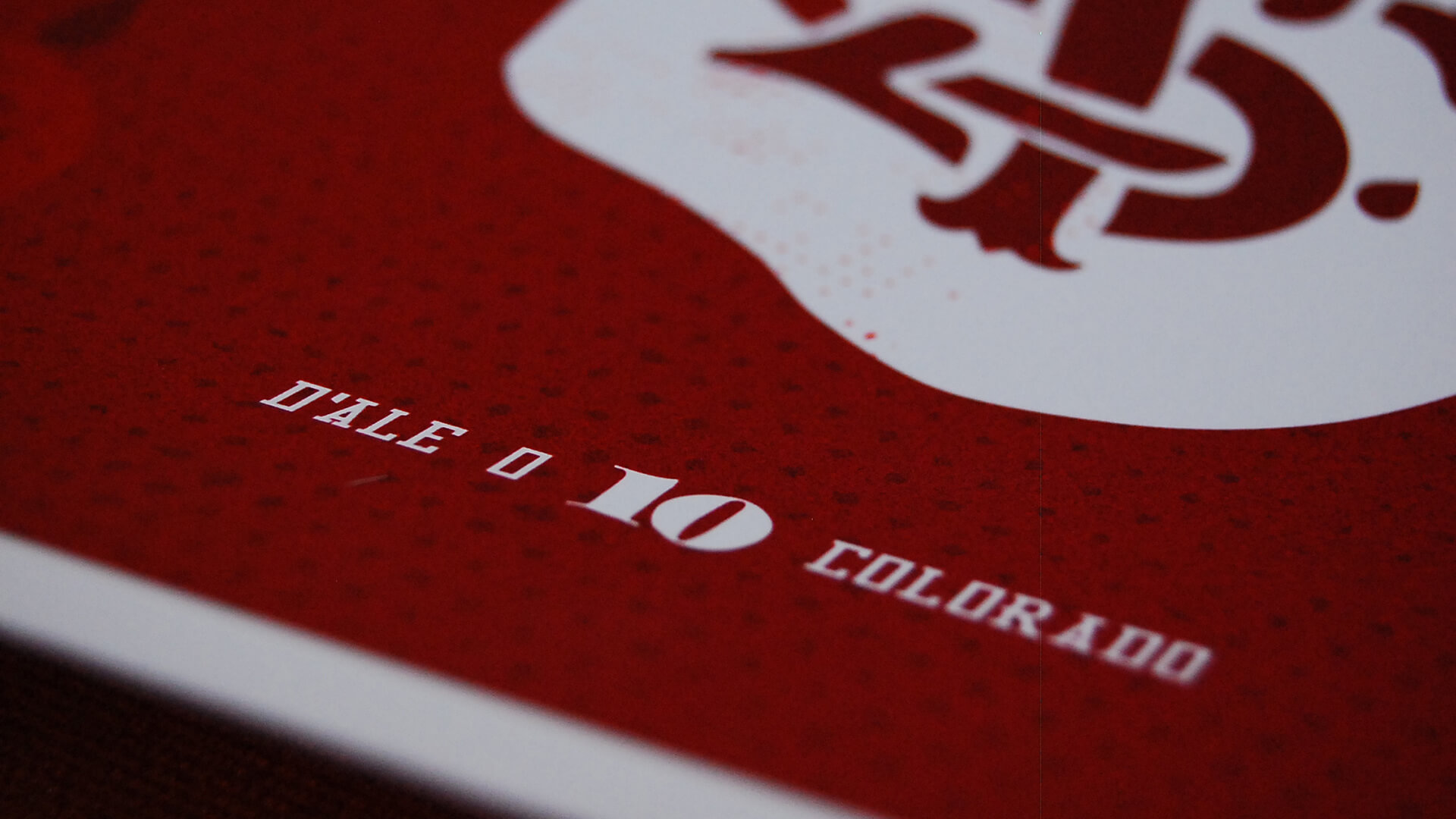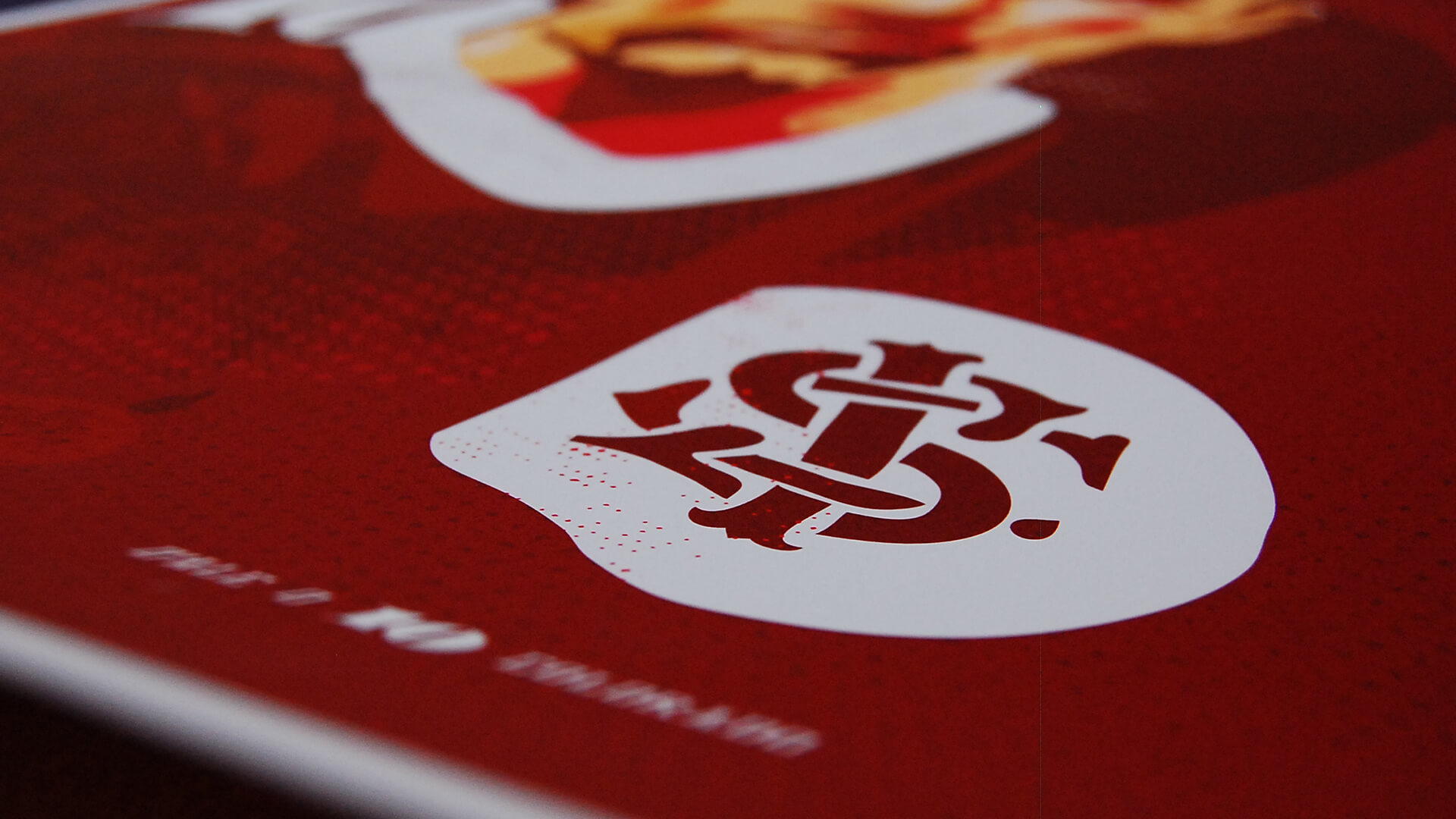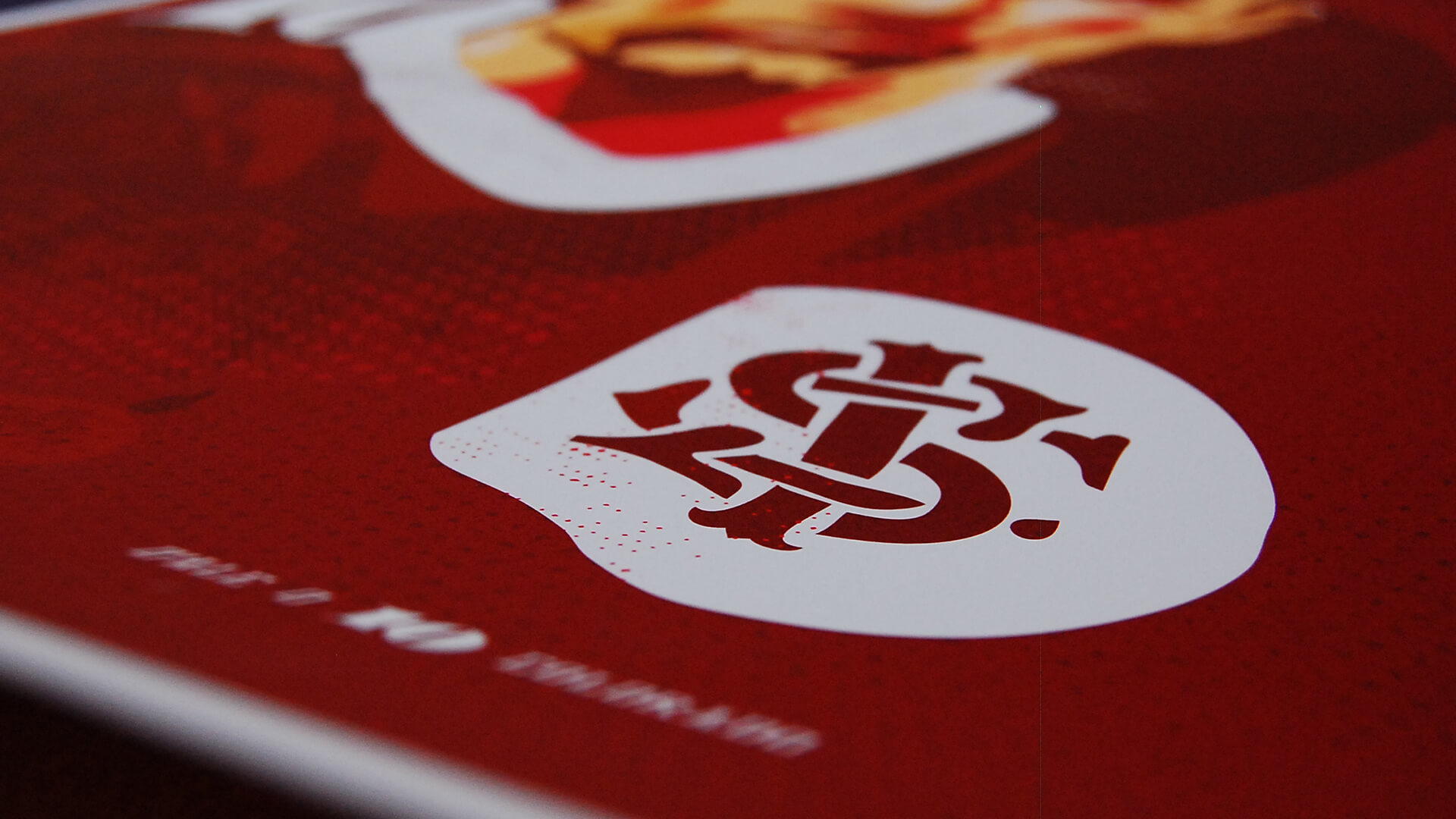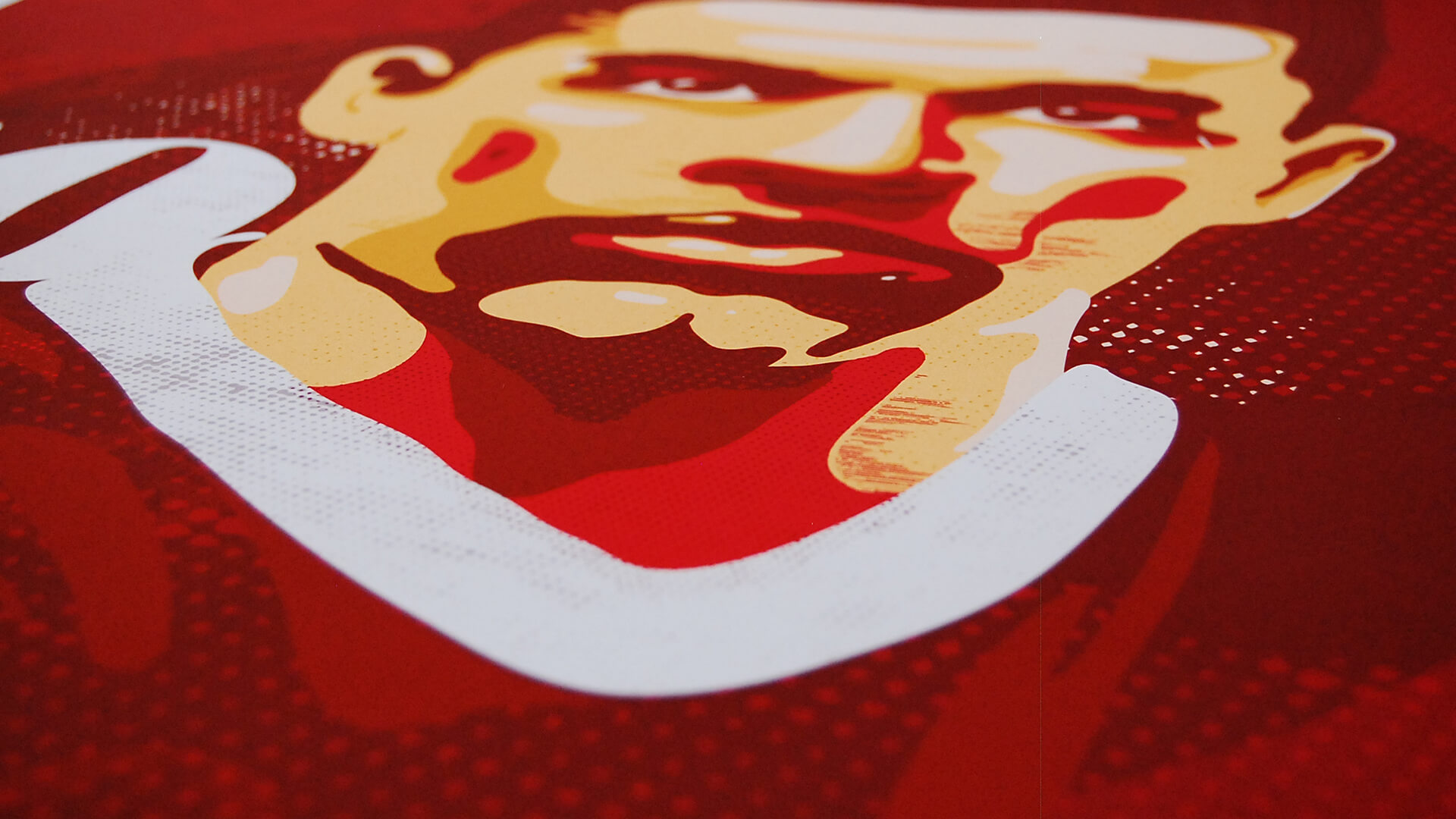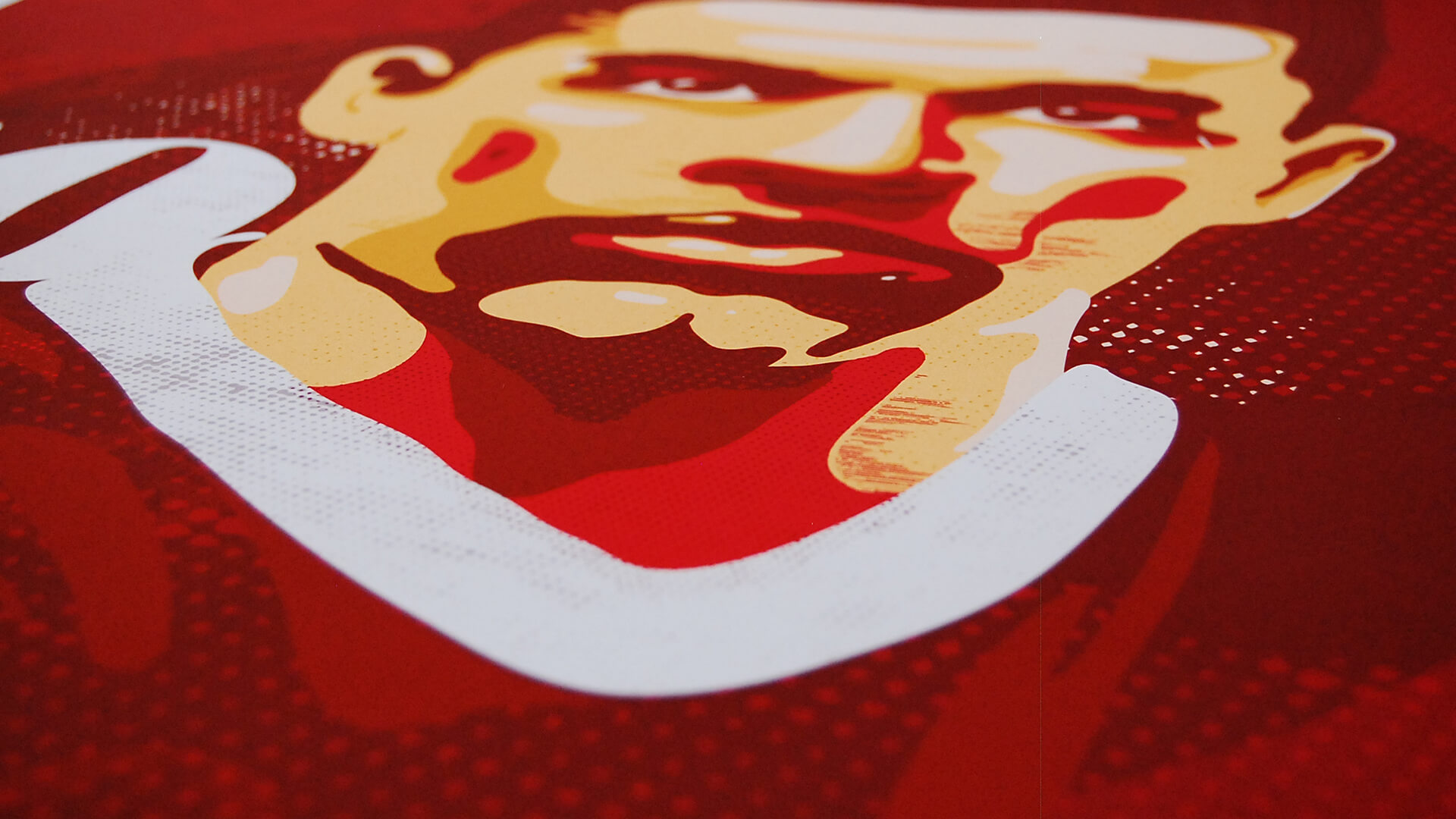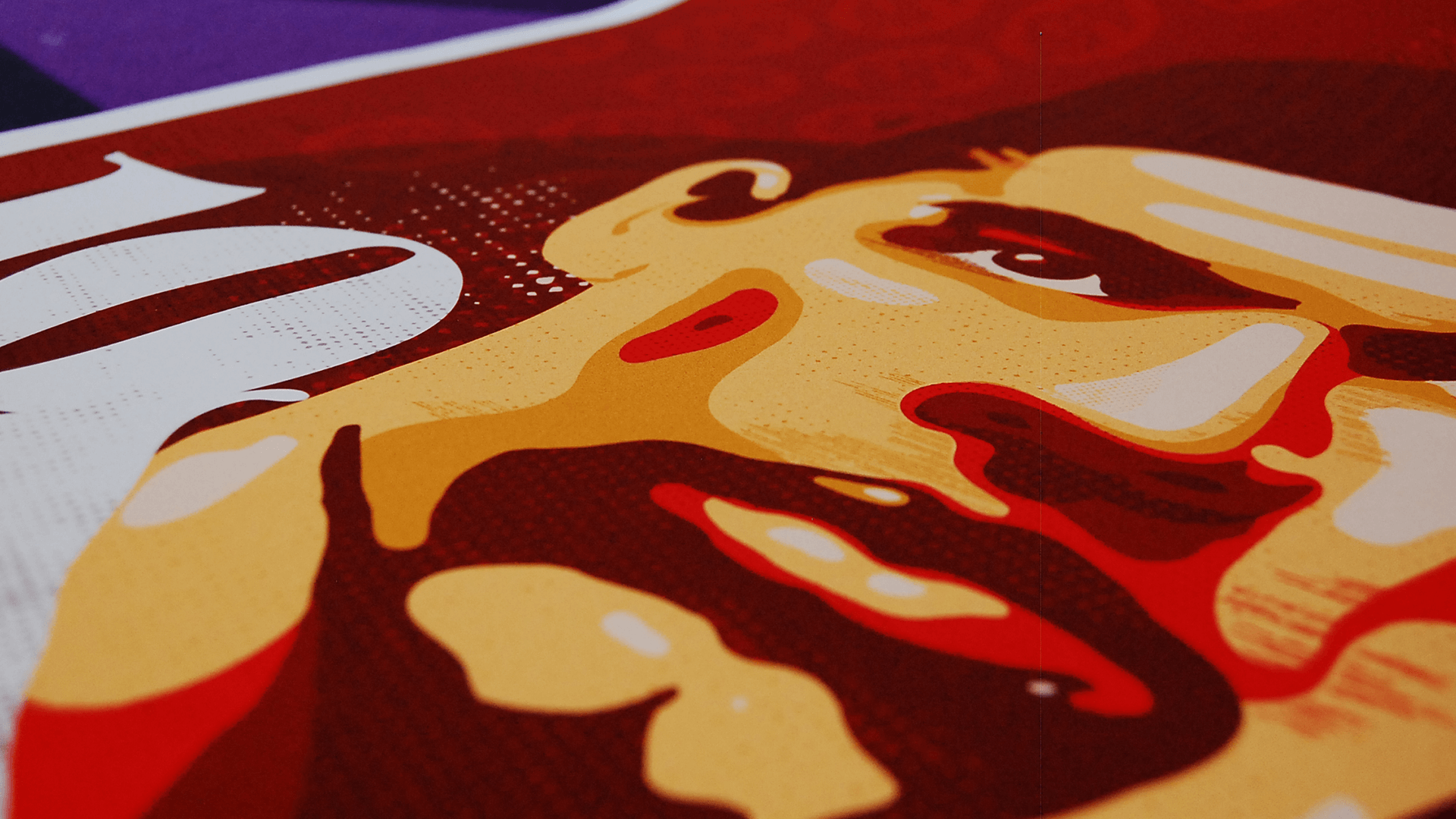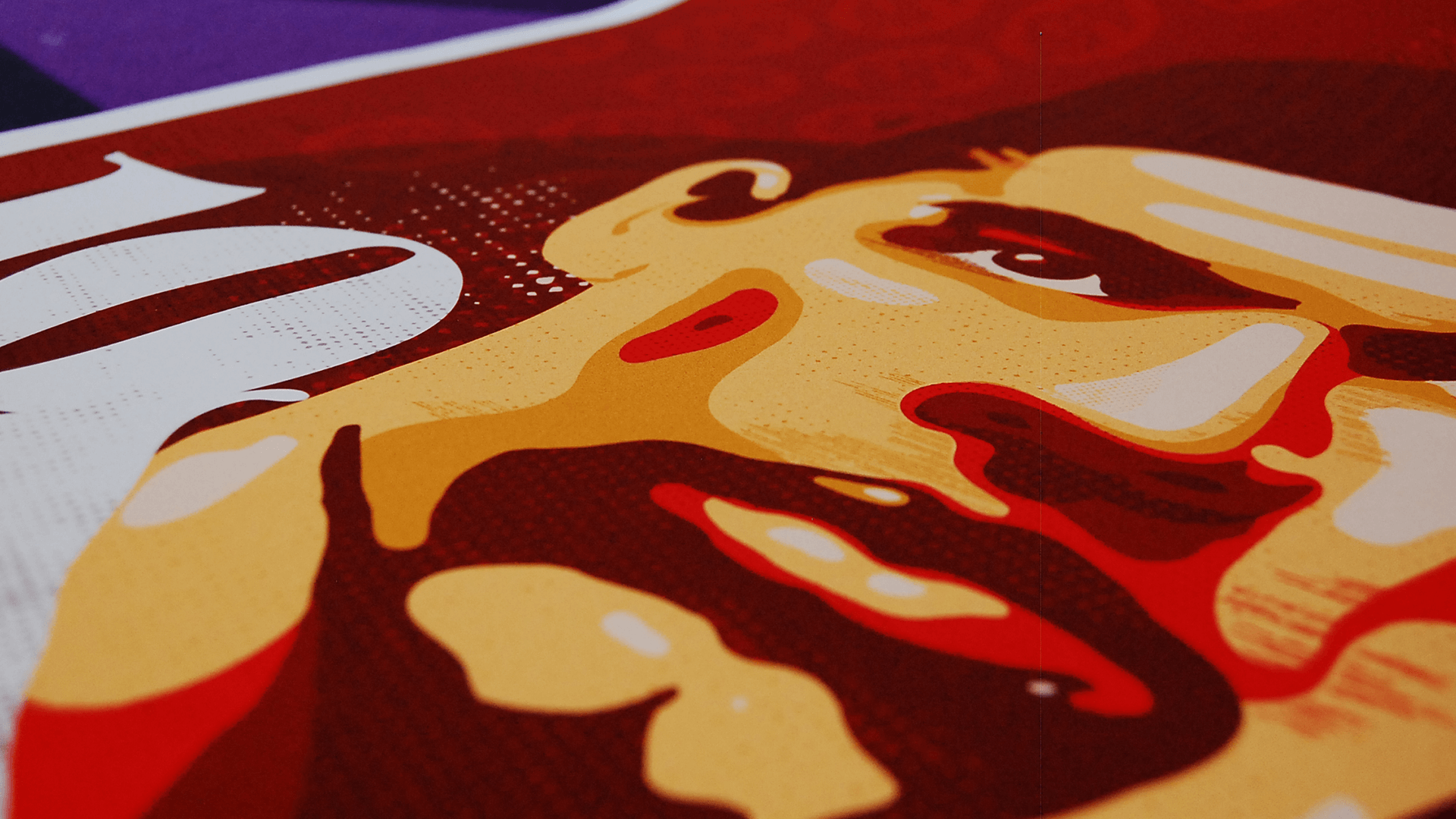 Agency: Sperb.co
Illustration: Nando Sperb
Client: Sperb.co