 The Brazil has been living an economic crisis, the Brazilian families looking for save some money daily. It reflect on teens pocket as well as their lifestyle and way to enjoy their lifes. This because their parents cut off the allowance and the money is gone.
Their lucky is that Promotional bottle caps has been seen in currency trading on "Cada Coca-Cola Conta Promo" in Brazil.
Coca-Cola launched its promotion last summer. It will give its customers with various items such as soft drinks at McDonald's, Caps, movie tickets and even shows in exchange for caps.
To exchange their Coke caps, you need to buy one, register on website and register the code found in caps or rings. After that, their caps are automatically converted into points that can be exchanged for vouchers that pay several gifts.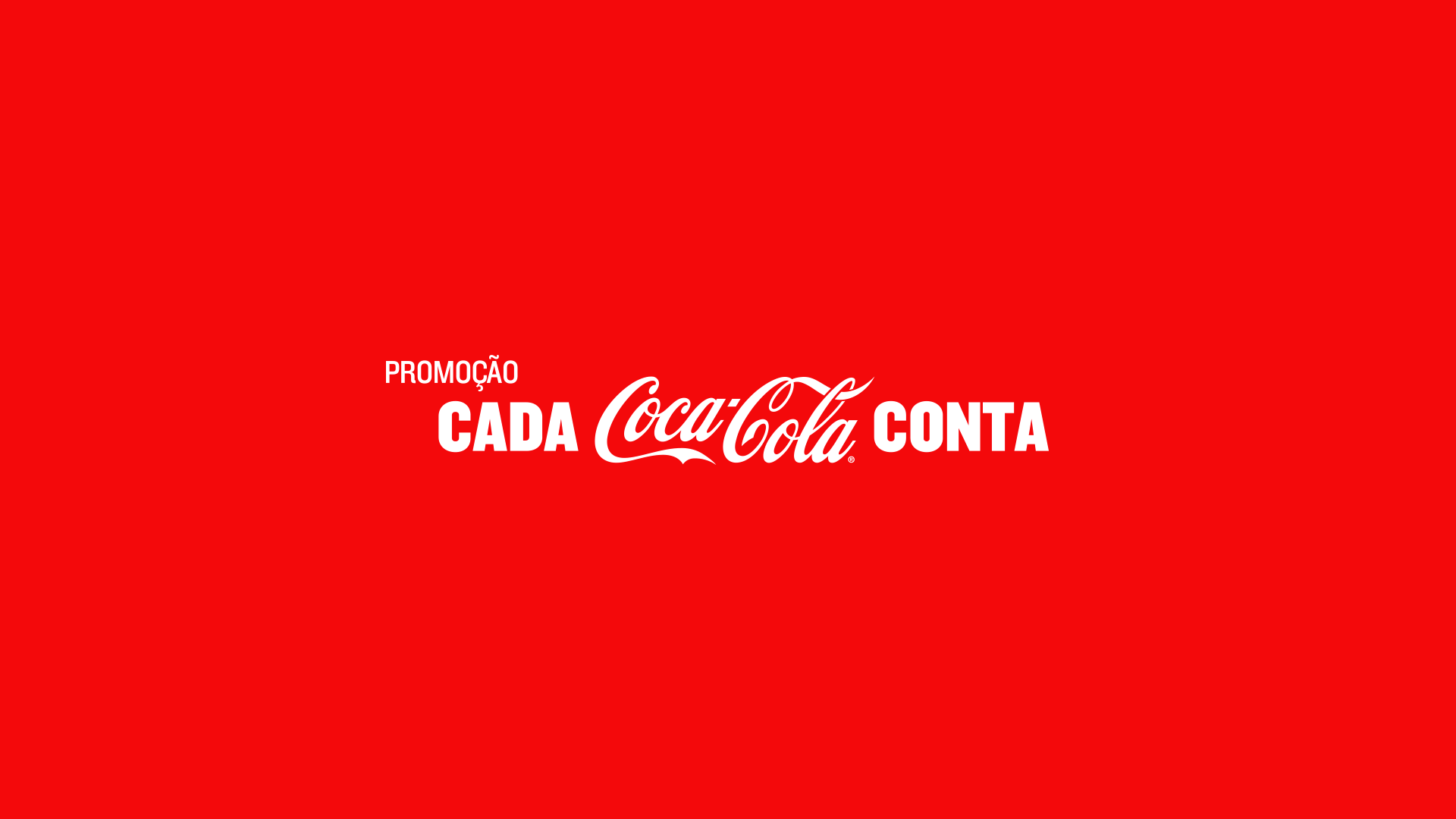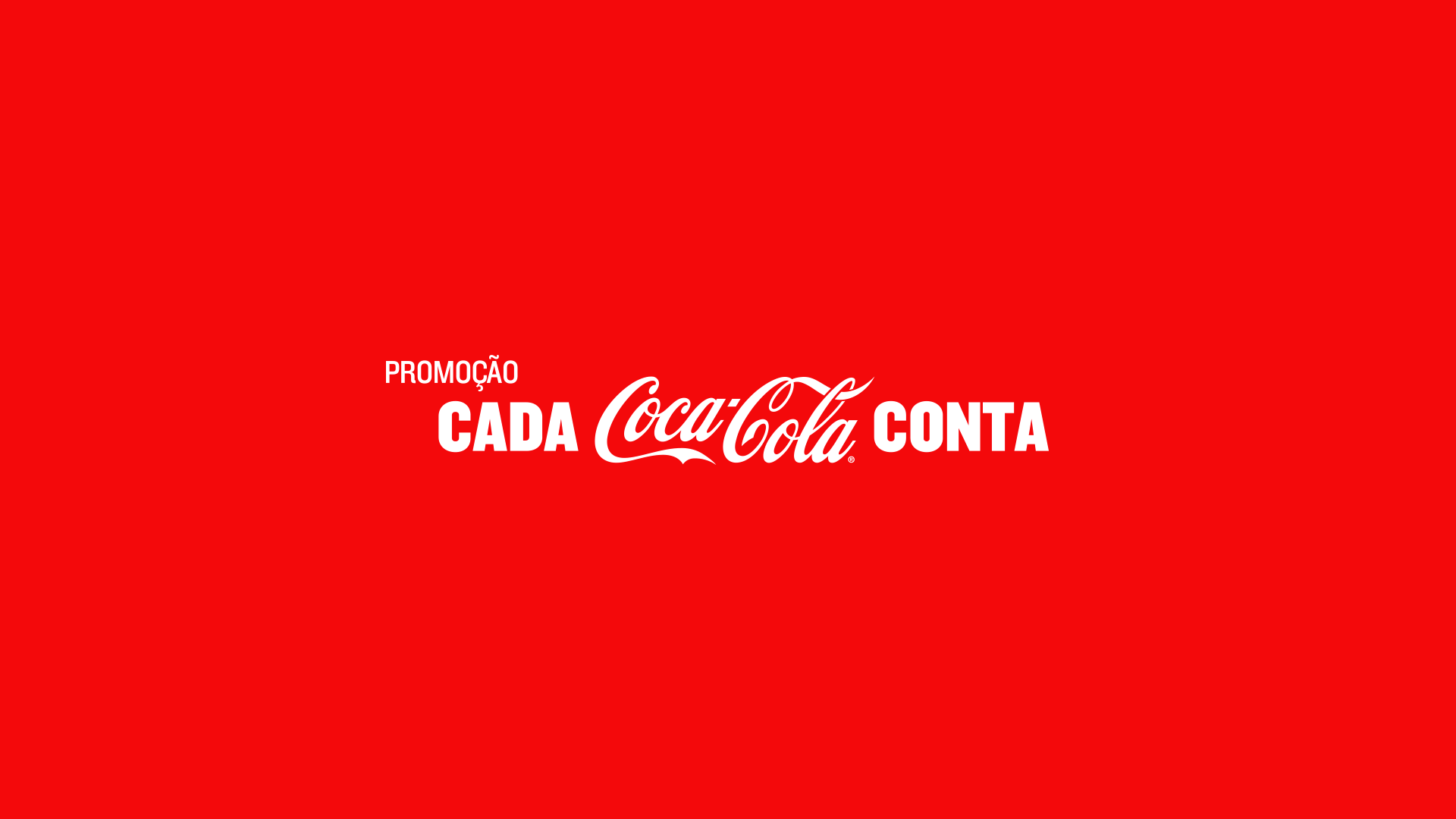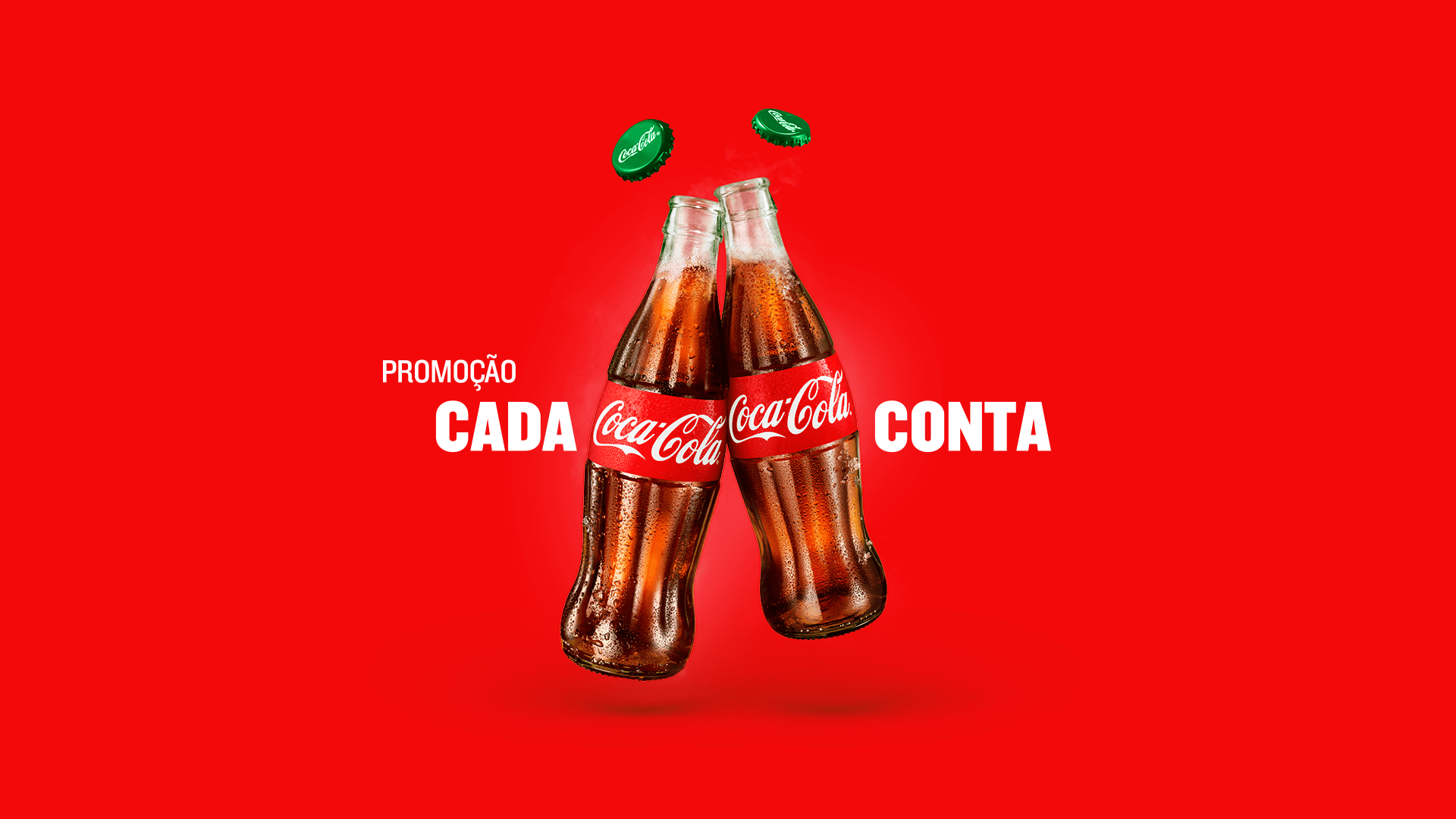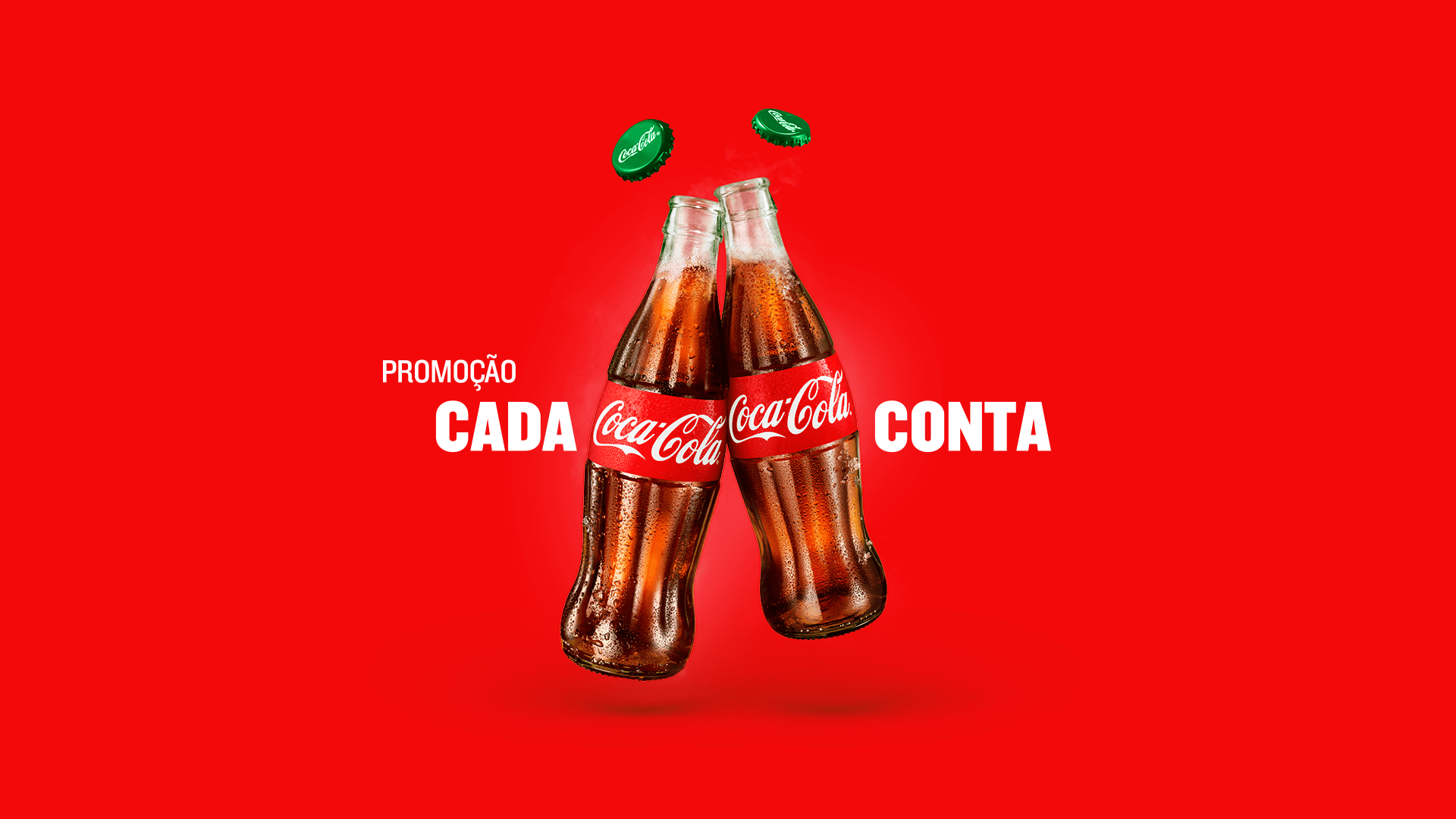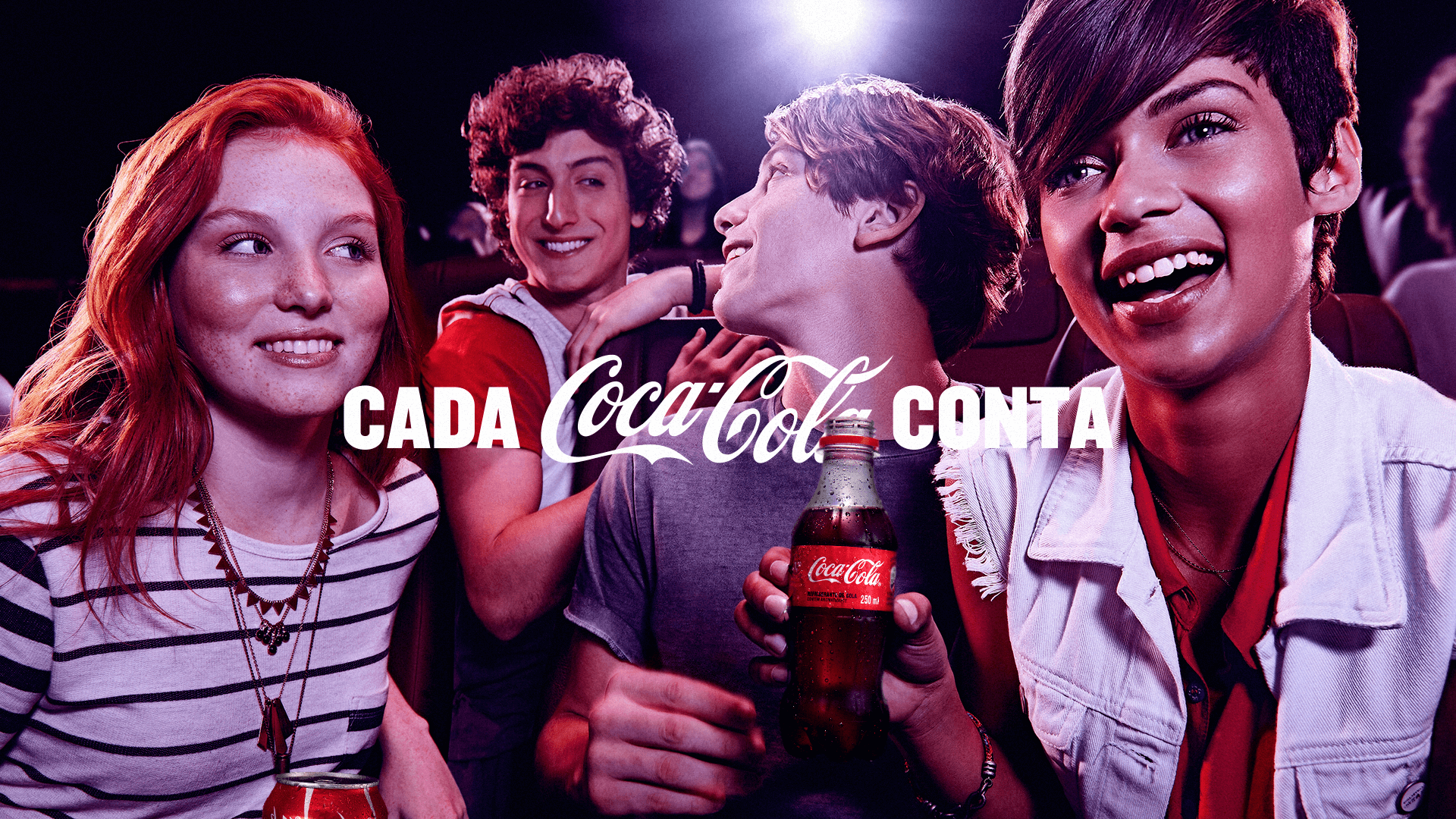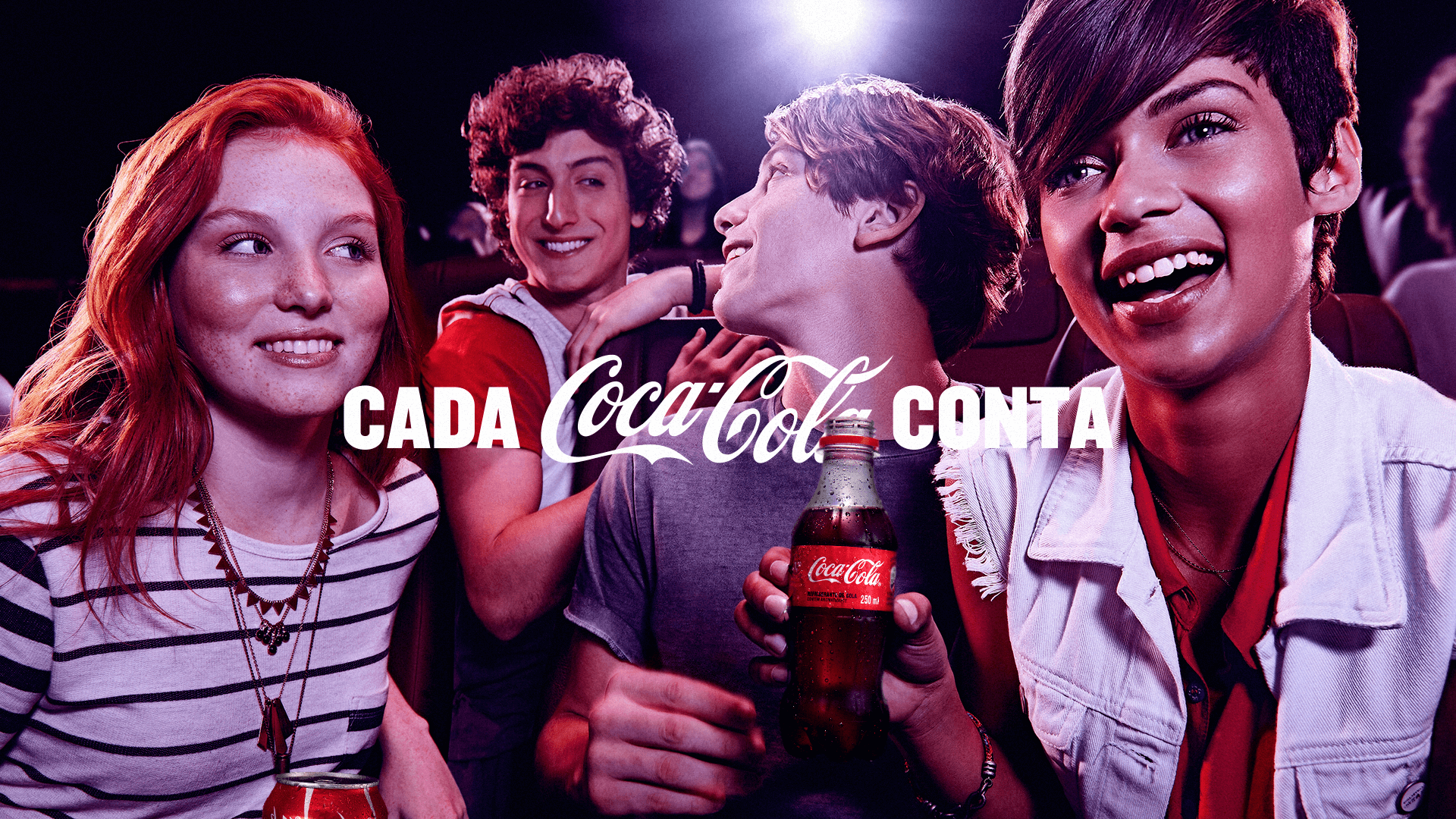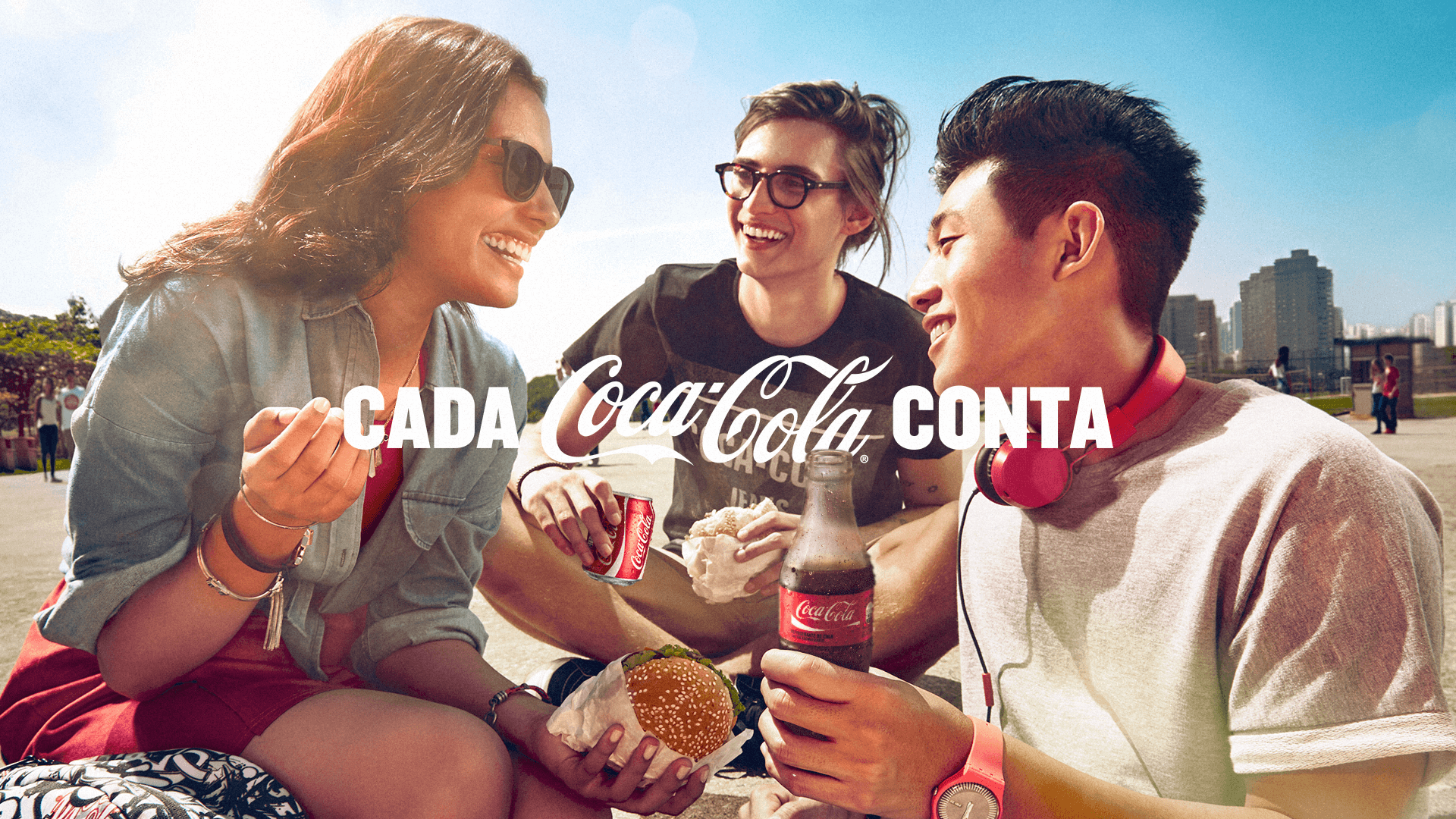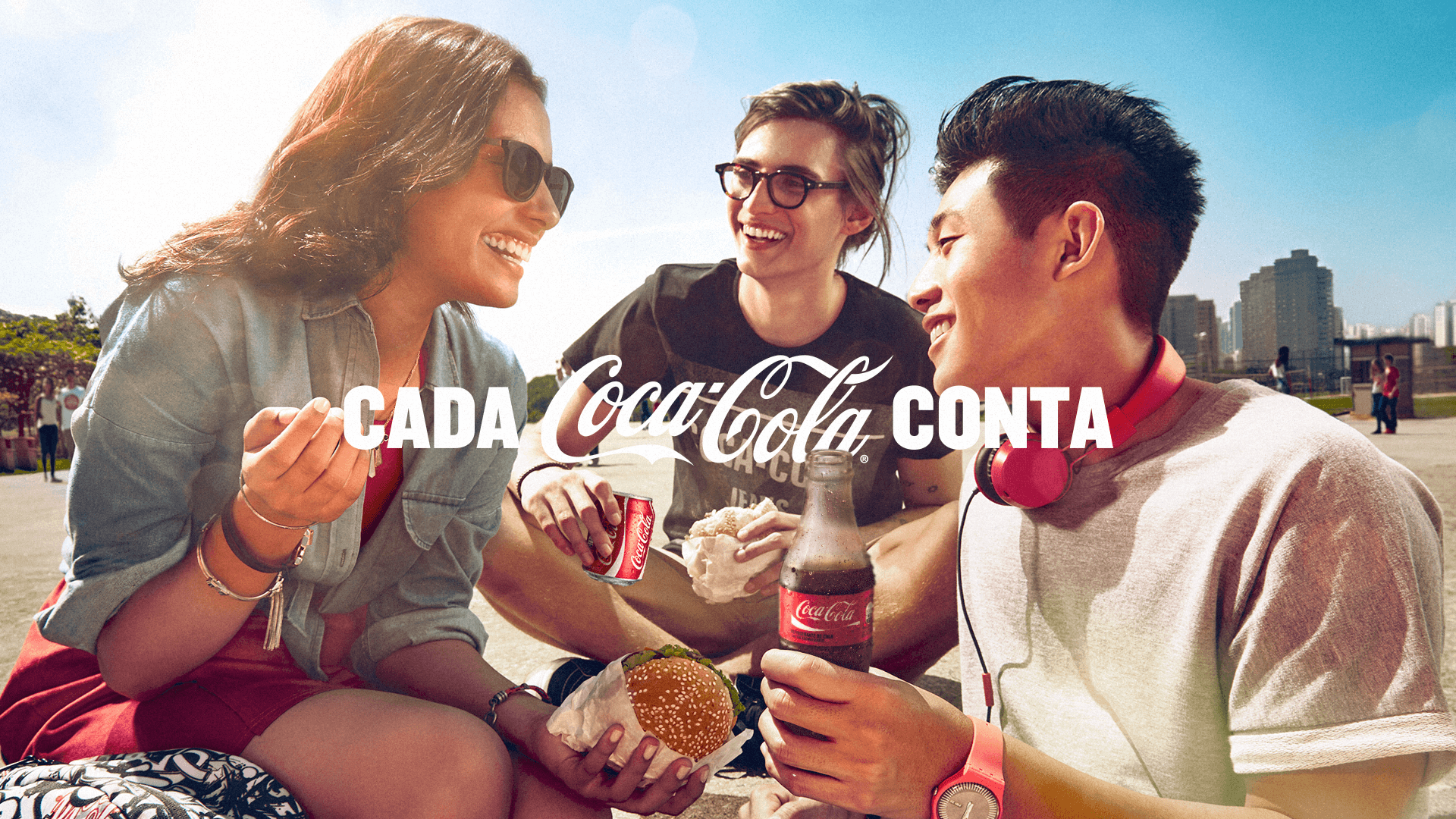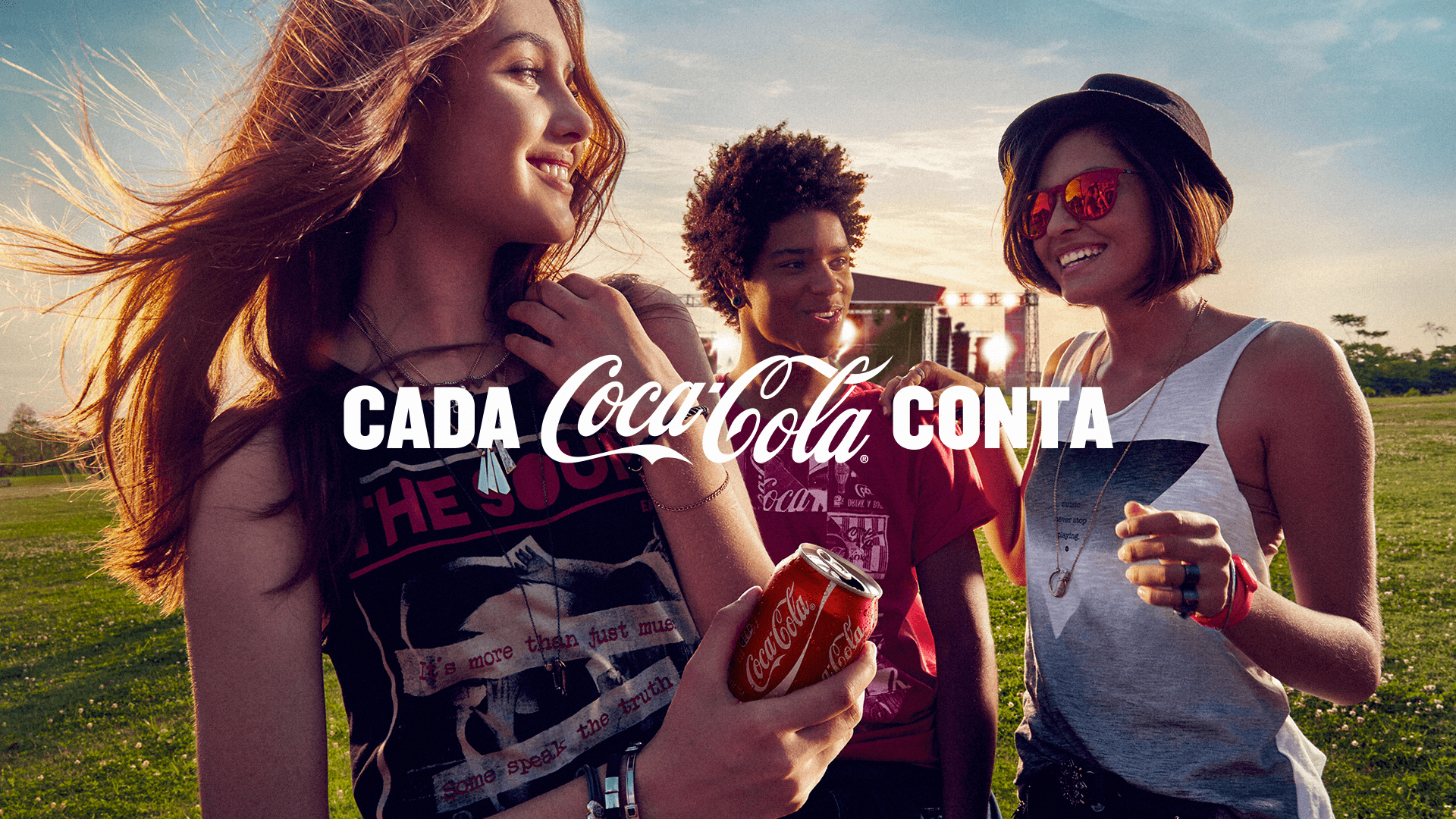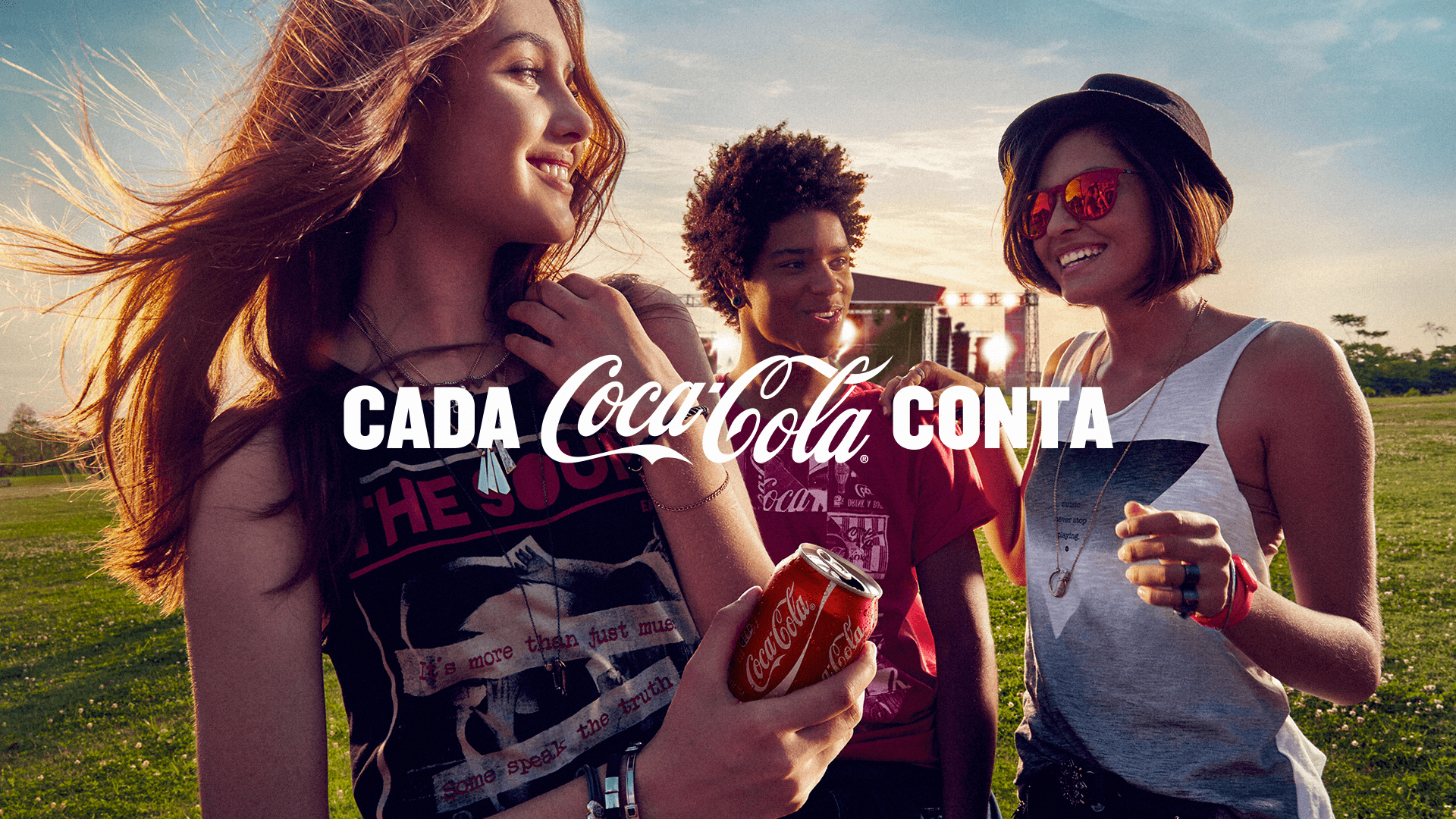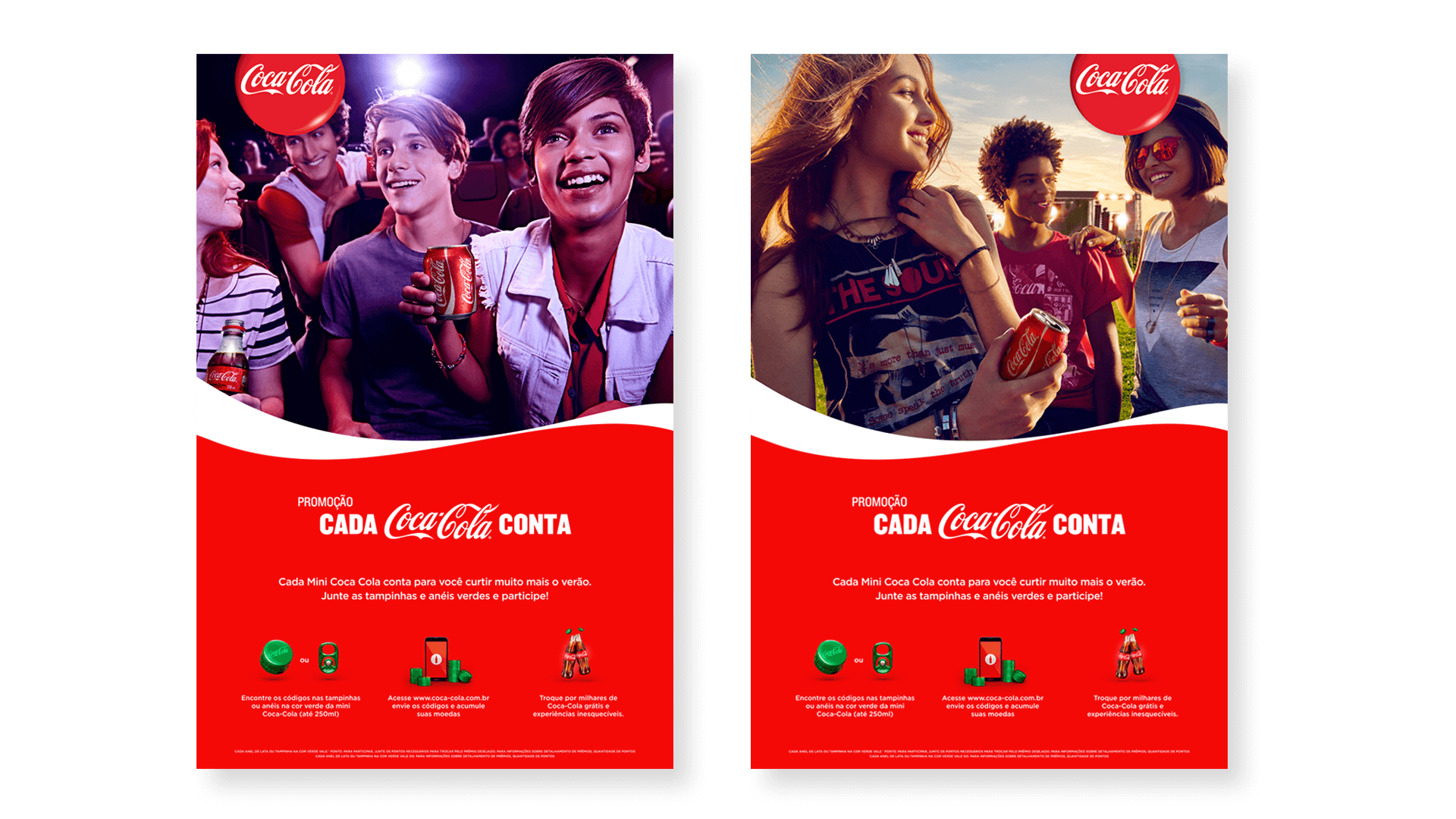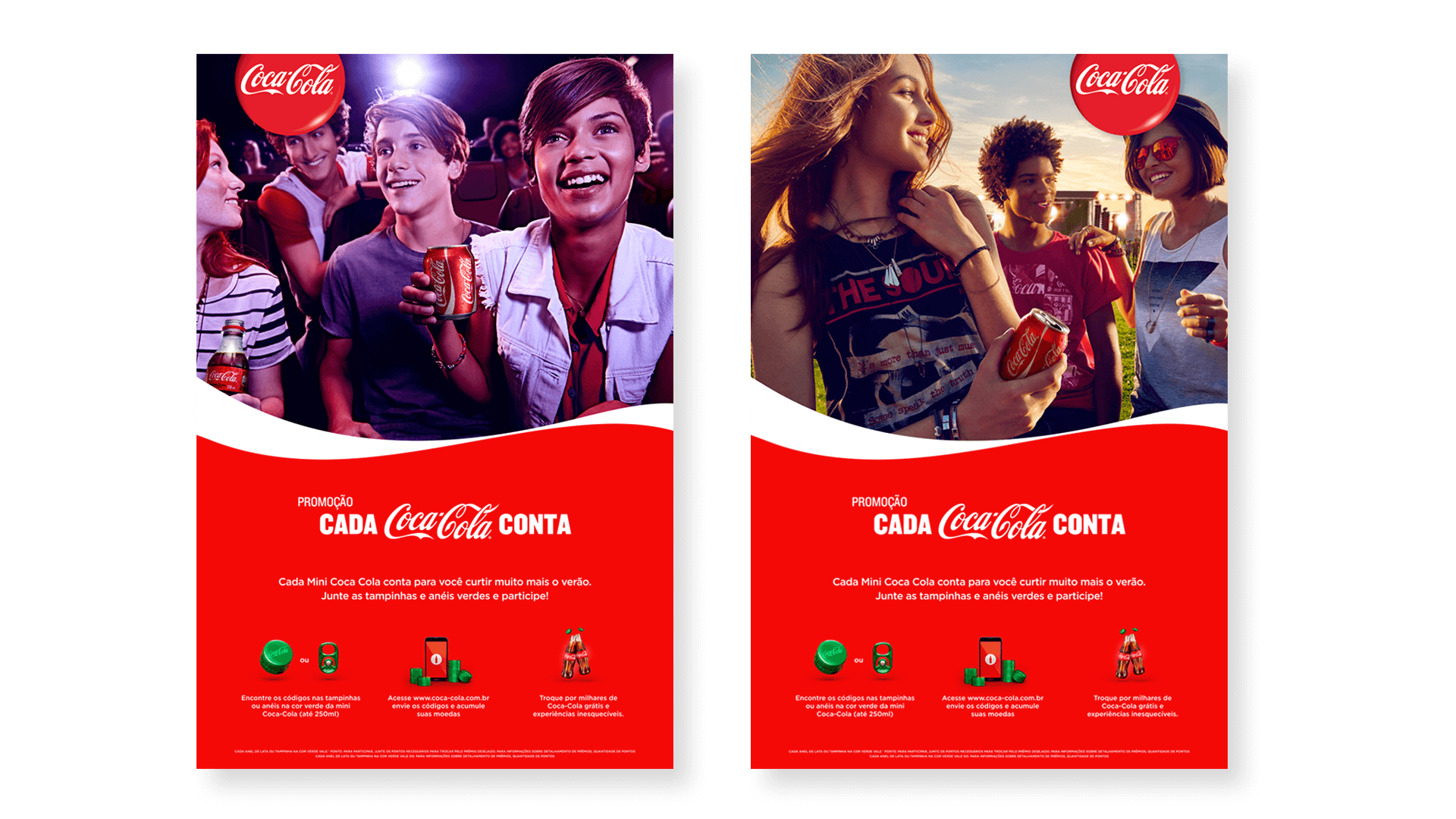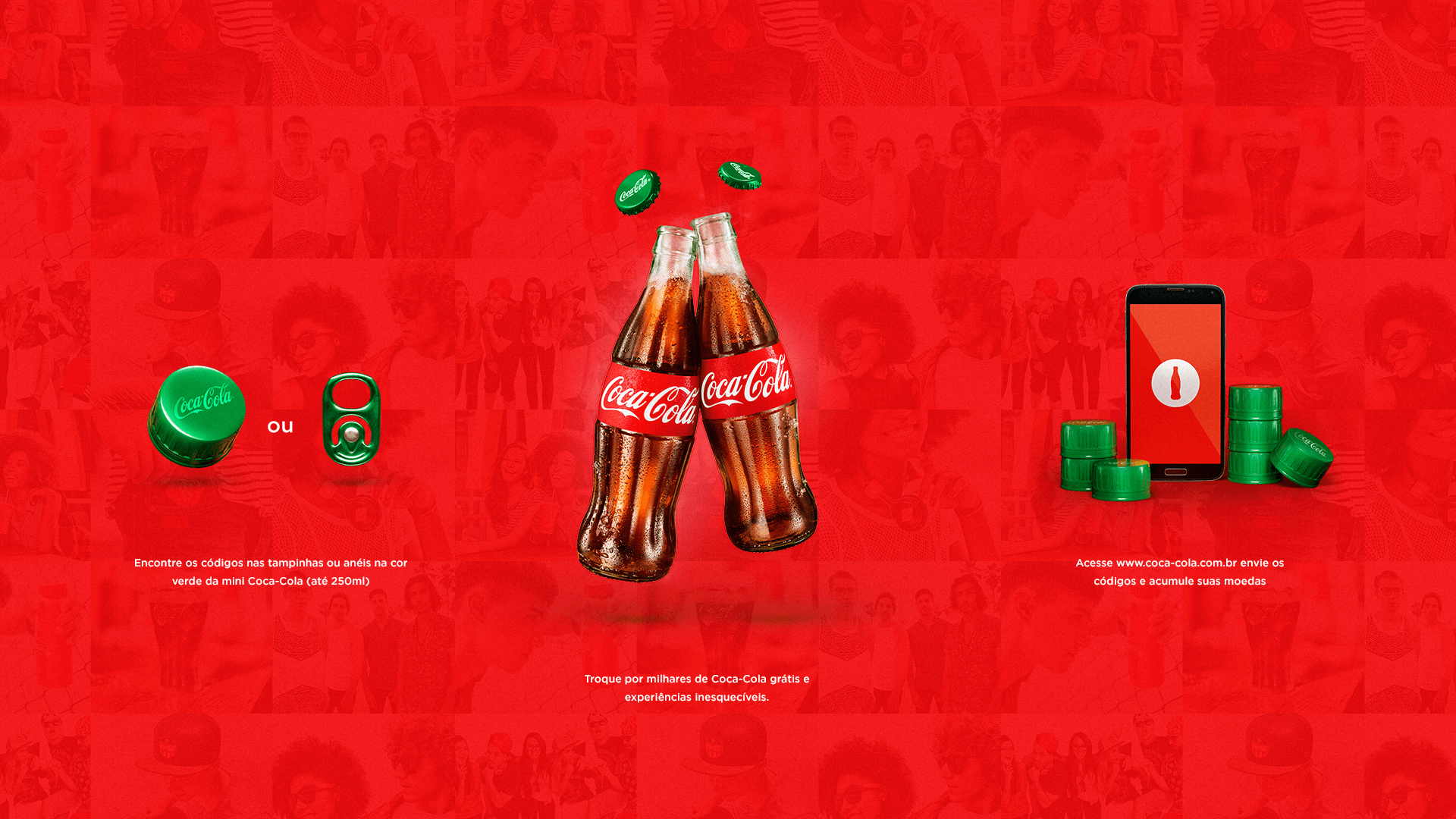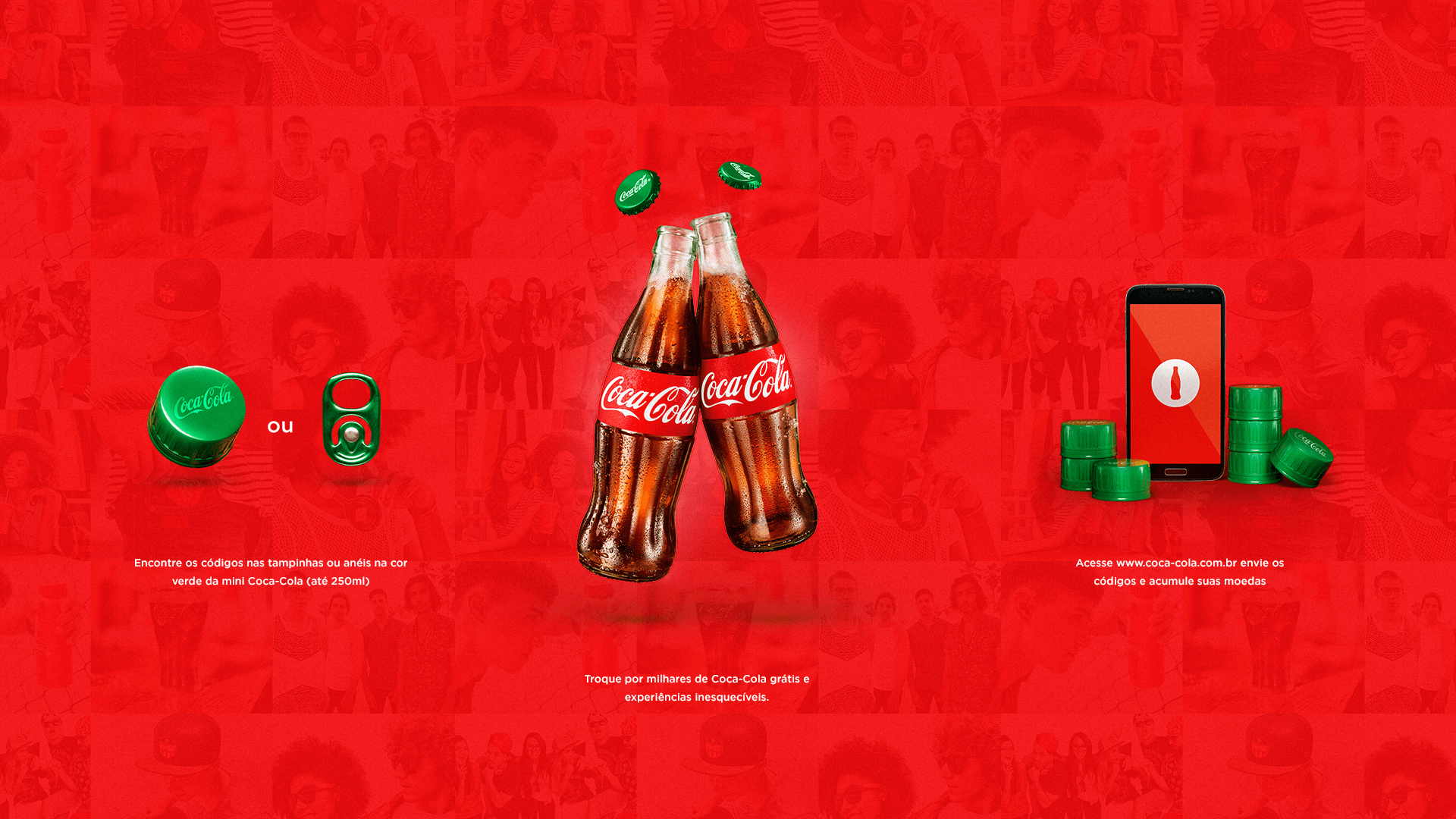 Agency: CUBOCC/FLAGCX
Creative Director: Roberto Martini
Head of Art: Nando Sperb
Concept: Luiz Mastropietro, Bruno Reis
Art Directors: Nando Sperb, Juliano Shimizu, Edu Macedo
Copywriter: Maria Guimarães
Photography: Ricardo Barcellos
Client: Coca-Cola