I was commissioned by Capital Skateboards to created an illustration for their "Special Series Collection". Capital is a skateboard brand from Brasília, principal city of Brazil.
It was very special for me because I lived there for few years and I could through my art show up a point of view from there.
My work presented a subversive and deconstructed point of view from the National Congress. It's one of the political and architectural points that most represent the city.
The piece was printed in boards, t-shirts and posters.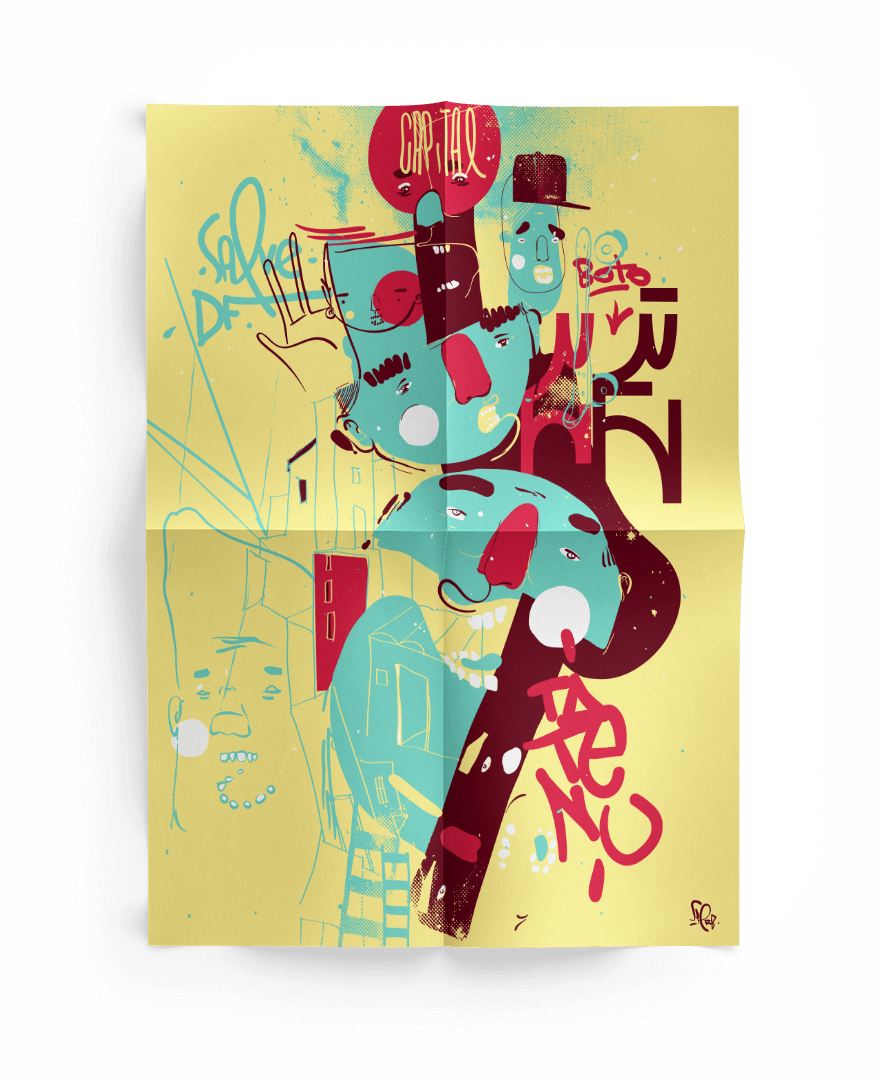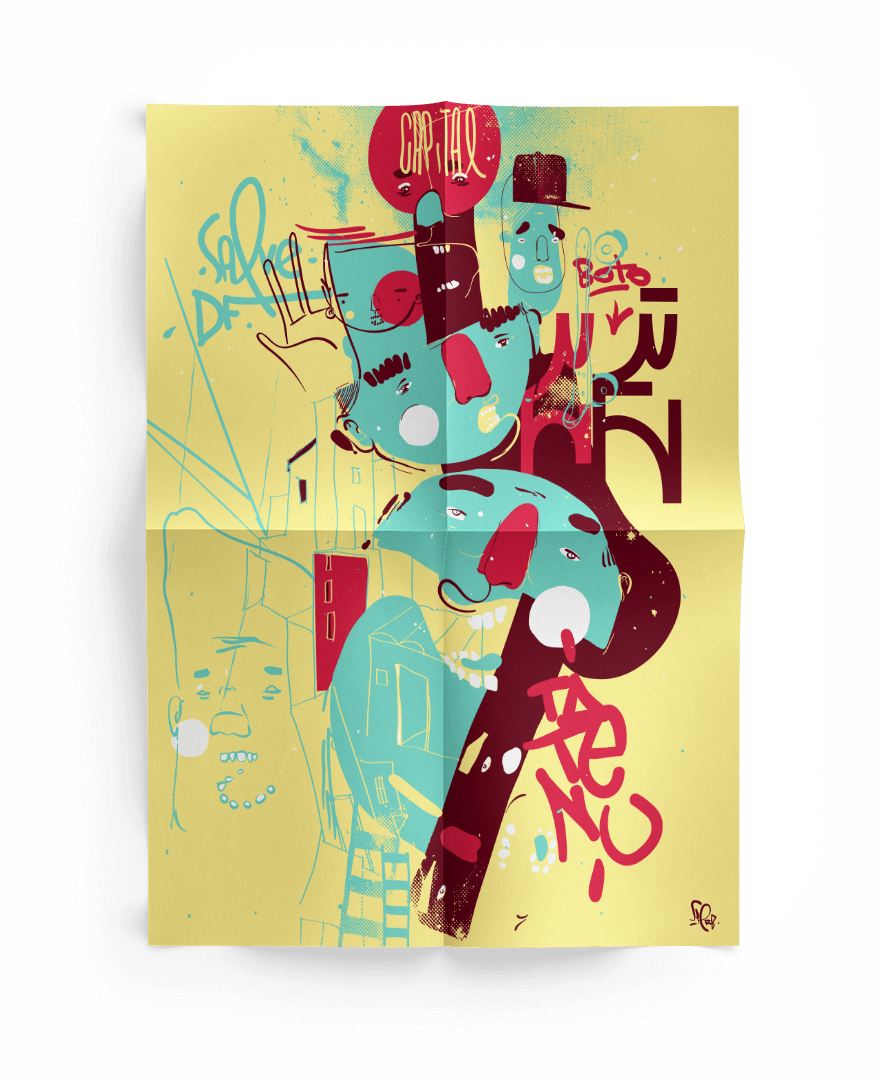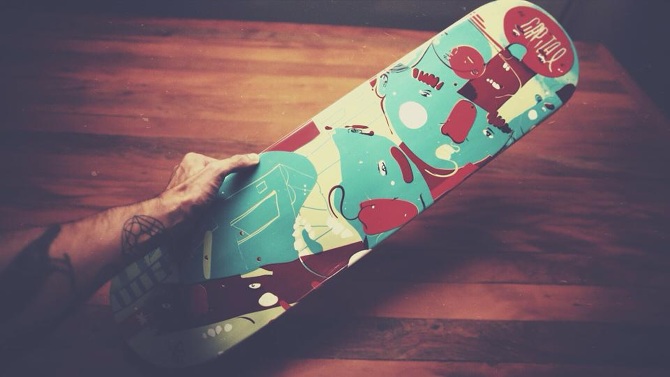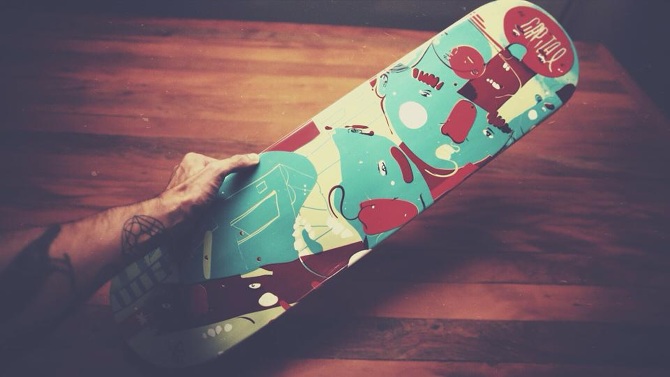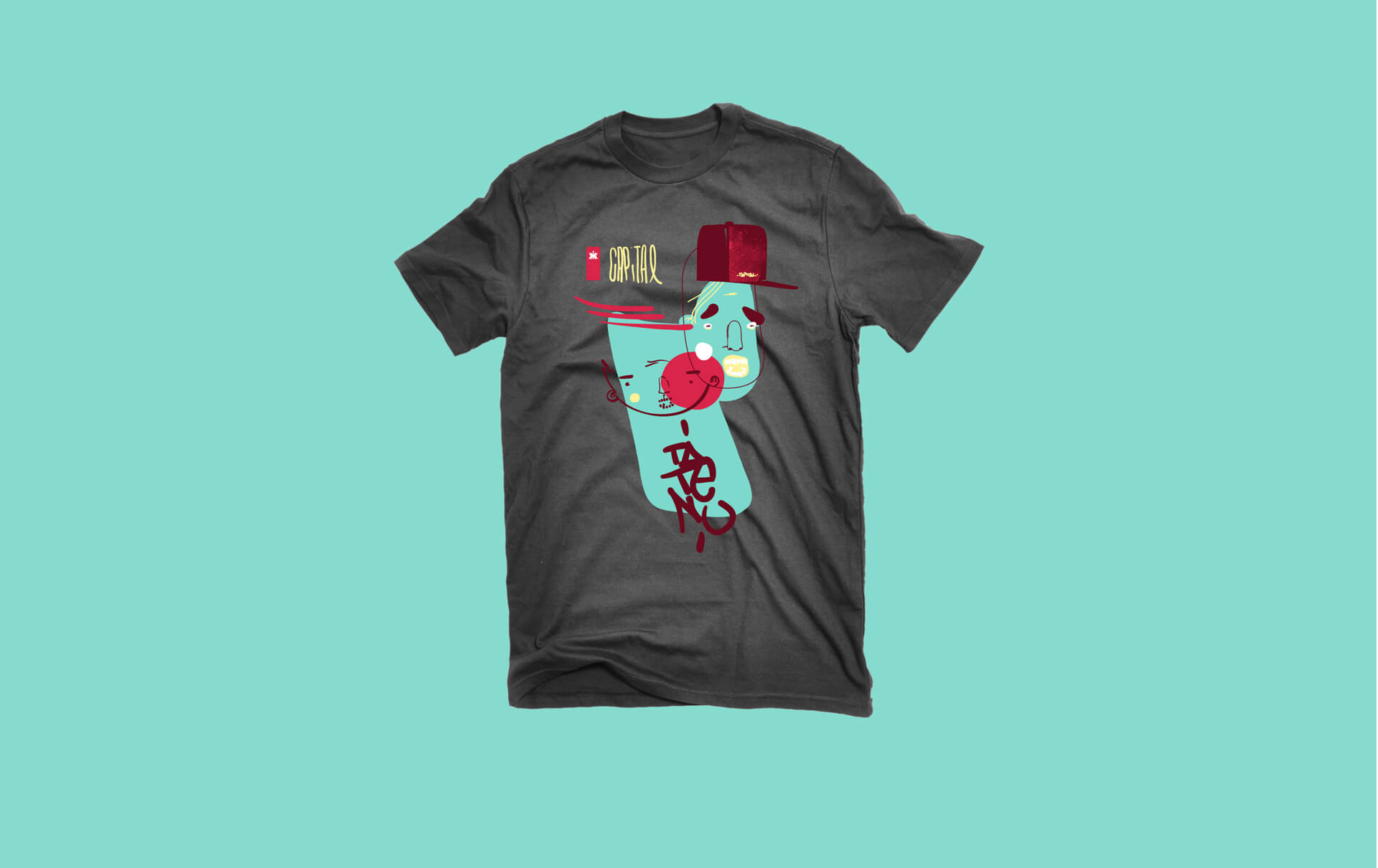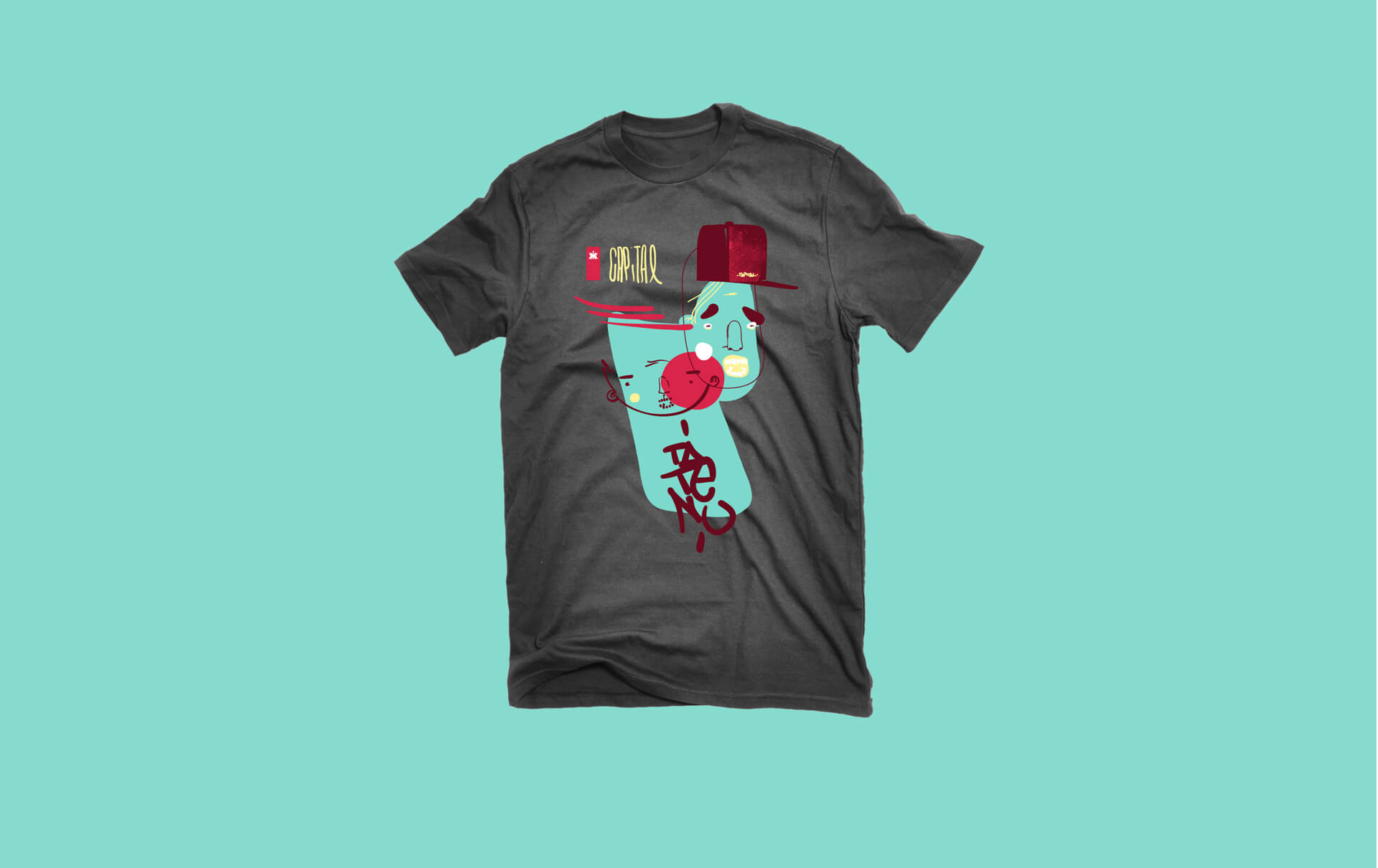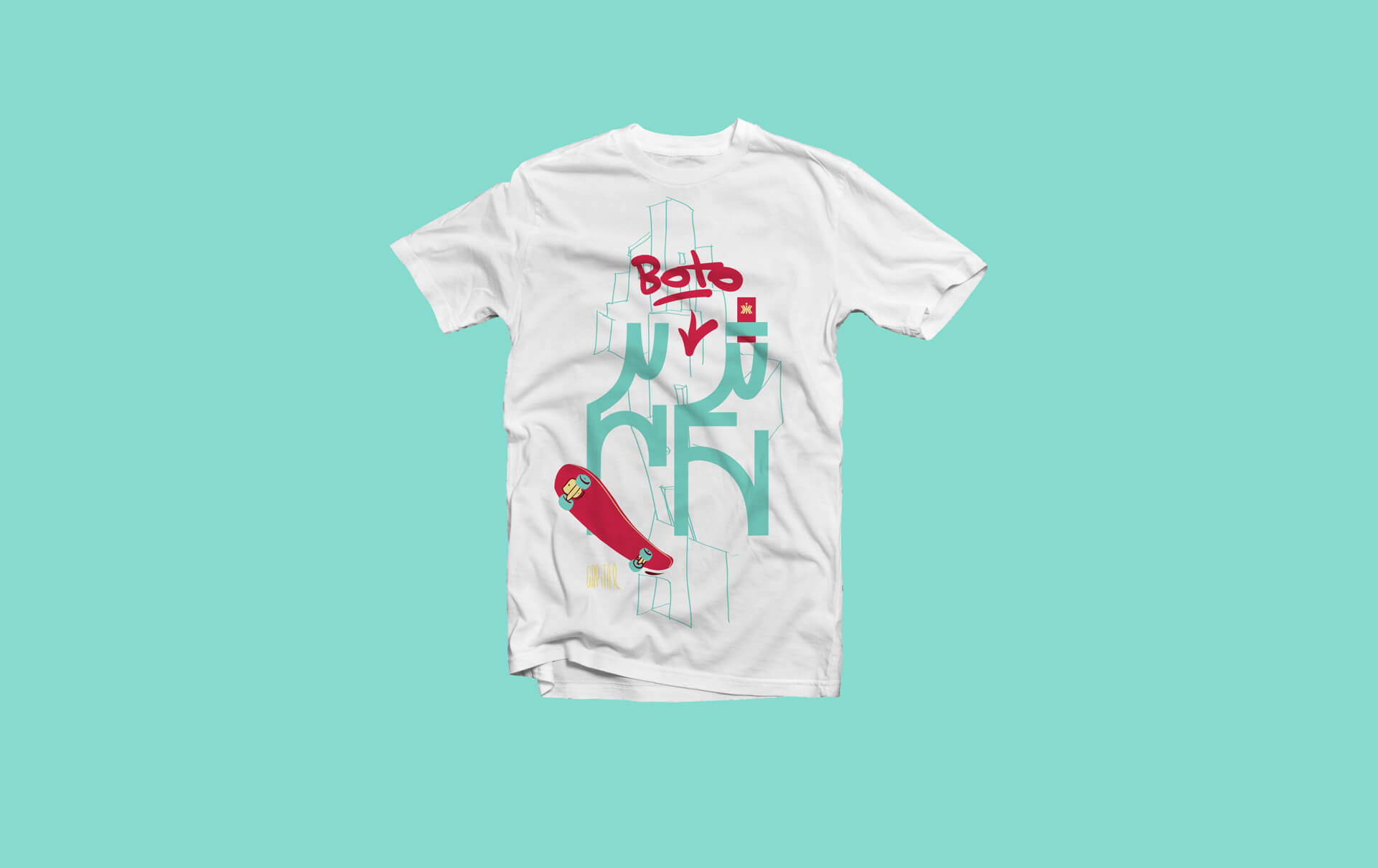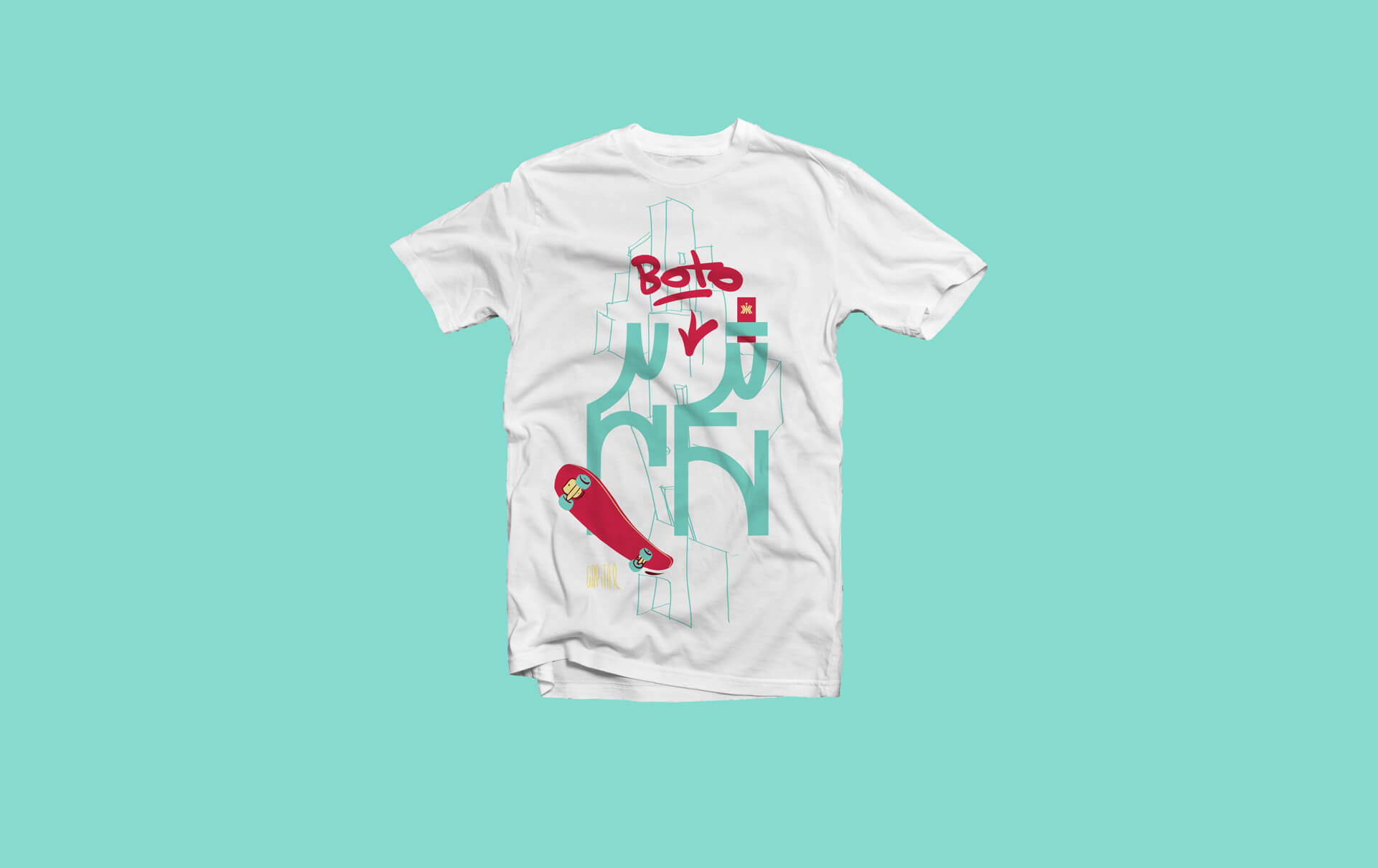 Agency: Sperb.co
Illustration: Nando Sperb
Client: Capital Skateboard