Bloom is a market strategy company that combines the innovative research methodologies with digital tool expertises.
To develop the visual identity we came up with a mix between the research process and the meaning of bloom.
Then we found a way to illustrate it through shapes and graphics. We knew that it should be organic, colorful and dynamic because the researches and flowers are like this at least.
The result is a brand full of life and vibration.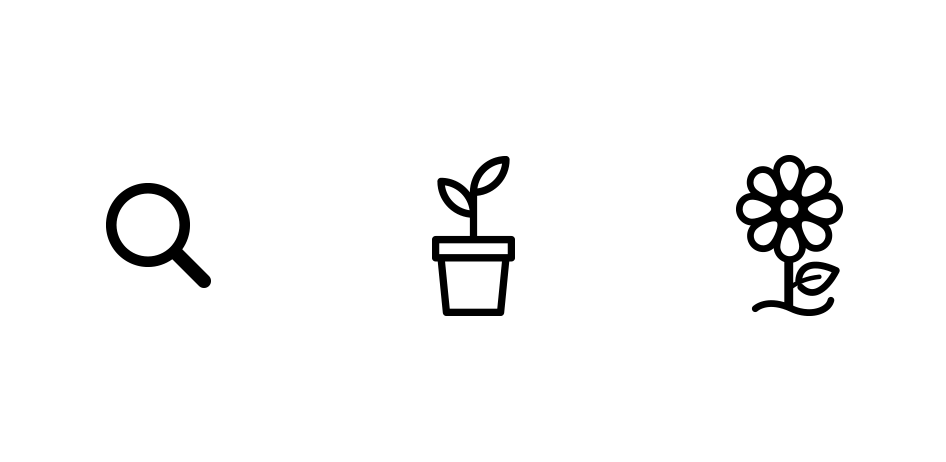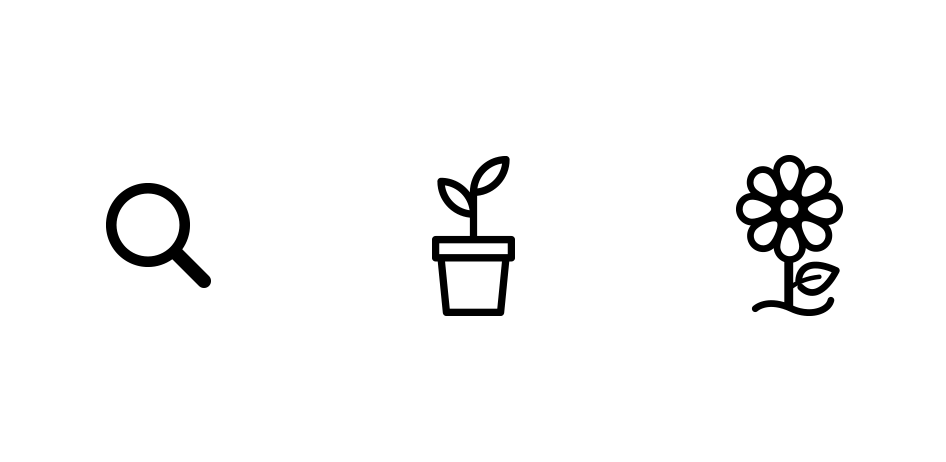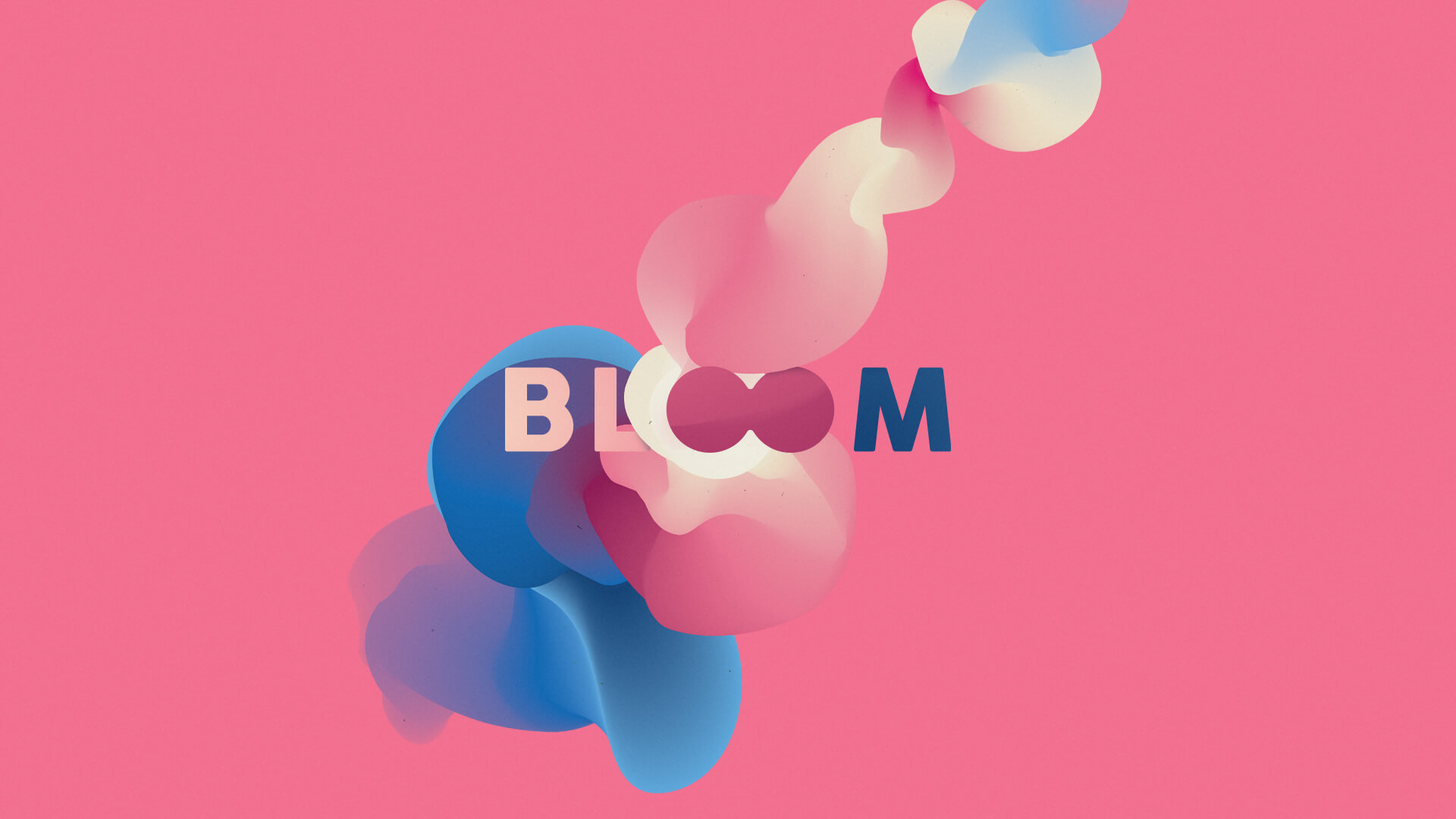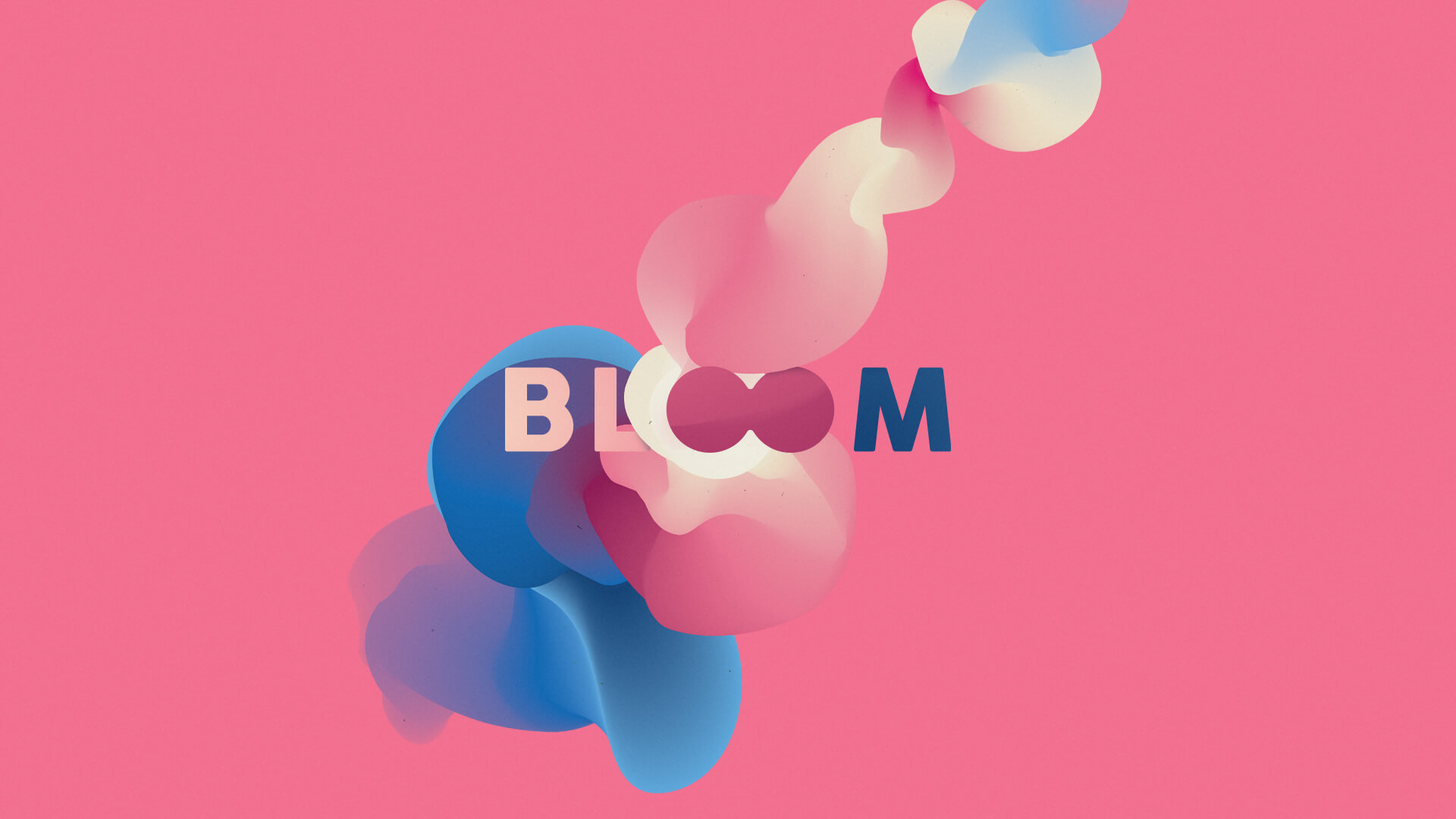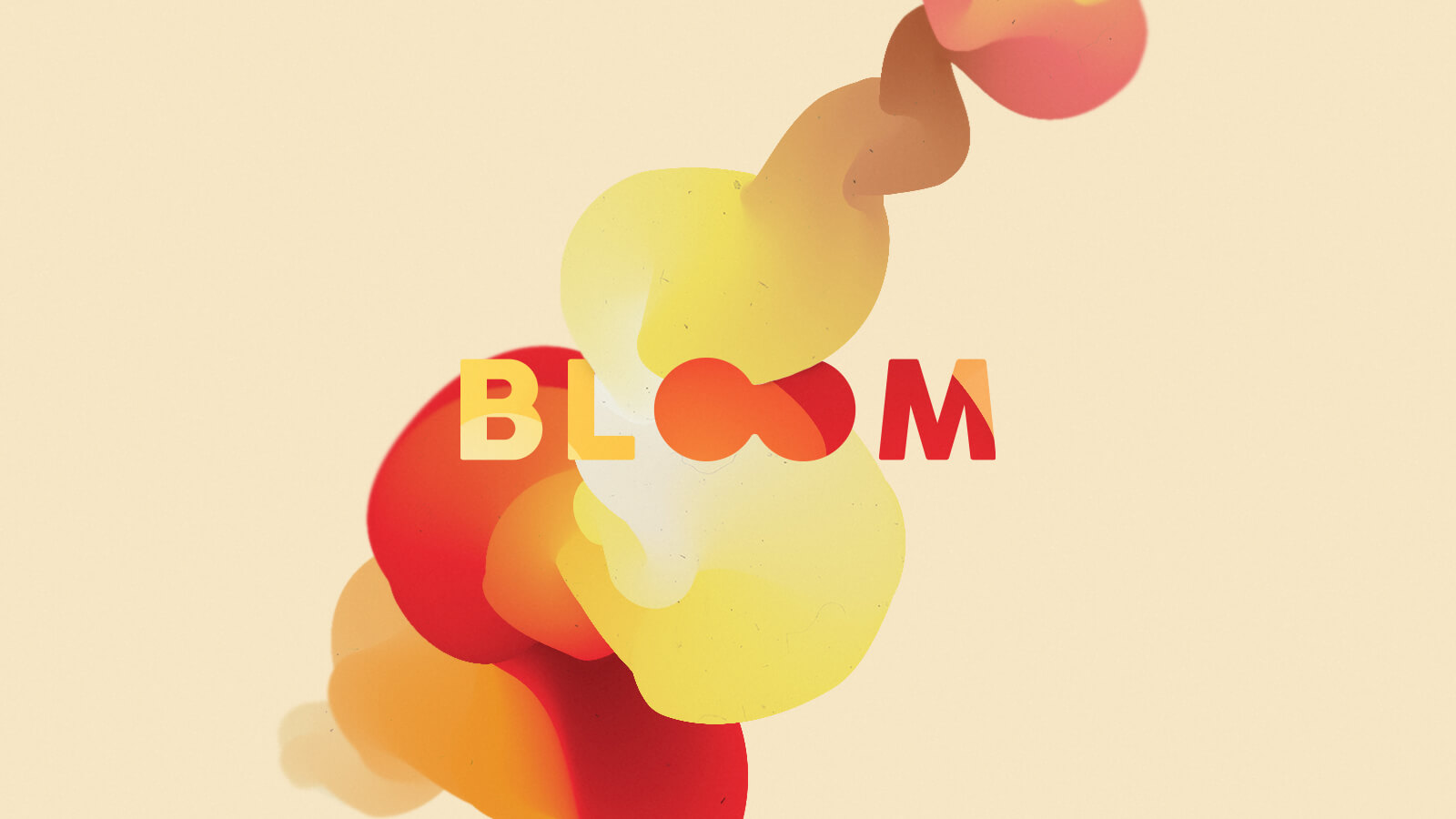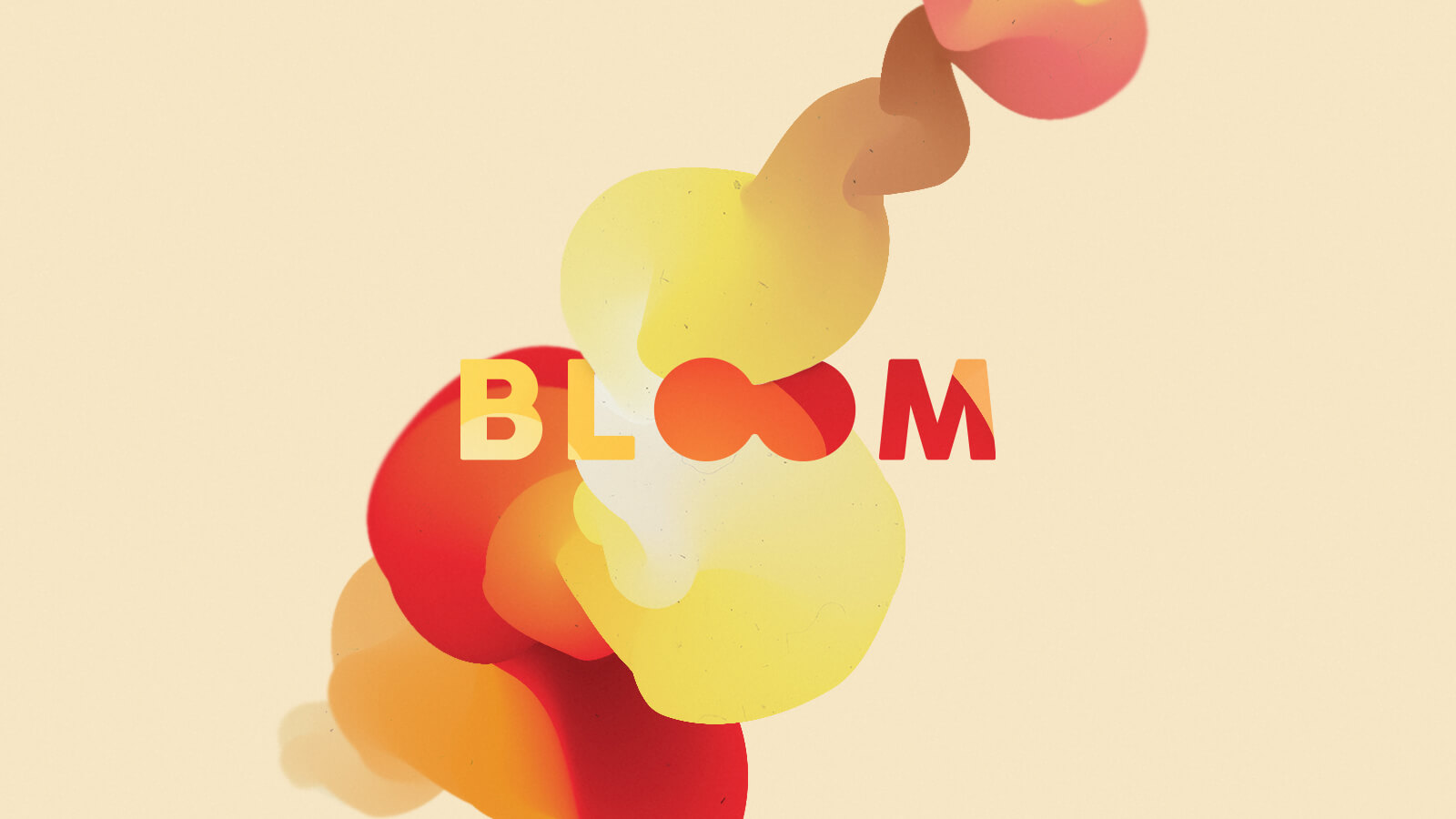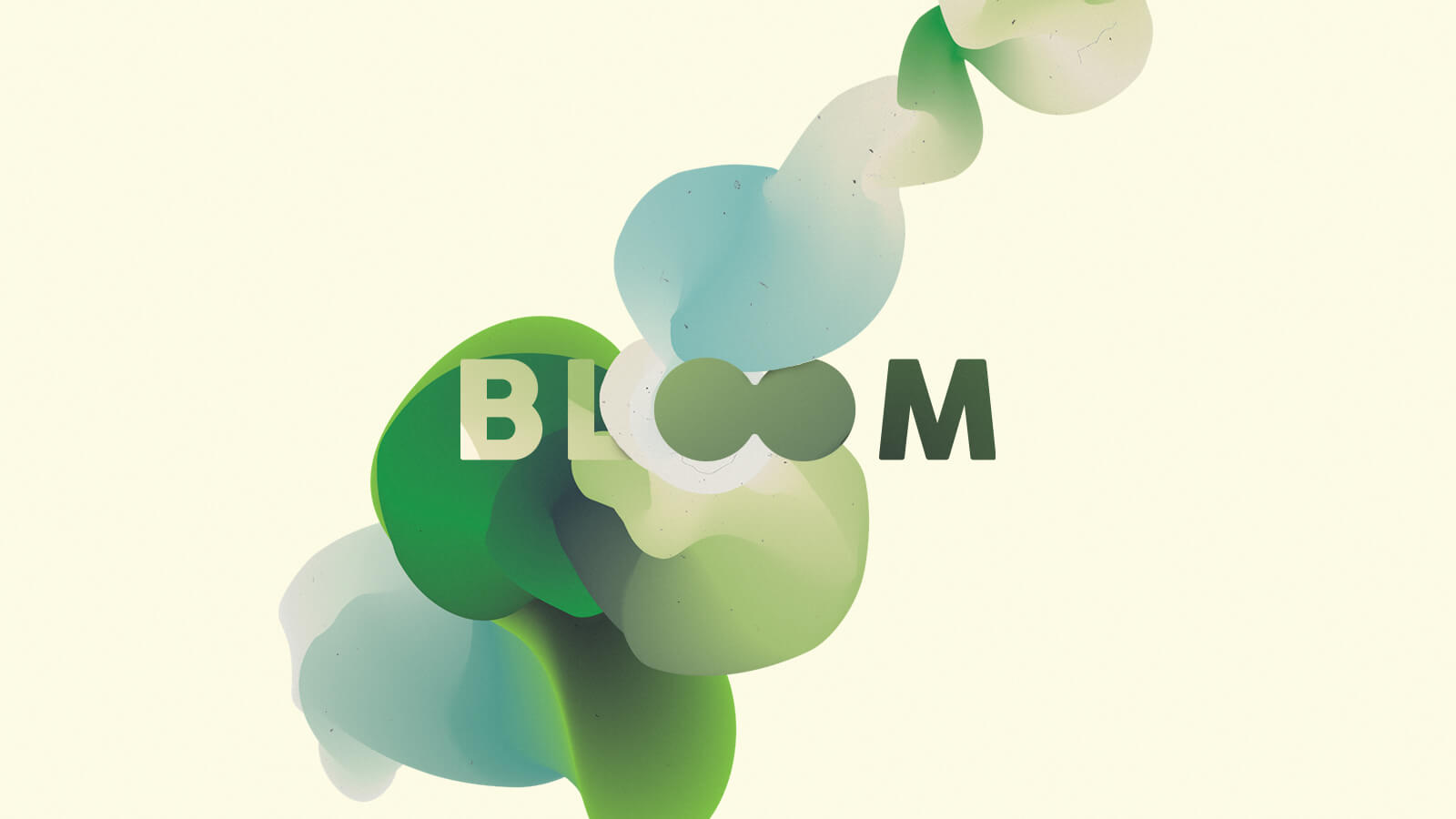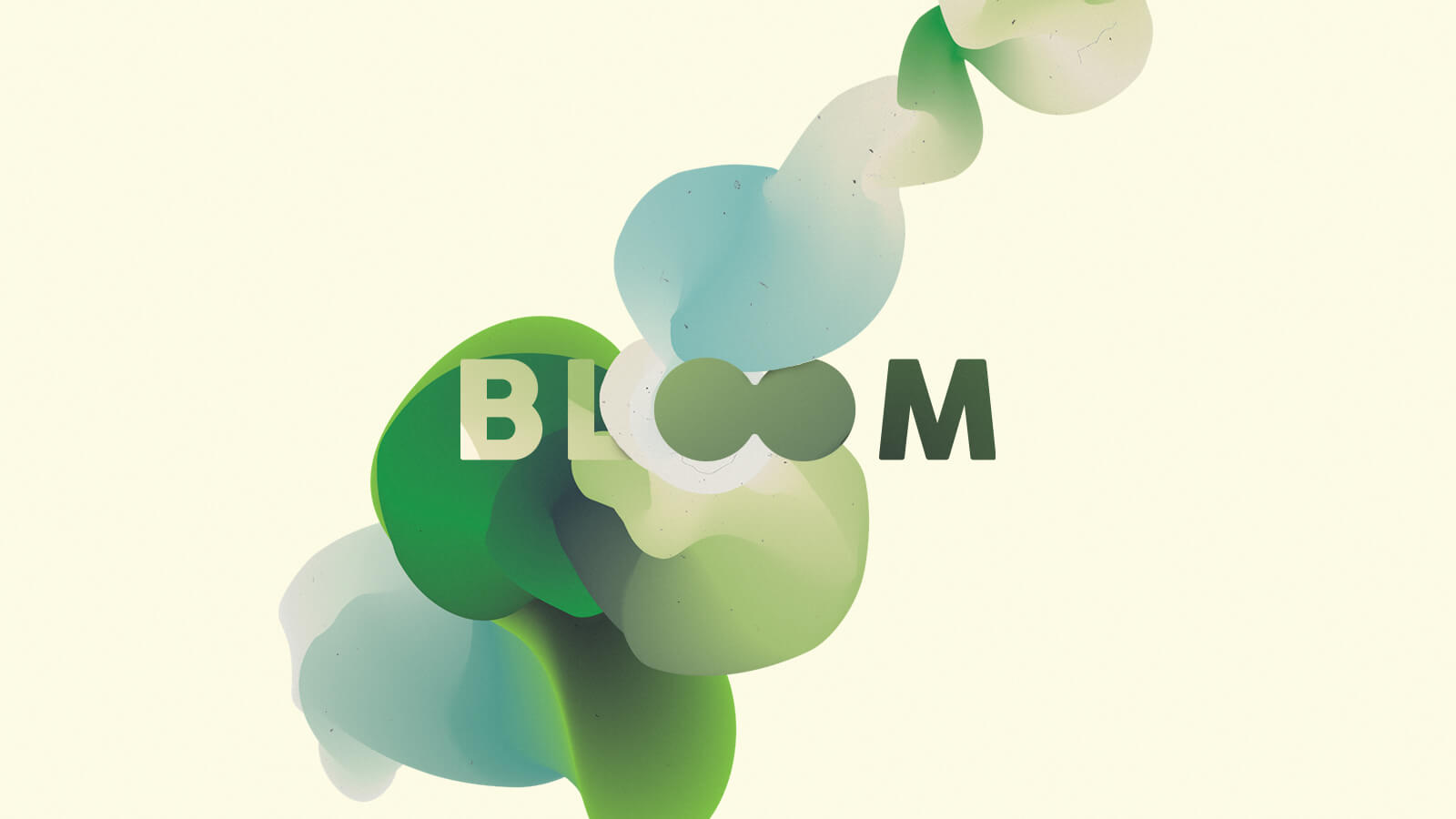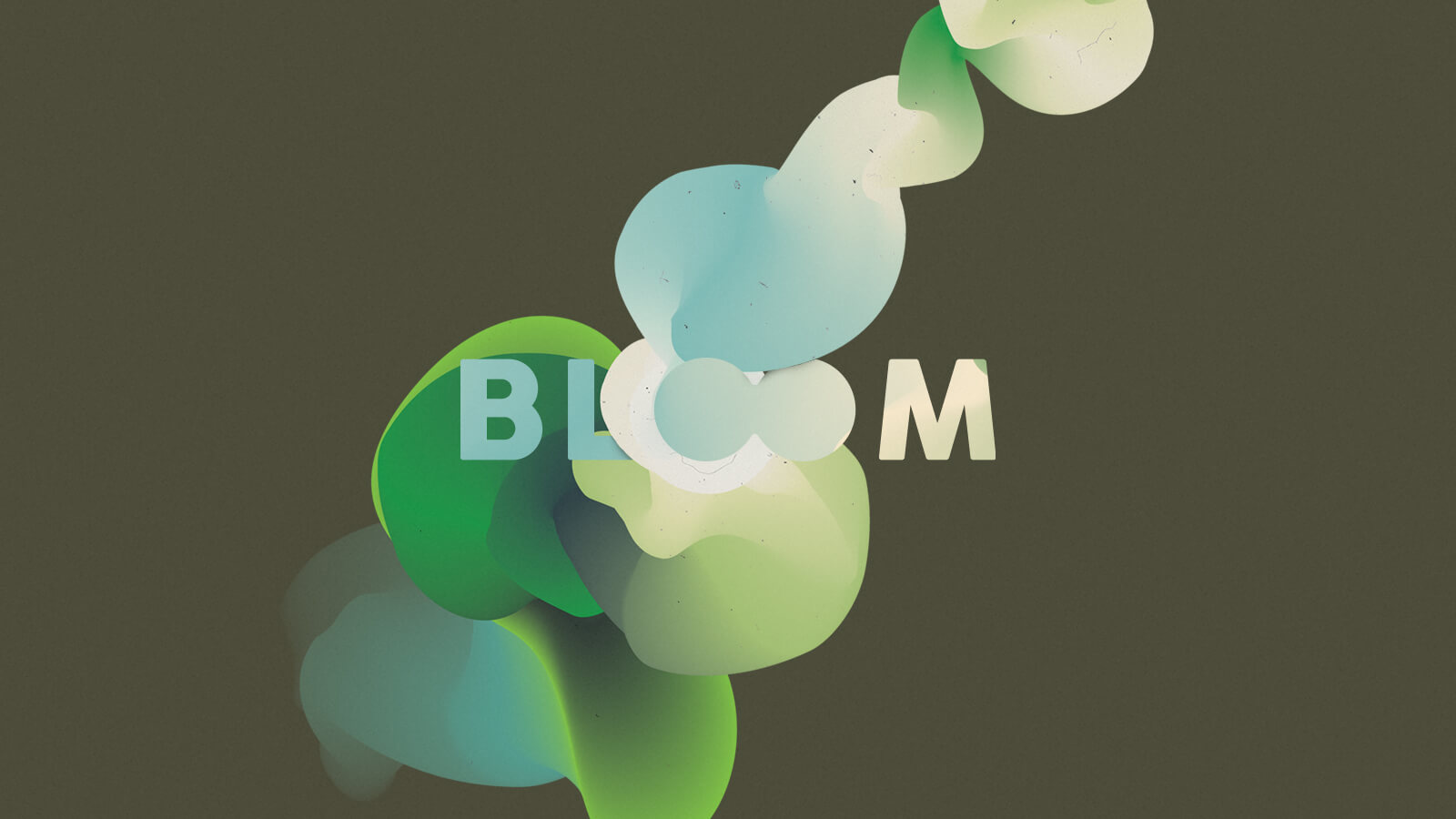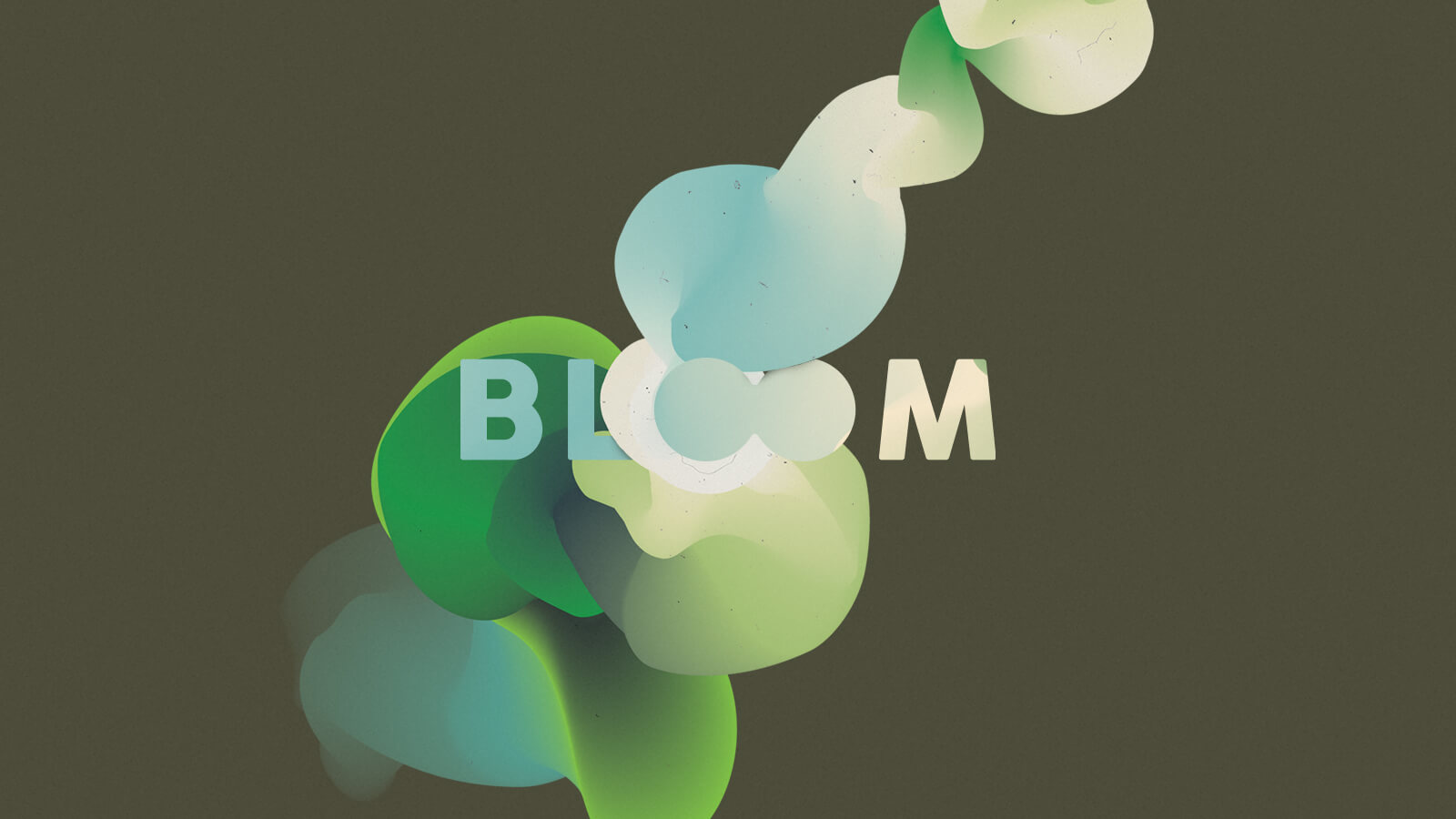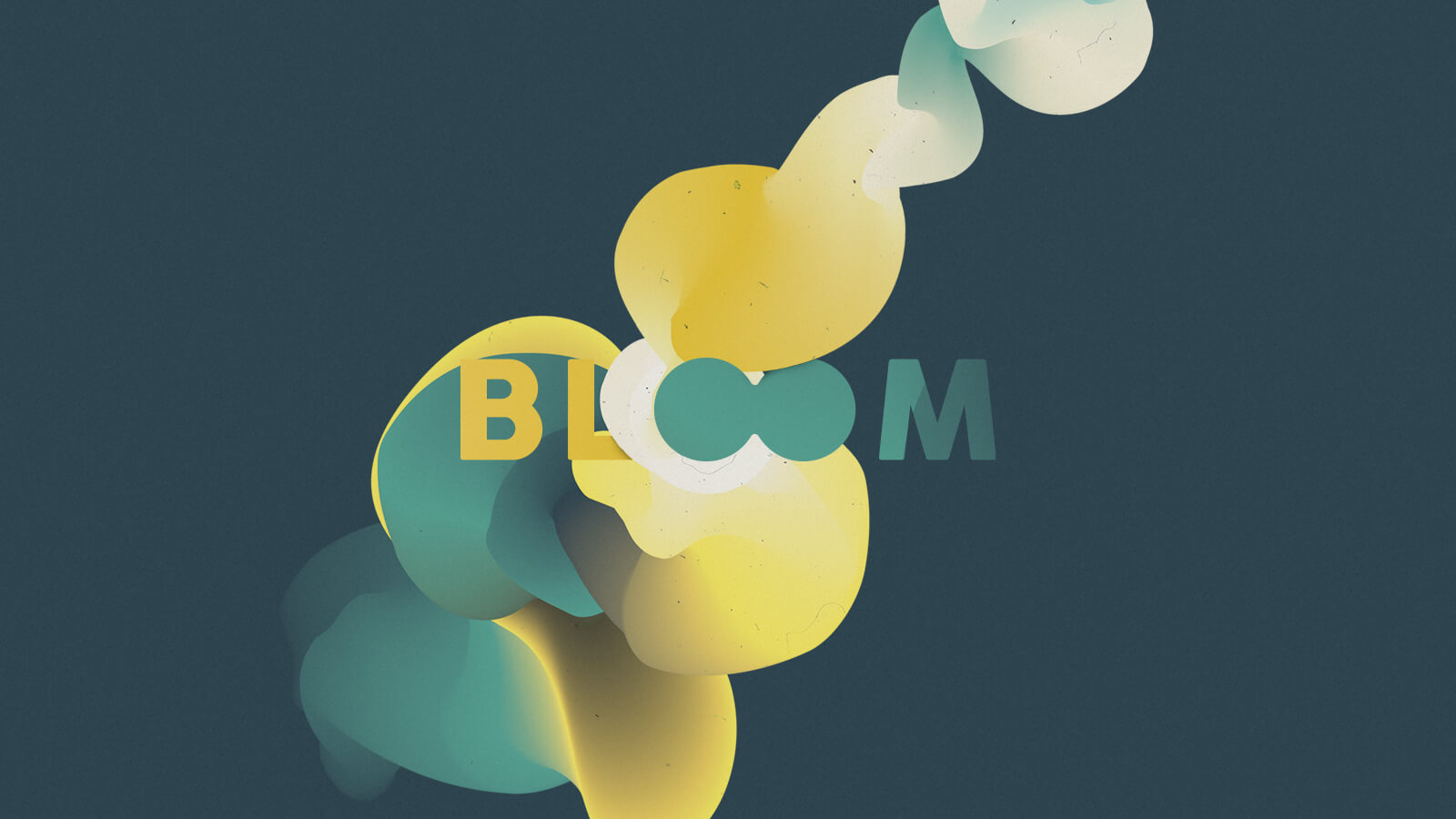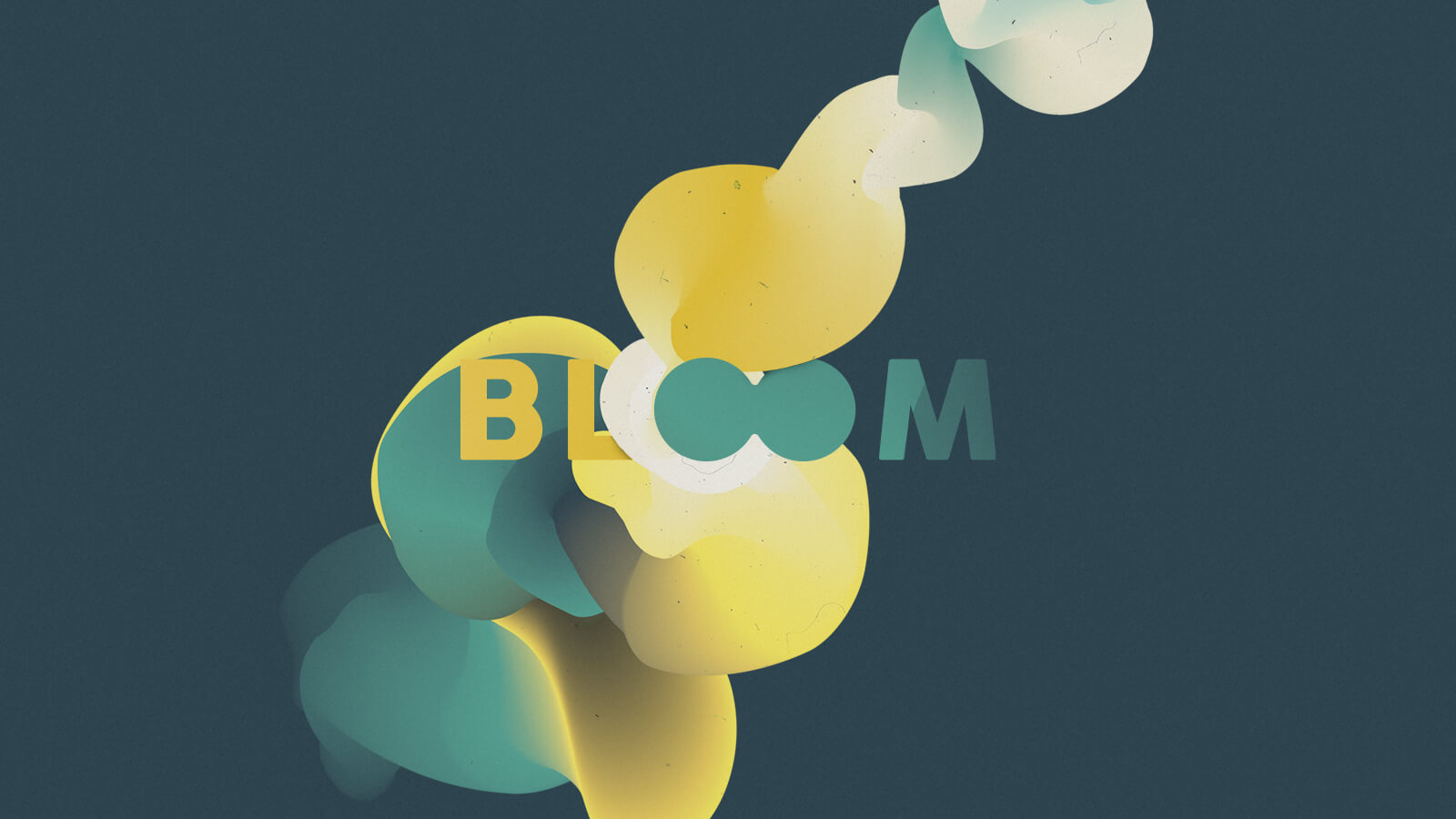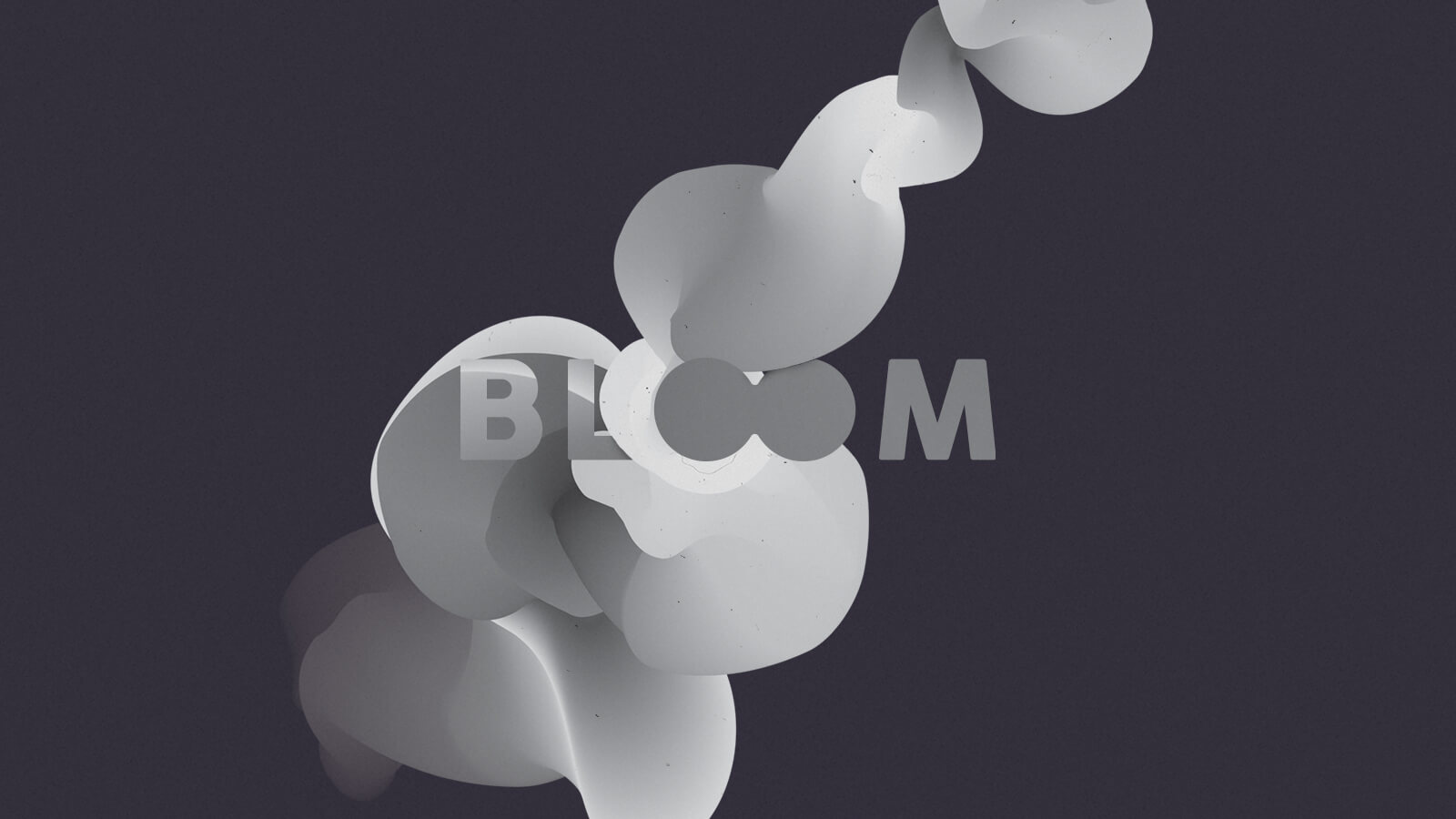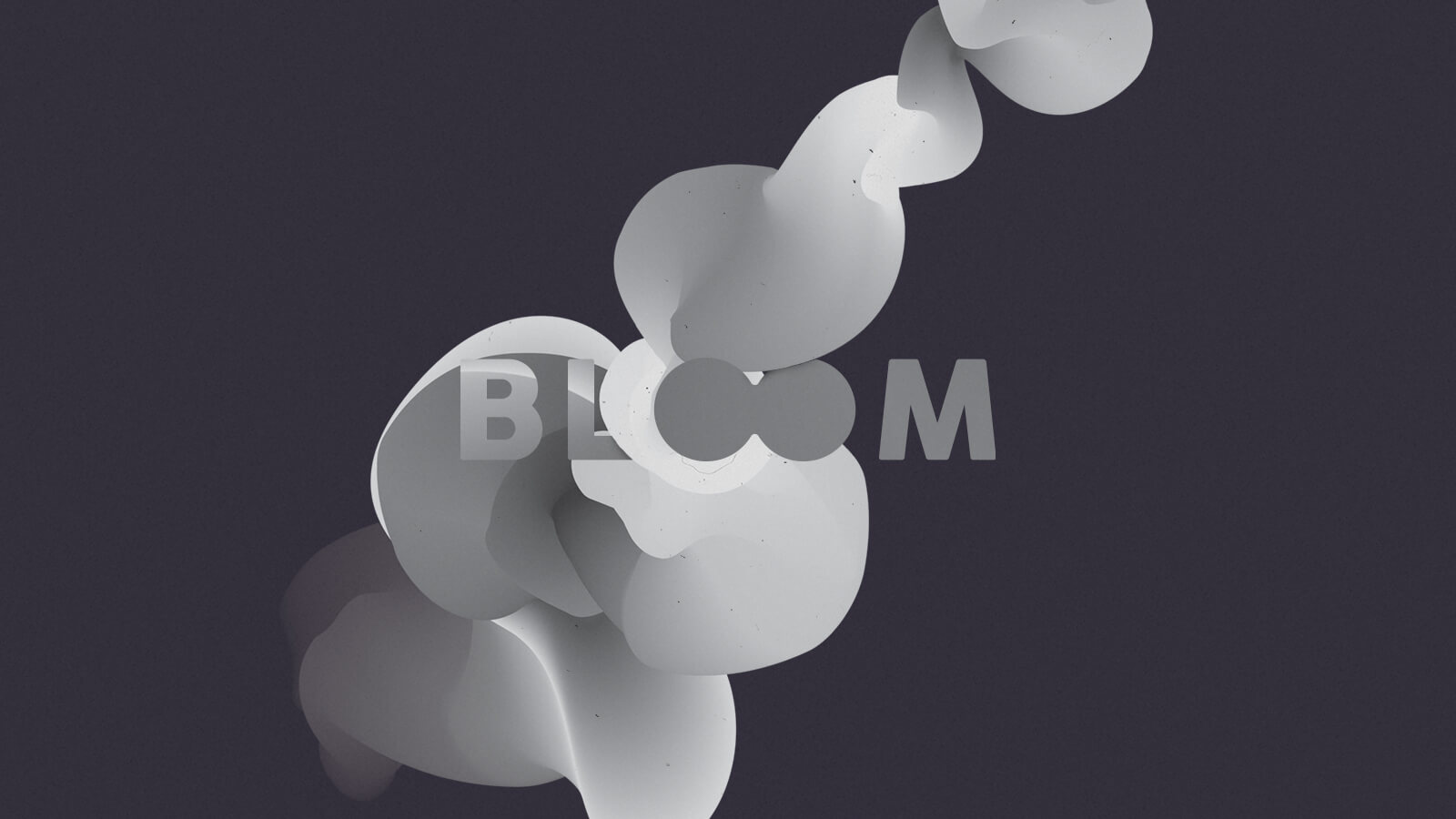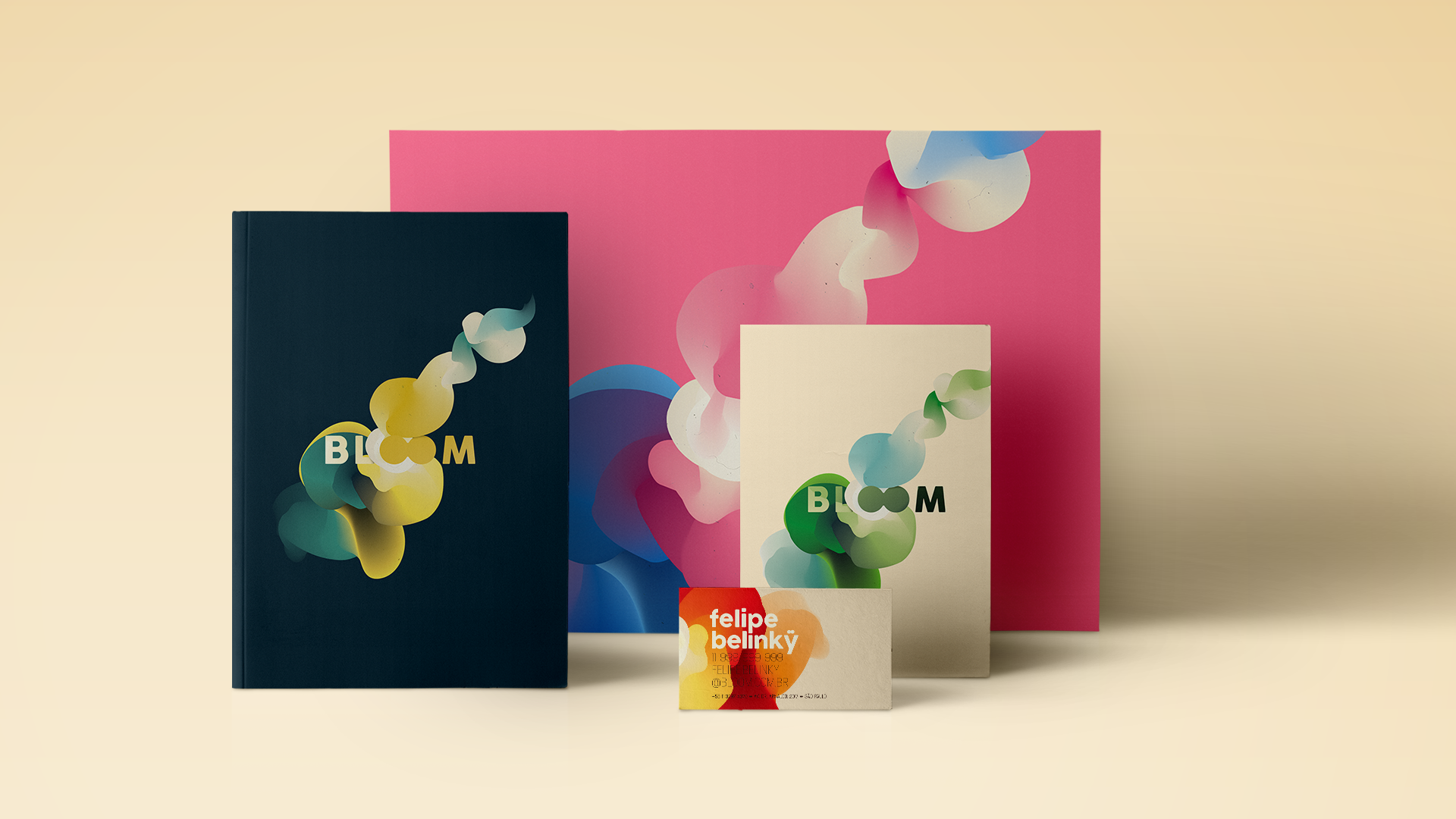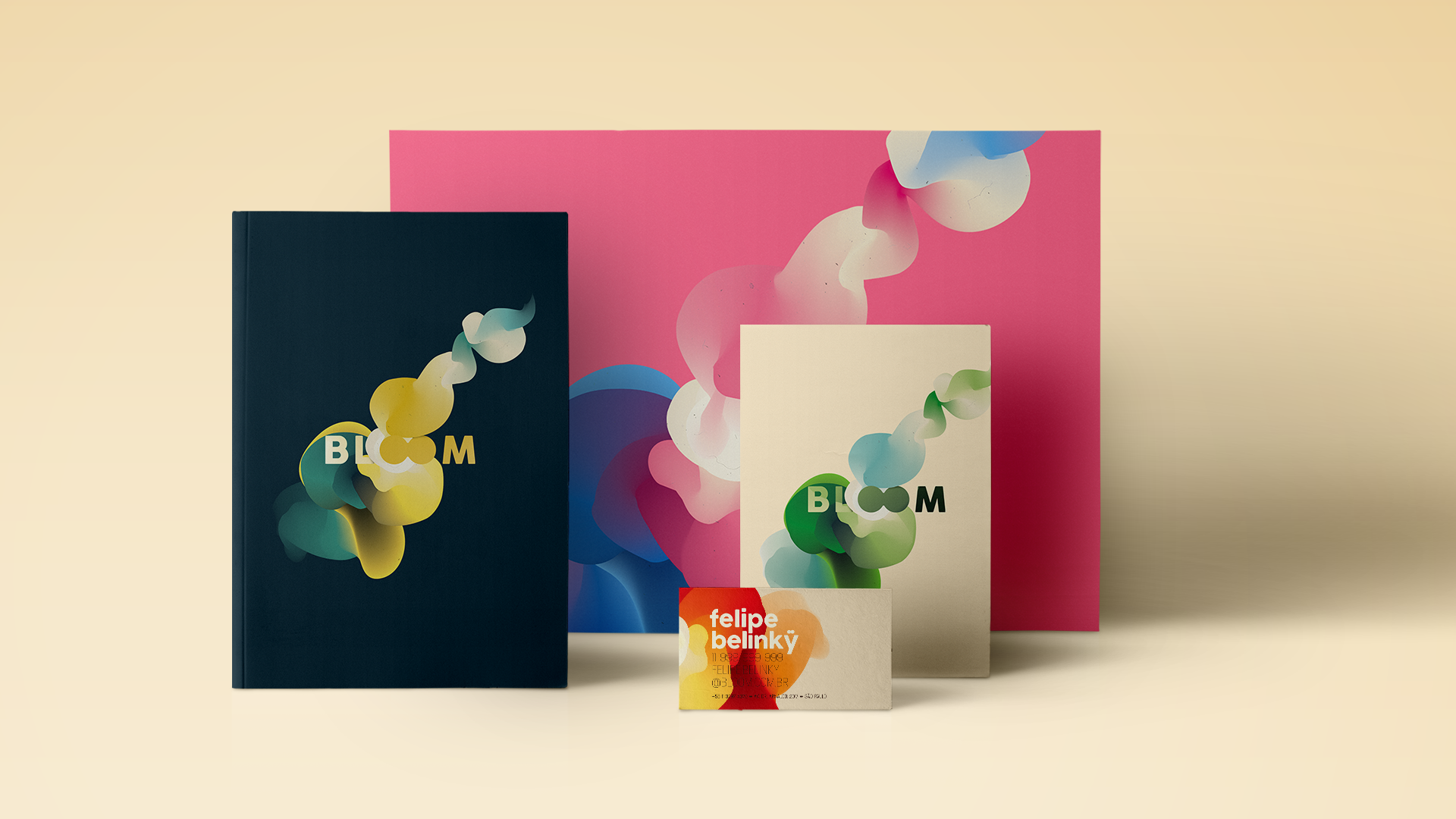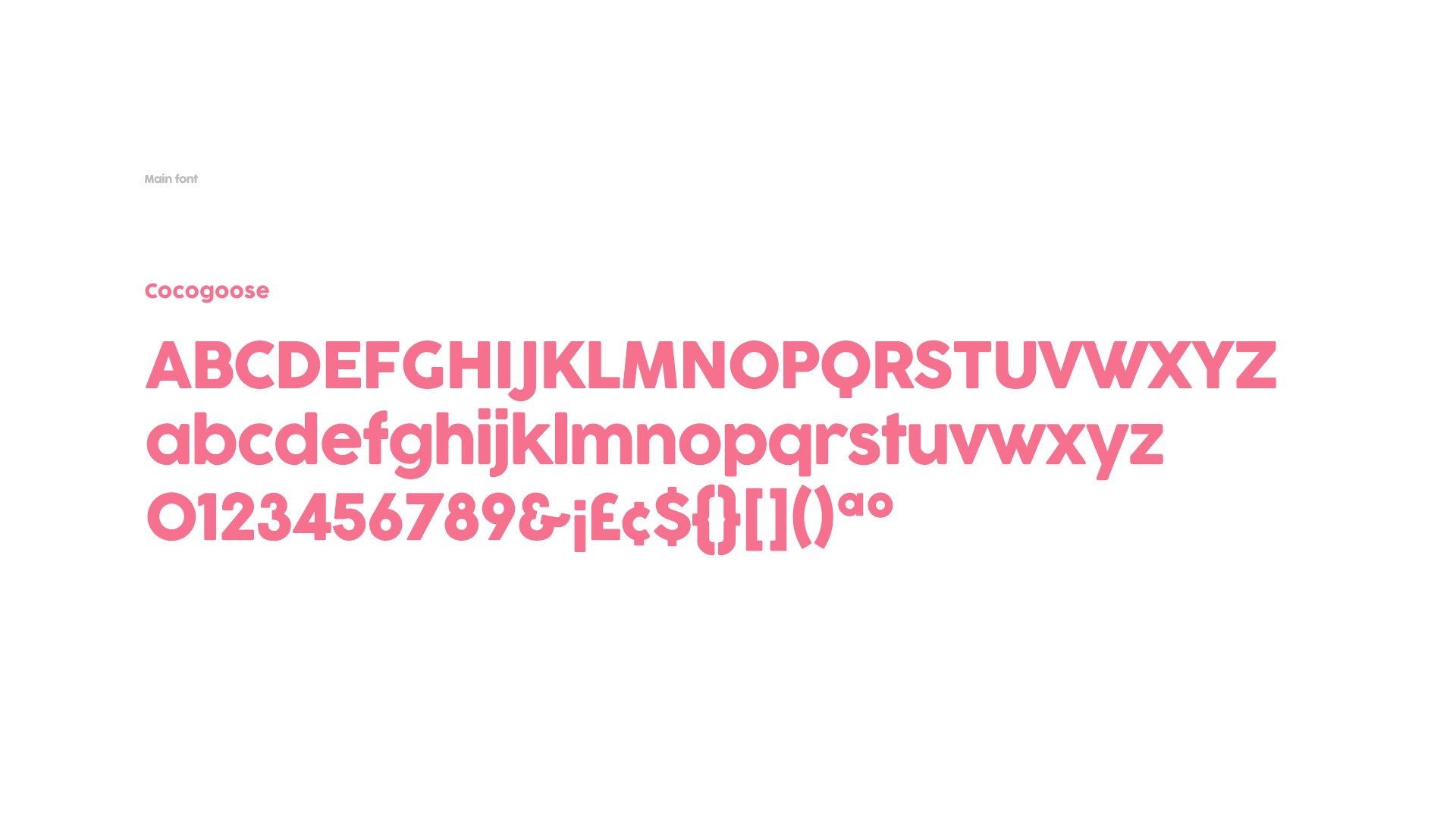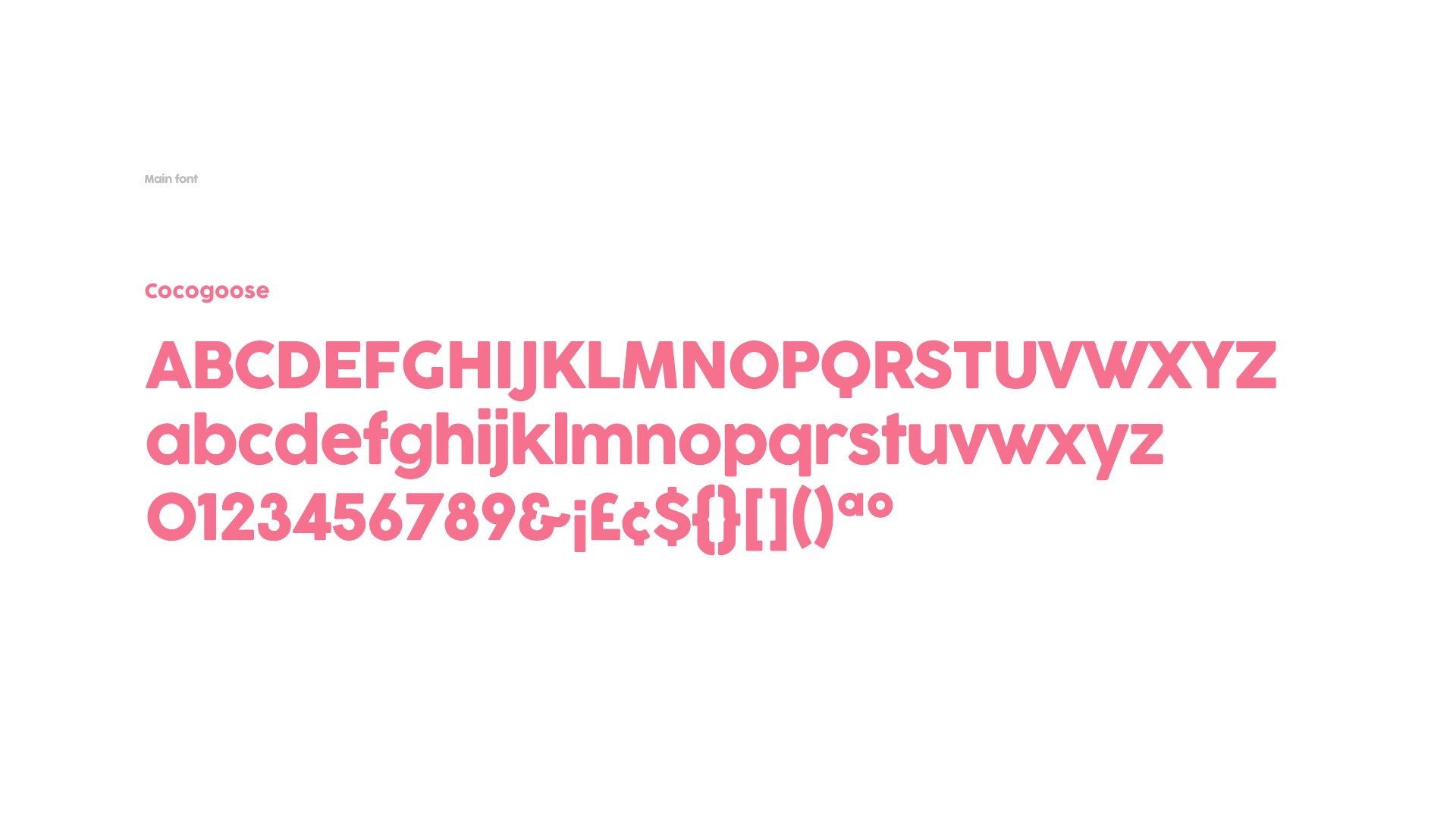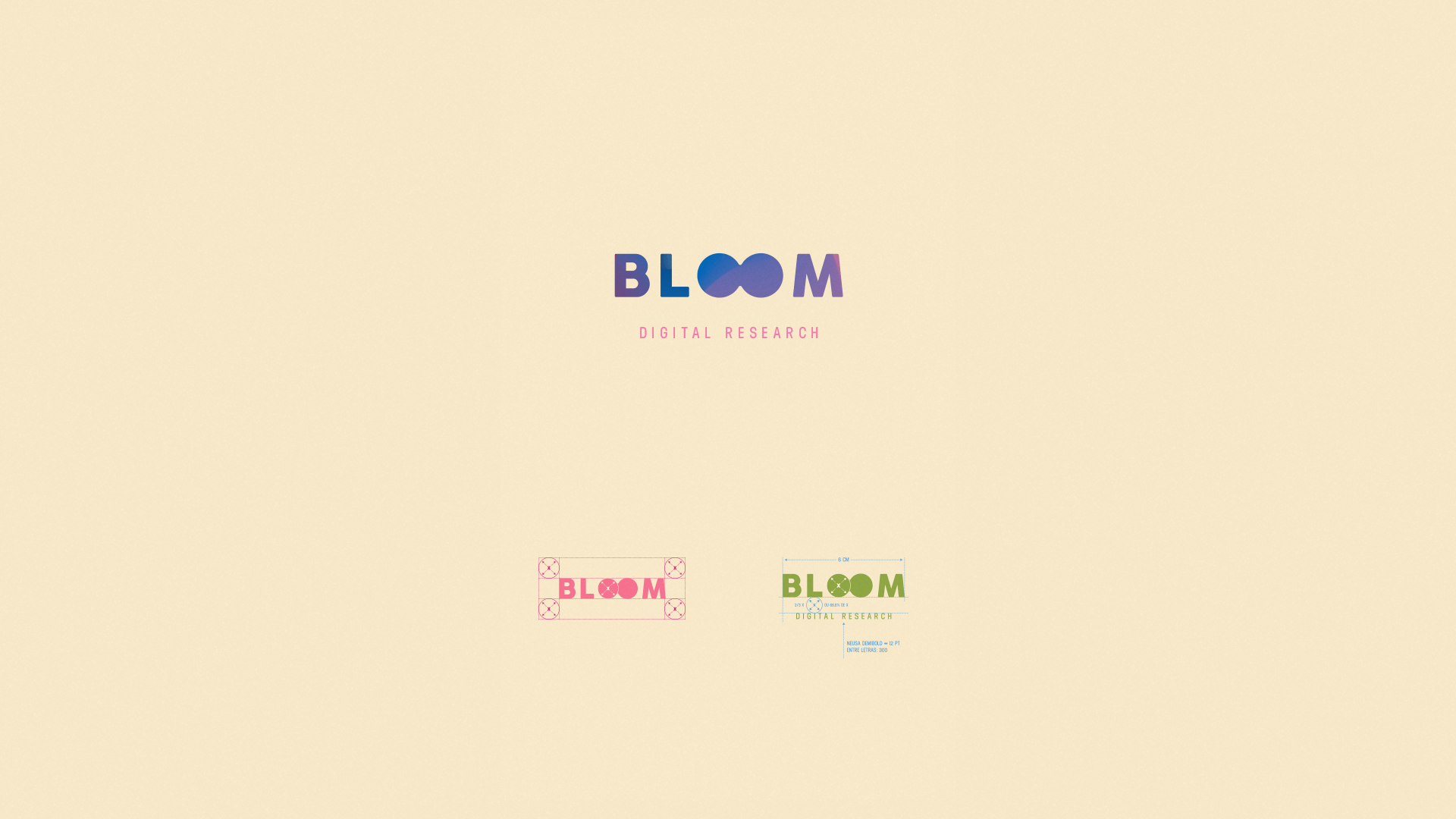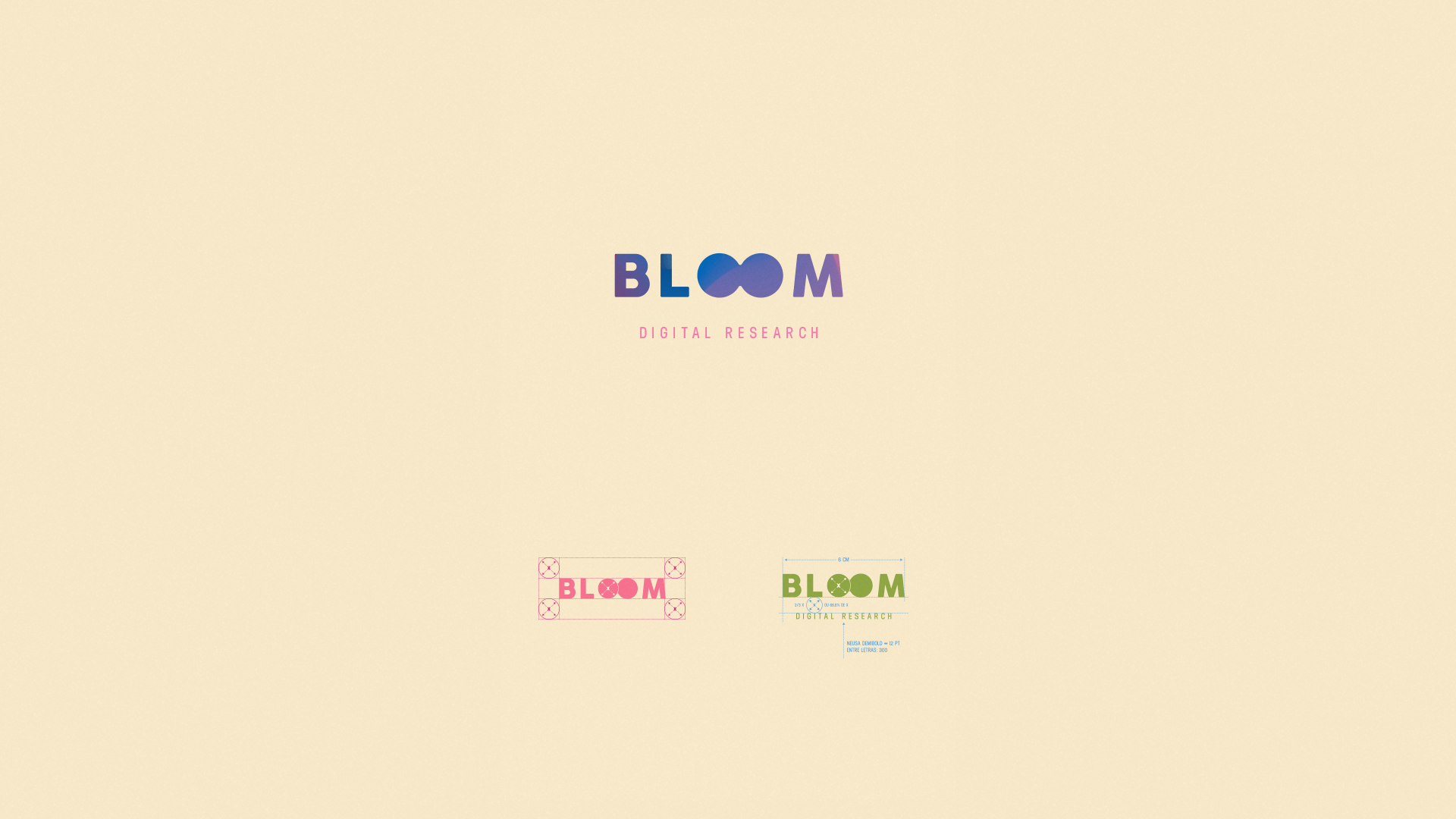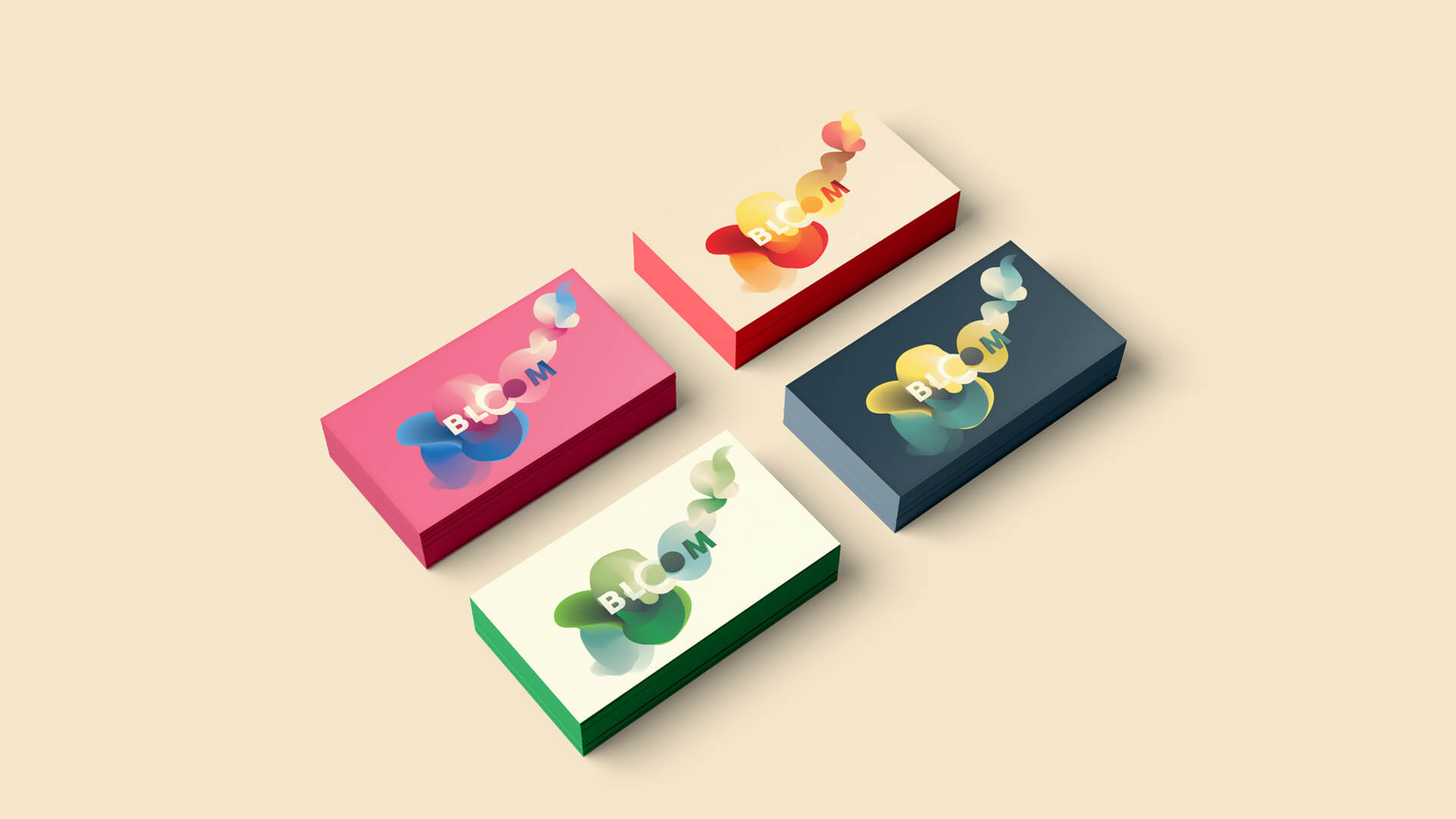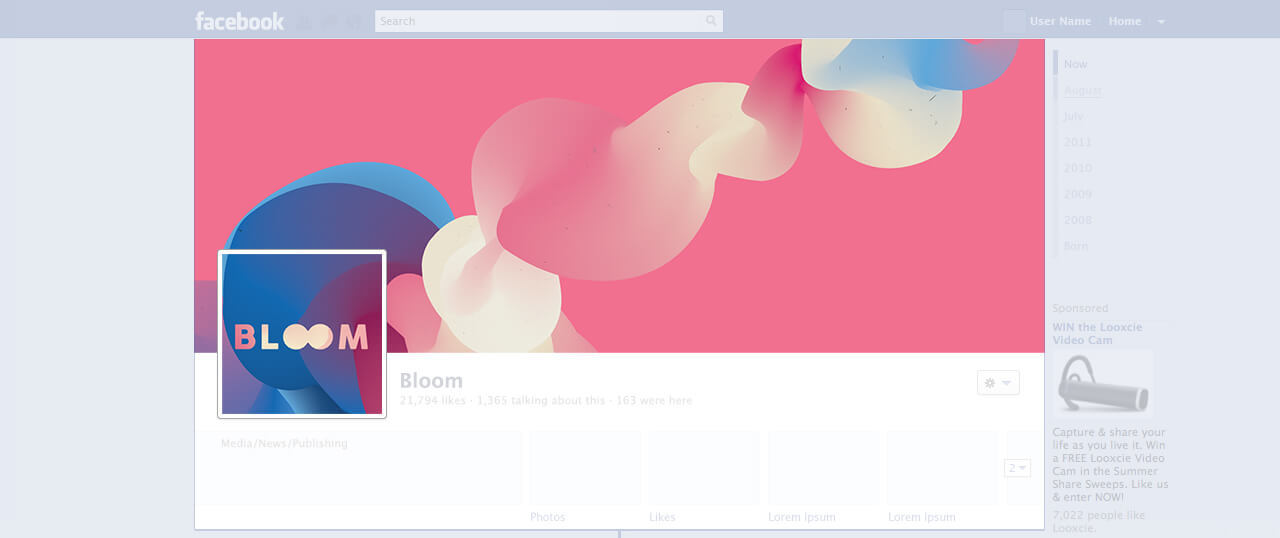 Agency: W3haus
Creative Director: Chico Baldini
Head of Art: Nando Sperb
Concept: Nando Sperb, Renato Forster
Designers: Nando Sperb, Renato Forster
Client: Nonconformity Group / Bloom Research