I'm Brazilian Designer and Art Director based in San Francisco with multiple backgrounds like advertising, visual design, urban art and illustration.
I graduated in Advertising and Industrial Design in a small city at south of Brazil. During my career I've done integrated campaigns, illustrations, graphic design, digital experiences and brand identity. Also I've had the please of leading team of designers and illustrators at CUBOCC (6 guys) and W3haus (10 guys).
I've worked for agencies like Goodby, Silverstein & Partners, AlmapBBDO, CUBOCC/FLAGCX (IPG), Agência Click (Isobar), JWT and W3haus. I contributed to important clients in Brazil, such as Axe, Boticario, Fila, Ford, HP, Instagrafite, Lacta, LG, Oakley, Sprite, Redbul, Rexona and so on.
Currently, I've worked as Art Director at GSP San Francisco. Feel free to contact me for nice projects & freelancer opportunities.
hello@sperb.co
Goodby Silverstein & Partners
Senior Art Director
2017
ALMAPBBDO
Freelancer Art Director
2016
CUBOCC/FLAGCX (IPG)
Head of art and Creative Lead
2015
W3HAUS
Head of art
2011 - 2014
JWT
Senior Art Director
2010 - 2011
CUBOCC
Senior Art Director
2006 - 2010
AGÊNCIA CLICK (Isobar)
Art Director
2005
CUBOCC
Jr Art Director
2003 - 2005
UCPEL
Advertising
2000 - 2003
ETFPEL
Industrial Design
1997 - 2000
Visual Design, Graphic Design, Branding & Identity, Illustration, Advertising, UX Design, Creative Concepting, Photography,
Motion Graphics.
[unex_ce_button id="content_j5y5oyk1v,column_content_exswd1dyj" button_text_color="#000000" button_font="regular" button_font_size="12px" button_width="auto" button_alignment="left" button_text_spacing="2px" button_bg_color="#ffffff" button_padding="16px 64px 16px 64px" button_border_width="1px" button_border_color="#000000" button_border_radius="0px" button_text_hover_color="#b2b2b2" button_text_spacing_hover="2px" button_bg_hover_color="#000000" button_border_hover_color="#000000" button_link="http://sperb.co/wp-content/uploads/2016/10/Resume-NandoSperb-2016.pdf" button_link_type="url" button_link_target="_blank" has_container="" in_column="1"]Download Resumé[/ce_button]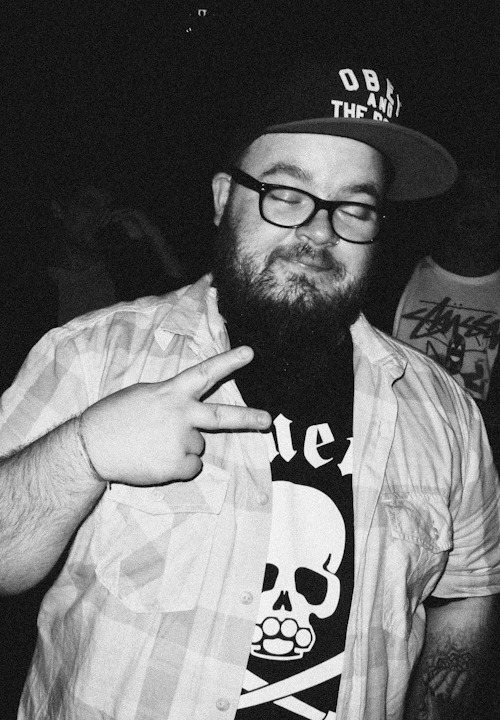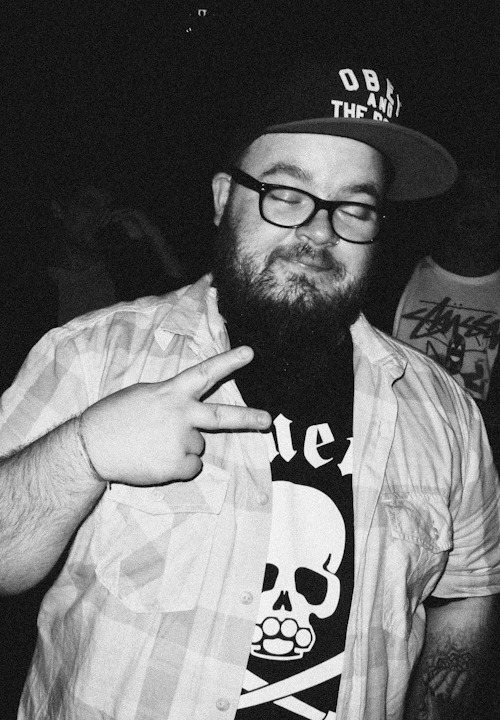 I want to tell you a little bit more about me. But now, in small letters.
During the whole academic life and after that in all my free time I experienced various types of artistic expressions. The graffiti stands out. Then, during more than 10 years that I've worked as art director, I have ventured into the field of digital illustration and it was there that I'm bringing my graphic urban background style. Always seeing for references like as Barry McGee, Basquiat, Shepard Fairey, among others. They're who help me to get inspired and push myself. I love them, some of them mix underground urban culture with graphic design and it has been my inspiration daily. Well, nowadays I believe that I got my own style. Every single day it's changing but I have.
Well, that's why you'll see some free drawings in work section and others in misc page as well as my tumblr page. I will hope you enjoy my art. Feedback are appreciate!